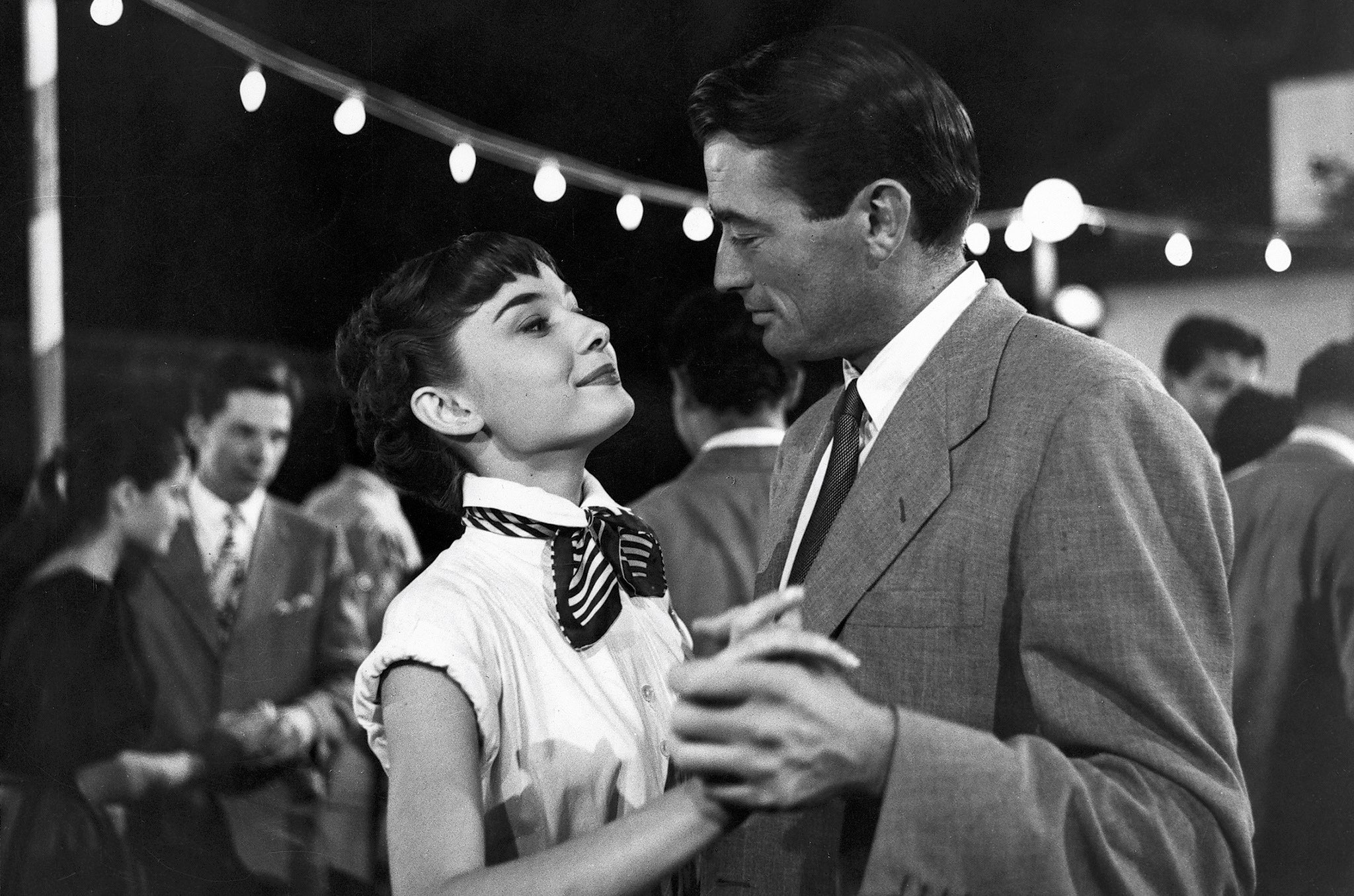 Happy 2023, everyone! With holiday festivities now over, it's time to plan the months ahead and treat your audiences to a cinematic year to remember.
To make sure beloved classics commemorating notable anniversaries this year get the big screen celebrations they deserve, we've put together a handy list from our Q1 booking guide packed with Hollywood hits, cult classics, beloved favourites, and so much more.
Titles celebrating include Roman Holiday (above), The Age of Innocence, Safety Last, Big Fish, Charade, Mean Streets, Badlands, The Exorcist, The Truman Show, Gentlemen Prefer Blondes, Calamity Jane, Hocus Pocus, Local Hero, The Birds, Sleepless in Seattle, just to name a few.
Download the anniversaries list