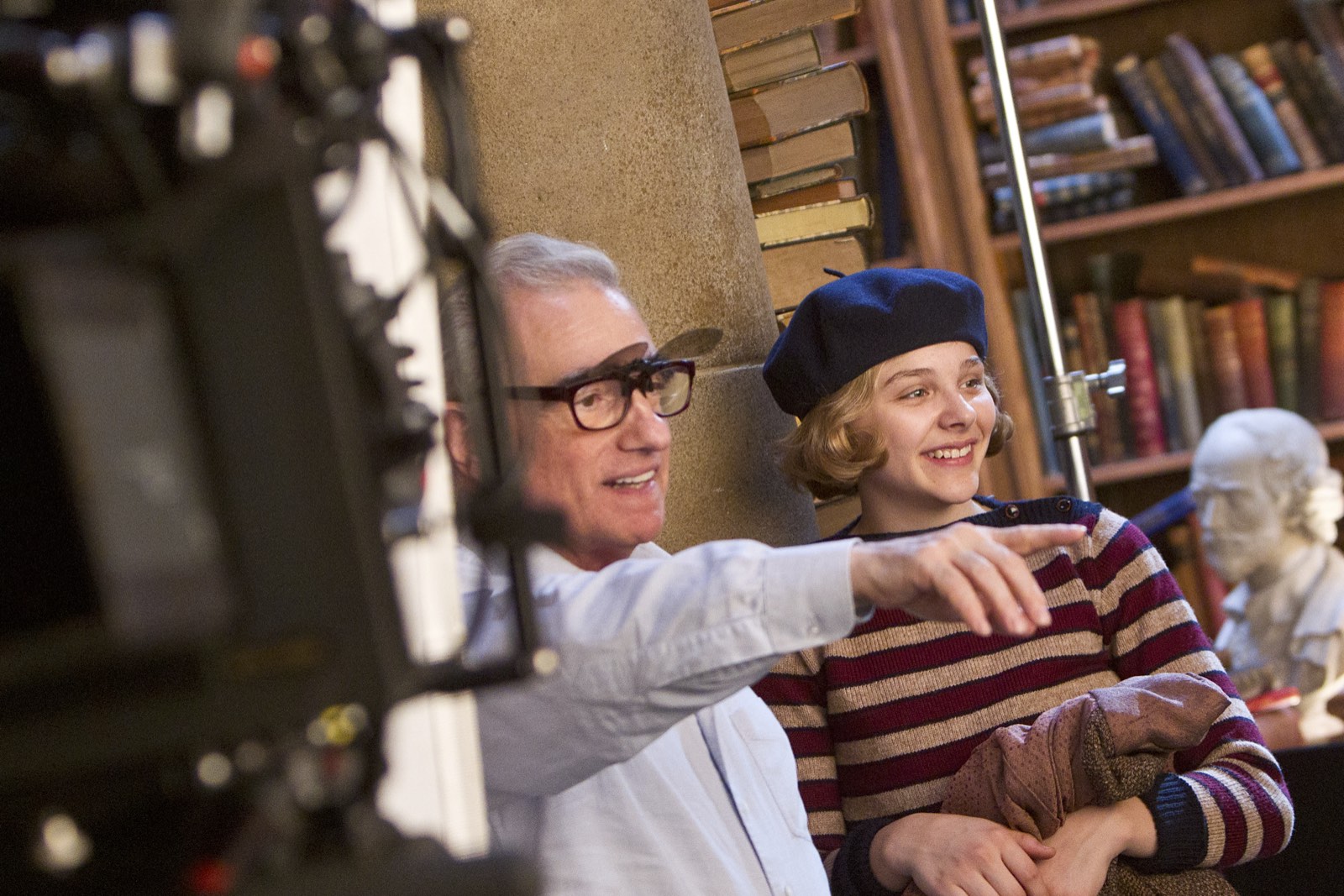 Martin Scorsese celebrated his 80th birthday on 17 November. With a career behind the camera unlike any other, as well as staggering contributions to film preservation and archivism, this landmark birthday is a true cause for celebration. As such, we're heading back to 1930s Paris for a behind the scenes look at the making of Marty's festive family favourite, Hugo.
Orphaned and alone, Hugo Cabret (Asa Butterfield) lives in the walls of a train station. His job is to oil and maintain the station's clocks, but to him, the more important task is protecting the broken automaton and notebook left to him by his late father (Jude Law). Accompanied by the goddaughter (Chloë Grace Moretz) of an embittered toy merchant (Ben Kingsley), Hugo embarks on a quest to solve the mystery of the automaton and find a place he can call home.
Acclaimed for its innovative 3-D photography and a heartfelt story, Hugo is perfectly offbeat festive viewing. The gallery below offers a behind the scenes look at the making of the family classic, featuring Butterfield, Grace Moretz, Kingsley, Scorsese himself, and more.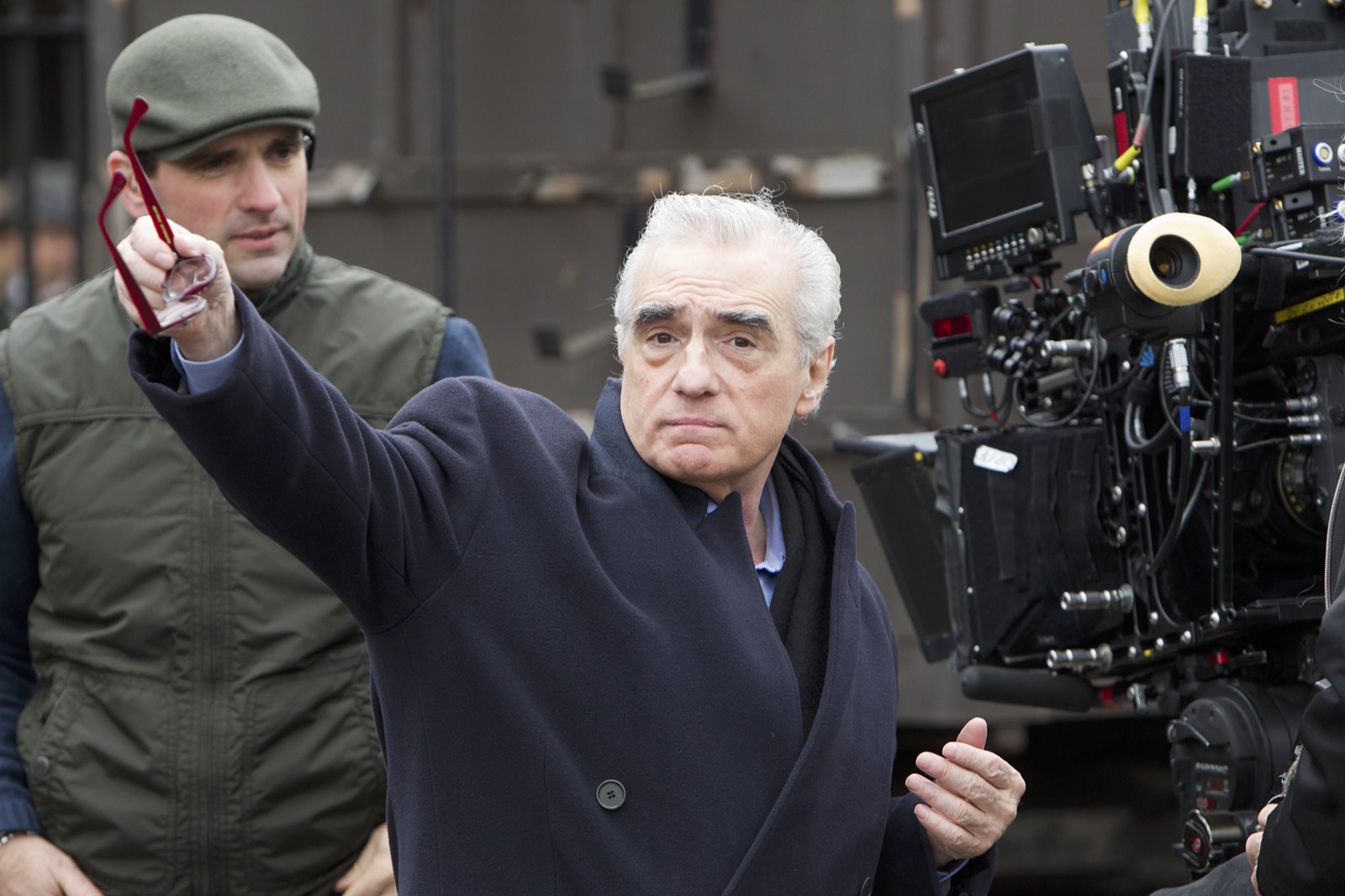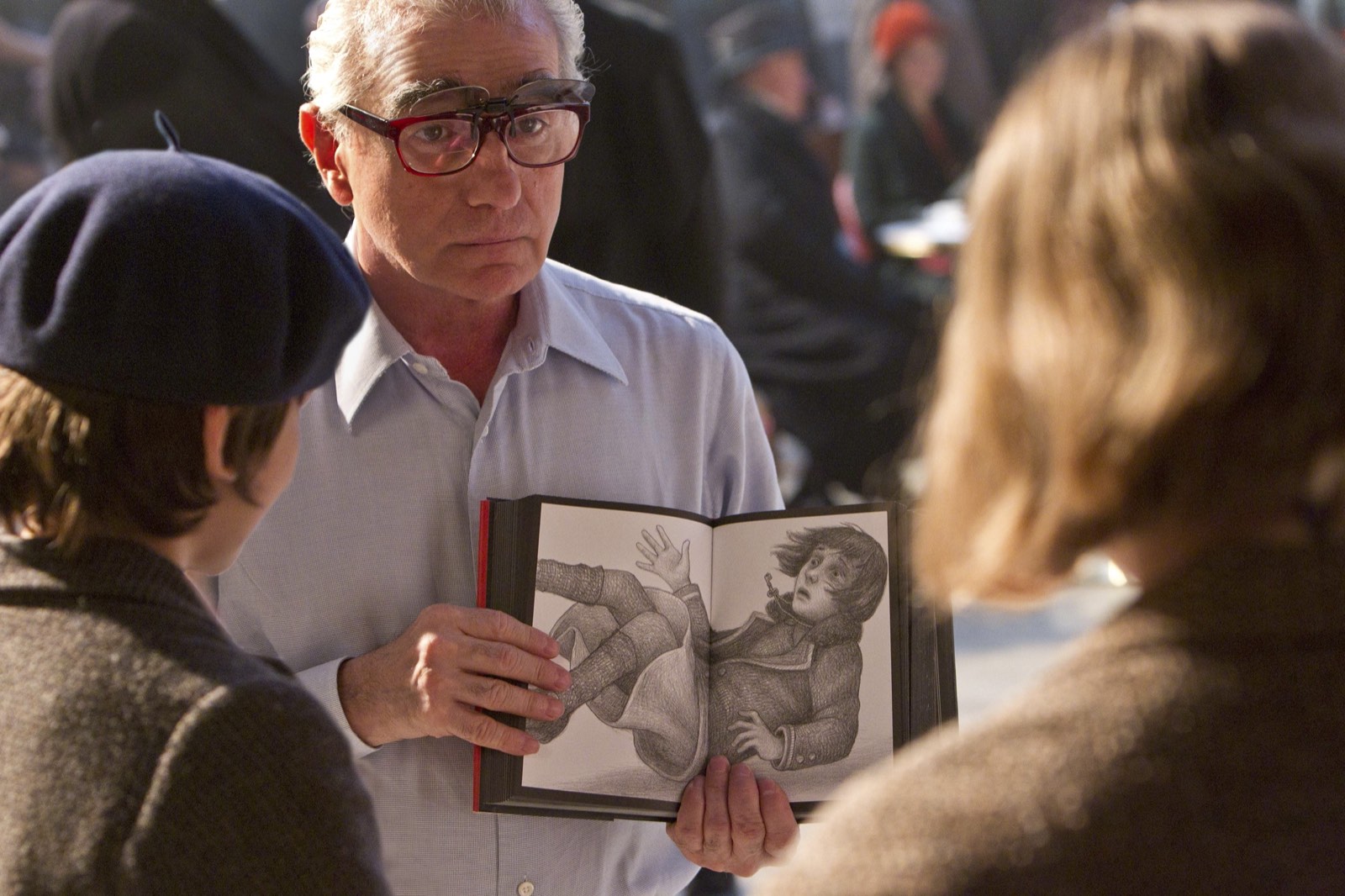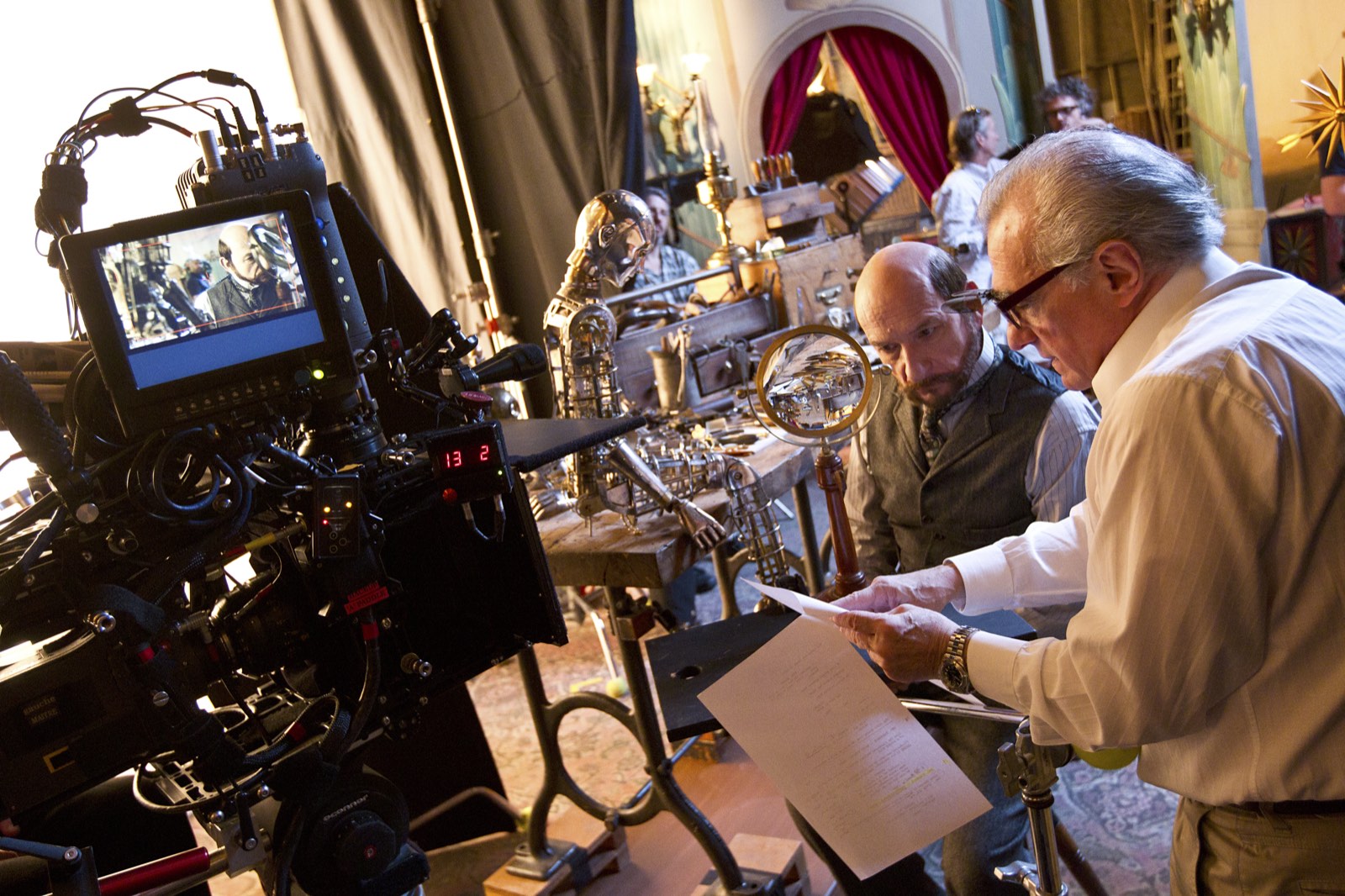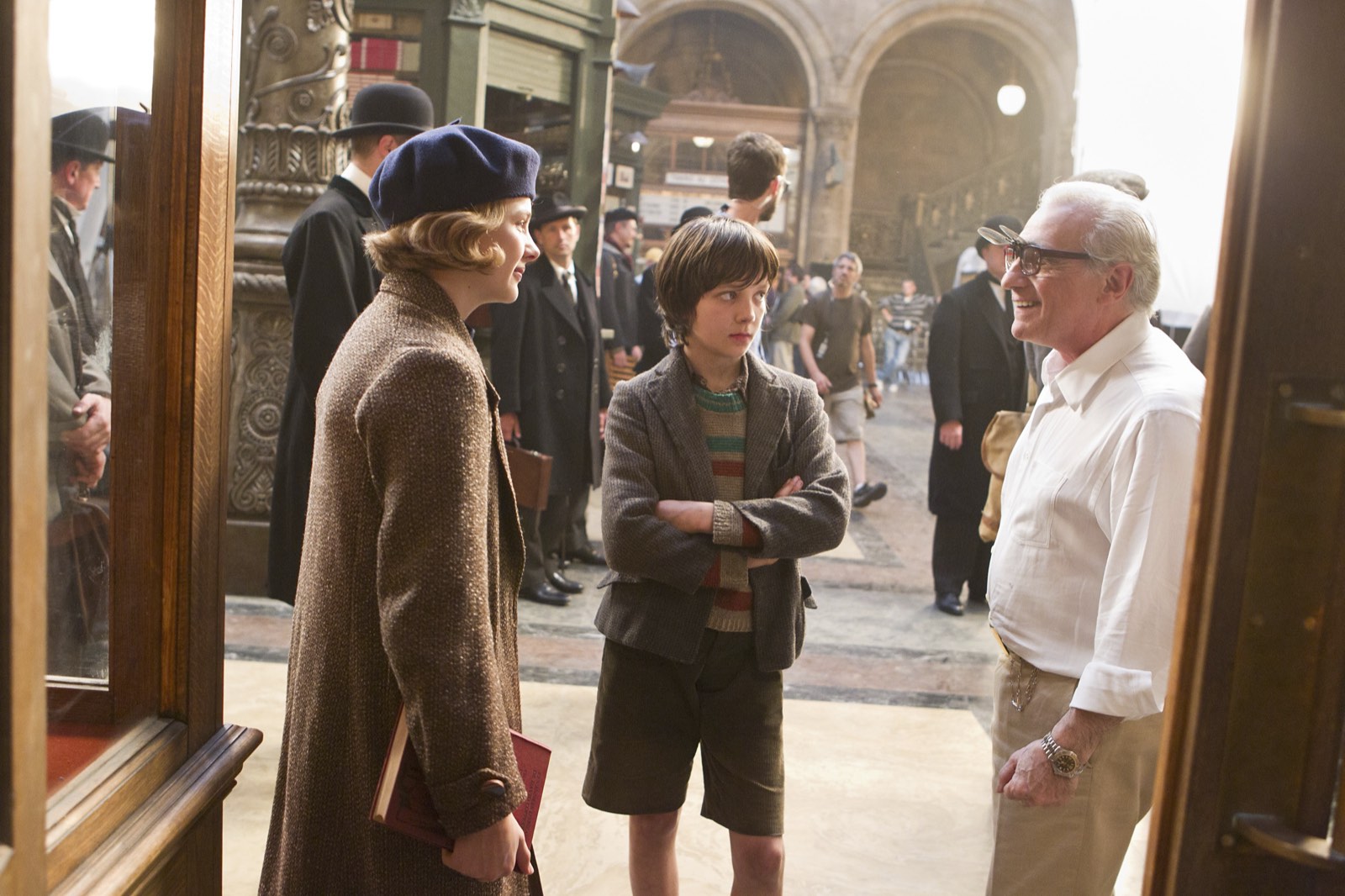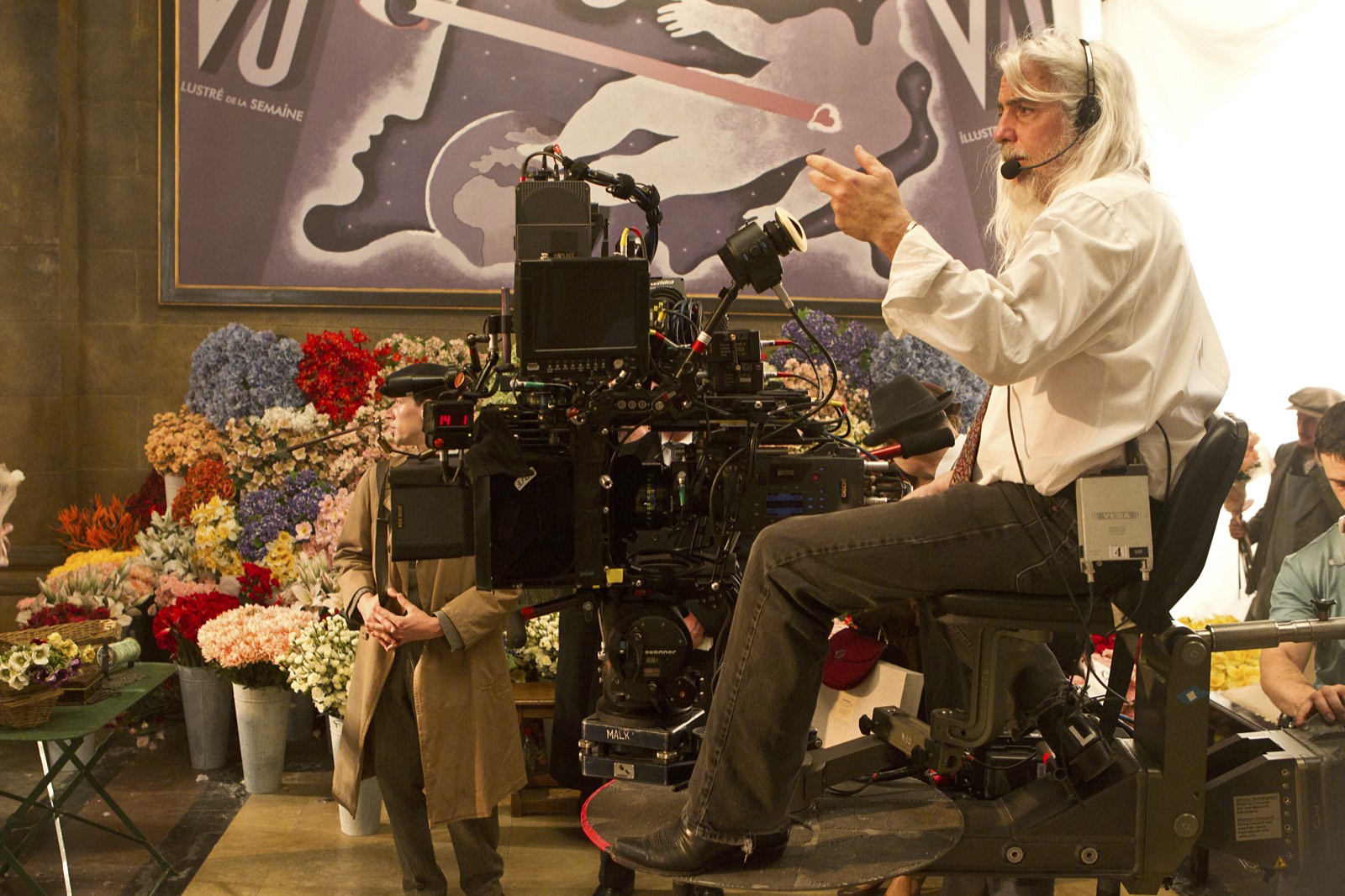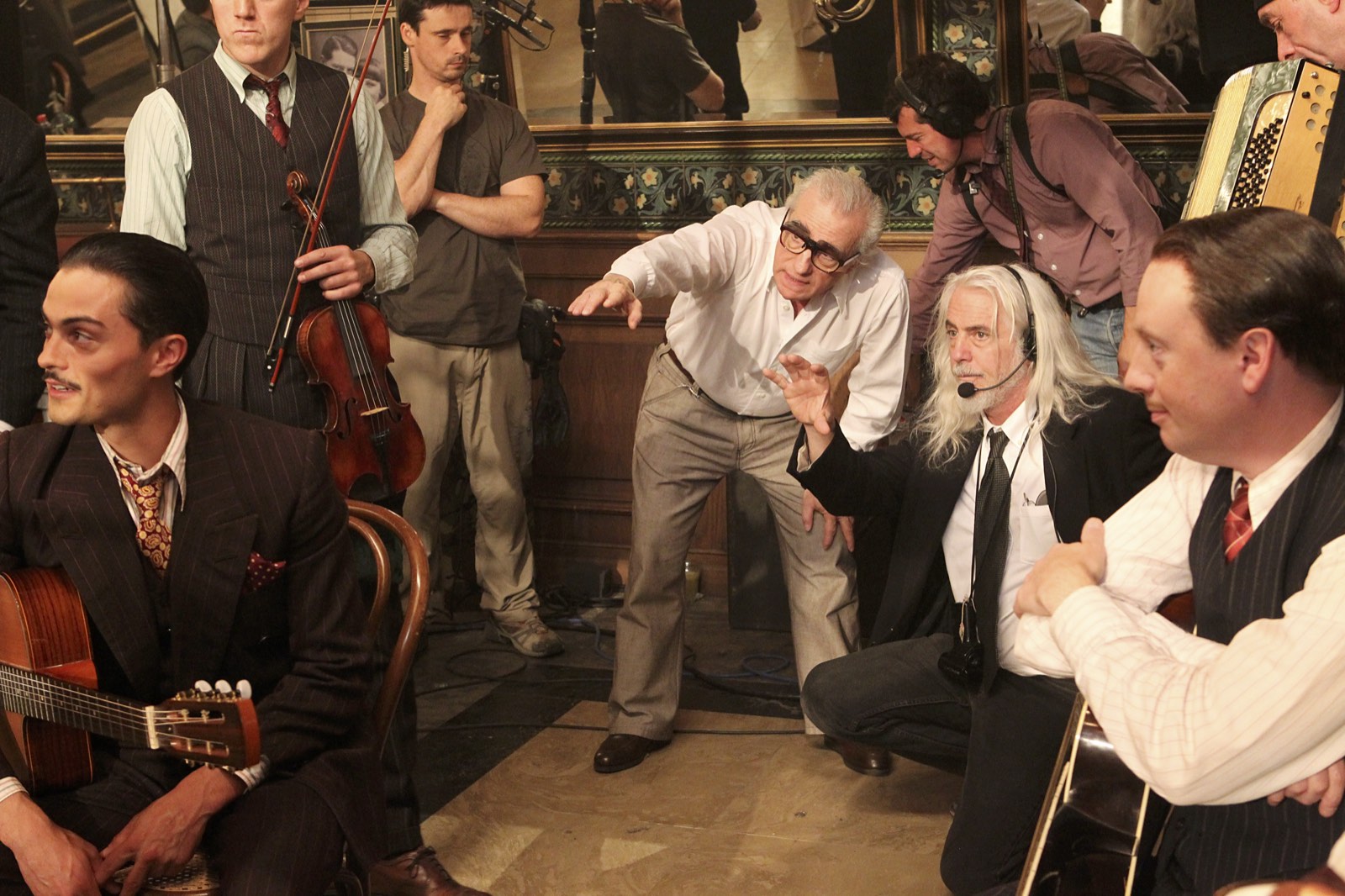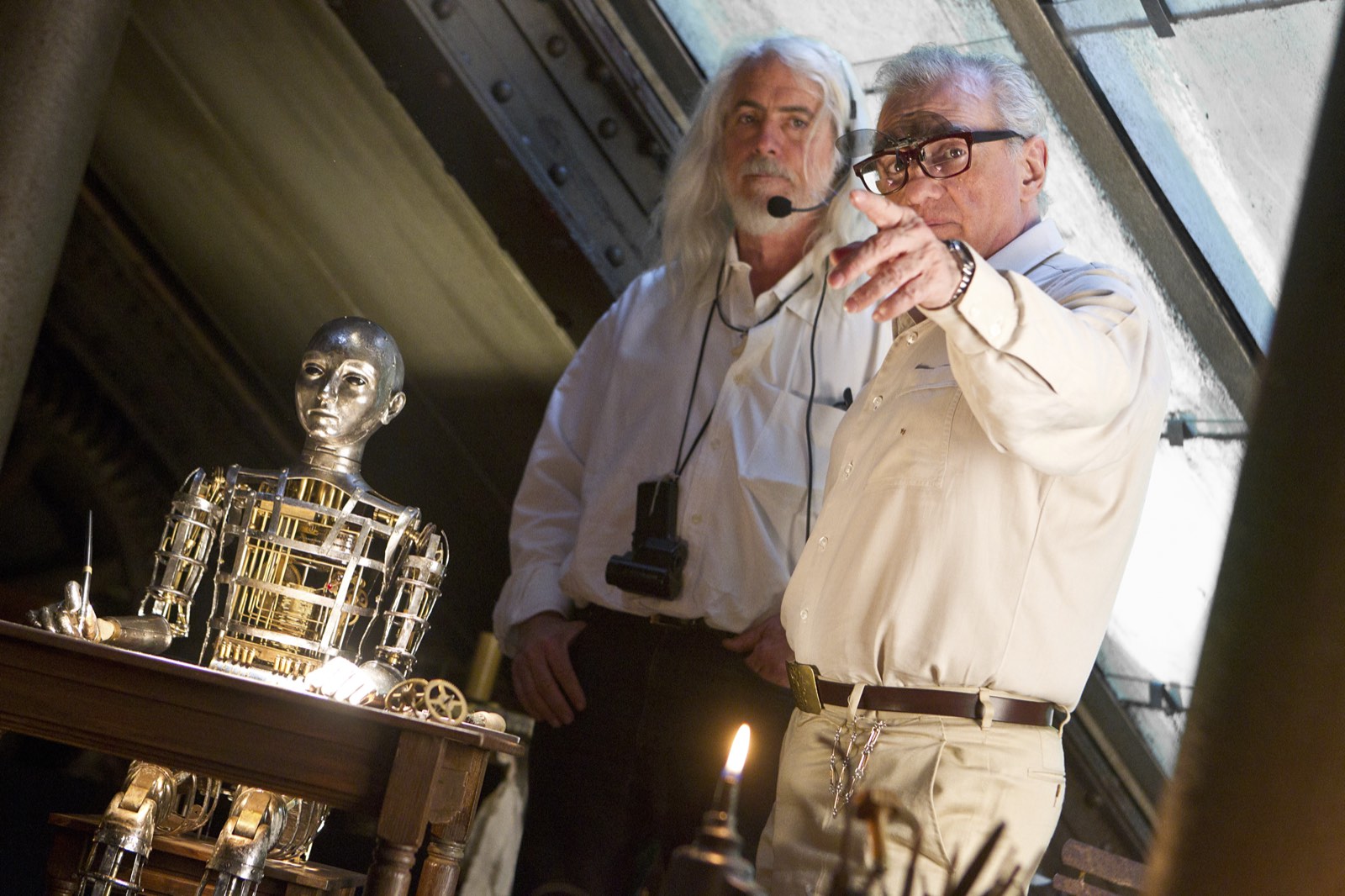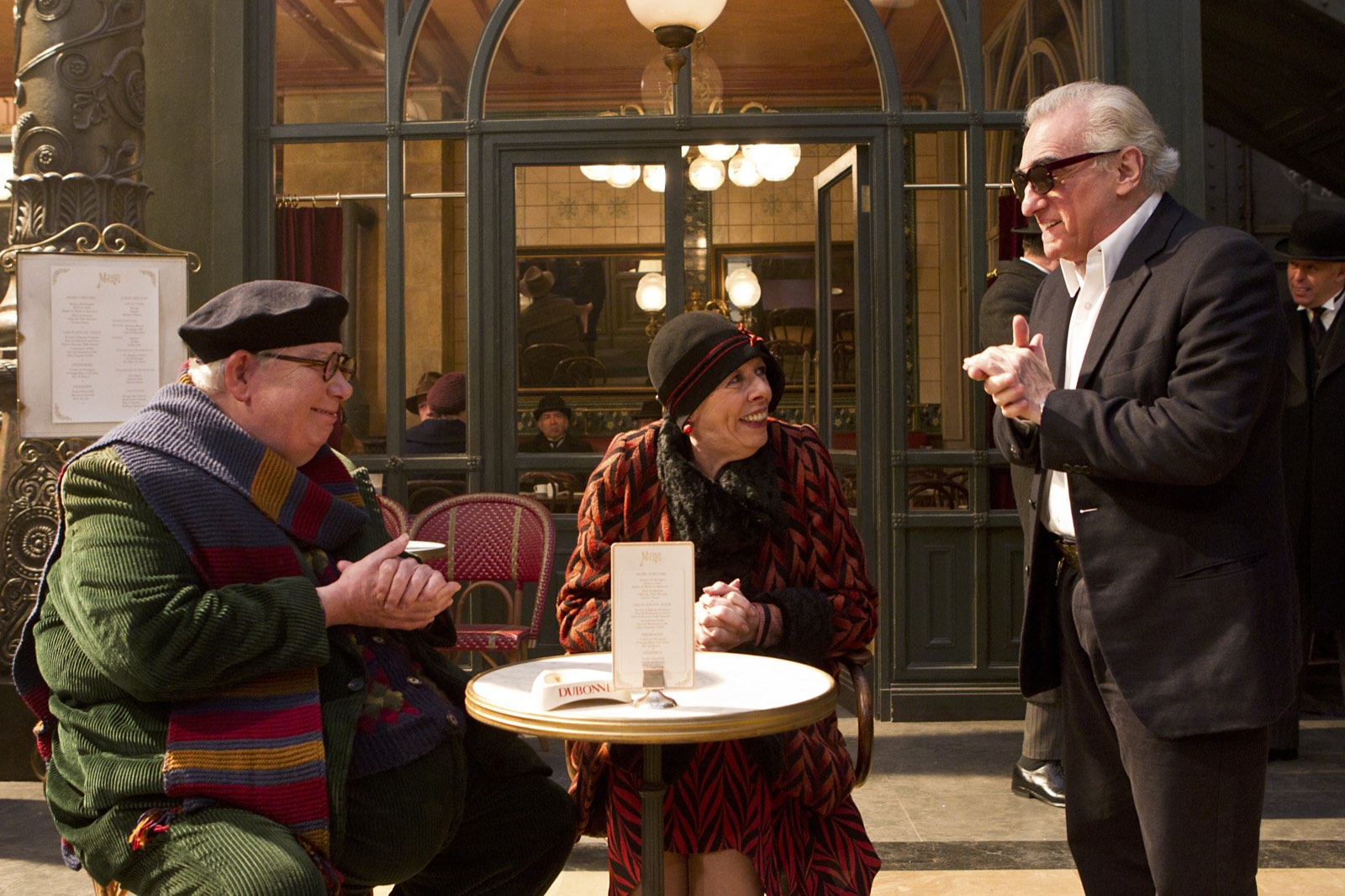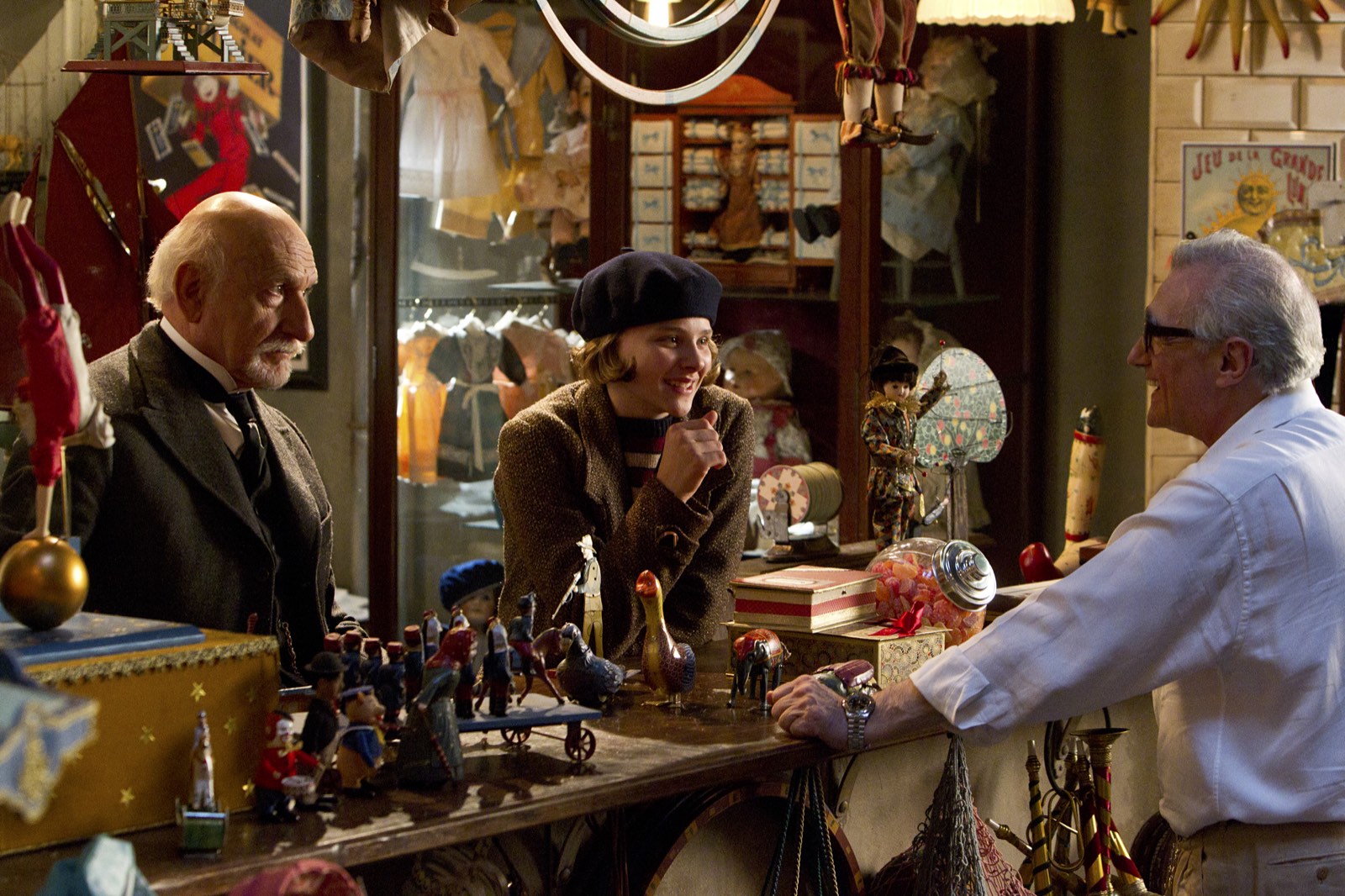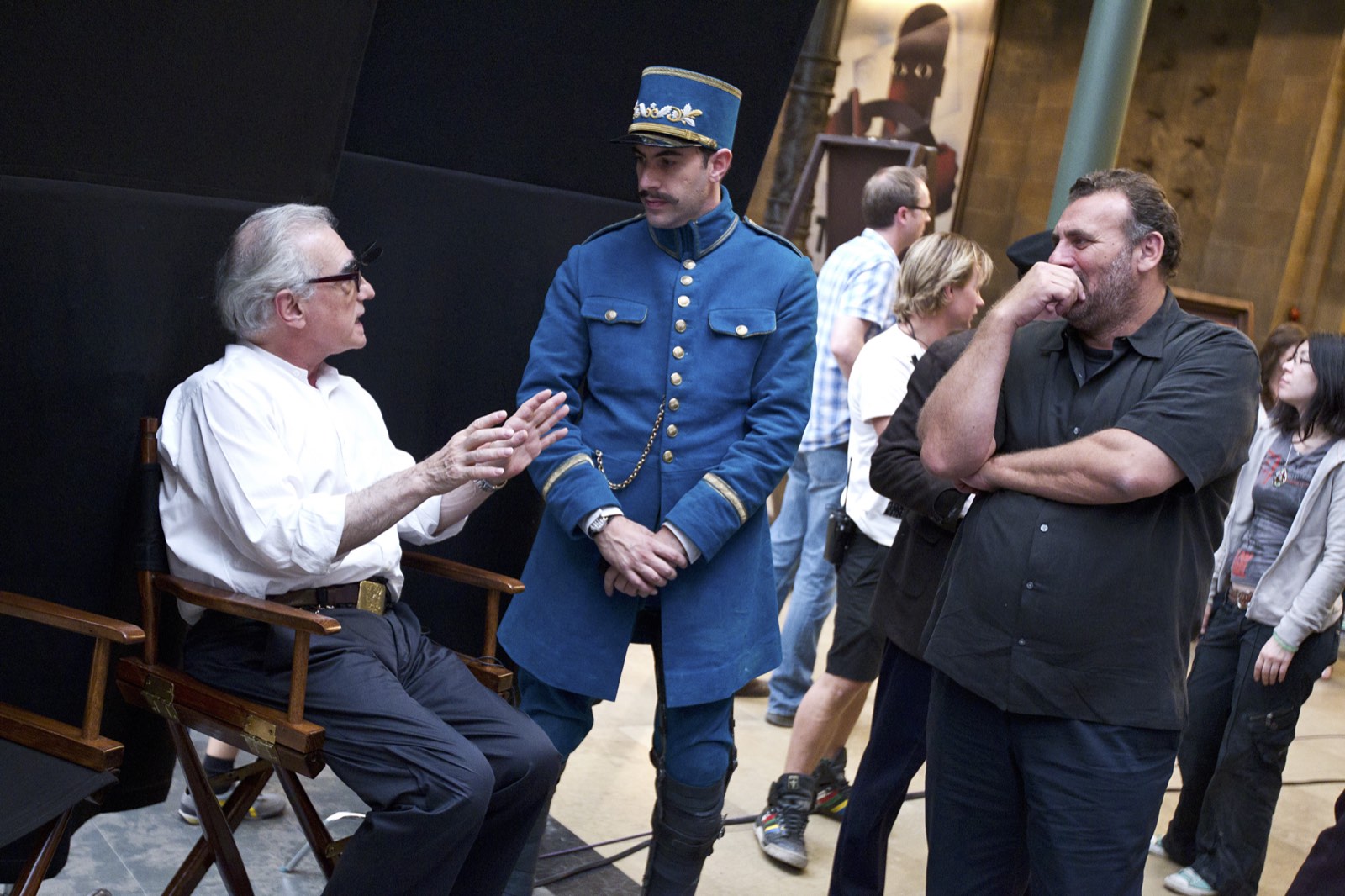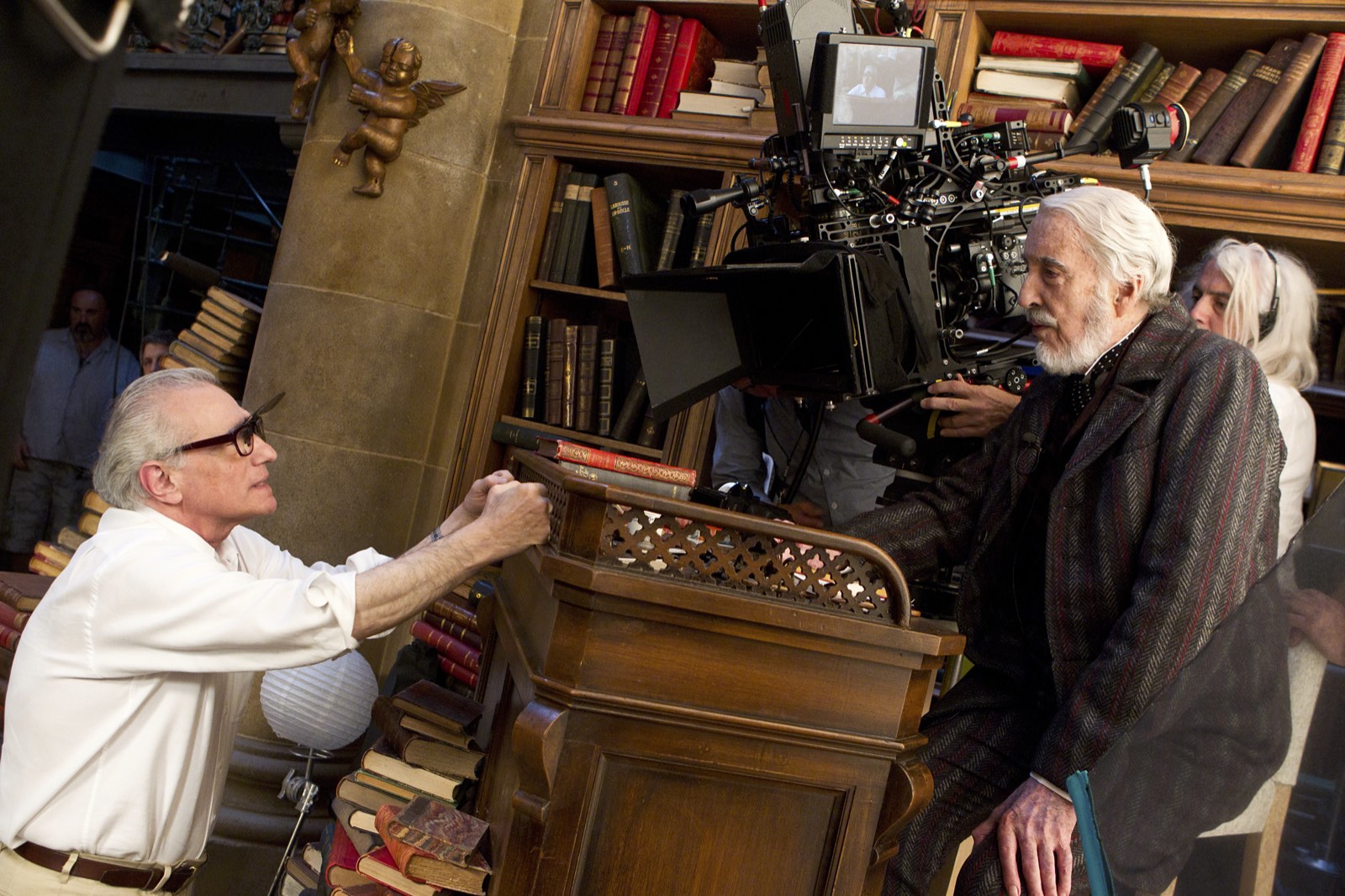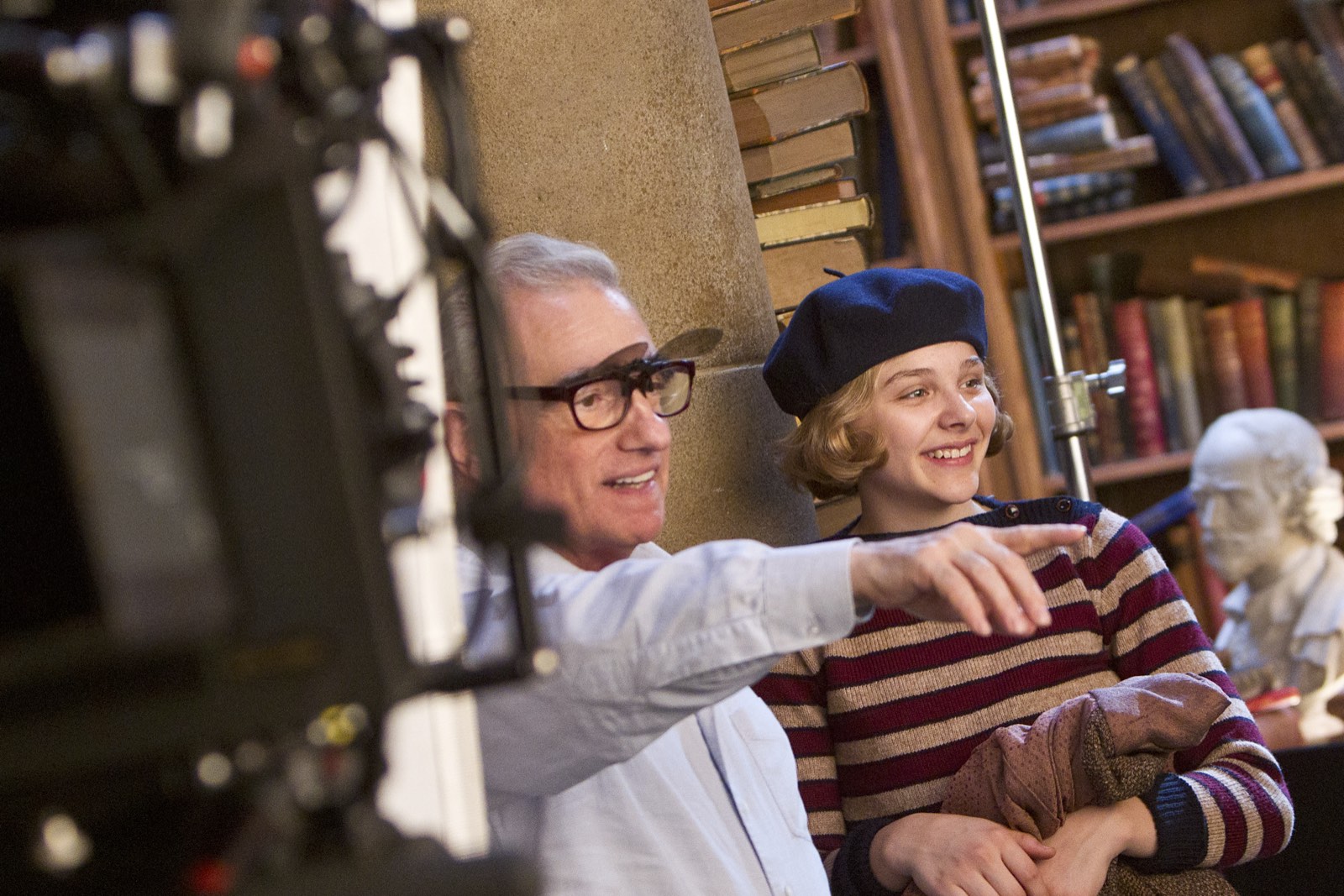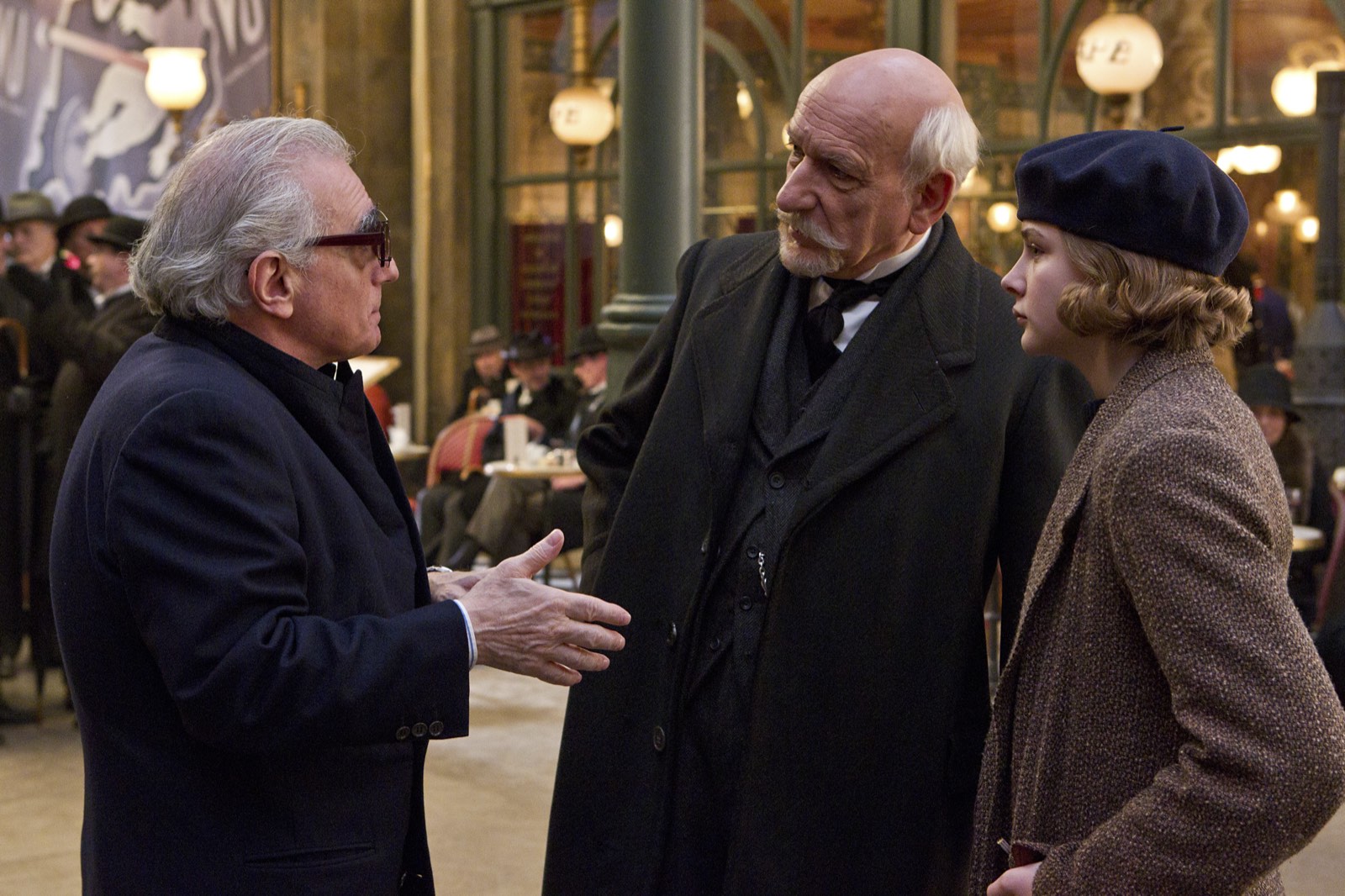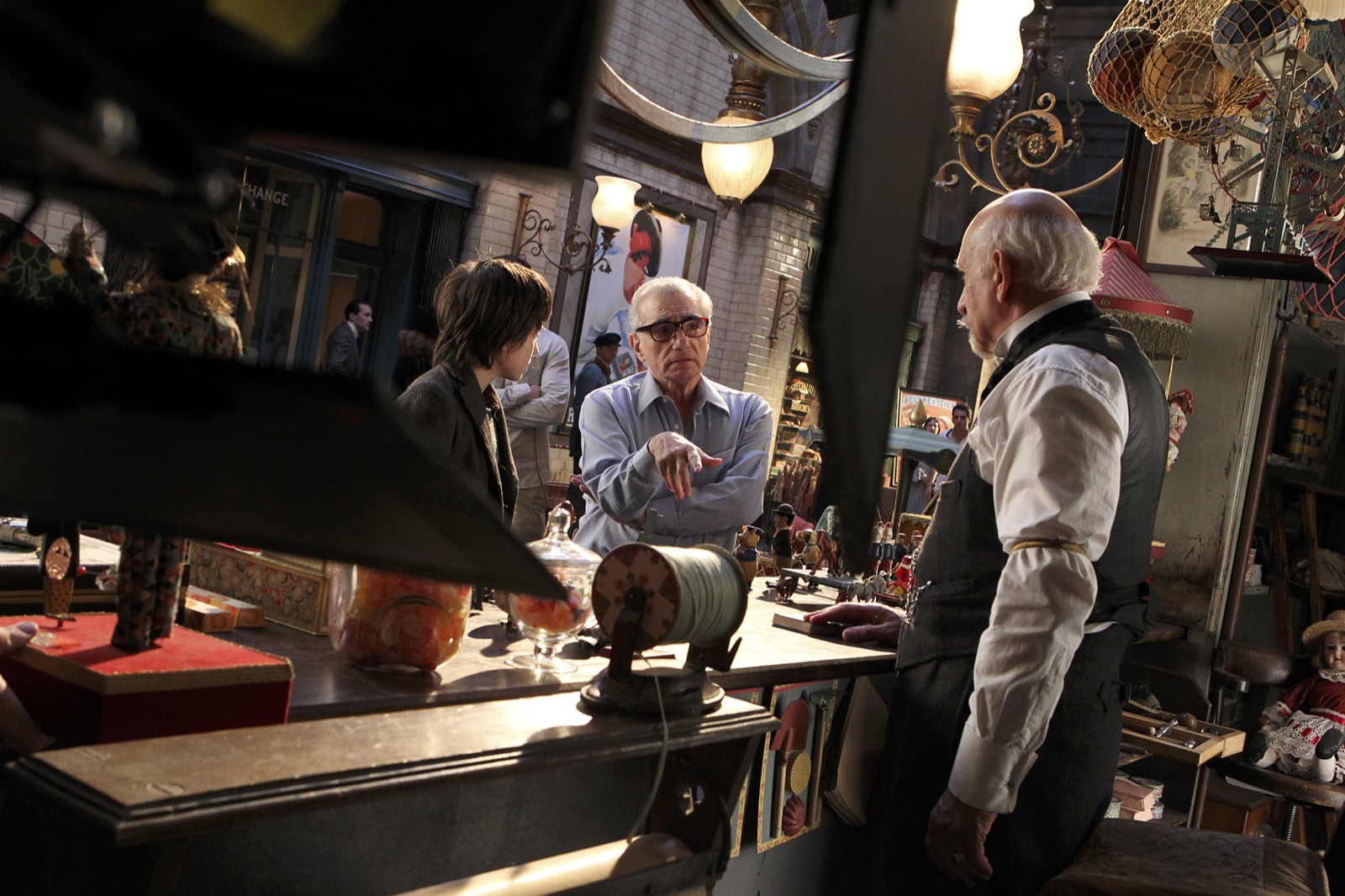 All images are courtesy of Paramount