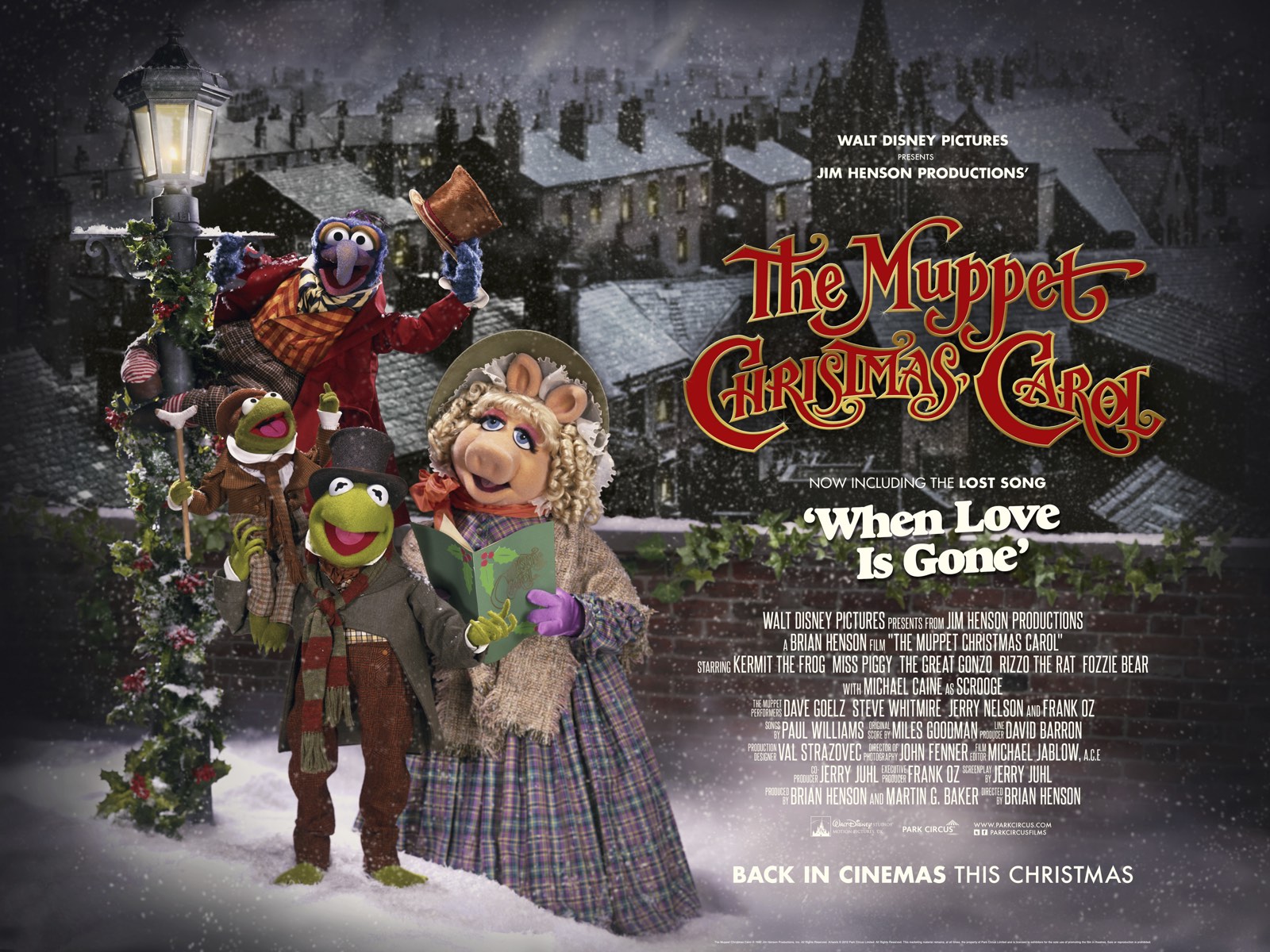 It's the greatest story ever told... with Muppets!
A raucous retelling of Dickens' beloved novella that's faithful to both the Muppets' inimitable brand of anarchic entertainment and to its source material (give or take a frog or two), celebrate the 30th anniversary of this beloved festive favourite as it returns to cinemas from 2 December 2022.
For the first time ever on the big screen, we are delighted that The Muppet Christmas Carol is now available to book in its glorious full length version – which includes the the famous lost song 'When Love is Gone'!
To fill even more screens with Christmas cheer in the UK & Ireland, Brian Henson's 1992 classic is available on our cost-effective combo drive, freshly boxed and wrapped up with The Bishop's Wife, Elf, The Polar Express, Home Alone, and The Holiday.
Bring the Muppets to your cinema this Christmas