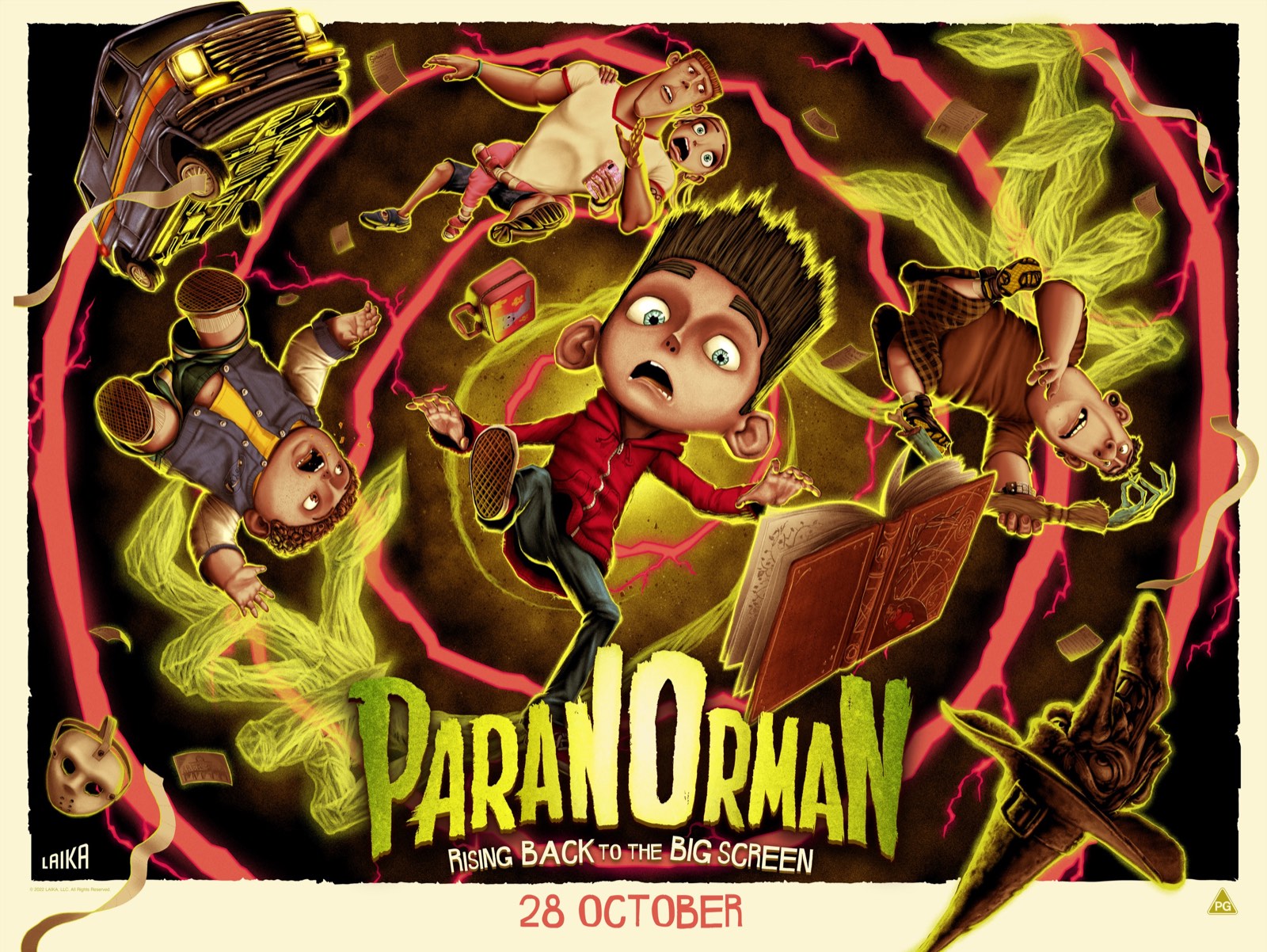 Bad omens. Strange faces. Listen close…
Spooky season just got better! ParaNorman rises back to the big screen from 28 October for the first time in glorious 4K with Dolby Atmos immersive sound.
The perfect Halloween treat for a family-friendly frightfest, celebrate 10 years of the LAIKA Studios classic with brand new marketing materials – including a stunning new poster (above) and trailer (below).
Alongside a publicity campaign, LAIKA will also be offering support across their socials in the build up to release, directing fans to tickets via their website.
Find a screening near you
Bring ParaNorman back to the big screen