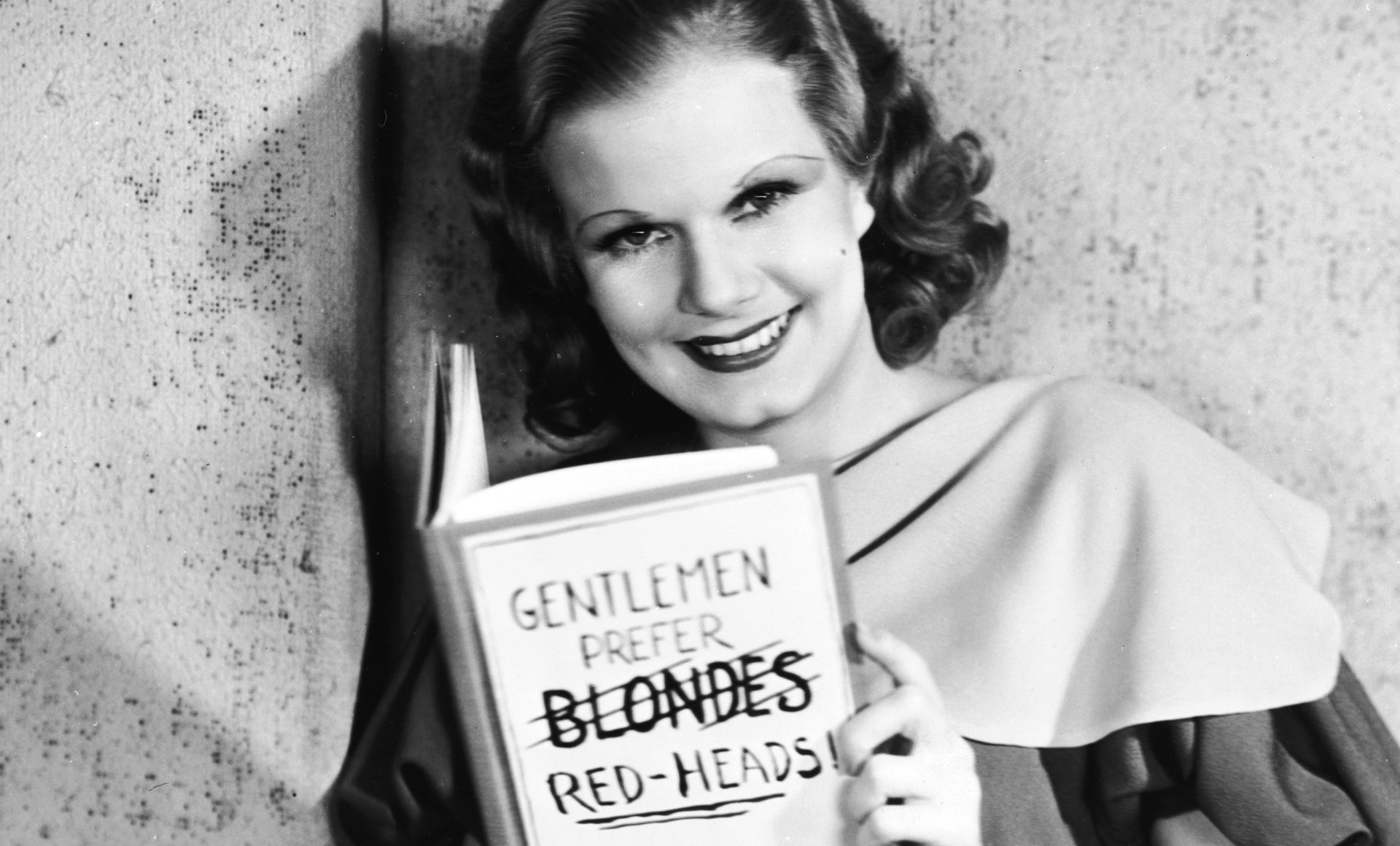 Pre-Code Hollywood: a time when sex, drugs, amorality, and more ruled the industry, and alleged indecency and depravity reigned freely. Crime paid, the bad guys could get the girl, and yes, you could get away with murder. Enter into this world in 1932: the iconic Jean Harlow as a Red-Headed Woman.
Lillian "Lil" Andrews (Jean Harlow) is desperate for social betterment and societal progression. In relentless pursuit of this, she seduces her wealthy boss Bill (Chester Morris), causing him to divorce his loving wife Irene (Leila Hyams) and swiftly marry her instead. Letting nothing stop her, Lil has further affairs and causes scandal after scandal - even as suspicions rise, and her plan begins to crumble around her…
Currently screening as part of our touring Pre-Code Hollywood: Rules are Made to be Broken season in partnership with Cinema Rediscovered, Red-Headed Woman is a sordid, scintillating example of pre-code filmmaking at its salacious best. The gallery below offers a behind the scenes look at the making of this scandalous classic.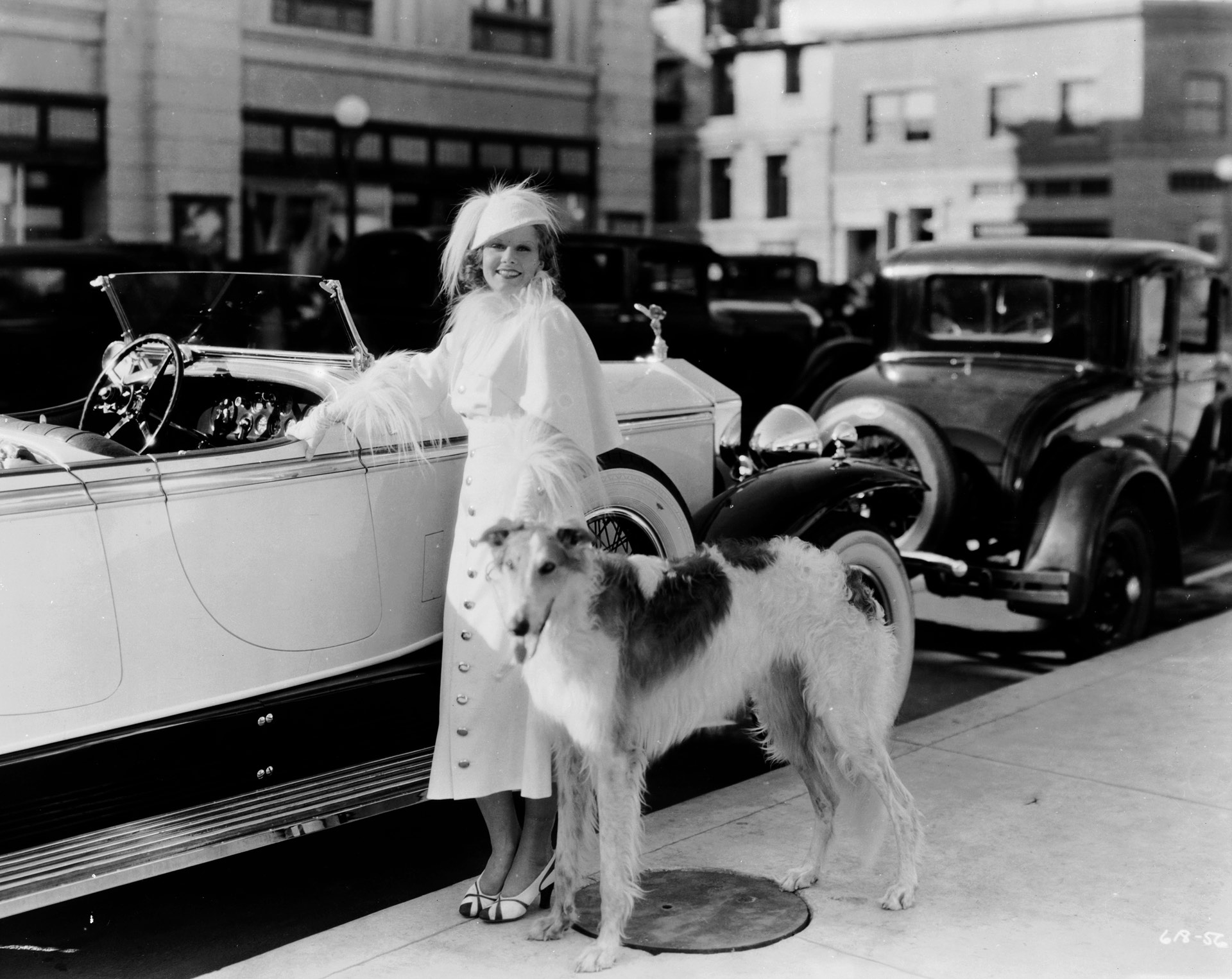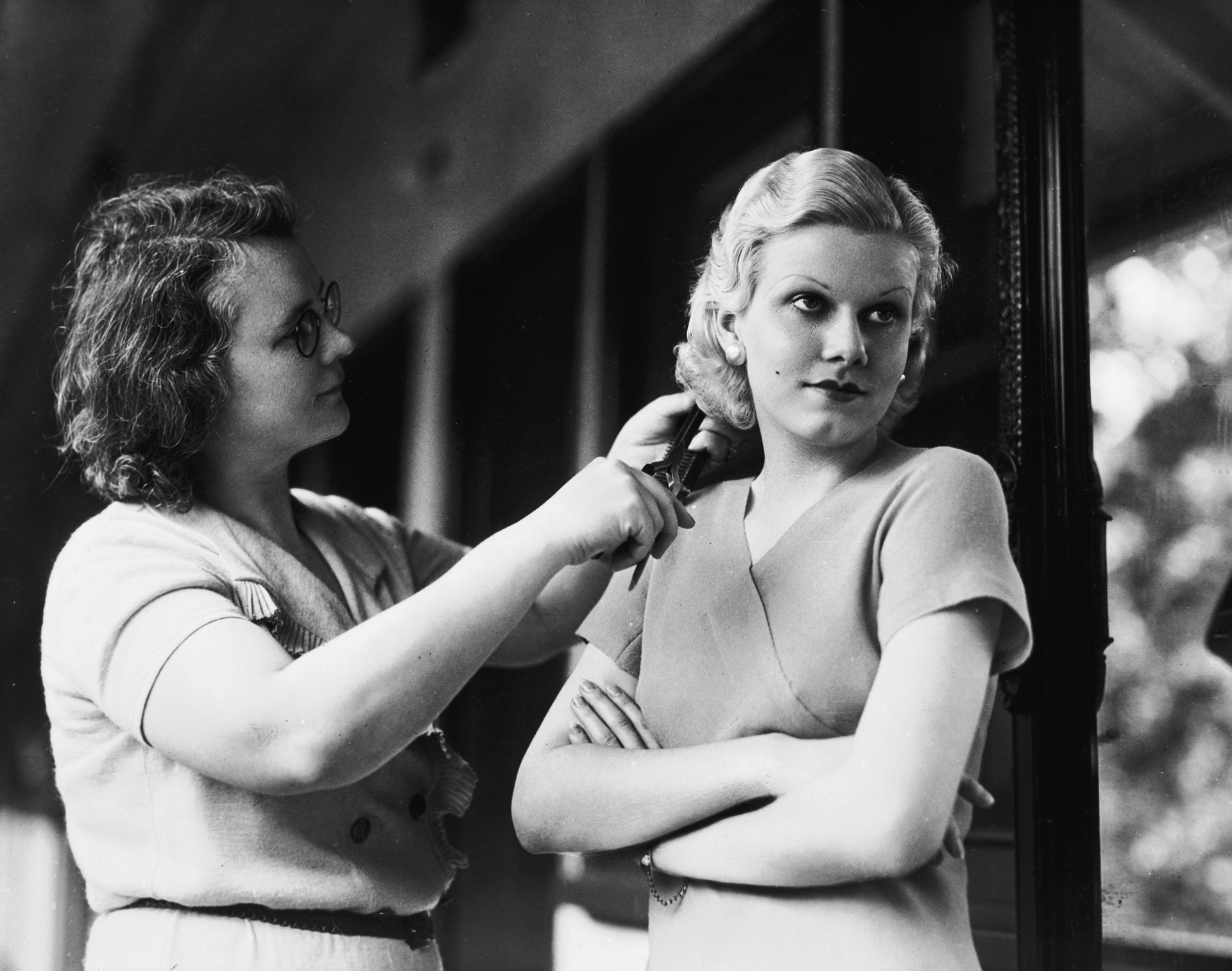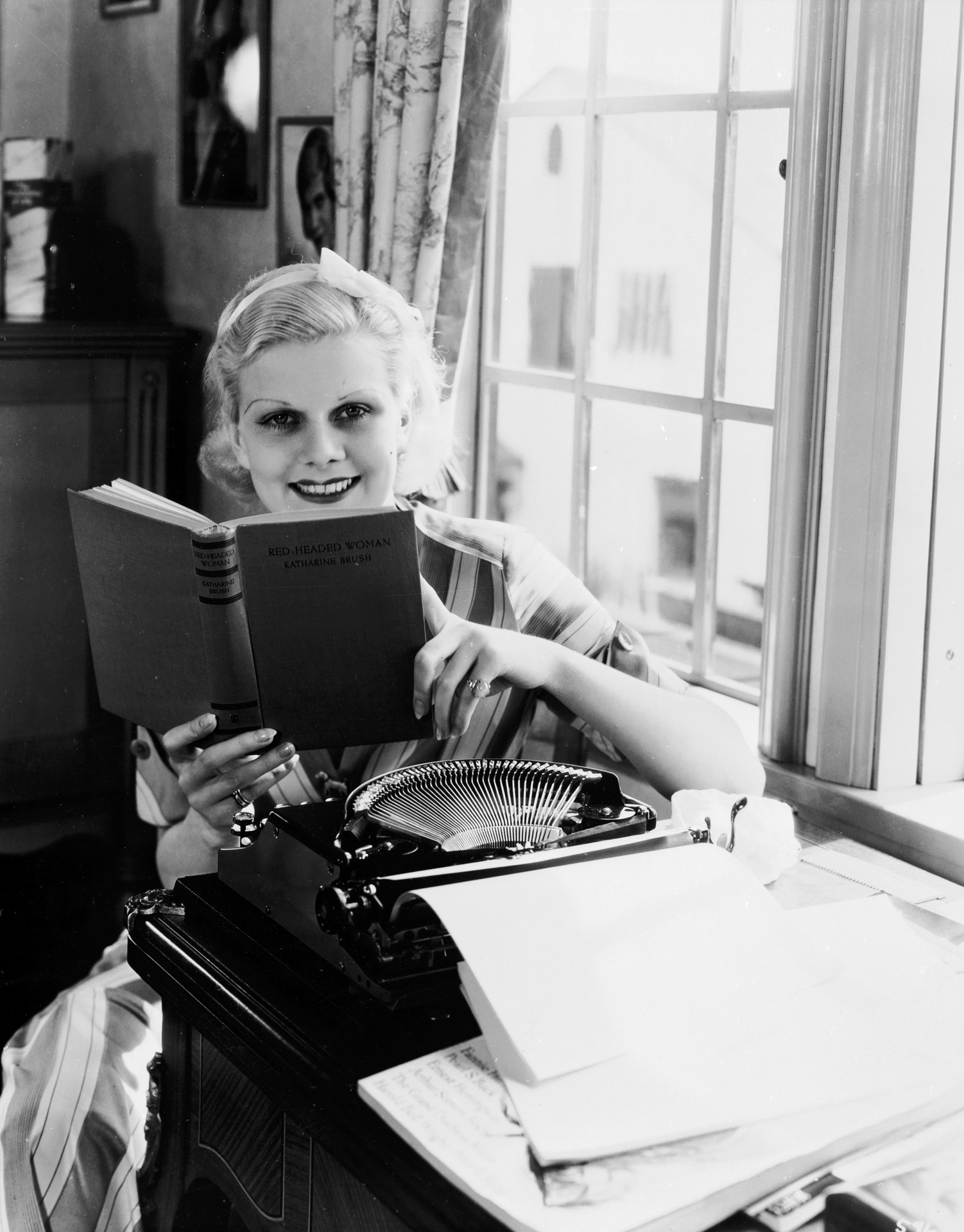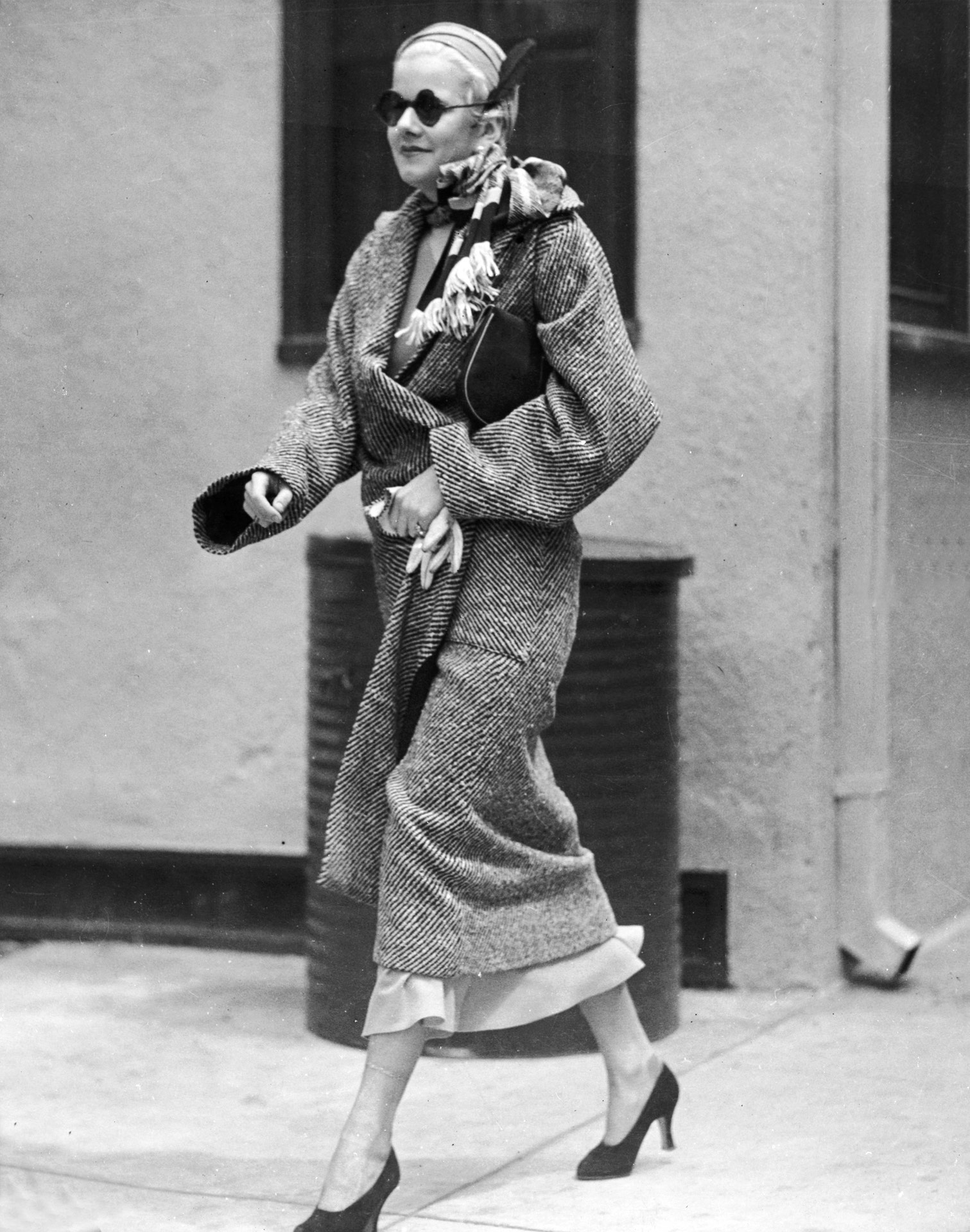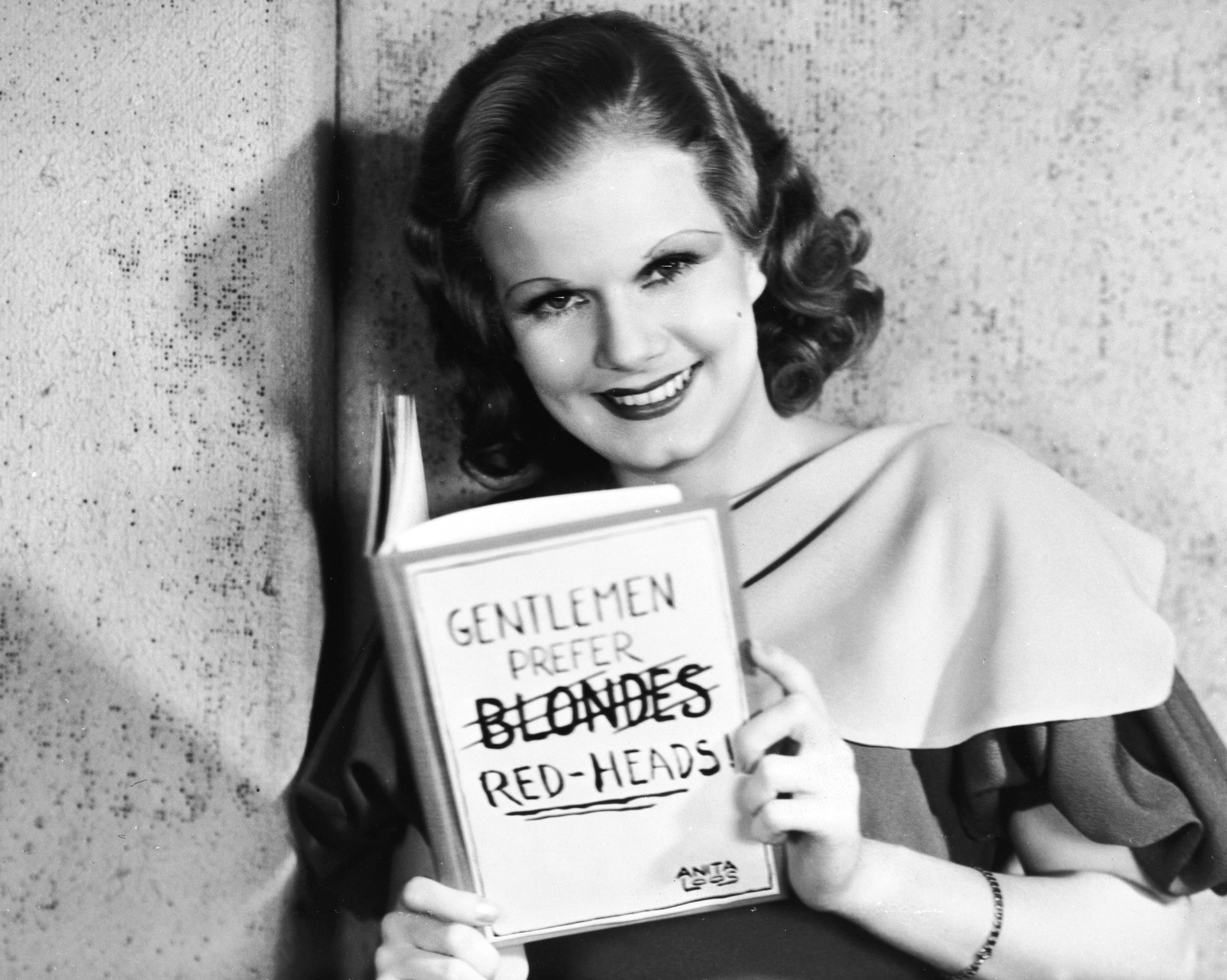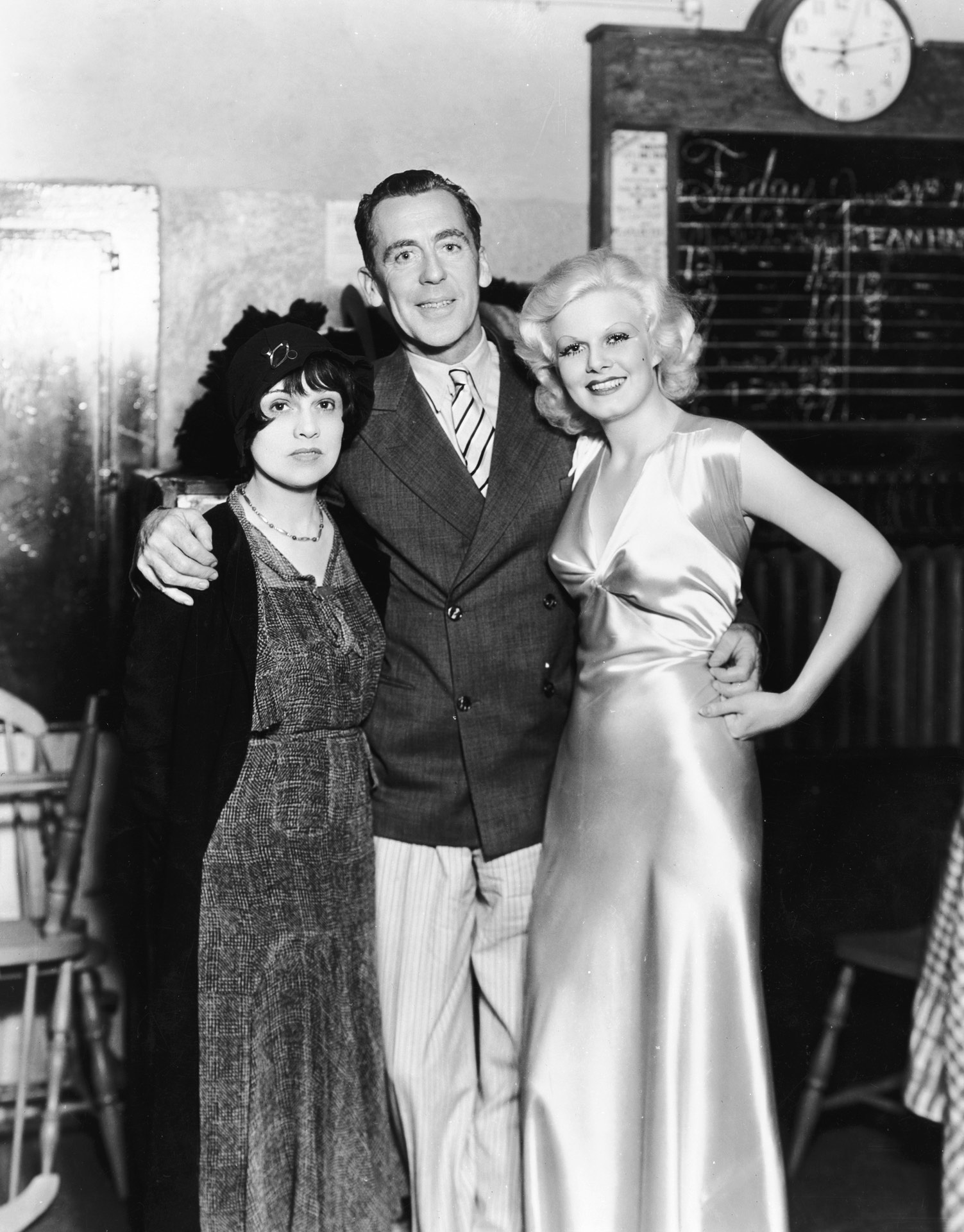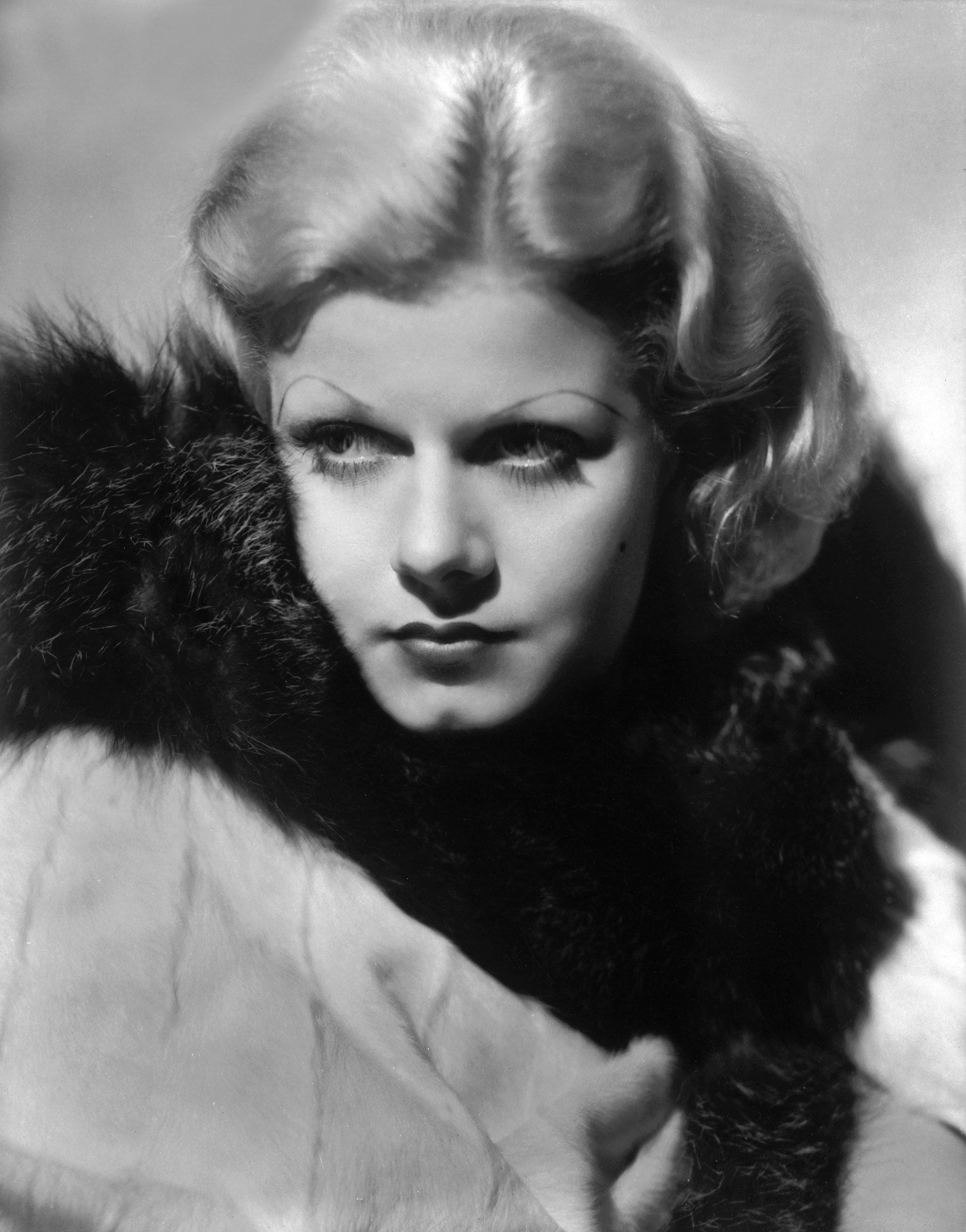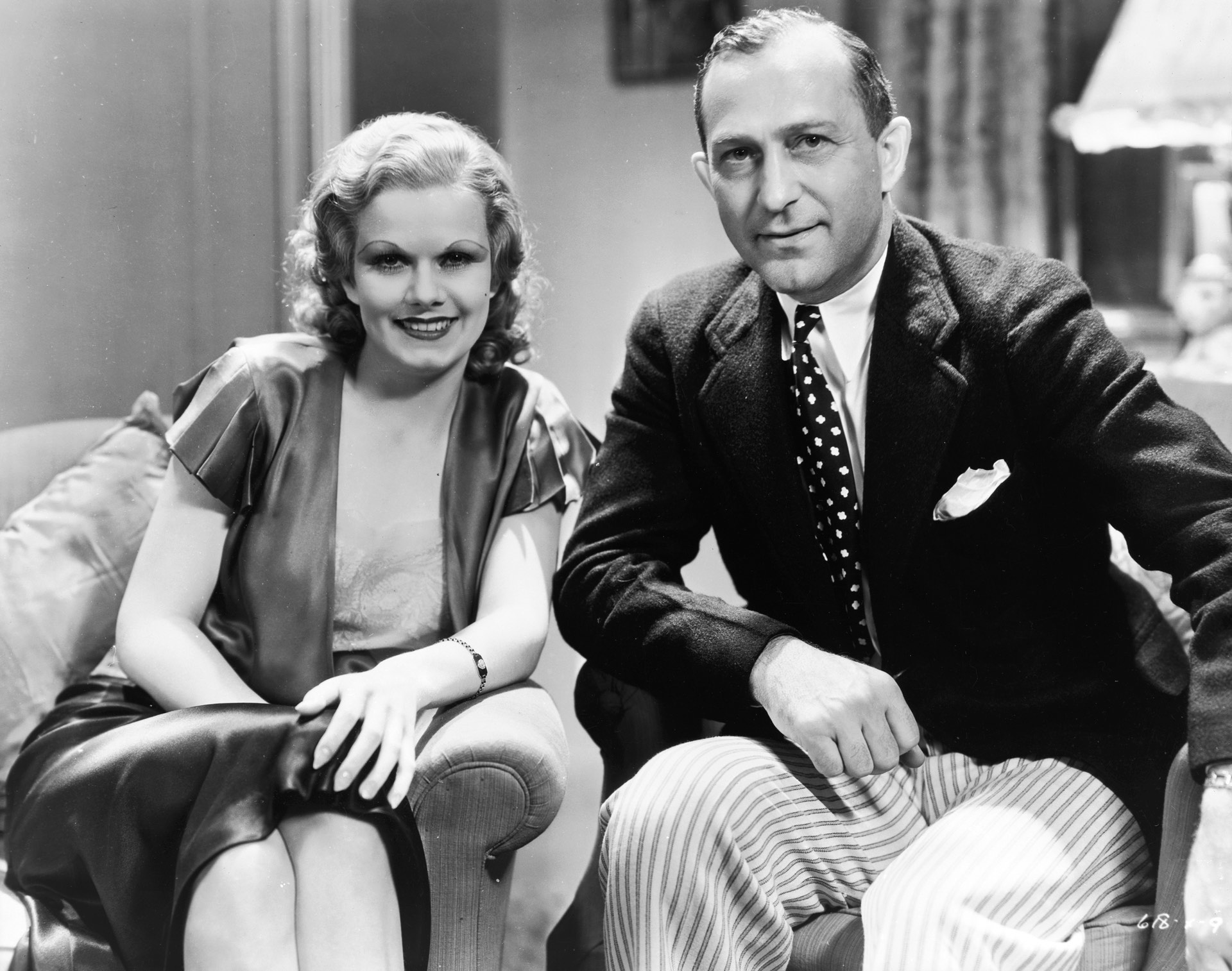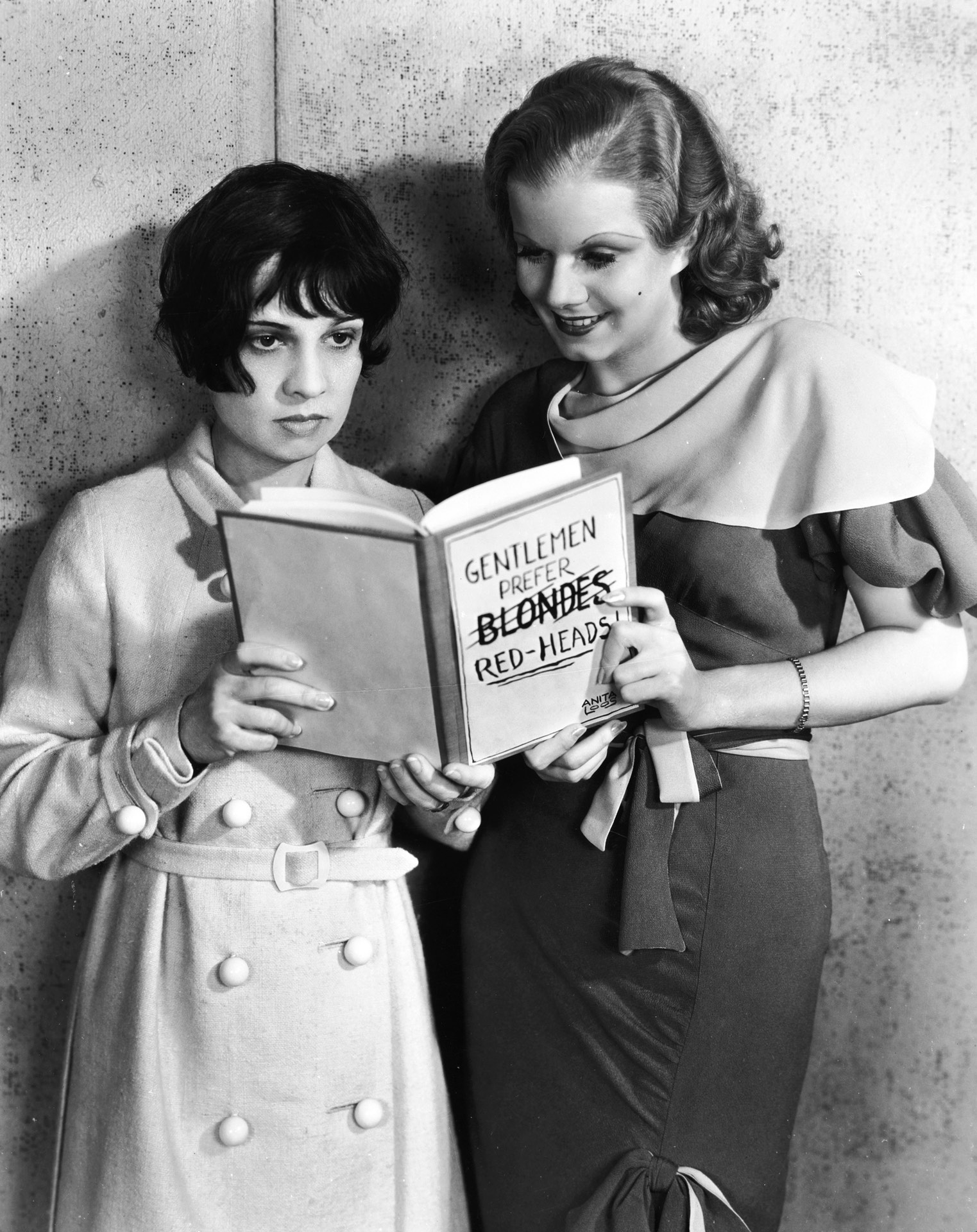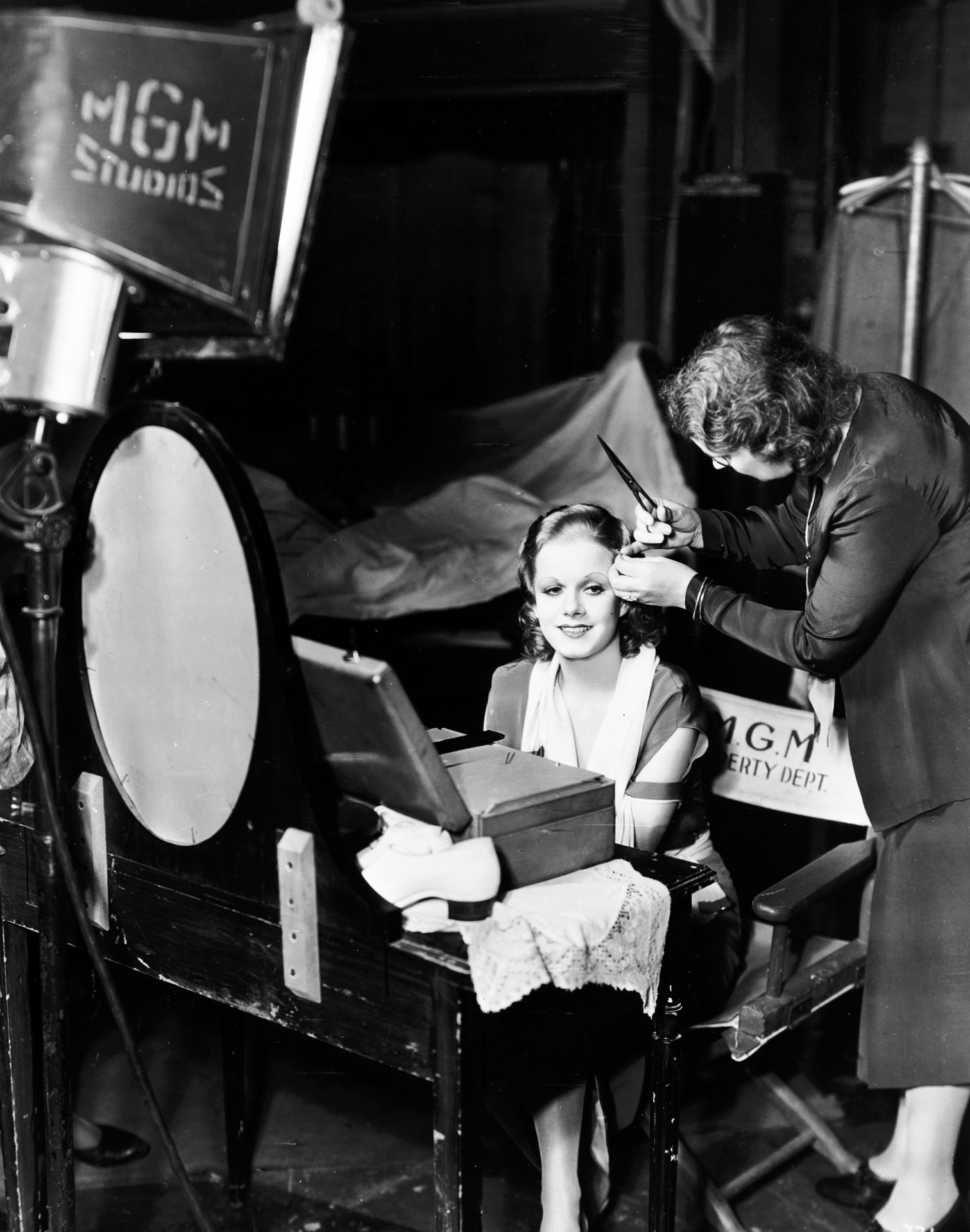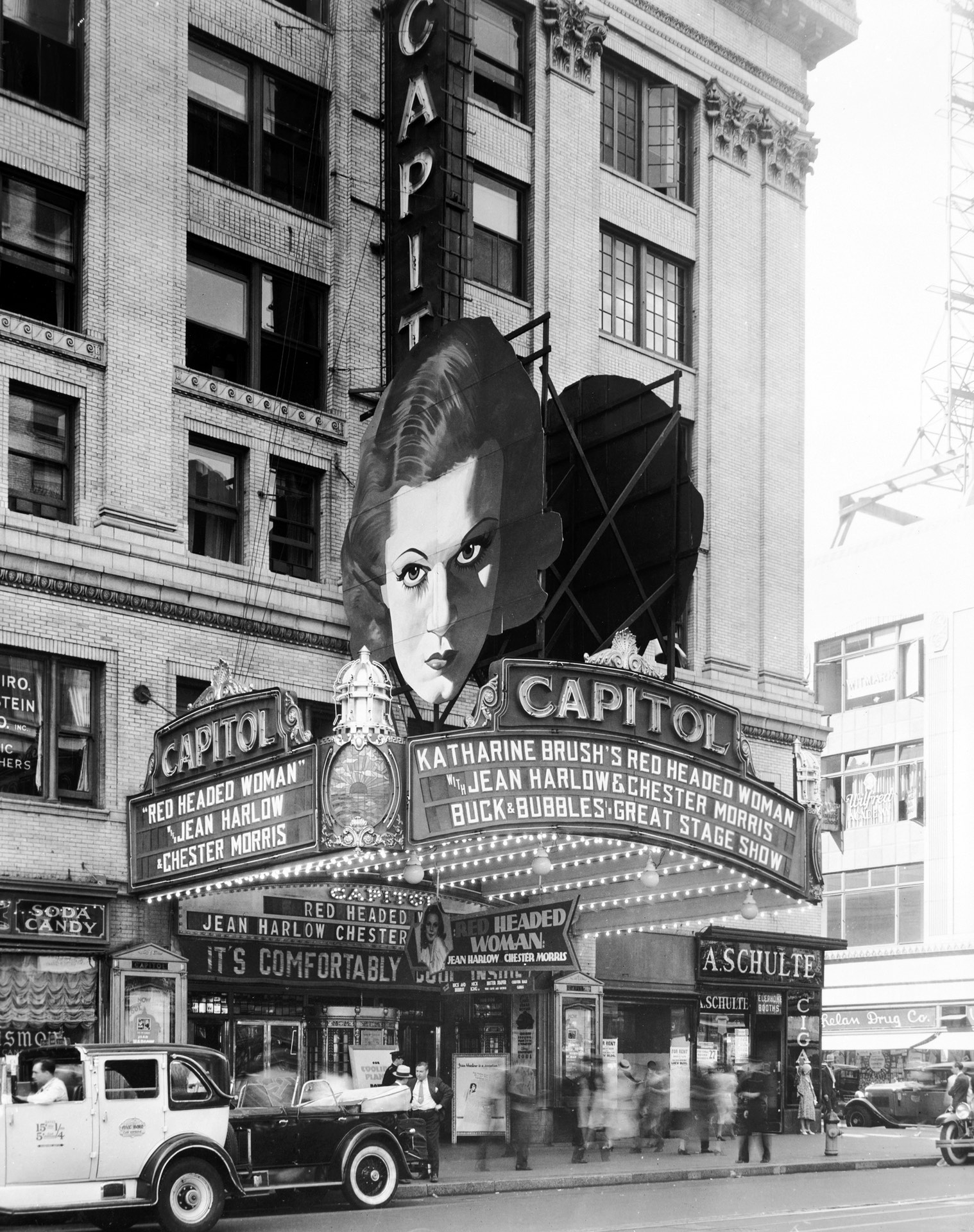 All images are courtesy of Warner Bros.