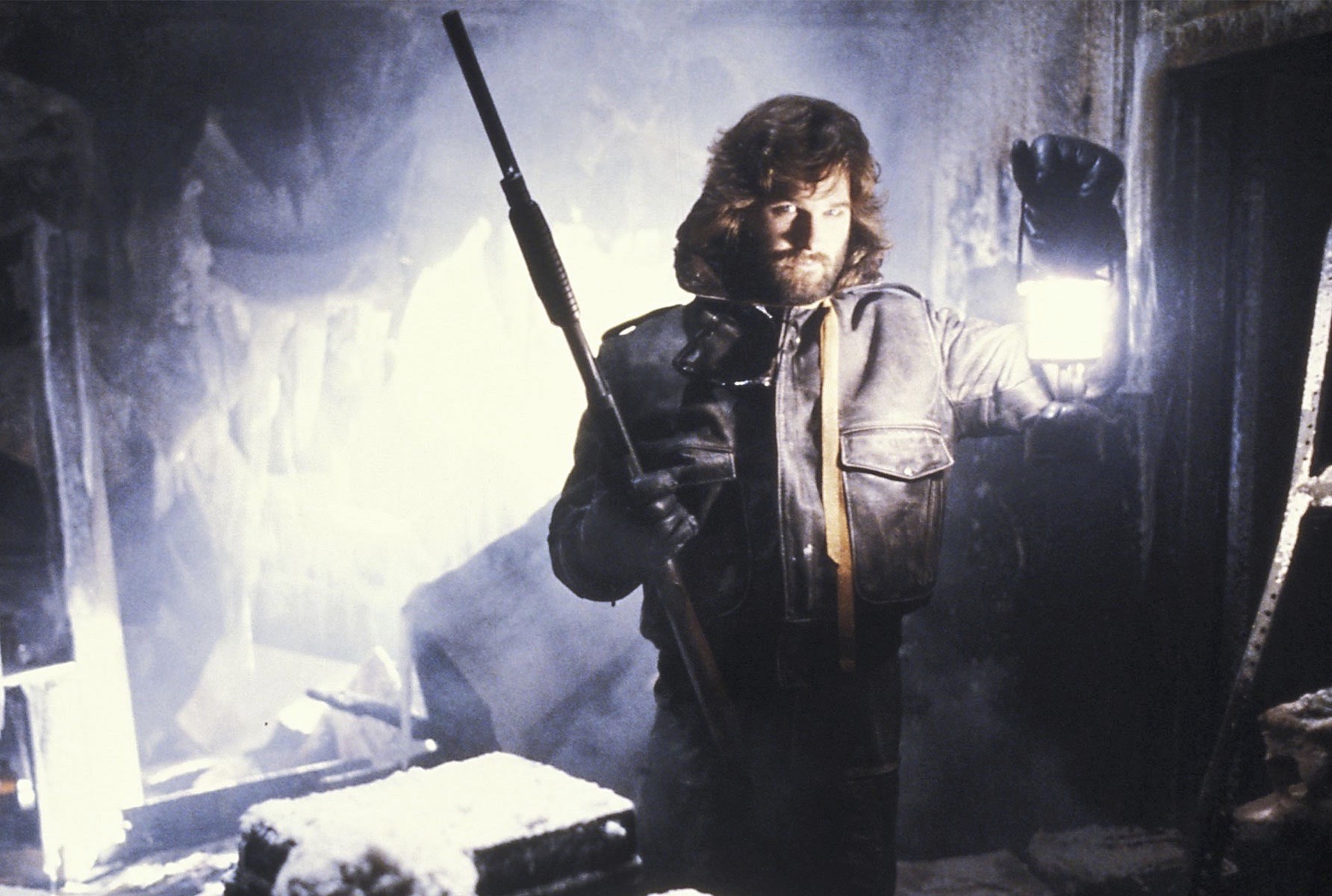 From the occult to the uncanny, we're bringing UK and Irish cinemas a seriously spooky combo drive this Halloween that audiences will scream at!
The cost-effective drive is packed to the brim with four stone cold classics celebrating major anniversaries this year – all stunningly restored in hair-raising 4K, including Bram Stoker's Dracula (30th), The Lost Boys (35th), Poltergeist (40th), and The Thing (40th).
Whether it's bloodthirsty vampires, seminal supernatural horrors, or cult classic showcases of SFX wizardry – there's plenty to sink your teeth into this October. All four titles will be reissued a week a part and supported by extensive marketing materials, plus a publicity campaign.
Get in touch with the Park Circus Sales team for more details, if you dare....
Anniversaries combo drive
Also includes a bonus title, Trick 'r Treat – never before released on the big screen
Book the new Halloween combo drive