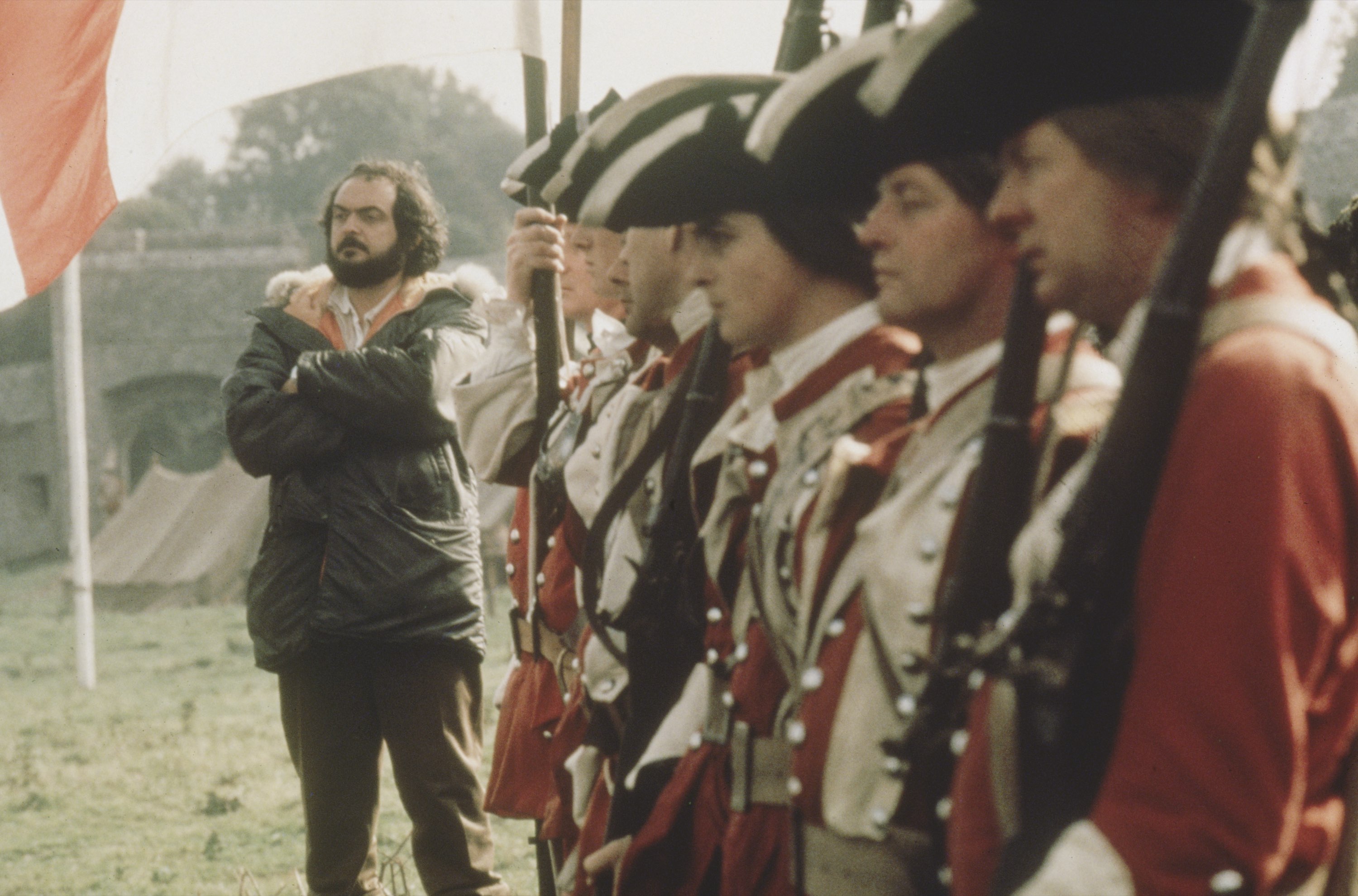 Born on this day in 1928, Stanley Kubrick remains one of the most innovative and evocative filmmakers of all time. Having worked in a wide variety of genres and tackled an eclectic range of themes and tones, Kubrick's career is beyond compare. Today, we're diving back into the archives for a behind the scenes look at Kubrick's Barry Lyndon (1975), based on the novel by William Makepeace Thackeray.
Redmond Barry (Ryan O'Neal) wanders through life getting lost in adventures, meeting women and oddball characters. But when Barry becomes jealous of Captain Quin's (Leonard Rossiter) advances on his cousin, he challenges him to a duel. Forced to leave his home and his mother, Barry meets thieves, lonely soldier brides, Prussian army leaders, and British widows, inventing new stories about himself at every turn of the road...
Exploring themes of fate and destiny and the relationships between fathers and sons, Barry Lyndon remains among Kubrick's most acclaimed works, with a reputation that only continues to grow over time. The gallery below offers a behind the scenes look at the making of this period classic.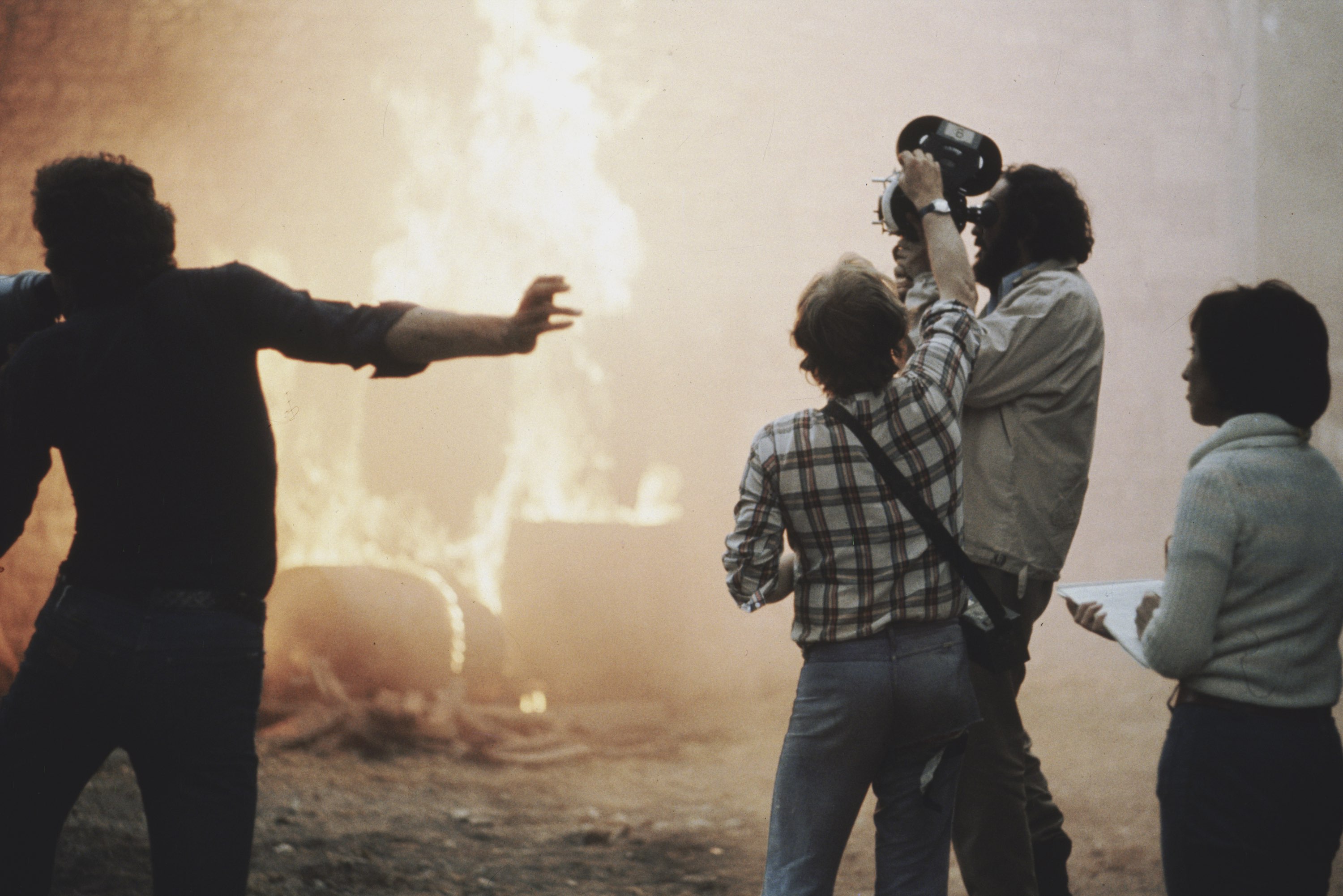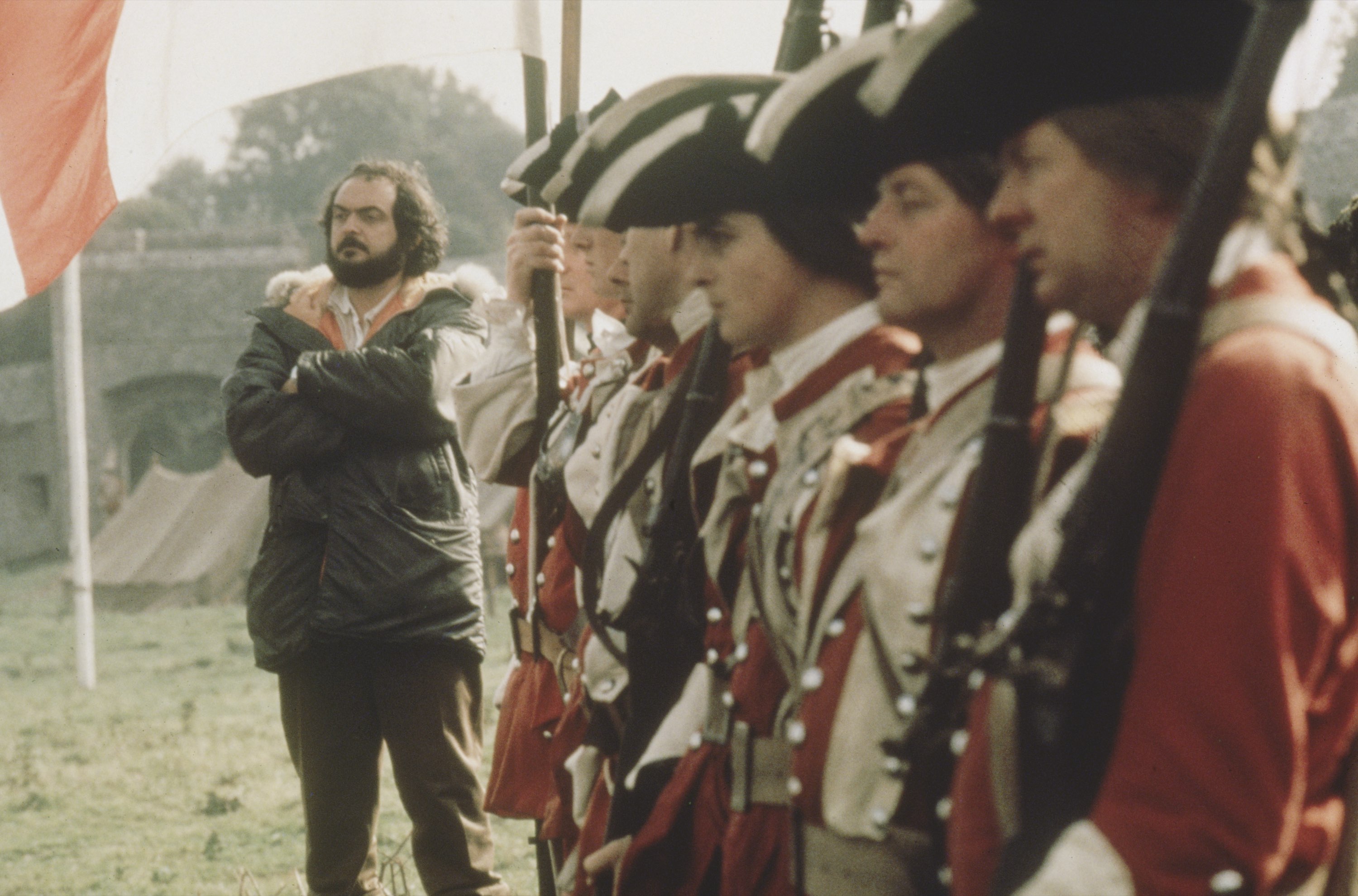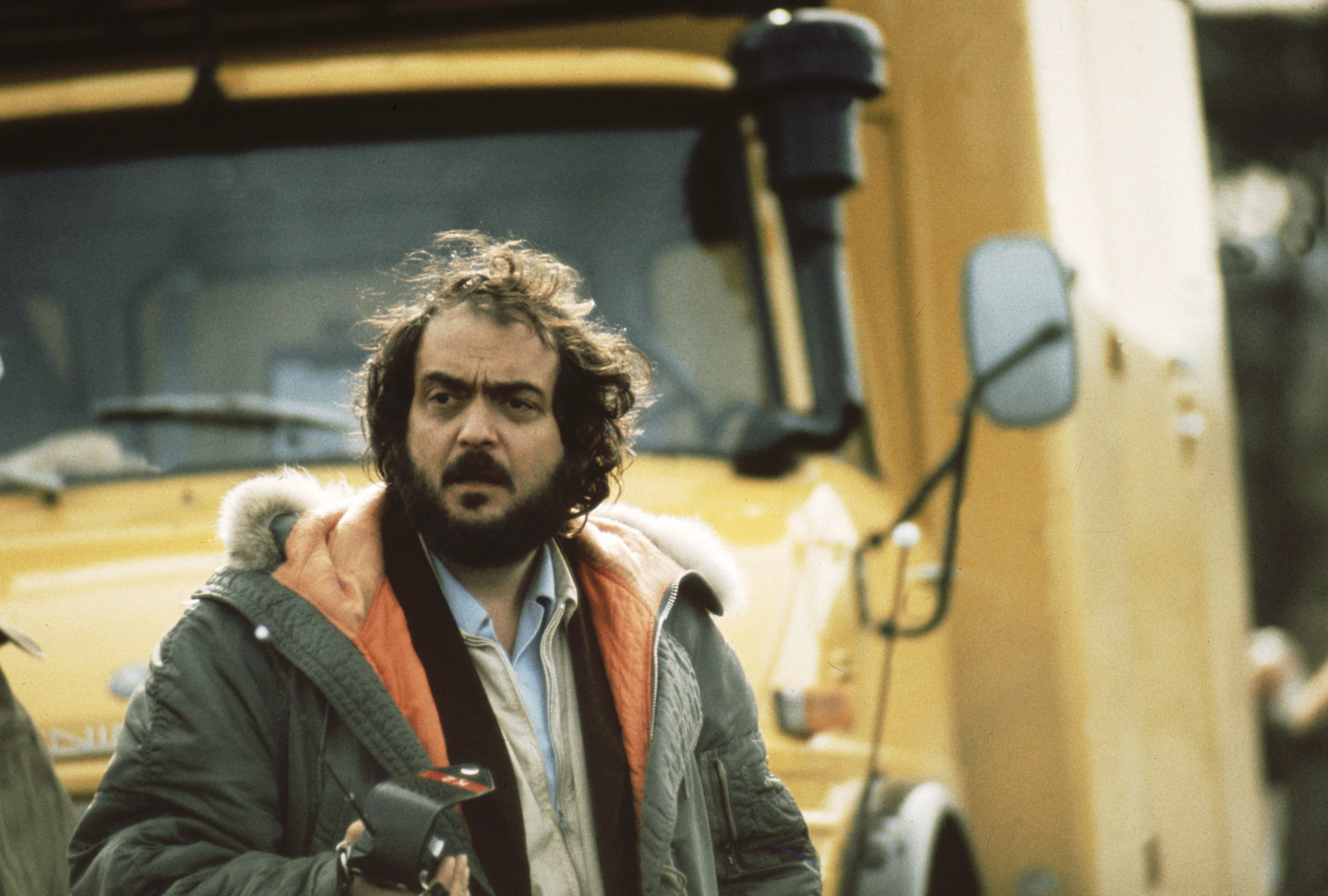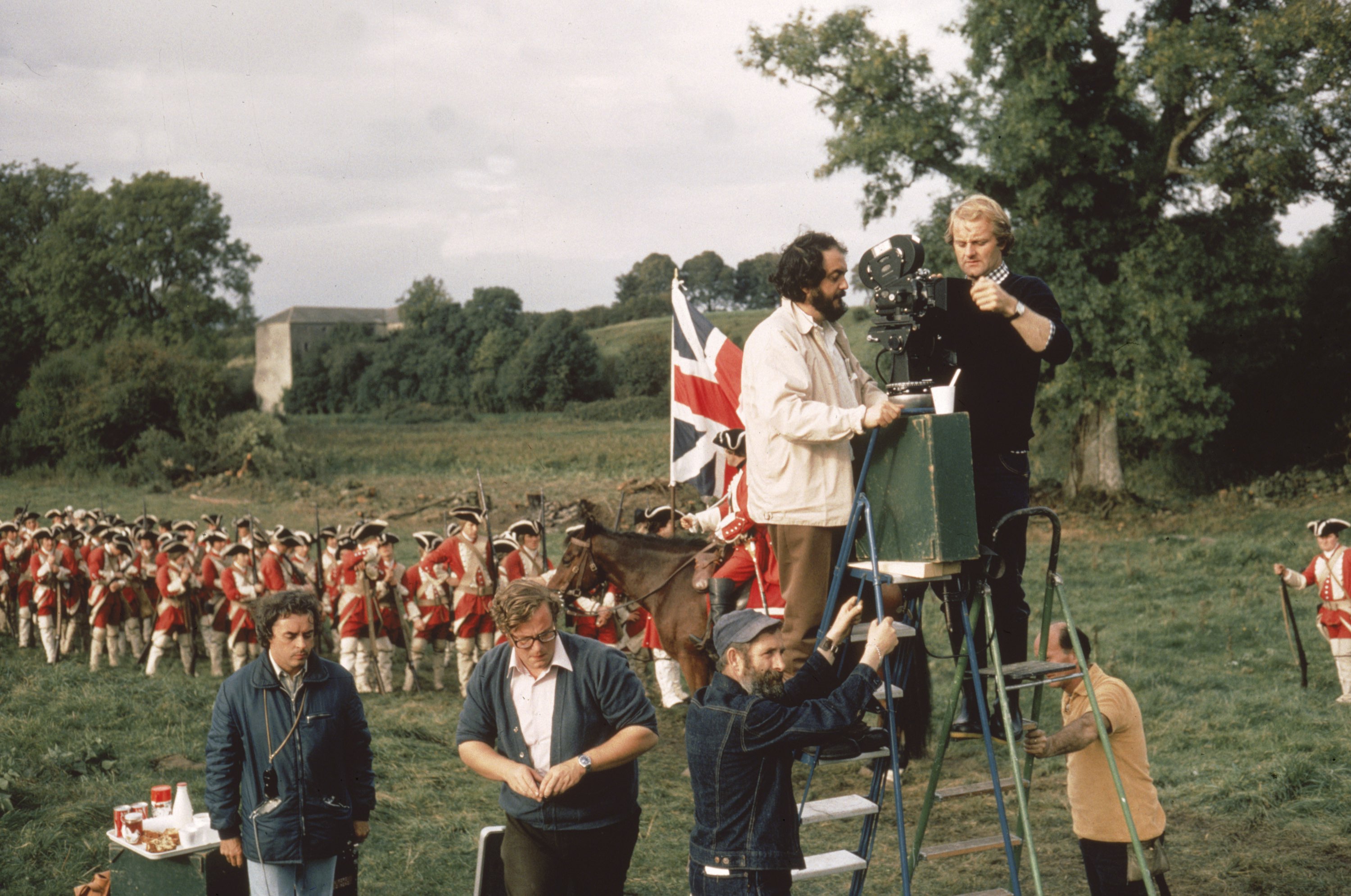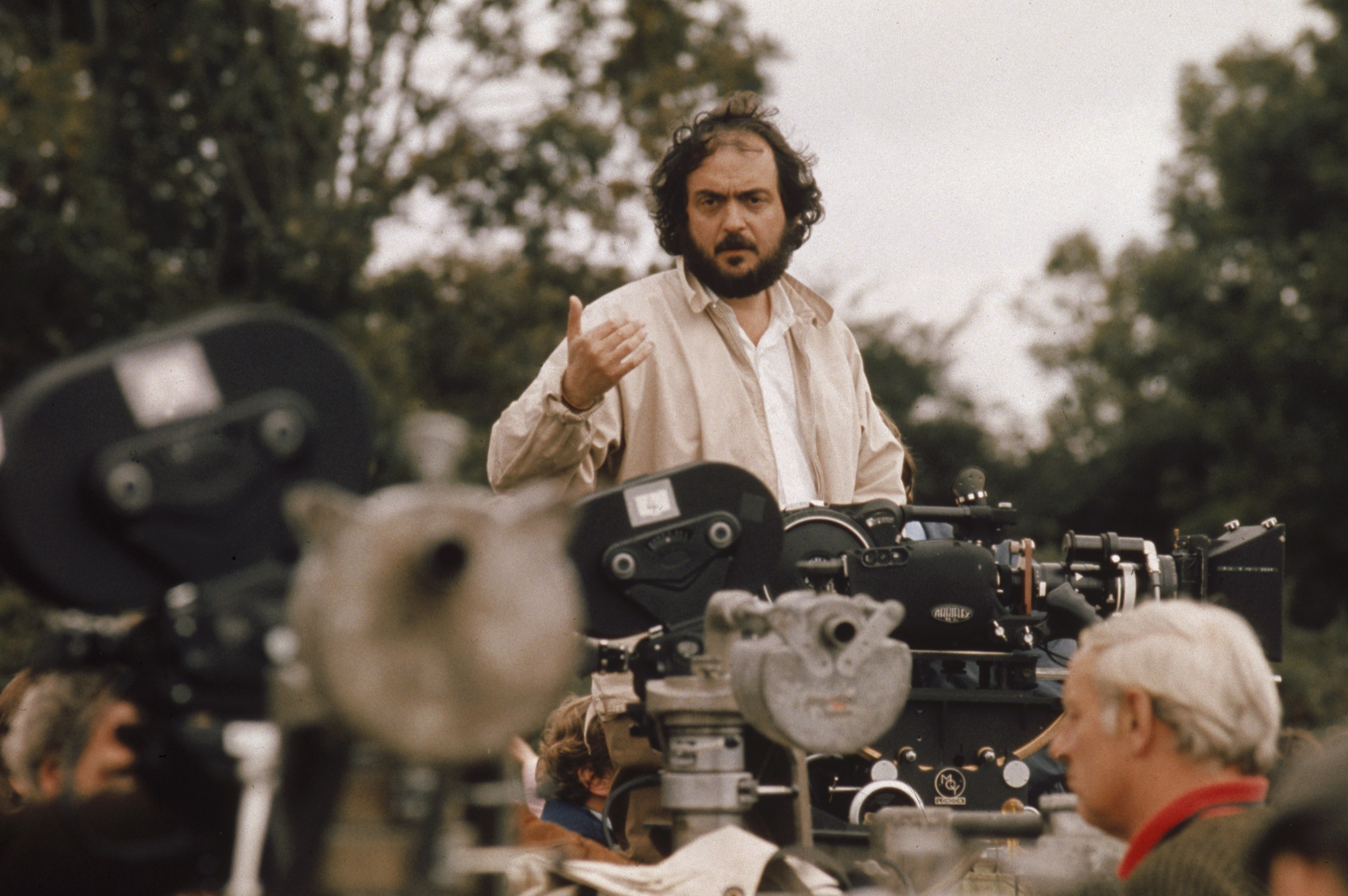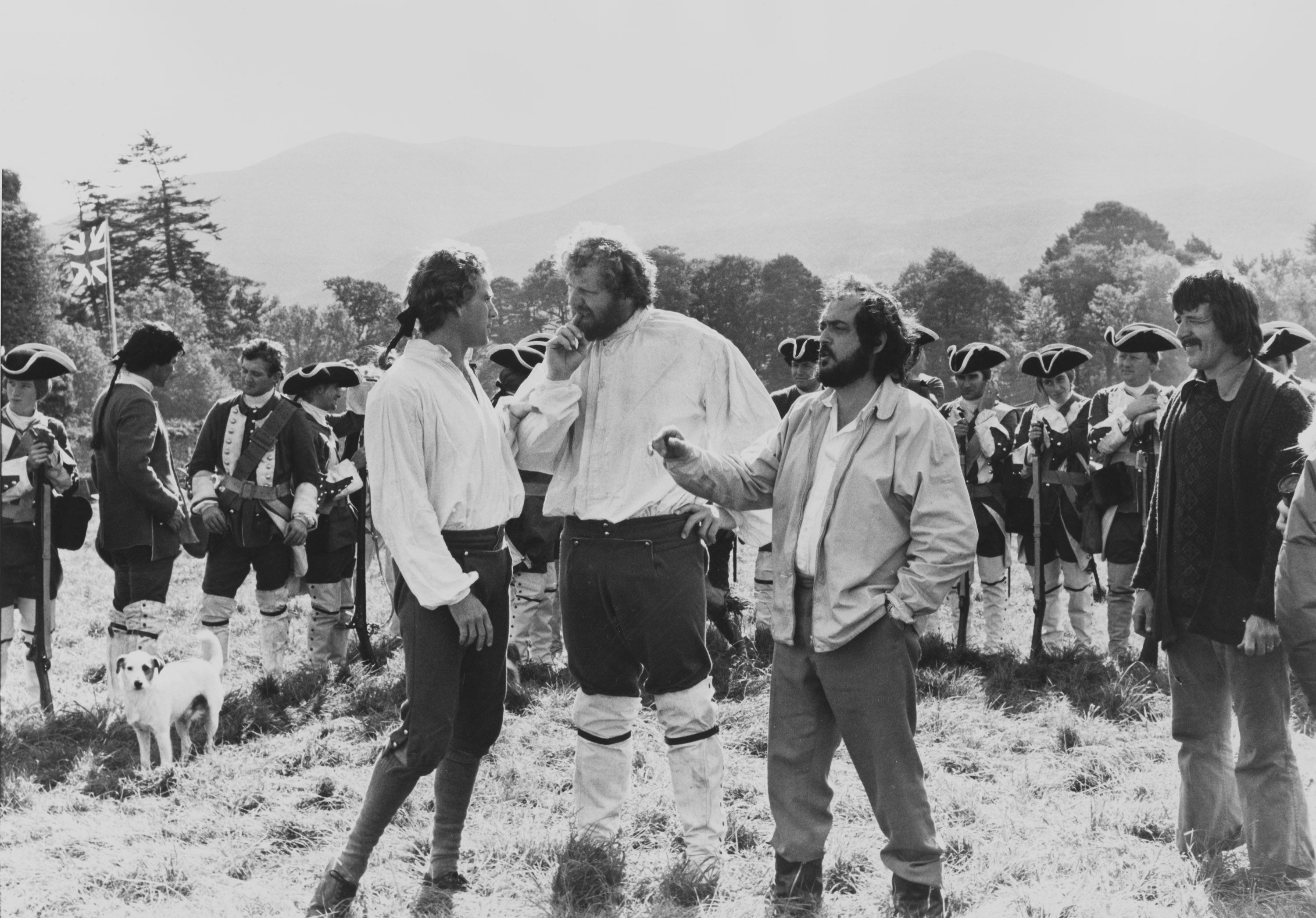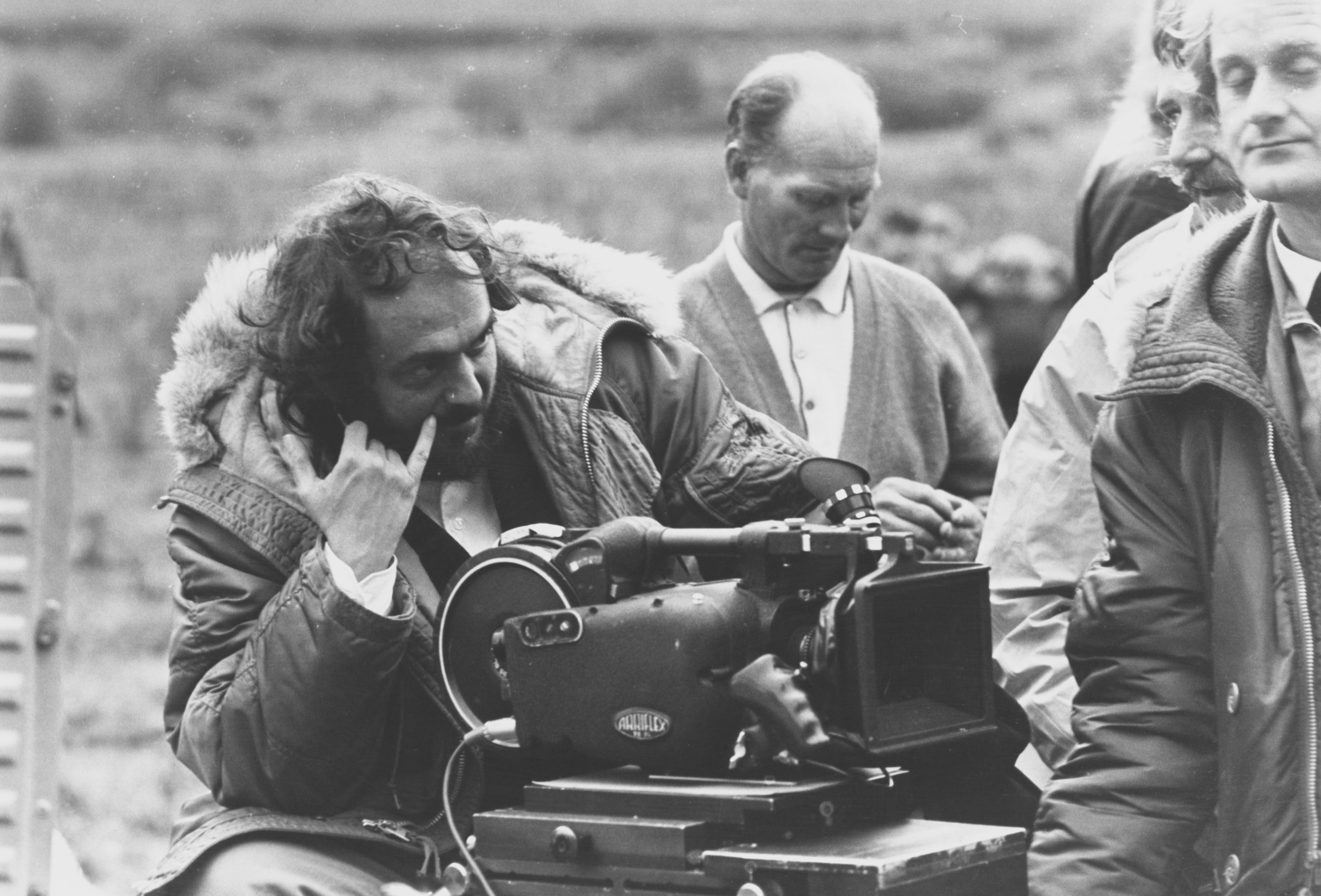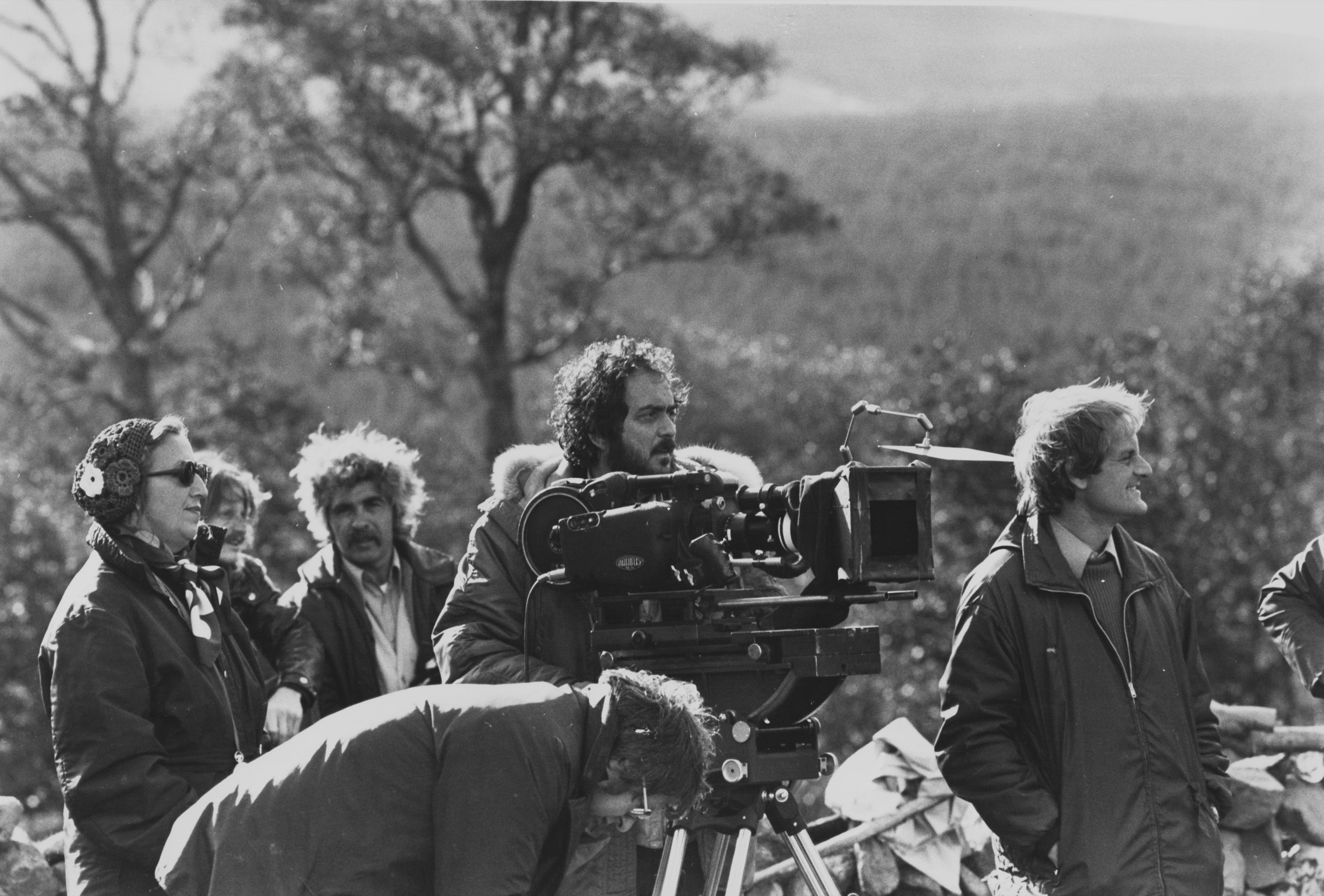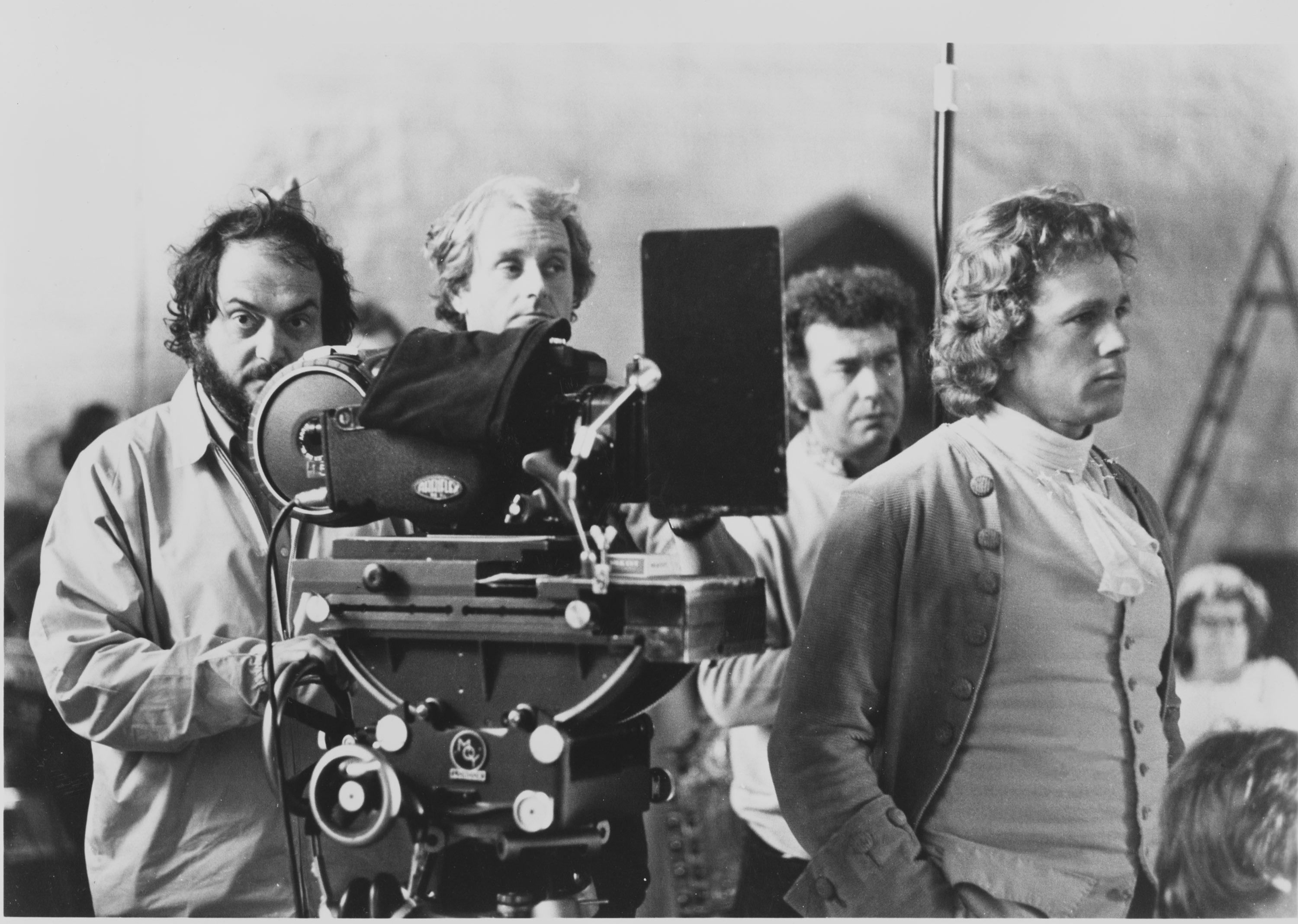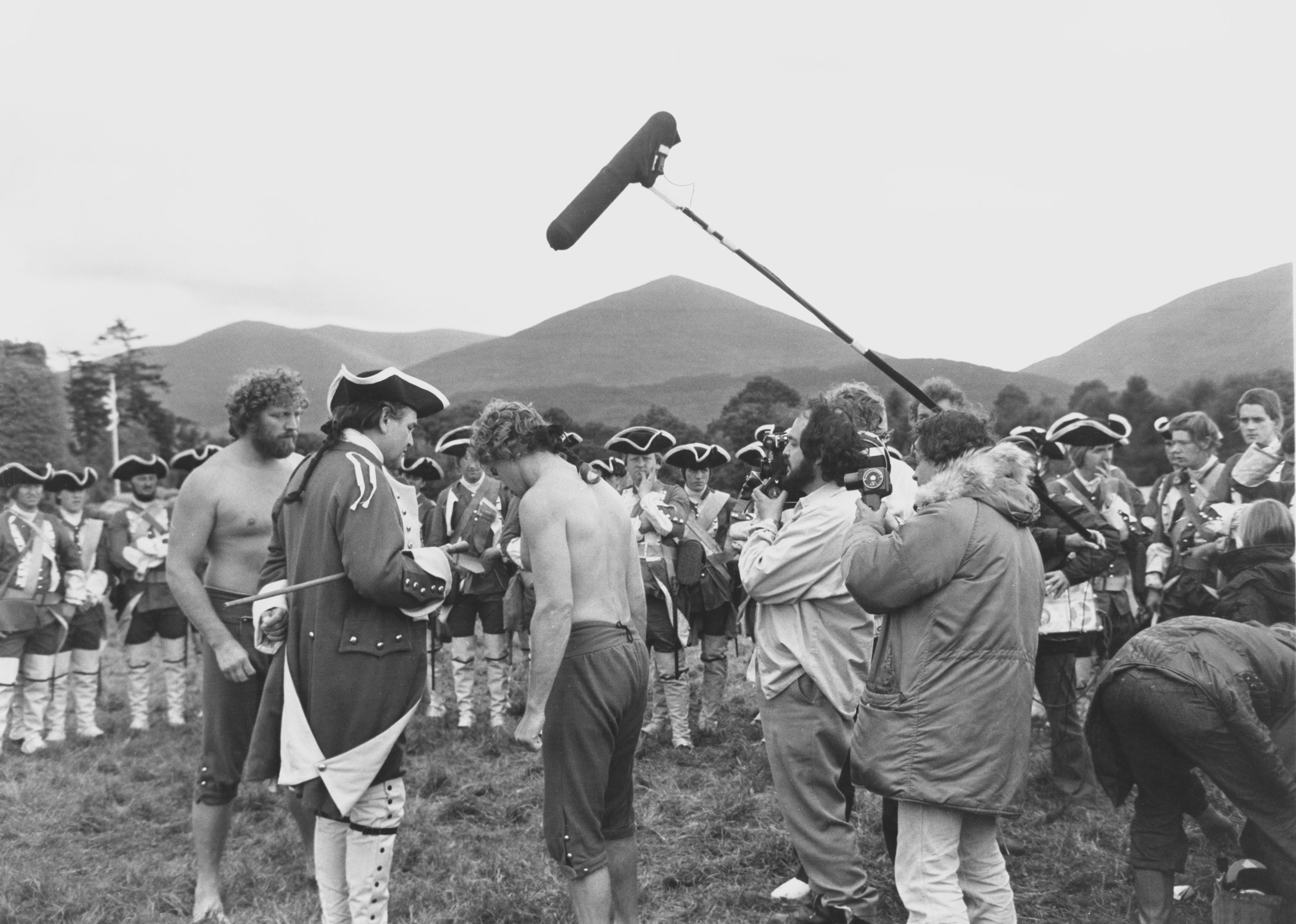 All images are courtesy of Warner Bros.