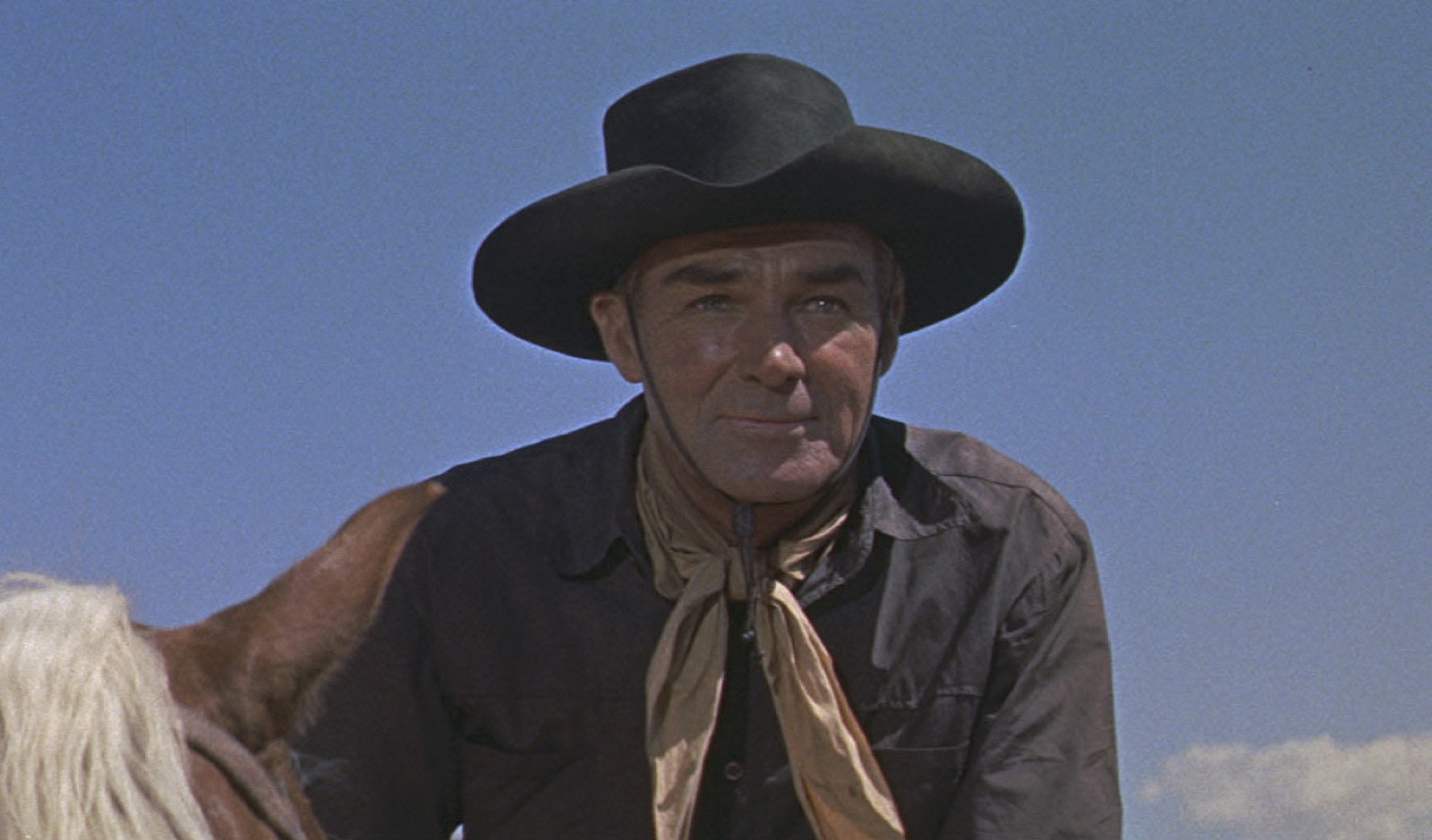 Somewhere between the works of John Ford and Sam Peckinpah lies the lean, mean, gorgeously-shot 'Ranown Cycle' Westerns of Budd Boetticher – who loyally rode alongside lead star Randolph Scott.
Following their screenings at Cinémathèque française in Paris, three of Boetticher's succinct sagebrush sagas are now available in DCP for the first time: The Tall T, Decision at Sundown, and Comanche Station (above).
Get in touch to book now or to plan a wider Boetticher retrospective.