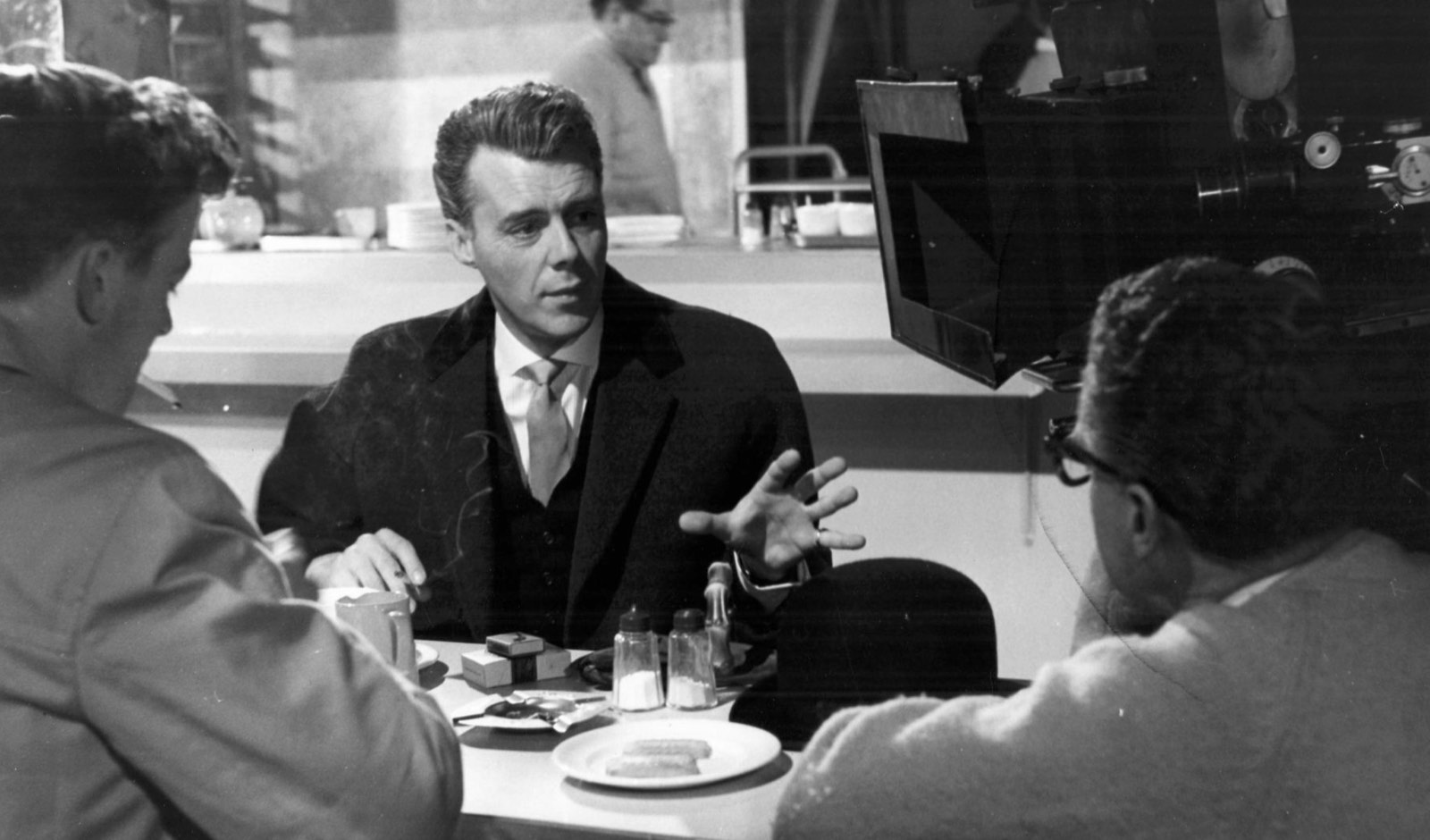 Hidden in plain sight, the gay community of 1960s London calls Soho home. The community lives in fear of persecution and blackmail; in a world where gossip spreads through whispered conversations and meaningful glances in crowded bars, where compromising photographs circulate in anonymous envelopes, and where young men are found dead in mysterious circumstances, anyone could fall Victim...
Enter Melville Farr (Dirk Bogarde), a successful barrister - and a married man - who is drawn into a murder enquiry involving a former acquaintance. As Farr finds himself increasingly implicated in the case, he becomes determined to catch those responsible and refuses to meekly accept his peers' pact of silence and role as victim.
Considered shocking and controversial upon release in 1961, Victim was groundbreaking for challenging the then-taboo topic of Britain's draconian laws on homosexuality, and was ultimately instrumental in paving the way for the decriminalisation of homosexuality in the UK. Park Circus was proud to have brought back this poignant classic back to cinemas in 2017, and the gallery below offers a behind the scenes look at the making of this groundbreaking LGBTQ+ drama.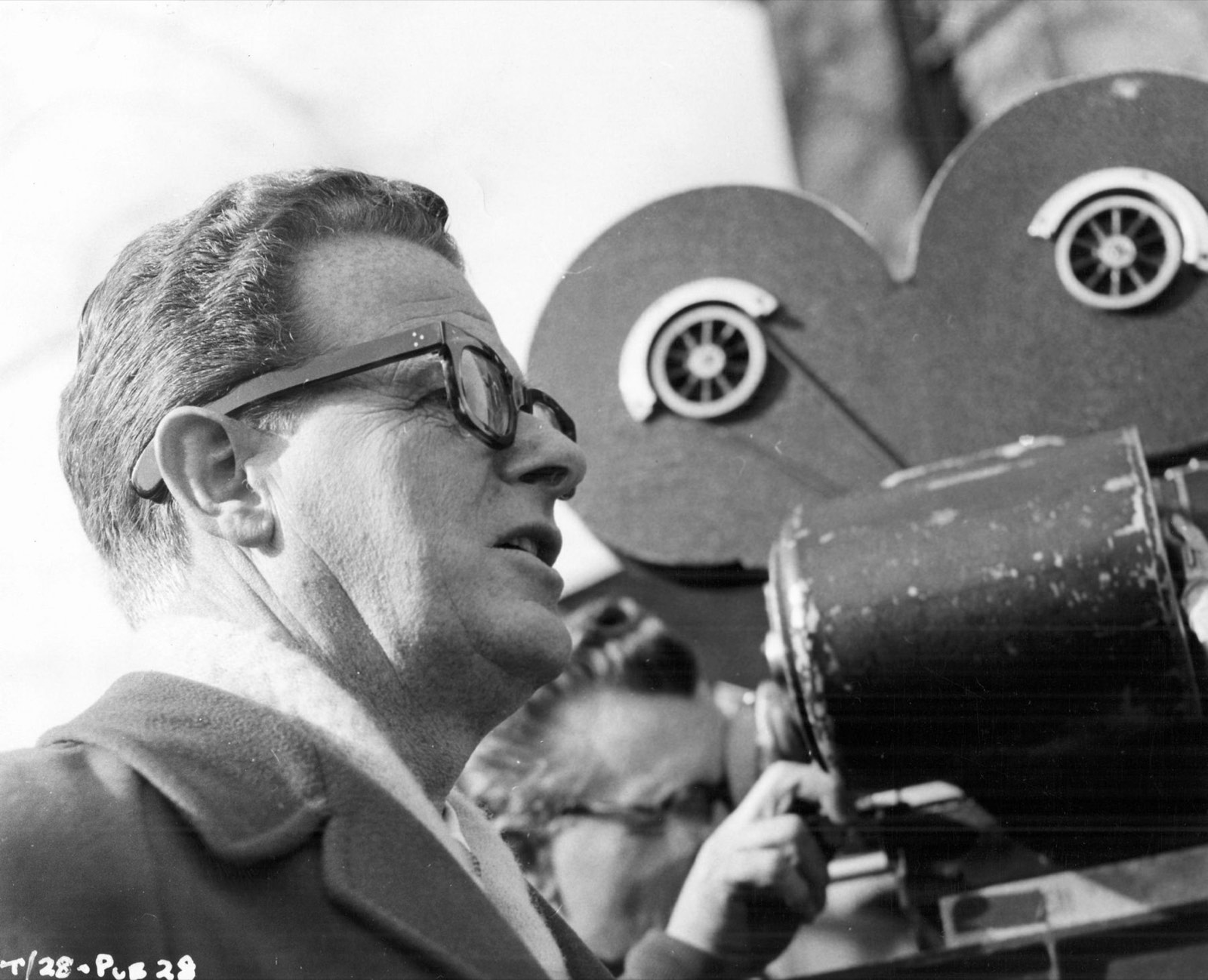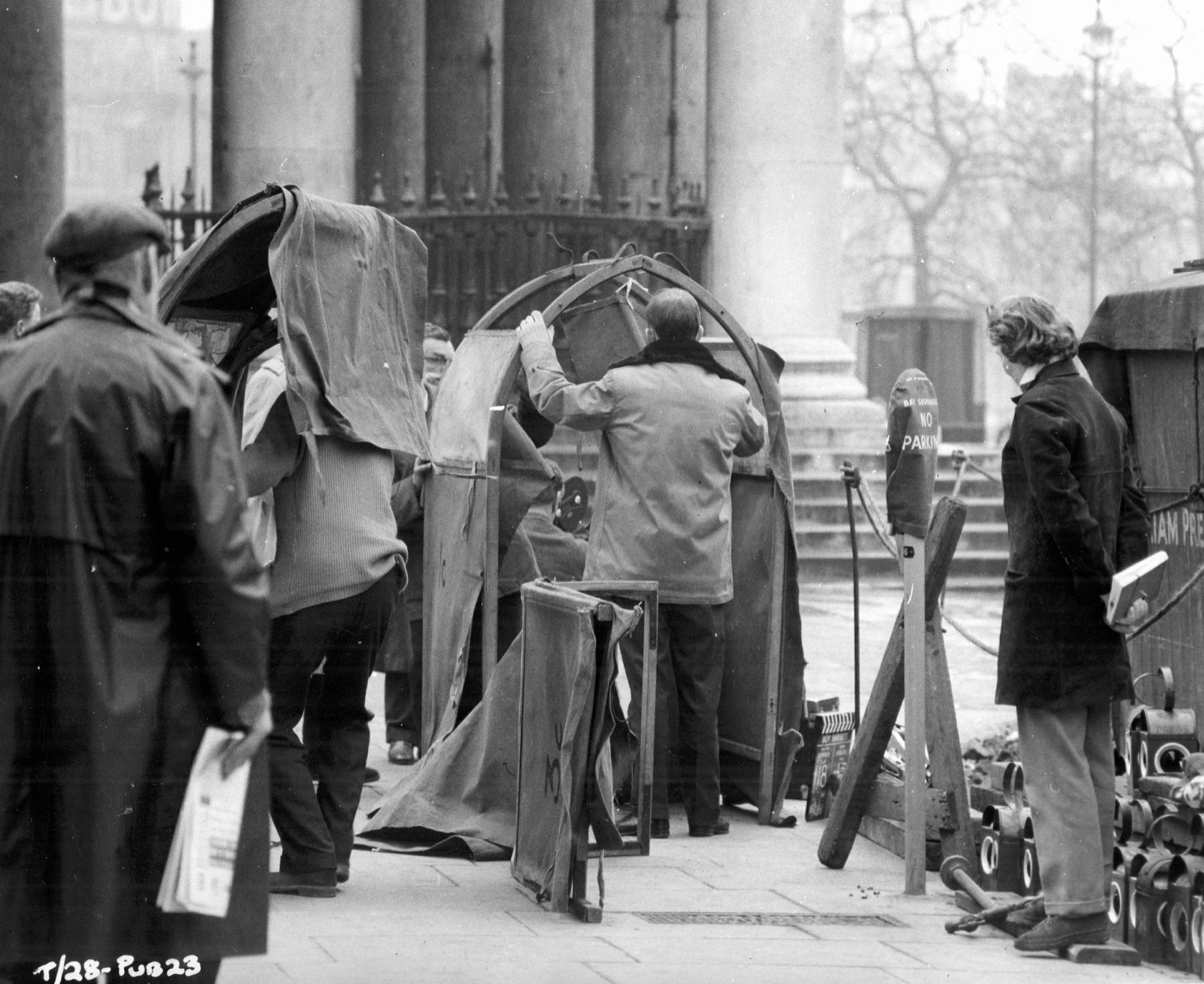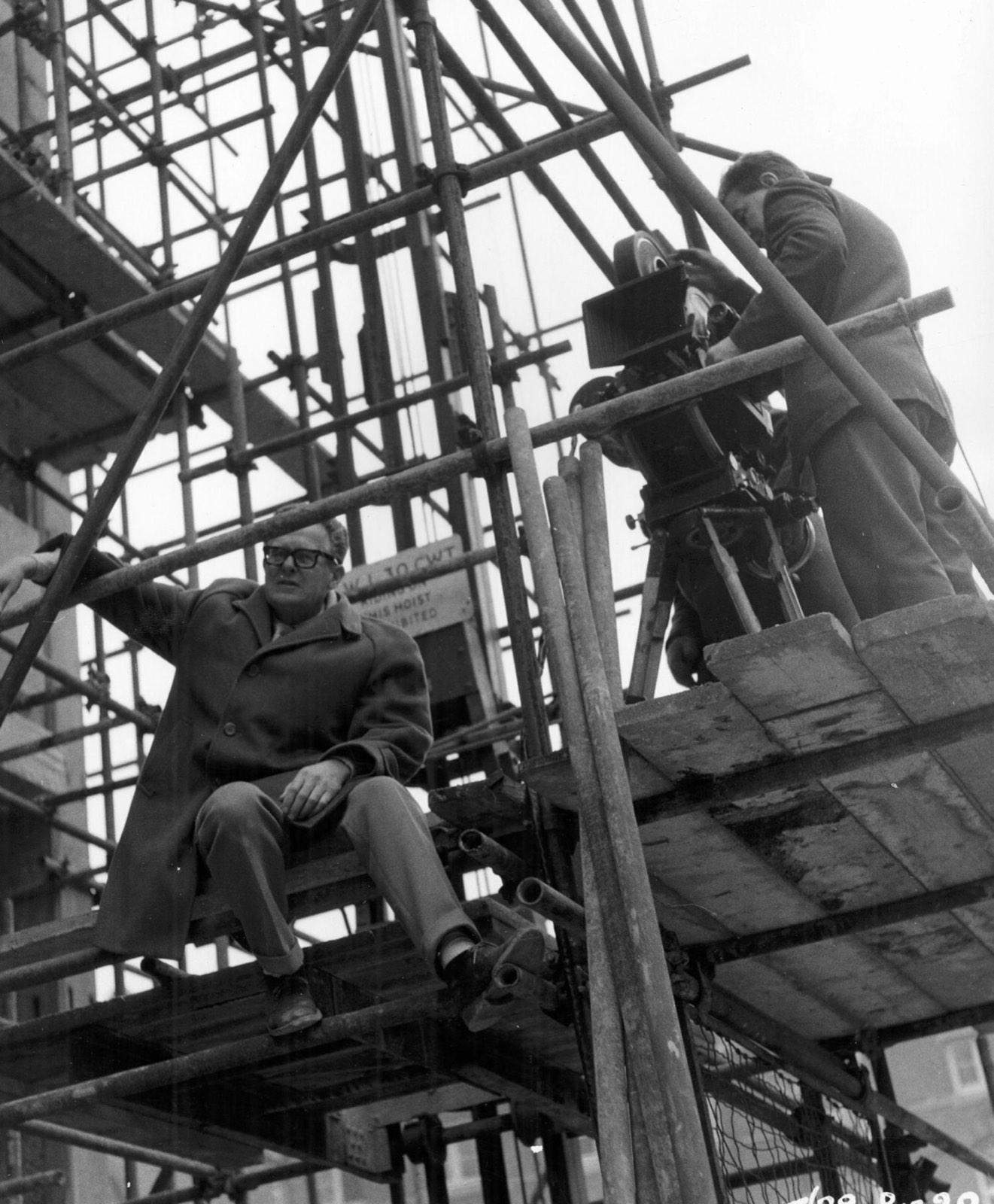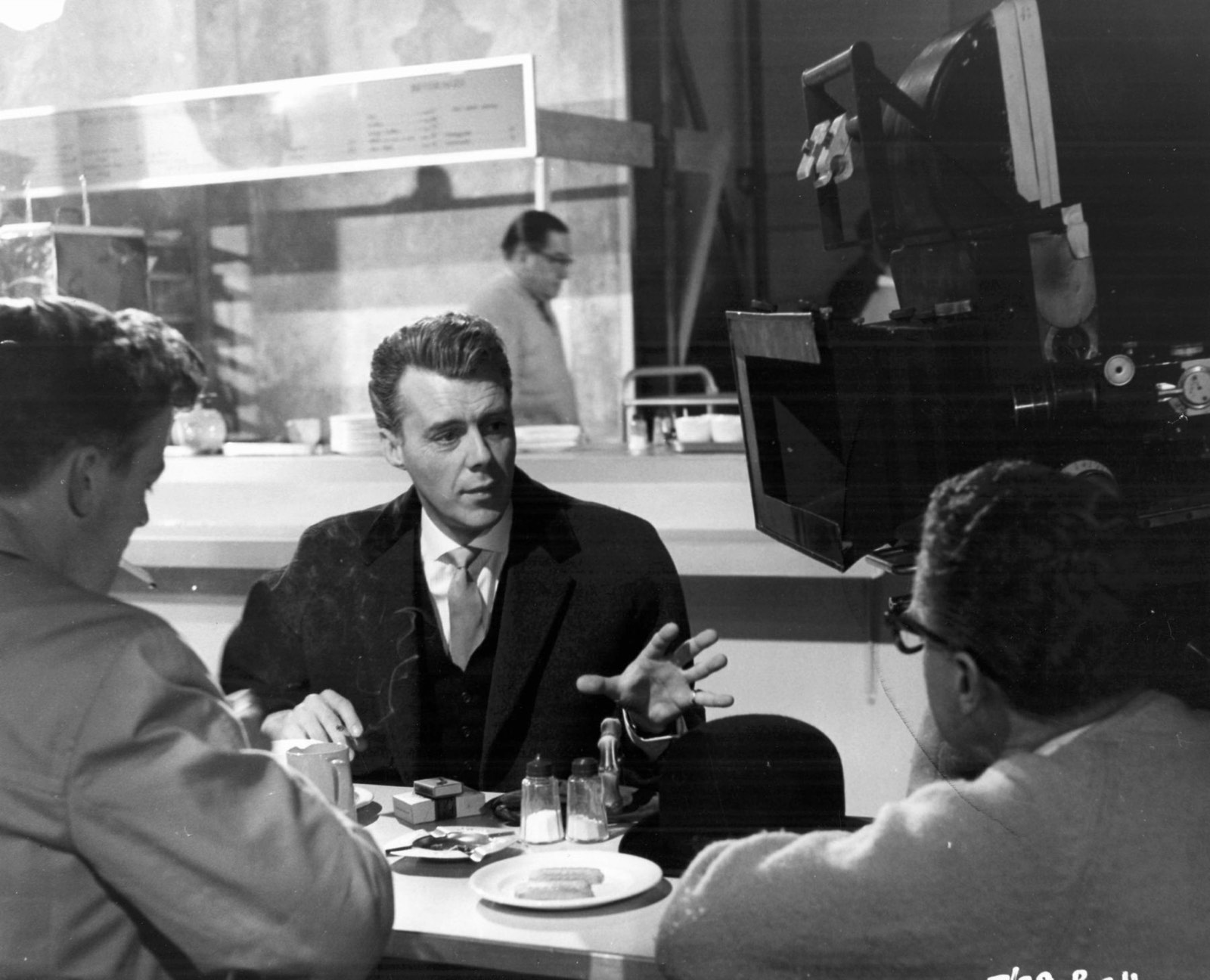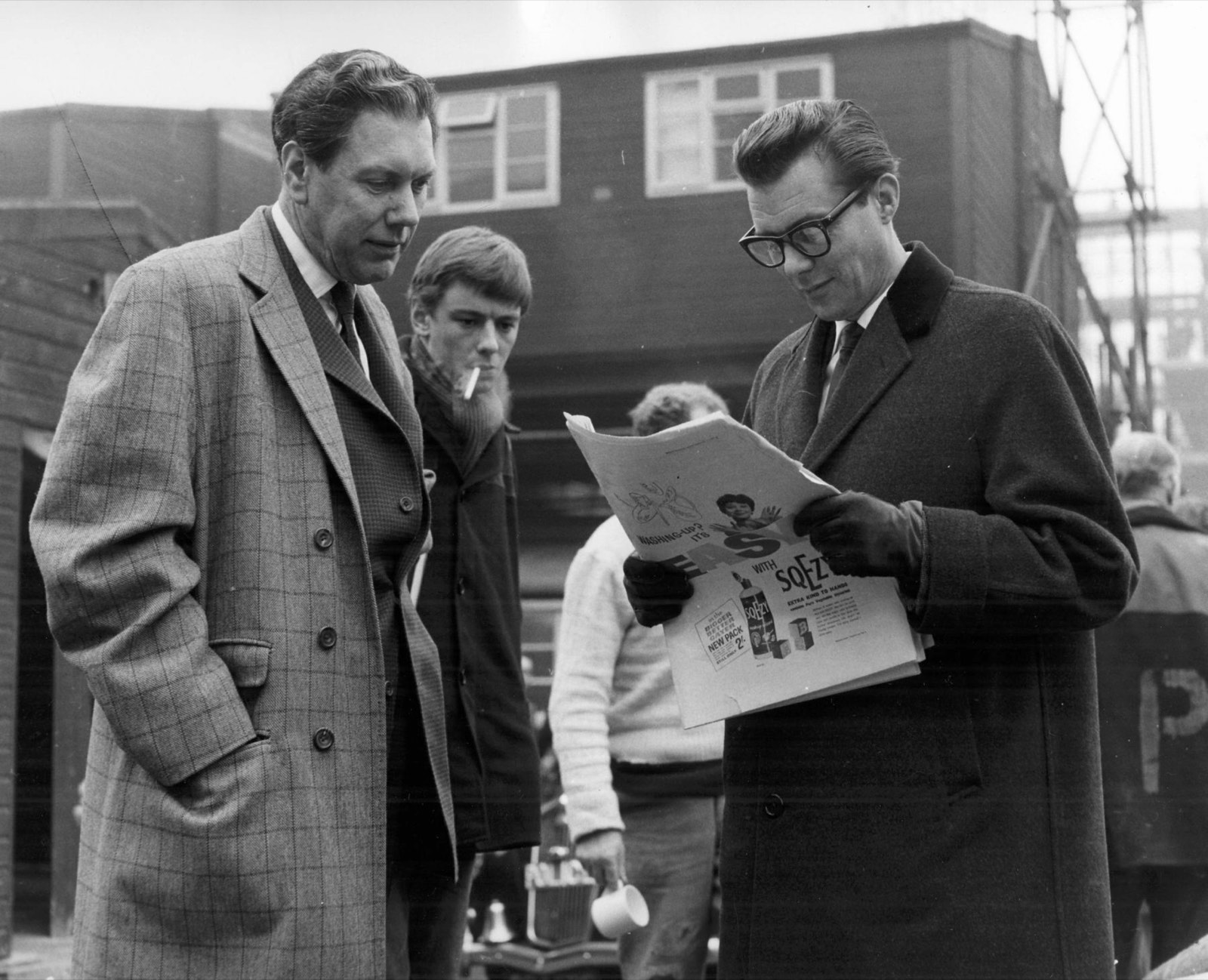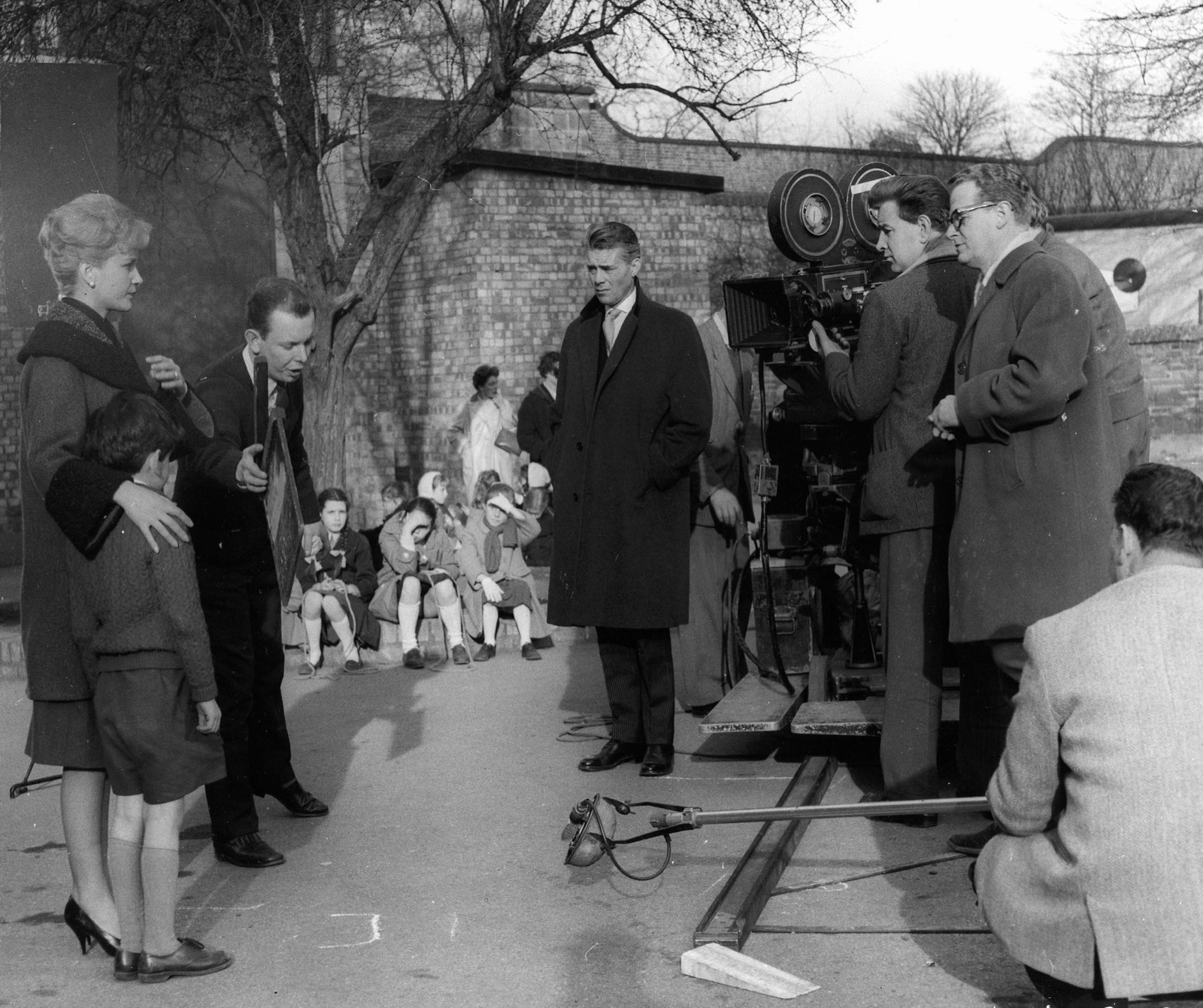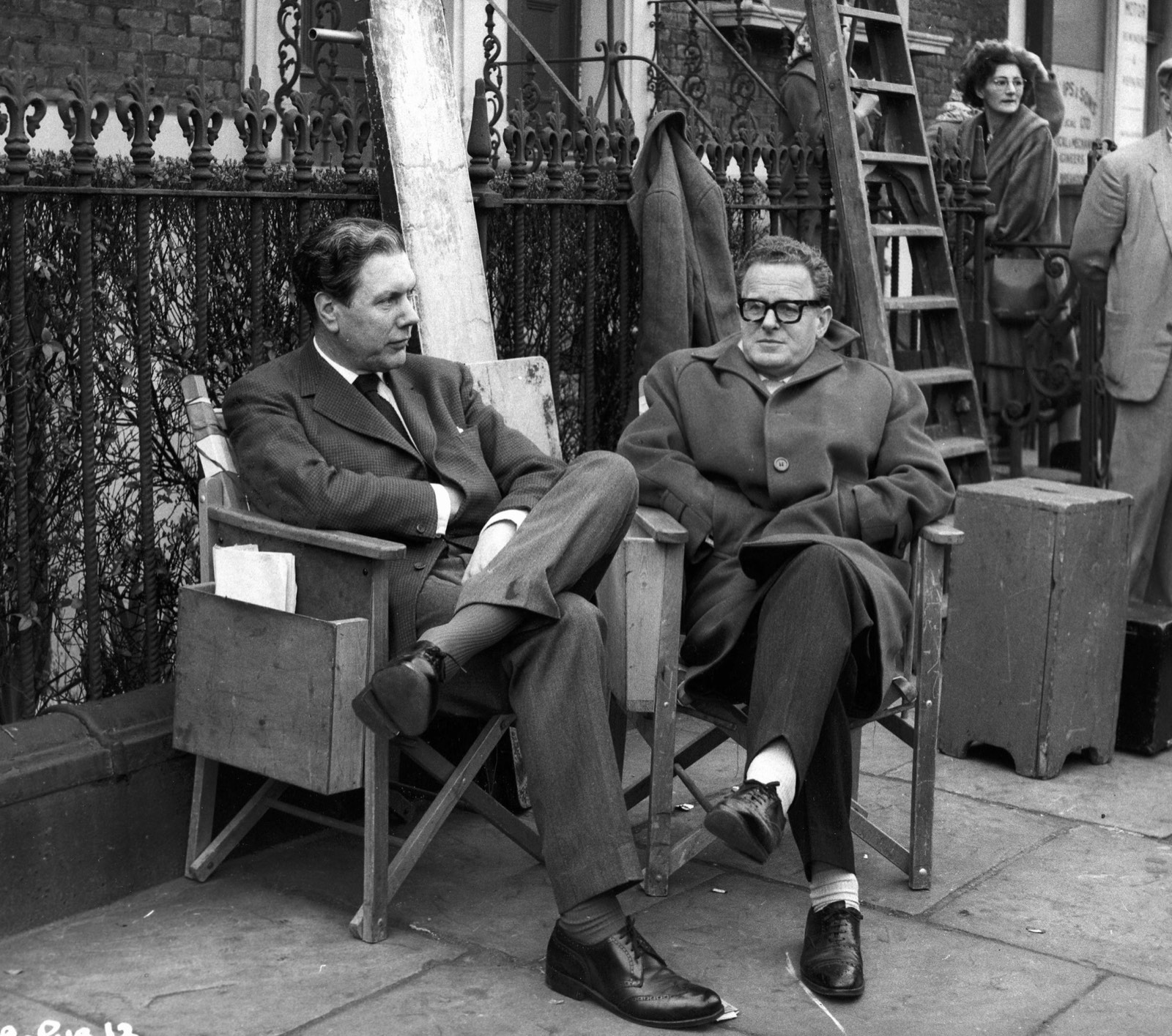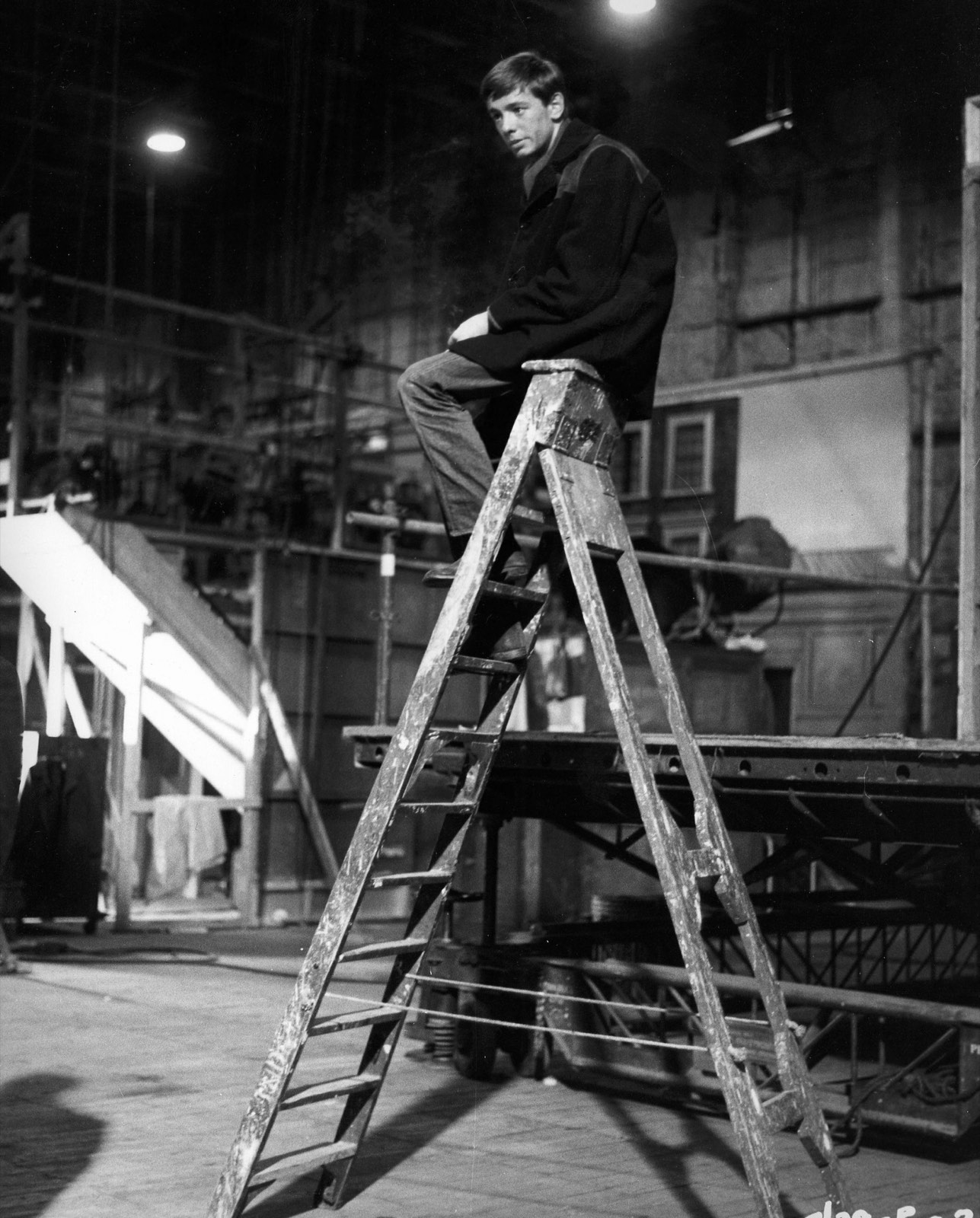 All images are courtesy of ITV Studios.