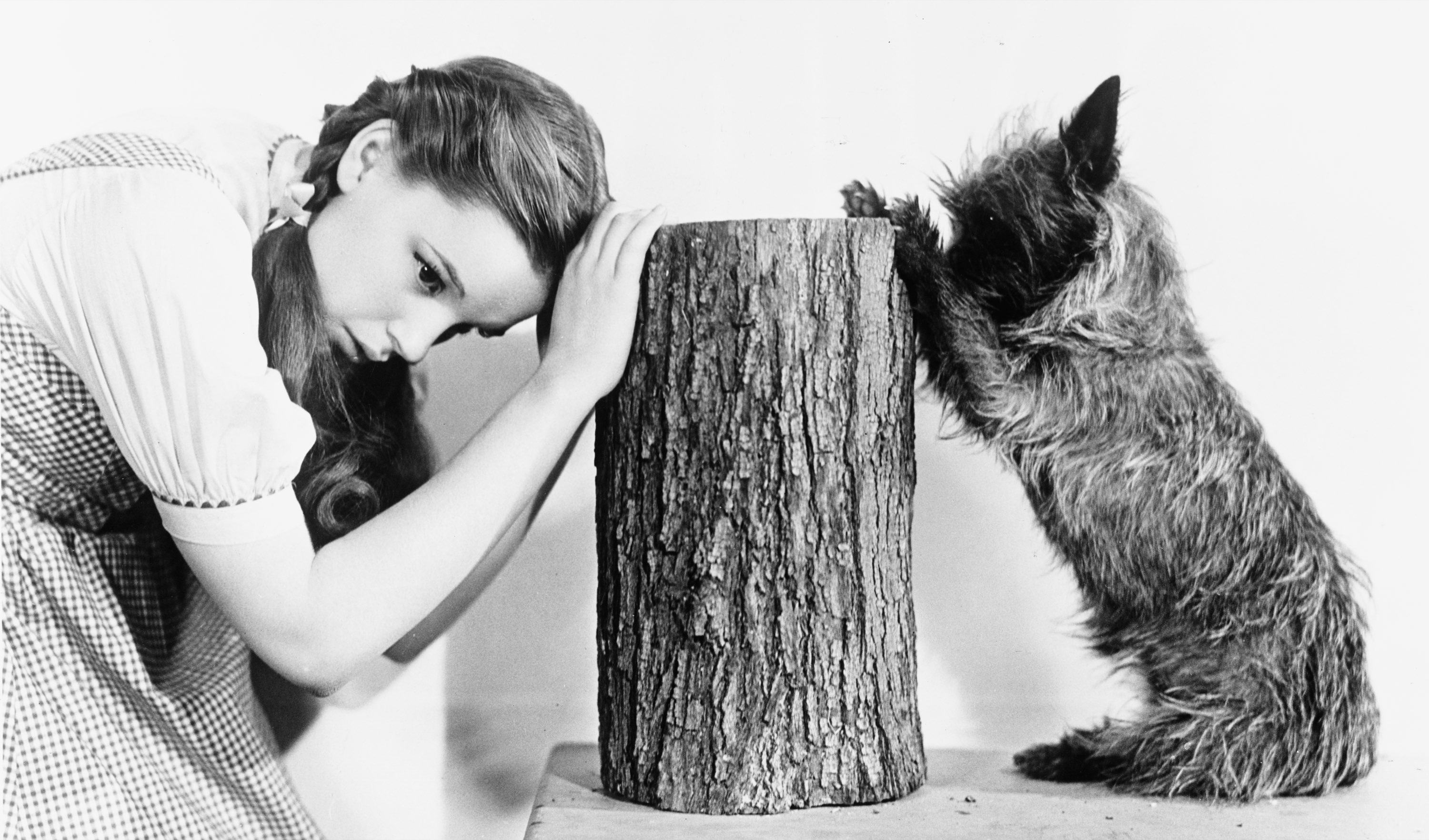 Today marks the 100th anniversary of the birth of Judy Garland, a truly international star like no other. To celebrate, here at Park Circus we're taking the Yellow Brick Road back into the archives for a behind the scenes look at one of Garland's most iconic films. We're off to see the Wizard... the wonderful Wizard of Oz (1939).
From her Kansas farm home, Dorothy Gale (Garland) dreams of a land "somewhere over the rainbow" and - after a unusual tornado rages through her hometown - her dream comes true. Joined by her dog Toto and a band of unlikely friends, Dorothy sets out to find the enigmatic Wizard of Oz...
The Wizard of Oz remains one of the most quoted and popular films of all time, in no small part due to Garland's star-making performance. The gallery below offers a behind the scenes look at the making of this multigenerational family favourite, as well as a selection of promotional shots.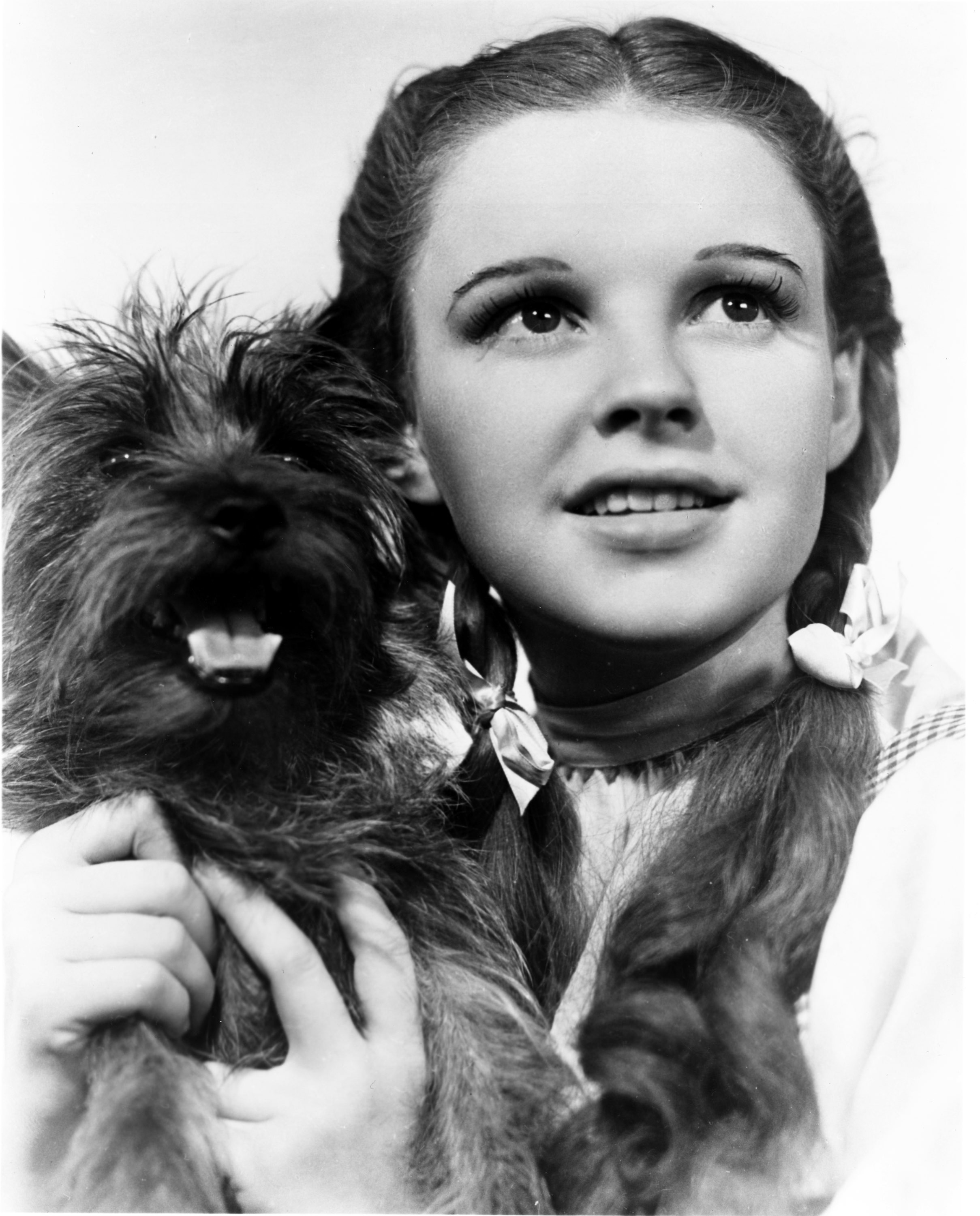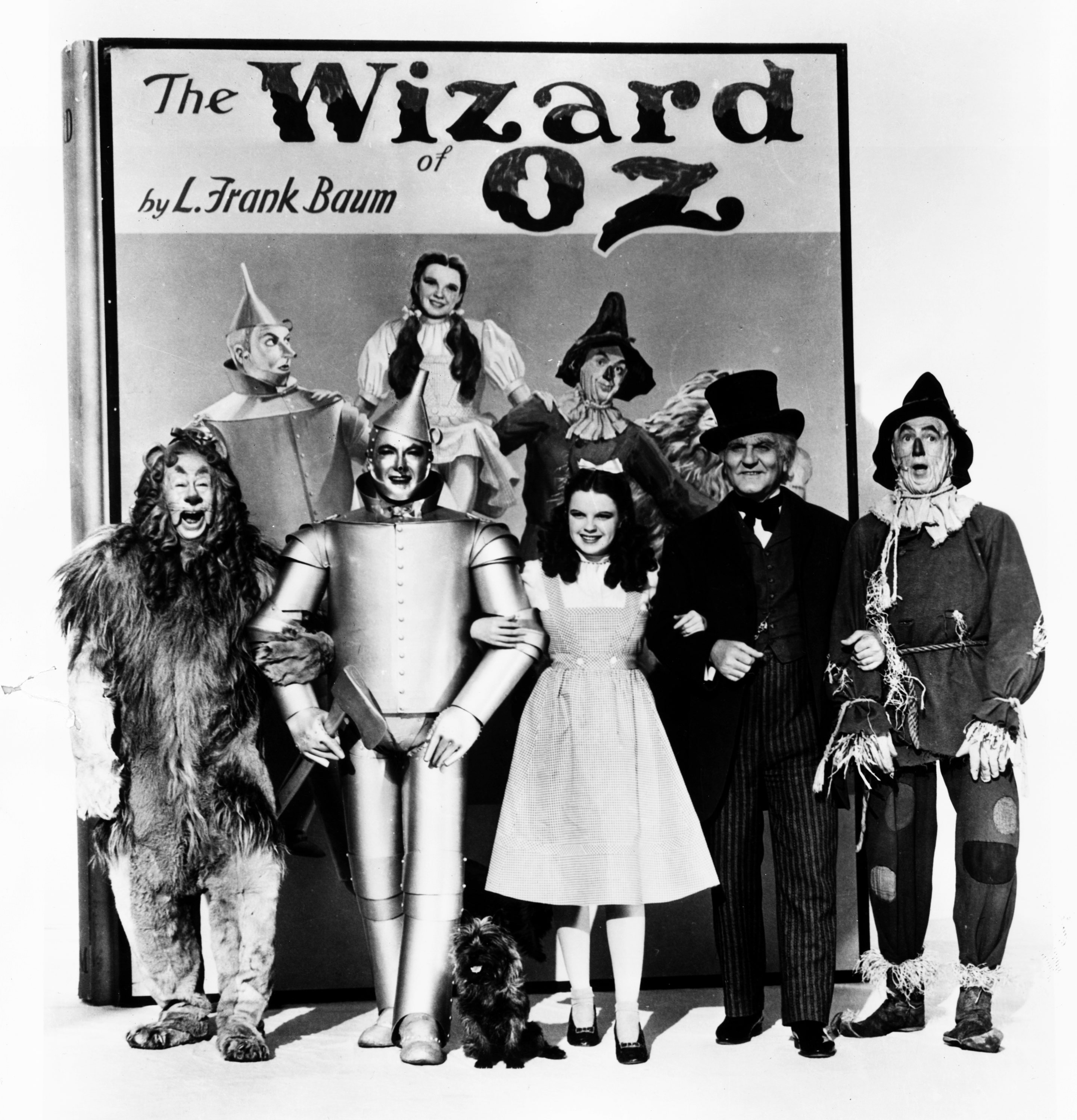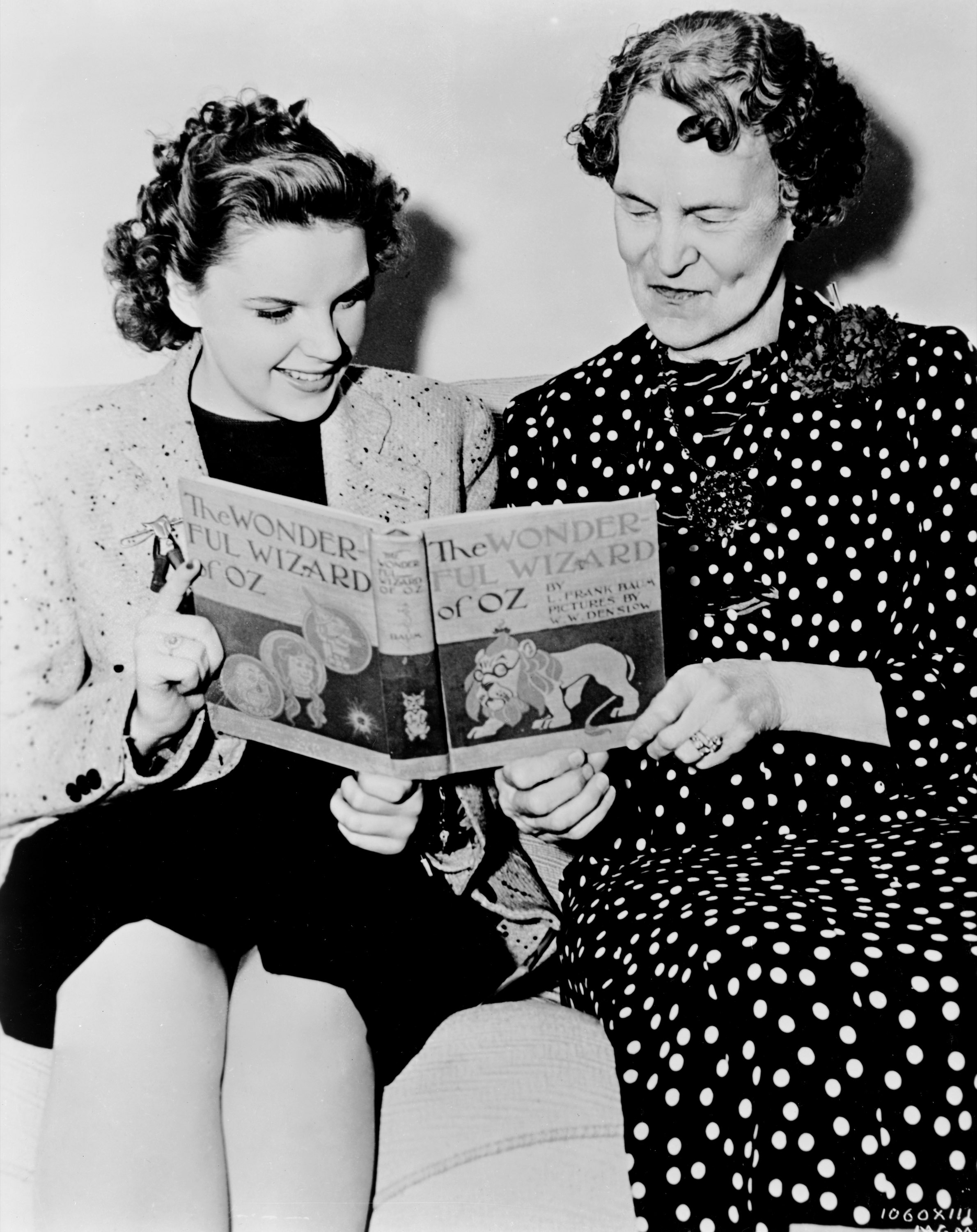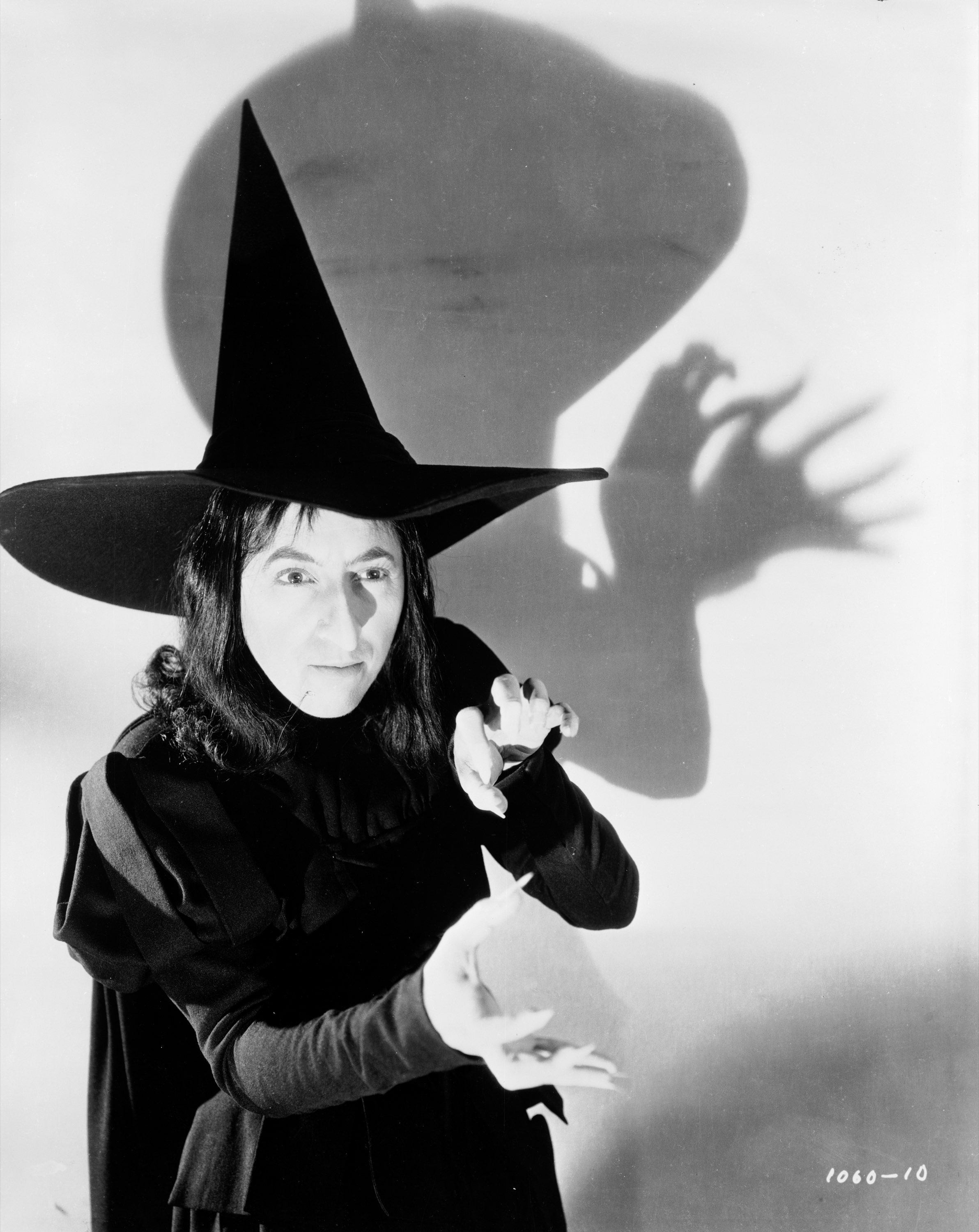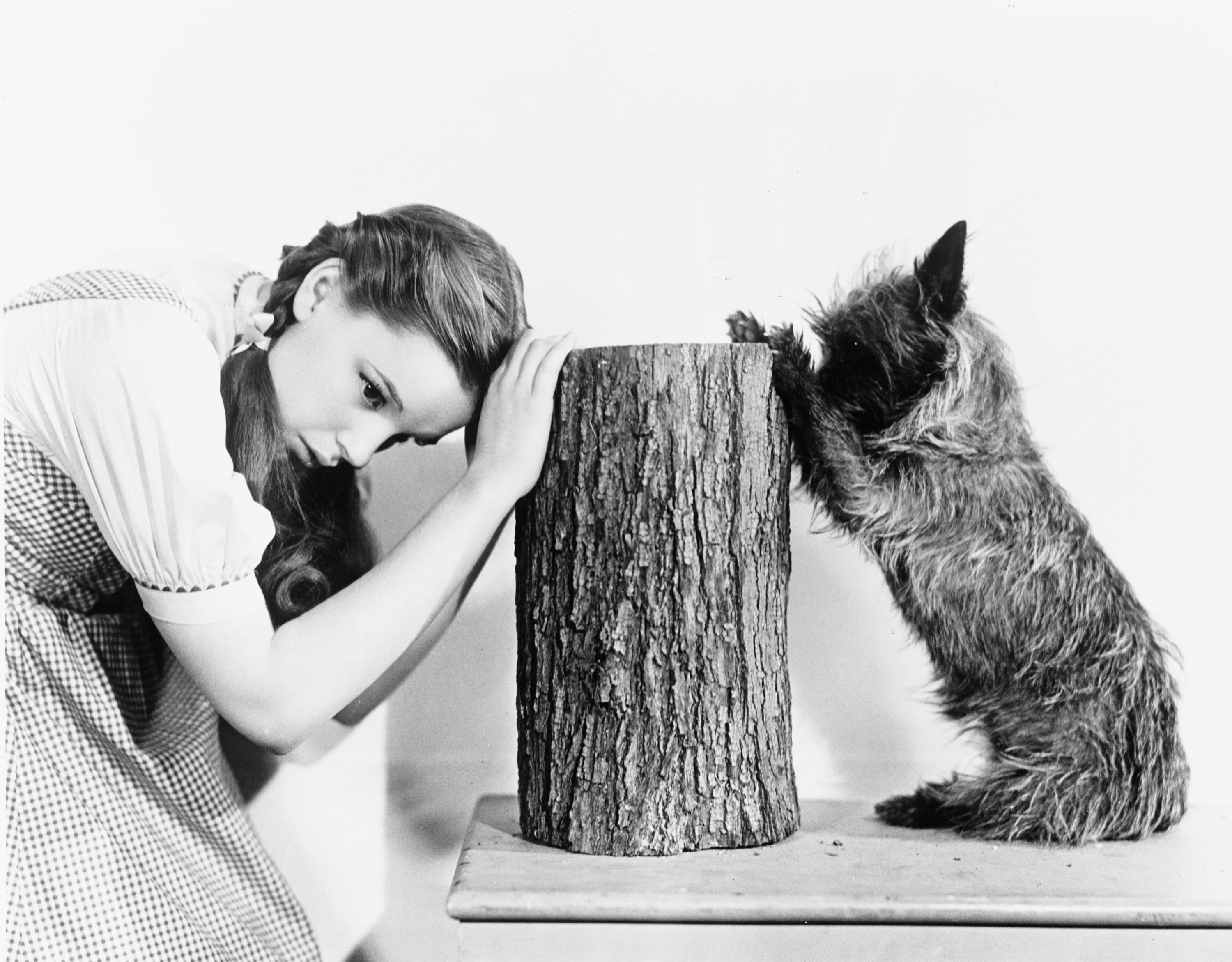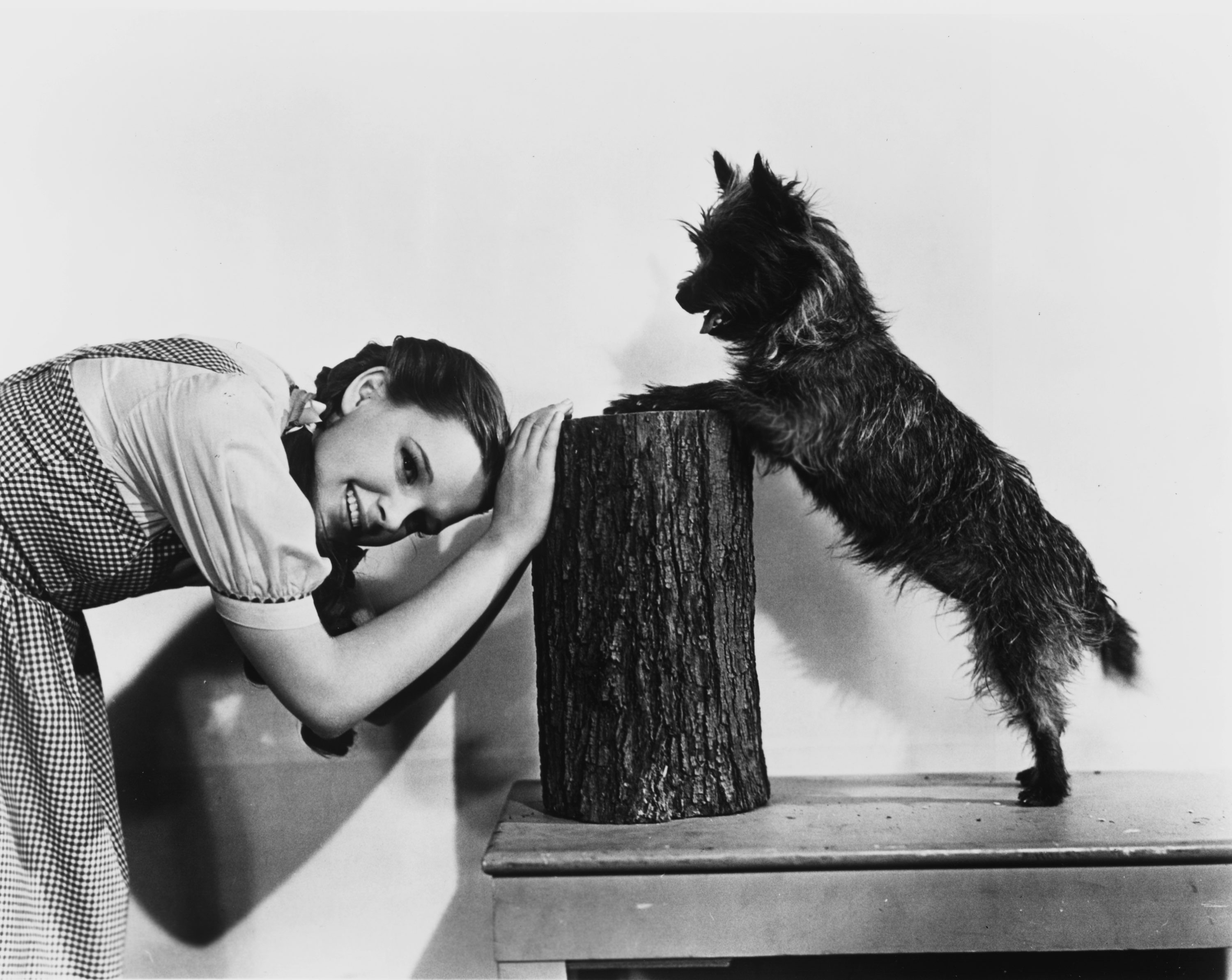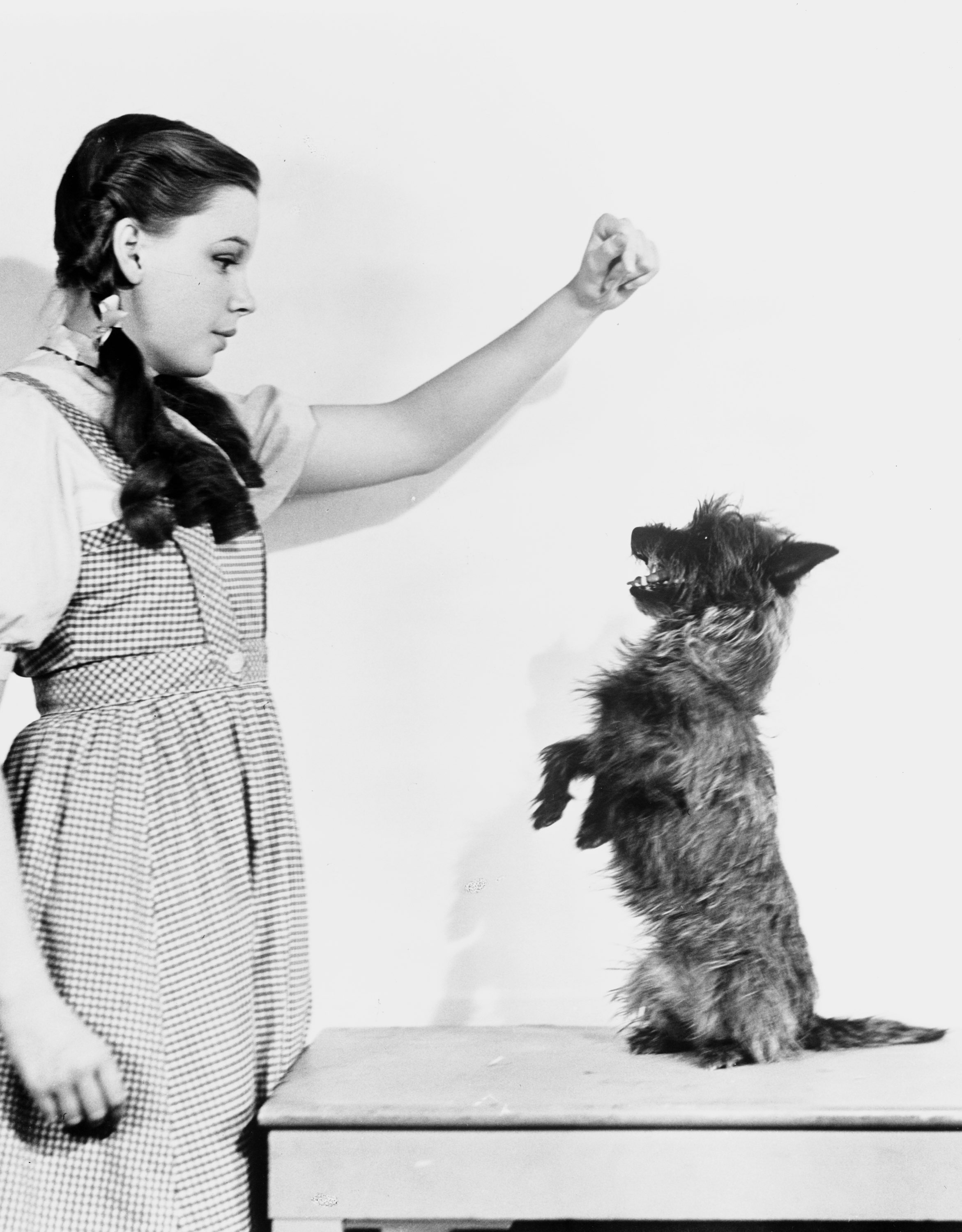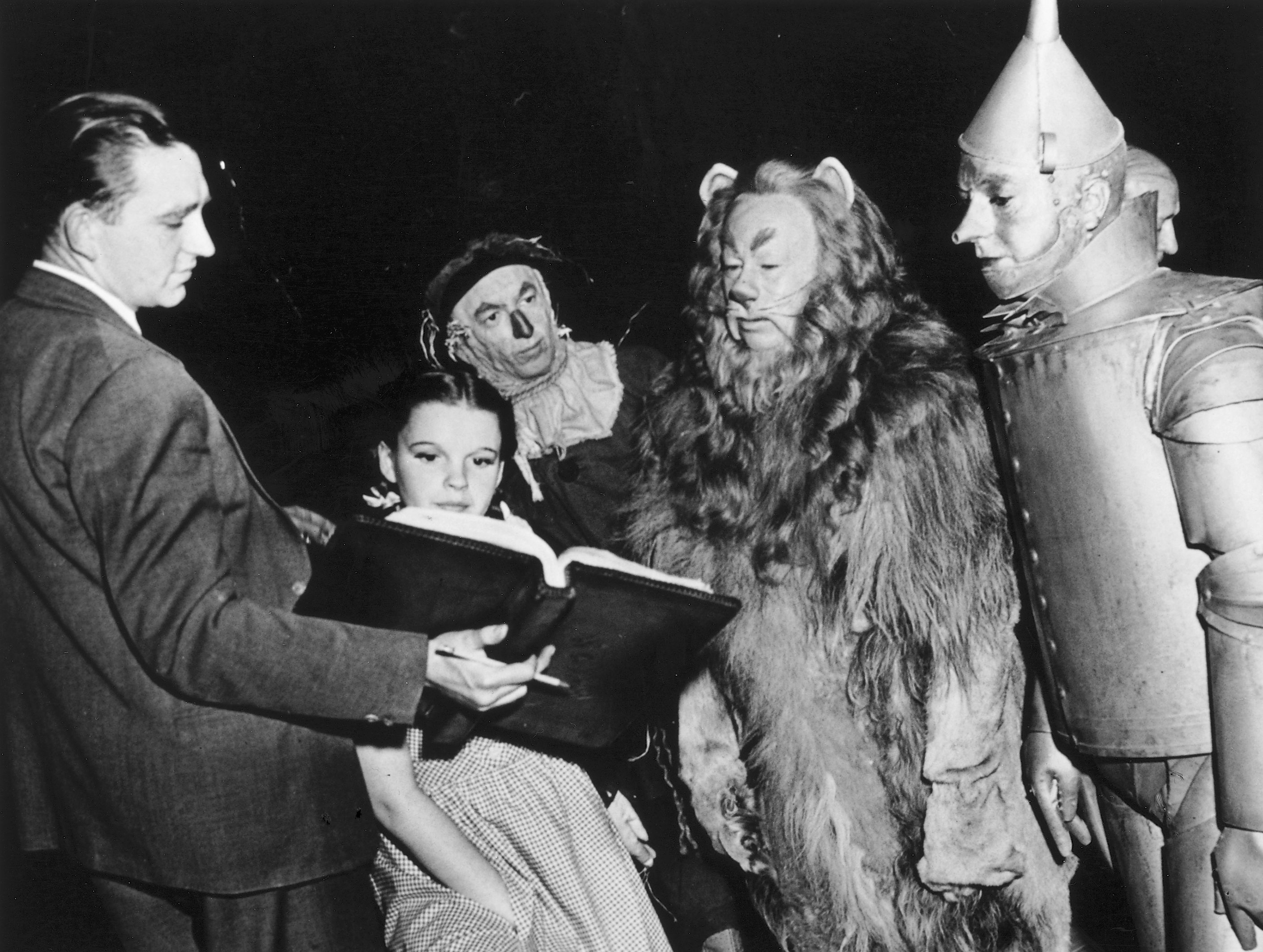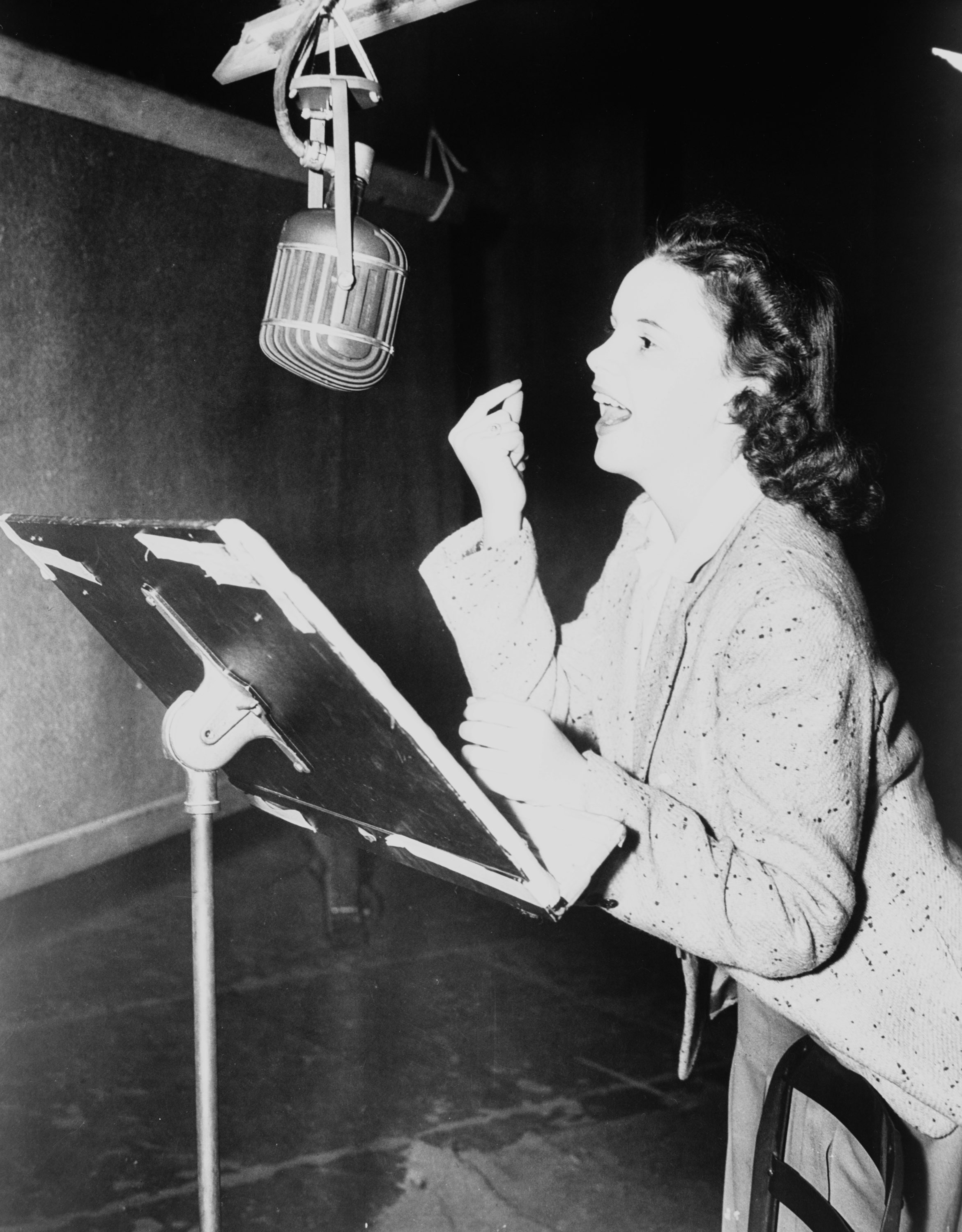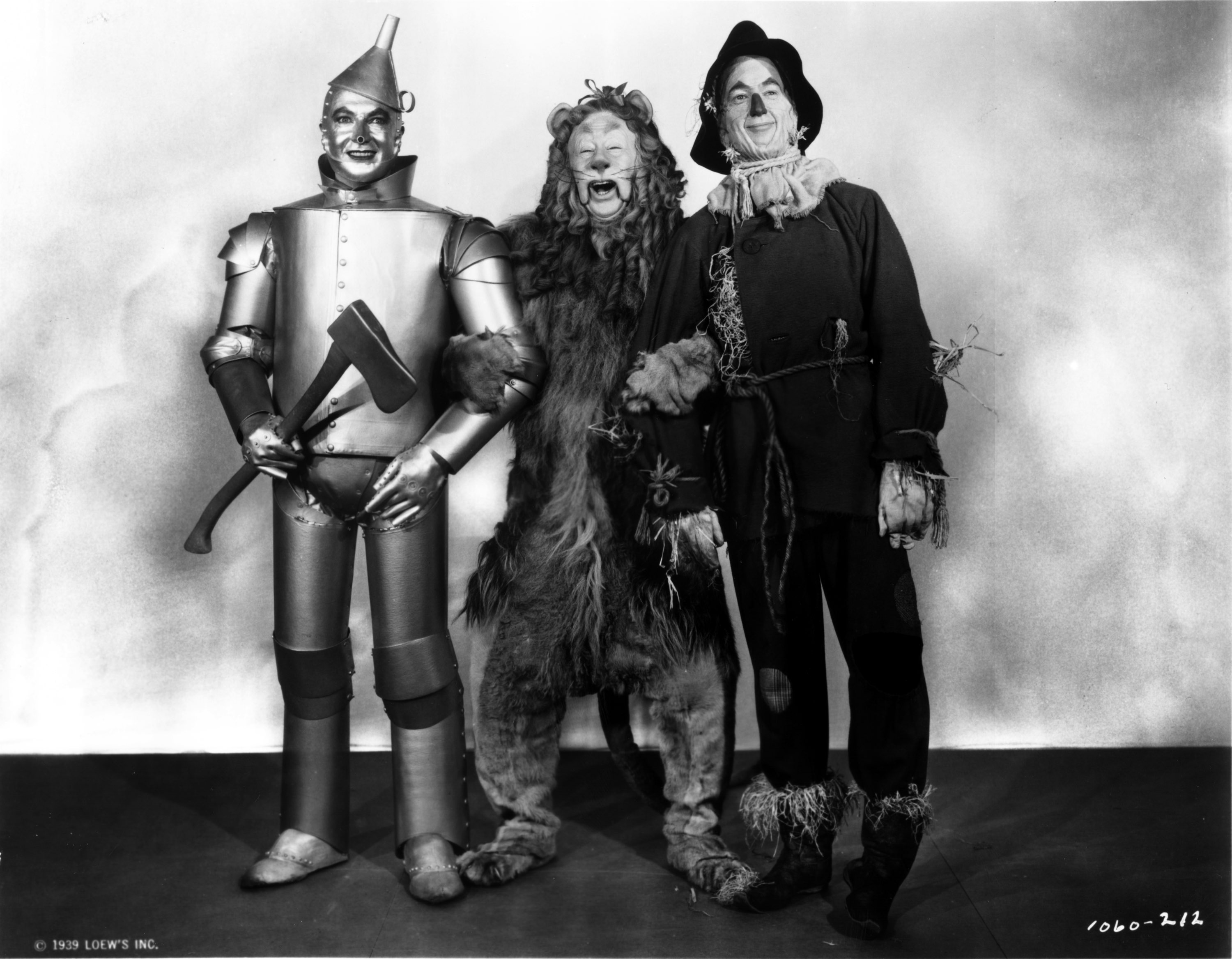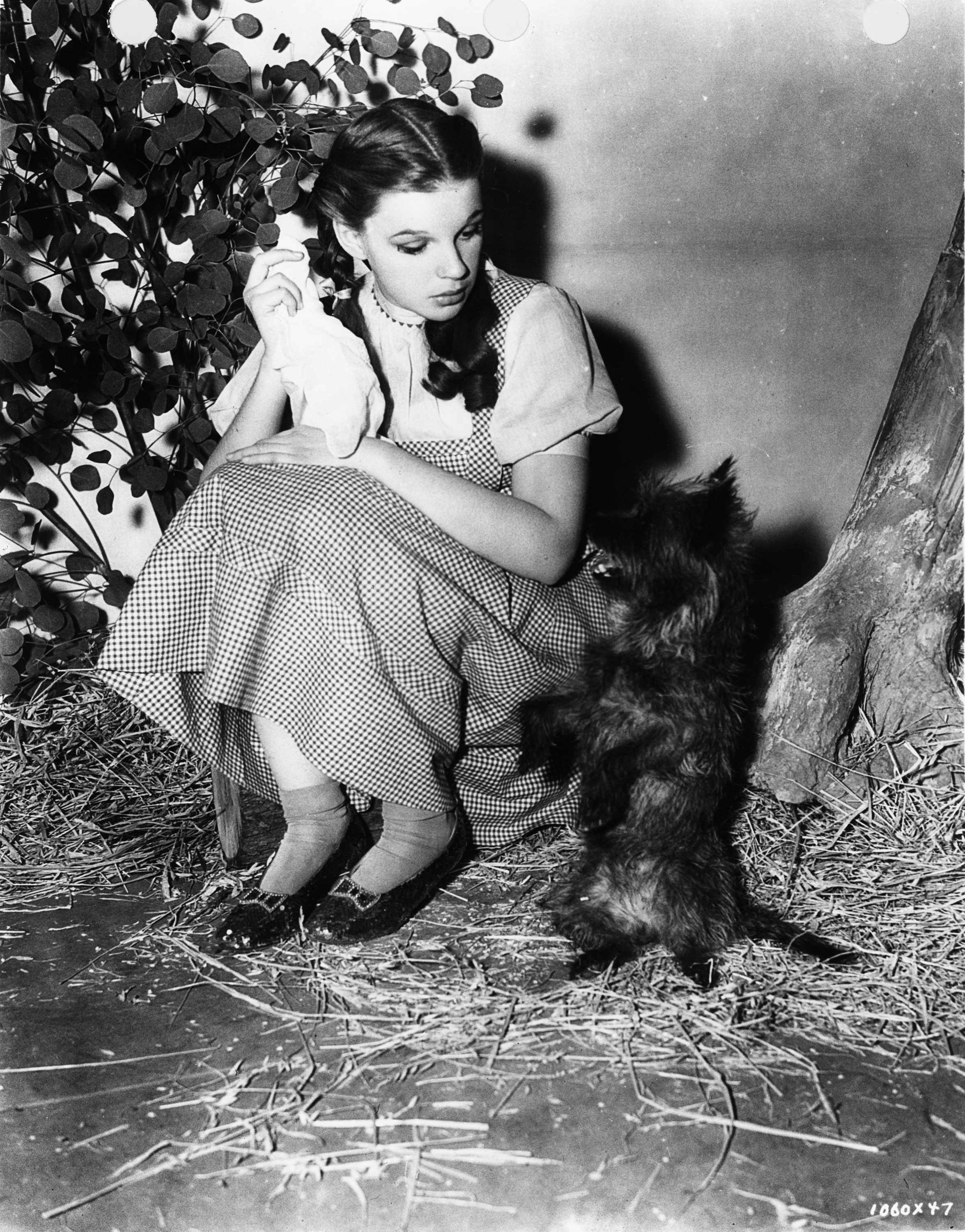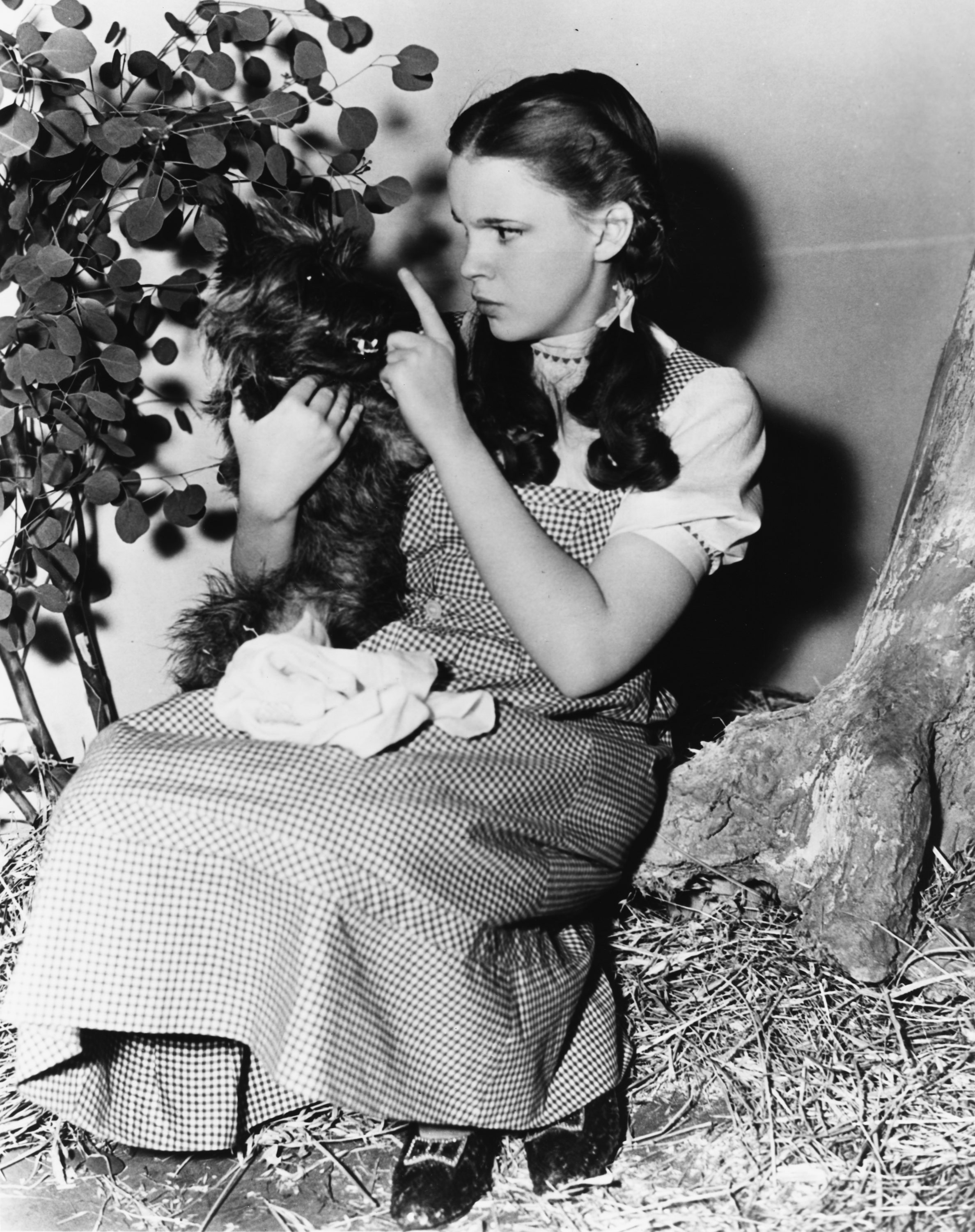 All images are courtesy of Warner Bros.