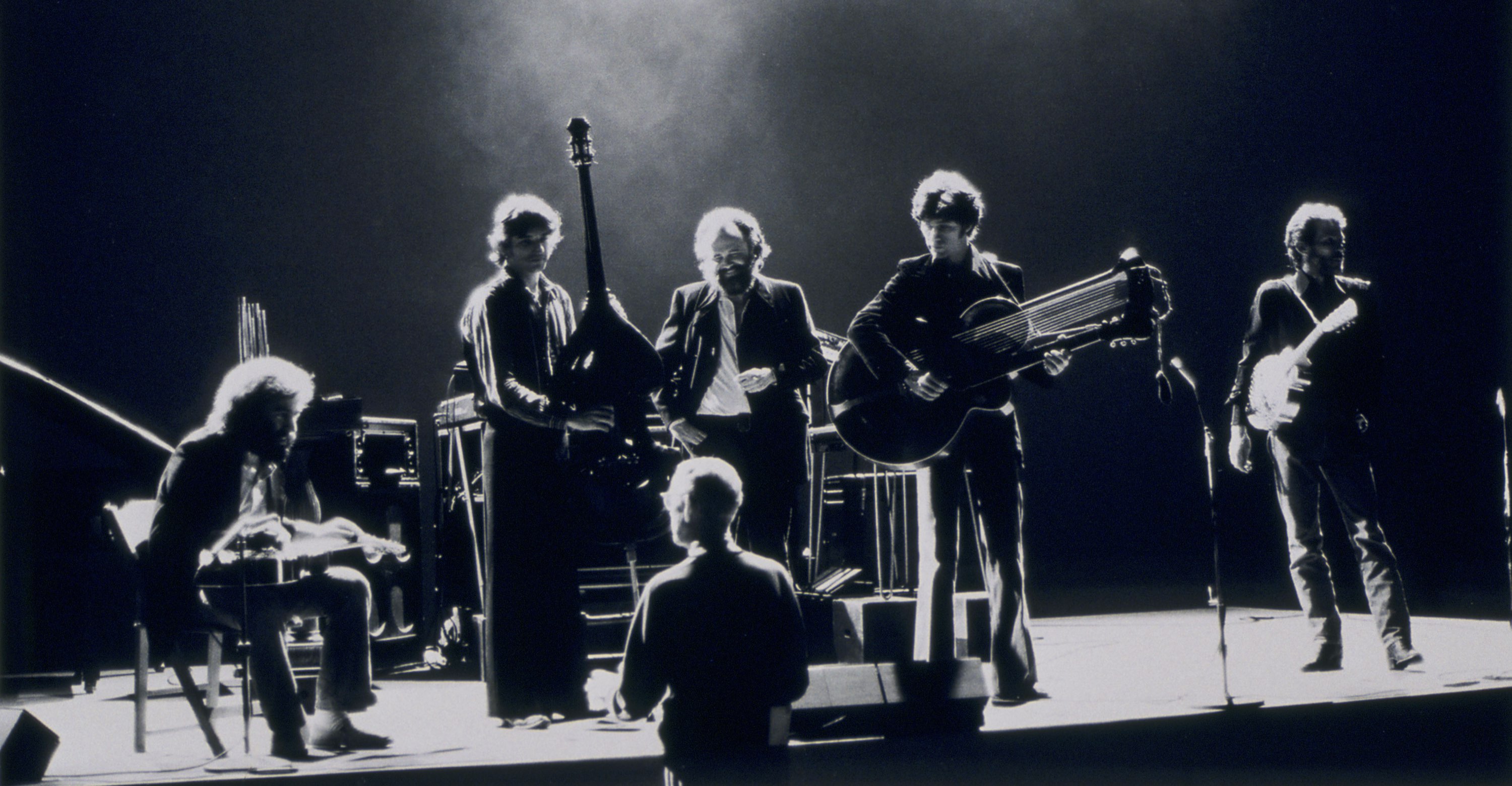 Heading to this year's Festival de Cannes as an official selection for the Cannes Classics programme, Martin Scorsese's The Last Waltz is presented by Park Circus thanks to a new director-approved 4K digital restoration from the Criterion Collection. In celebration, we're diving back into the archives for a rarely seen look at the making of this classic concert film.
Thanksgiving Day, 1976: The Band gives their farewell concert at Winterland in San Francisco. On hand to help say goodbye to this influential rock group are some of the most acclaimed musicians of the late 1960s and '70s, including Bob Dylan, Neil Diamond, Joni Mitchell, Van Morrison, and Neil Young. In intimate interviews, The Band and their guest performers eloquently articulate their personal involvement in the history of rock and roll.
More than a vibrant account of a historic evening, The Last Waltz is a spirited commentary on the rock world of its time. The gallery below offers a behind the scenes look at this unique cinematic experience, regularly ranked among the greatest concert films of all time.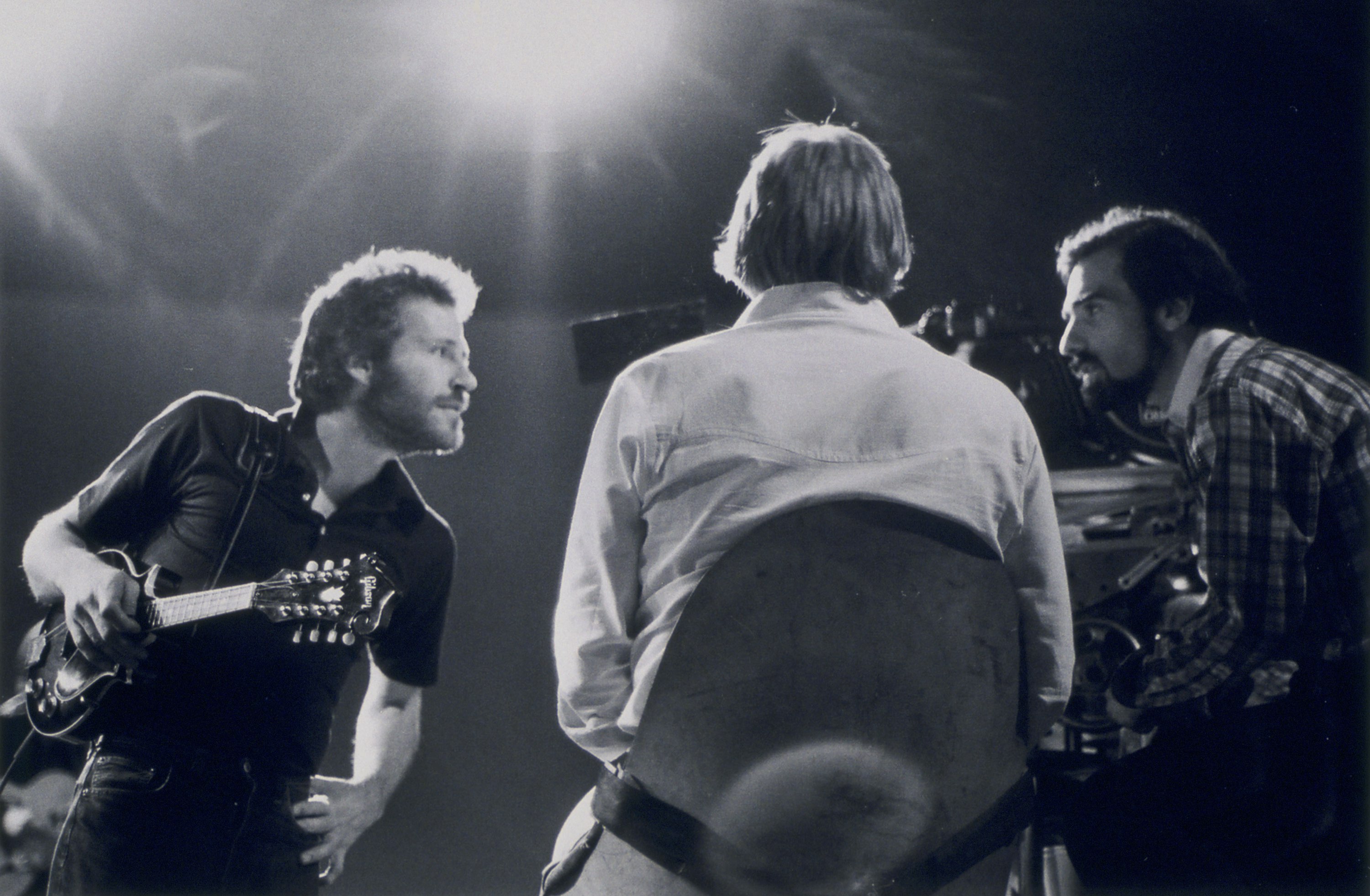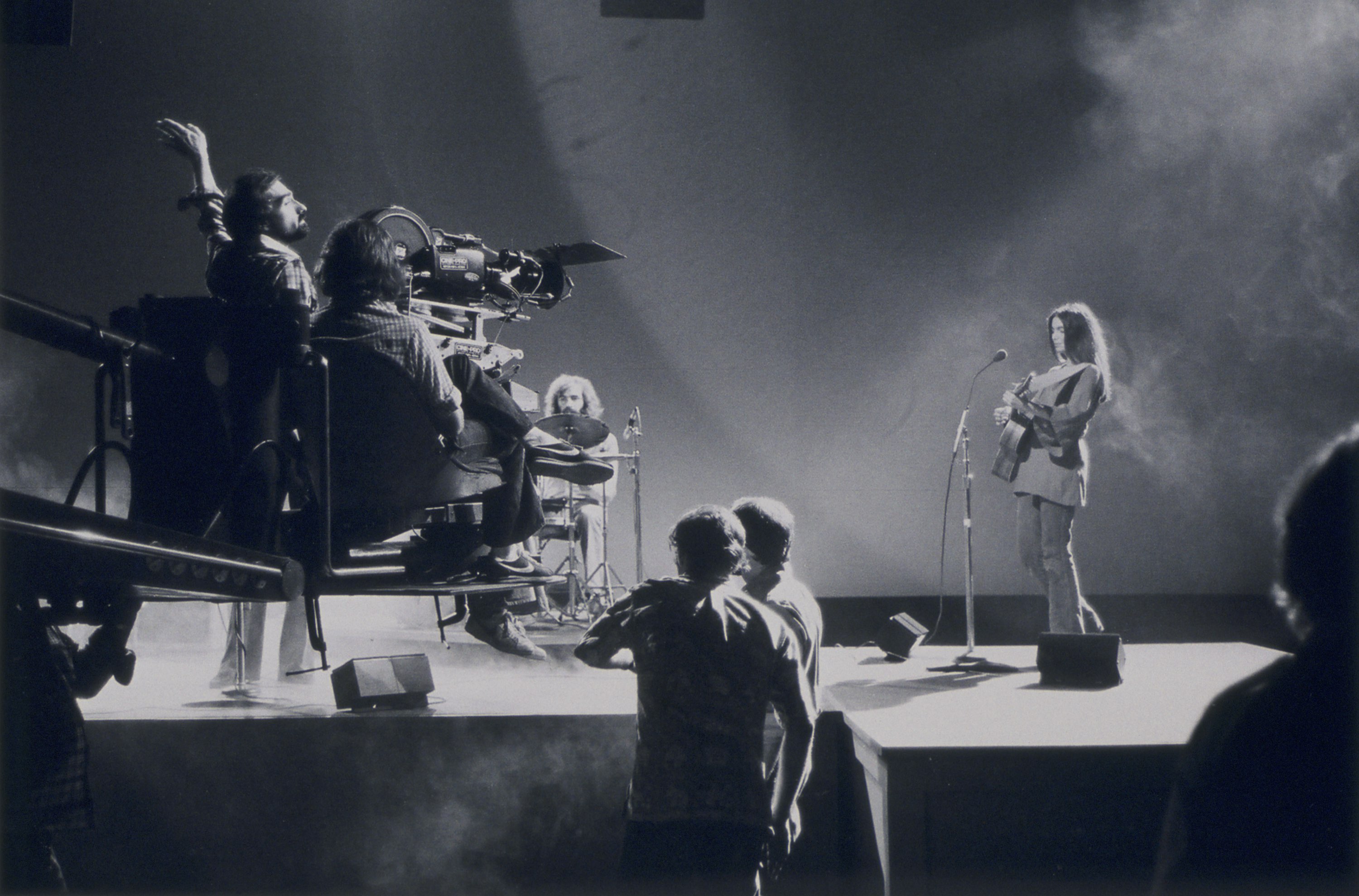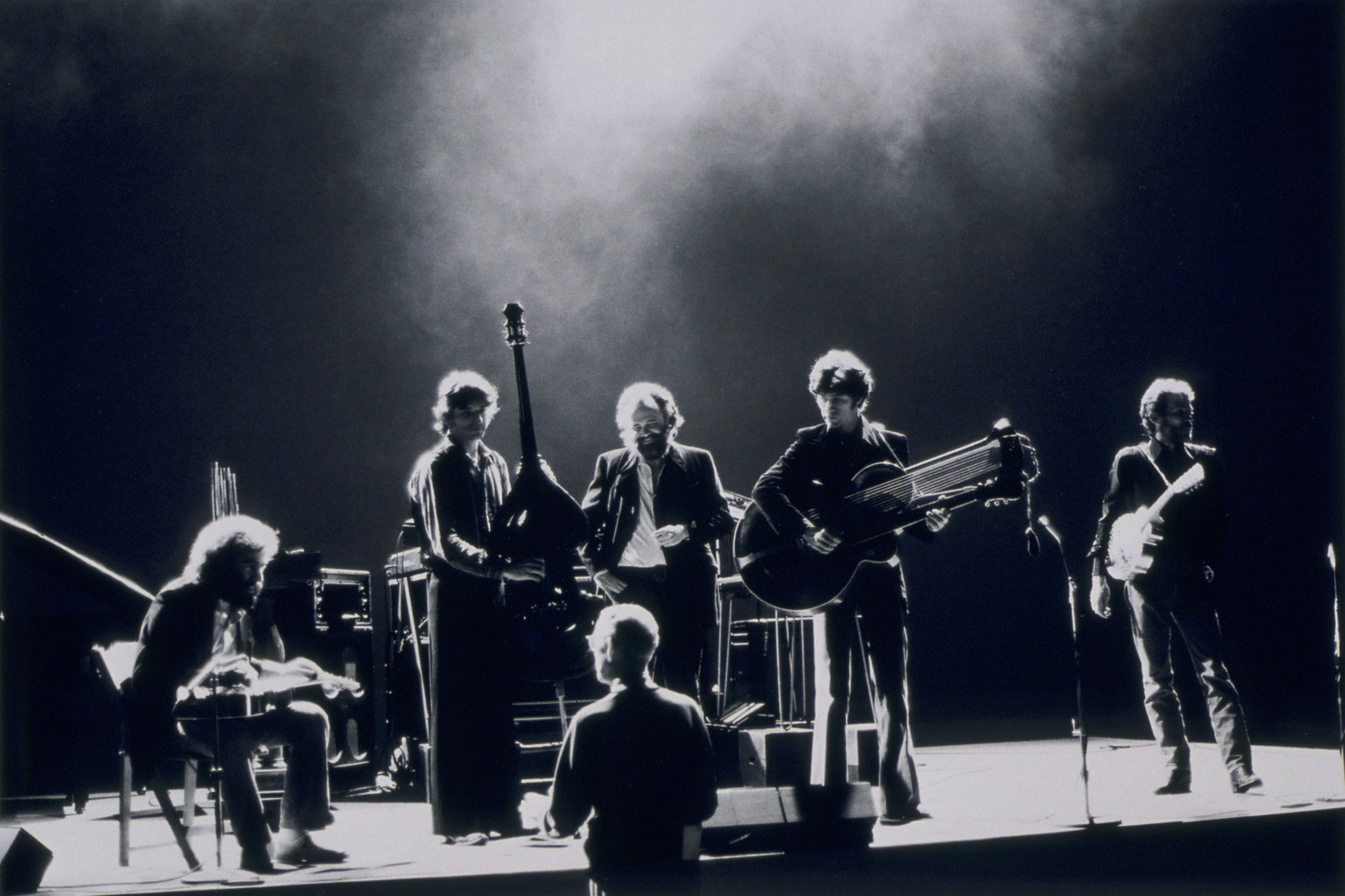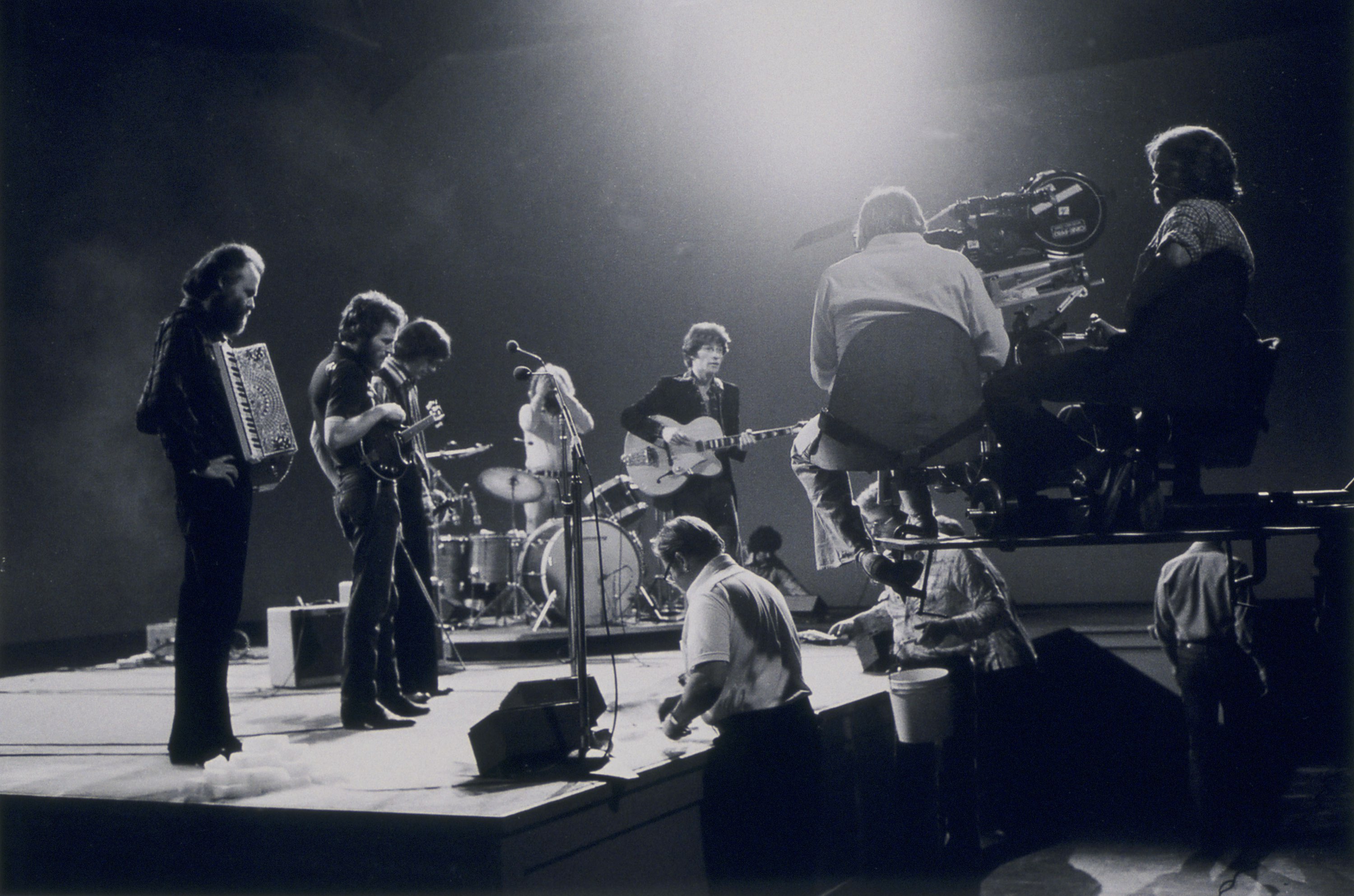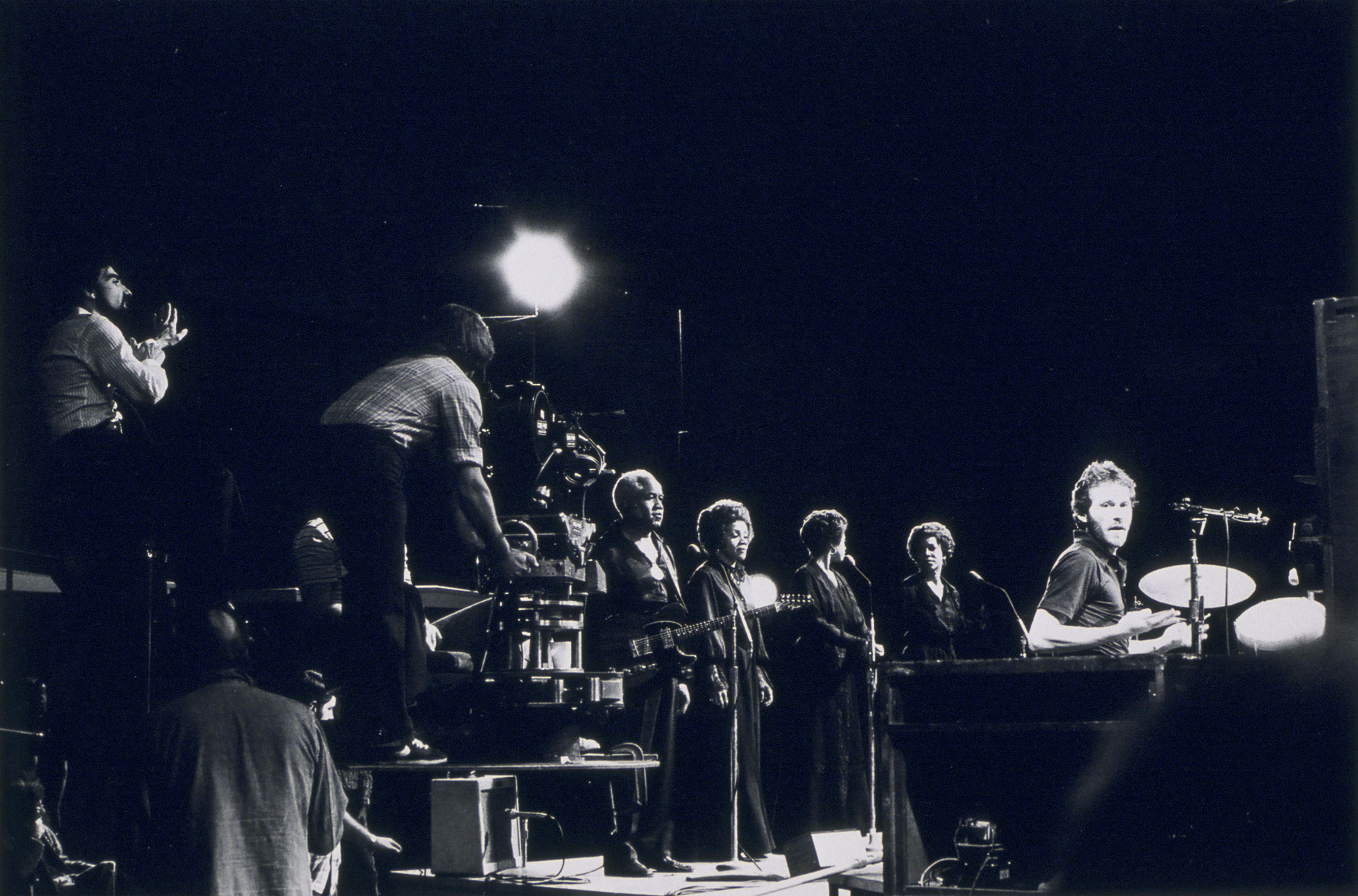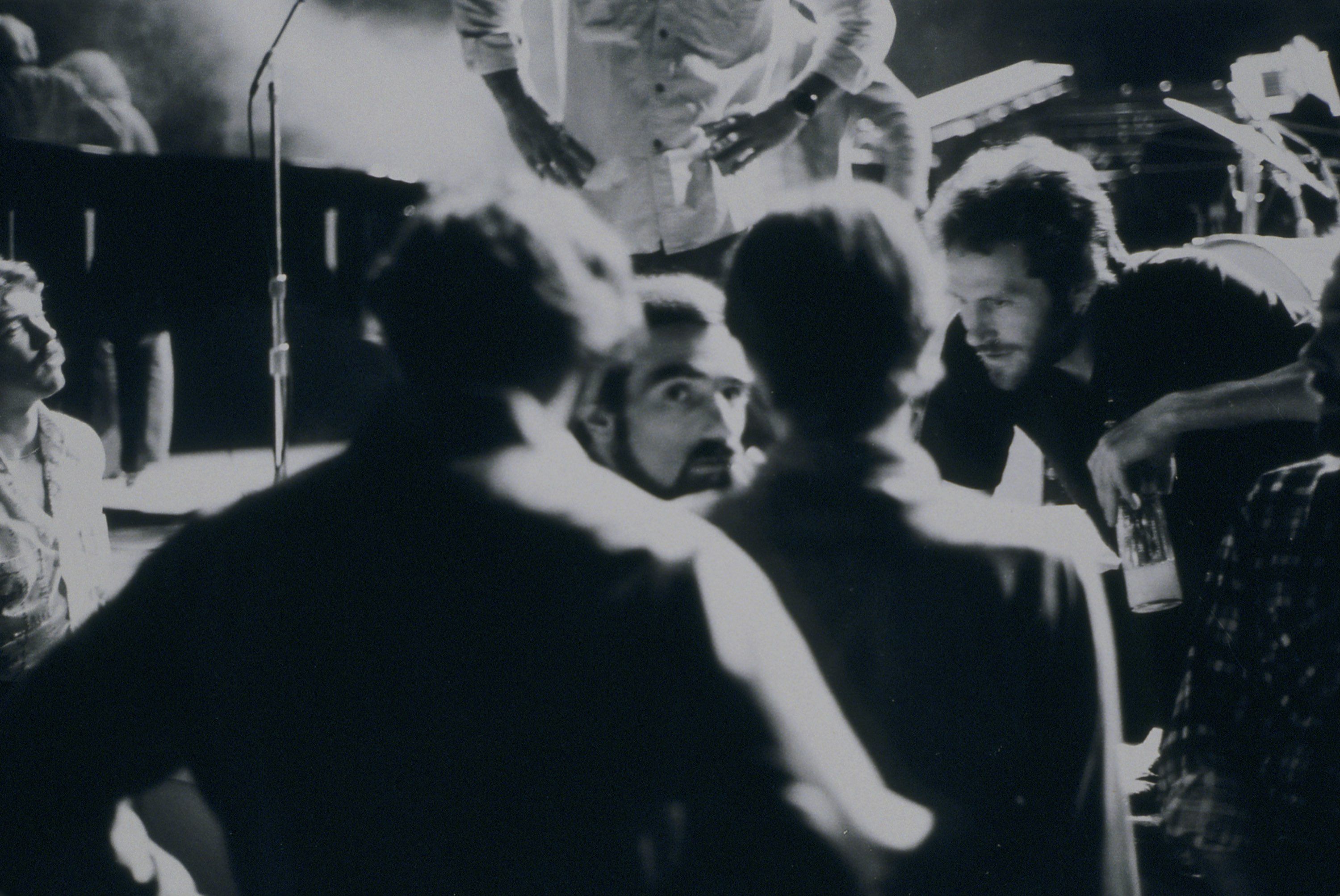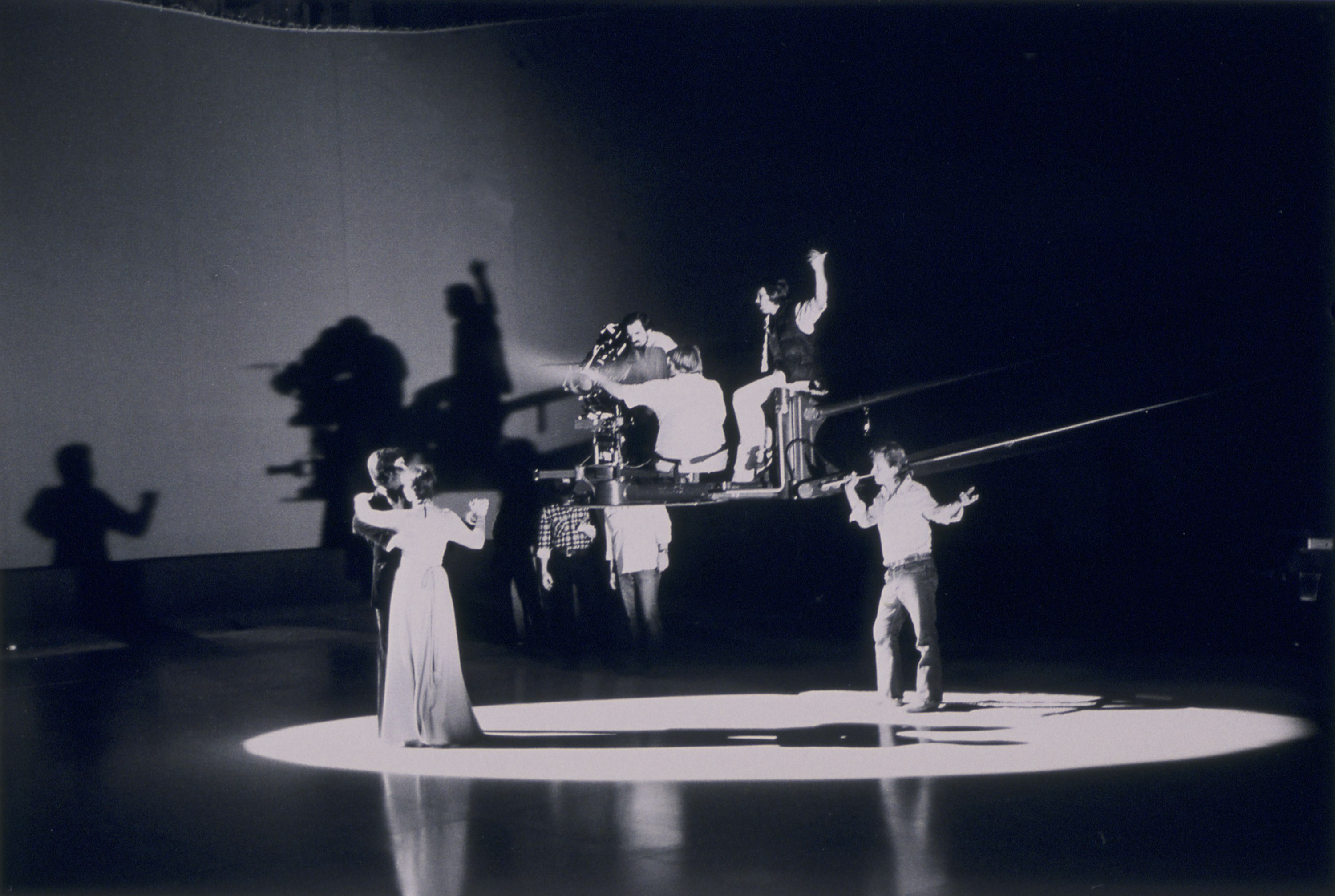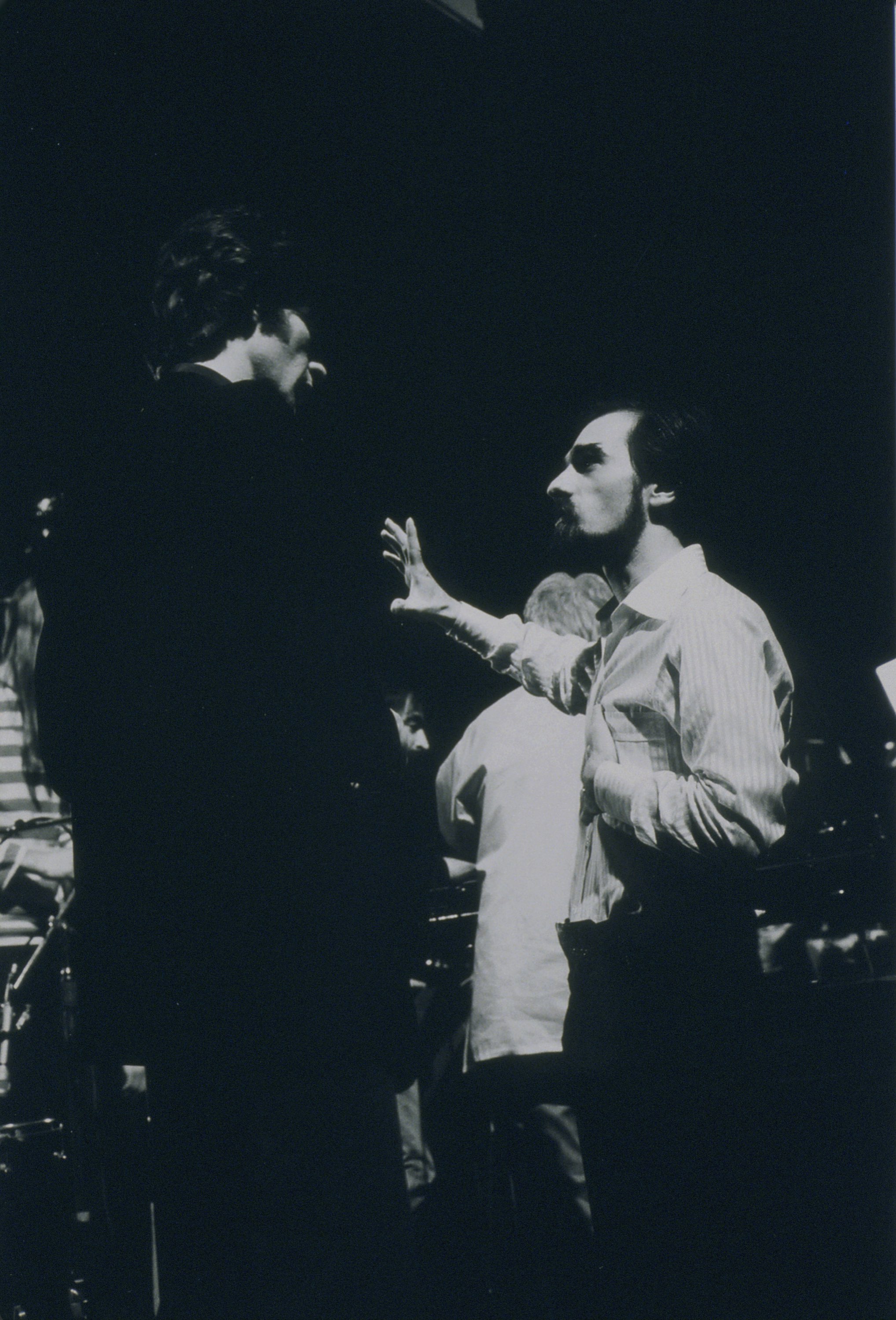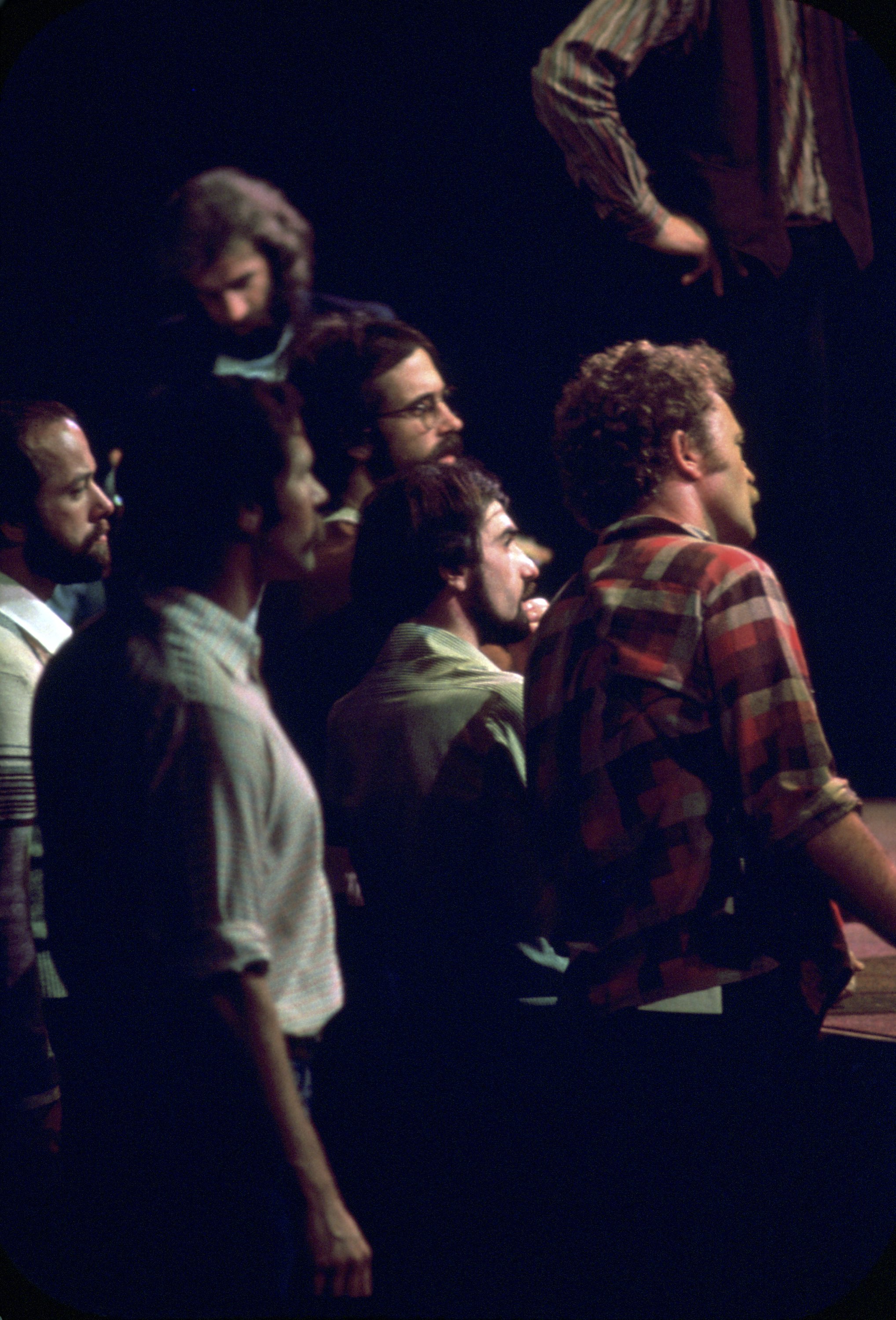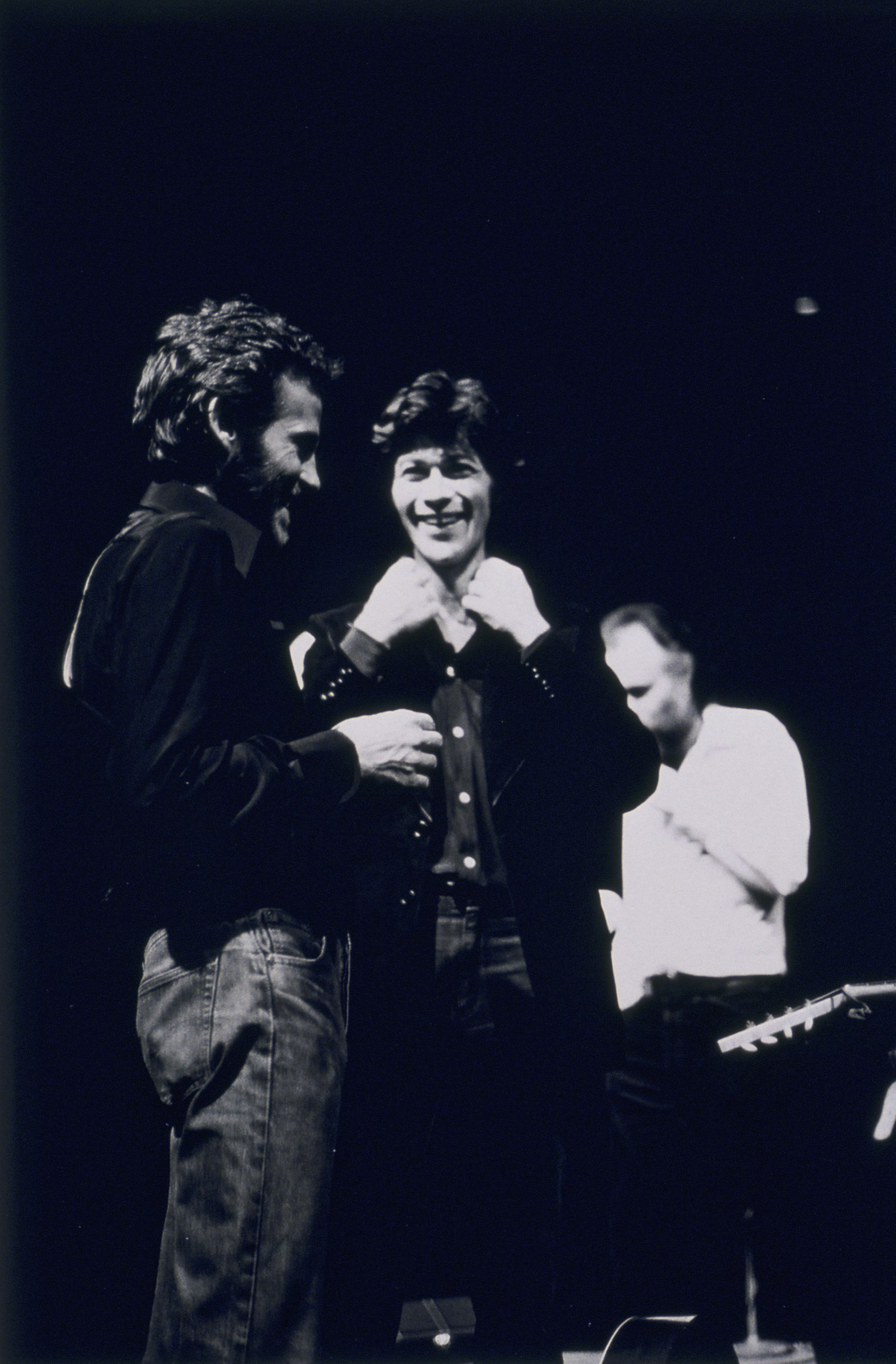 © 1978 The Last Waltz Productions, Inc. All Rights Reserved.