Hail the Queen of the May! With the UK's Early May bank holiday just passed, today at Park Circus we're diving back into the archives for a behind the scenes look at the making of a less conventional May Day celebration. Come - it is time to keep your appointment with The Wicker Man.
Summoned to the remote Hebridean island of Summerisle to investigate a child's disappearance, the devoutly Christian Sergeant Howie (Edward Woodward) is disgusted to find the islanders - under the leadership of the debonair Lord Summerisle (Christopher Lee) - have abandoned Christianity in favour of Celtic paganism. As Howie investigates, he uncovers a conspiracy more sinister and deadly than he can imagine...
Regularly ranked among the greatest horror films of all time and featuring a career-favourite performance from the late Sir Christopher Lee, The Wicker Man continues to shock and fascinate audiences in equal measure. The gallery below offers a behind the scenes look at the making of this cult horror classic.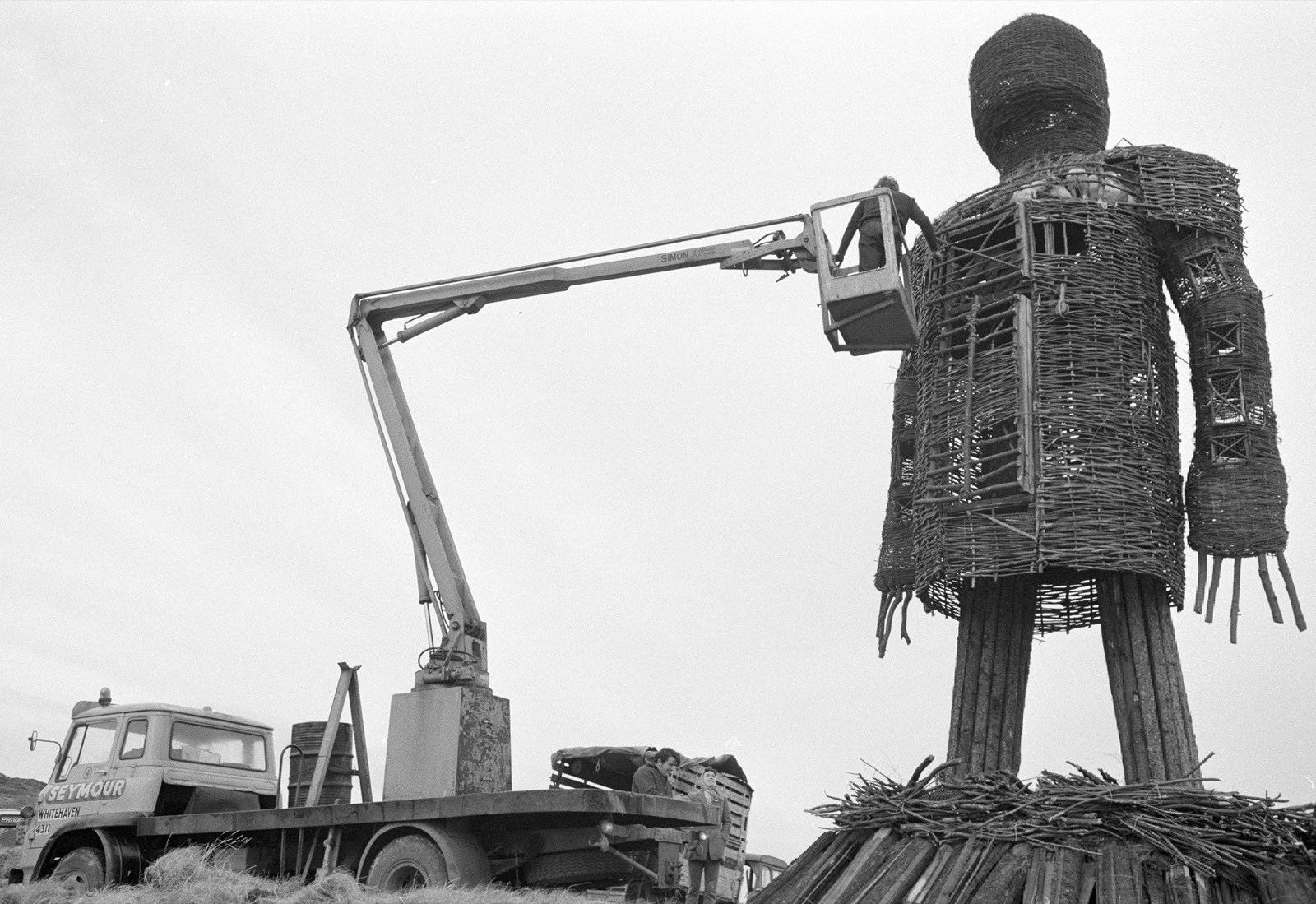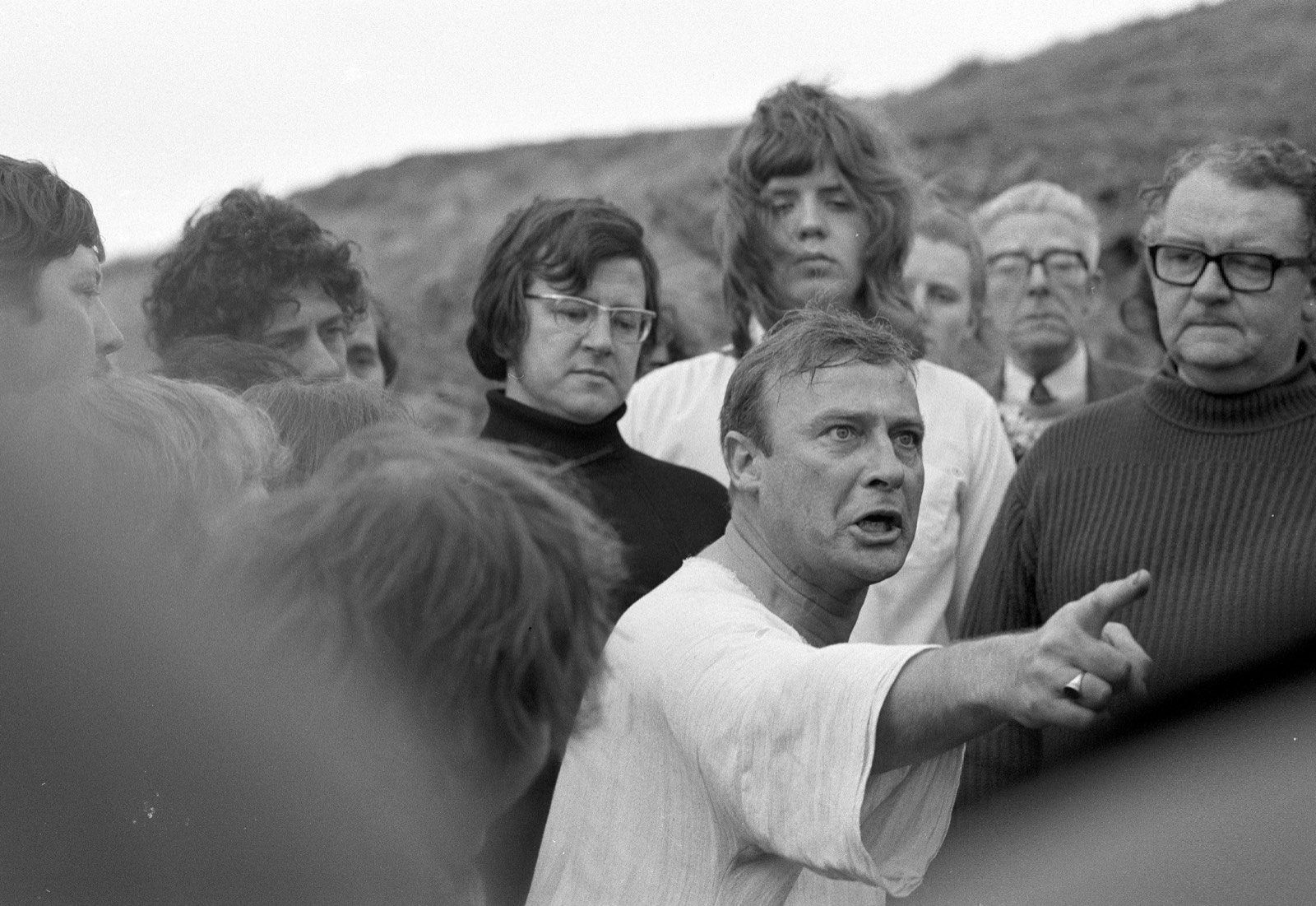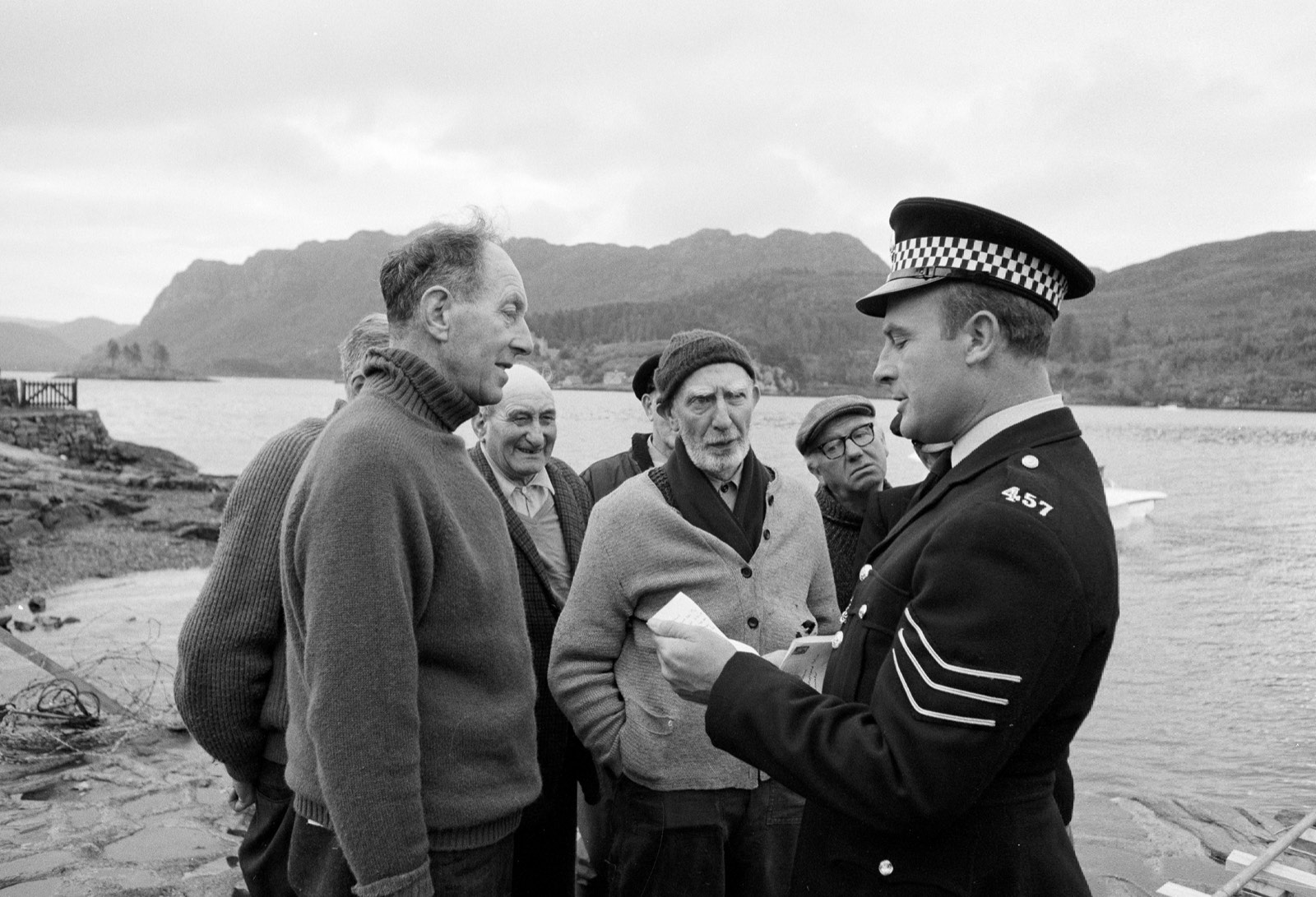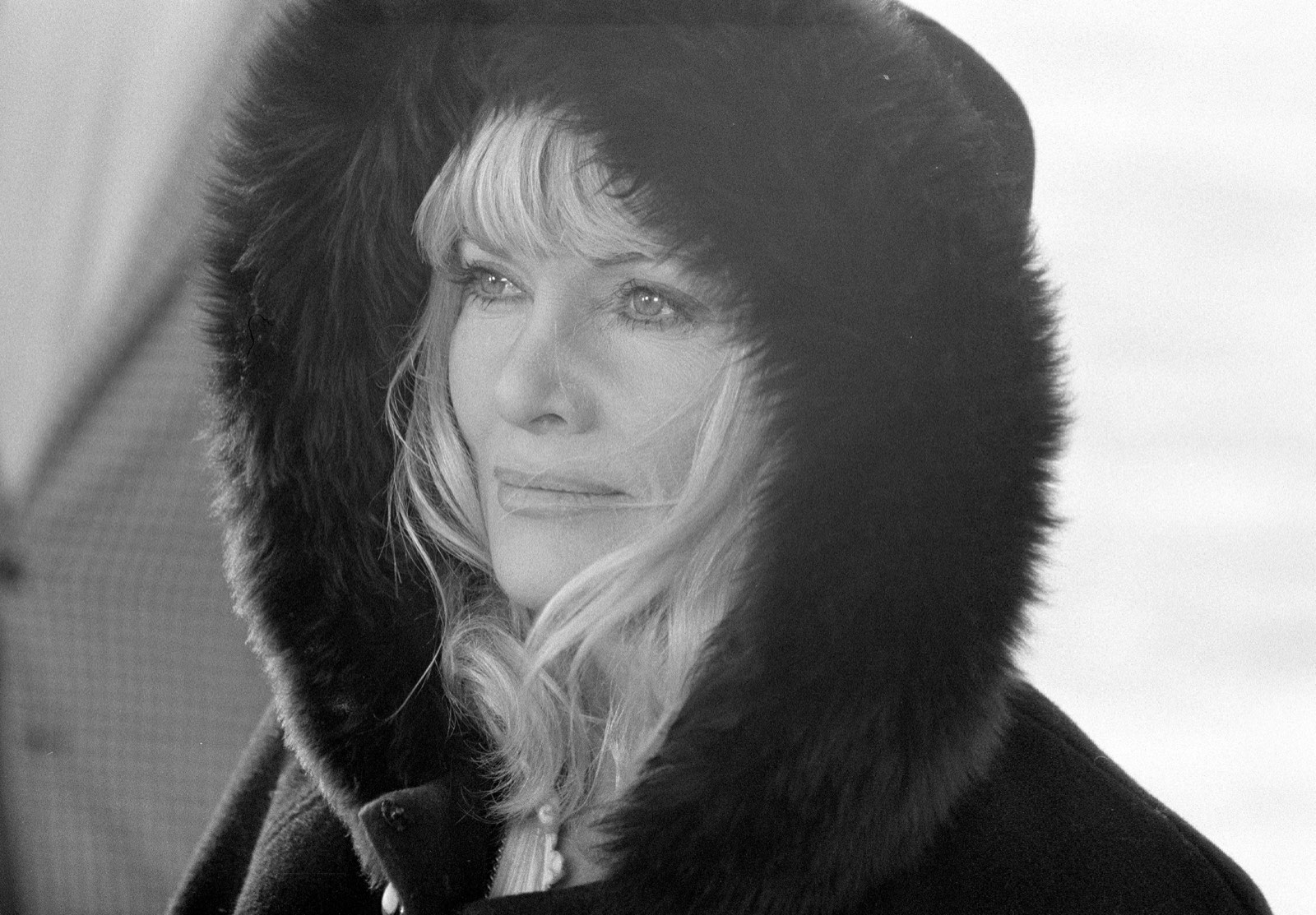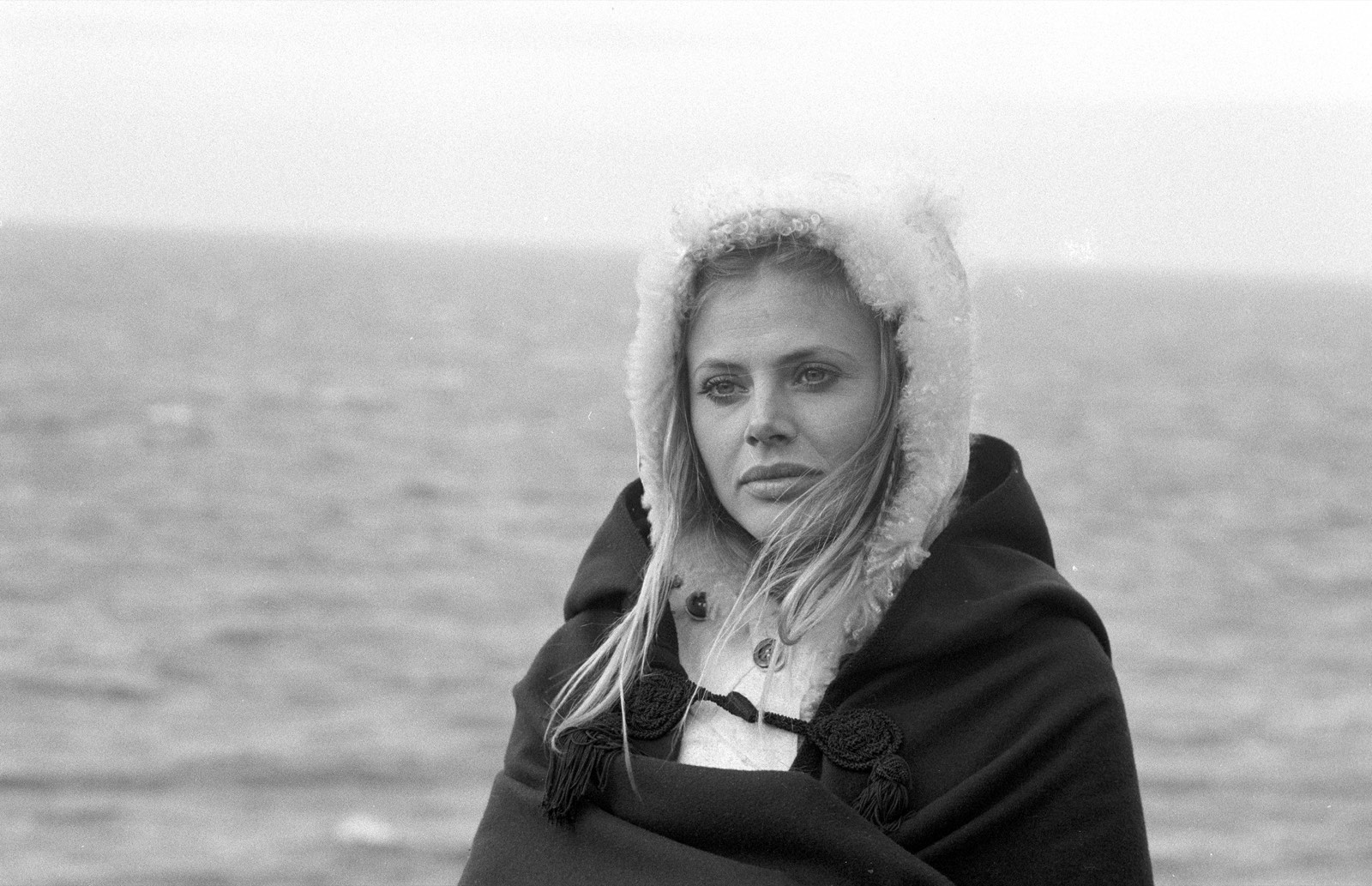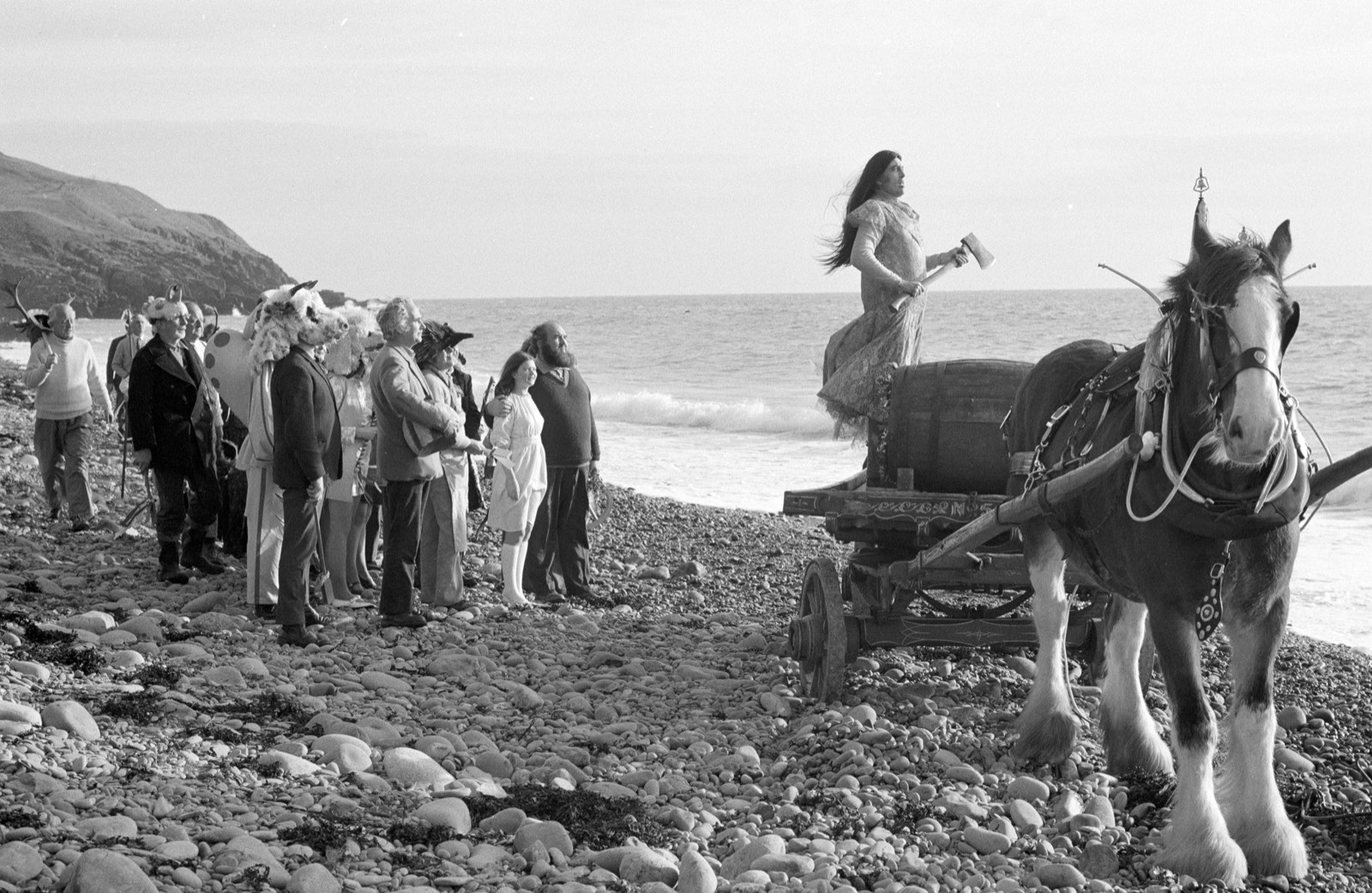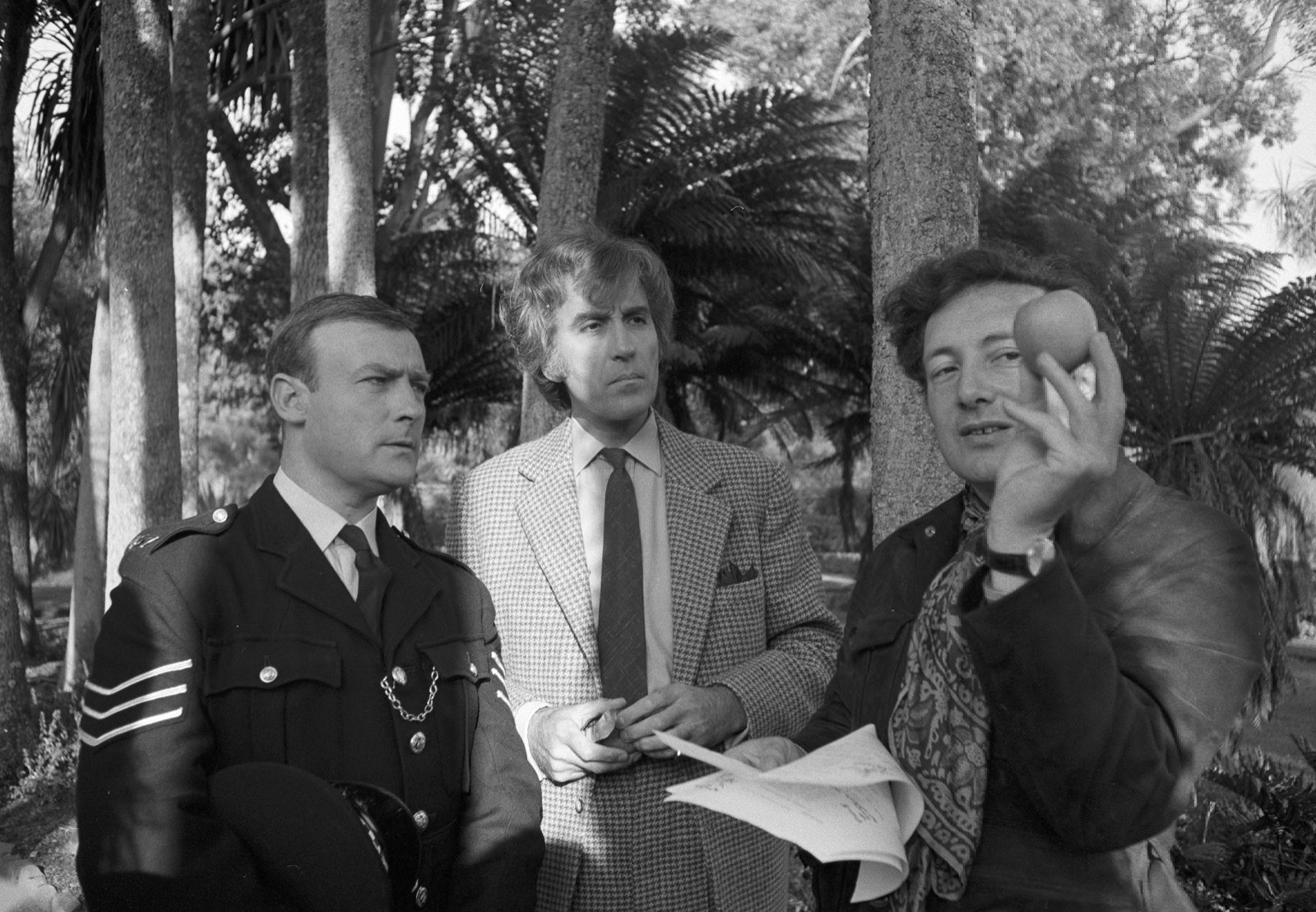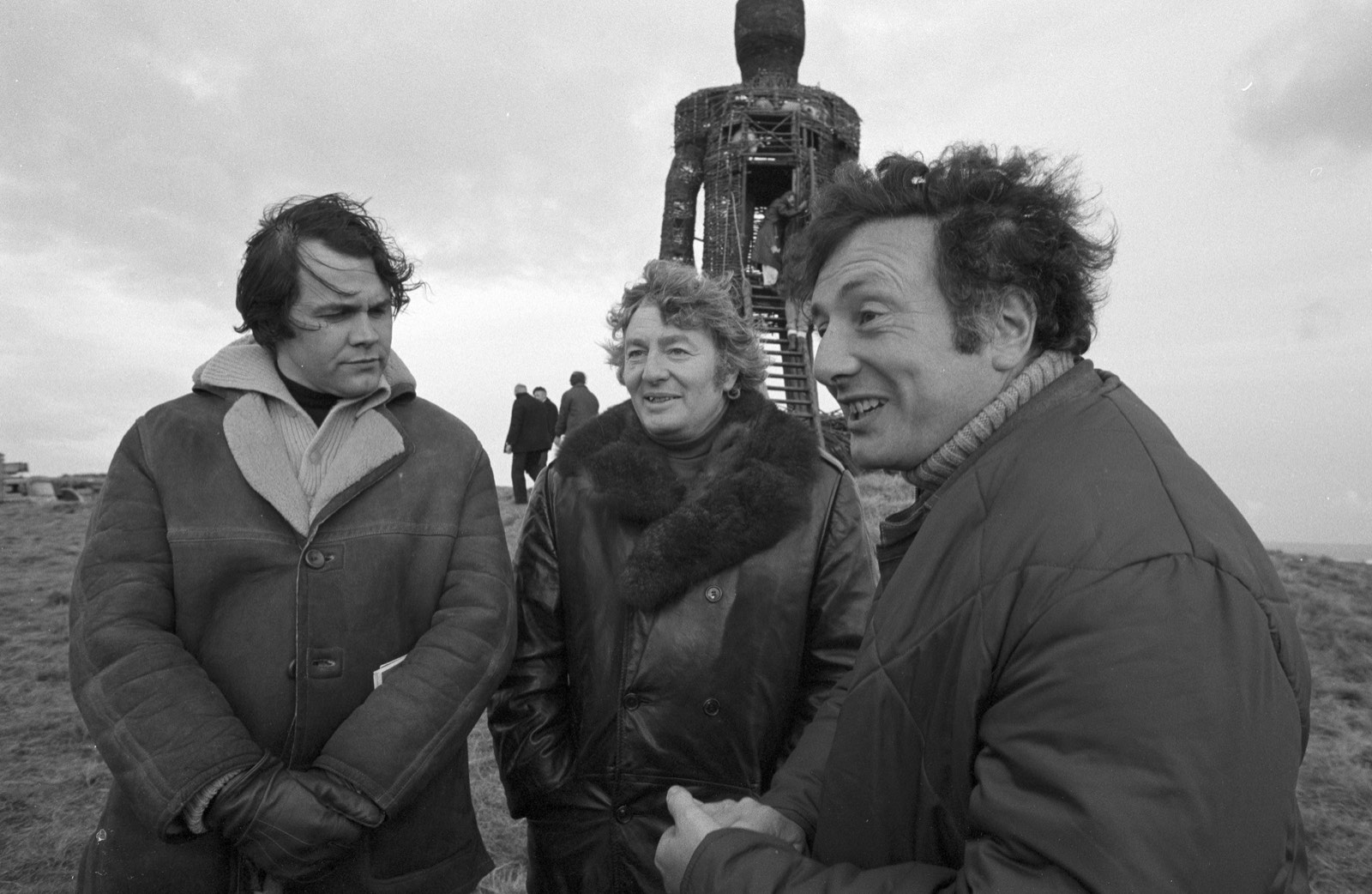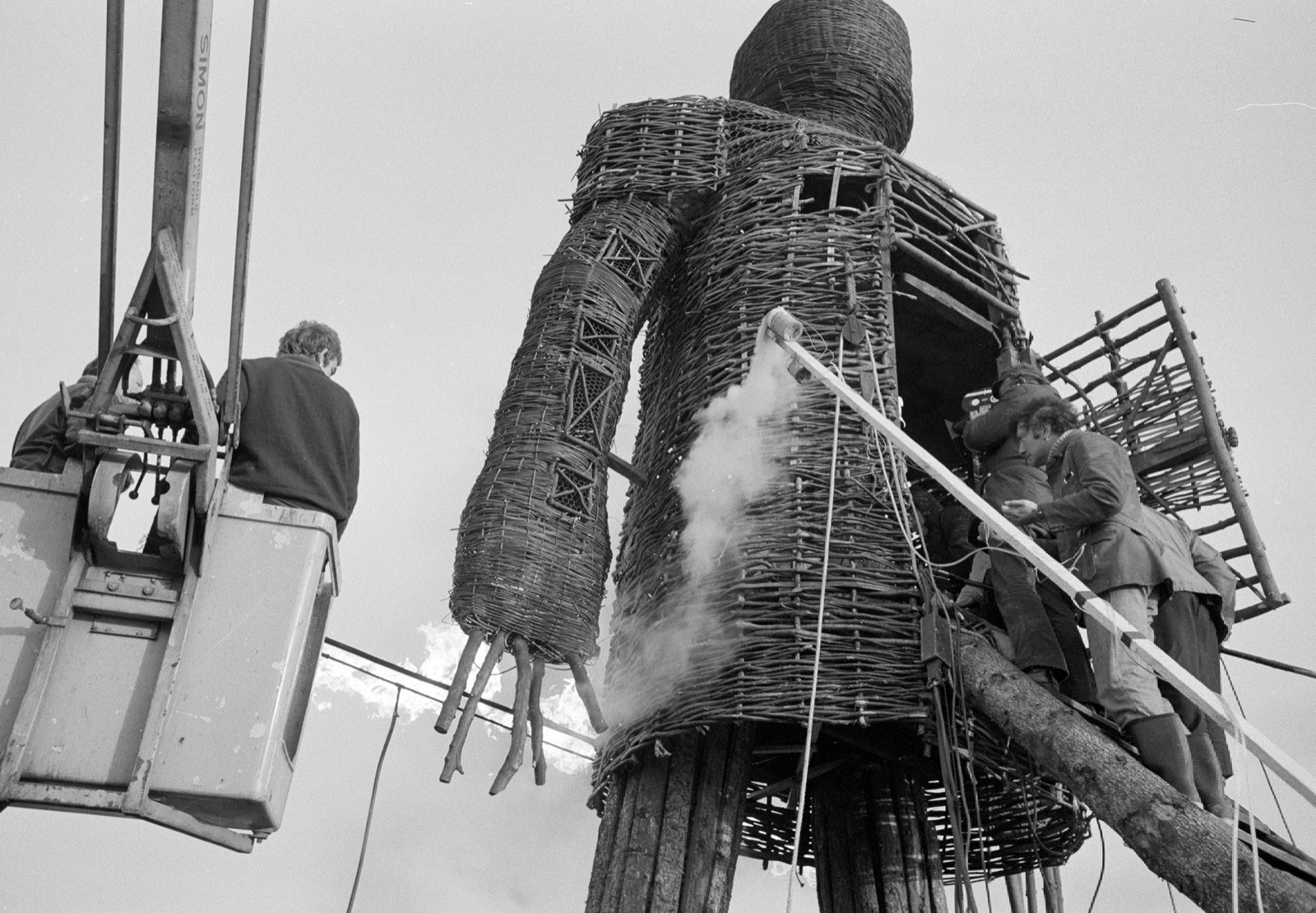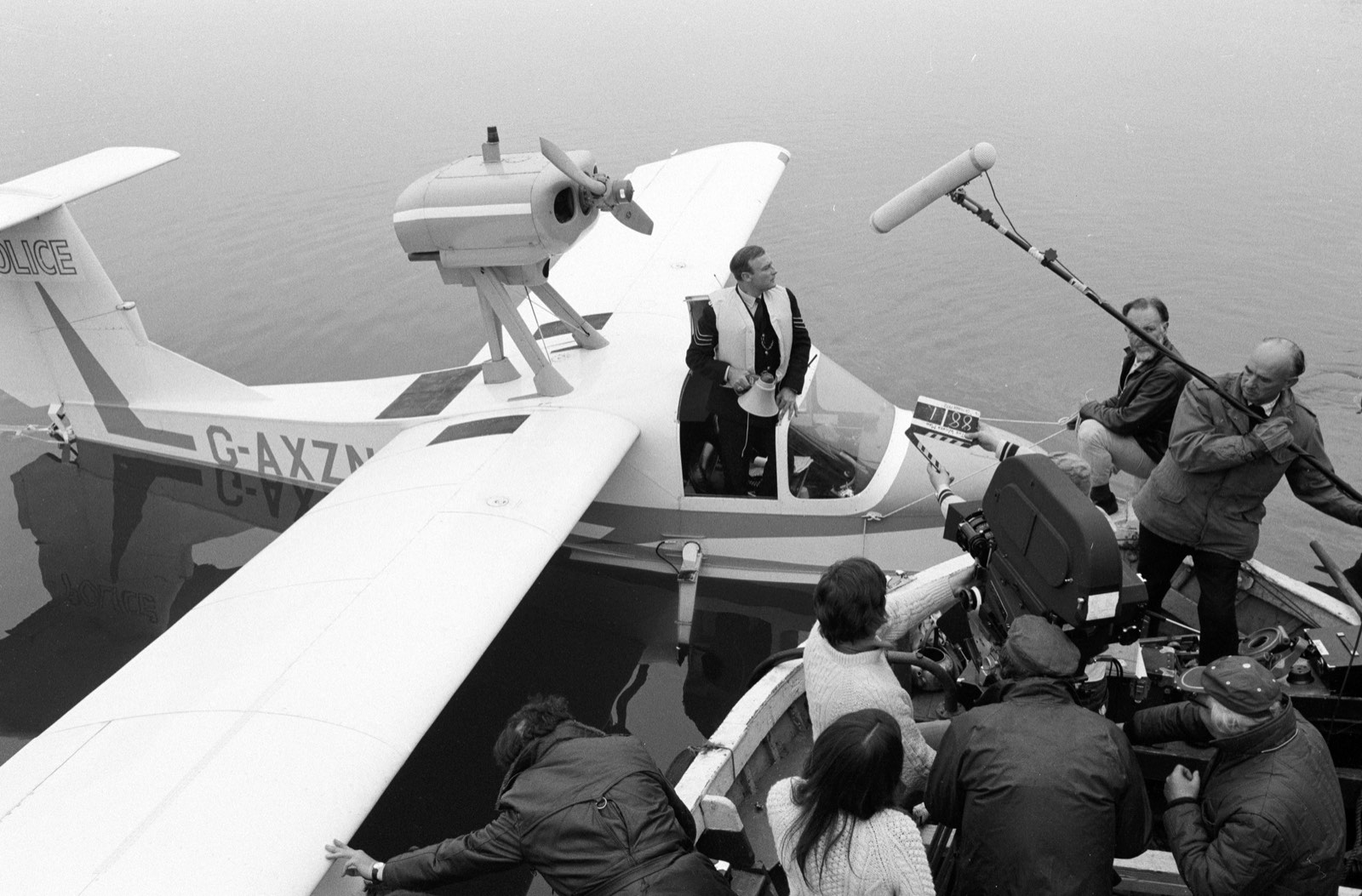 All images courtesy of STUDIOCANAL.