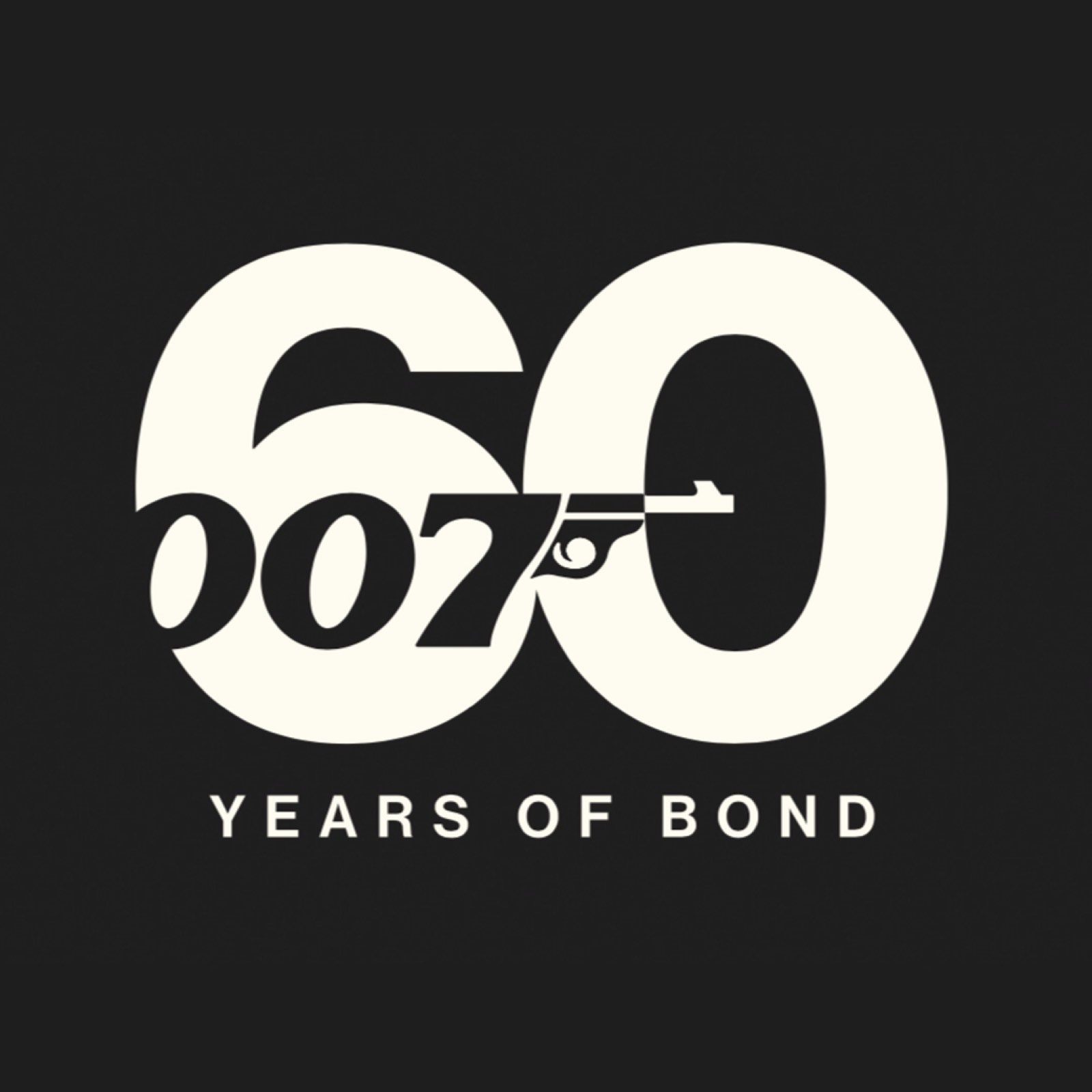 In 1962, the world's smoothest Secret Service agent introduced himself to audiences with three iconic words and changed cinema forever... "Bond, James Bond."
To celebrate 60 incredible years of the beloved franchise, bring Bond back on the big screen and plan the ultimate 007 retrospective at your cinema. From Connery to Craig and much Moore, all Eon-produced titles are available to book in stunning 4K DCP and will be supported by brand new anniversary marketing materials – including a spectacular season trailer.
Get in touch with the Park Circus sales team to discuss a title by title programme that fits your schedule from now through to James Bond Day on October 5th 2022.
© 2022 Danjaq & MGM. 60th Anniversary Logo, 007 Gun Logo and related James Bond Trademarks, TM Danjaq, LLC. All Rights Reserved.