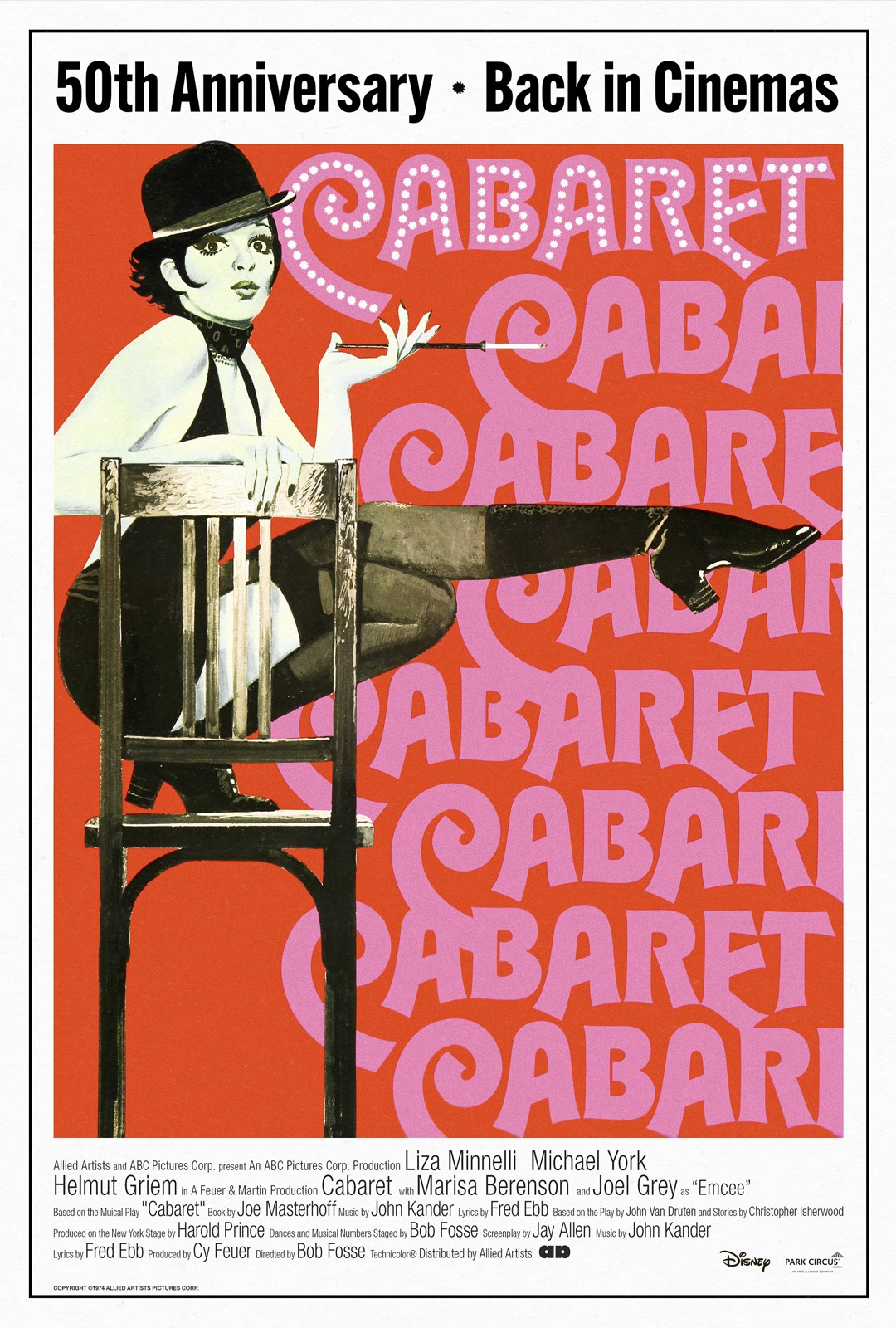 To mark its 50th anniversary, Bob Fosse's show-stopping triumph Cabaret will return to cinemas from 6 May across the UK and selected international territories.
Launching Best Actress Oscar® winner Liza Minnelli to icon status following a truly spellbinding performance, this masterful musical remains a dazzling study of hedonism and sexual ambiguity in pre-war Berlin that continues to wow on the big screen 50 years on.
Invite audiences to celebrate this 8 Academy Award®-winning classic in all its glory. After all... life is a cabaret, old chum!