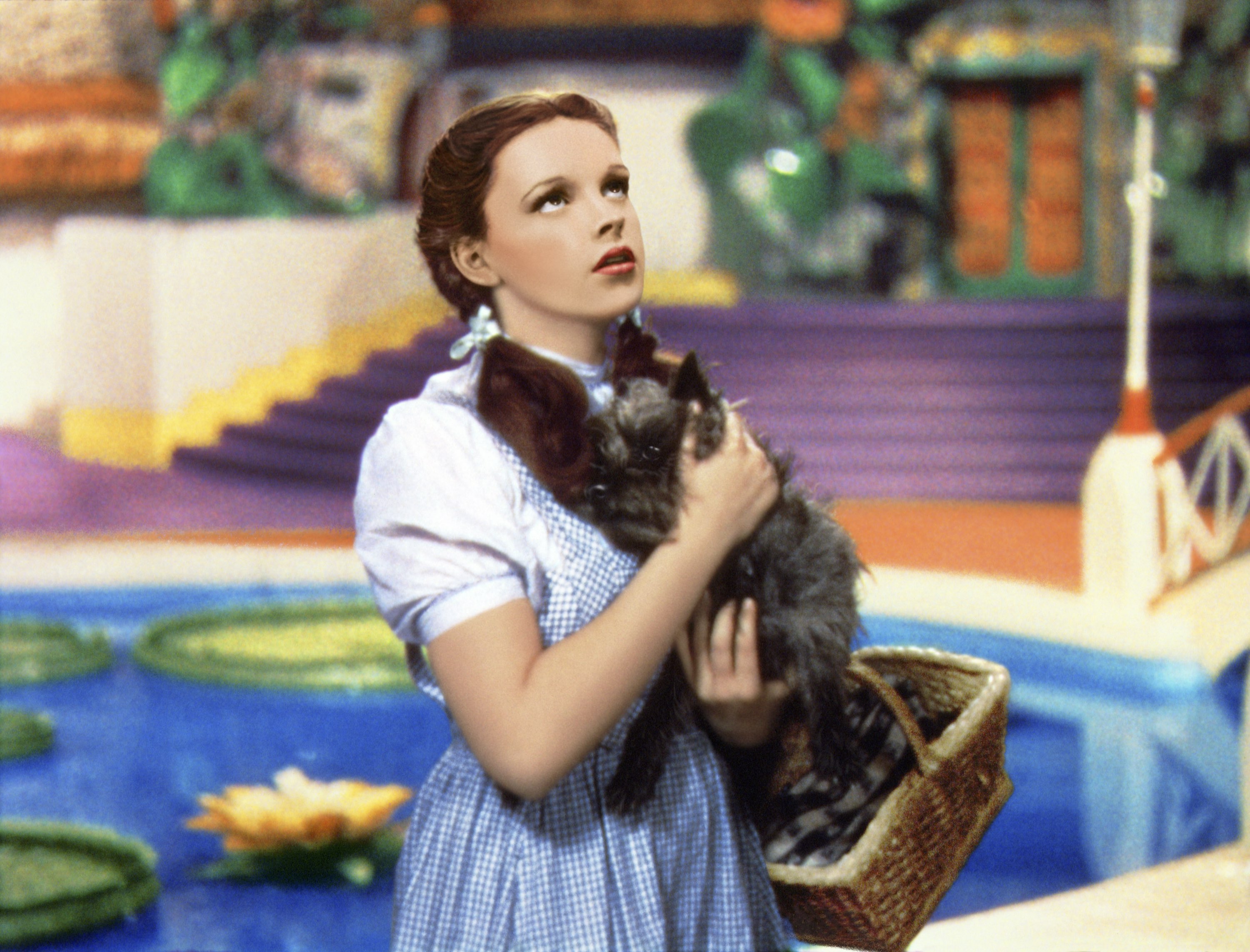 We are delighted to announce that Warner Bros. has appointed Park Circus as the repertory theatrical sales representative for their 35mm & 70mm film prints in the United States and Canada.
The Warner Bros. library is an impressive and historically rich collection of timeless classics: 2001: A Space Odyssey, North by Northwest, Casablanca, Citizen Kane, The Goonies, The Matrix, The Lord of the Rings, and the Harry Potter franchise. And let's not forget The Wizard of Oz – perfect for Judy Garland's 100th birthday celebrations this year.
Please get in touch for more information on available titles and to submit a request for a 35mm or 70mm film print.