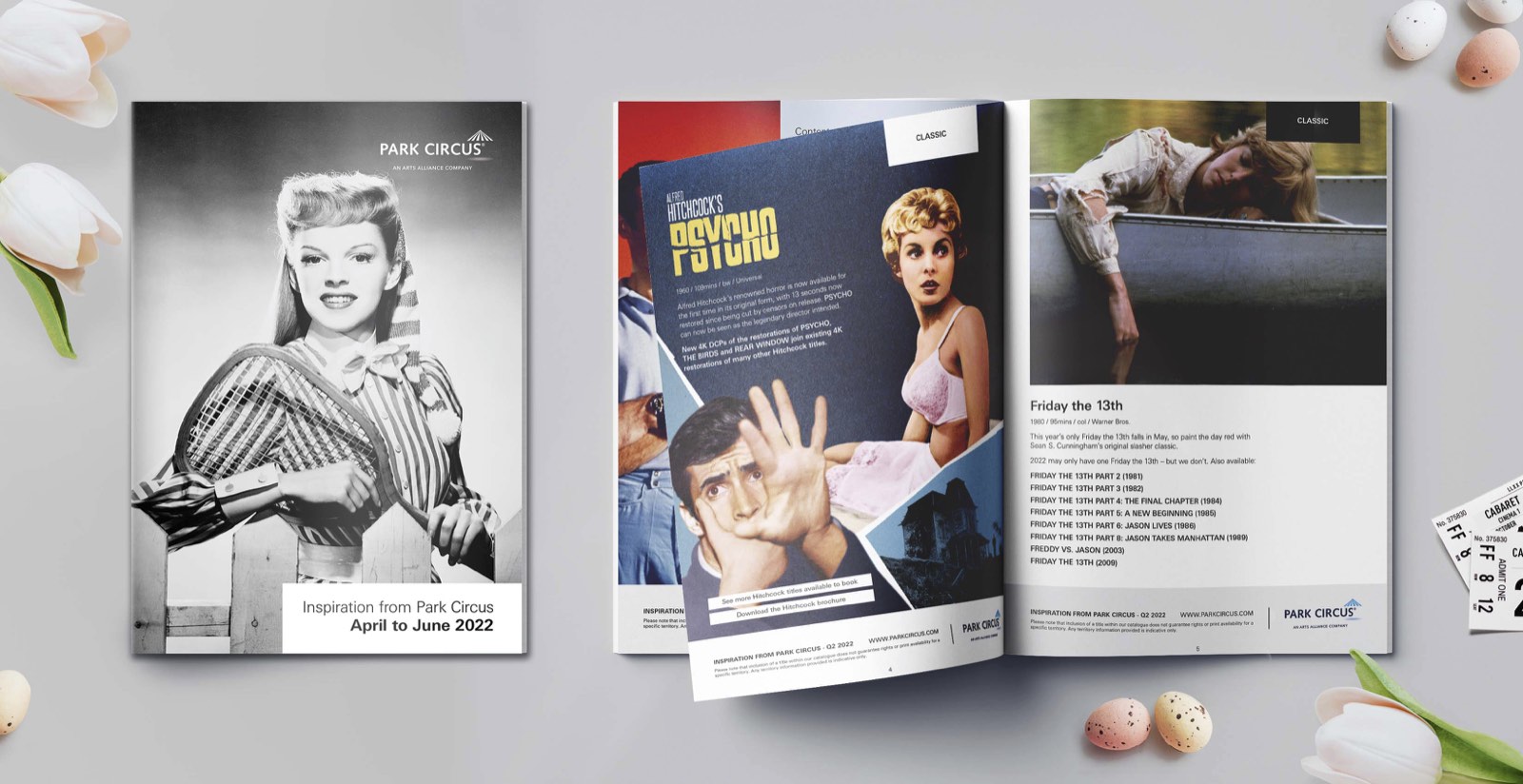 Following a fantastic response to our Q1 edition, we are delighted to say that our brand-new booking guide, covering April, May, and June, is now available to download!
Packed to the brim with programming inspiration, highlights include a 4K DCP of Psycho in its original theatrical cut (as Hitch intended!), 1982: The Future Turns Forty, 60 Years of Bond, Judy Garland classics for her 100th birthday, Easter family favourites, and so much more.
Treat your audiences to a truly unforgettable next few months.