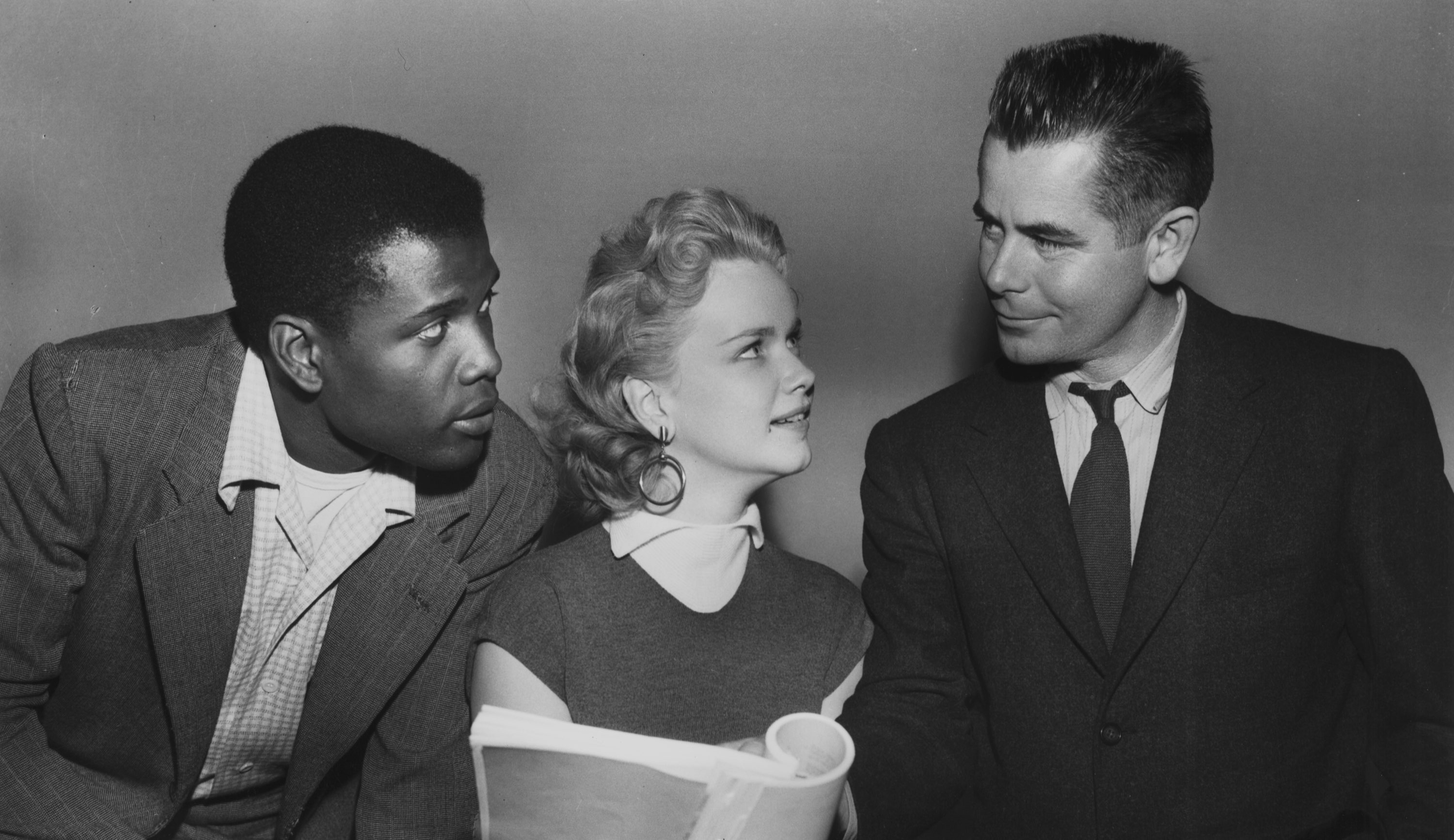 January 6th sadly saw the passing of screen legend Sidney Poitier. Celebrated as an icon of Black representation in film and for his work as a diplomat, Poitier lived a landmark life and leaves behind a legacy like no other. Here at Park Circus, we're diving into the archives for a look at one of Poitier's earliest screen roles – 1955's Blackboard Jungle.
Richard Dadier (Glenn Ford) takes a job as an English teacher at North Manuel High, a diverse but unruly inner-city school populated by disobedient and antisocial students led by Gregory Miller (Poitier). Despite resistance from classes and faculty alike, Dadier is determined to do his job and make a difference to the lives of his students.
Noted for the casting of adult performers as high school students, a pioneering rock and roll soundtrack (opening with "Rock Around the Clock" by Bill Haley & His Comets), and the breakout performance of the young Poitier (anticipating his later role in To Sir, With Love), Blackboard Jungle remains sharp, pressing, and as commanding as ever.
To celebrate the life and career of Sidney Poitier, the gallery below offers a behind-the-scenes look at the making of this urgent social drama.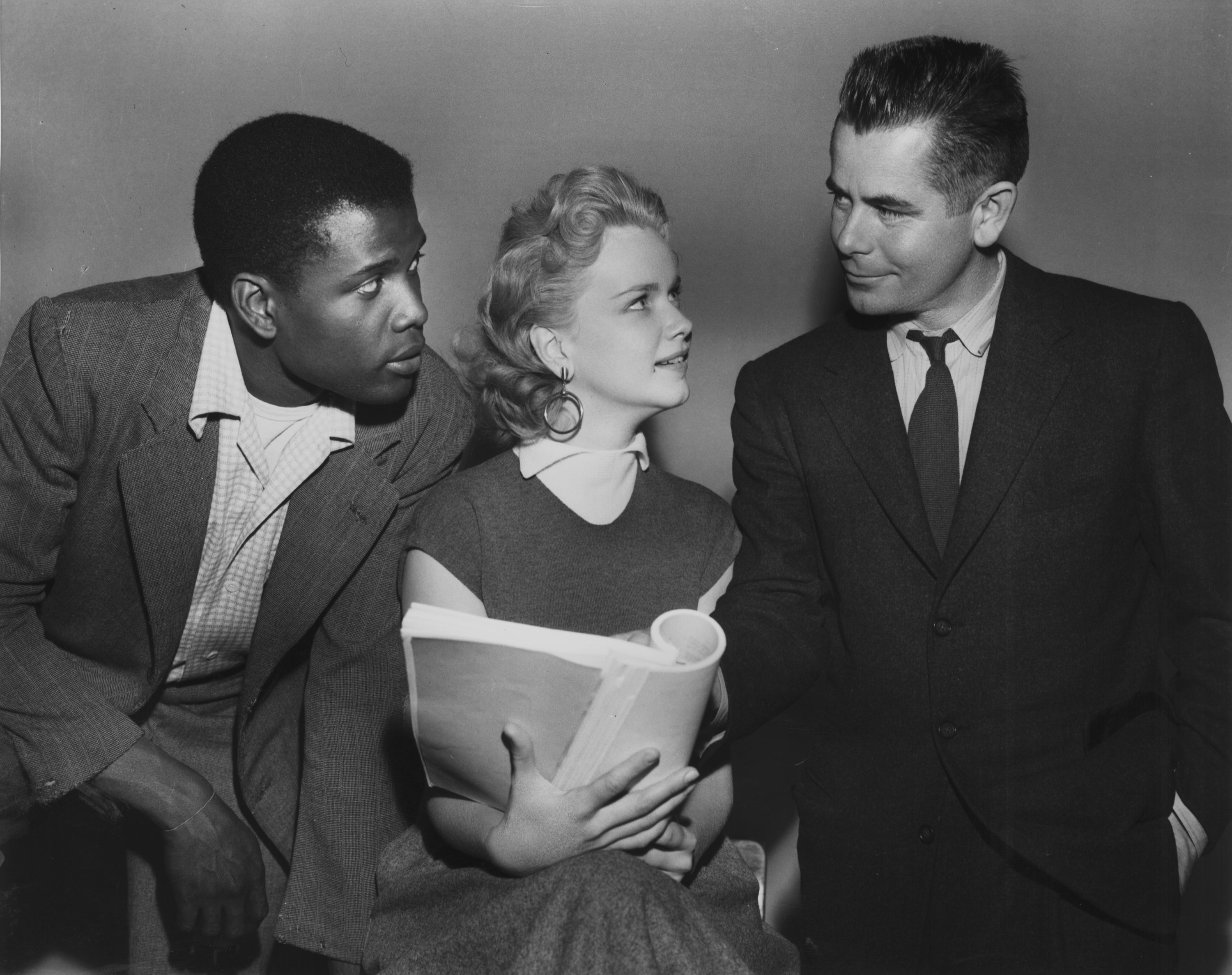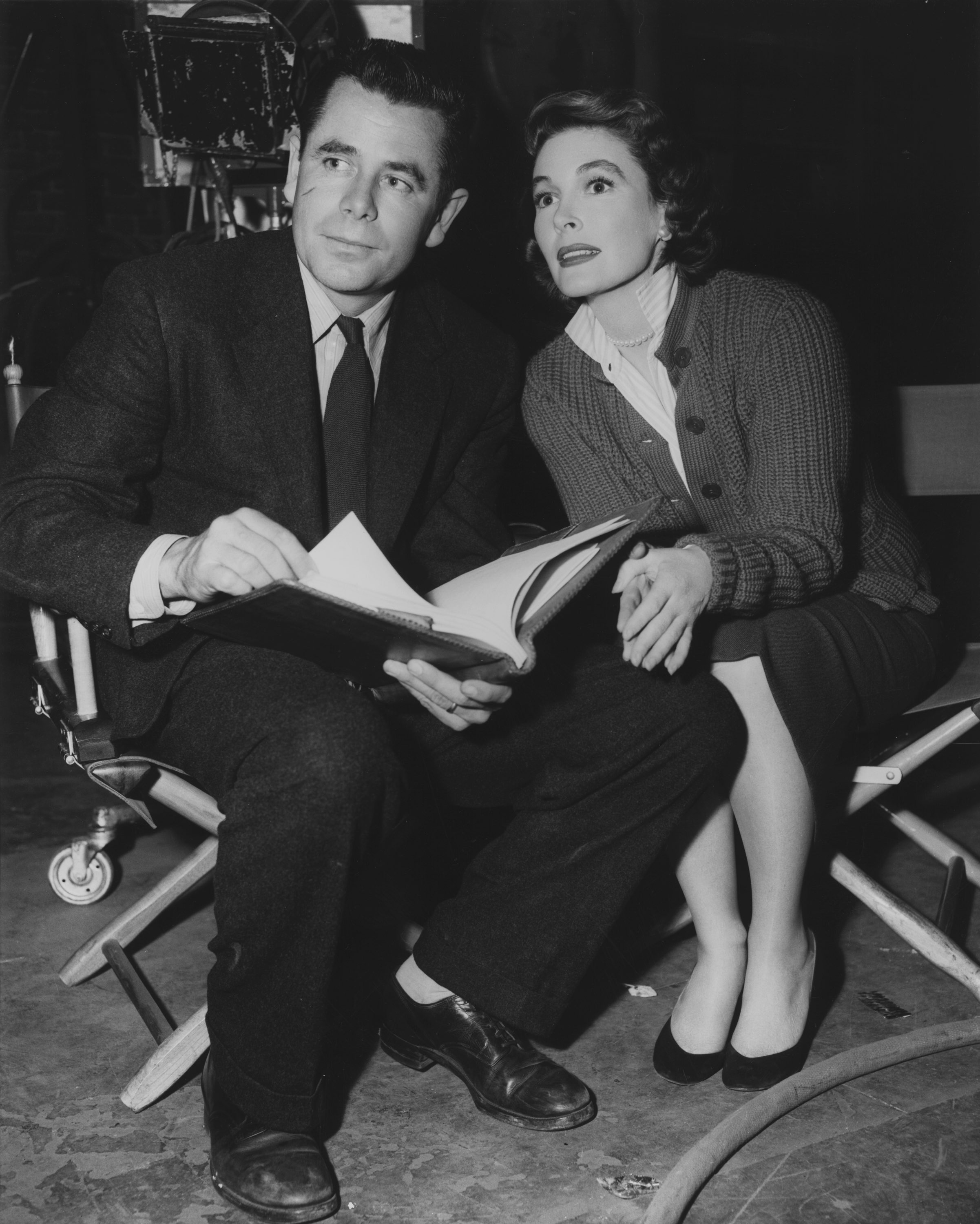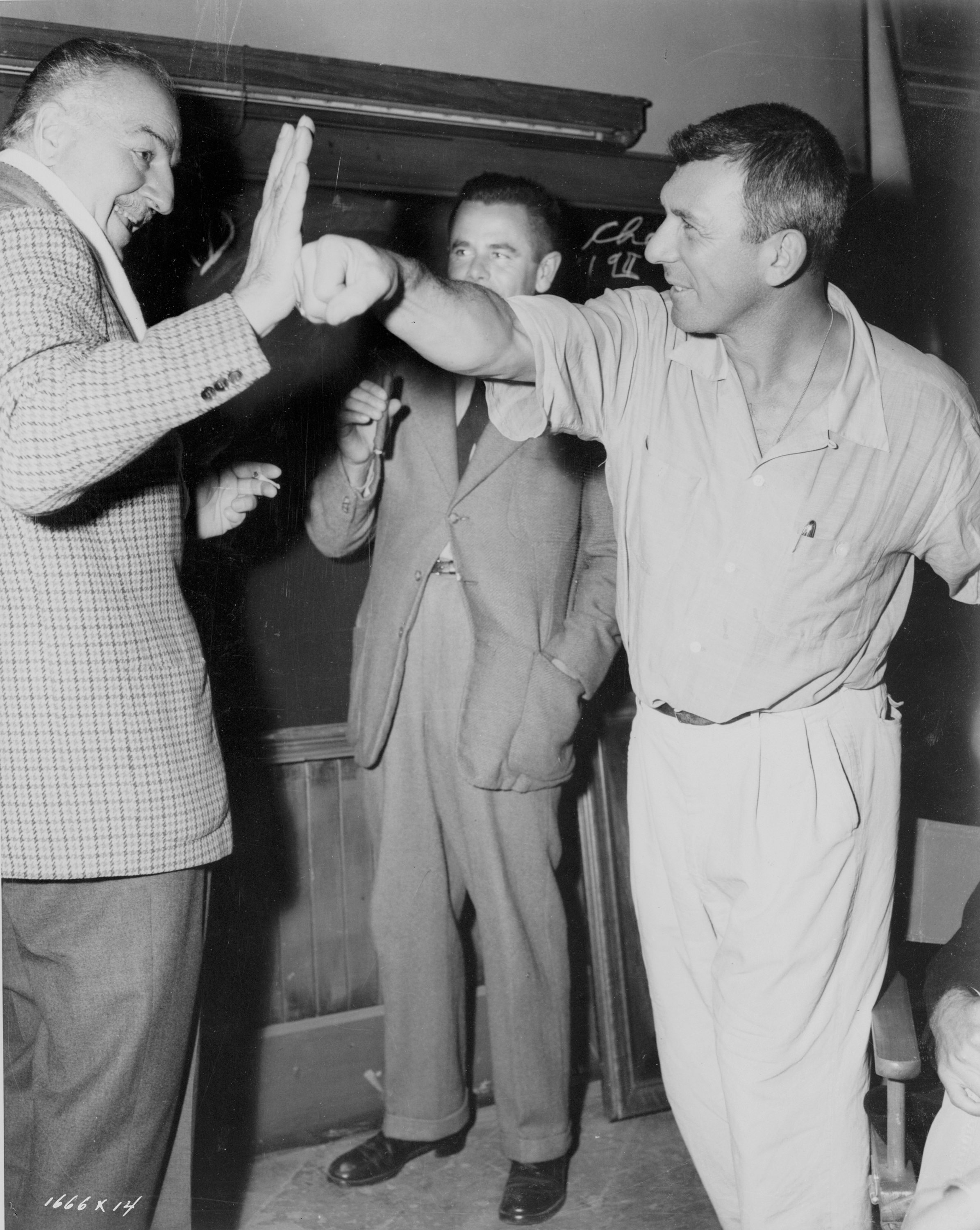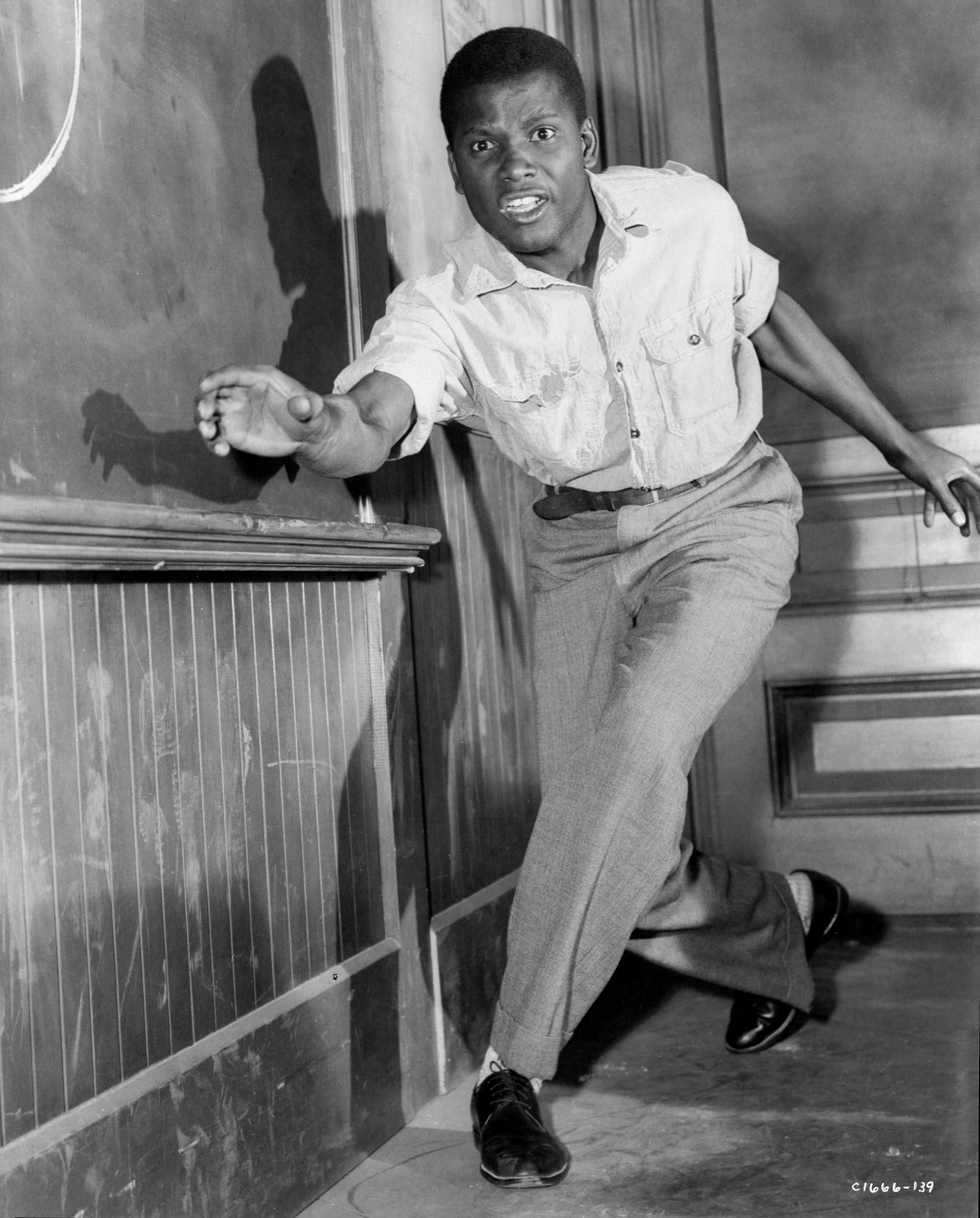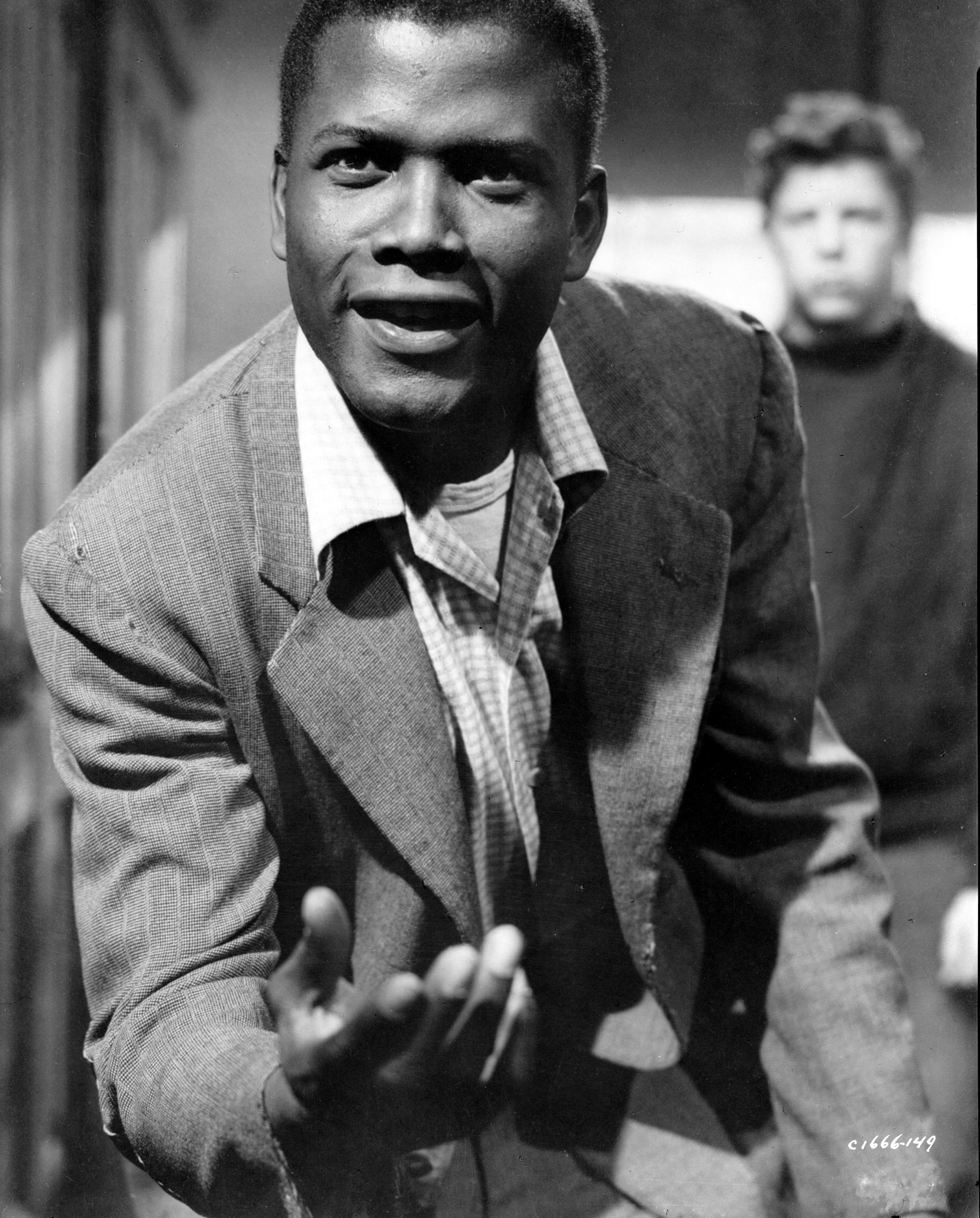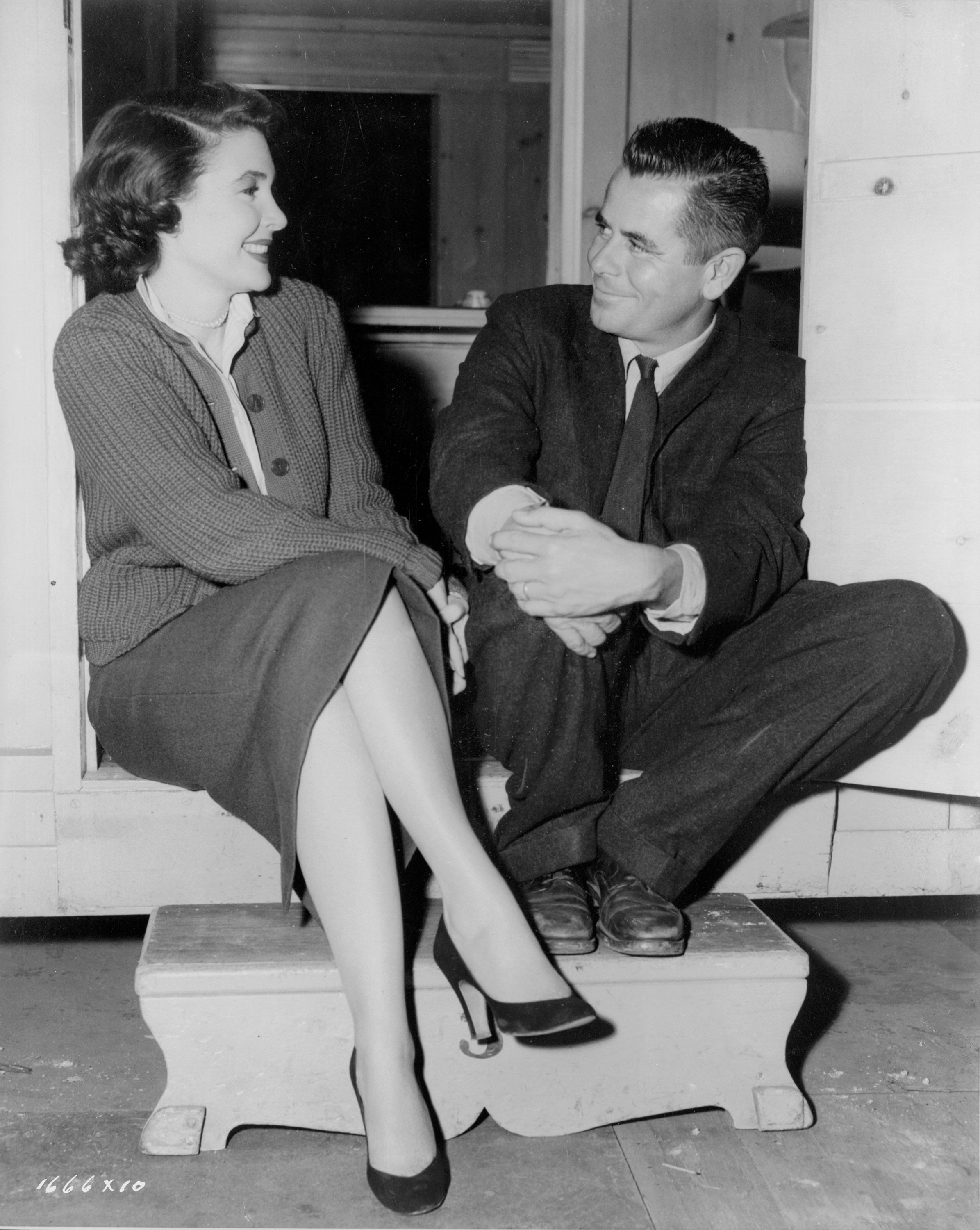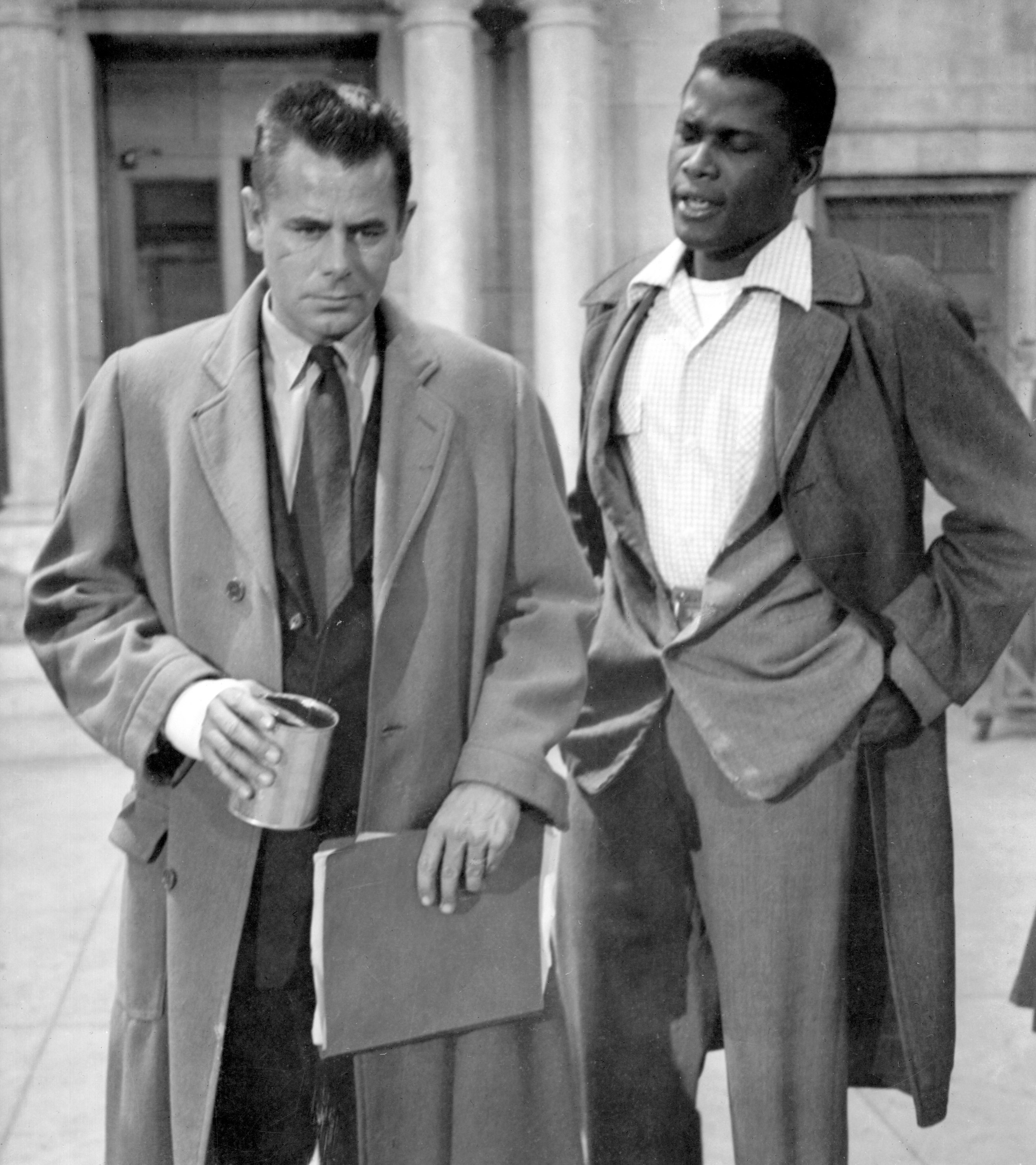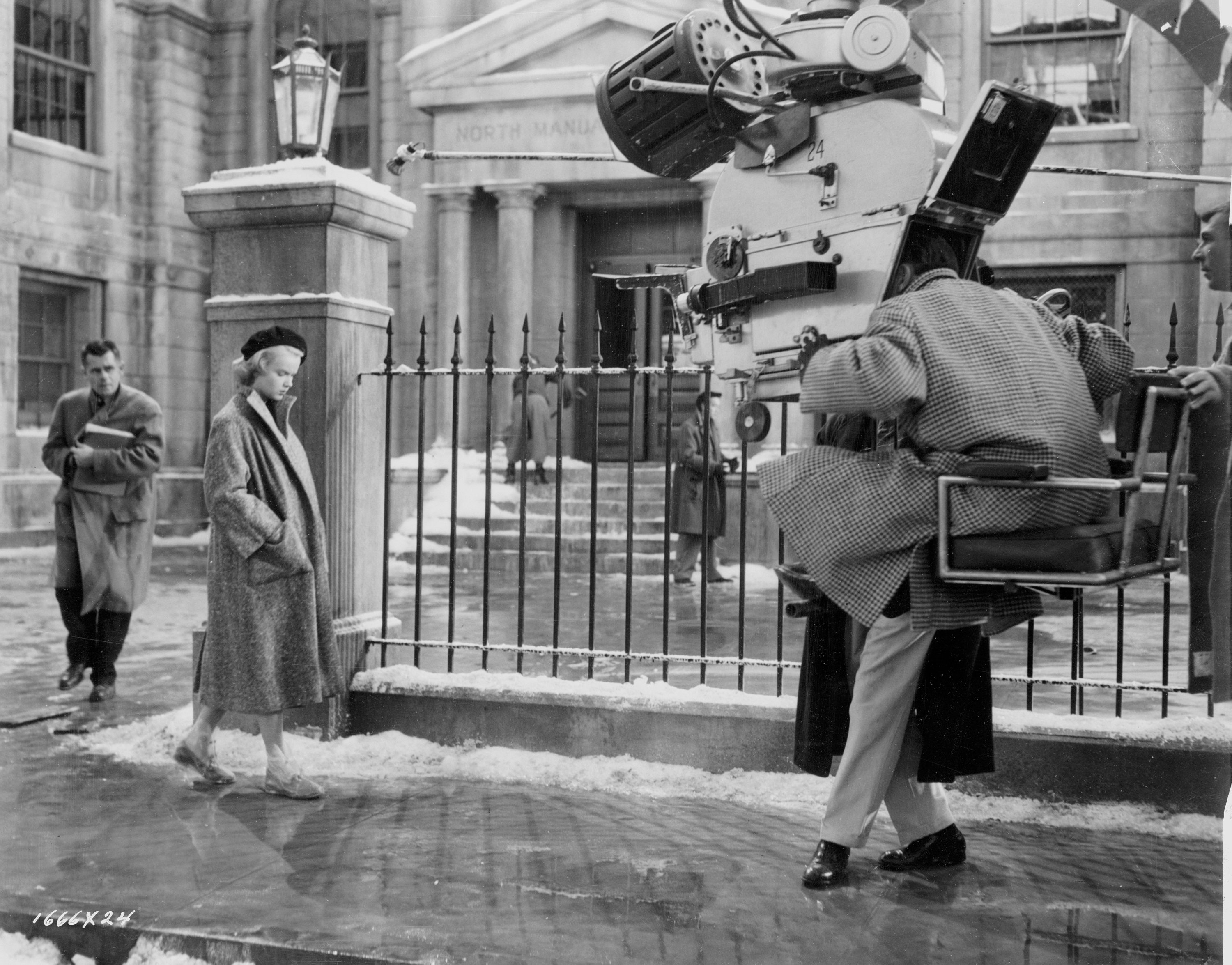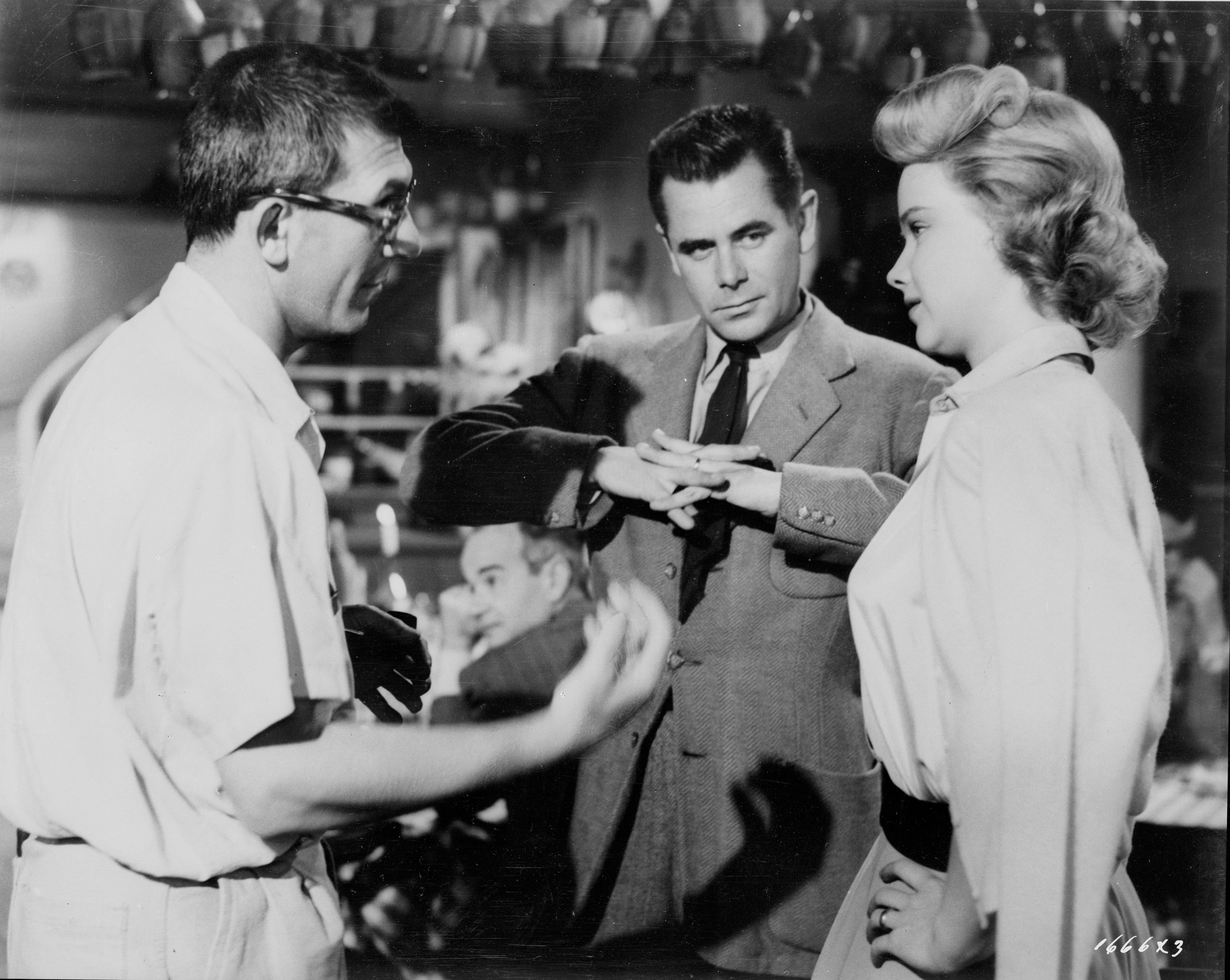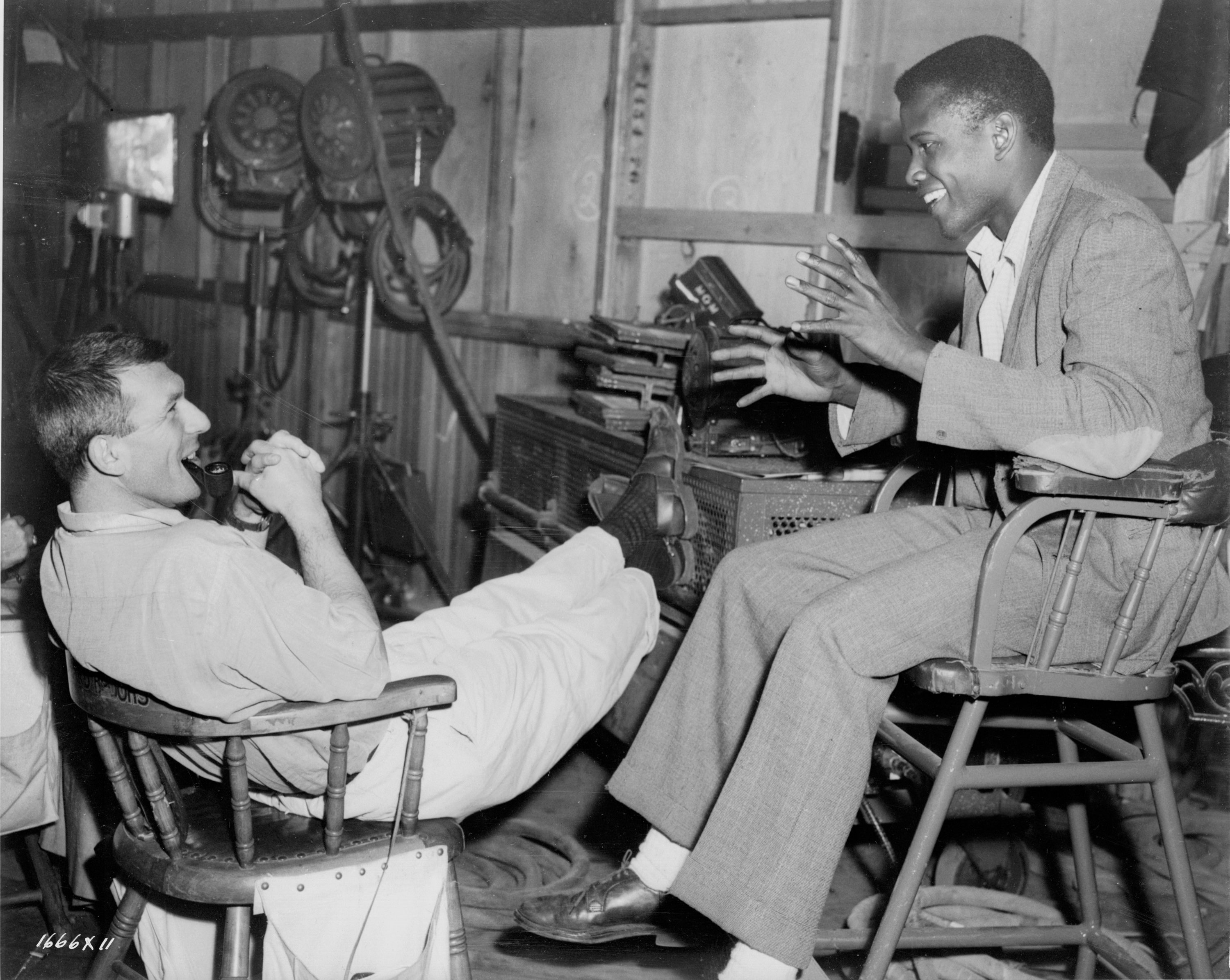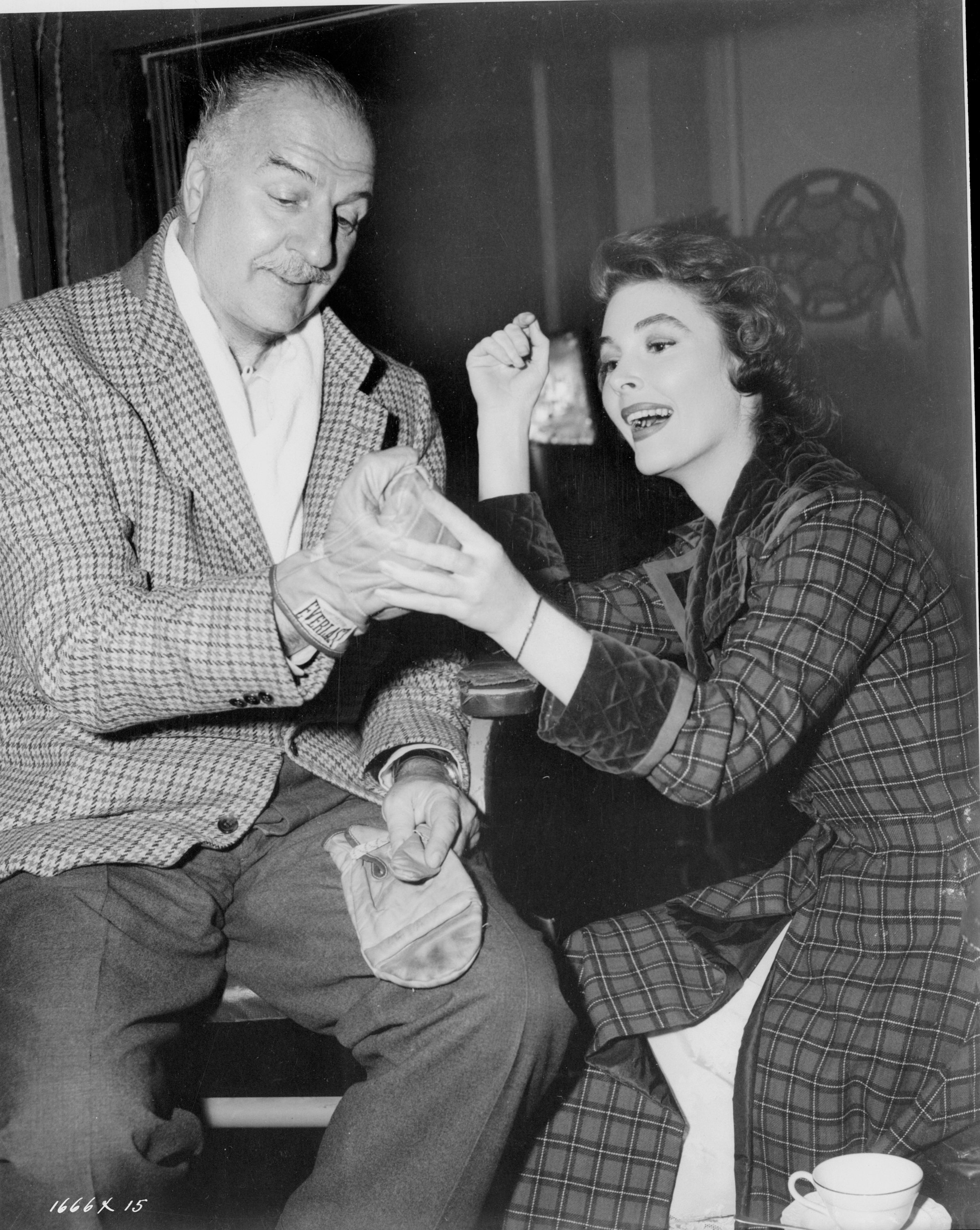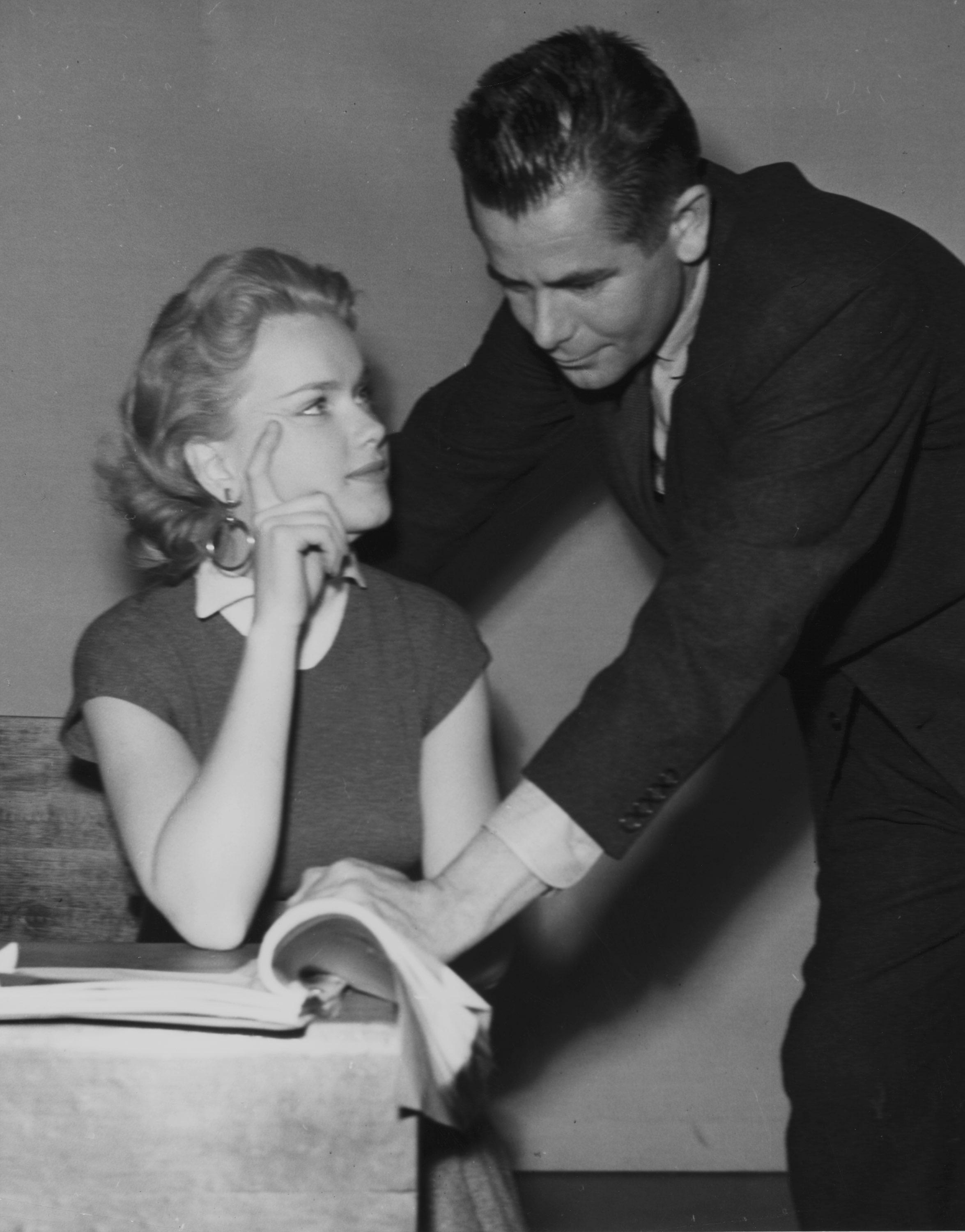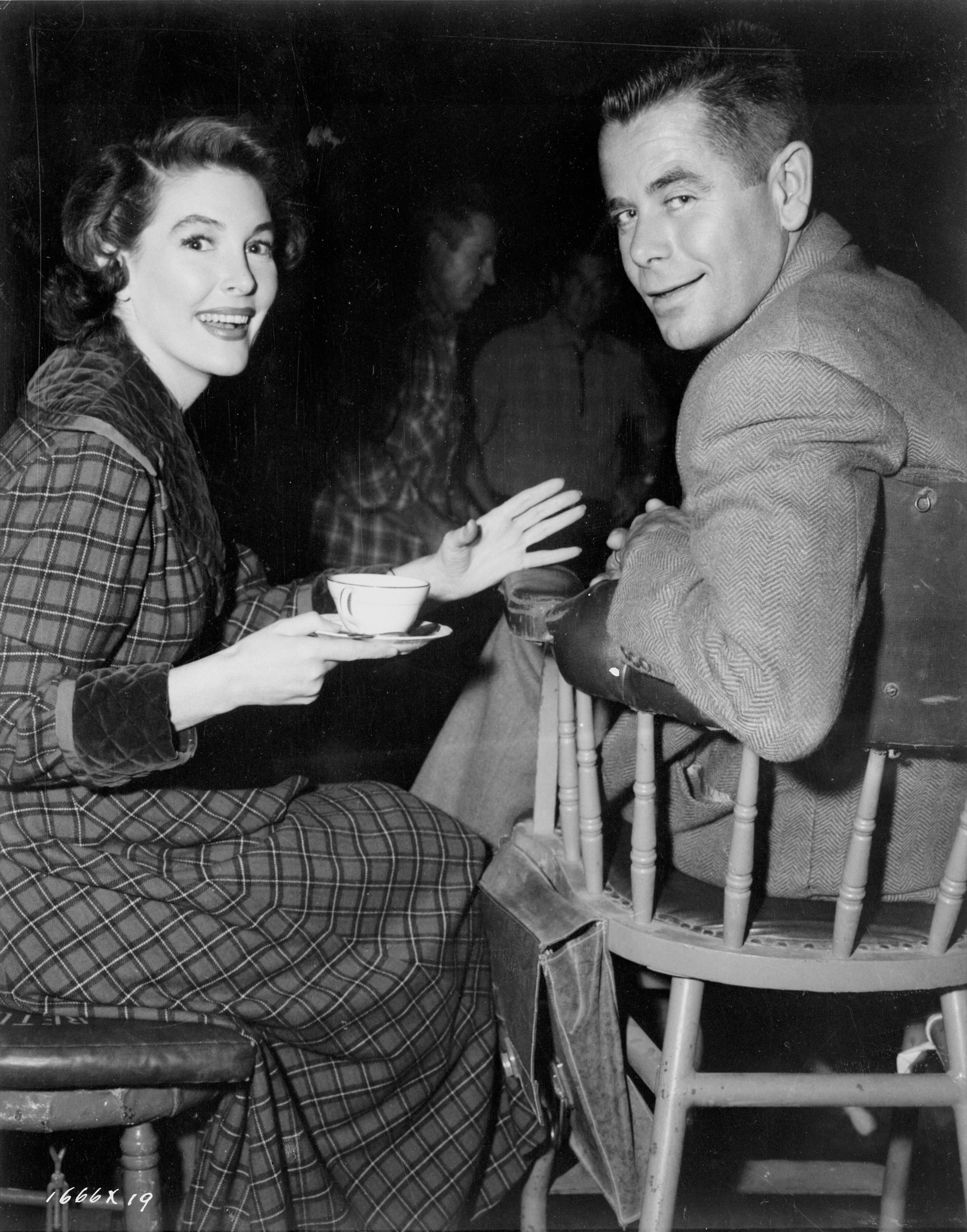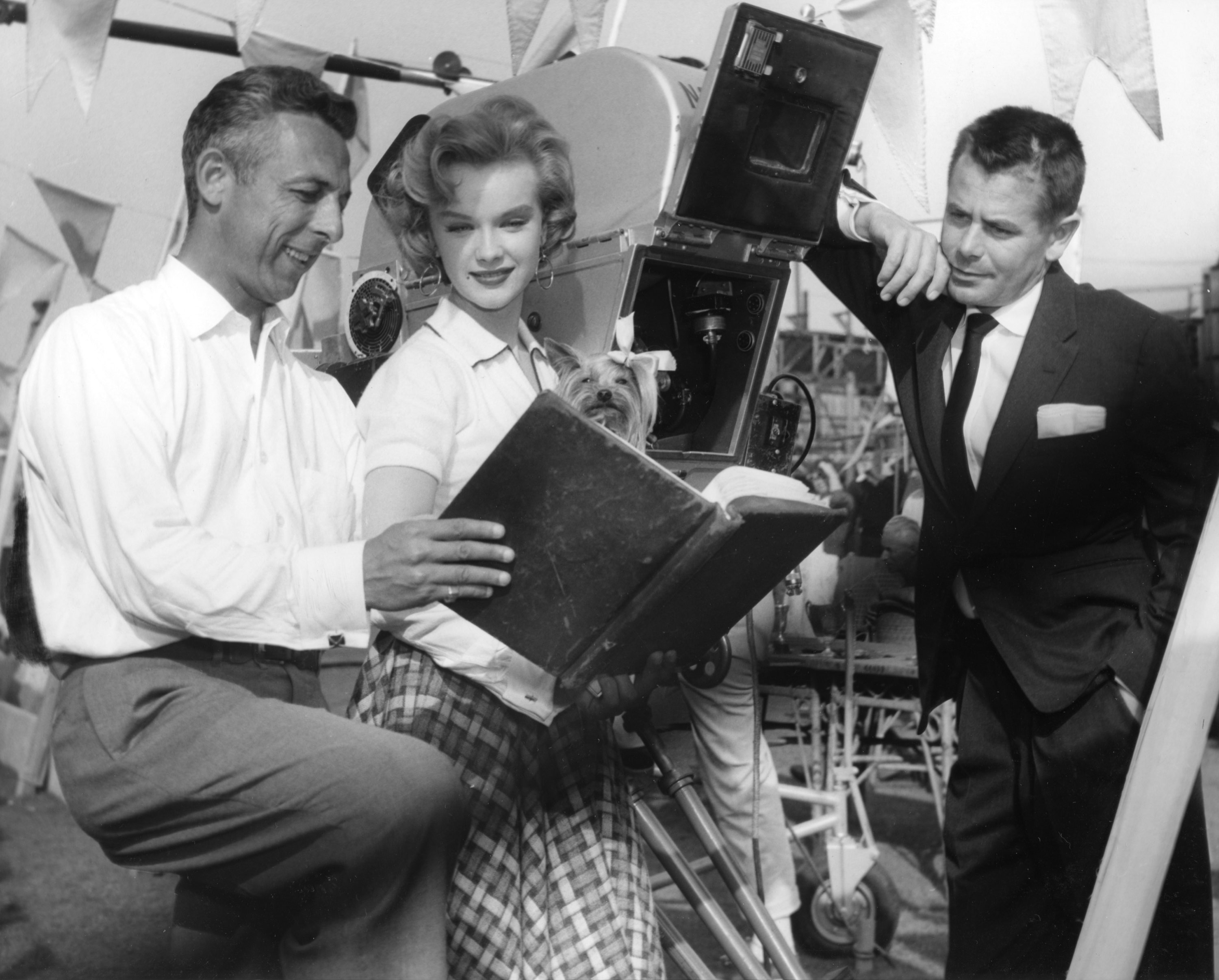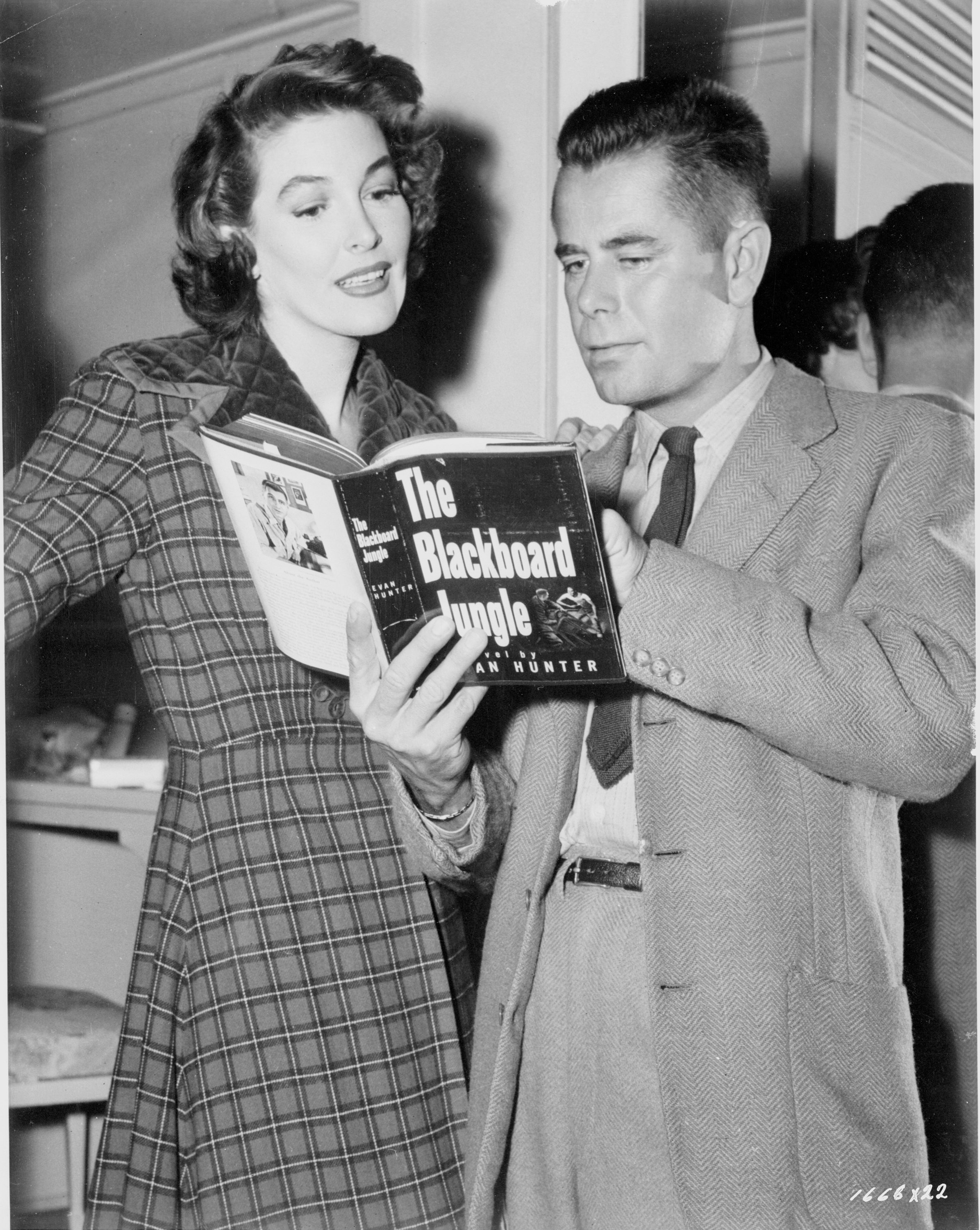 All images are courtesy of Warner Bros.