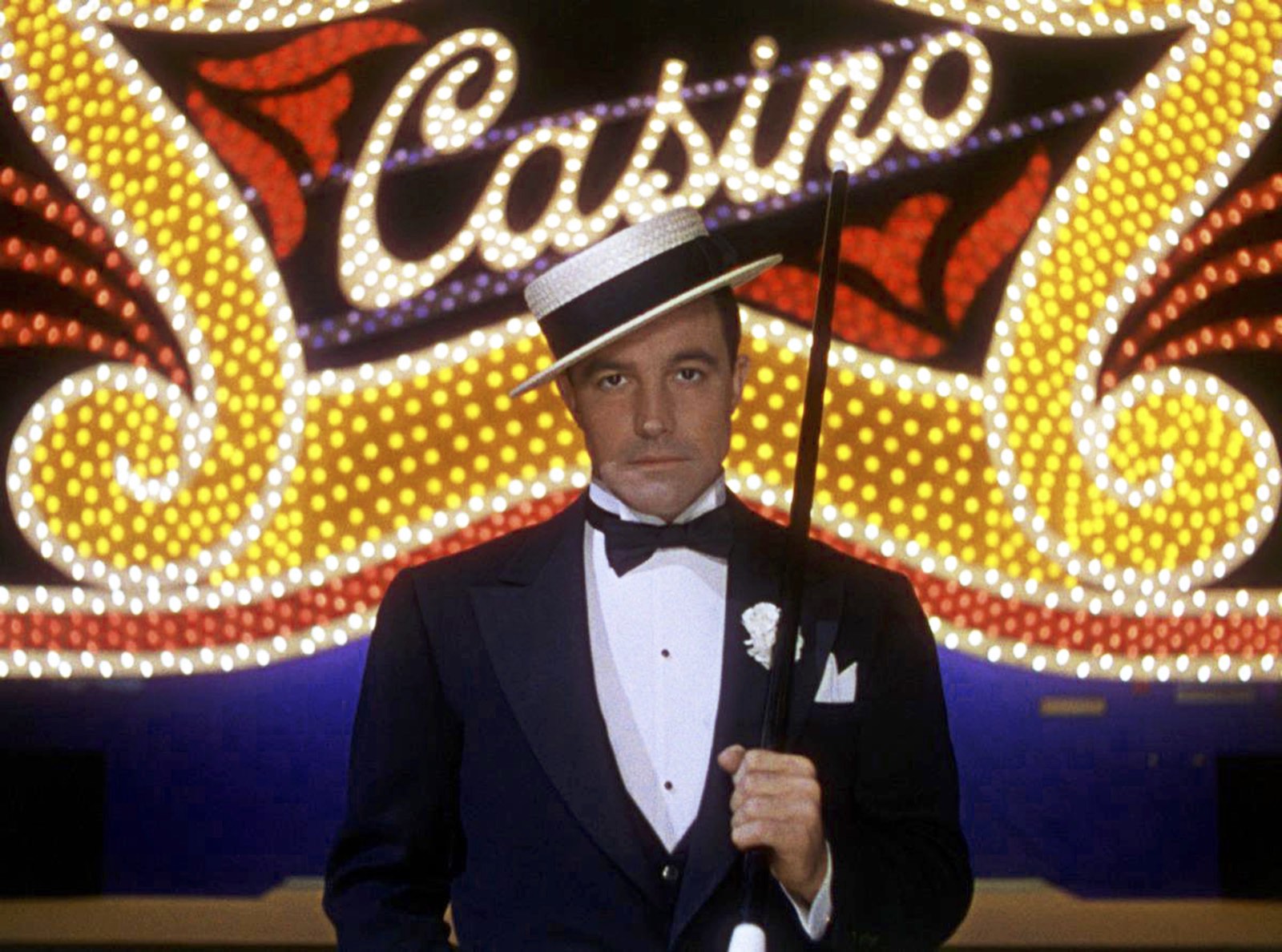 Happy 2022! With holiday festivities now over, it's time to plan the months ahead and treat your audiences to a cinematic year to remember.
To make sure beloved classics commemorating notable anniversaries this year get the big screen celebrations they deserve, we've put together a handy list from our new booking guide packed with Hollywood hits, cult classics, indie favourites, nostalgia-tinged greats, and so much more.
Titles celebrating include Singin' in the Rain, Lawrence of Arabia, Whatever Happened to Baby Jane?, Fast Times at Ridgemont High, The Thing, A League of Their Own, Basic Instinct, and Life is Beautiful – just to name a few!
Download the anniversaries list