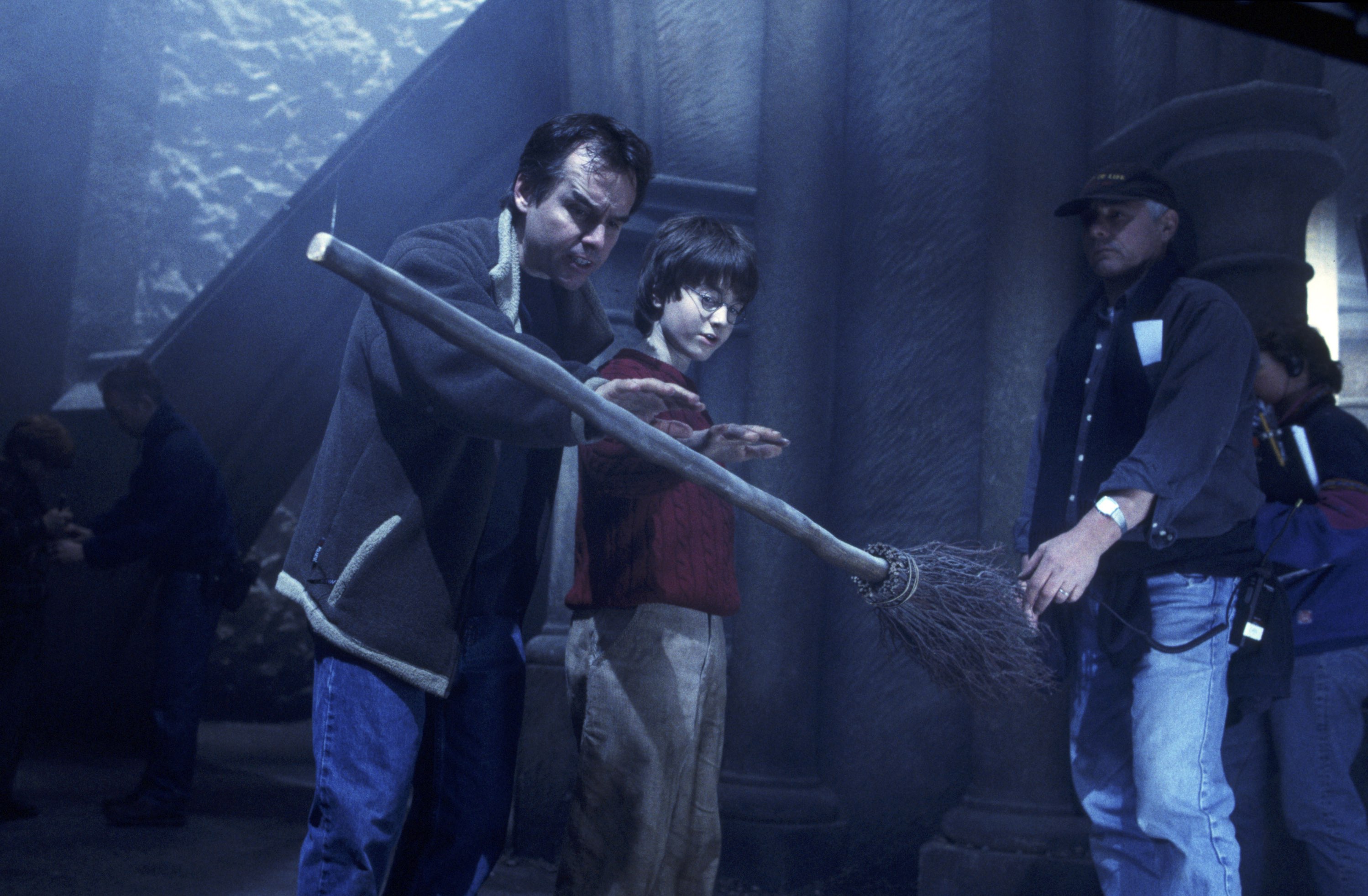 With Christmas just around the corner, it's the perfect time of year for some cinematic nostalgia. After delving into our archives once again, we're delighted to share some behind-the-scenes delights from Chris Columbus' adaptation that started it all – Harry Potter and the Philosopher's Stone.
With his parents having died shortly after his birth, Harry Potter lives with his nasty, neglectful aunt and uncle. Confined to a small room under the stairs, Harry dreams of a better life – and one day, under the most incredible circumstances, it arrives.
Whisked away to Hogwarts School of Witchcraft and Wizardry, Harry discovers a fantastical world full of friends, fiends, and magic – and becomes embroiled in a deadly prophecy which threatens the very existence of the Wizarding World.
Chris Columbus channels his earlier runaway hit Home Alone with his reliable flair for directing children, and by weaving an air of childlike wonderment and innocence blended with genuine peril and danger – with the purity of childhood always winning out.
Celebrating its 20th anniversary this year, Harry Potter and the Philosopher's Stone remains a franchise-starter for the ages and all-ages. The gallery below features a selection of behind the scenes stills for your enjoyment.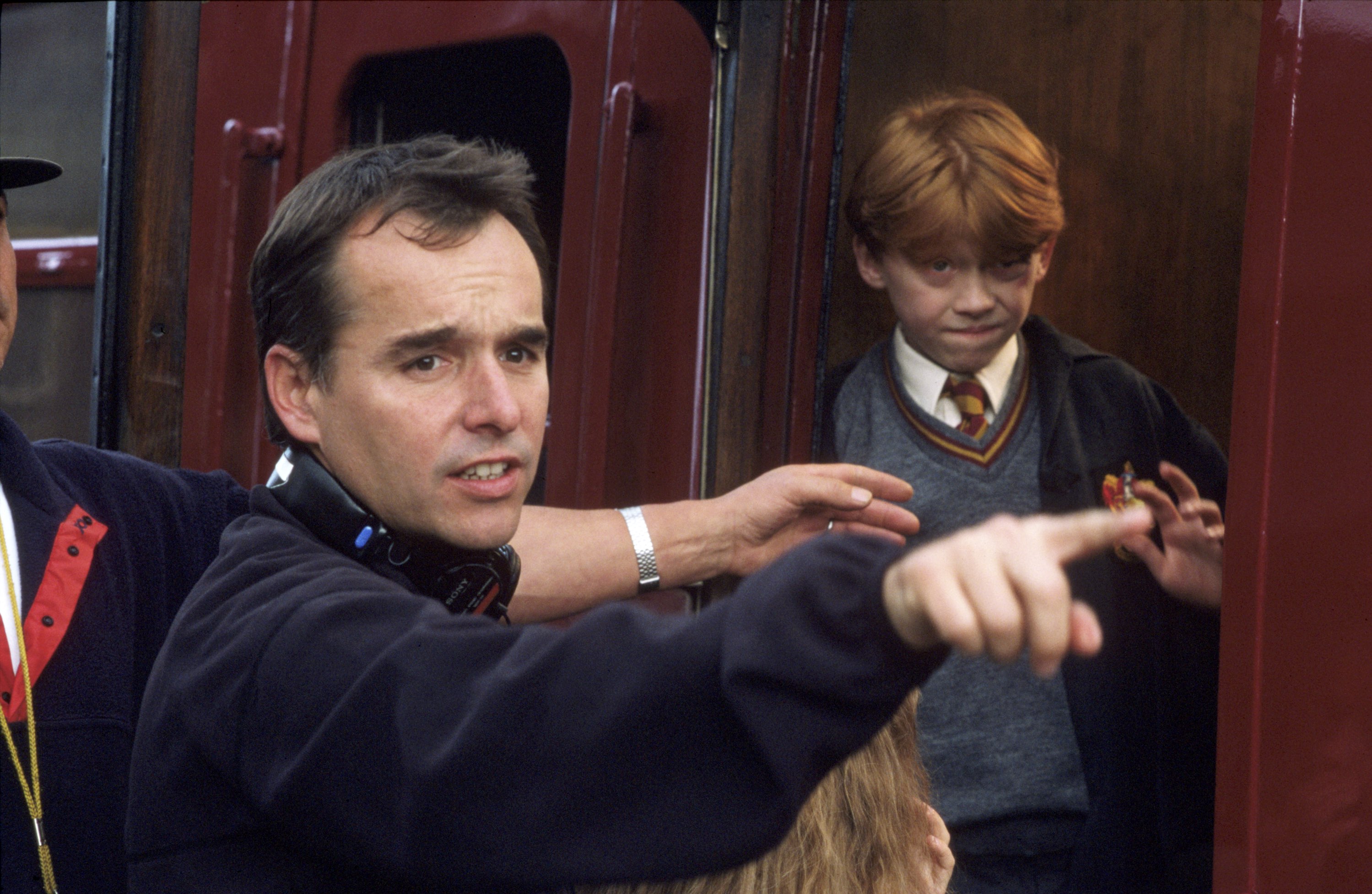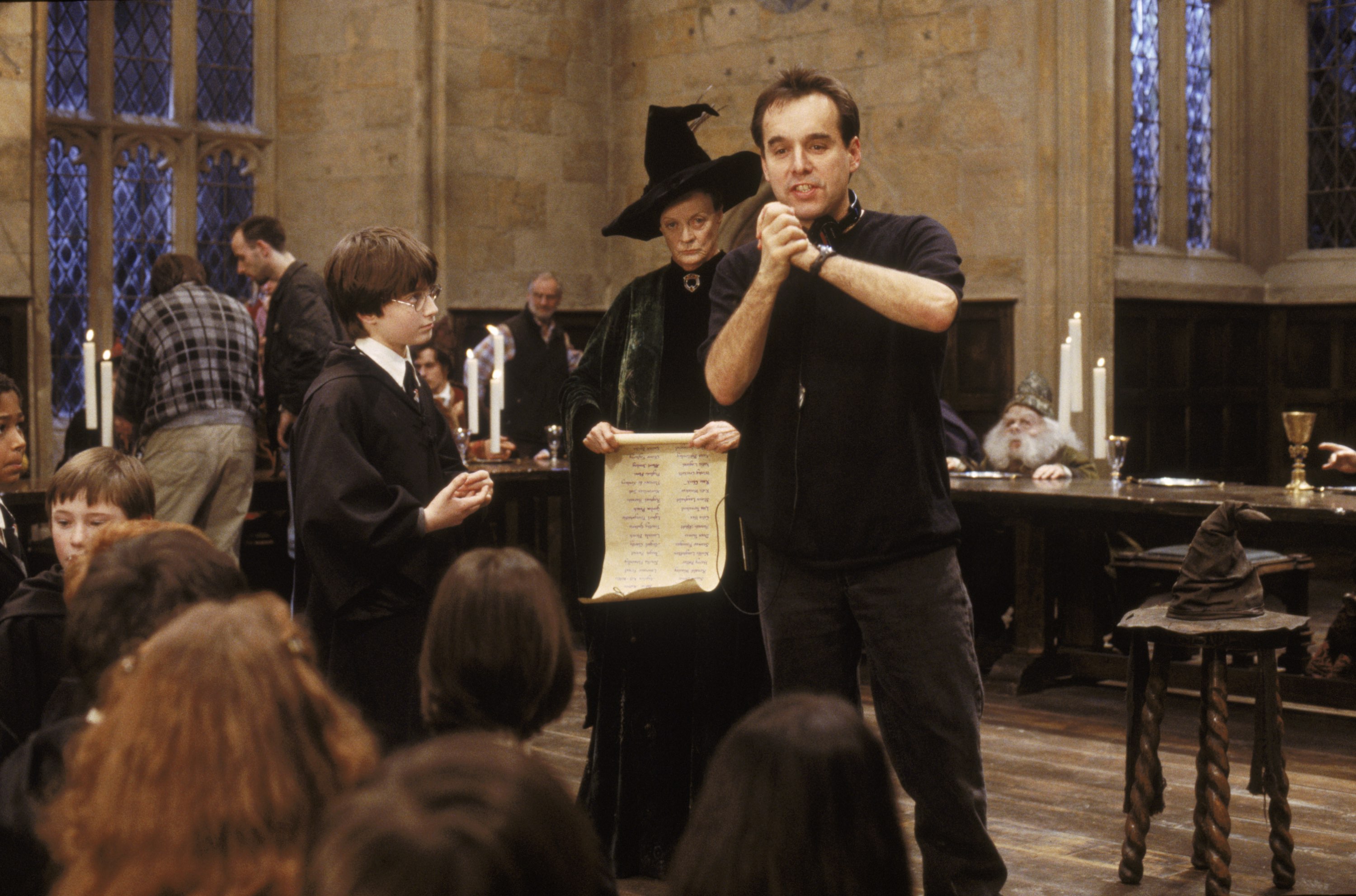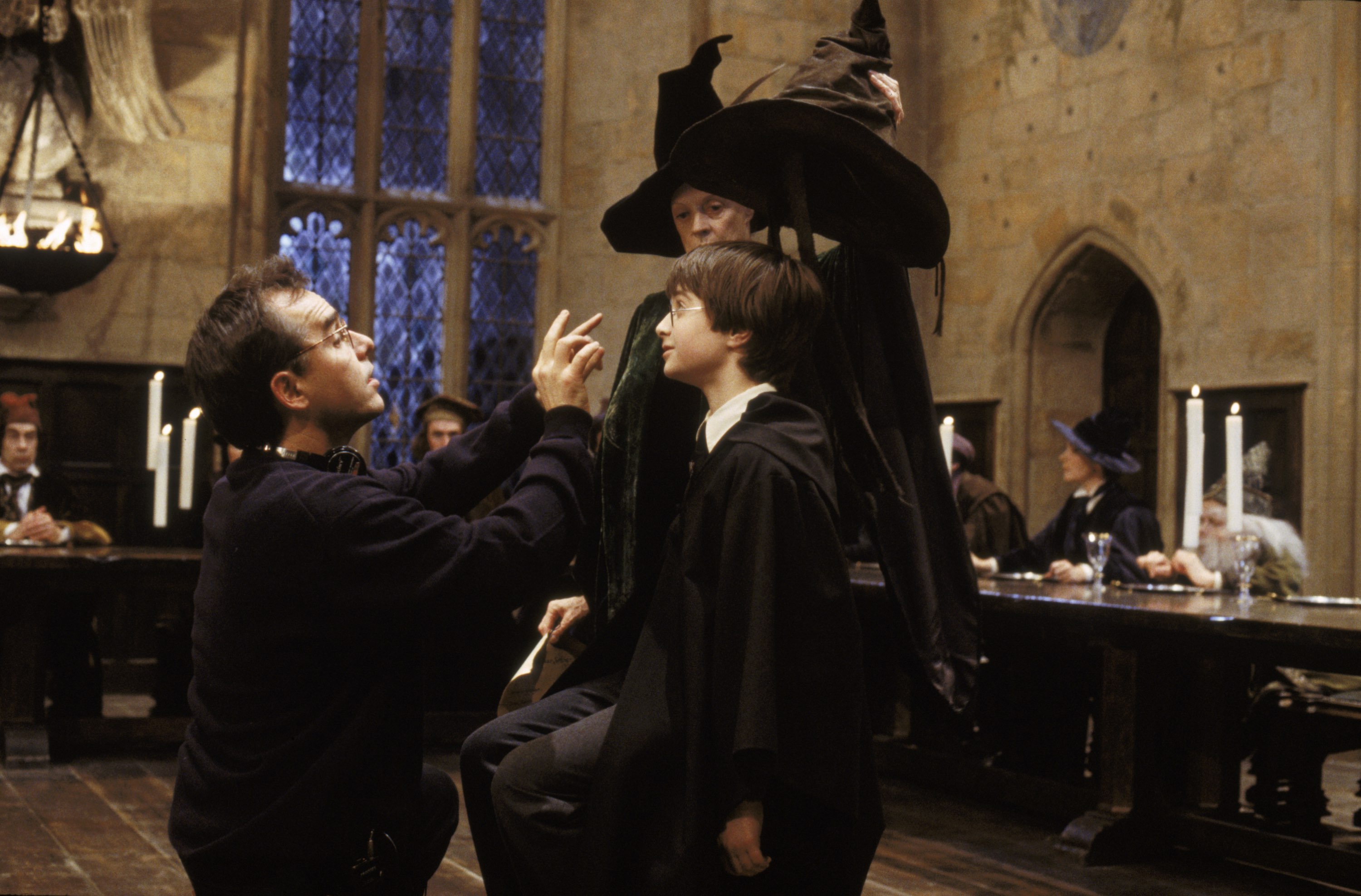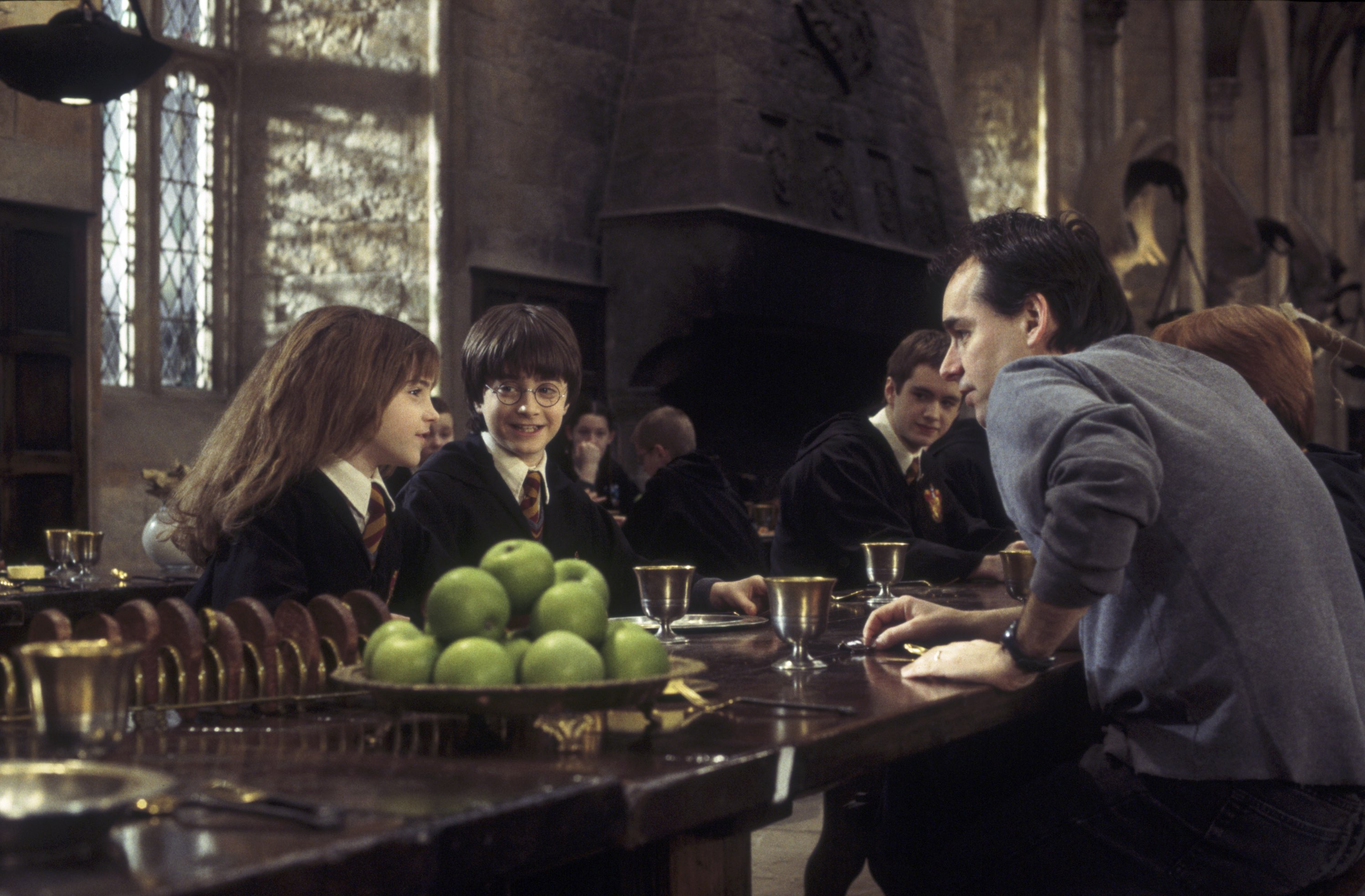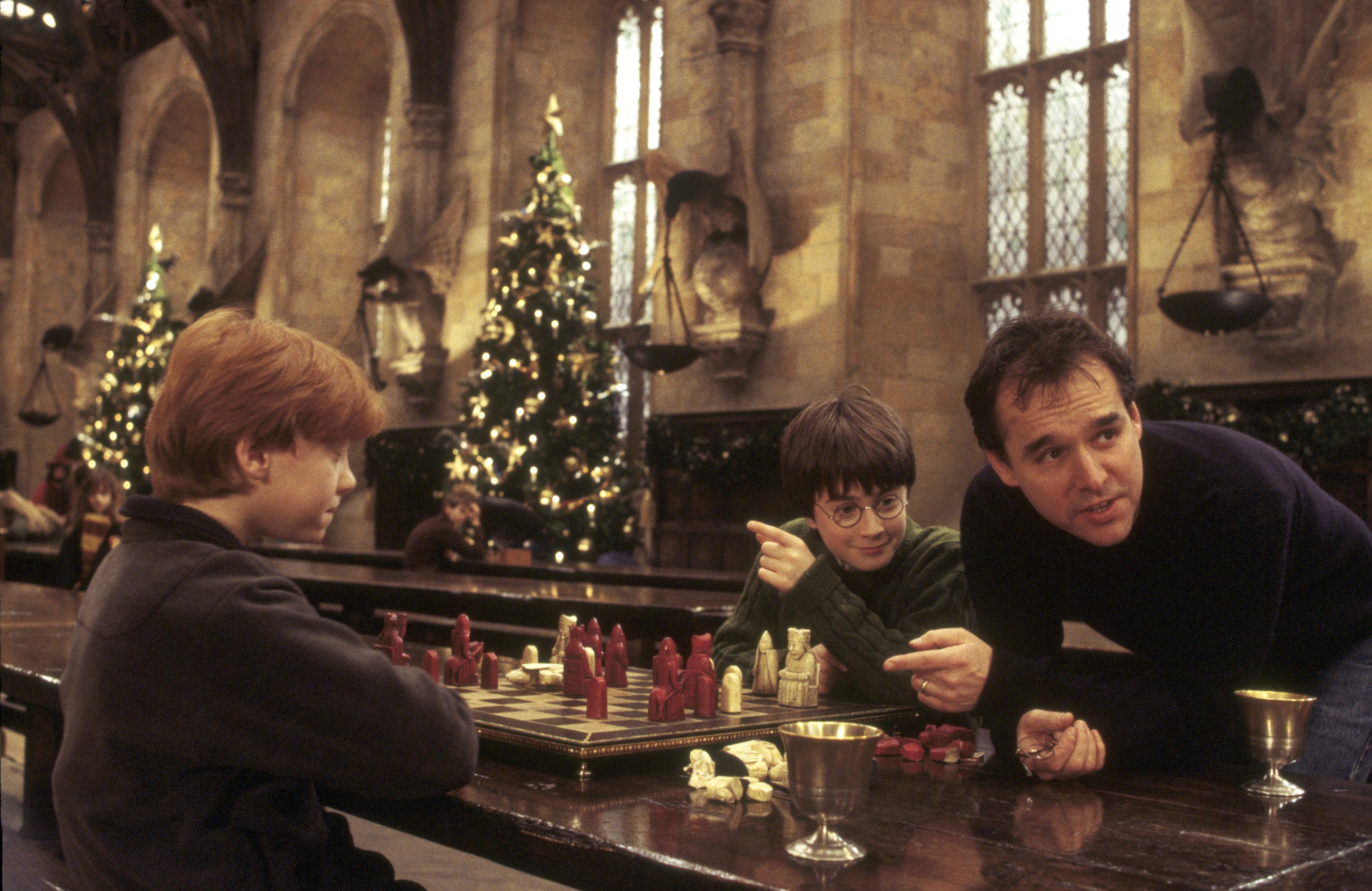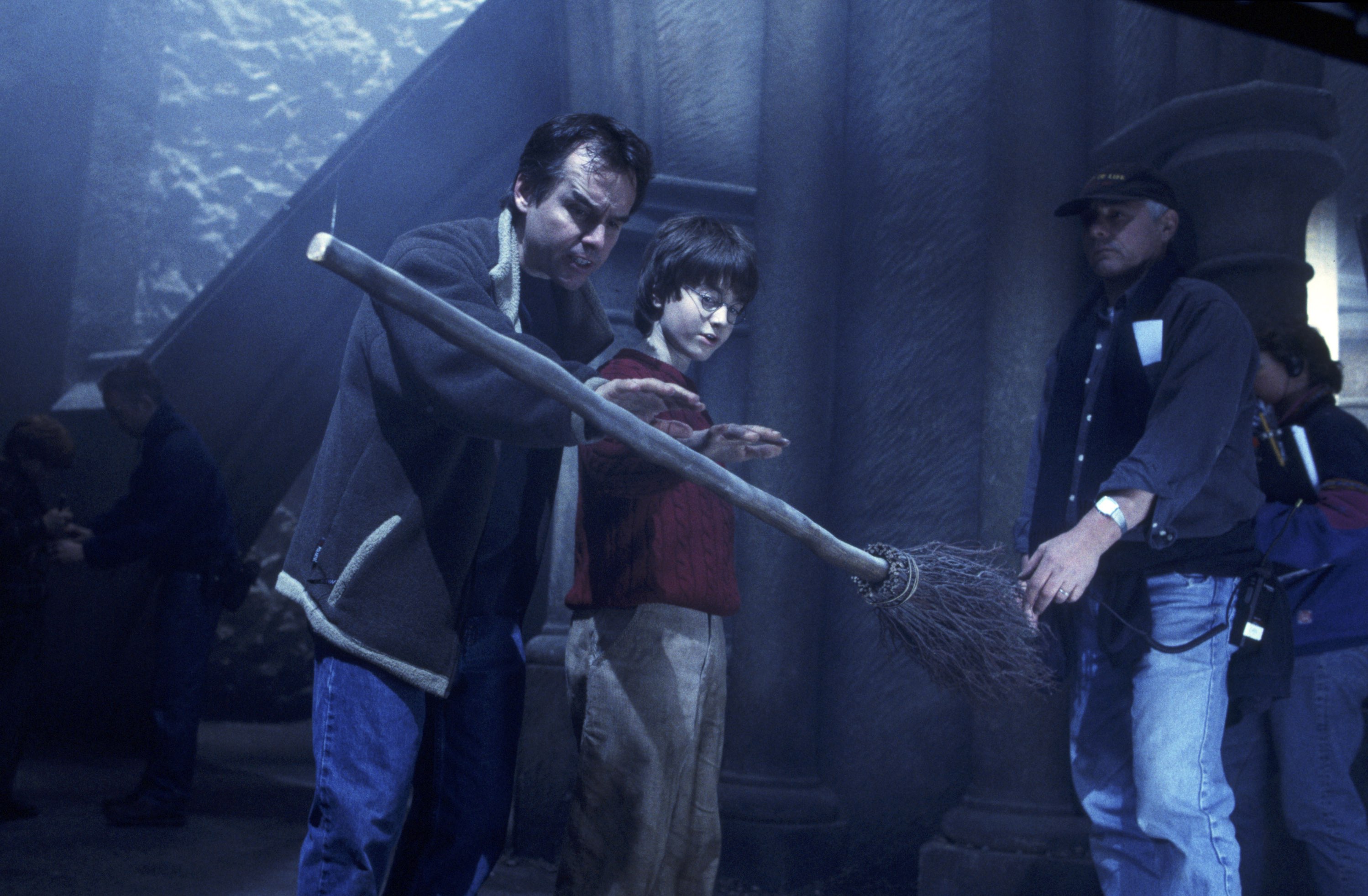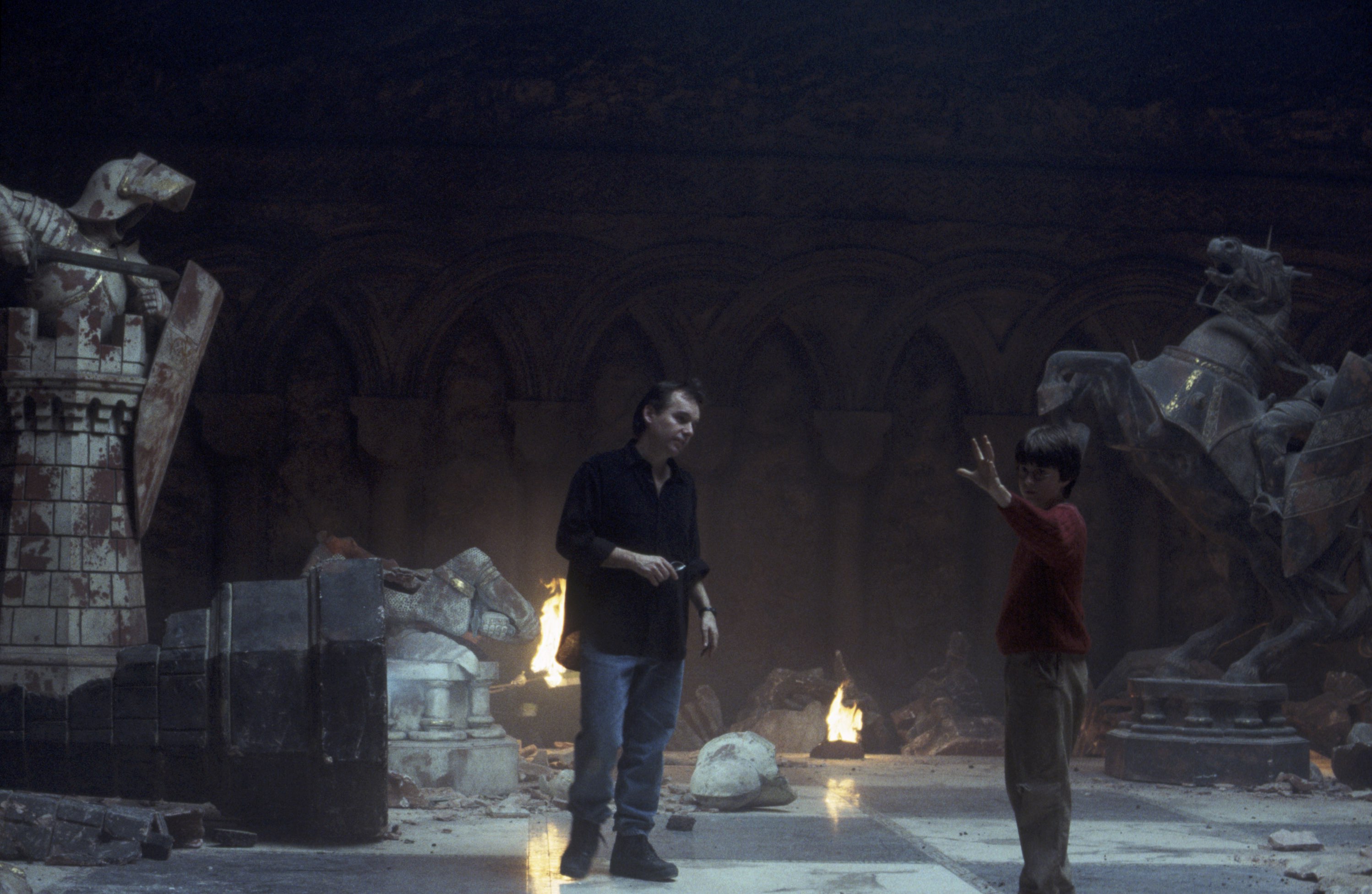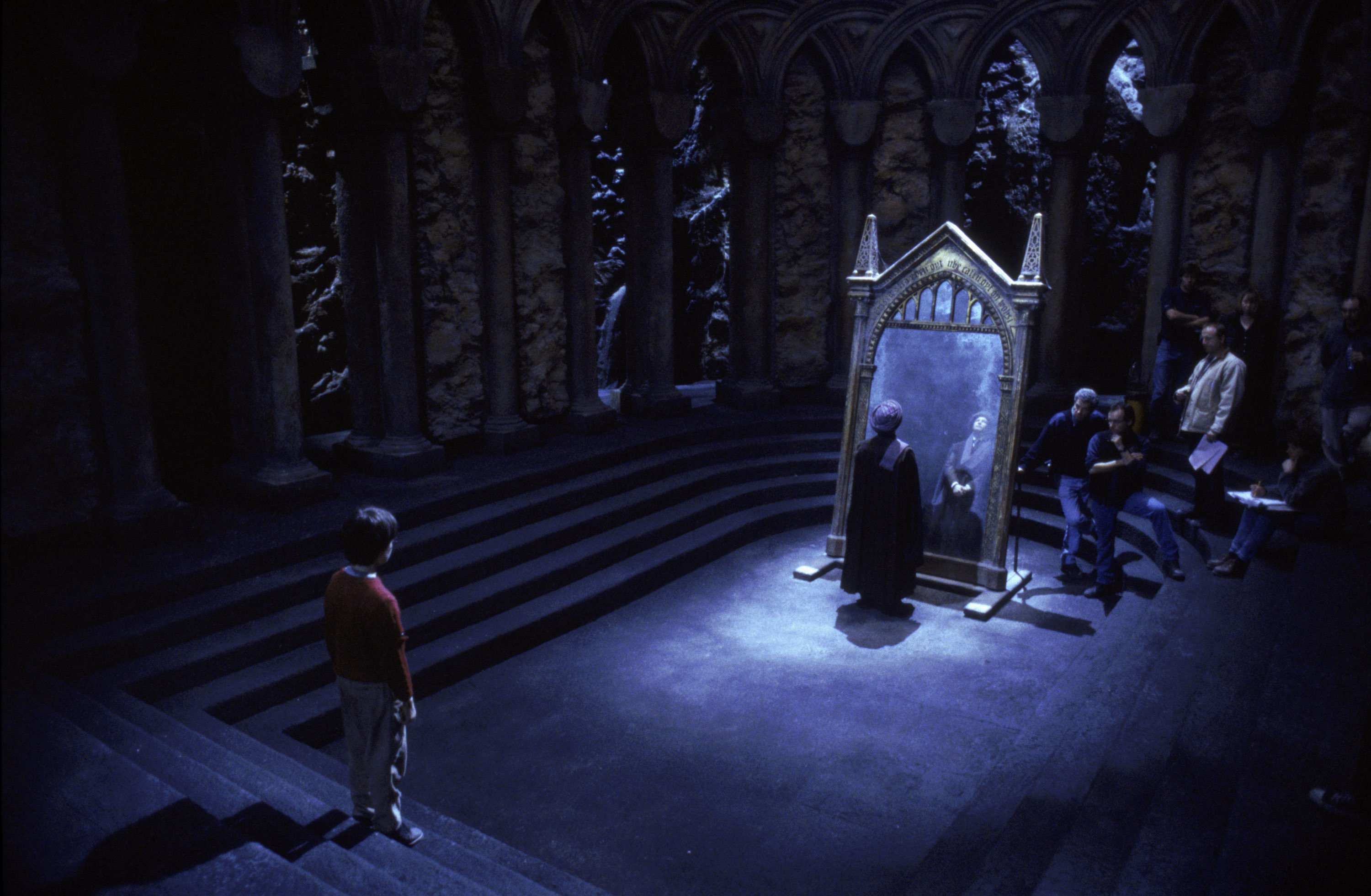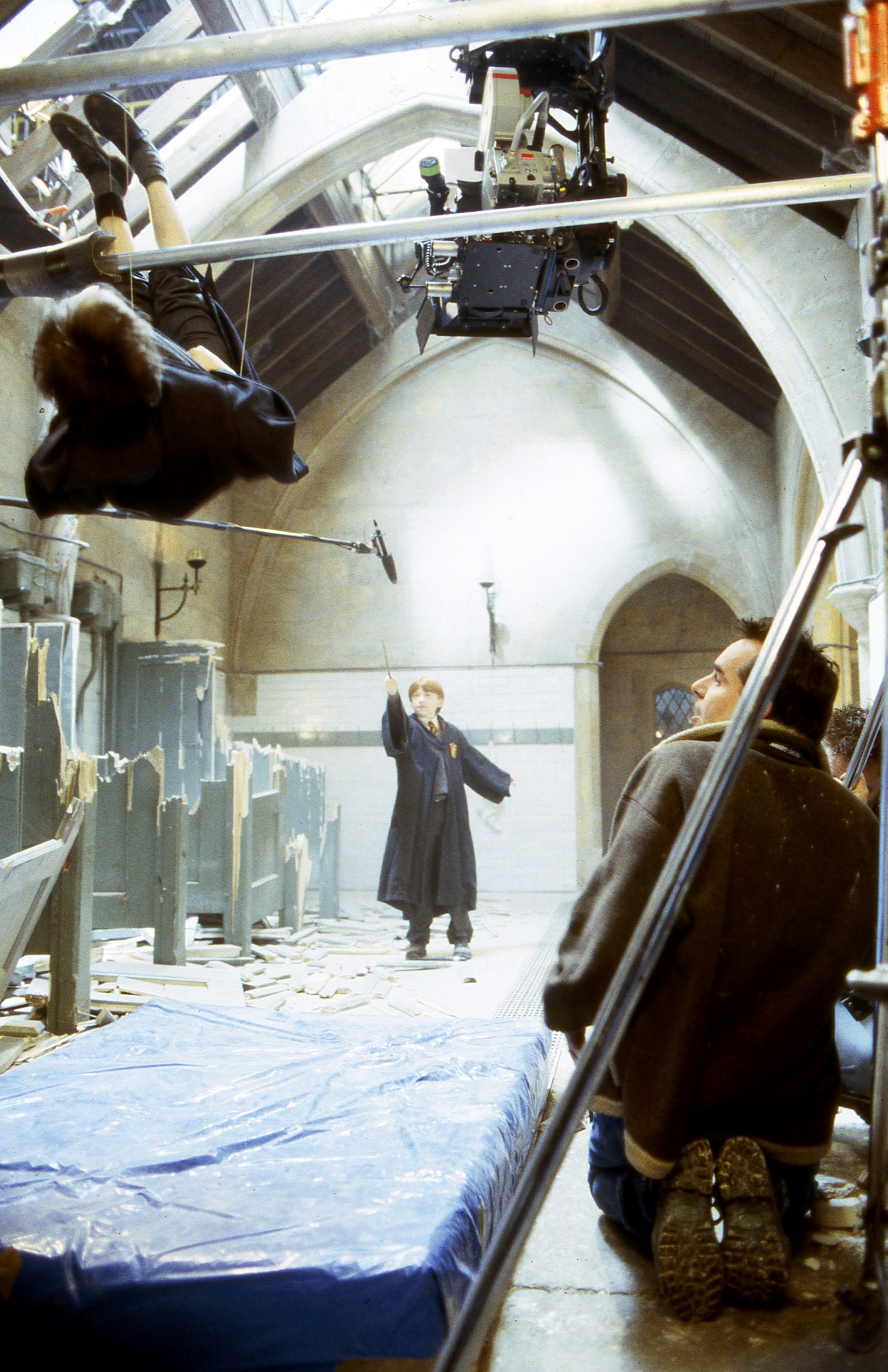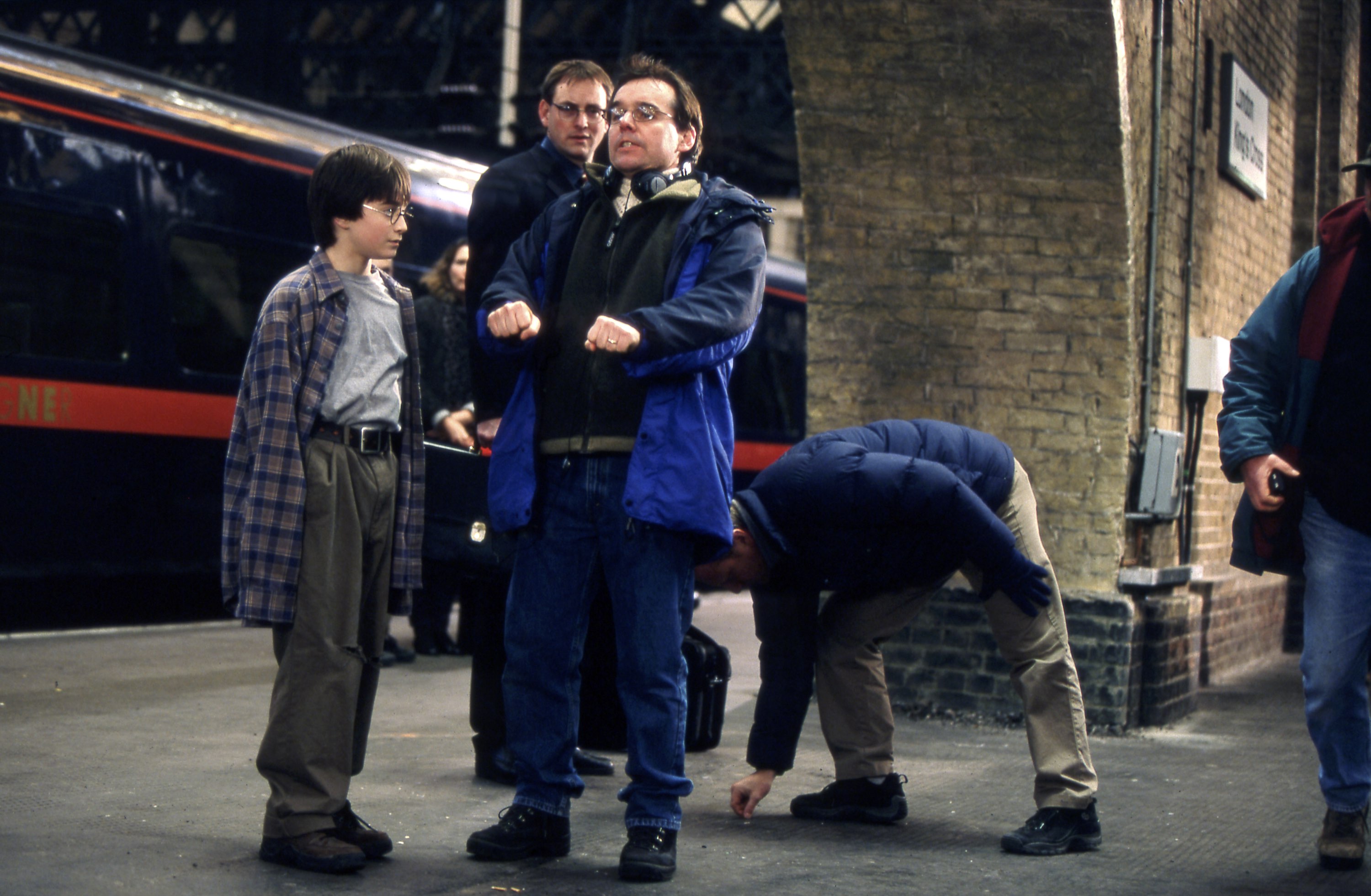 All images are courtesy of Warner Bros.