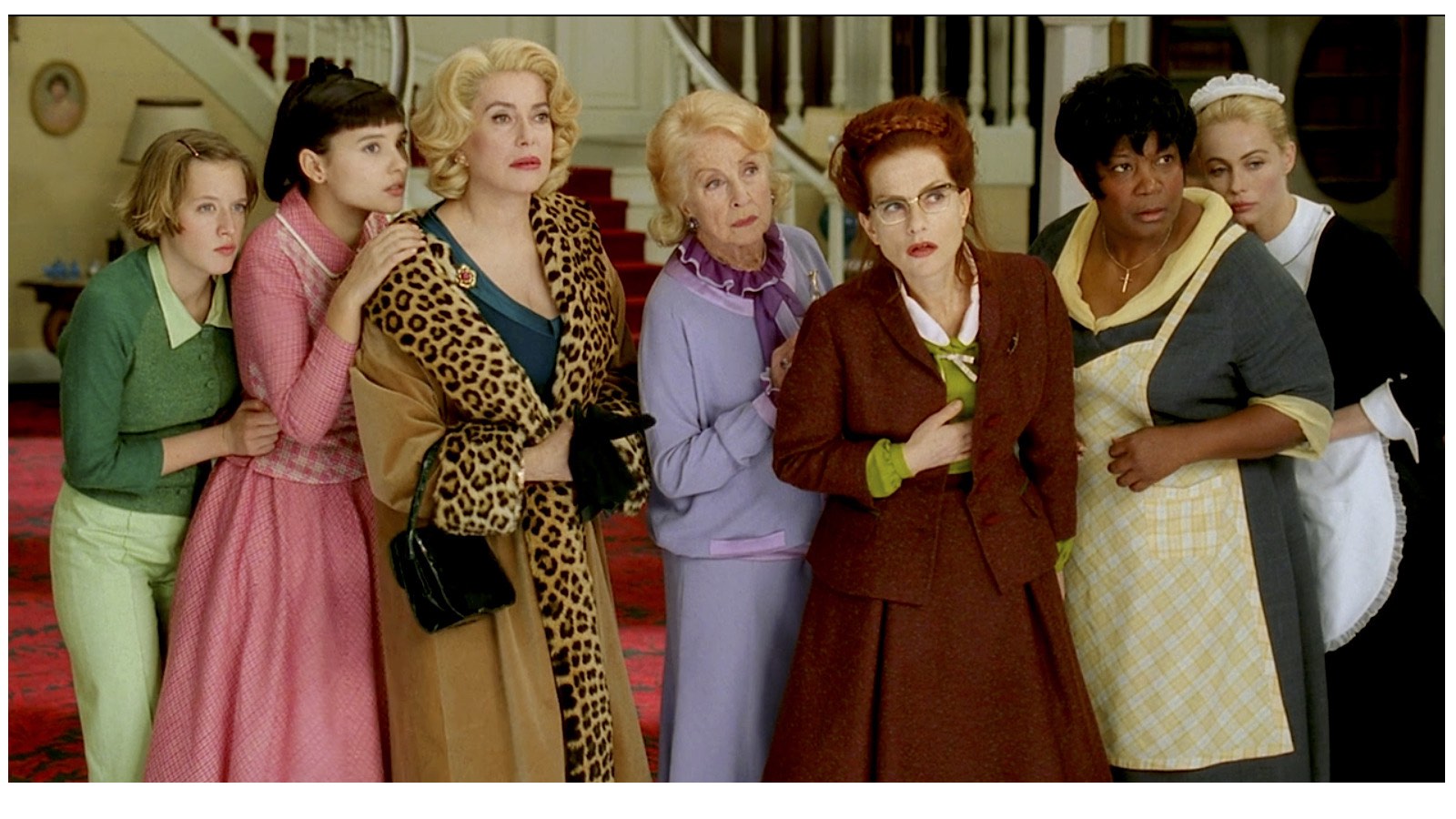 Sales Assistant – Native Level French Speaker
Permanent Full Time Position
Location: Glasgow (with partial remote working)
Salary: £19,000
We are looking to recruit a native level French speaker to join the team in the role of Sales Assistant, working across Park Circus' French and UK/international operations, to be based in our Glasgow office.
The successful candidate will support all aspects of the Theatrical sales team in their day-to-day assignments as listed below.
Key Duties & Responsibilities:
• Reporting to Sales Manager, you will respond to and process sales inquiries by email and phone (in French and English) from cinemas and film festivals across France and select other territories.
• For the Park Circus French Operation, you will manage film transport; sending 35mm prints, DCPs and KDMs; liaising with French depots and cinemas to ensure an efficient, well organised logistics process.
• You will process weekly screening reports to be sent to a range of studio clients, noting the importance of attention to detail and ensuring these are sent at set times.
• A range of other general tasks to support the Park Circus Sales team and its senior members.
MUST be a native level French speaker. Candidates without this requirement will NOT be considered.
Desirable Skills and Attributes
• Demonstrate excellent communication skills in both English and French by email, telephone and • face-to-face.
• Have strong computer skills, especially Microsoft Excel and Outlook.
• Show high level of attention to detail and good organisational skills, noting a key responsibility in managing film deliveries and screening reports that must be sent on time.
• Work well on their own, under pressure and in a small team within a fast-paced work environment.
• Have a positive attitude, show a good sense of initiative and happy to ask questions.
• Have an interest in cinema!
To apply, please submit your CV along with a covering letter to [email protected] stating in the subject line the job you are applying for.
Closing date is Monday 15 November 2021 at 9am UK time.
Park Circus is committed to creating a diverse environment and welcomes applications from all suitably qualified candidates.
Interviews will likely take place remotely (via video/phone call) week commencing 22 November 2021.