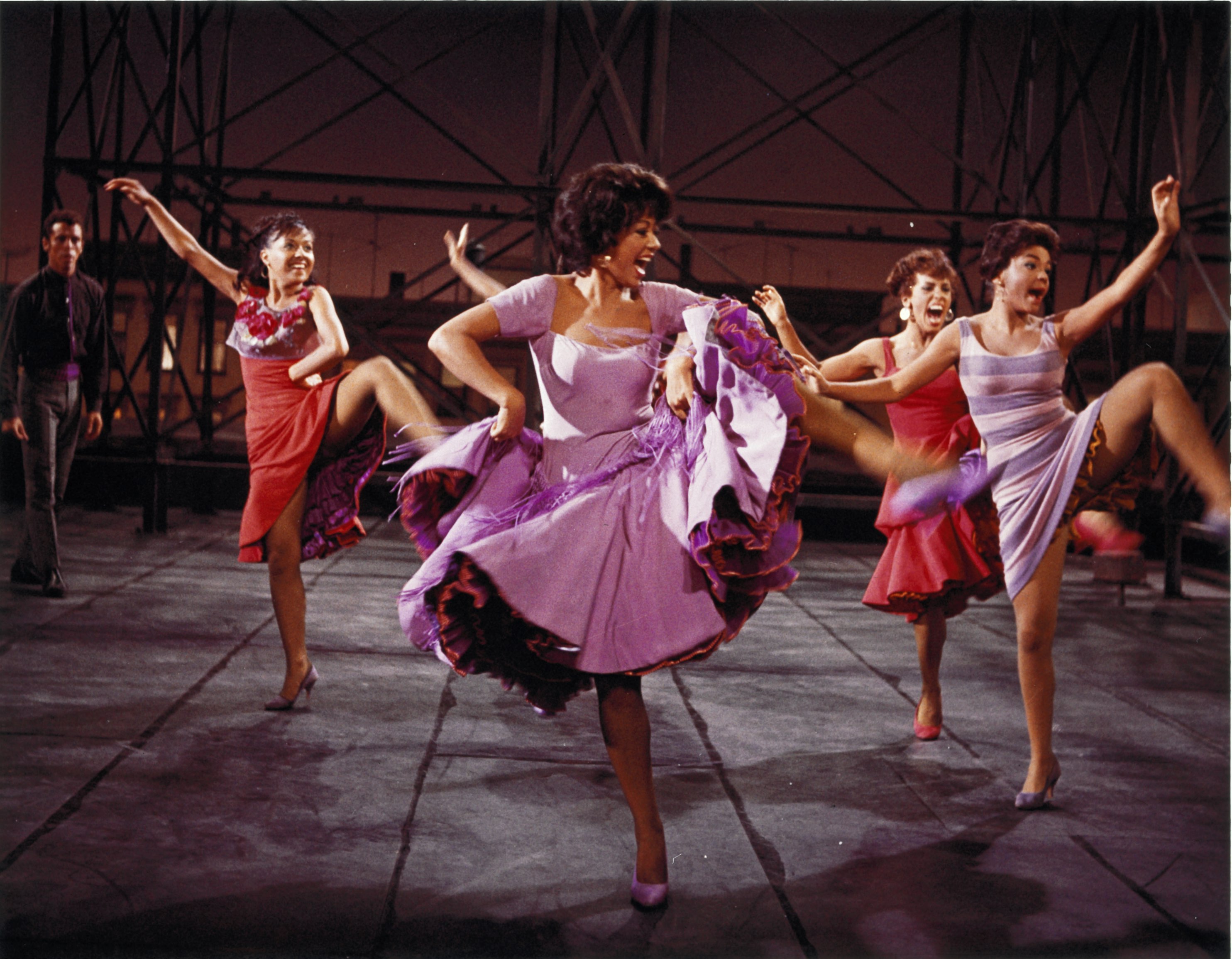 Pick a side and prime those pipes...
Ahead of the highly-anticipated remake from Steven Spielberg, the electrifying original West Side Story will dance its way back into cinemas from 12 November to dazzle once more in celebration of its 60th anniversary.
Invite audiences to fall in love with this timeless 10-Oscar®–winning musical all over again this Autumn for screenings bursting with sensational songs and pure joy.
Get in touch to book now.