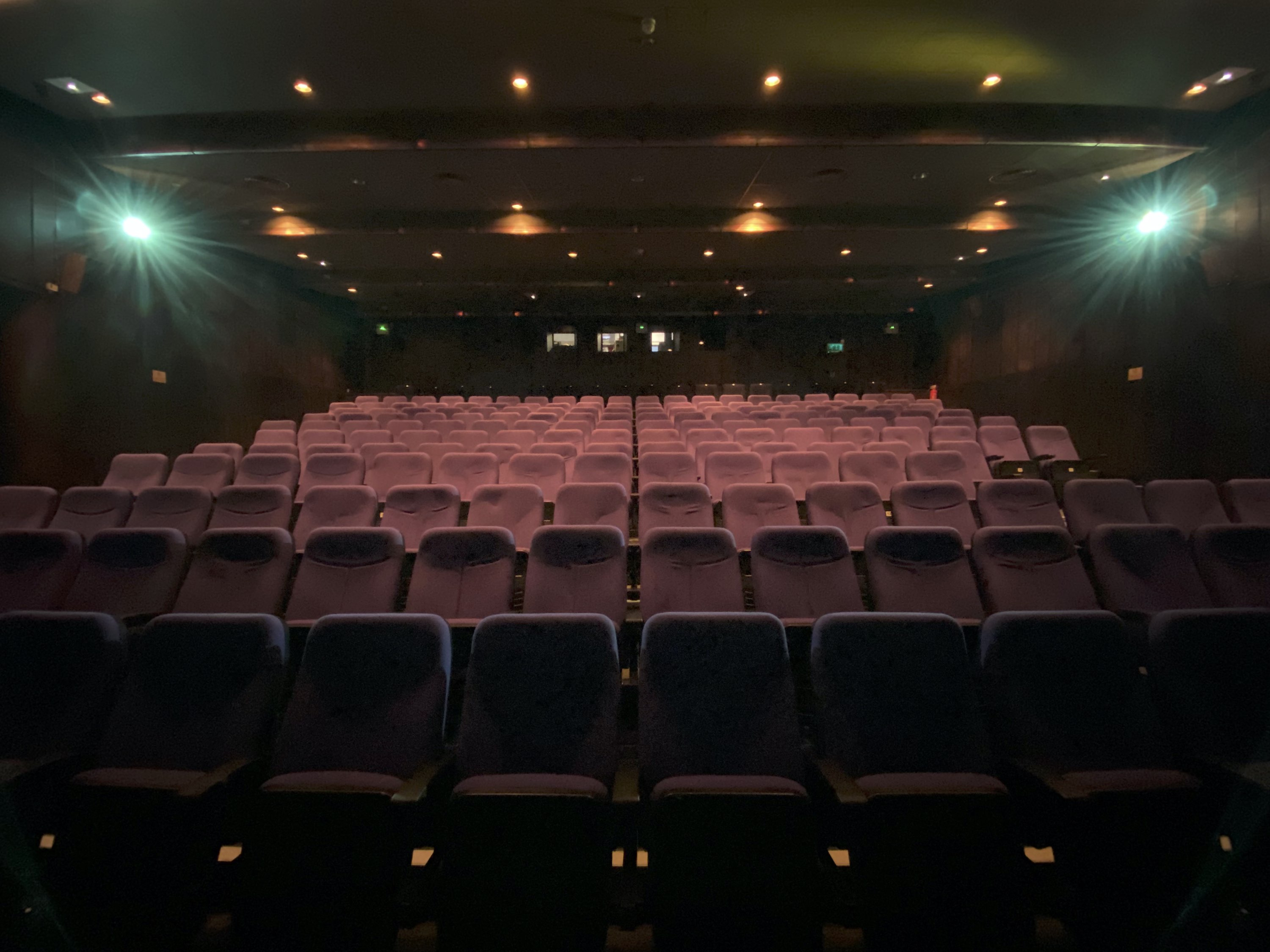 In our ongoing efforts to spread a little bit of love and movie magic, we are delighted to showcase a range of the wonderful exhibitors with whom we work as they safely reopen their doors.
This week, we are honoured to speak to our friends at Ipswich Film Theatre. Daniel Champion, their cinema manager, tells us about how they are navigating their way out of COVID, the power of classic film to generate conversation, engagement and new audiences and much more.
We are so delighted to see so many cinemas welcoming back audiences, in whatever form they are allowed. Nothing like the magic of the big screen experience!
What makes the Ipswich Film Theatre a unique place to experience classic and independent film?
Our history is something we haven't been in the habit of celebrating, but we certainly have some! One of our earliest curators was programmer-turned-historian Jane Giles, who went on to programme London's legendary Scala Cinema Club. And under the stewardship of a strong team of programmers the Ipswich Film Theatre built a substantial reputation as a film hub for challenging independent and edgy cinema. We championed the early careers of filmmakers like John Carpenter long before he became a genre hero, and entertained the likes of Thelma Schoonmaker for a Q&A following a preview of Scorsese's Goodfellas, and Ray Harryhausen who attended to deliver an animation workshop.
We continue that relationship with filmmakers to this day, with the likes of Ben Sharrock (Limbo) and Prano Bailey-Bond (Censor) lined up for Q&A's following runs of their new (and debut) films. Our auditorium remains unchanged since 1975 too, with curved wooden panelling in Cinema 1, a private bar in Cinema 2, masking and curtains. I mean, we're the definition of a theatrical cinema and we strive to make every performance an event for our customers.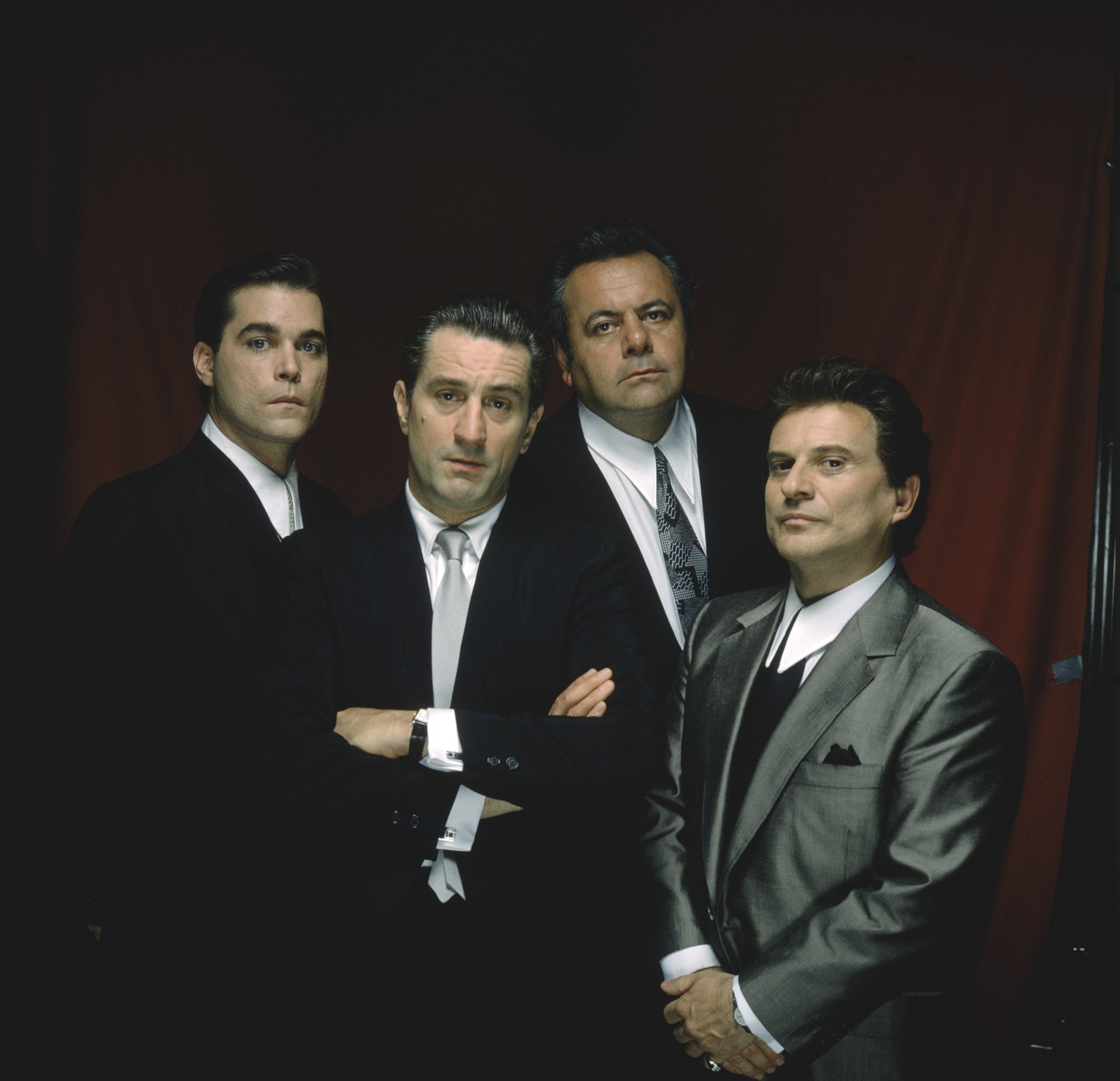 Credit: © WBEI 1990
Why do you think it's important to continue to show 35mm (and 16mm!) films?
The clue here is in our name - Ipswich FILM Theatre. We have a strong commitment to the medium as the only part of film exhibition that you can't replicate in the home. Presentation has never been about convenience for us - while, for the most part, we present digitally we believe passionately that operating a cinema should carry with it a responsibility to the medium's heritage, so wherever possible we look to source our rep cinema titles from 35mm prints. It's also about presenting films in the way they were conceived, shot and edited. The constant drive to "remaster" everything is very often to overlook the limitations of the time being the very reason something even exists. I think as cinema operators and programmers we're curators of history and our curatorial outlook should embrace that.
How has COVID impacted IFT, and how is the cinema coming out of this very difficult year?
I would rather not talk about any of the negative impacts this has had on our venue, we all know what they are. But in planning our return we really got inside the IFT's inner workings and used every negative impact as a means to question our processes and mindset, to examine our direction as an independent cinema, to ask "how can we do all of this BETTER when we reopen the doors?" From everything that informs our efficiency to everything that colours our theatricality - it's all part of what makes us a vibrant independent cinema, in good times and bad.
What's next for IFT?
We've just started our Young Film Programmers group with the generous assistance of Guy Martin, Shelby Cooke, Julia Andrews-Clifford and the teams at Film East, Reel Connections, the Independent Cinema Office and Film Hub South East. We have festival programmer and advisor Neil McGlone programming three new strands a month under partnerships with Criterion, MUBI and local independent music retailers; a new Friday Fright Night partnership with Arrow Video launching in September where we show horror films from the extensive Arrow vaults and a new festival, the Suffolk Film Music Festival, which we're previewing this October in a joint venture with SPILL Festival.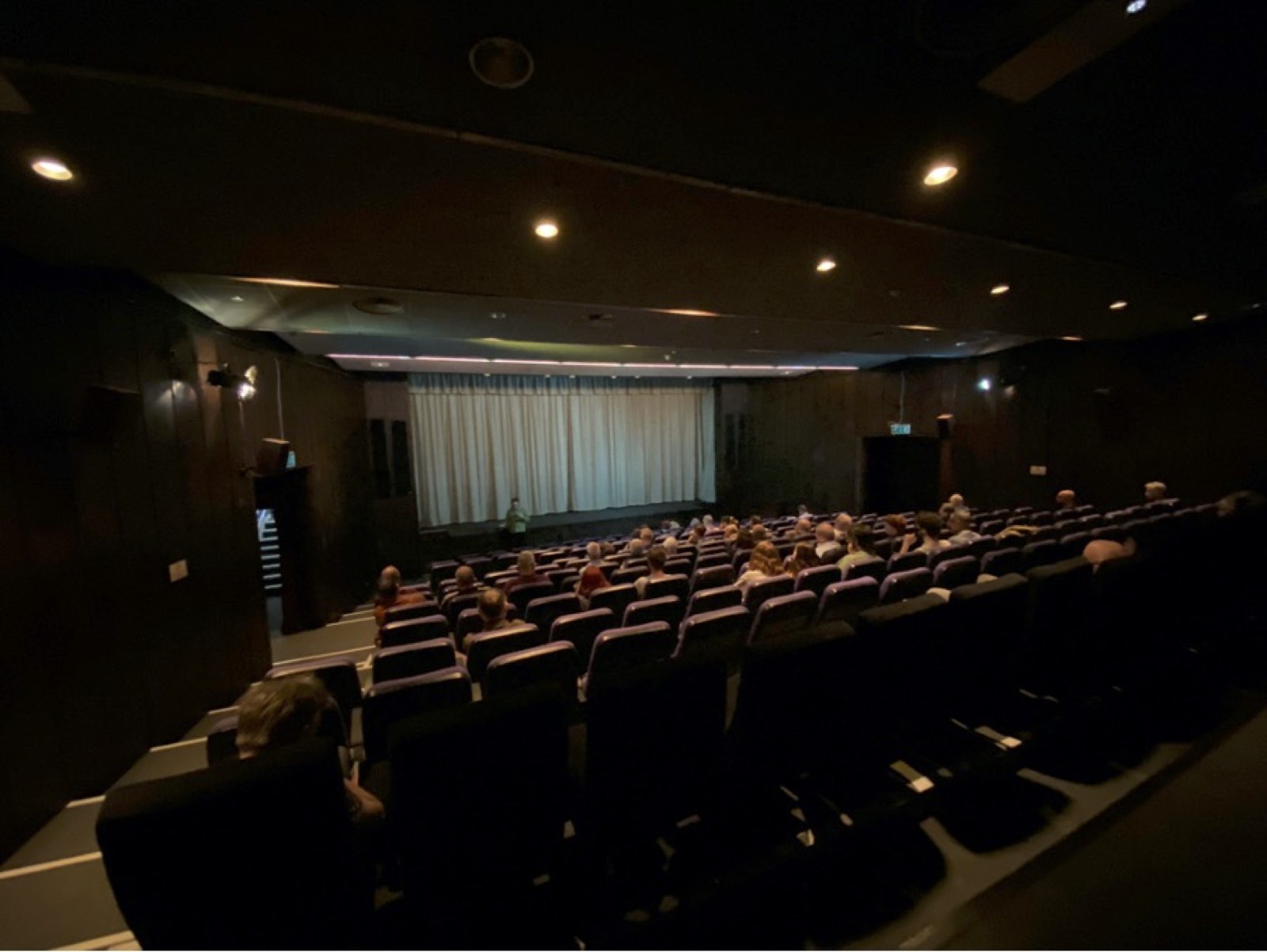 What do you consider when programming for your audiences?
We took a long hard look at our programming while we were closed. We journeyed back through our printed programmes (45 years worth!) and were reminded of just how bold the Ipswich Film Theatre had been when it was first established. Our priority then became about restoring this bold voice in film programming. That forced us to look again at our programming criteria and we very quickly realised that we had settled into a routine that was the opposite of the mindset we had when the cinema opened. So we developed a new criteria that stemmed from who the Ipswich Film Theatre was - a vibrant, independent, cultural hub for film and cinematic experience. So we now consider our long-term goals in audience development and how to apply those to our monthly programme of films - how does this reflect the world we live in now? How does it support freedom of expression, liberty and artistic representation? Does our rep programming deliver on our mission to present film in its original form (i.e. 35mm prints)? And does it explore culture in ways that generate conversation and engagement that would lead to audience growth? I suppose what's most important for me as a cinema-goer, is that our audience leaves each performance with a feeling of fulfilment, that in some, perhaps intangible way, there has been a dialogue between the individual and the screen, the watcher and the watched, that will stay with that person, influence them in their daily lives, or spur them on to achievements ...or love.
What upcoming classic film in your programme are you most looking forward to showing and why?
I think for me it has to be our double bill of Superman: The Movie & Superman II. Superman was the first film I remember seeing as a child and, coincidentally, it was at the Ipswich Film Theatre. The theatricality of this masterful film, really a beautiful love story, encapsulates a style of storytelling long since vanished in many a genre. It exudes a sincerity that makes you fall in love with it no matter how many times you've seen it. It's dreamy photography by Geoffrey Unsworth, extravagant set design by John Barry and majestic score by John Williams combine with the abundant heart and soul of its cast to create what Marlon Brando called "a f***ing love letter". And if the print we show this month turned out to be the same print we showed back then, well wouldn't that be something.