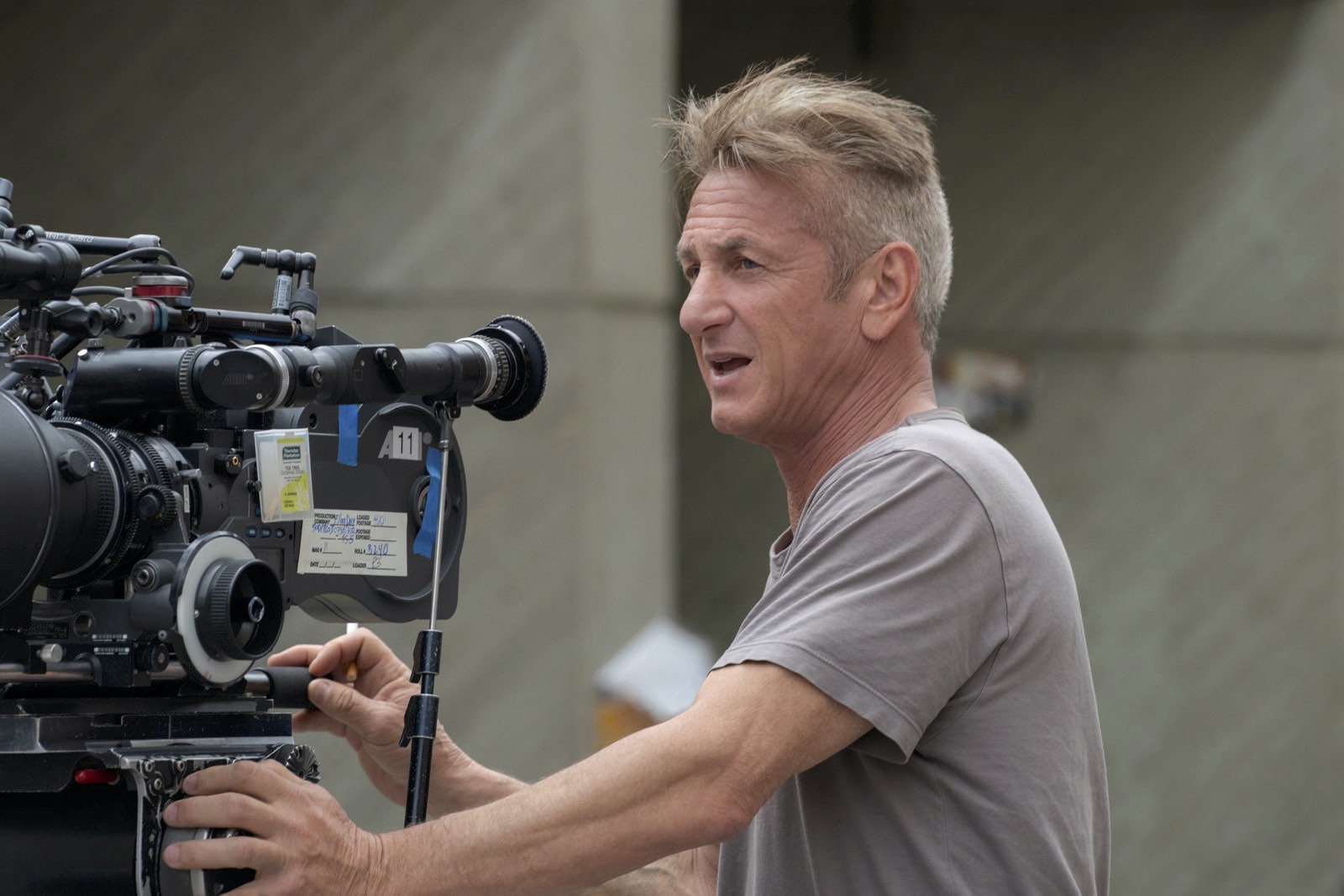 We are always proud to be a small part of the incredible retrospectives our friends in exhibition bring together, and this very special one, kicking off this week in Los Angeles, is no exception.
Since it began screening films to the public in 1985, the American Cinematheque has provided diverse film programming and immersive in-person discussions and events with thousands of filmmakers and luminaries, presenting new and repertory cinema to Los Angeles.
This week, they are presenting a retrospective of Sean Penn, in celebration of his new film Flag Day, which premiered at the Cannes Film Festival to critical acclaim and a standing ovation.
Sean Penn will join audiences in person for each screening, including the two films we are proud to represent in the line-up - The Indian Runner and The Pledge.
Also featuring will be The Crossing Guard, Into the Wild and the short film USA from the anthology film September 11.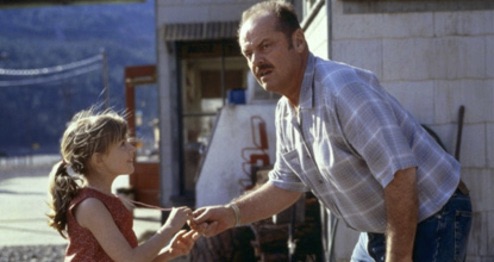 Credit: Morgan Creek
Headline image of Sean Penn is courtesy of American Cinematheque.