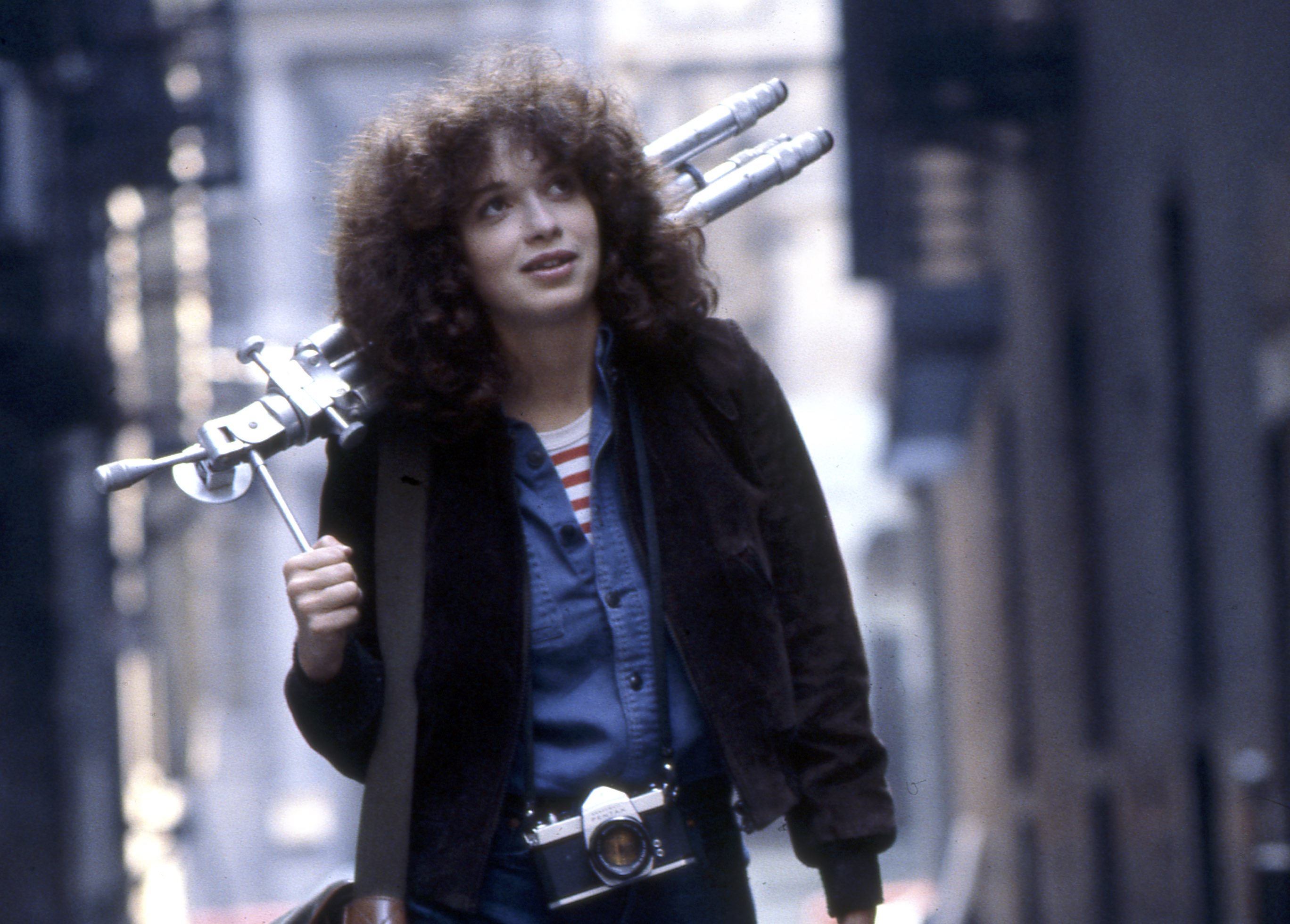 A wonder of American independent cinema, Claudia Weill's 1978 gem Girlfriends will be reissued across selected cinemas from 23 July in a new restoration.
Authentically capturing the nuances and complexities of female friendship, Weill pioneered an entire sub-genre with Girlfriends – one that captures the life and tensions of independent young women finding their way in New York City.
Over 40 years on, her achingly funny vision remains a revolutionary touchstone – inspiring the work of Greta Gerwig and Lena Dunham.
Get in touch with our Sales team to book the new restoration in DCP via [email protected]