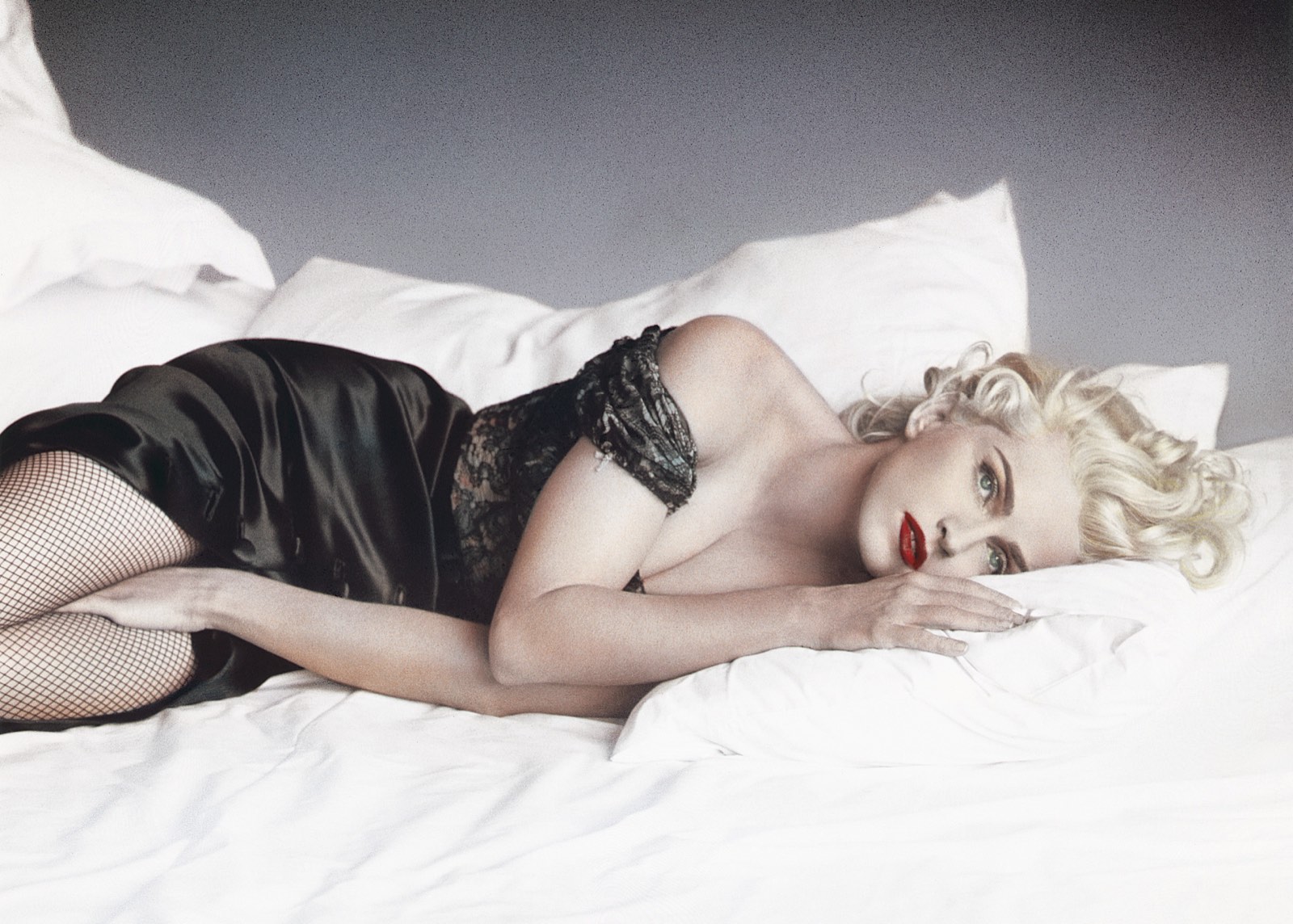 LGBTQ+ movies were once a rarity in the entertainment industry. While it's still dominated by heteronormality, queer stories have become more accessible than ever. For Pride Month, we're taking a deep dive into some of our favourite exhibitors that focus their programming choices on positive LGBTQ+ representation in cinema.
We talk to Martha Kate Margetson, Head of Festival for FRINGE! Queer Film & Arts Fest about hosting their festival in the midst of lockdown and what they have planned for the upcoming edition.
Can you tell us a little more about what Fringe! Queer Film & Arts Fest does, and how and why you celebrate LGBTIQA+ stories from around the world
We're a fully volunteer organisation showcasing the best LGBTIQA+ cinema, bringing local and global queer stories to our community for cheap. As we've moved online we're able to also look more regionally at working with fab organisations from around the UK, but initially it was a very local affair, where bold, more daring work could be shown, as well as the 'big queer' films being shown for cheap. As we've grown this has become a huge endeavour, so currently there's a lot of skill sharing and re-training: we're basically just a bunch of real passionate, hard-working queer film freaks!
It also feels necessary to connect our more local queer communities with the lives, struggles, and actions of other queer communities globally, so it will be amazing when we can welcome our friends from around the world again! In the past years we've enjoyed some incredible celluloid goodness from South America, East and South East Asia, and Africa. There is a bit of a network of radical queer fare and we've been lucky enough to make friends with film exhibitors and community organisers in these areas. We're a community group that produces a film festival, so do have a responsibility for international solidarity with queers and oppressed people everywhere.
Why do you believe it is so important to bring LGBTIQA+ stories to audiences?
Cinema can be a teacher, and representation is still such an important tool for wider acceptance when our rights can be attacked at any time, with the fatal disenfranchising of trans people in the UK being a current example. As our culture becomes assimilated, it becomes even more important to have our own perspectives shared, rather than a heterosexual cisgender gaze looking in and sanitising or whitewashing our lives.
What are some films that you are programming this upcoming month? Anything you're particularly looking forward to?
June has held 2 events sharing work of performance artist Niya B, whose work was in the festival before. One is a collaboration with Fringe Manila and Bunny Cadag, an artist from the Philippines. Both of these sharings are online, and we produced an audio description on the first screening, having been trained by the amazing organisation Quiplash. Then we have events in cinemas! At the Rio we joined longtime partners Club des Femmes to bring back tantalising documentary Pumping Iron II: The Women, which caused a stir there in the 1980s. Later in the month, we're back at the Genesis with the long-awaited community film Rebel Dykes, which will be exactly the best kind of thing to reconnect with our intergenerational dyke community. And from mid-June we have a huge strand in partnership with the London Indian Film Festival, including a My Beautiful Laundrette Q&A with Hanif Kureishi, and short films by Pratibha Parmar. Quite a packed pride month!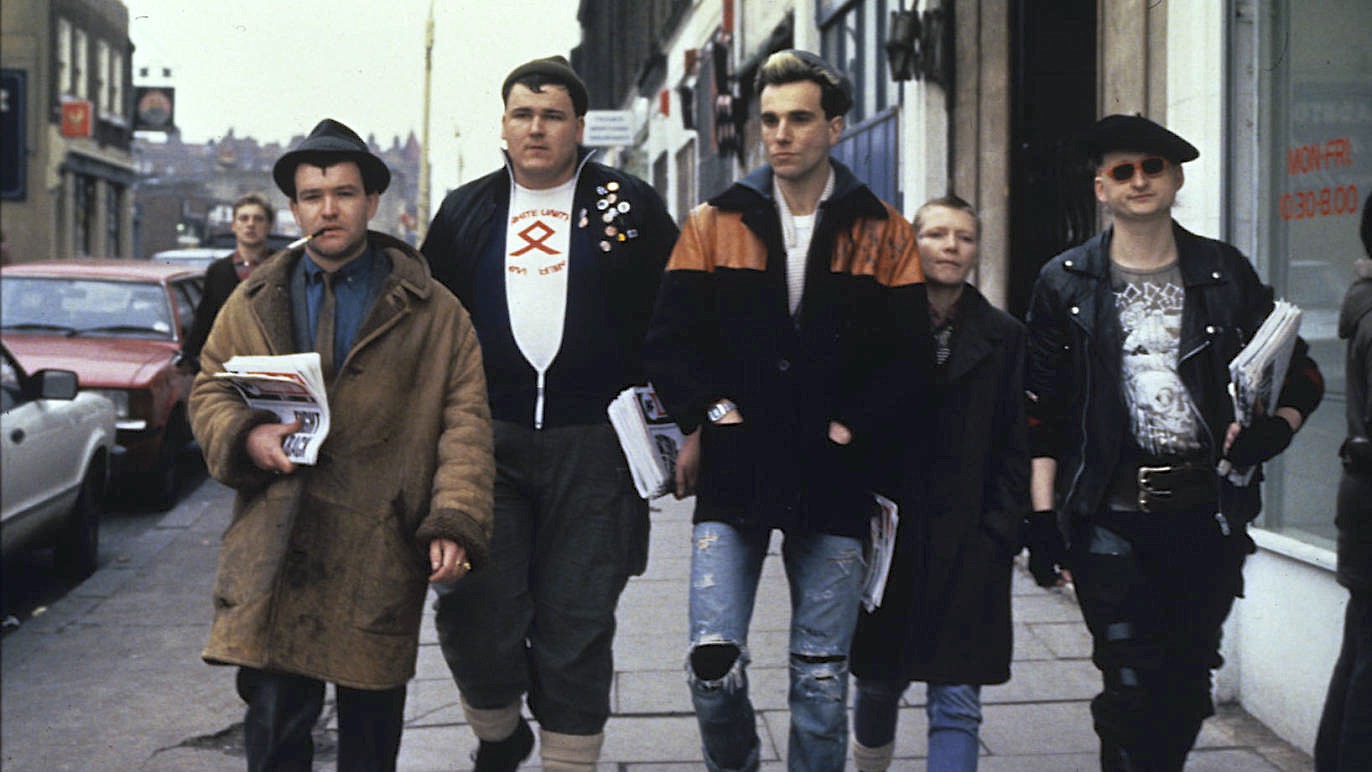 You have a fascinating history and incredibly varied programme – can you tell us a little more about how you came into being?
We formed in 2011 following a chat on facebook between some East London dykes about how shit it was that Flare, then the BFI London Lesbian and Gay Film Festival, had been shortened in a wave of arts funding cuts that heralded a decade of disastrous austerity (not just for the arts!) The intention was to demonstrate a desire and hunger for queer film and arts for much longer than 1 week out of the year, and of course it was a huge bang when Fringe! first entered the scene. It proved that you can do something without aligning with an institution. Some of the core team arrived that first year, and many people who just wanted to do and make things, and just needed the space, quickly got involved. Of course, conditions in the city for queers have depleted over the decade, so we've had to find ways to adapt and still reflect (and facilitate events with) a community that's essentially been dispersed from East London but still gravitates towards it. There's no denying that these are really tricky conditions for a bunch of queers just trying to make something happen.
A major part of how our diverse programme happens is generated by our collaborations with other community groups like The Love Tank, BlackOut, Club des Femmes, and others doing vital work in our communities. Our programmers have different experiences of queerness, varying in race, gender, age, ability, and experience in the film industry, and our shared celebration of one another is reflected in the programme. It's an honest and critical celebration of queer life.
How has the COVID crisis affected the Festival? Was it difficult to pivot to online?
Traditionally, there's always a huge obstacle in the 2 weeks before the festival. We've lost venues, had websites hacked, iconic power cuts, and so on, so we knew there'd be something. Luckily as the pandemic was familiar by this point, we had seen other festivals and activities on the cultural calendar postponed in earlier lockdowns, so we decided to make a plan B, as far as you can. The lockdown was announced for the week before the fest, and we put all our energy and time into moving online. We were thrilled to not have to pull any films, which can sometimes be unavoidable, but of course it's things like marketing and organising other elements that suffer when there's anemergency change to respond to. It has meant a lot of re-training for a lot of us, and in theory changed the way we have to work going forward. But the benefits of that in terms of access are beyond worth it.
What is your personal favourite cinematic event that you've been able to show at Fringe! Queer Film & Arts Fest – and why?
There have been so many gems that people forget. A few years back we showed films by Vaginal Davis, who the team had been dreaming of for years. We screened Shakedown, which is an instant classic and example of the power of queer documentary: you find out that whole worlds and scenes existed that you couldn't have dreamt of, and it inspires and informs the real life future of your community. Plus so many amazing docs over the years: We Came to Sweat, and a bunch of others that hold the history of now lost Black, queer clubs; the films of Catherine Gund and other activist documentation.
So much weird, wonderful, iconic (I've not even mentioned midnight screenings!) and urgent cinema can be found in our programme archives. The first film I saw at Fringe! was Audre Lorde: The Berlin Years, back in 2012. It was everything I needed. The thing that's felt the best to produce for me personally though, was definitely this year's Trans Day of Joy, which raised over £7k for the healthcare fund We Exist. Give them a follow @weexistlondon.