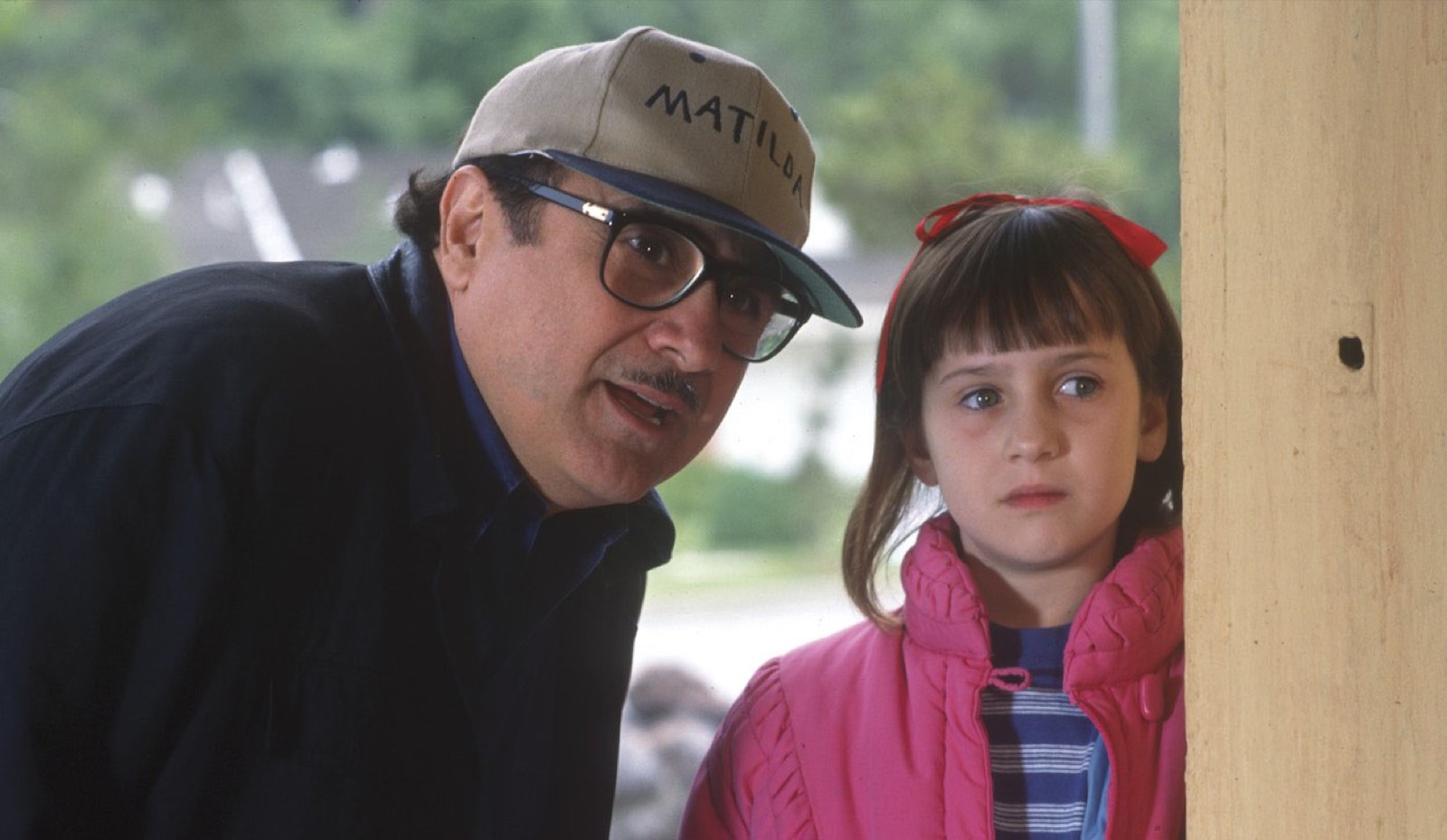 With colder and darker Autumn days looming, we're serving up a slice of cinematic nostalgia to sweeten your day! After delving into our archives once more, we've uncovered a number of behind-the-scenes treats from Danny DeVito's magical yet bittersweet adaptation of Roald Dahl's beloved novel, Matilda.
Matilda is an extraordinary girl, a child of wondrous intelligence. Unfortunately, her neglectful and deeply ignorant parents, Harry and Zinnia Wormwood, are too wrapped up in their own little lives to care, or even to notice that their daughter is a budding genius.
When the Wormwoods finally grant Matilda's wish to attend school, they send her off to Crunchem Hall, a bleak brick prison where students cower before principal Agatha Trunchbull.
Amid Crunchem's darkness, Matilda finds a single light in warm-hearted Miss Honey, the first-grade teacher who recognizes the girl's remarkable skills-including a very special talent that allows the spirited Matilda to turn the tables on the wicked grownups in her world.
Celebrating its 25th anniversary this year, Matilda is an odd and charming childhood classic. The gallery below features some behind the scenes stills that we hope you will enjoy.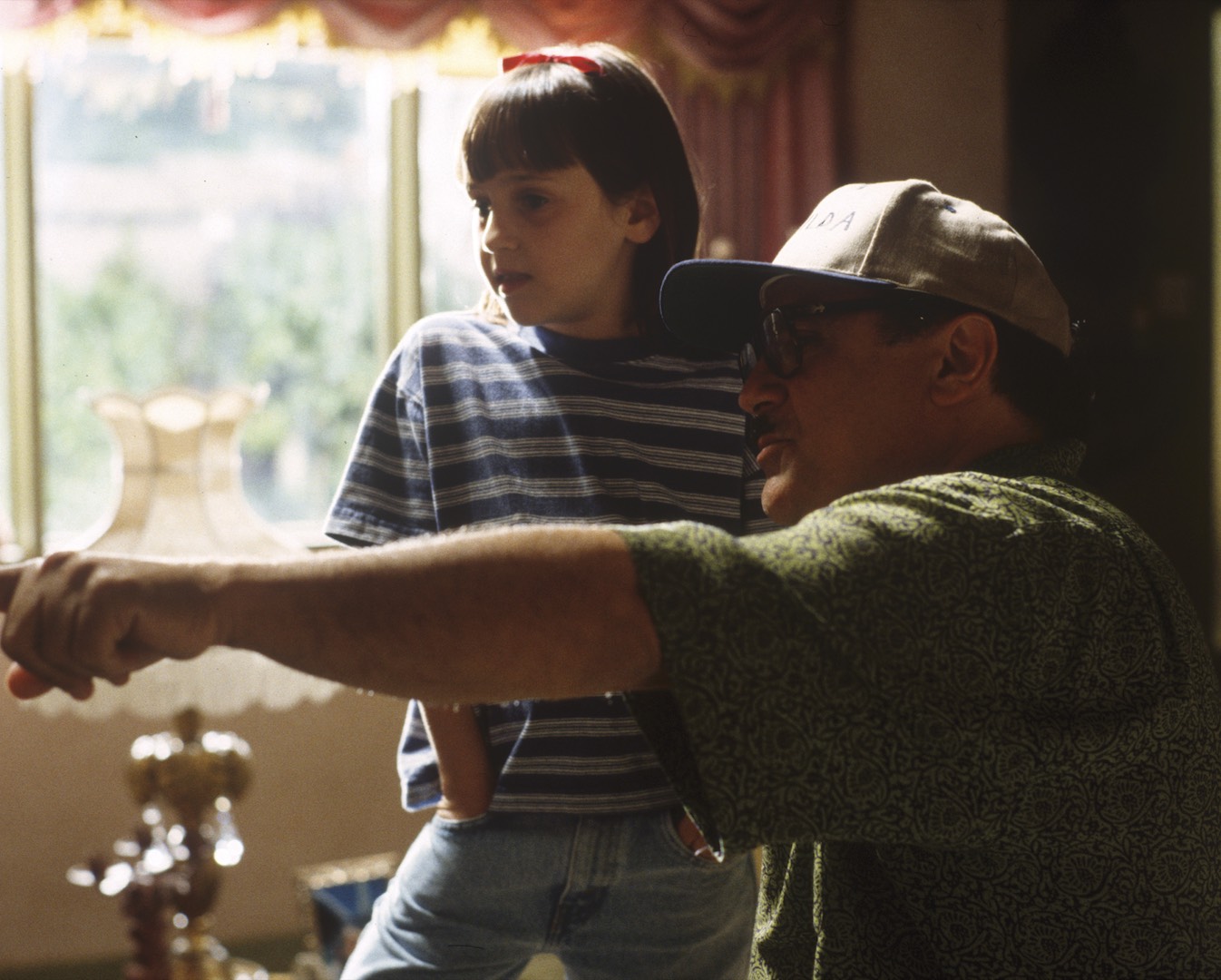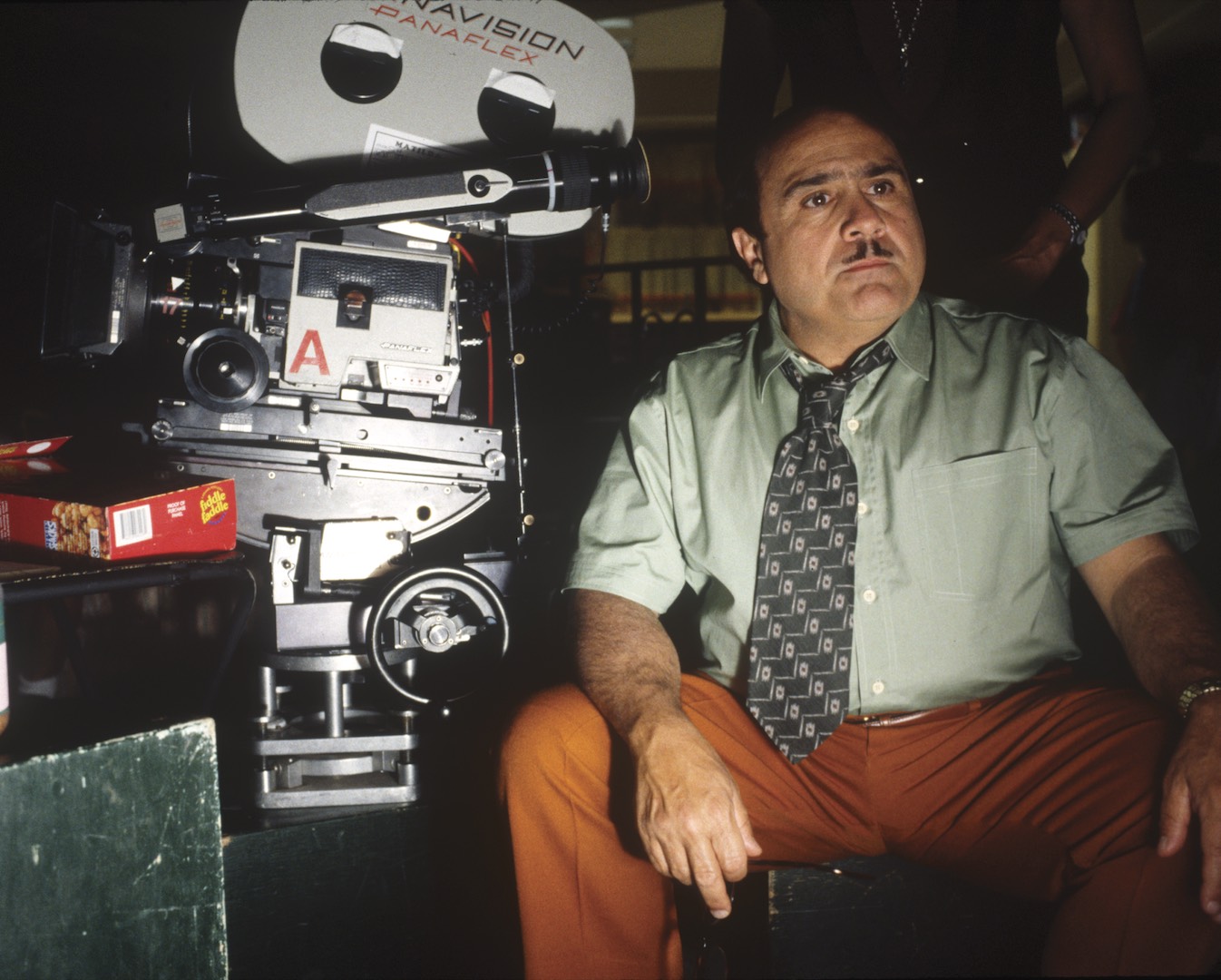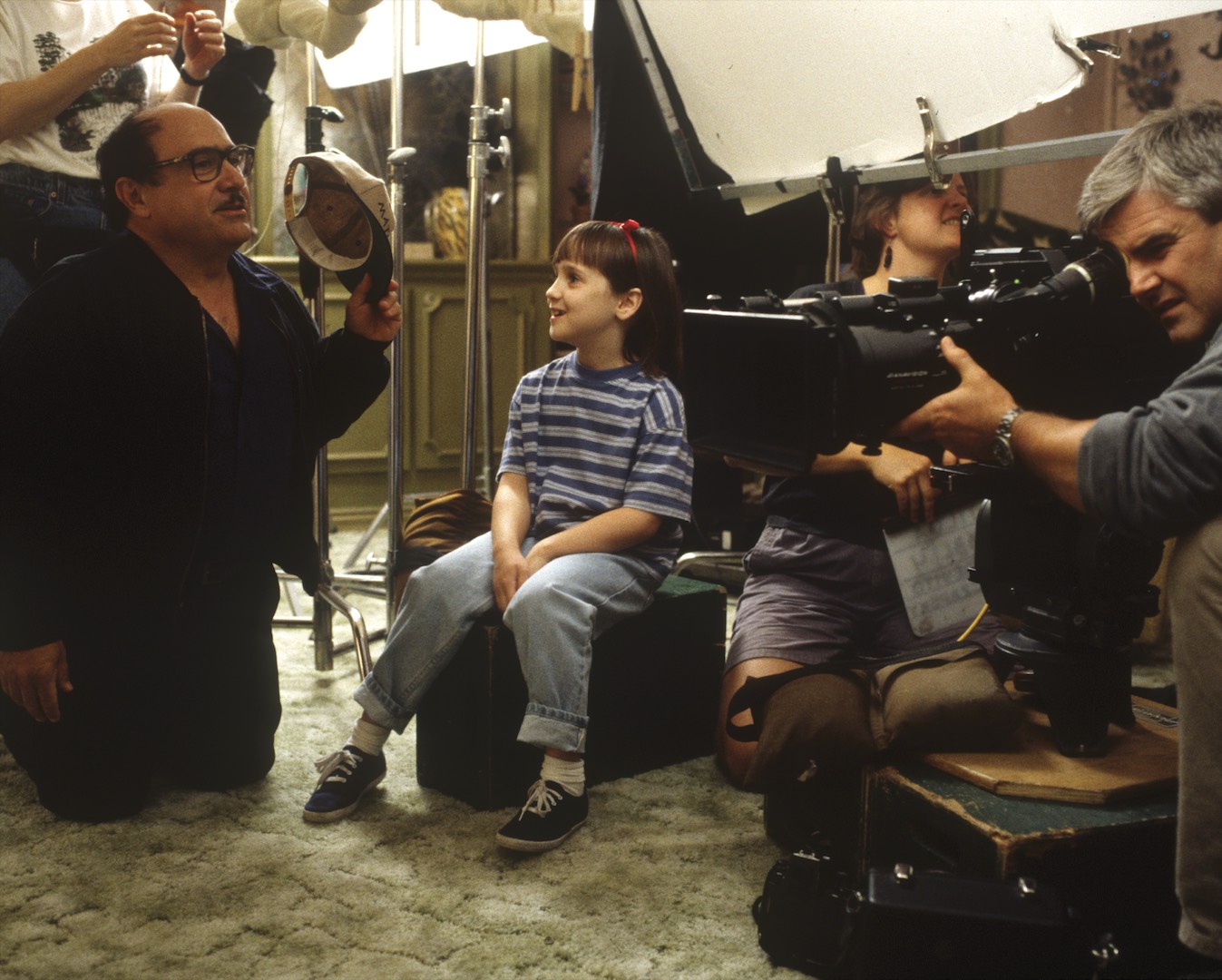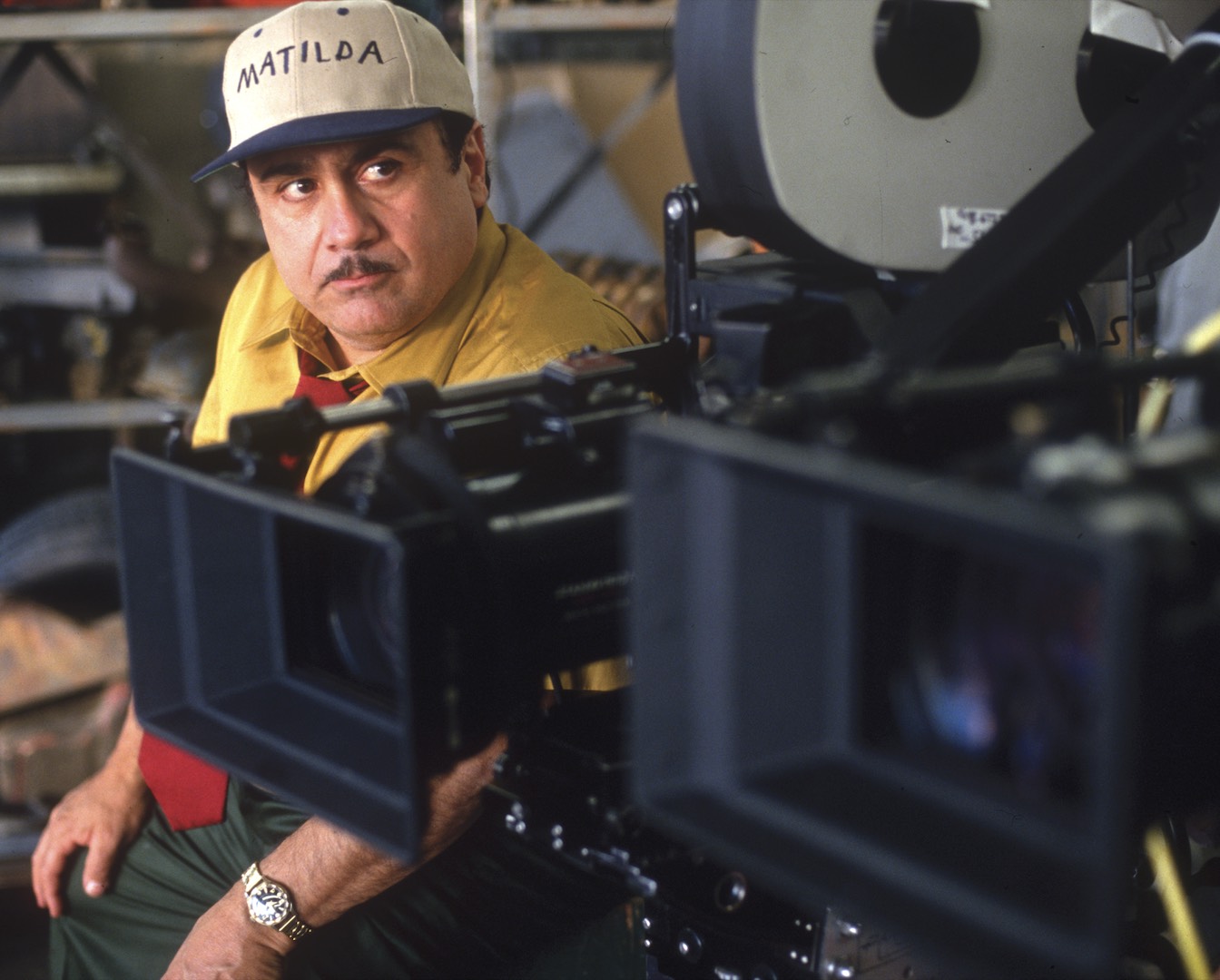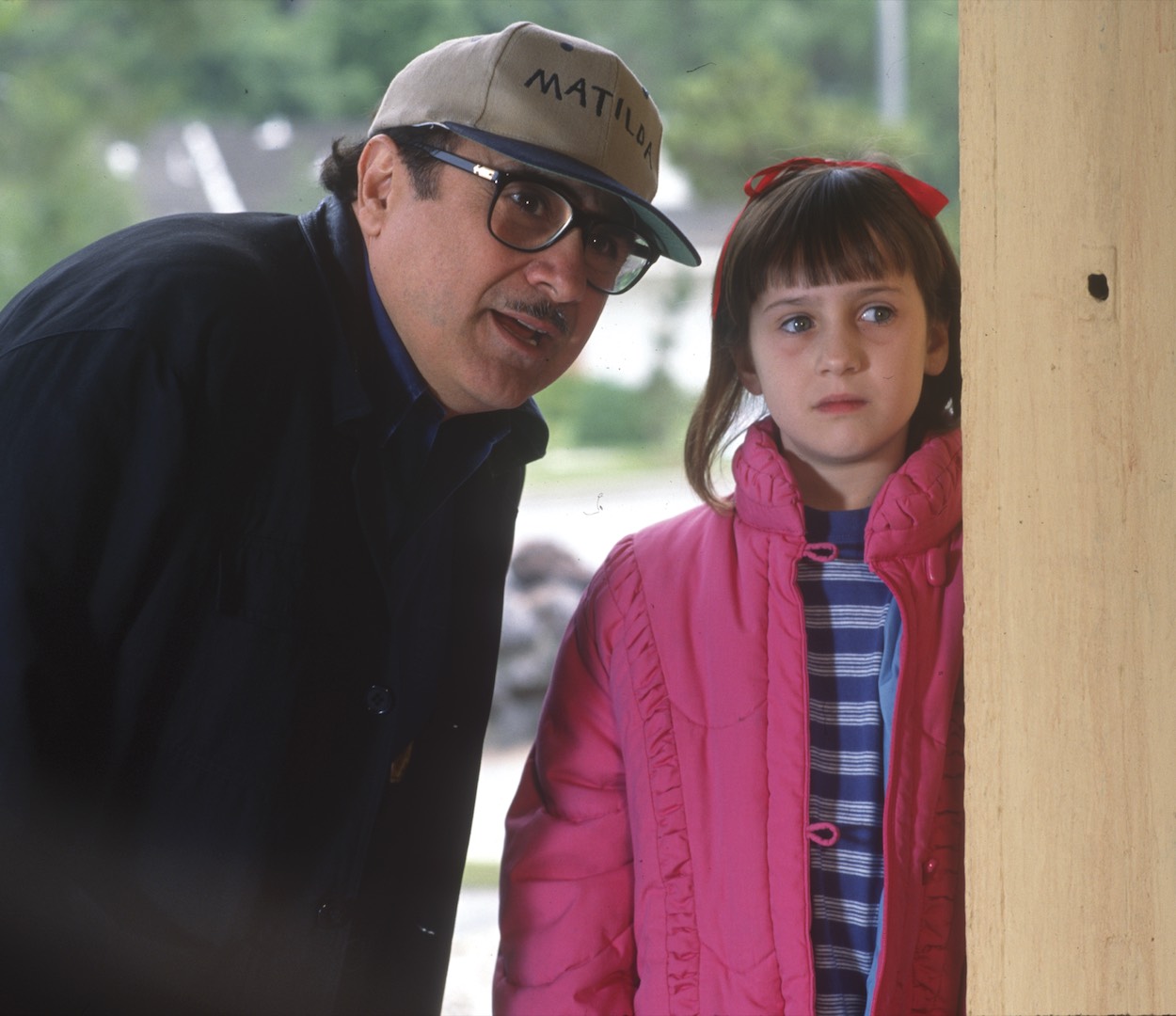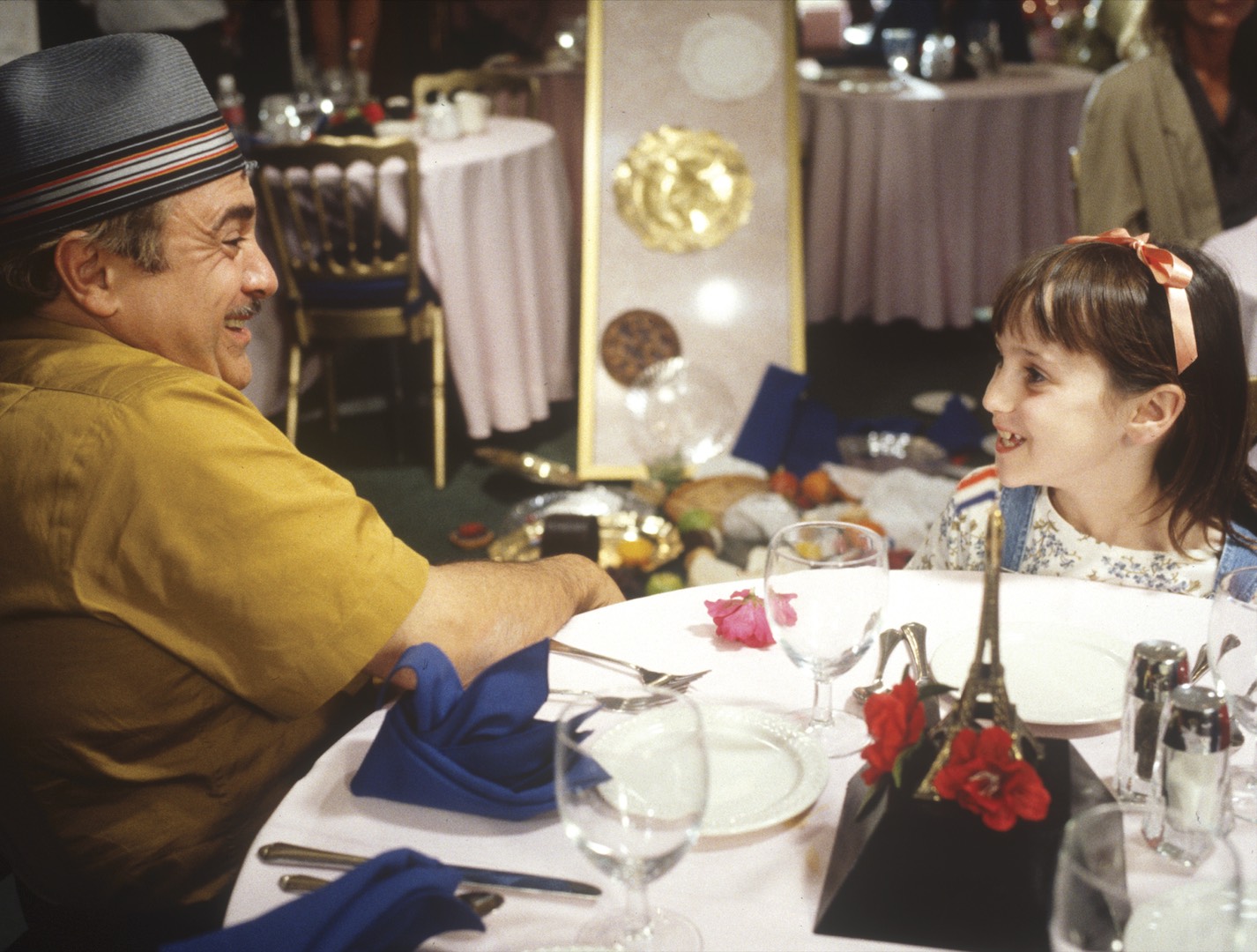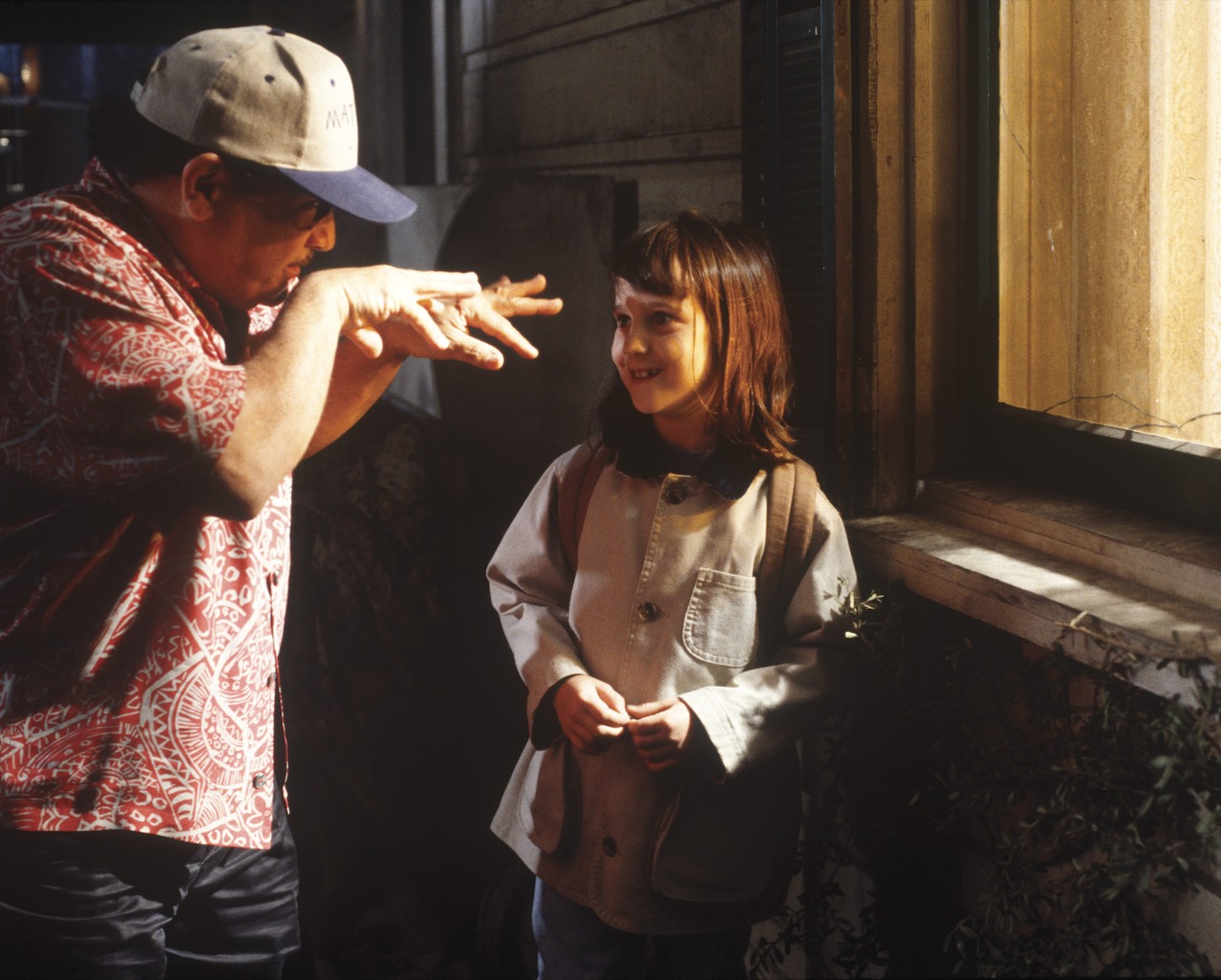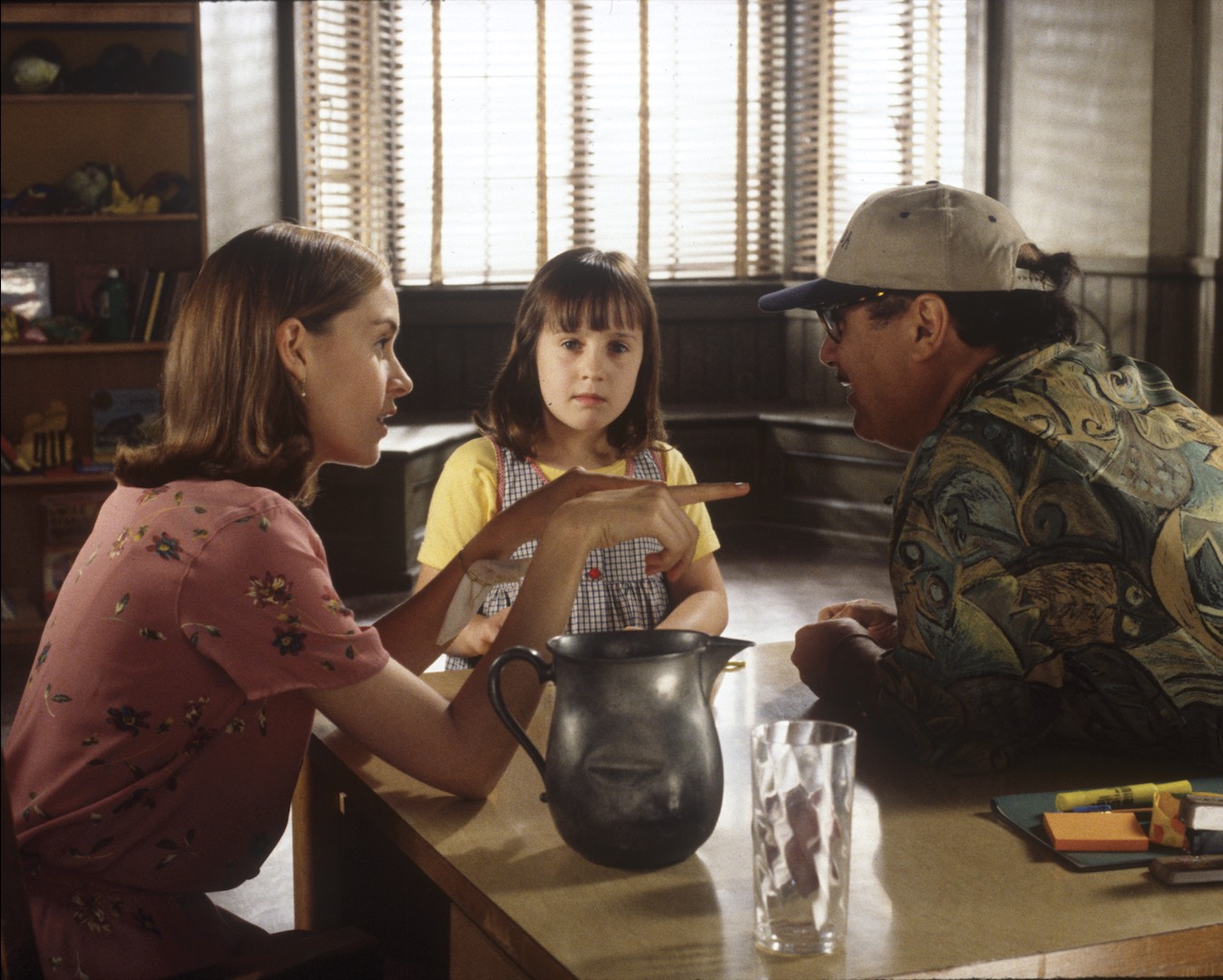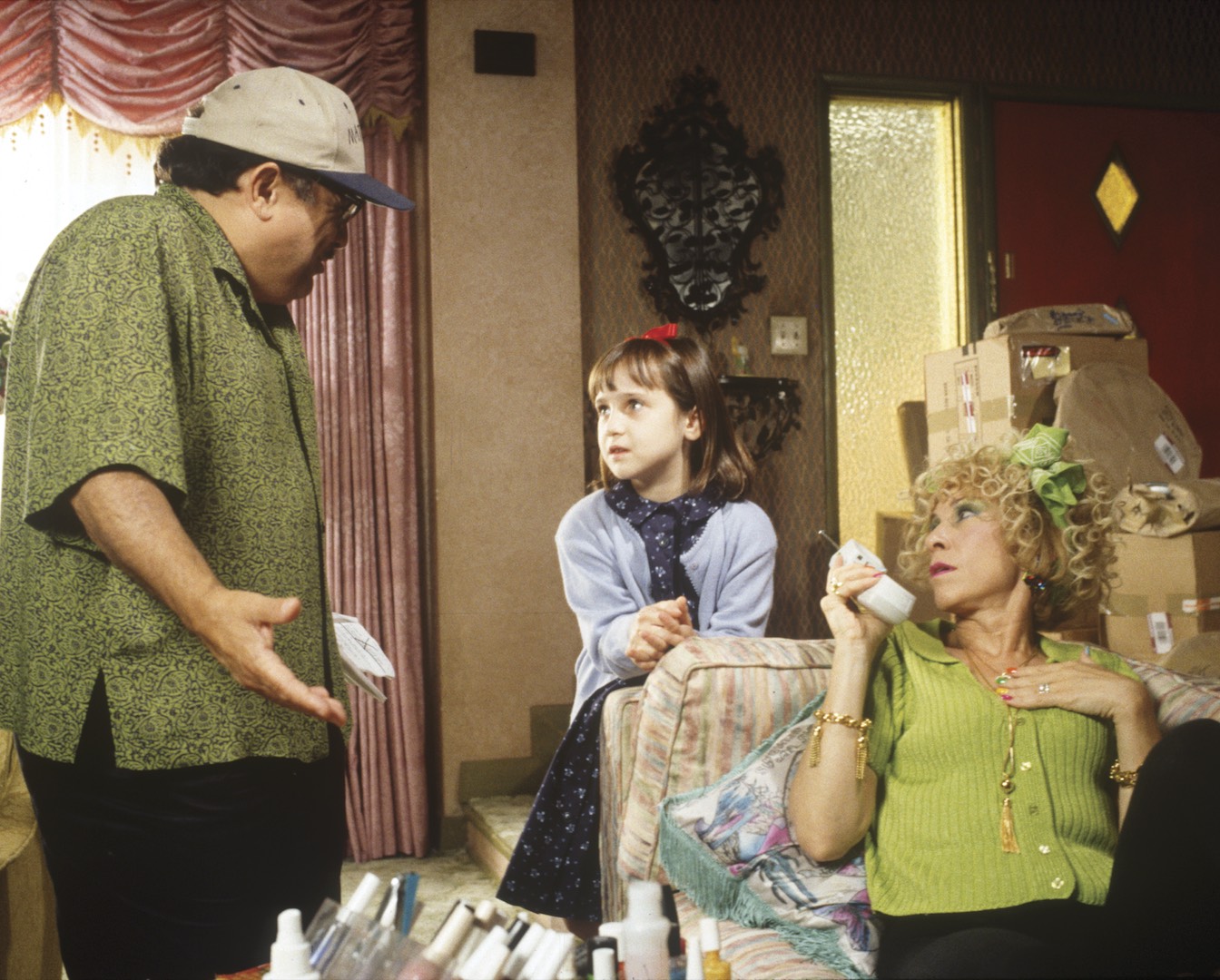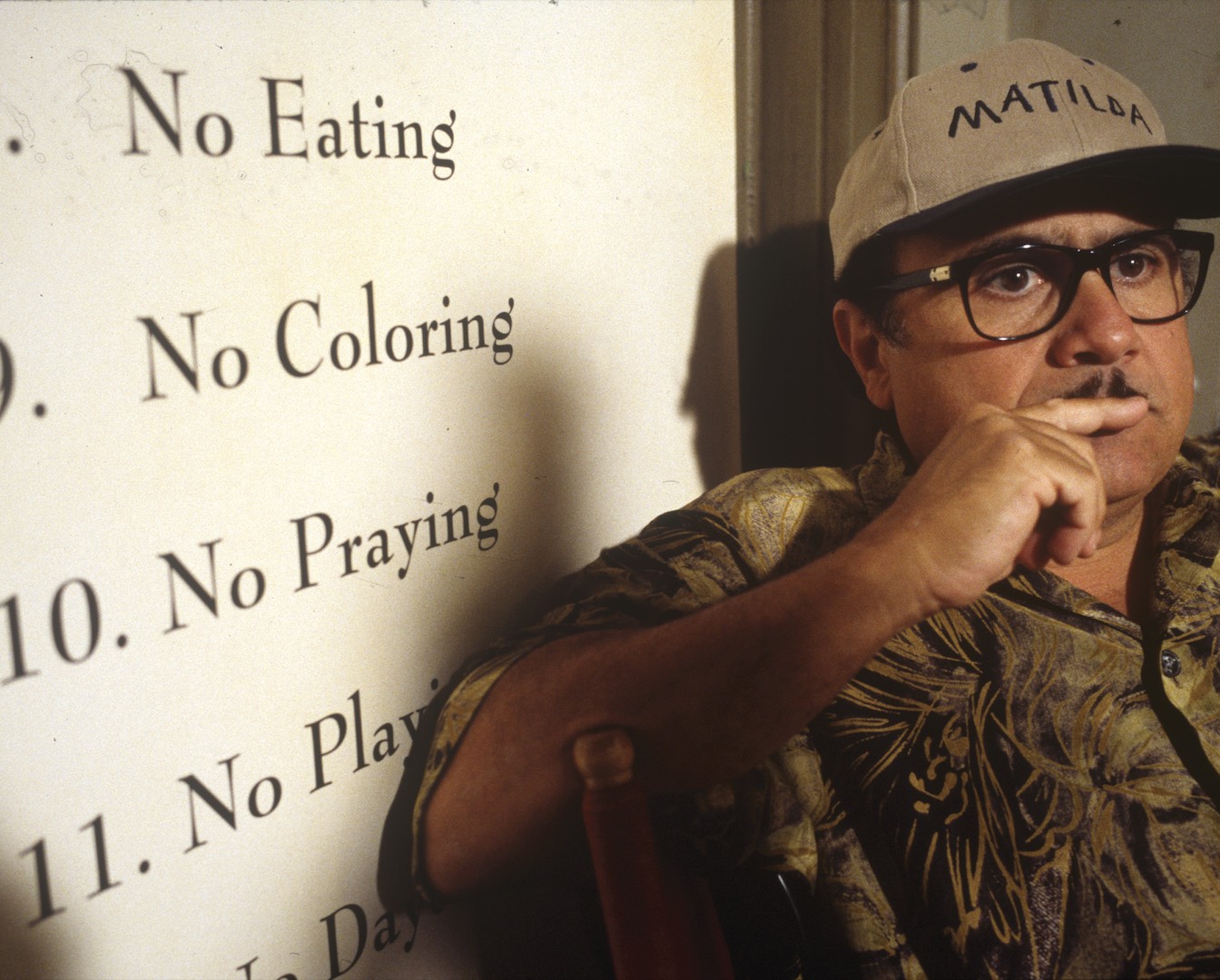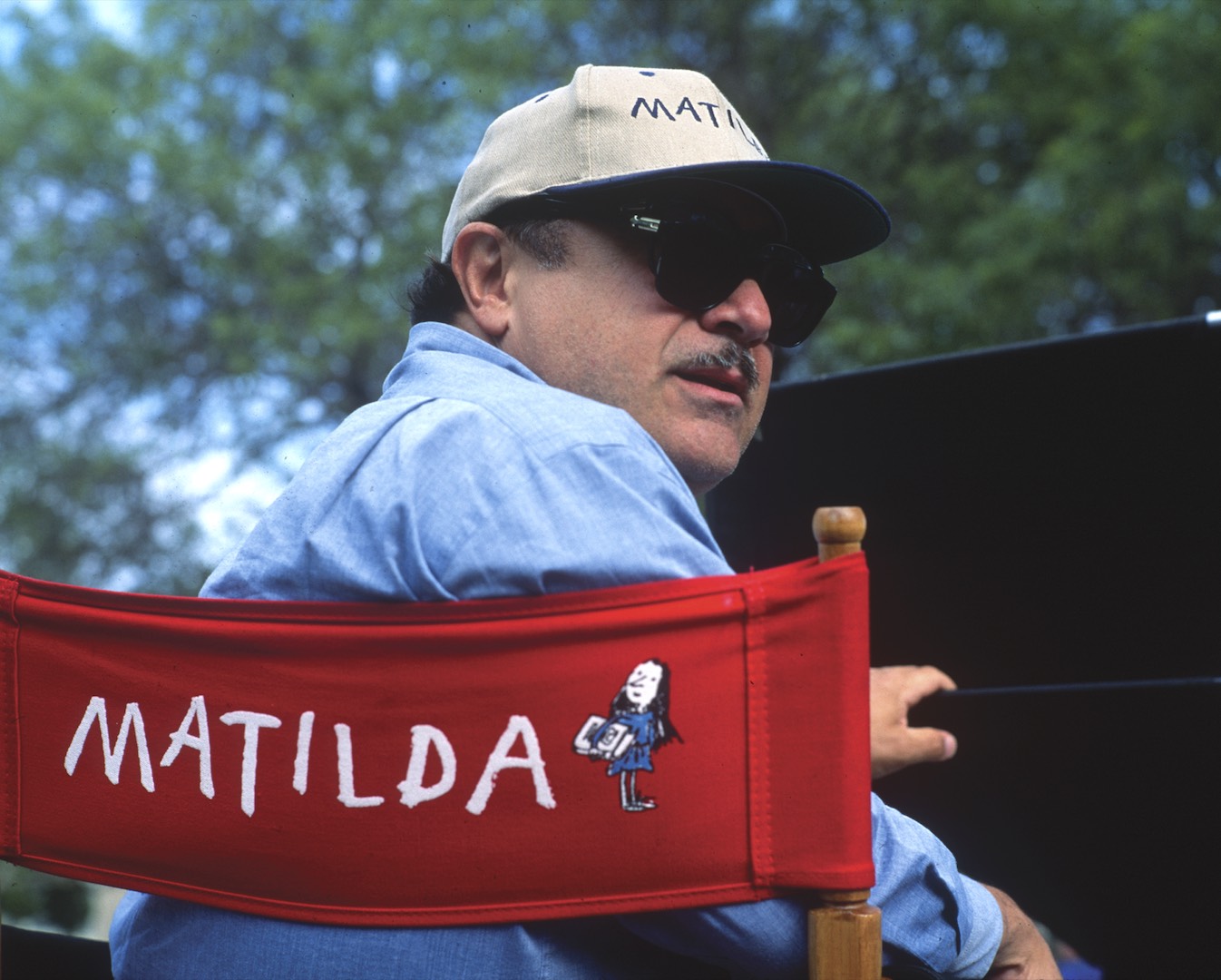 All images are courtesy of Sony Pictures.
Feeling inspired? Book Matilda for a 25th anniversary screening now!