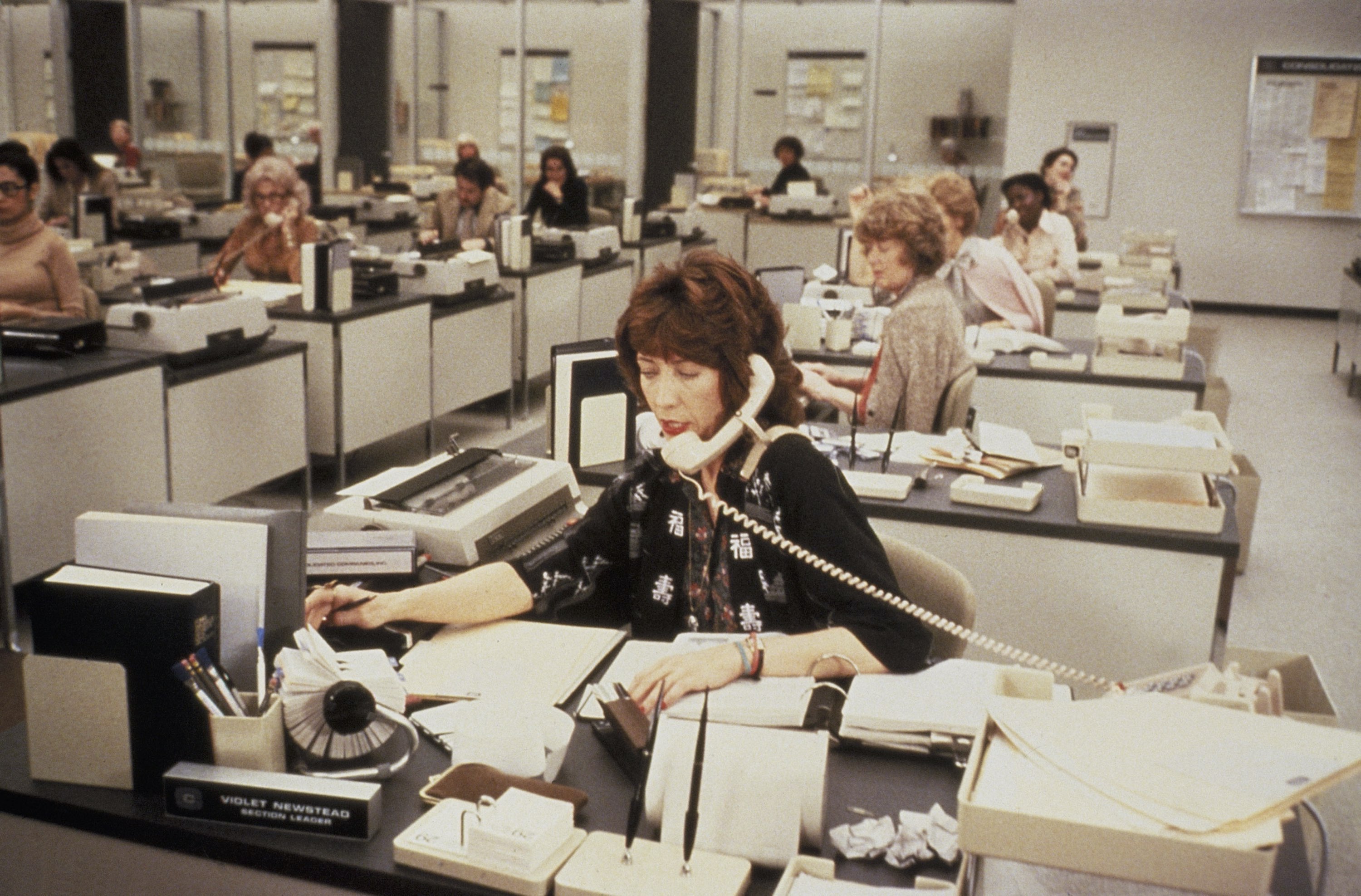 Park Circus is seeking a keen and enthusiastic individual to join the Technical Operations team. This is a junior position with the opportunity to progress within the team.
Key Duties & Responsibilities:
Working as part of our Tech Ops team you will be part of the group responsible for preparing and delivering content. Key duties will include:

Coordinating DCP/35mm print transport for Theatrical, Non-Theatrical and Festival bookings

Ordering KDMs (security keys) for Digital Cinema screenings

Liaising with Exhibitors and third-party suppliers to return assets after screenings

Responding to exhibitor queries and support exhibitors with technical & logistics issues

Maintaining accurate asset management records

Participating in out of hours support cover rota
Key Skills
Minimum 1 year experience in a similar role

Knowledge of Digital Cinema distribution practices

An interest in the technical side of film and digital cinema

Good working knowledge of Microsoft Excel

Strong attention to detail and organisational skills

Self-motivated and enthusiastic with the ability to learn new skills quickly

Excellent communication skills with the ability to form strong relationships internally and externally

An ability to identify and solve problems efficiently

An ability to work well under pressure

A passion for cinema and a general interest in films is desirable but not essential
Location: our offices are based in London and Glasgow.
Salary dependent on location/experience.
Please send applications by email to [email protected] - a CV and cover letter detailing your relevant experience and qualifications, as well as why you think you're the right person to join the team.
Applications will be reviewed as they are received, and we will be looking to make a decision on the role by the end of the summer.