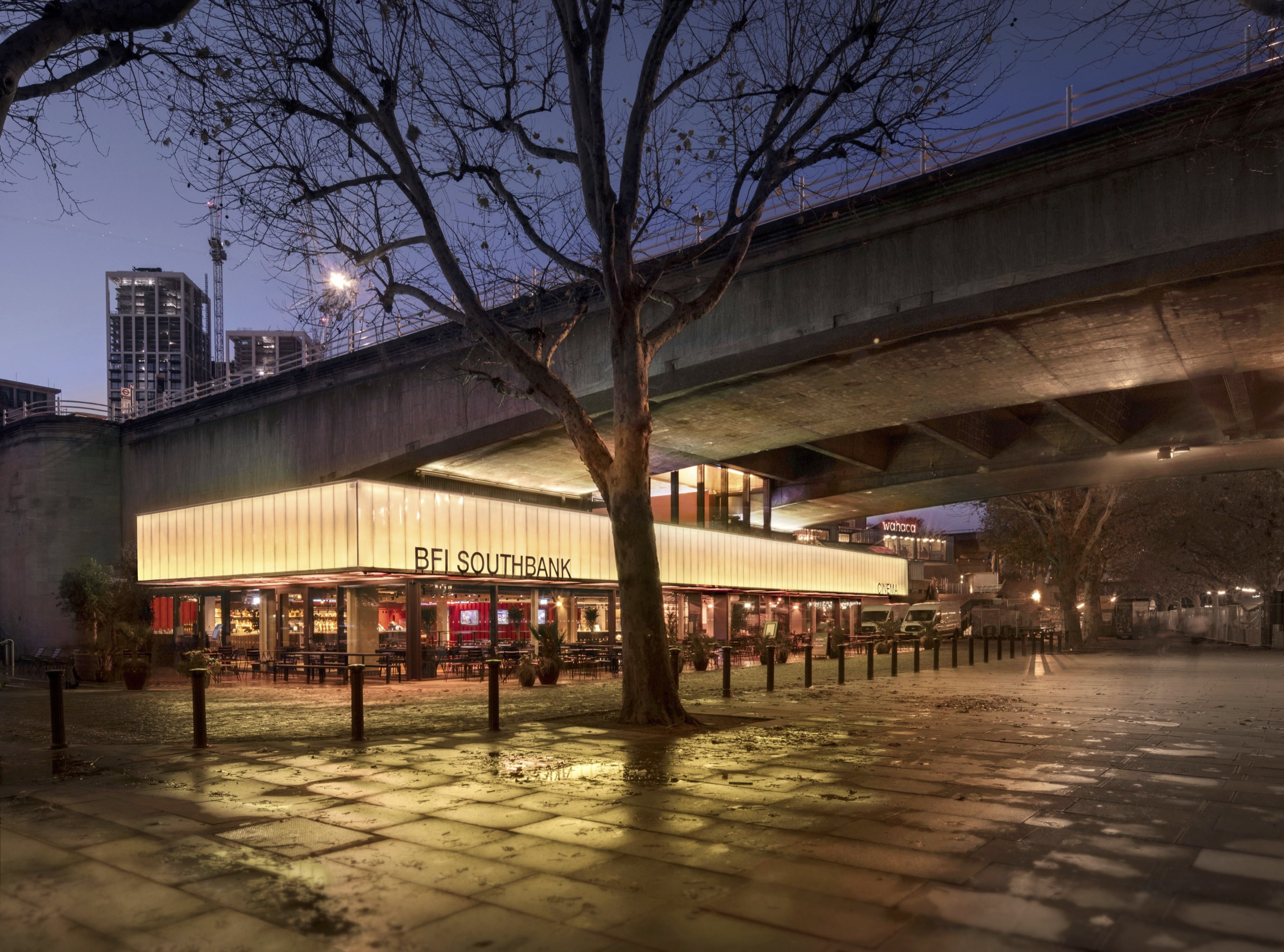 In our ongoing efforts to spread a little bit of love and movie magic during these tumultuous times, we are delighted to showcase a range of the wonderful exhibitors with whom we work - and, excitingly, their plans for reopening their doors.
This week, we are honoured to speak to our friends at the British Film Institute. Stuart Brown, their Head of Programme and Acquisitions, tell us about why the BFI is such a special place to experience film, why listening to your audience is so vital, and tells us what they have planned over the coming weeks and months for us all to look forward to.
We can't wait to be back in our favourite cinemas, with an audience, watching a film on the big screen!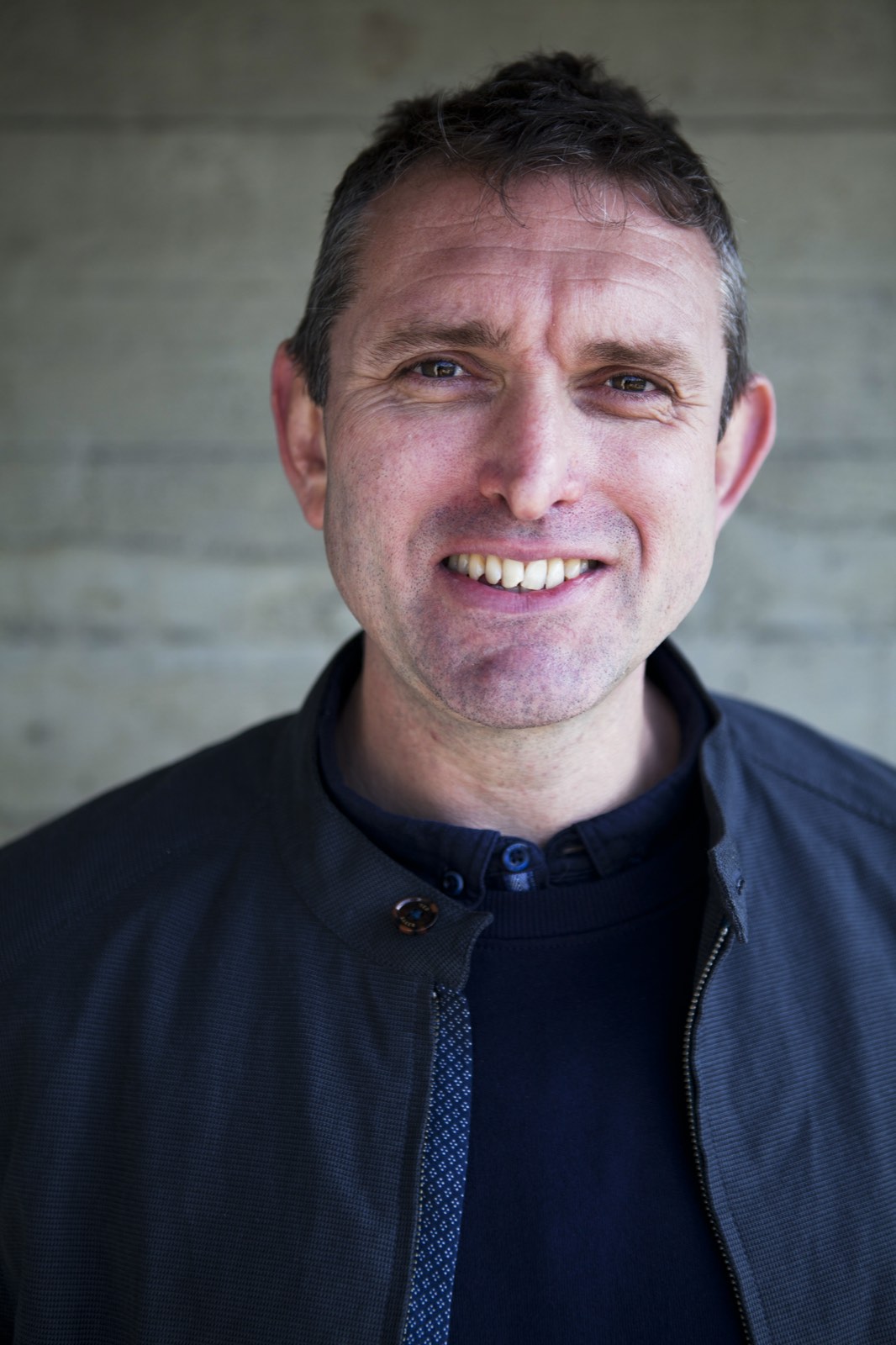 Why do you believe it is it important to bring classic films to audiences around the UK?
The best way to answer this is to use an analogy that I often use. Imagine if we lived in a world where we could only listen to music, read books or look at paintings that were created in the last couple of weeks. I find it impossible to contemplate. We take so much for granted, access to our cultural history is something we grow up with. For me, being able to see a great Hitchcock, Kurosawa, Ozu, Kubrick or Spike Lee film is the ultimate cultural experience.
The BFI is here to make sure that no matter where they are in the UK, audiences have access to film, be it via a venue in the BFI Film Audience Network, a BFI Blockbuster event, a season on BFI Player or a screening in the BFI London Film Festival (which expanded across the UK for the first time in 2020). The work of the BFI National Archive is so critical in this context as well. We are restoring and preserving film so that it will still exist and be available to future generations hundreds of years from now.
Why is BFI Southbank such an important place to experience film back on the big screen?
BFI Southbank is one of the world's leading cinematheques. Cinematheques are special places where the history of film lives. Think about how much artistry goes into making any film, the level of care, attention, creativity, and financial investment in designing a film for the big screen, with that sophisticated sound system, in the dark. Then I think you can understand why it's so important to have these special places that show films from the history of cinema in the way that they were designed to be experienced. BFI Southbank does of course show contemporary cinema as well, and I'm forever talking about the resonance and context of contemporary cinema with what came before. Artists making films today know their cinematic influences and reference points, and one of the things we do as often as possible, through our programming, is show these points of connection between the past and the present.
BFI Southbank is also a really special place because as well as being an incredible cinema that has one of the best projection teams in the country, still showing film on film every day, it's also a meeting place for creatives in the cultural hub of London's South Bank, with brilliant bars, a world-class library and amazing events to enjoy on a daily basis.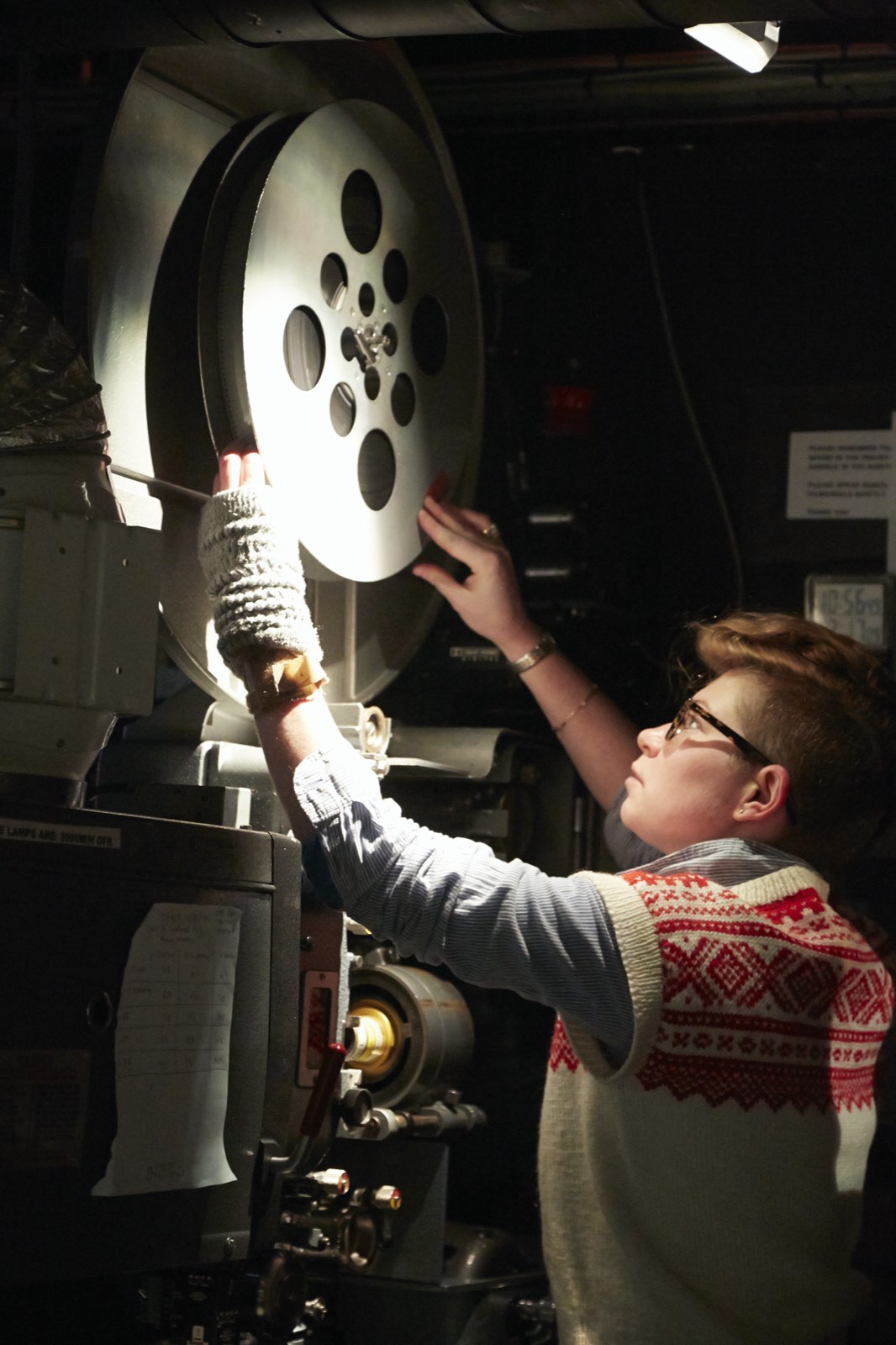 The COVID crisis must have affected so many different aspects of the BFI. Are there any major lessons learned during the last year that you'll be taking forwards?
Yeah of course, the pandemic has pretty much interrupted every activity and turned our world upside down, but I think we have a lot of positives to embrace and keep hold of. The obvious ones are the way in which we have managed to reach a really significant audience despite cinemas being closed. BFI Player, which was already building its audience very steadily, has really come into its own. We've seen record numbers of transactions in TVOD and PVOD, with films like County Lines and our Wong Kar Wai season performing extremely well, but really it's our subscription section that is most exciting. We've had a sharp increase in subscribers, and going forwards, we'll be working hard to keep growing that audience.
We have also established an amazing programme of online events called BFI at Home. Presented mostly on our YouTube channel, we have been building a really rich array of talent Q&As and discussion events that take in new releases, the TV series that everyone is buzzing about from Bridgerton to It's a Sin, as well as events that contextualise the seasons we are presenting on BFI Player like Who We Are, a complete takeover of the BFI helmed by events company We Are Parable. Our festivals have a similar offer focused around their programme, as well some really inspirational 'industry' events (I recommend checking out the Spotlight conversation with Ava DuVernay and her Array team from the BFI London Film Festival). BFI Future Film Festival and our BFI Network talent development programme are also programming digital events, so when you step back and look at all of this content as a whole, it's an incredibly impressive and valuable resource.
I think that it's still early days for this, and we are learning and improving all the time; we're now working through the next phase, which is to really listen to what audiences online want from us, and in what form they want it. Our DVD label has done incredible business over the last year, reaching a really significant audience, likewise our shop has had a very strong year. I think the guys in both of those teams are somewhat the unsung heroes of the BFI.
Beyond these activities, I think we have all learned to be more empathetic with one another, and to be kinder and more considerate. We are doing some work right now on our shared values and I think that this is an incredibly powerful and meaningful shift, not just for the BFI, but for all of us really. I really hope we can all hang on to this. The other big thing I think we have all learned is the value of shared experiences. I'm talking about simple things like going out for a drink at a pub or a bar, going to the cinema, going to the theatre or an art gallery. I think we all now recognise how lucky we are to be able to do this.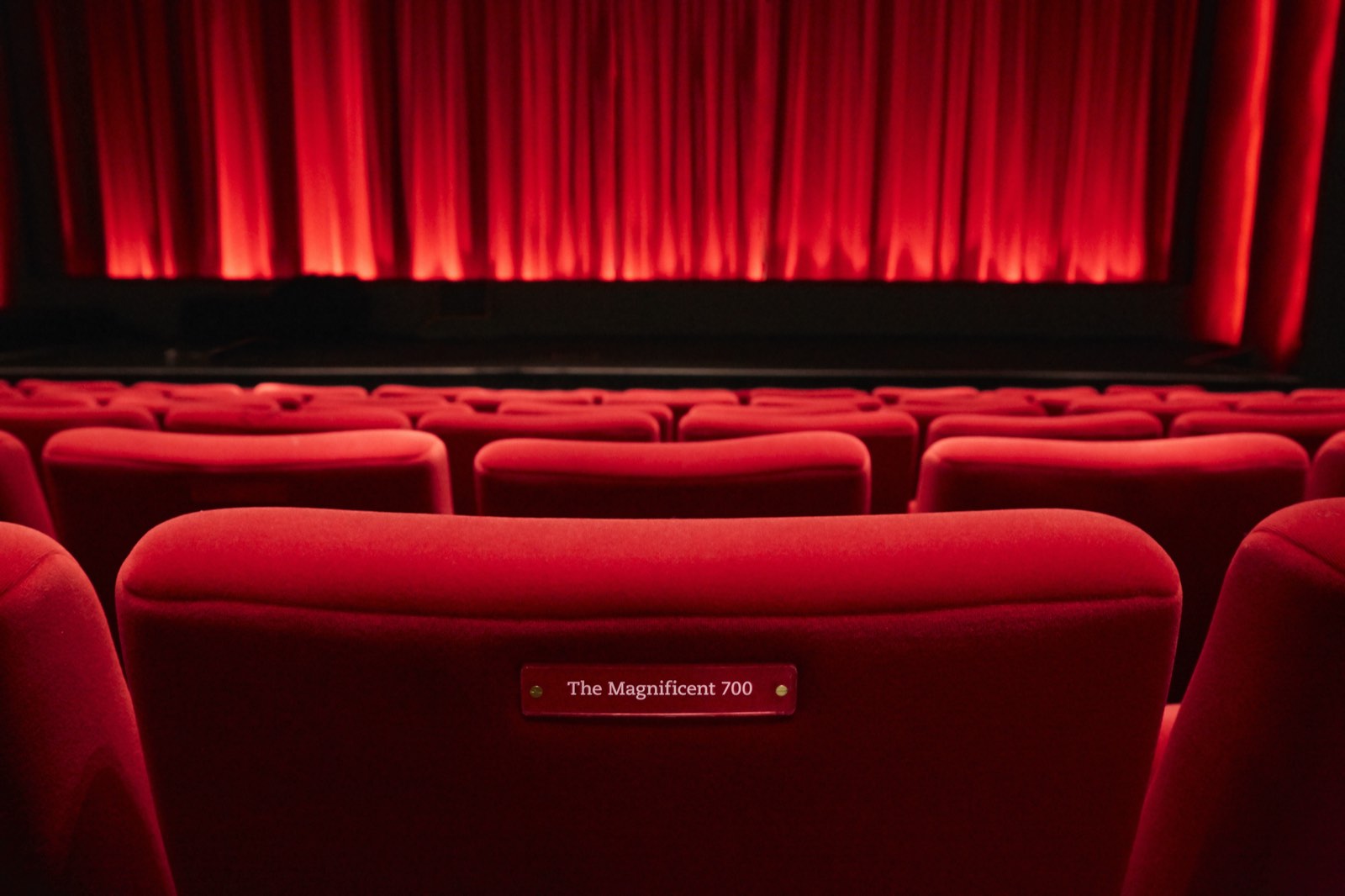 What are some films that you are programming for the BFI Southbank's safe reopening – is there one film, or one particular experience, that you're particularly looking forward to?
My colleagues in Sight & Sound recently put together an editorial project called Dream Palaces, in which a series of film luminaries are sending love letters to the cinemas that mean something to them. It kind of captures what cinemas mean to film lovers and some of the sense of loss we have felt at not being able to visit them. Mark Cousins calls the Edinburgh Filmhouse his 'Safe Harbour' and I love that. I feel the same about NFT1.
I decided to put together a season that extended this idea into programming for our reopening. We have a wonderfully eclectic line up of films chosen by some brilliant film folks. We have Edgar Wright, Asif Kapadia, Gurinder Chadha, Mark Jenkin, Kirsten Johnson, Prano Bailey-Bond, Luca Guadadigno, among many, many others, all choosing the film that they most want to see on the big screen at BFI Southbank.
So to answer your question, I have selected Buster Keaton's The General, which will be accompanied by my amigo Neil Brand on piano. I chose this because I've only seen it once before in the cinema, again with Neil playing along, and I remember it blowing my mind. I was reeling from how ambitious, funny and exciting it was. And Keaton's performance is mesmerising.
The other film I would single out is Aleem Khan's After Love. This is a beautifully touching, subtle film that has an extraordinary performance from its lead, Joanna Scanlan. Everything about this is to be enjoyed, the way it's written and crafted – it's genuinely cinematic. We are releasing it UK-wide on 4 June and I couldn't be prouder to get behind it.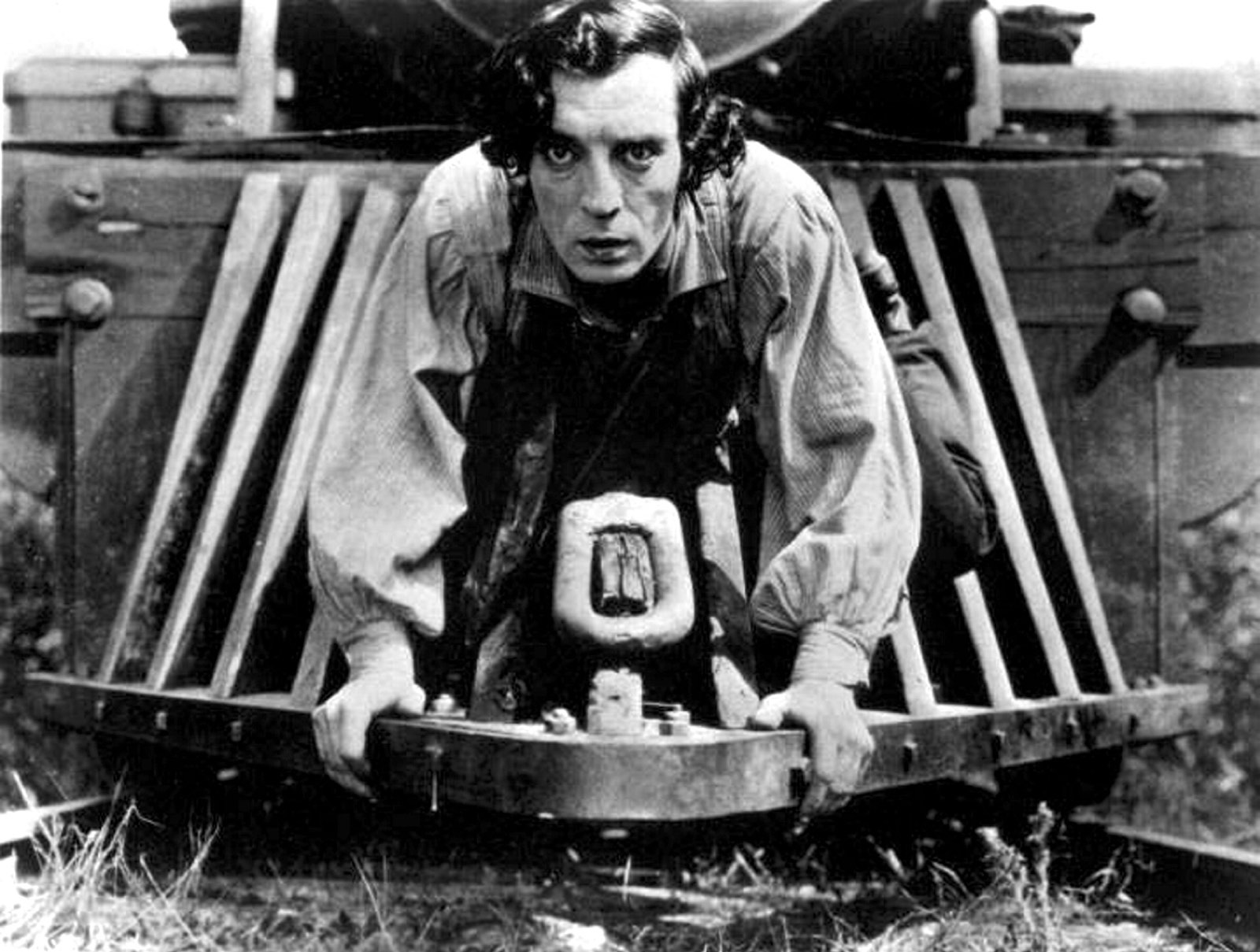 What is your personal favourite film, or Director, that you've been able to show at BFI Southbank, and why?
I have to say Kubrick. I saw 2001: A Space Odyssey when I was ten years old, and it was the first time a film had reached inside my mind and changed the way I see and think. Later in life, early in my BFI career, I was lucky enough to be asked to organise a special screening of the film in 2001, with Arthur C Clarke and Kubrick's family present. Kubrick passed away in 1999 and the event felt charged with emotion. It was a brand new 70mm print too, which was a joy to behold.
Later still, in 2009, I was part of a team that put together the orchestral live version of the film. It was a colossal effort for all involved, the BFI, the Southbank Centre, Warner Brothers and the Philharmonia Orchestra. Christiane Kubrick introduced the premiere in the Royal Festival Hall and sat next to me for the performance. I was so nervous, what if it didn't work?! At the end everyone was crying. It was intense.
Then recently, in 2019, I curated our Kubrick retrospective, which we partnered with the Design Museum on and which was one of the most successful seasons we've ever presented. I found myself giving talks at BFI Southbank and the Design Museum, and working with amazing, talented people and sometimes had to pinch myself. I do feel weirdly connected to the film. I must have seen it dozens of times now and I always see new things. It's an astonishing work of art.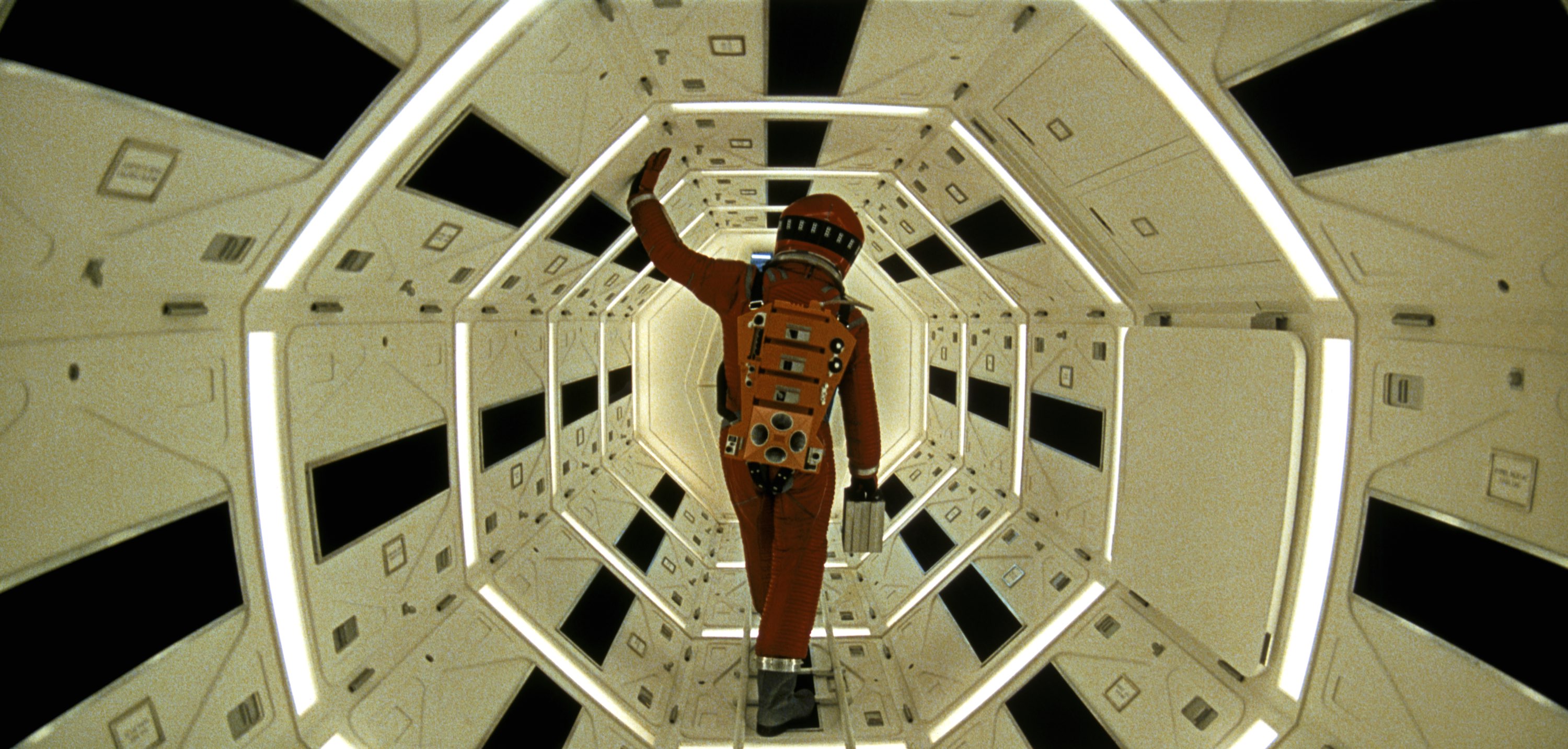 Tickets for screenings taking place between 17 May and 30 June will go on sale to BFI Patrons and BFI Champions on 3 May, BFI Members on 4 May and to the general public on 6 May.