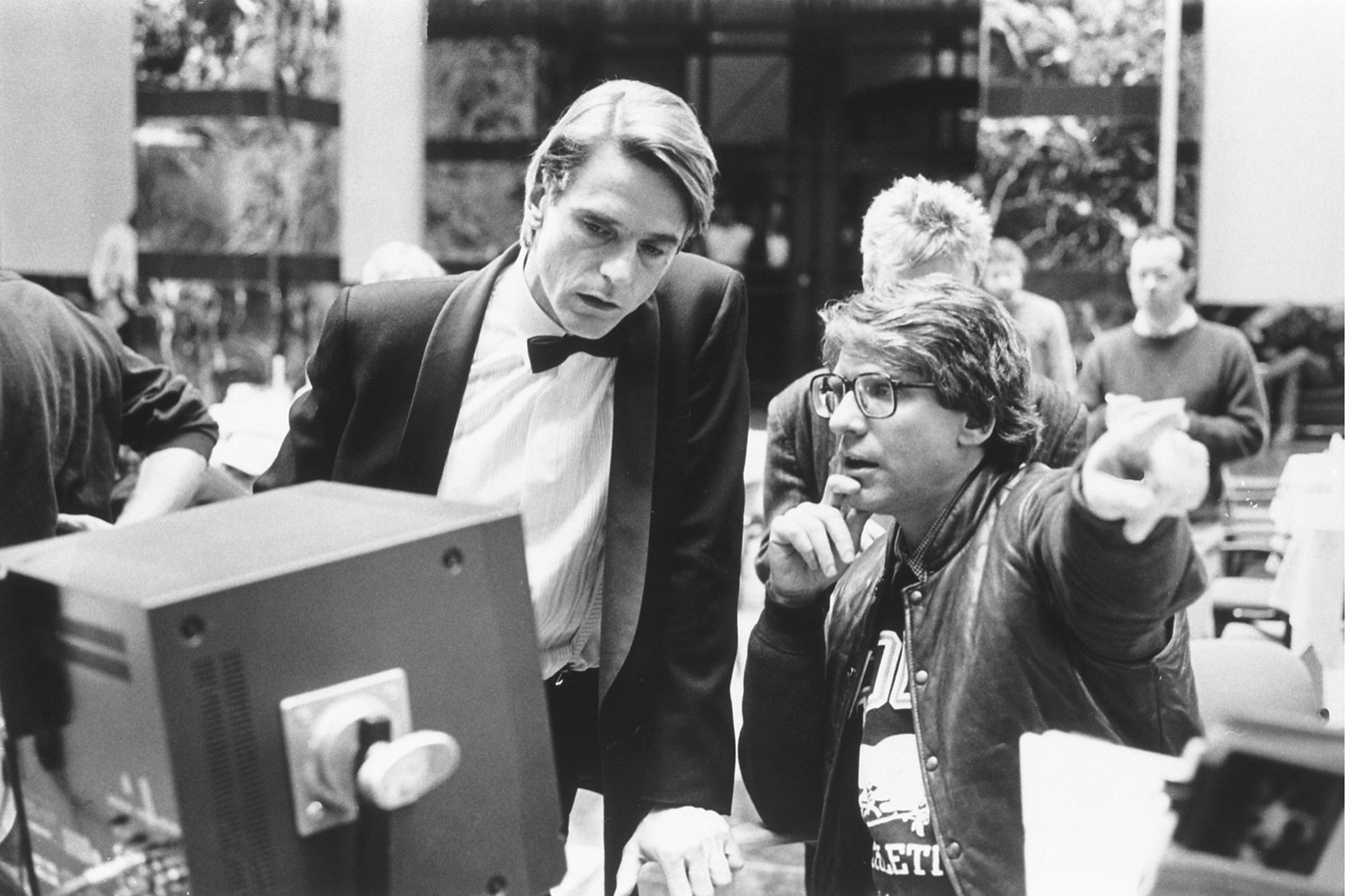 During these trying and uncertain times, we hope to be able to spread a little bit of love and movie magic by showcasing some gems we've uncovered while delving deep into the archives.
Elliot, a successful gynecologist, works at the same practice as his identical twin, Beverly. Elliot is attracted to many of his patients and has affairs with them. When he inevitably loses interest, he will give the woman over to Beverly, the meeker of the two, without the woman knowing the difference. Beverly falls hard for one of the patients, Claire, but when she inadvertently deceives him, he slips into a state of madness.
Impactful in both its horror and dramatic elements, director David Cronenberg expertly sets up brutally uncomfortable scenes, despite the fact that the film is largely free from the body horror excesses that he became well-known for in his career. Cronenberg's direction is combined with an extraordinary performance from Jeremy Irons, as the actor succeeds in seamlessly immersing himself as both twins and manages to play two distinctively individual characters in the same scene.
Deeply unsettling and extremely eerie, Dead Ringers is an underrated and chilling classic. The below gallery features some behind the scenes stills that we hope you will enjoy.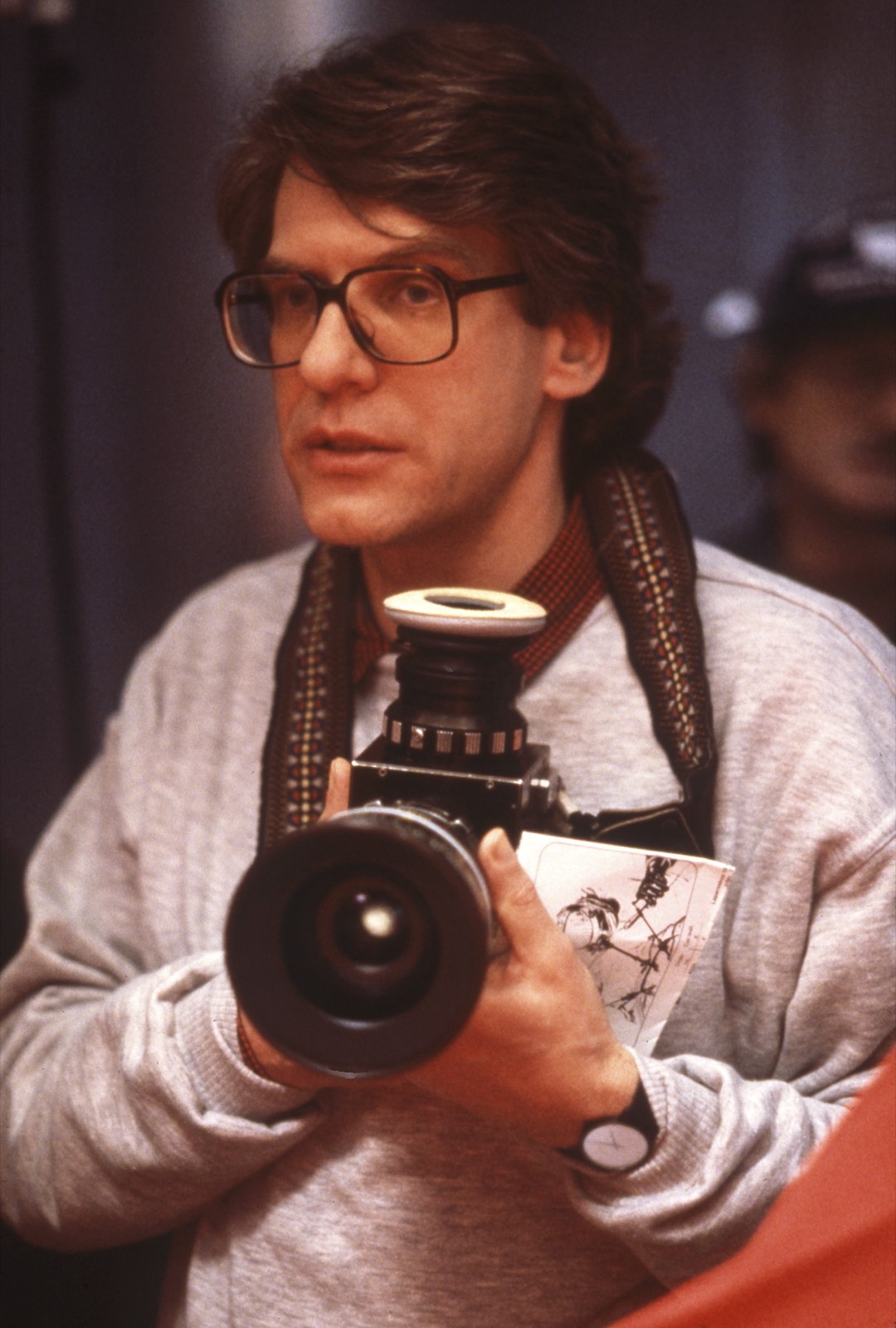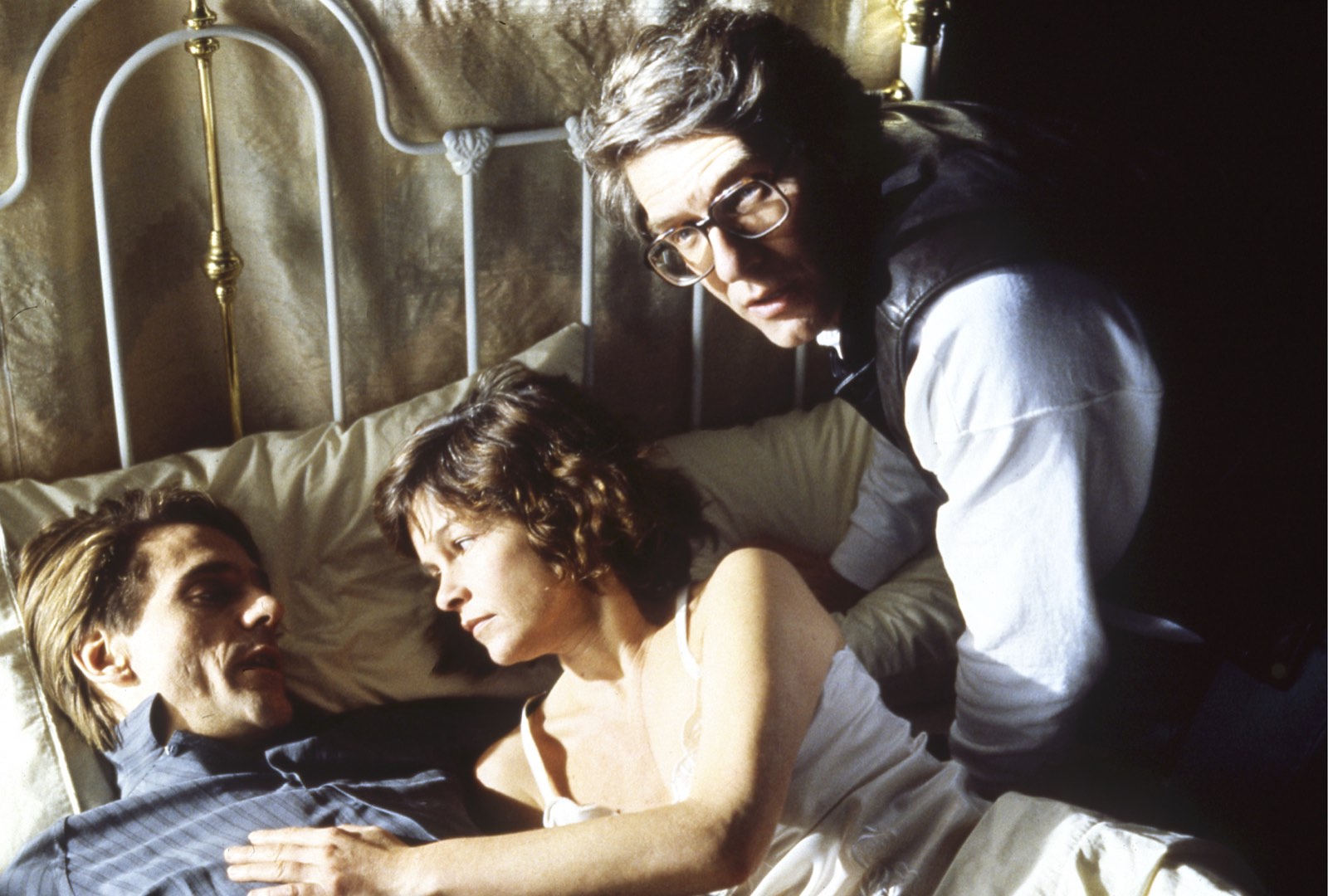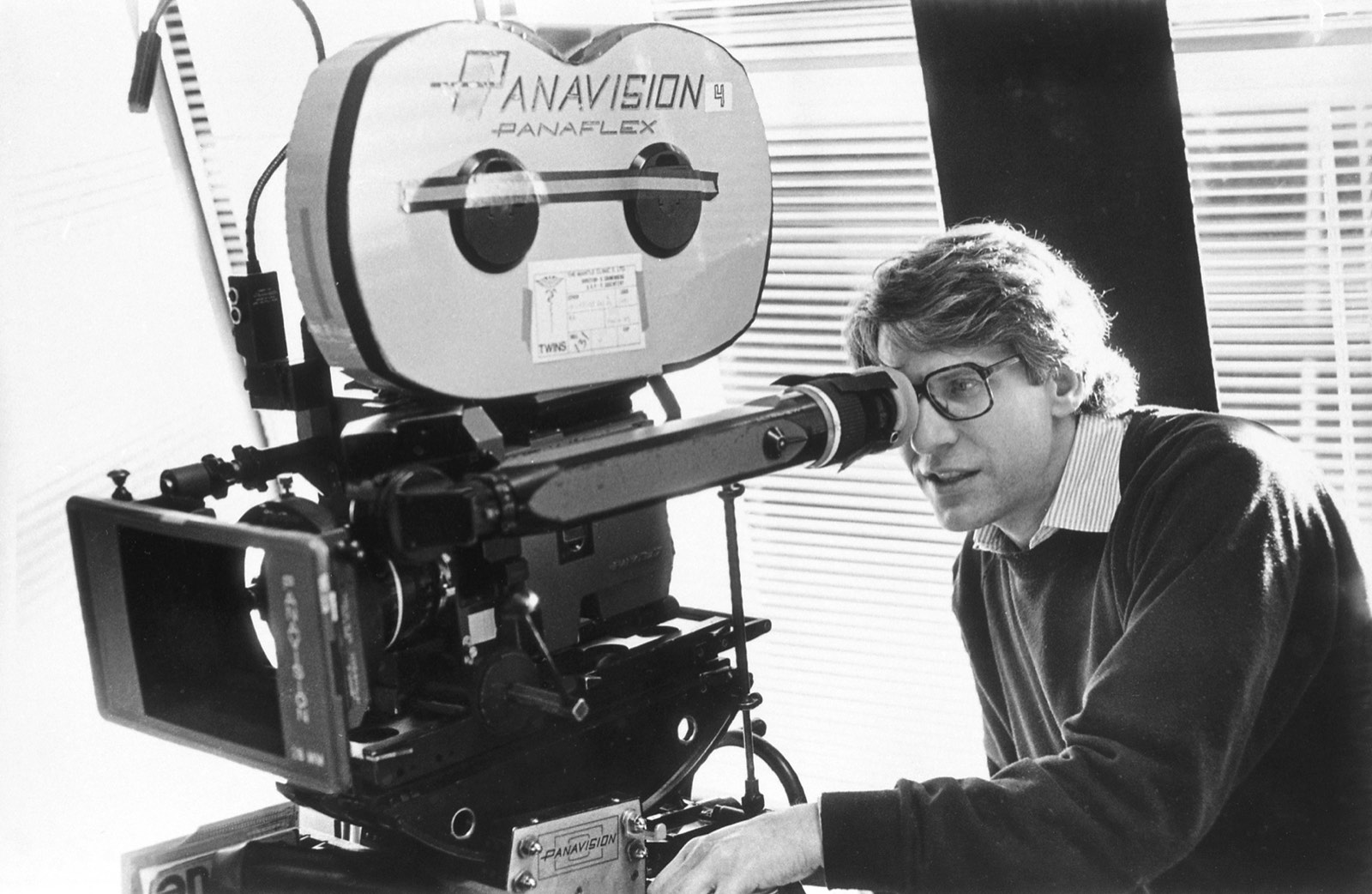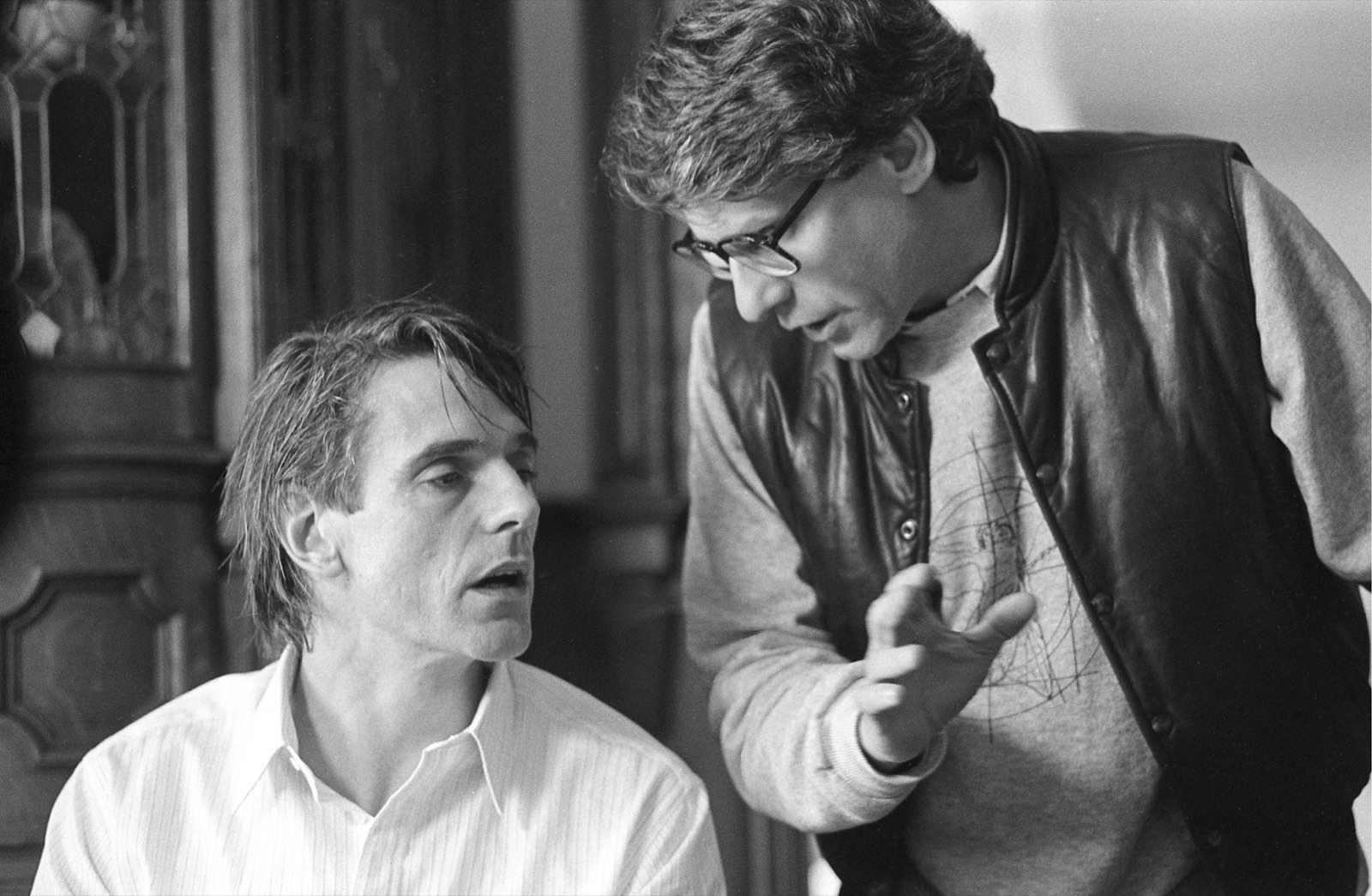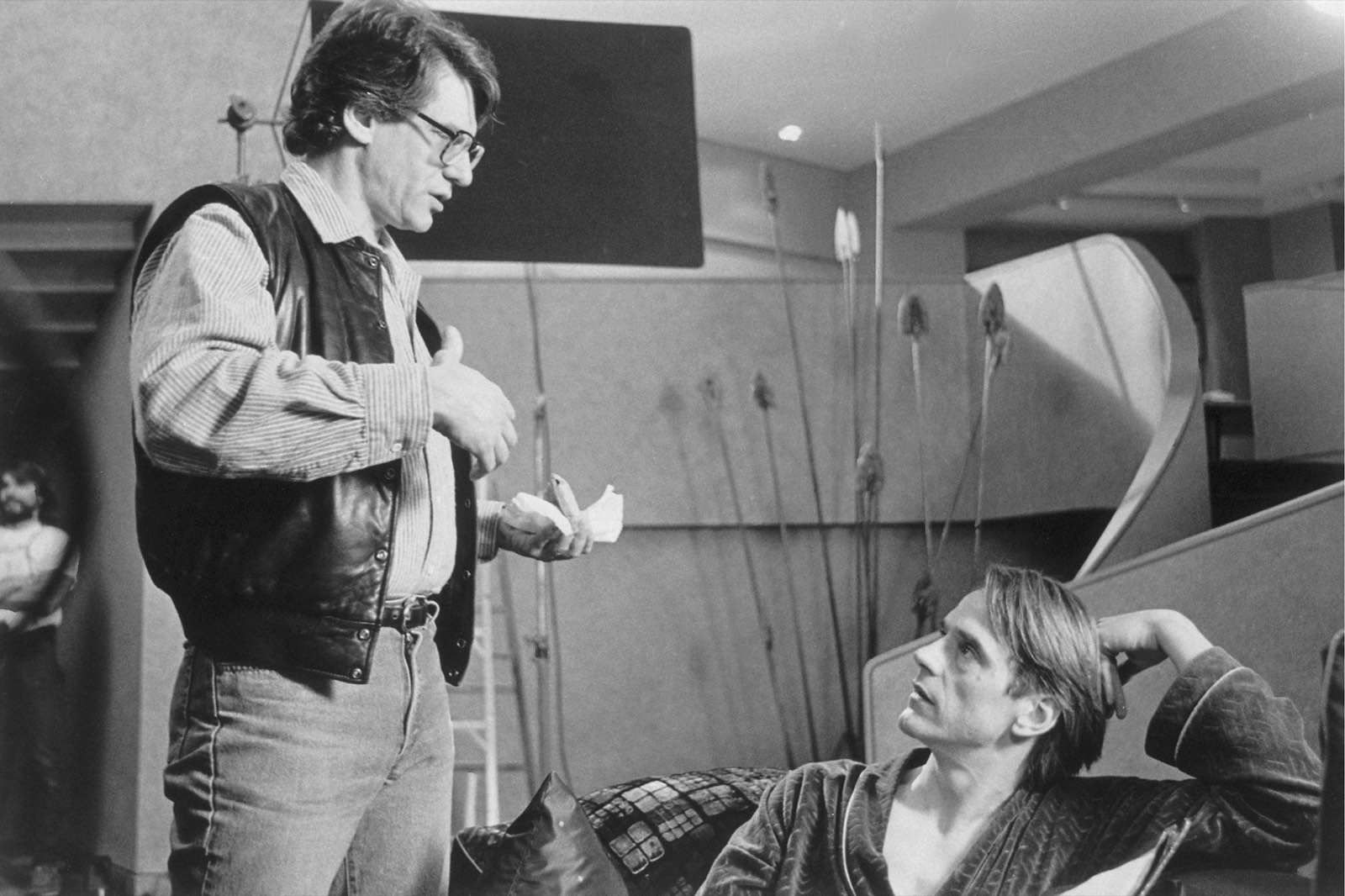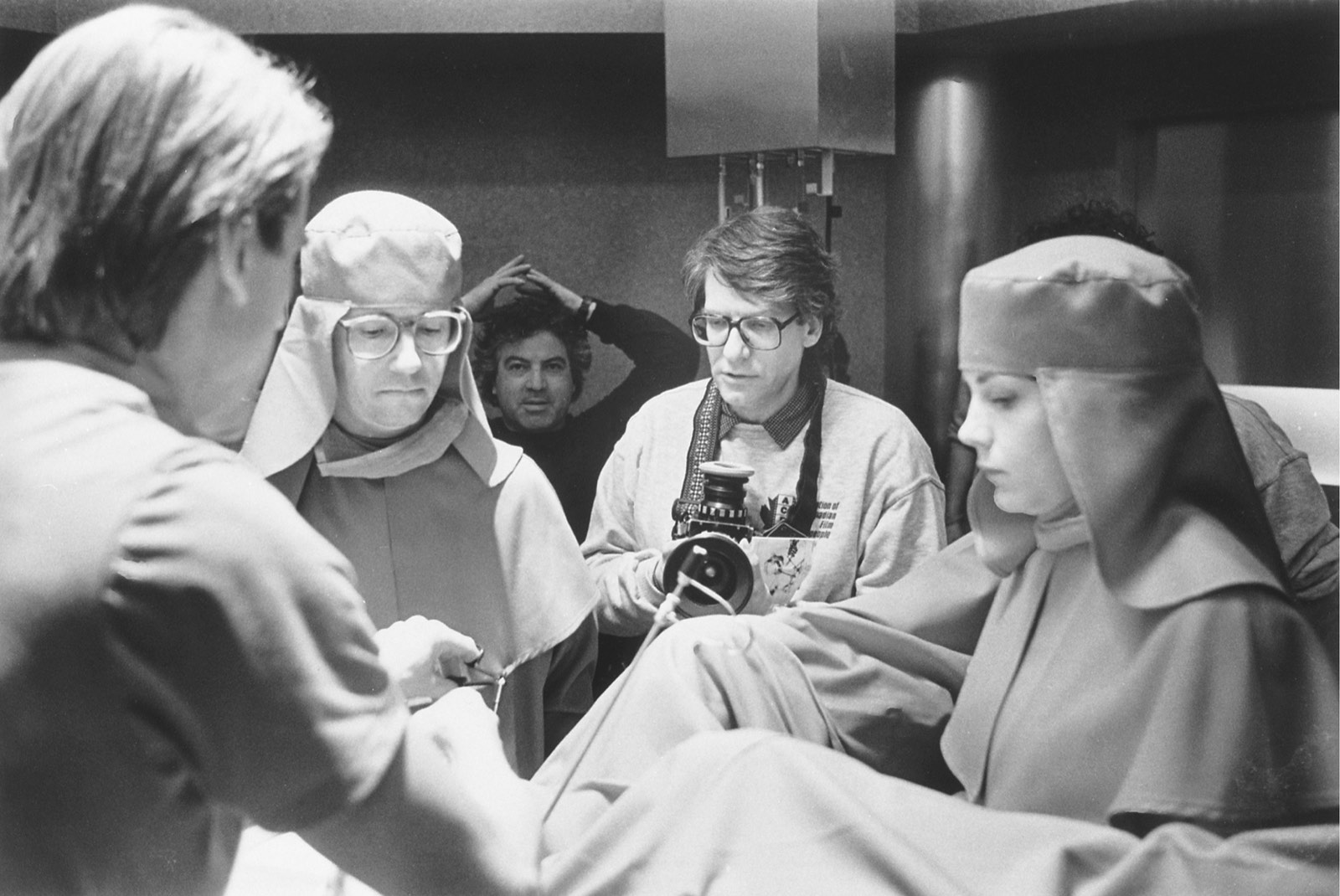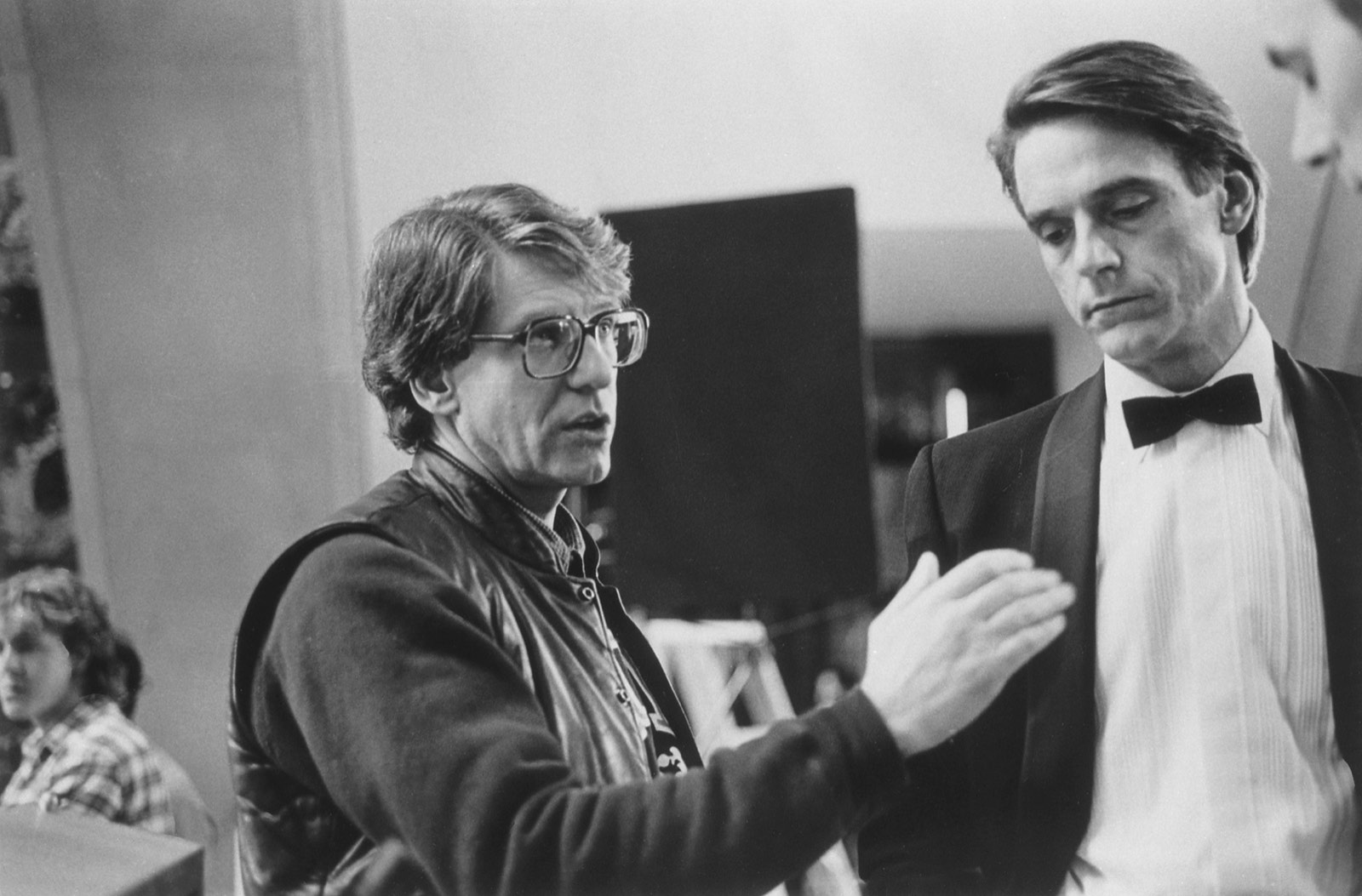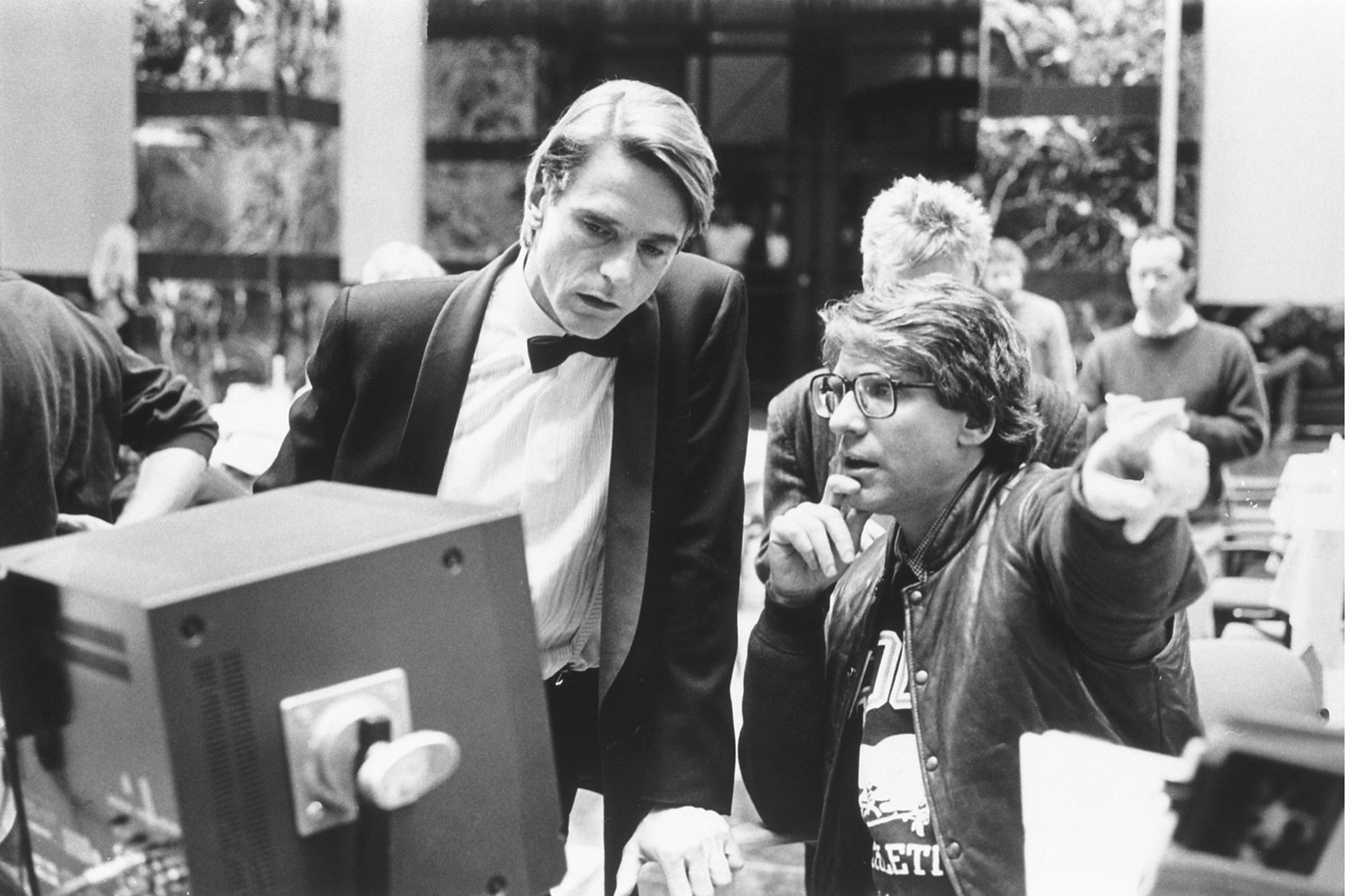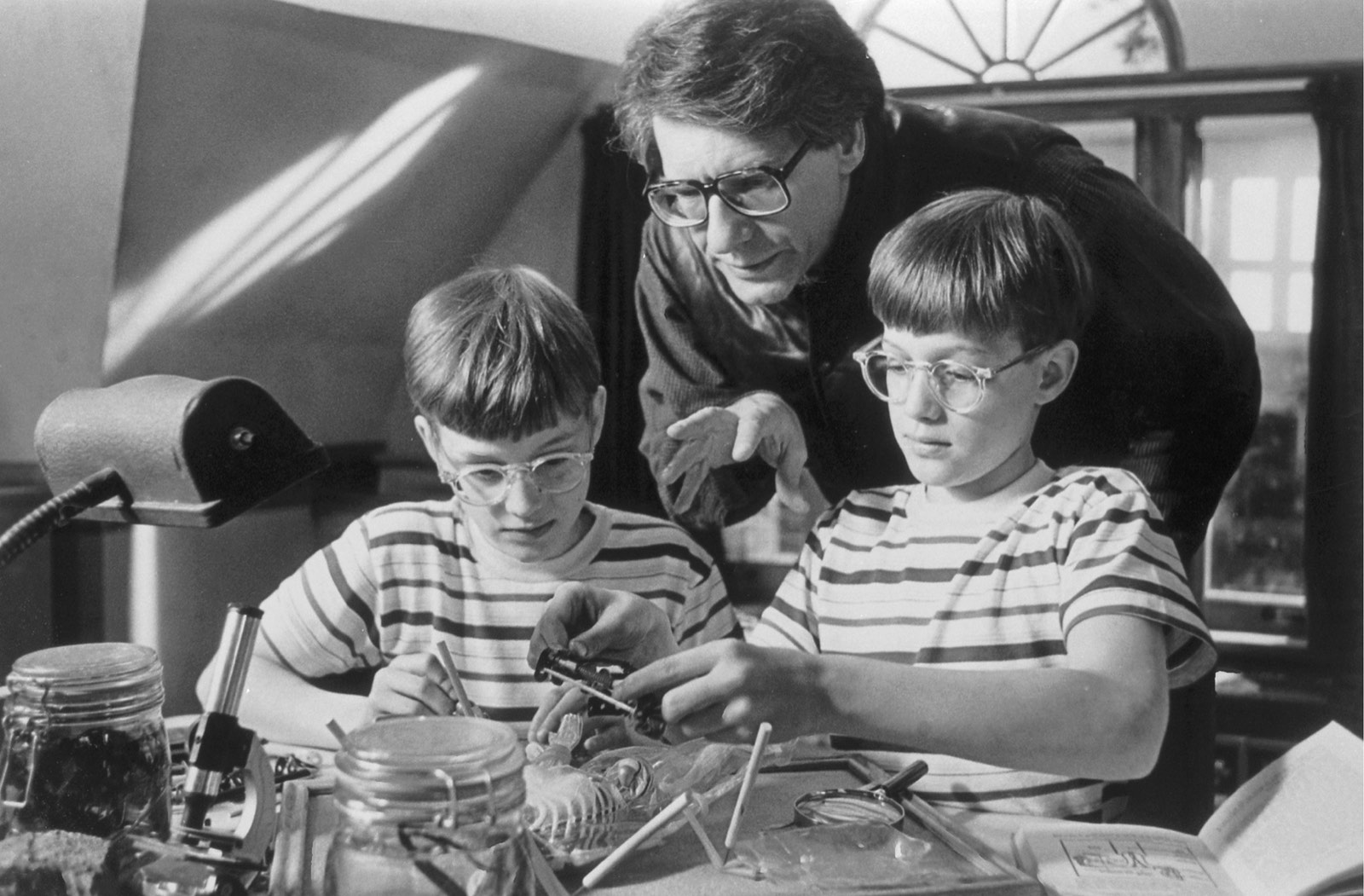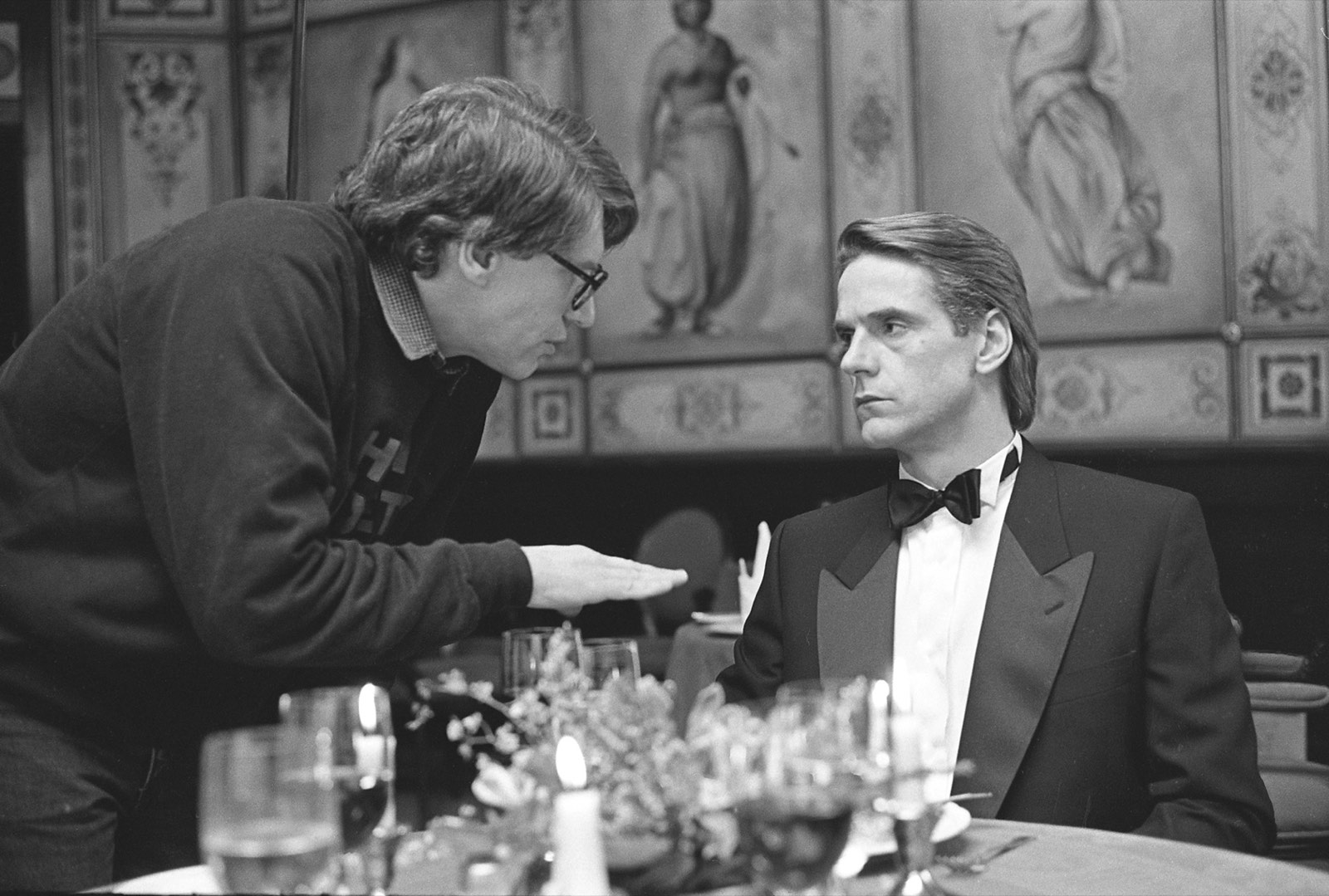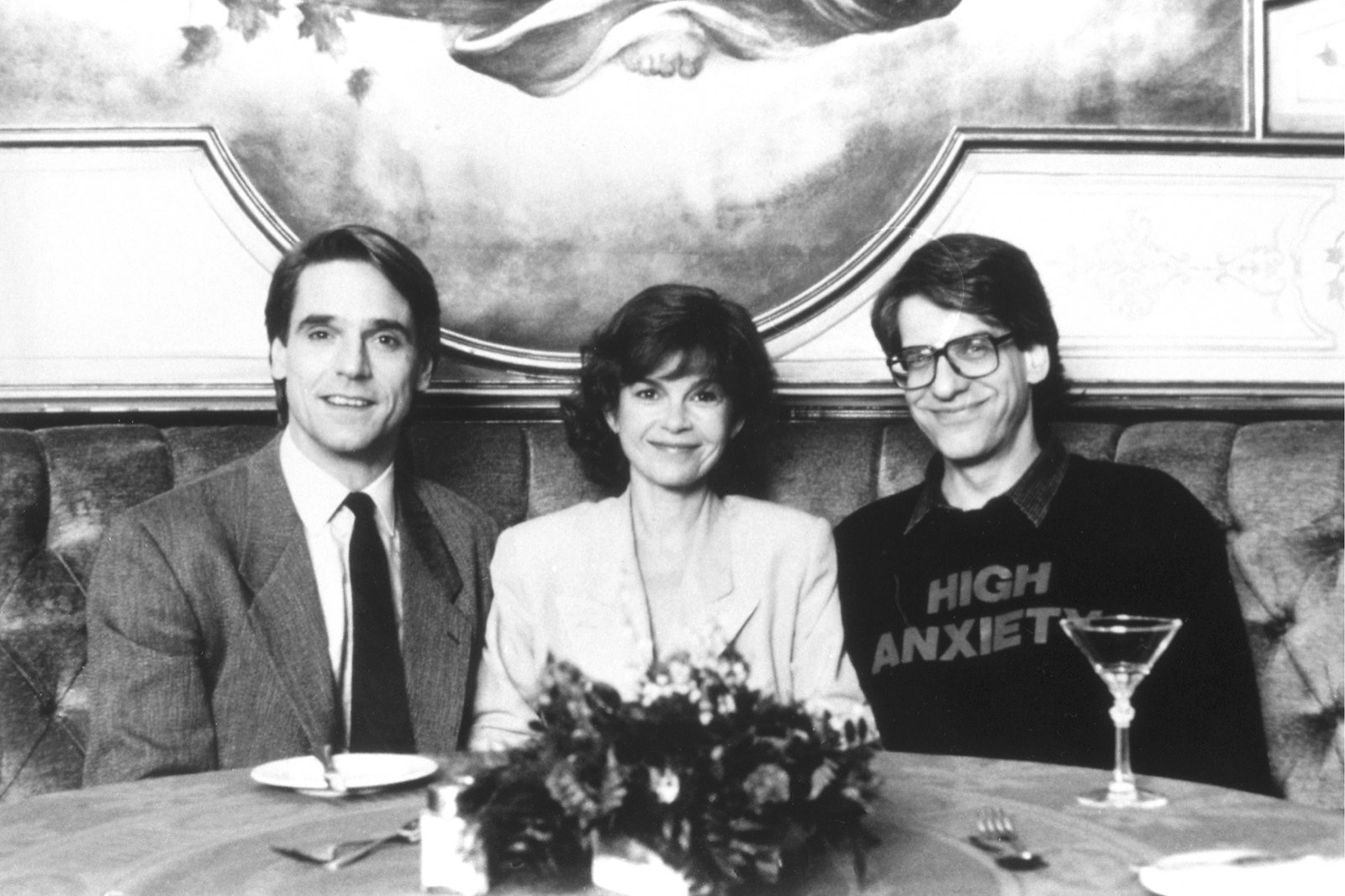 All images are courtesy of Morgan Creek Entertainment.