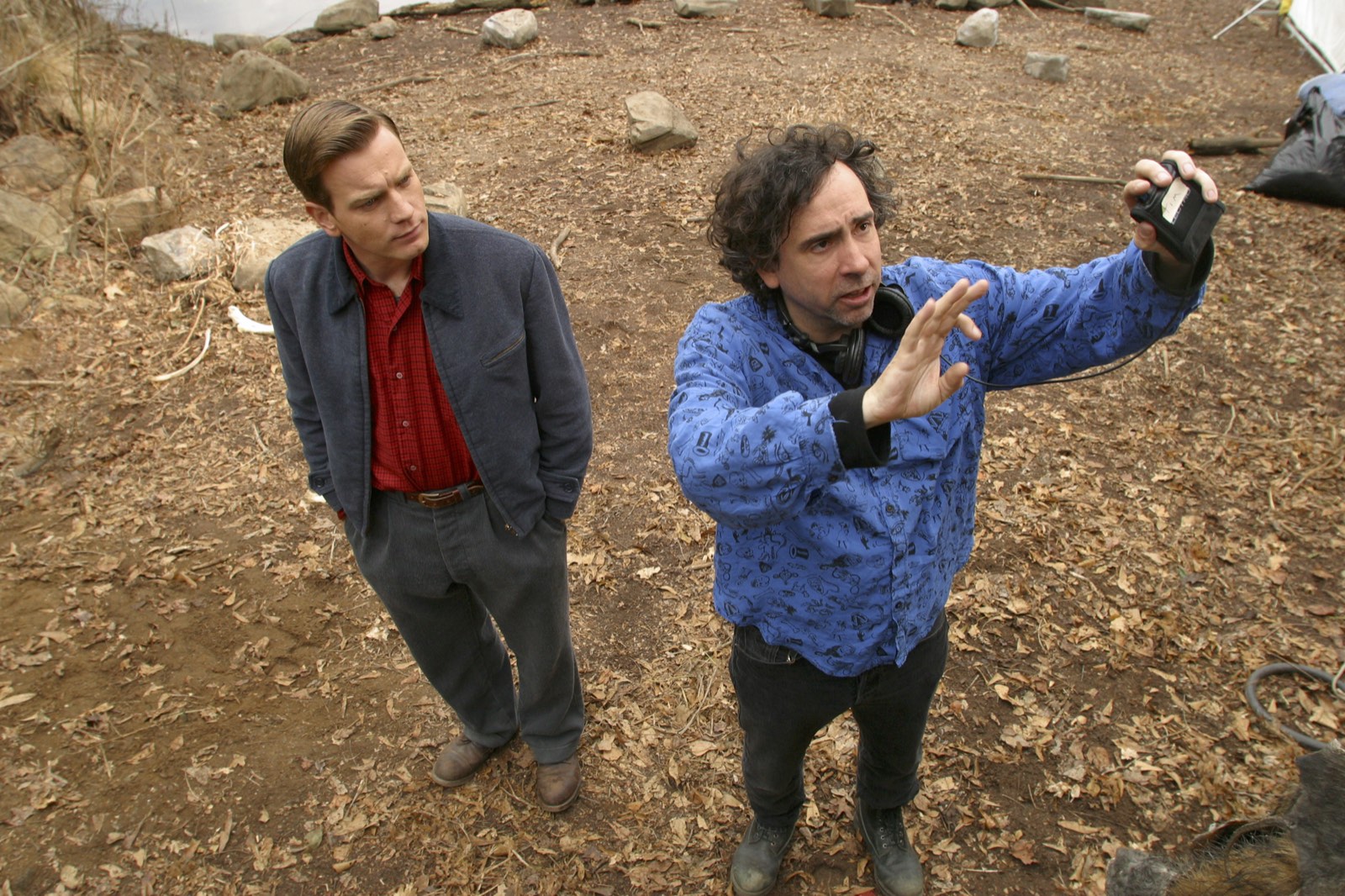 During these trying and uncertain times, we hope to be able to spread a little bit of love and movie magic by showcasing some gems we've uncovered while delving deep into the archives.
Throughout his life Edward Bloom has always been a man of big appetites, enormous passions and tall tales. In his later years, he remains a huge mystery to his son, William. Now, to get to know the real man, Will begins piecing together a true picture of his father from flashbacks of his amazing adventures.
Over the years, Tim Burton has established himself as an expert storyteller in the fantasy-romance genre, ranging from the quintessential Edward Scissorhands to the exquisitely animated Corpse Bride. Big Fish is not the typical dark and mysterious film that people have come to associate with the acclaimed director, however it does have the odd and charming undertone that he does so well. Featuring Danny Elfman's beautiful Academy-Award nominated music alongside touching performances from leads Ewan McGregor and Albert Finney, the film is a heartwarming experience of one man's journey through life.
Filled with wonder and delight, Big Fish is a charming tale about family and showcases Tim Burton's mastery at integrating fantasy into reality. The below gallery features some behind the scenes stills that we hope you will enjoy.
Big Fish will be screening in South Korea from May 2021 onwards. For more details, please visit our now showing page.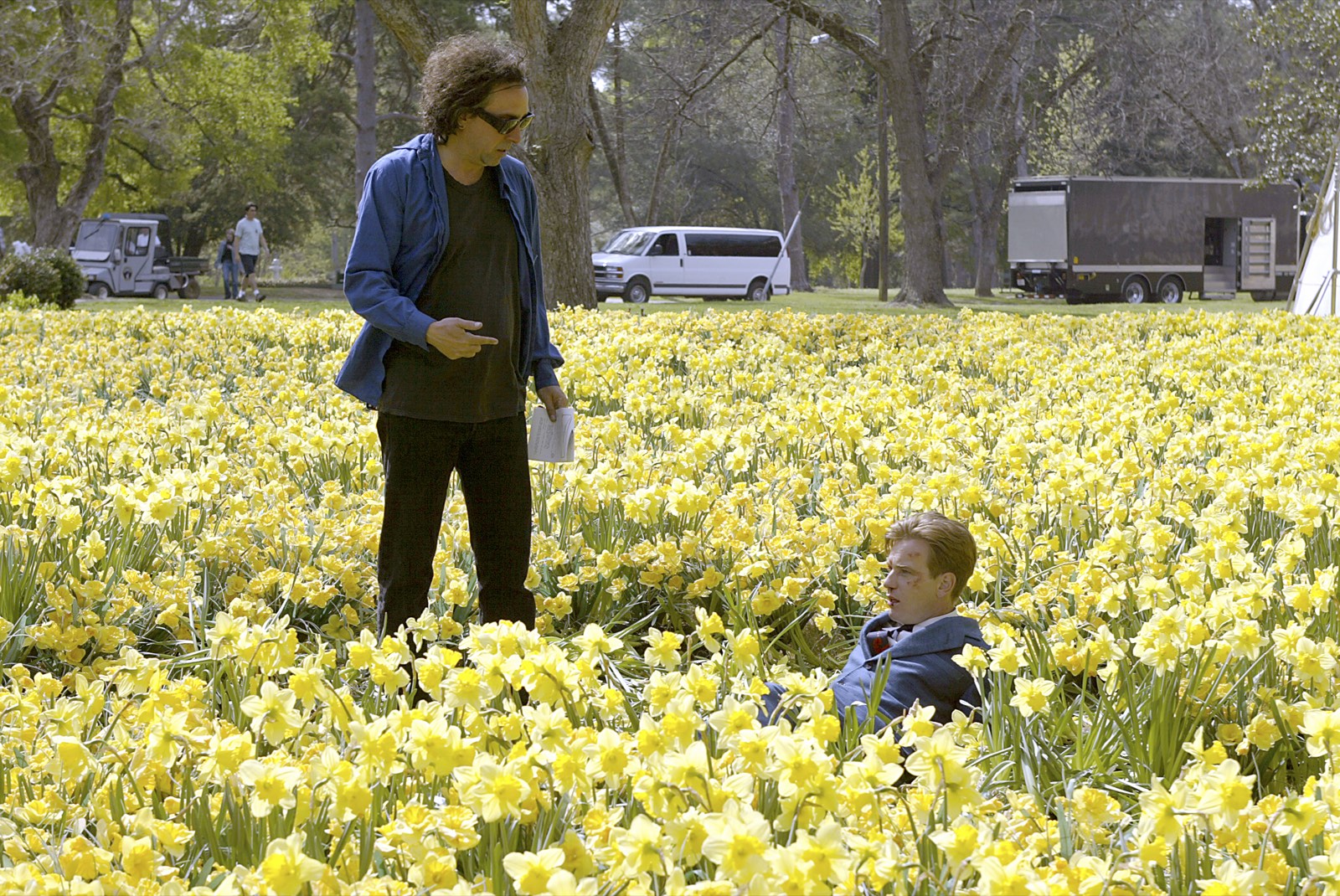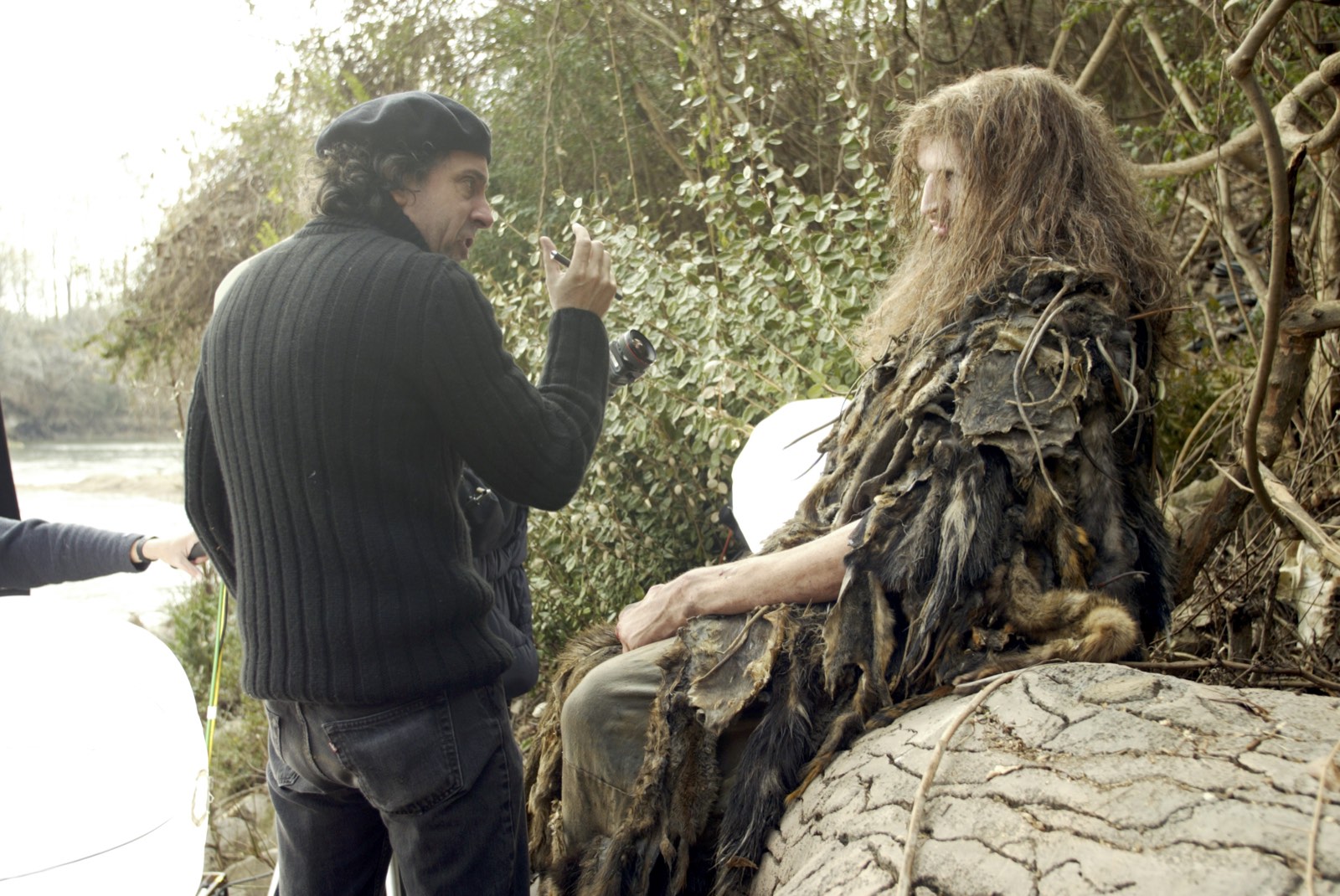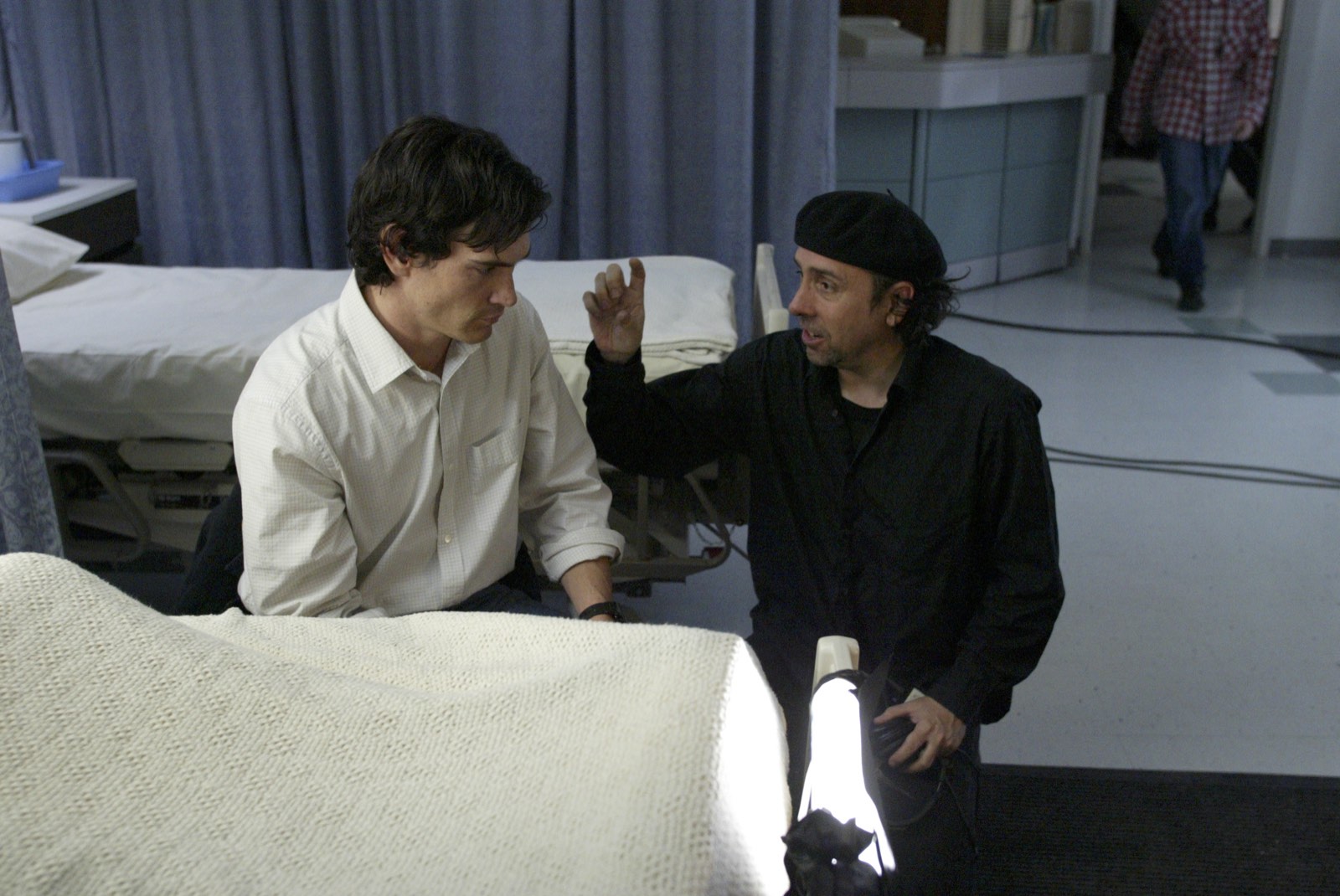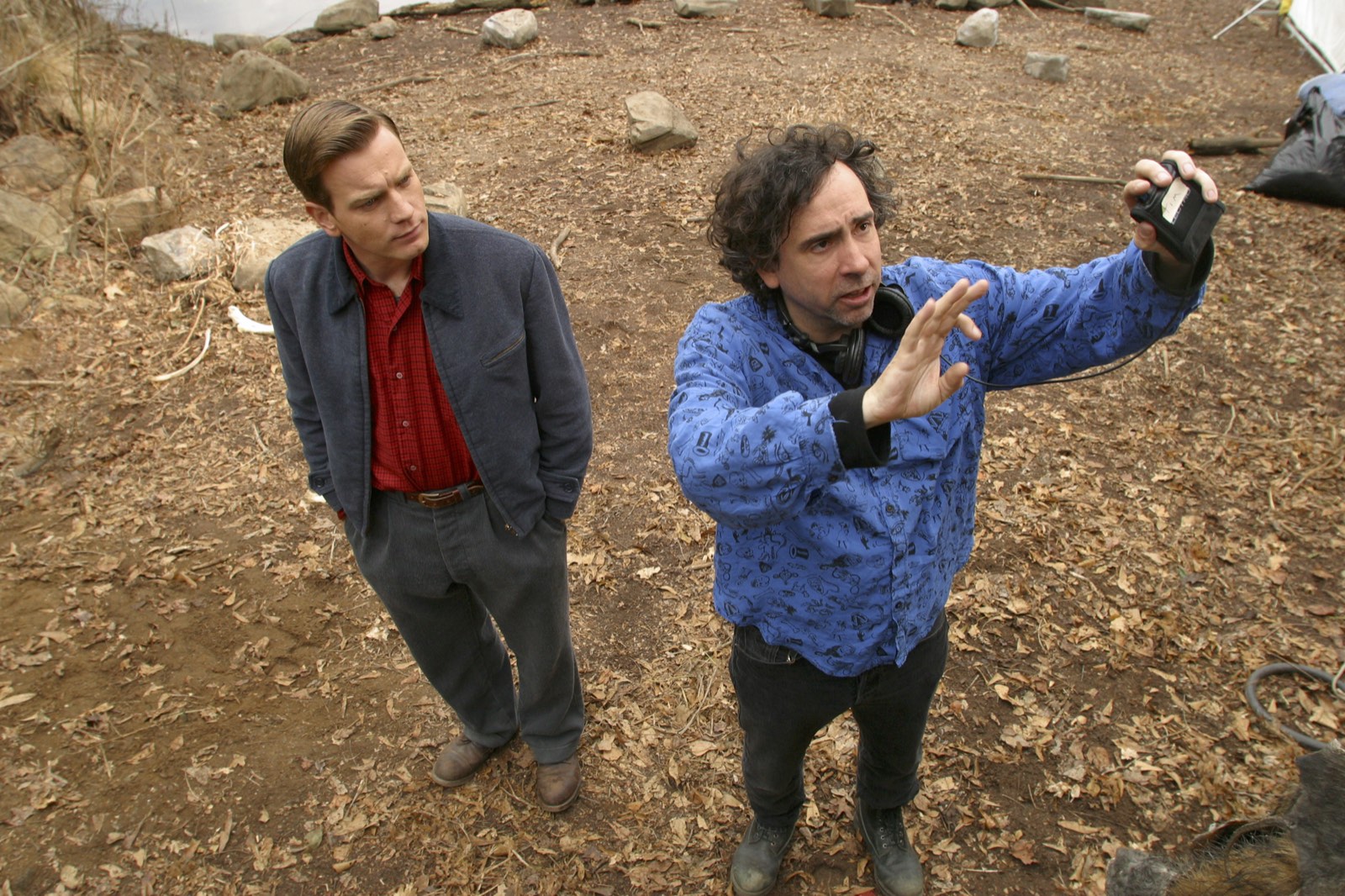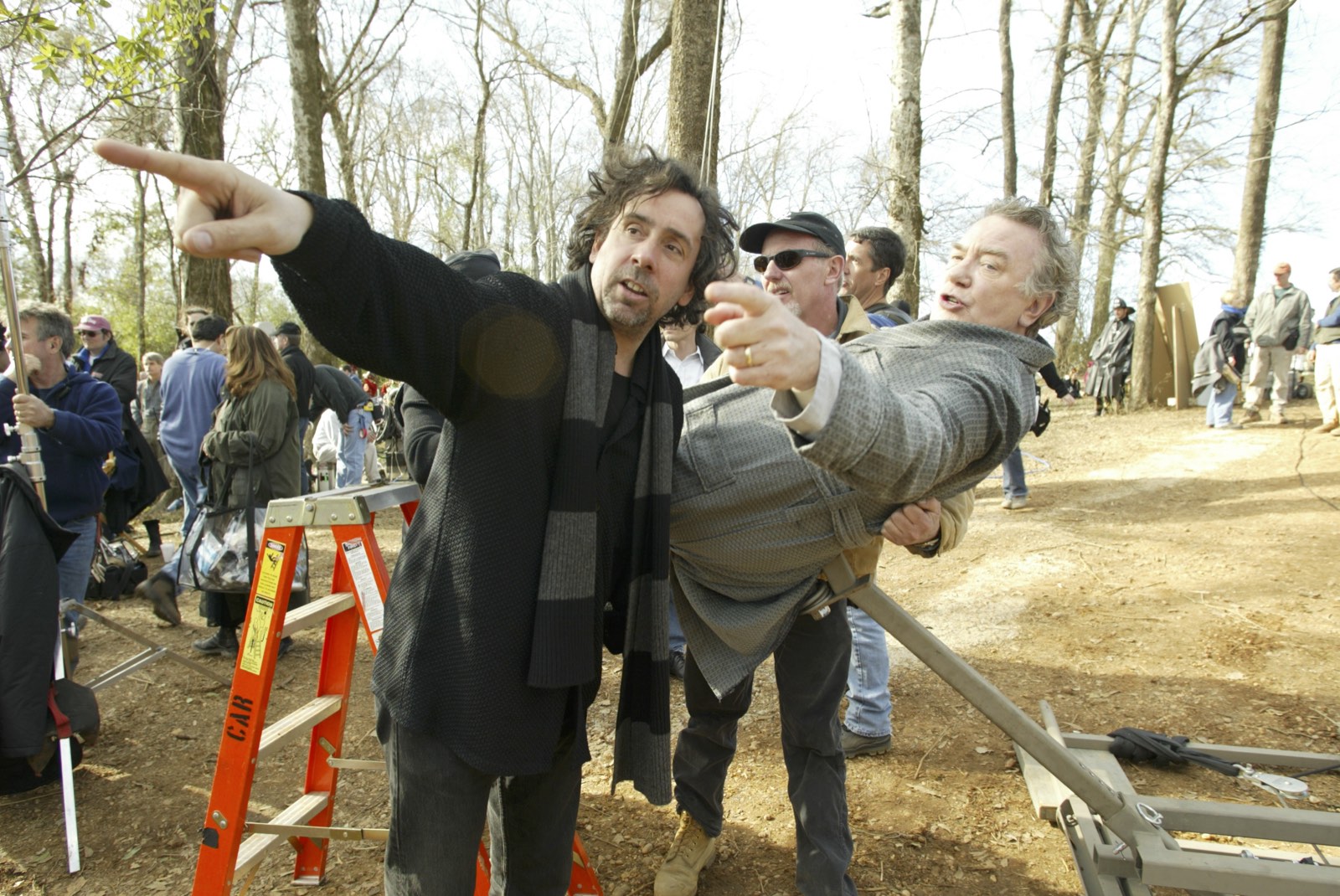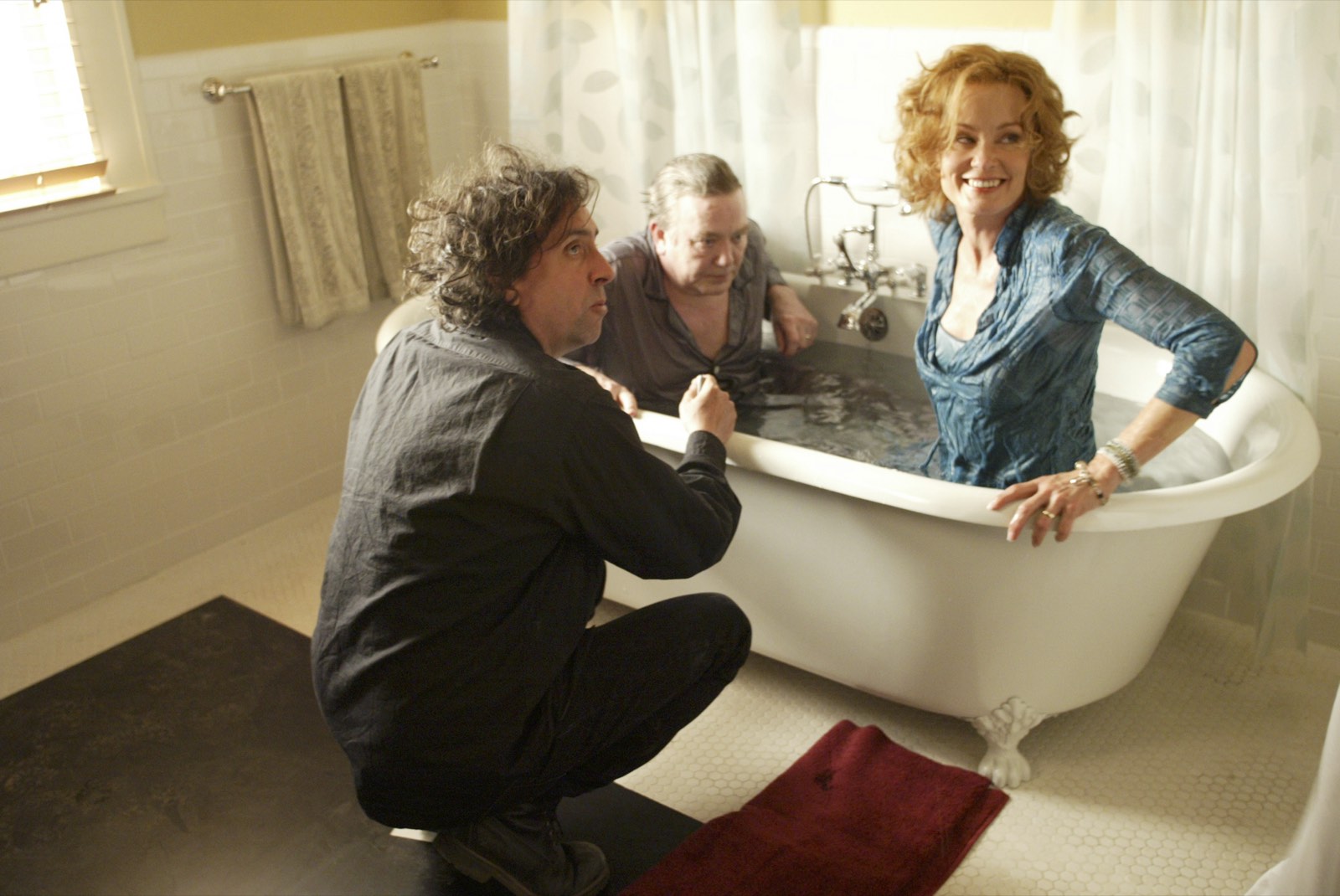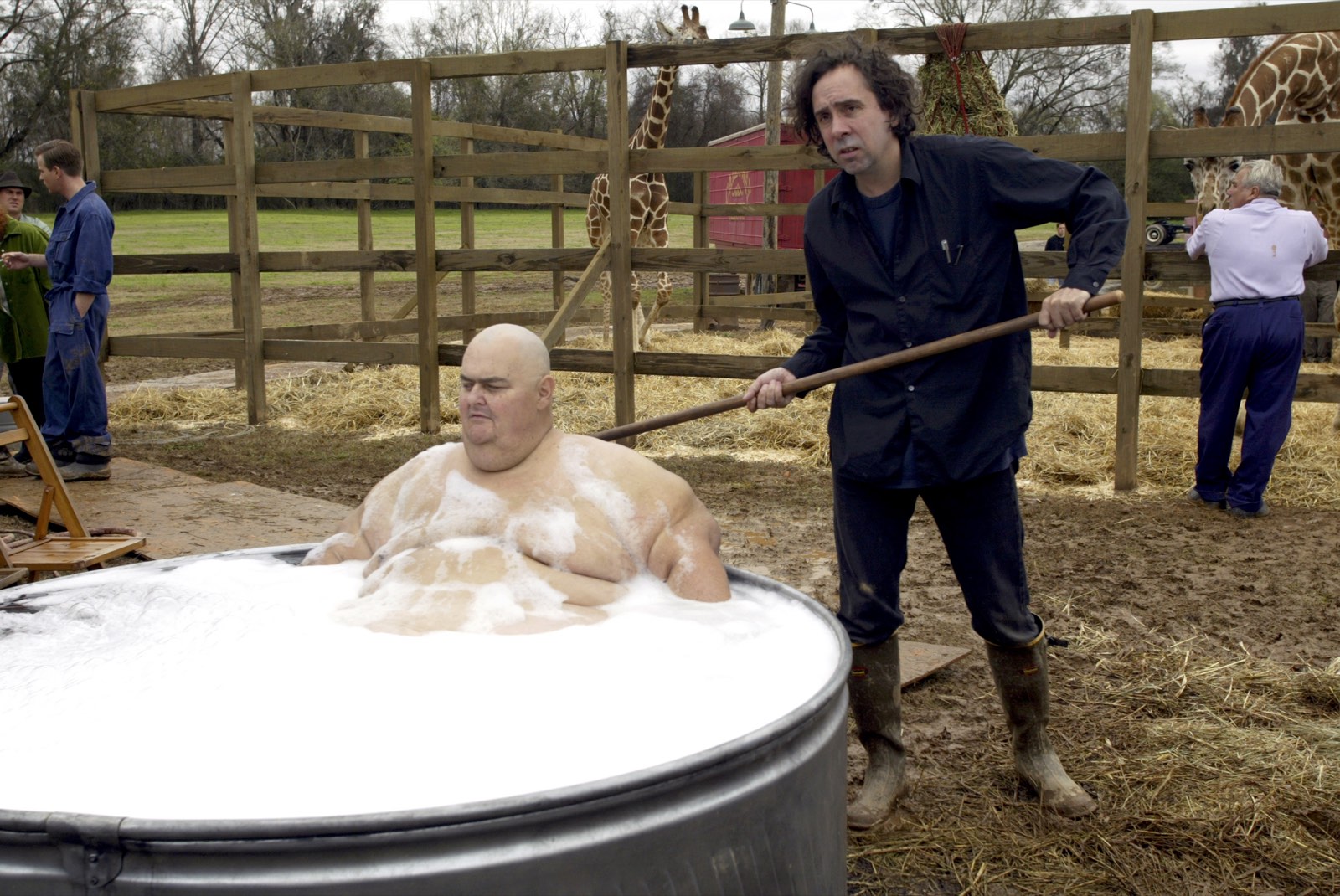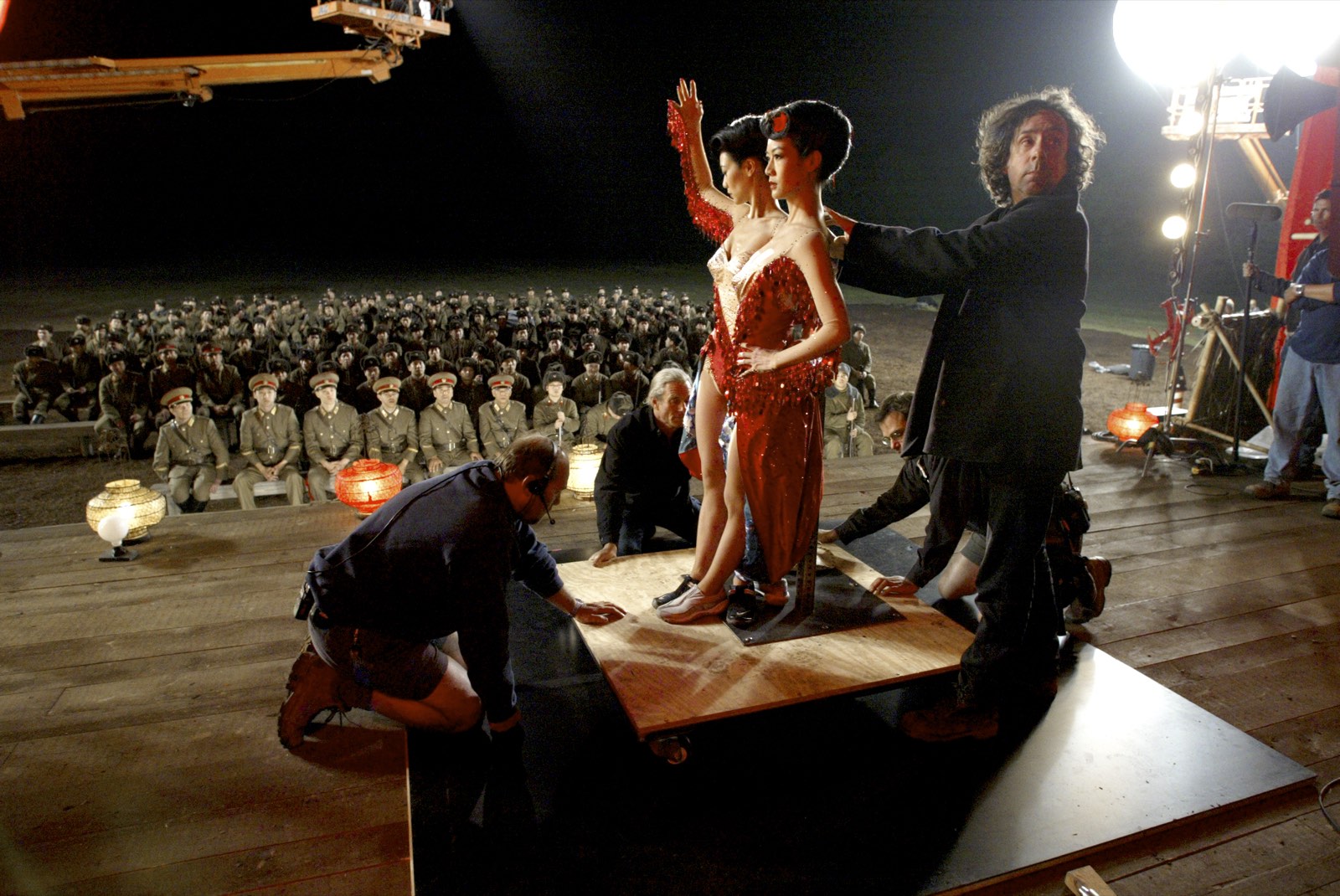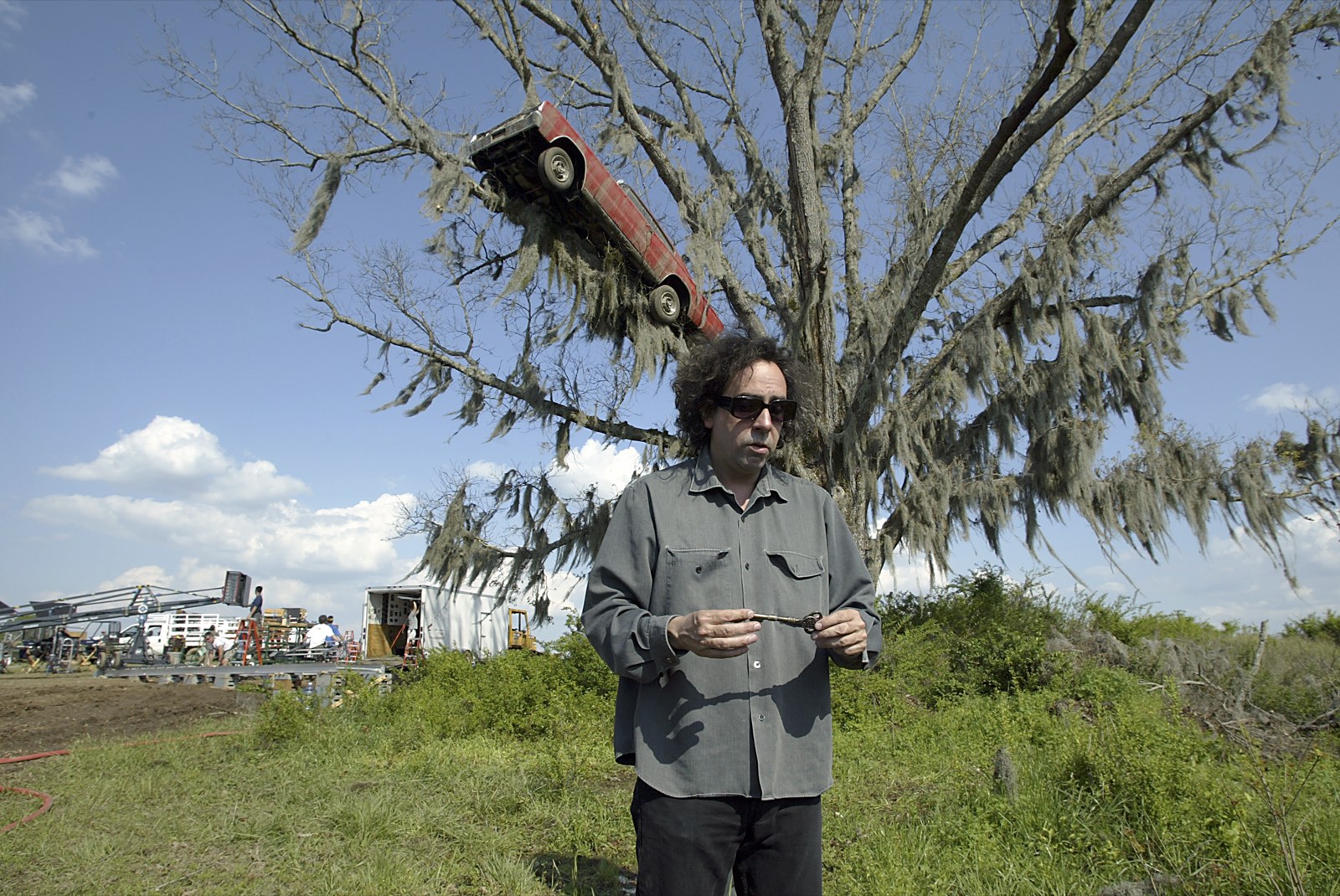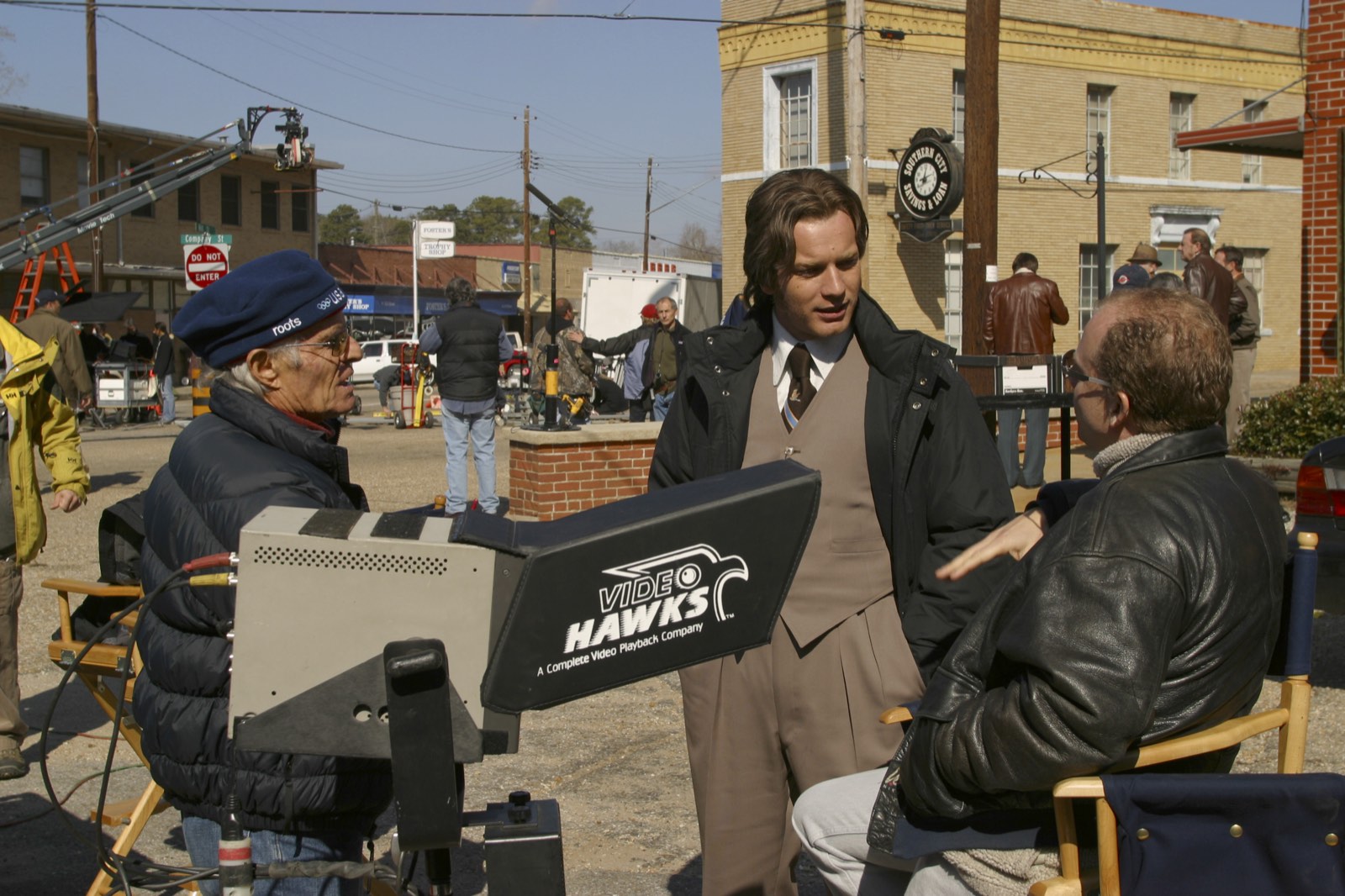 © 2003 Columbia Pictures Industries, Inc. All Rights Reserved.