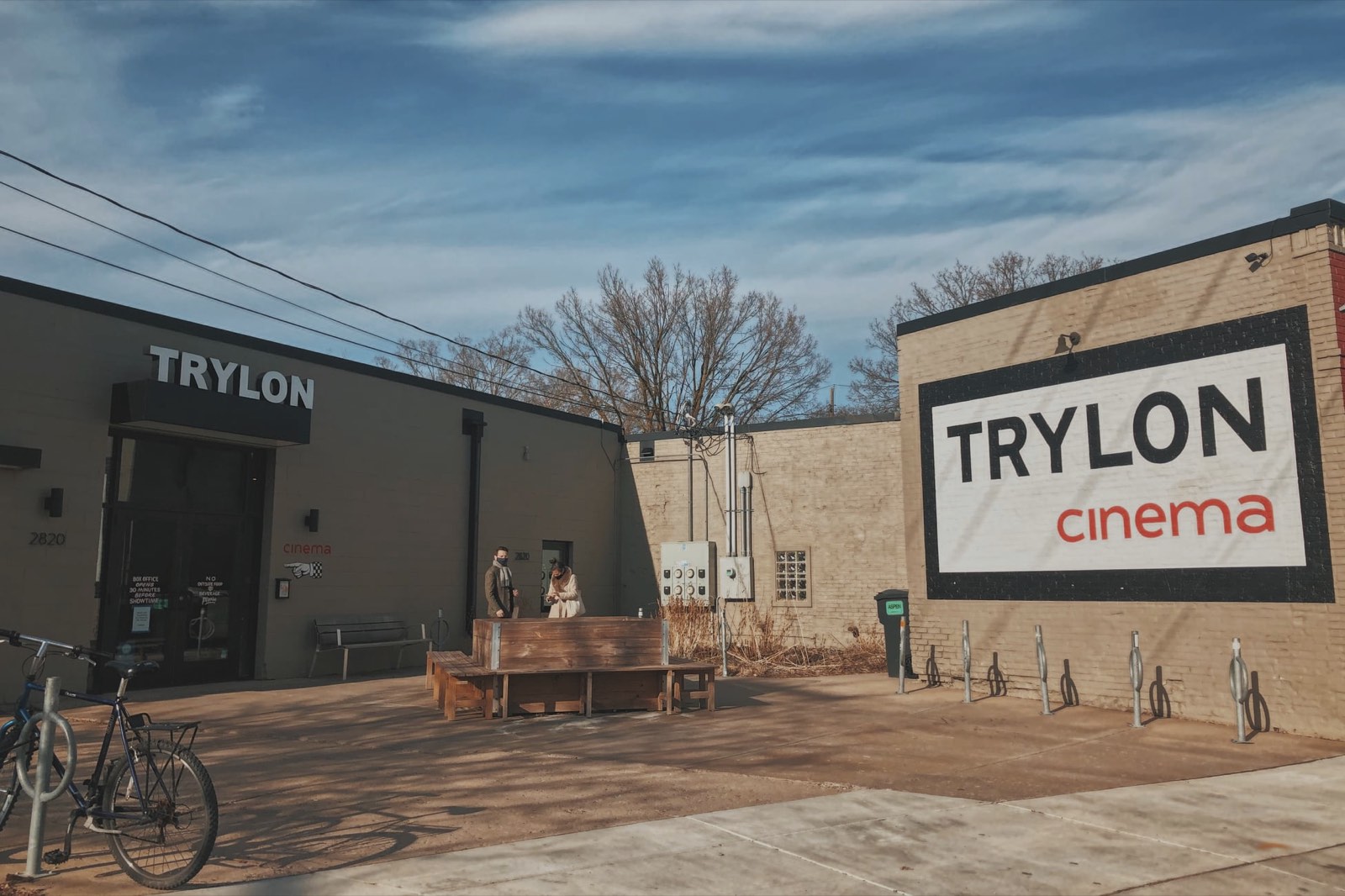 In our ongoing efforts to spread a little bit of love and movie magic during these tumultuous times, we will be continuing to showcase a range of the wonderful exhibitors with whom we work.
This week, we speak to Barry Kryshka and John Moret of the Trylon Cinema in Minneapolis about how classic film can enlighten and challenge us, the importance of seeing it on the big screen, and much more.
Can you tell us a little more about what the Trylon does, and why it is a unique place to experience cinema on screen?
The Trylon Cinema is a 90 seat repertory cinema in the Longfellow neighborhood of Minneapolis. We are the only full-time rep cinema in Minnesota and possibly the Midwest. Started in 2009 in a former art supply warehouse, we pride ourselves on showing all kinds of cinema - silent films with a live score from local musicians, Hollywood classics, European art films or all-night horrorthons. The Trylon operates as a nonprofit with an all-volunteer box office, and we make sure that first and foremost our passion for movies is up-front.
You have an incredible history and stellar reputation, we would love to hear more about your ethos
Our history is based in the long tradition of New York City repertory houses and the Oak Street Cinema, a mainstay for Twin Cities film lovers in the late 90s. We believe that programming and presentation should be first and foremost in running a cinema. We don't have luxury recliners or a full menu, we rely on our knowledge and love of movies to keep our audience engaged.
Why do you believe it is important to bring classic films back to the cinema? Connecting to our past can be enlightening, challenging or enraging. Seeing classic films, as they were meant to be seen, in a cinema on 35mm or digitally restored, can be a humbling experience. Watching a film like Medium Cool or The Spook Who Sat by the Door (from 1969 and 1972 respectively), reverberates in the present and reminds us not much has changed. Watching a film like Alien, Rollerball or A Clockwork Orangeresonates with audiences in the anxiety we have always had of the future. And, that experience needs to be communal.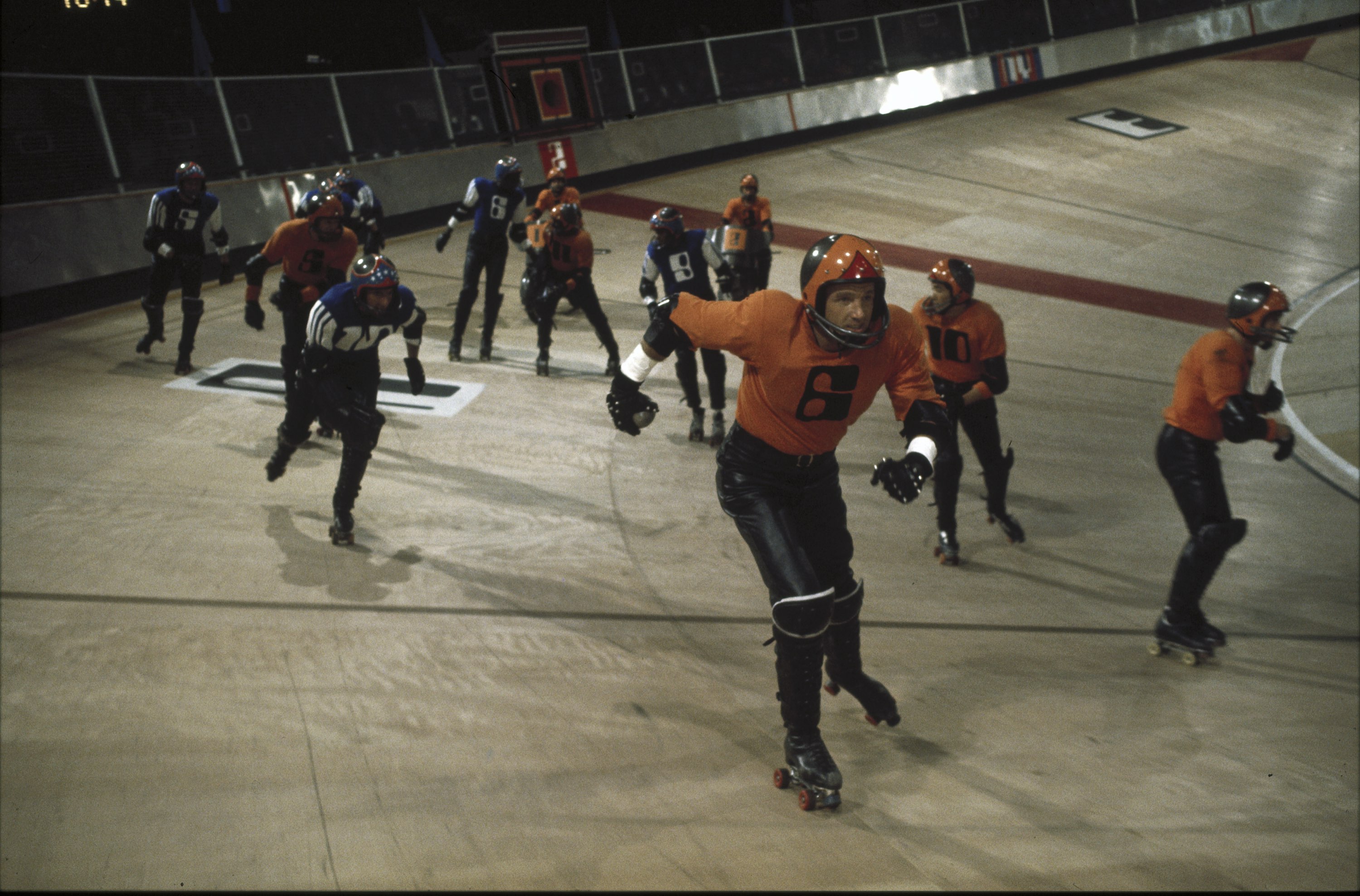 How has the COVID crisis affected your cinema and cinemas in your neck of the woods generally?
Since March of 2020, we have been closed and opened and closed again. We are currently operating at 40% capacity and discussing what we can do to make sure audiences come back when they feel safe. Our supporters have been extremely generous and we have weathered this storm because of their help.
What are some films that you are programming this upcoming month? Anything you're particularly looking forward to?
This upcoming month we are showing the films of the great Hong Kong New Wave filmmaker, Wong Kar Wai. I am thrilled to be able to see As Tears Go By in the cinema. In the past month I was ecstatic to see To Live and Die in LA and Cruising on a 35mm double bill.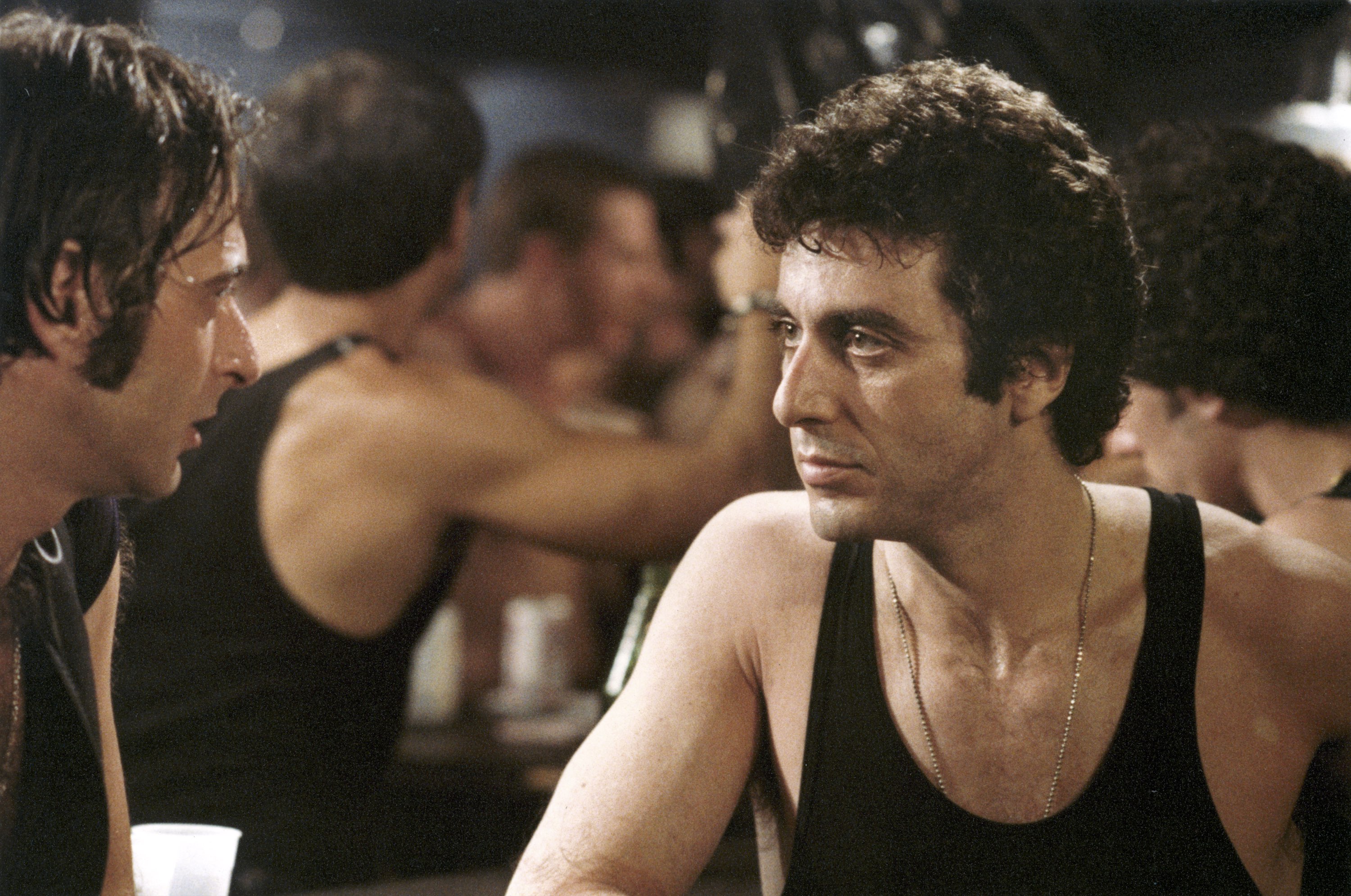 What is your personal favourite film that you've been able to show at Trylon, and why?
We had the very lucky opportunity to show the only-know print in existence of the kung fu film, The Mystery of Chessboxing (1979), with film collector Dan Halsted doing a Q&A afterward. The audience went crazy!
The wonderful image of the Trylon Cinema at the top of this article was shot by Justin Christopher Ayd.