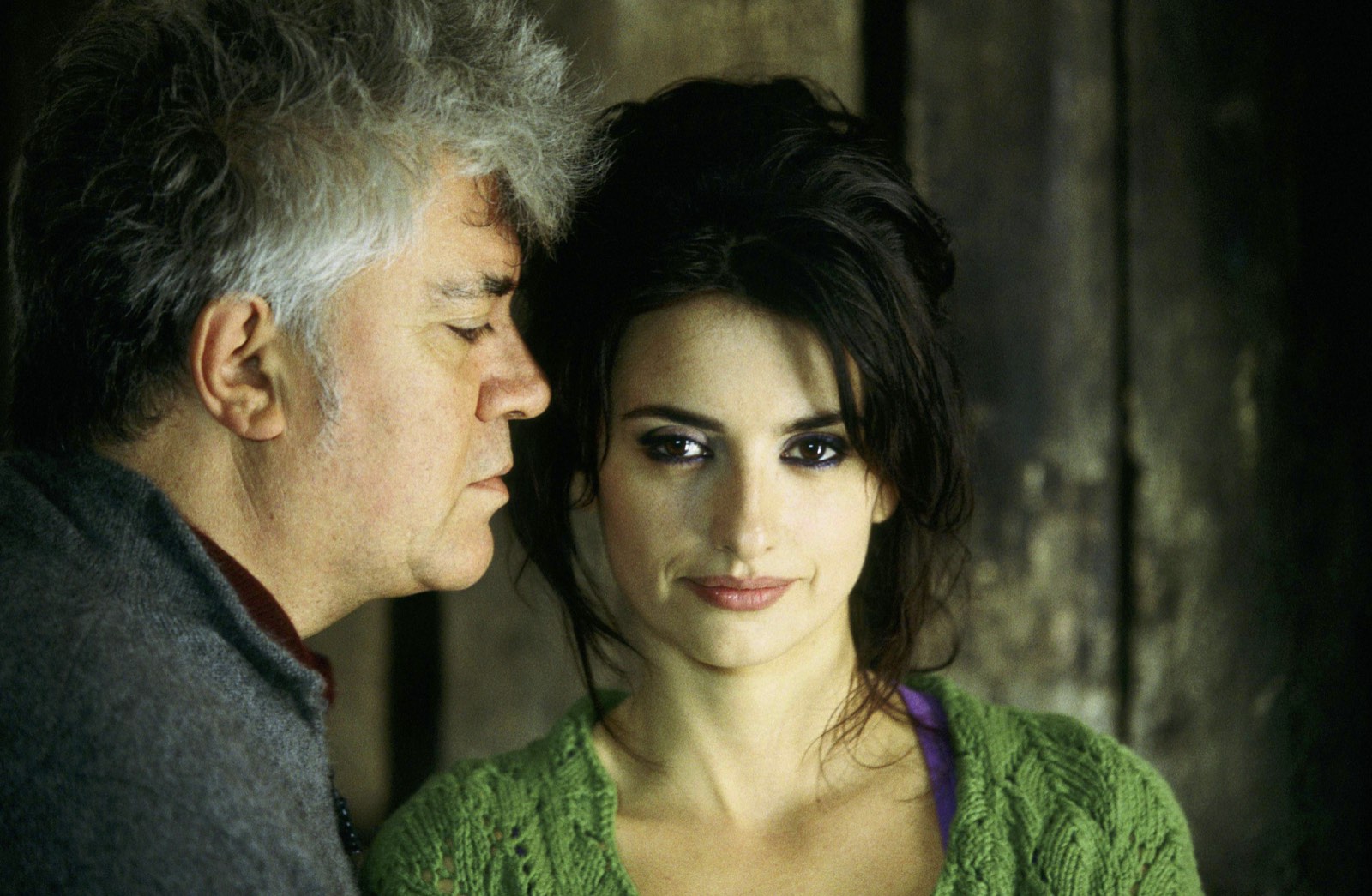 During these trying and uncertain times, we hope to be able to spread a little bit of love and movie magic by showcasing some gems we've uncovered while delving deep into the archives.
Celebrating its 15th anniversary this year, Academy Award winner Pedro Almodóvar directs a luminous Penélope Cruz, alongside an ensemble of gifted actresses, in Volver (2006).
Raimunda and her sister Sole lost their parents in a tragic fire years ago... or did they? Superstitious villagers claim that the girls' departed mother, Irene, has been seen wandering around their Aunt Paula's home. When Irene appears to Sole, she explains that she has returned to set right her daughters' troubled lives and reveal shocking secrets that will impact everyone. Though Raimunda has troubles of her own, the least of which is a body in the freezer.
A comedic and compassionate tribute to women and their resilience in the face of life's most outrageous tribulations, Volver is a hilarious tale of love, loss and forgiveness. The gallery below features some promotional photos and behind the scenes stills that we hope you will enjoy.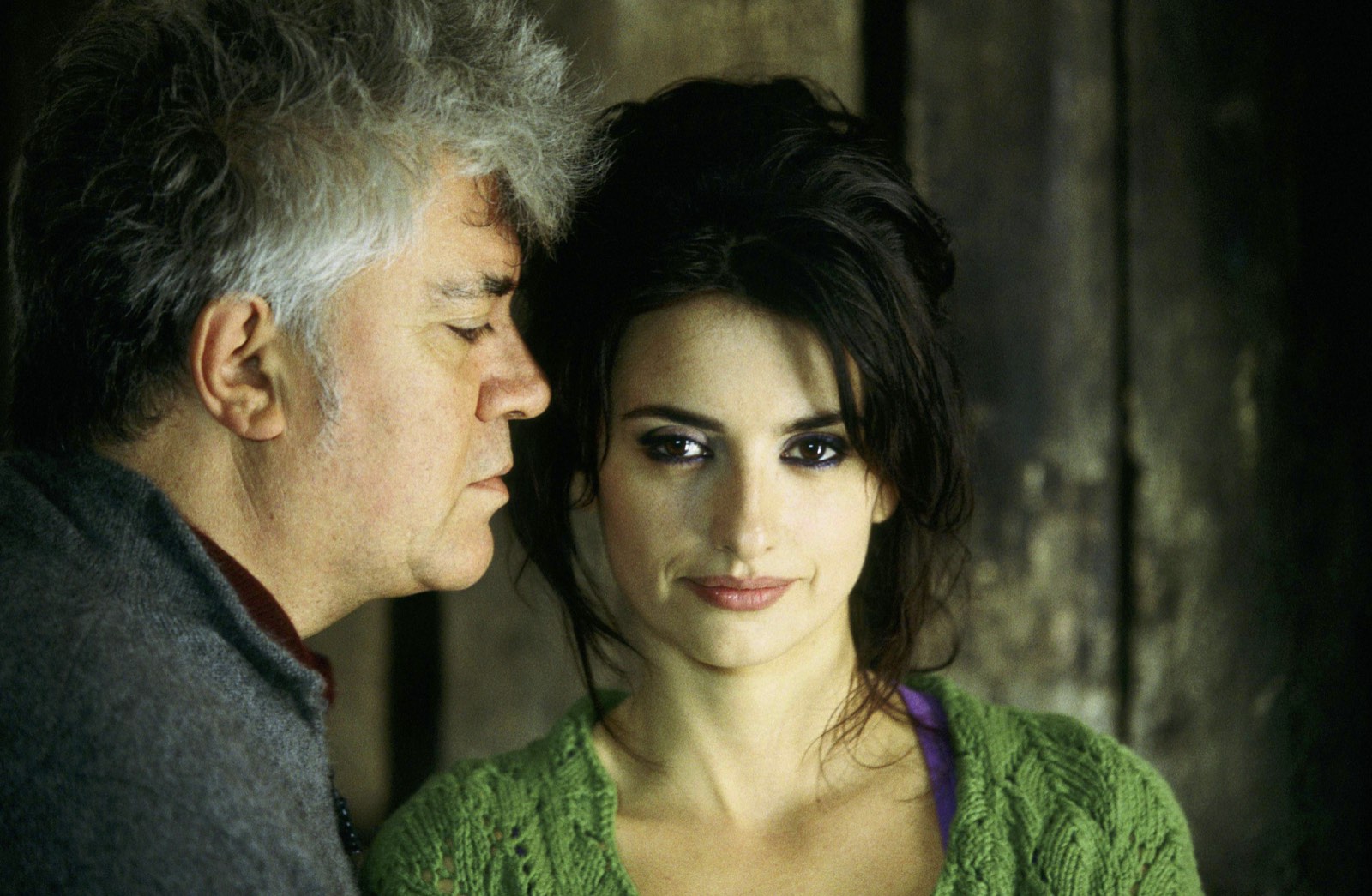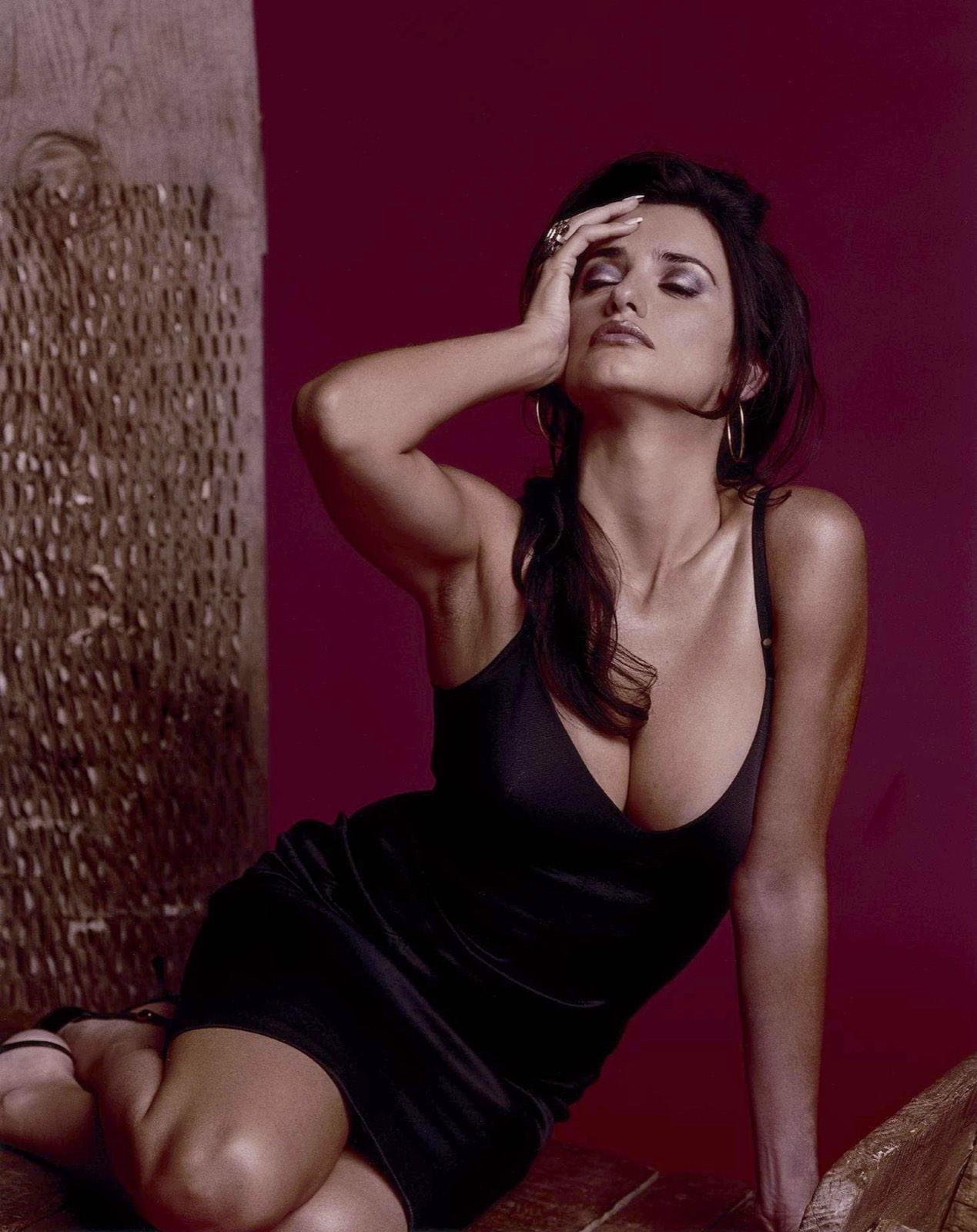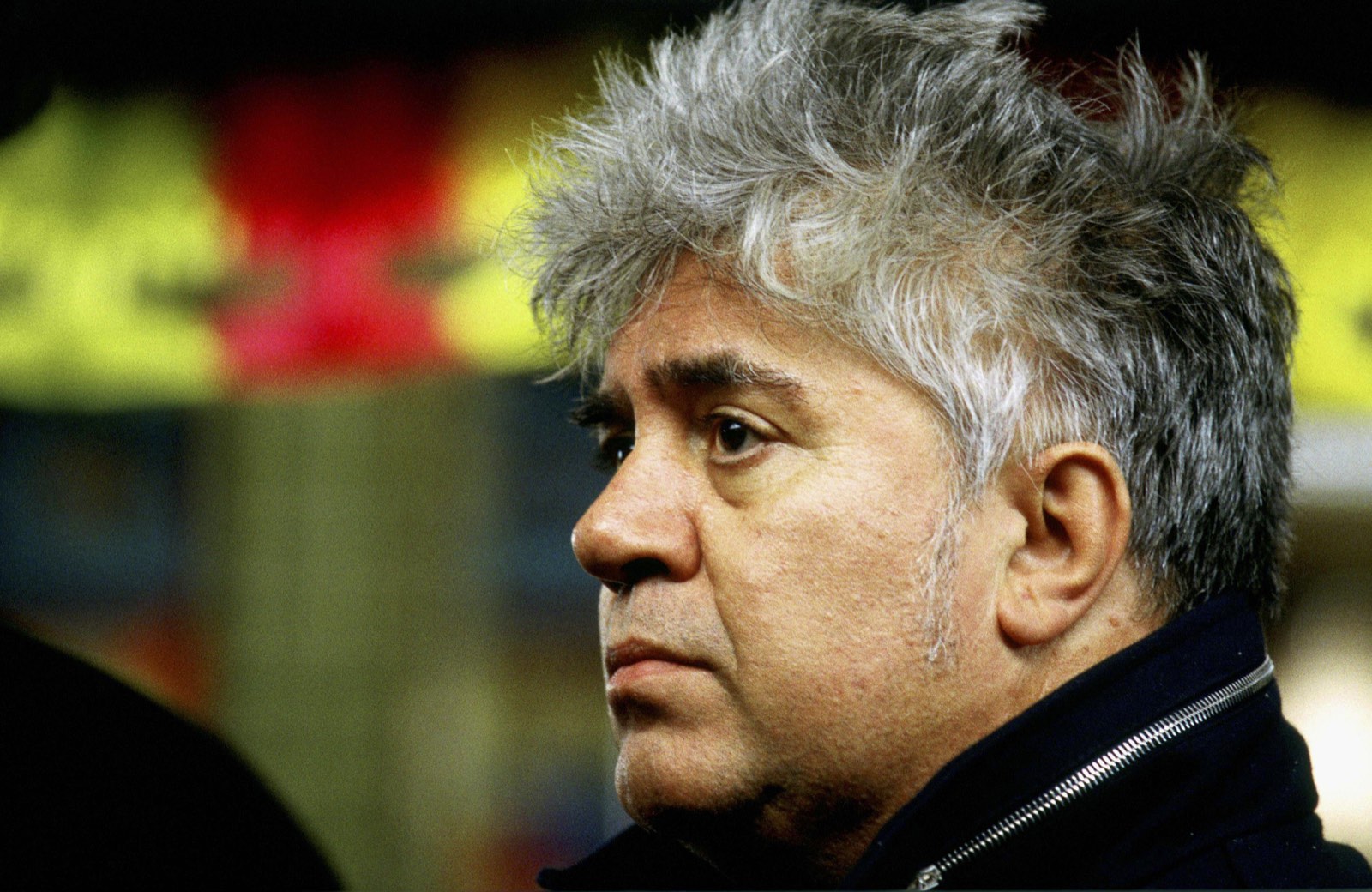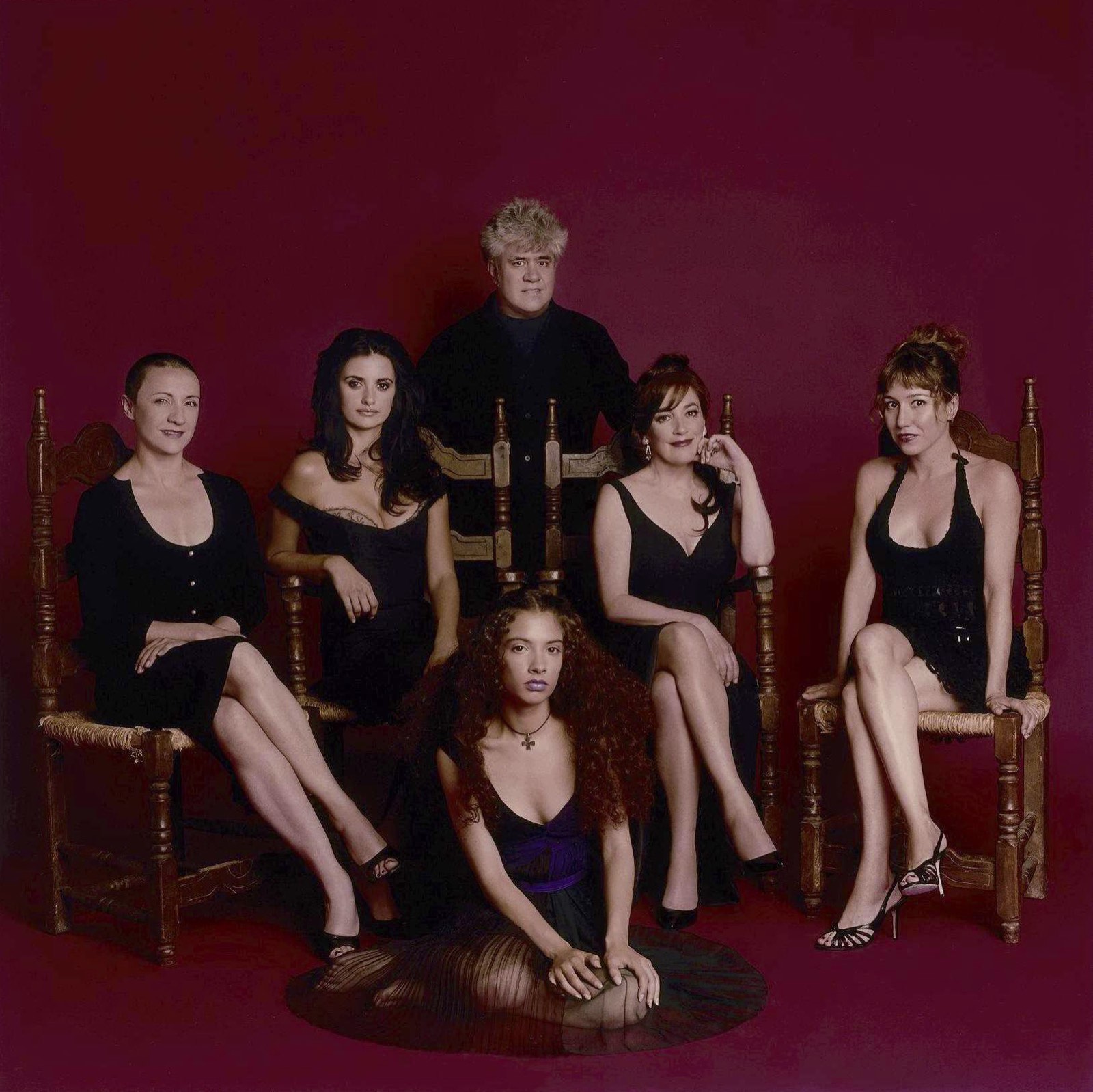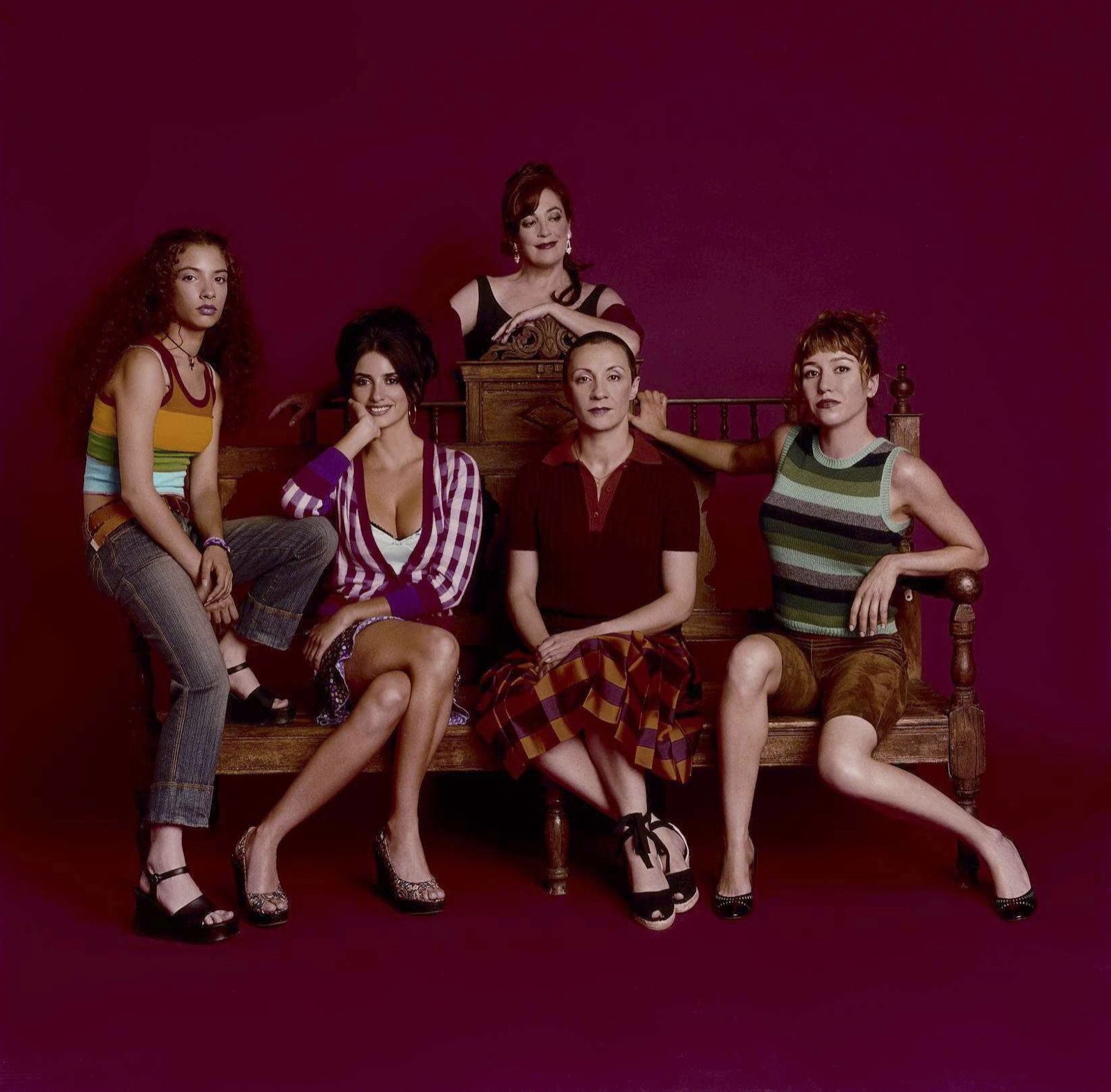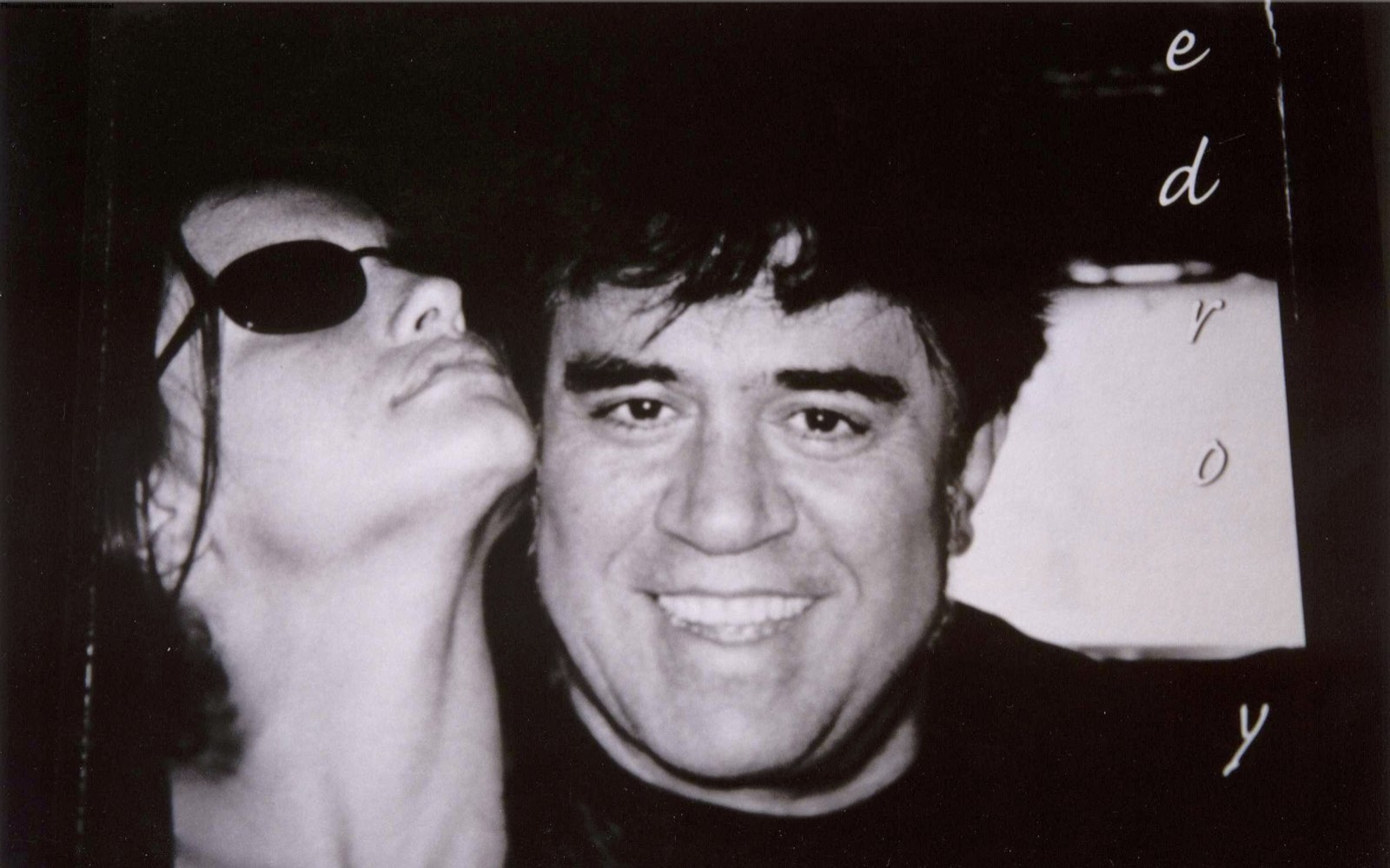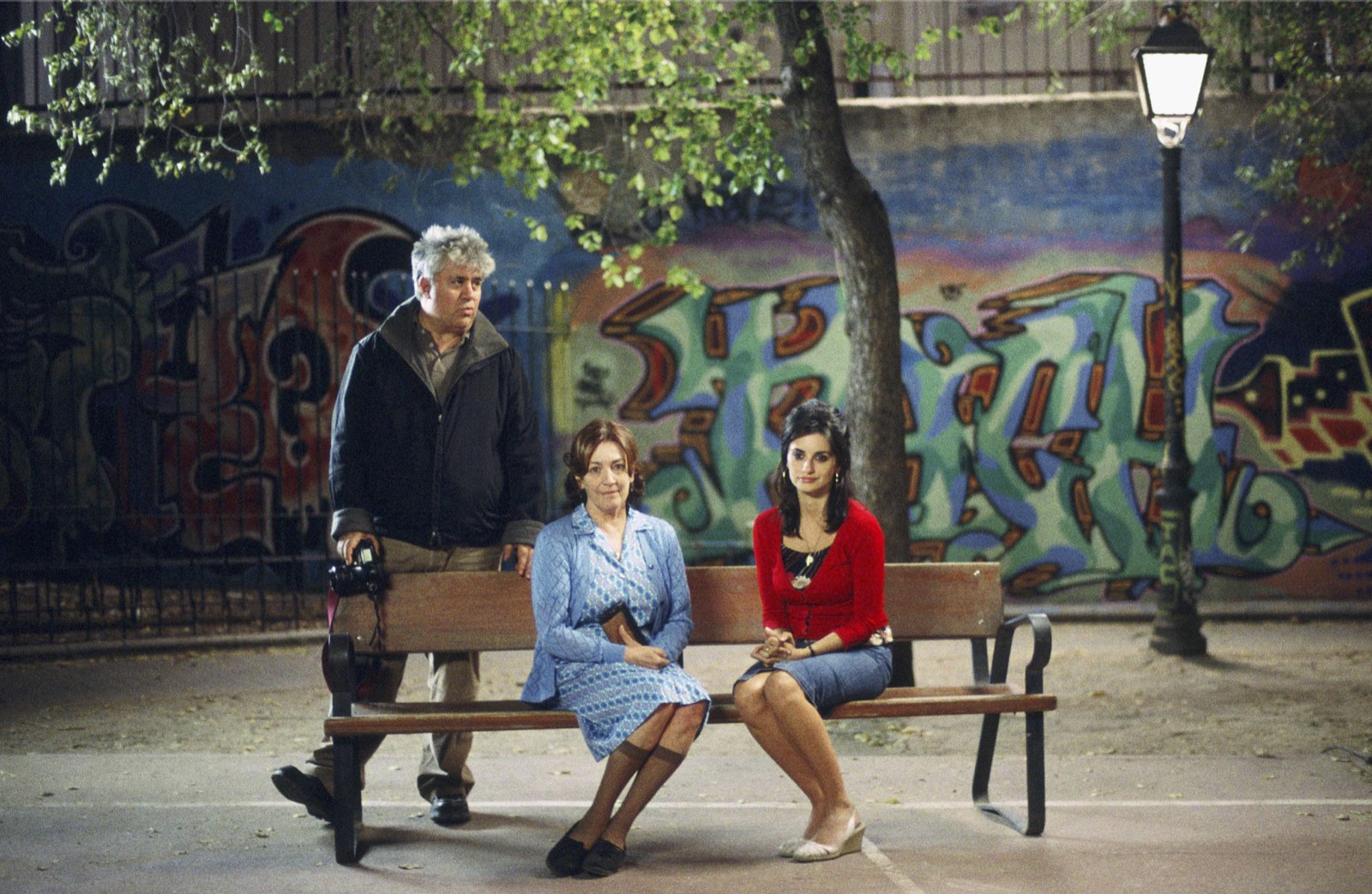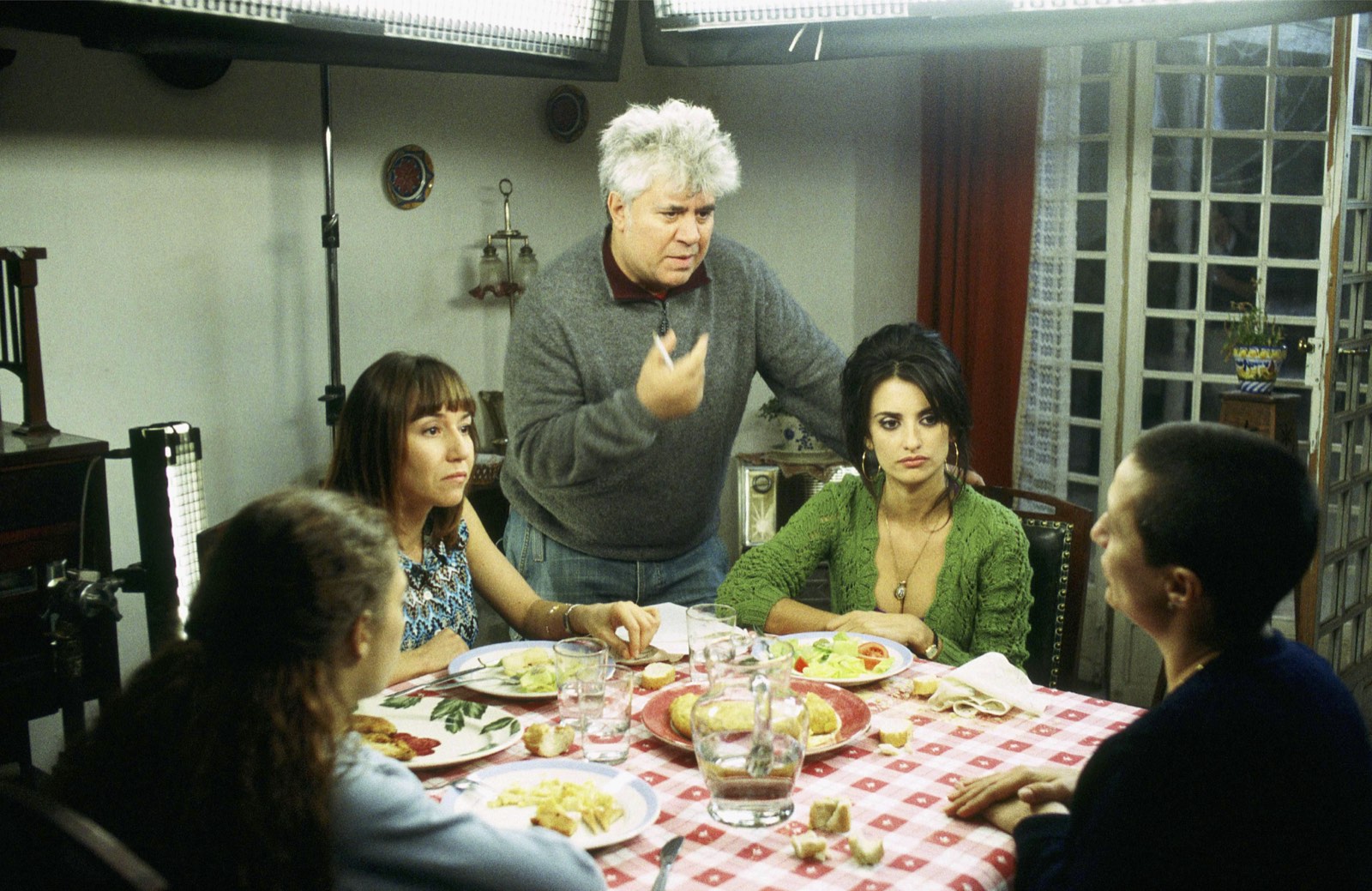 Photos by Emilio Pereda, Paola Ardizzoni & Juan Gatti © Emilio Pereda, Paola Ardizzoni & Juan Gatti / El Desea. Courtesy of Sony Pictures Classics, all rights reserved.