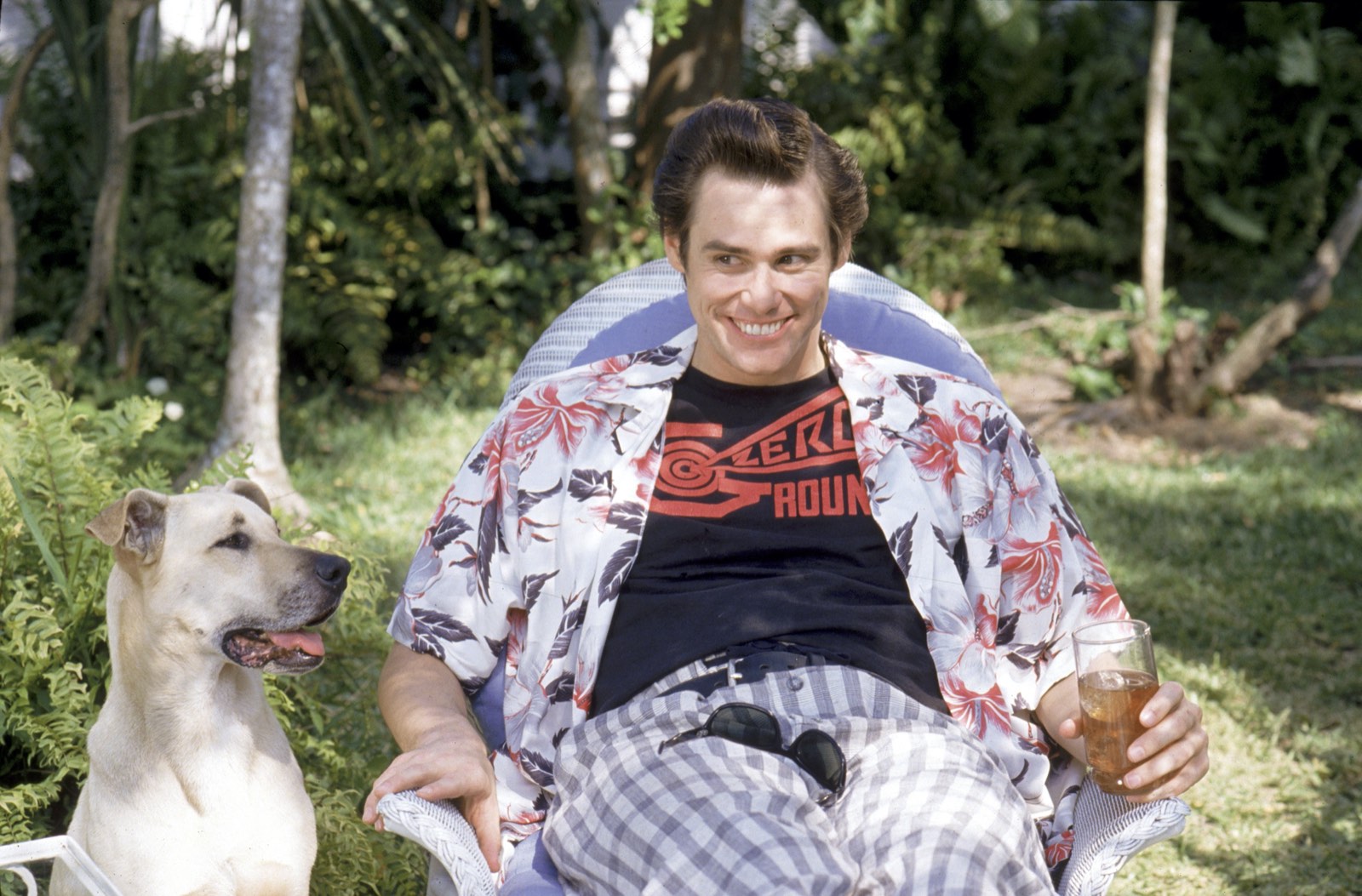 We want to support exhibition and festivals with ideas and practical suggestions, and inspiration as you reopen.
We are so proud to act, in North America, as repertory sales representative (theatrical) for the award-winning library of Morgan Creek, one of the world's premiere content companies.
In this Spotlight On we speak to the Morgan Creek team to find out a little more about their incredible films, their history, their future plans, and how they might help to inspire audiences back to cinemas!
When was Morgan Creek founded? Can you tell us more about your leadership as an American independent entertainment company?
During our very first year, 1988, we released two films, Young Guns and Dead Ringers. Young Guns was an immediate commercial success, credited with resurrecting the Western film genre, with its dynamic ensemble cast that included actors Emilio Estevez, Kiefer Sutherland, Lou Diamond Phillips, Charlie Sheen, Dermot Mulroney and Casey Siemaszko along with respected veteran actors Terence Stamp, Terry O'Quinn and Jack Palance. Even Patrick Wayne (John Wayne's son) was in the film.
The critically acclaimed Dead Ringers, starring the talented Jeremy Irons and writer/director and David Cronenberg, has been universally well received by critics and is now being rebooted at Amazon as a series starring Rachel Weisz.
Tell us more about the Morgan Creek library.
The Morgan Creek film library has become a highly sought-after launch-pad for television, streaming, publishing and music. Titles such as Ace Ventura, Major League, Young Guns, Dead Ringers, Diabolique, and Nightbreed are a few examples of multi-platform projects on the fast-track for reinvention.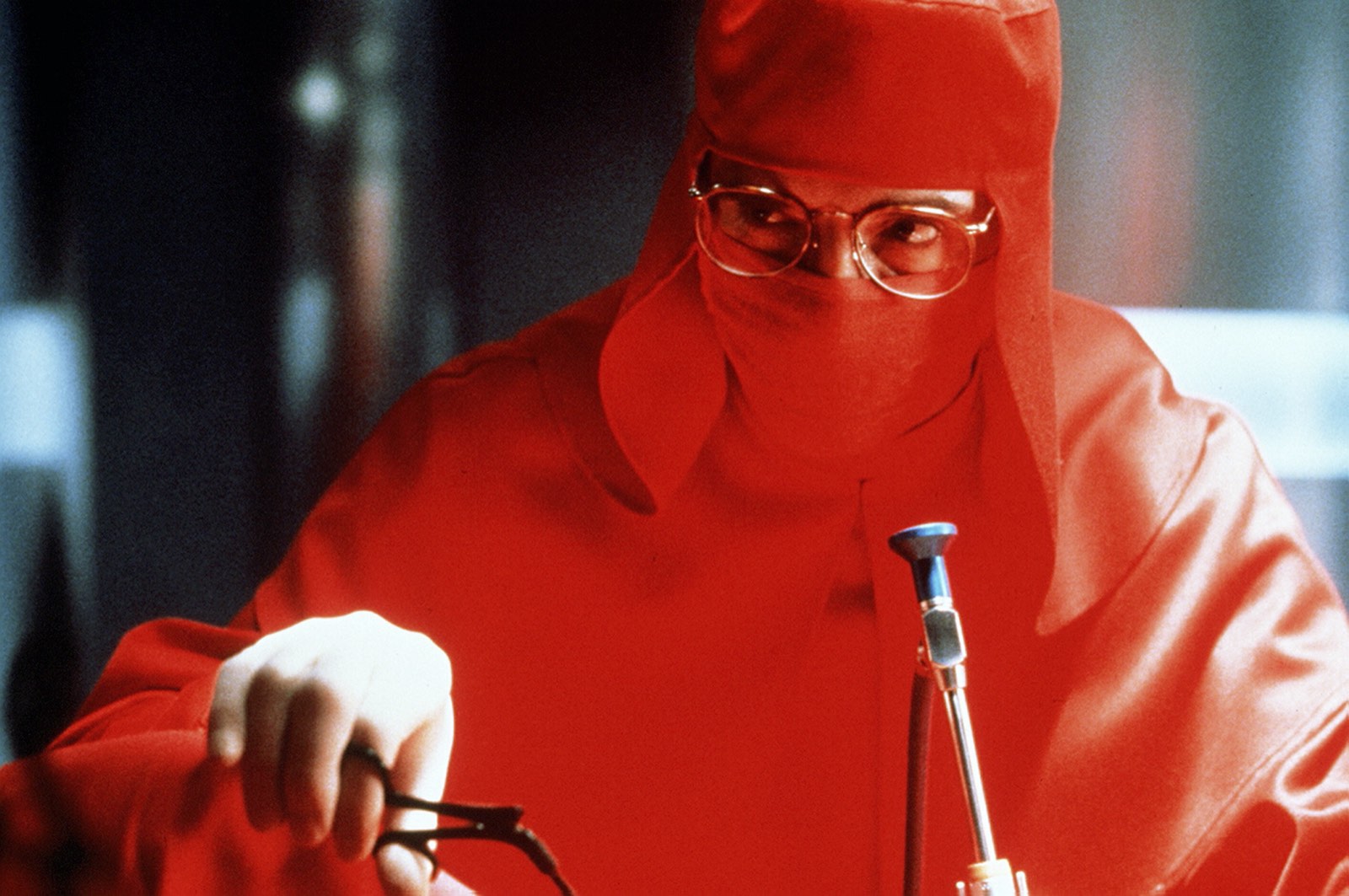 What has been Morgan Creek's impact and significance in the world of motion pictures, and beyond?
13 of our 67 films debuted at #1 in the box office and for thirty plus years now, we have been working on burnishing our legacy brand to ensure that we continue to delight generations to come. Since its founding, Morgan Creek has been steadily building upon its rich treasure-trove of content by creating multi-platform brands based on the original films. Series adaptations, theatrical reboots and sequels, gaming and publishing opportunities are all in the works, emanating from the most globally-recognized titles. Artists respond fondly to their nostalgic value but they also keenly appreciate the opportunity to expand the universe and introduce an entirely new audience to the beloved stories.
If you had to highlight one film that Morgan Creek has released over their three decades which one would you choose?
There are so many films in our library, take a film like True Romance (1993) for example, starring Christian Slater and Patricia Arquette along with the who's who of actors - almost too many stars to list… a cast that includes Dennis Hopper, Val Kilmer, Gary Oldman, Brad Pitt, Christopher Walken, Bronson Pinchot, Samuel L. Jackson, Michael Rapaport, Saul Rubinek, Conchata Ferrell, Kevin Corrigan, James Gandolfini, Victor Argo, Chris Penn, Tom Sizemore and Paul Ben-Victor. Directed by Tony Scott, music by Hans Zimmer and written by Quentin Tarantino. To say it's an all star cast would be an understatement. The film has true cult status, especially since it was written by Quentin Tarantino - and a healthy debate rages whether it should be considered one of his films. This story has really enjoyed a remarkable new resurgence within the streaming apps and even GIFs on social media. A few weeks ago even Kourtney Kardashian was posting on her Instagram that she was watching it… Clarence and Alabama forever!
But over the last three decades we have enjoyed working with so many innovative filmmakers such as Clive Barker, David Cronenberg, William Peter Blatty, Michael Mann, Tony Scott, Tom Shadyac, Dennis Hopper, Garry Marshall, Sean Penn and Robert DeNiro.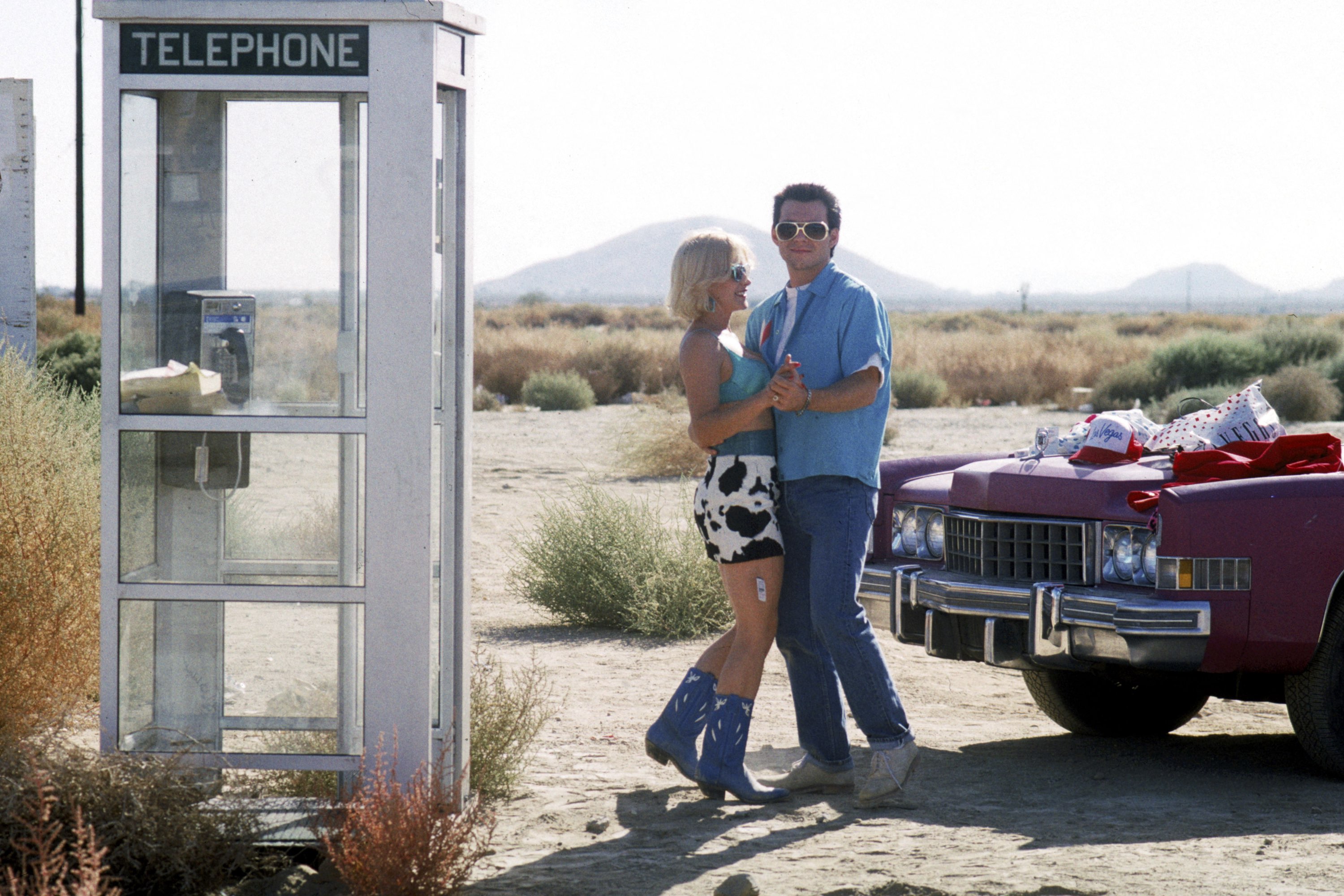 What are the most notable achievements for Morgan Creek?
There are truly really too many to list, perhaps starting at what would be what is widely considered one of the most acclaimed modern films scores, the sound team on The Last of the Mohicans won an Academy Award® and in 2019, Native American actor Wes Studi, who brought Magua, a Huron War Chief to life in such a vibrant way won a well deserved Lifetime Achievement Oscar®. That film won a number of additional awards that included a BAFTA for Cinematography, Best Actor for Daniel Day-Lewis, Best Costume for their amazing work on that film and the original soundtrack is considered a masterpiece, thanks to composers Randy Edelman and Trevor Jones.
Morgan Creek has received critical acclaim and numerous awards and accolades from the Los Angeles Film Critics Association, Hollywood Foreign Press Association and the National Academy of Recording Arts and Sciences.
On a less formal note, Ace Ventura - in addition to being a mega hit in 1994 - could be the most quotable film ever, and had all of us saying "Alrighty Then" of course!
How has Morgan Creek made strides with diversity?
In 2017 we released All Eyez on Me…. the biography of Tupac Shukar who is widely recognized as the most influential rapper of all time, which starred Demitriuis Shipp Jr. and directed by Benny Boom. We love to tell amazing stories regardless of color, but are constantly bringing a mindset of diversity to our film library. We take pride in our ability to help facilitate a celebration of African American heritage and Black History. And Morgan Creek is gender agnostic when it comes to conceptually re-approaching the original films. Dead Ringers turned the male characters played by Jeremy Irons into female identical twins, who will be played by Rachel Weisz.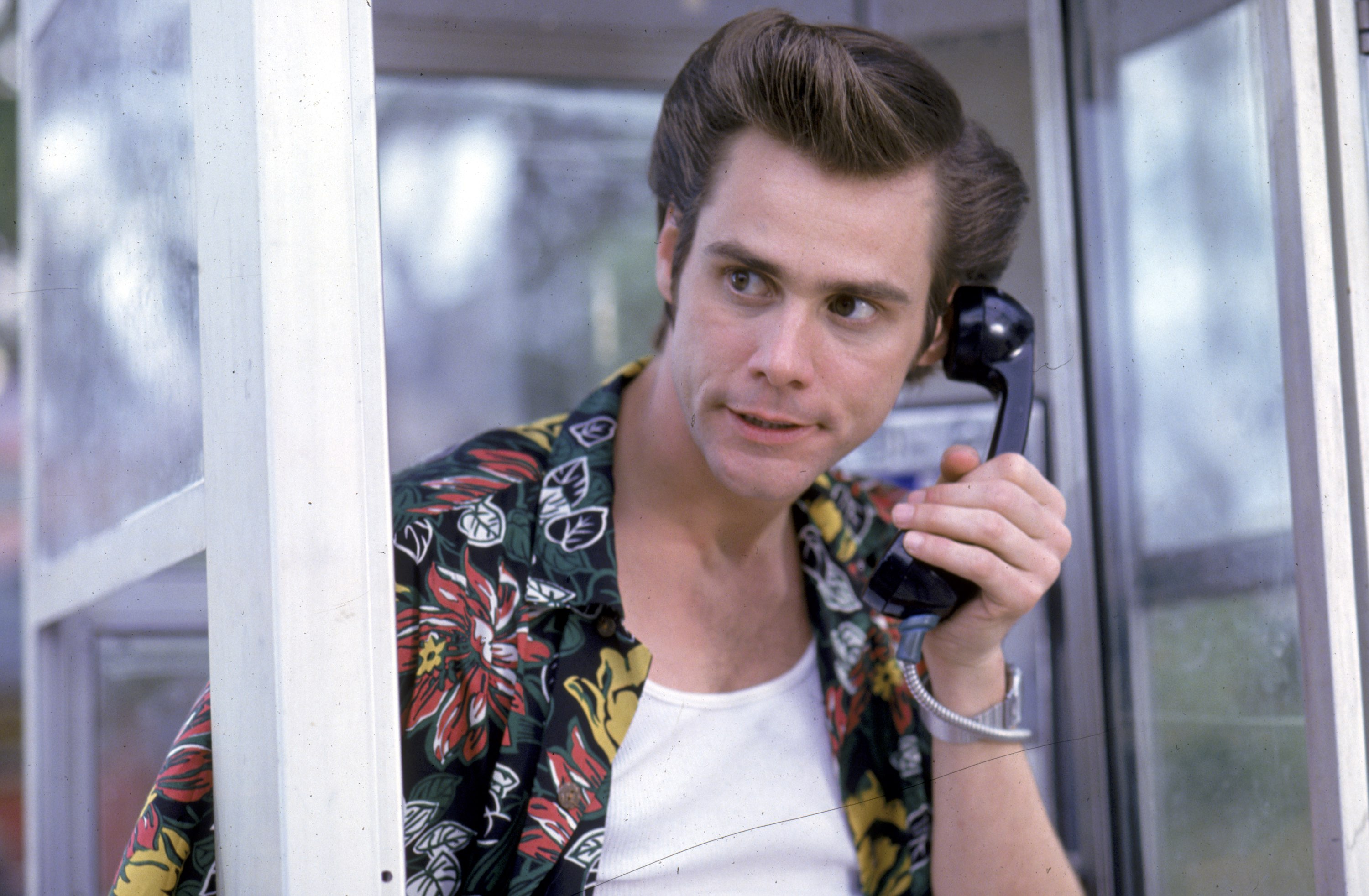 How has the COVID crisis affected the work you do?
COVID delayed the timing of new projects across the board, as it was so unexpected, we are still in the process making adjustments as everyone is. But as a result, the streaming world really benefitted, given that everyone was staying at home rediscovering all of the legacy content that they hadn't had time to check out before or even known about. So the Morgan Creek library has seen a nice resurgence in popularity from Generation Z. To keep track of where all our titles are streaming we collaborated with ReelGood, a mobile application that helps movie lovers find on what platform they can find a particular film they are searching based on their streaming subscriptions, it's super handy everyone should check them out and download the app.
Can you share a favourite memory or story of a Morgan Creek film – its making, or a very special screening, perhaps?
The Young Guns II premiere in 1990 was wild. Let's leave it at that. The premiere photos are probably someplace like Getty Images, there are some great ones out there!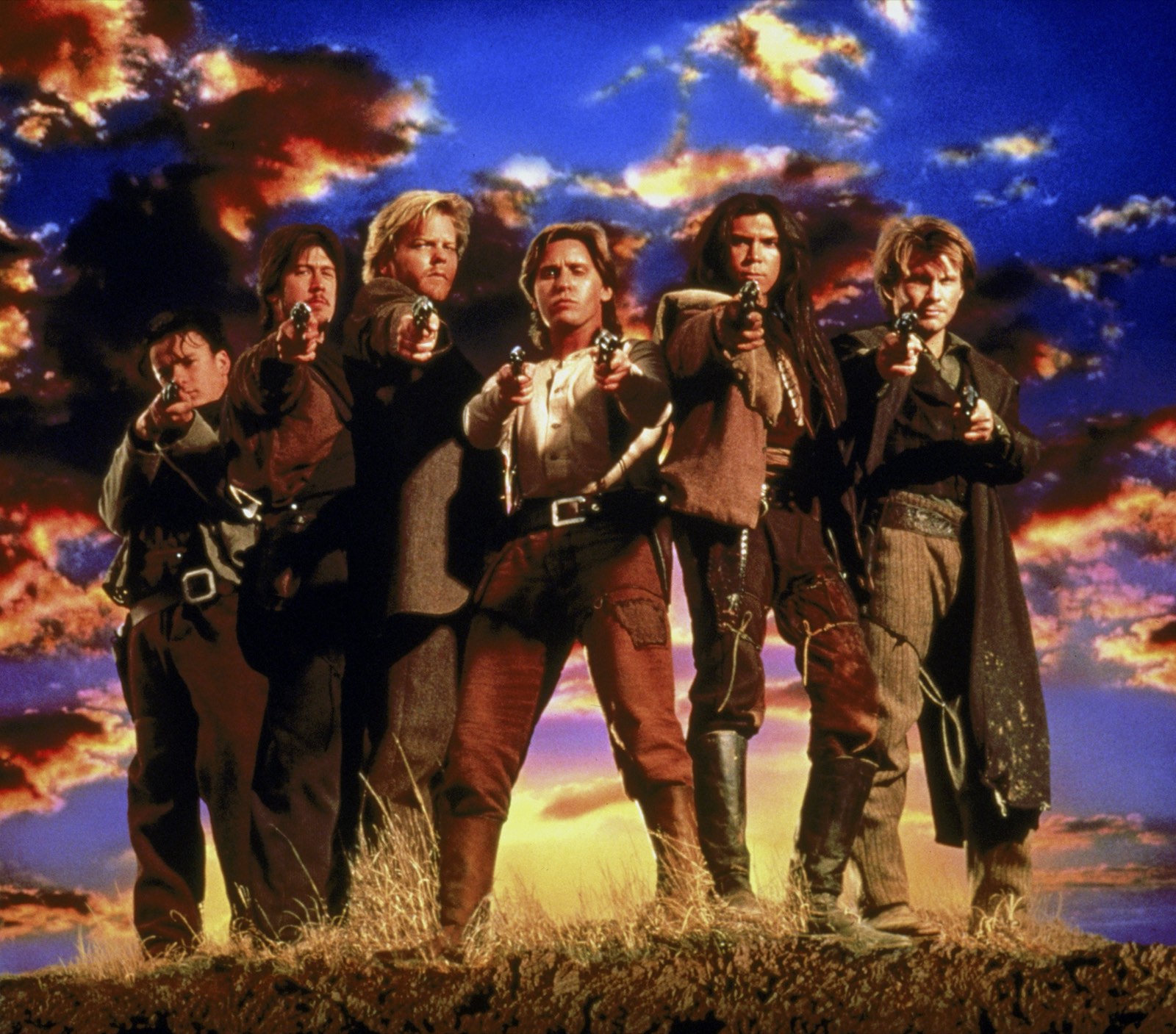 Morgan Creek has built a solid niche in the Horror Genre. Can you tell us a bit more on how that got started?
Our first horror film was made in 1990, Clive Barker's Nightbreed, a daring dark fantasy horror film with practical effects, that takes place in Alberta Canada with a tribe of monsters that hide from humanity, which was actually re-edited in 2014 as a Director's Cut released through Scream Factory.
We are really looking forward to nurturing the Exorcist franchise with Blumhouse It's a franchise that we are honoured to steward. Having the visionary David Gordon Green onboard to direct ensures it's in good hands.
And we are rebooting and firmly in the packaging stage on Dream House, a psychological thriller that originally starred Daniel Craig, Rachel Weisz and Naomi Watts, and directed by James Sheridan as a theatrical motion-picture. And Pacific Heights, originally starring Michael Keaton, Melanie Griffith and Matthew Modine, will make a return as an open-ended dramatic series with a surprising and cheeky gender role reversal.
Are there any new company expansions planned?
One of the most exciting areas for expansion is in publishing of original content. Currently Morgan Creek is working with William Morrow and Three Arts Entertainment on a non-fiction book from acclaimed author Douglas Century (Hunting El Chapo), a YA sequel to The Crush, and a non-fiction exploration of the extraordinary life of a female soldier in the USMC.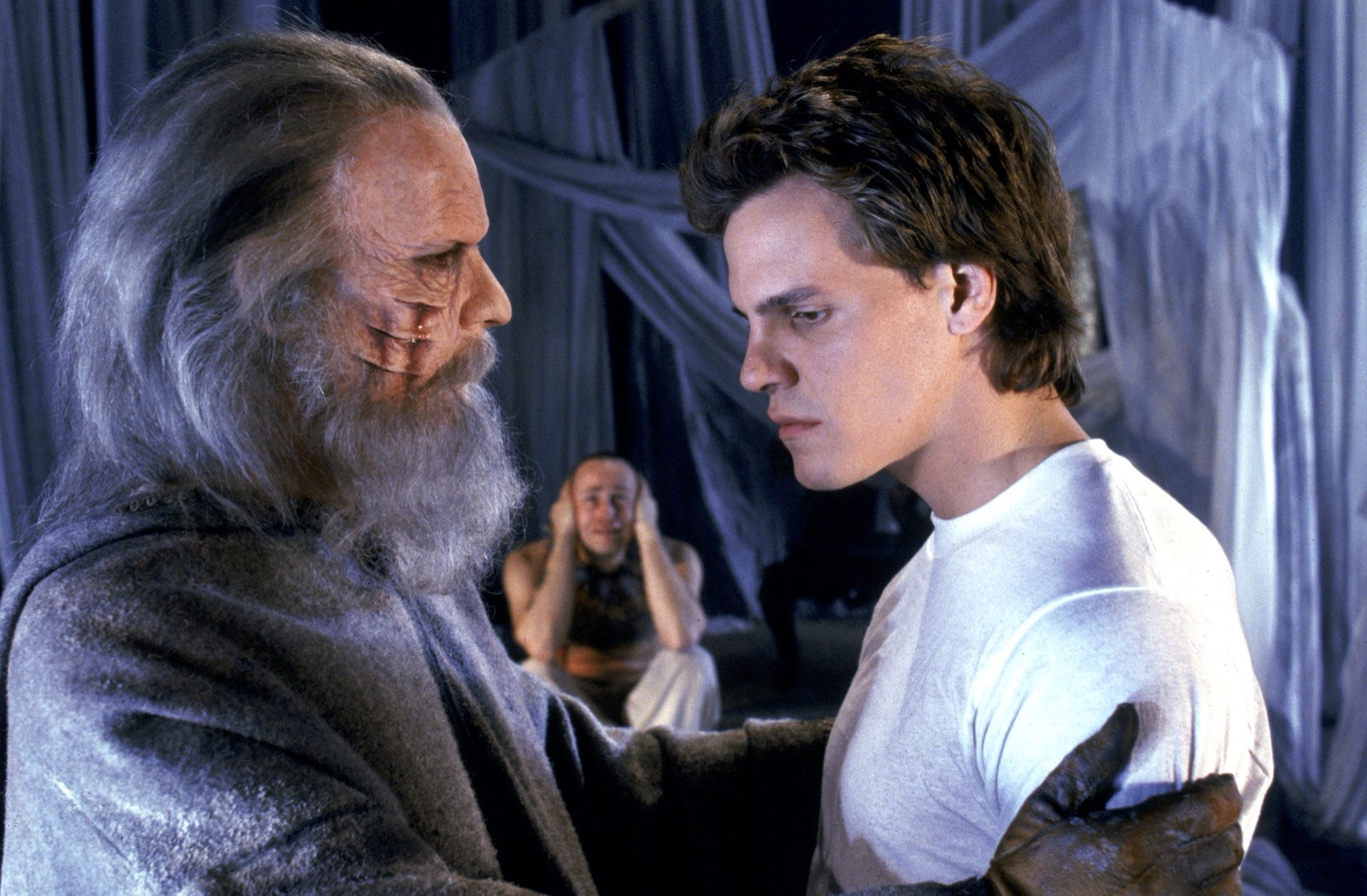 Do you have any other fun collaborations planned?
We have a new collaboration with Hero Complex Gallery, a Los Angeles based pop culture and entertainment art gallery, who is bringing together their community of artists working from home to generate reimagined artwork to be distributed online via social media as alternative film posters with limited prints. It's a great way for the entire ecosystem to benefit from our library and deliver new and exciting takes on our films.
Can you tell us a little more about the partnership between Park Circus and Morgan Creek?
We are delighted to work with Park Circus for the last year to have them represent the Morgan Creek library in North America, and now of course is the moment to inspire audiences back to the big screen the moment it is safe for them to do so. We believe people are ready to get back into theaters for encore screenings, and we're enjoying working with Park Circus and independent theaters such as Alamo Drafthouse, and many more, to welcome back passionate fans!
What's next for Morgan Creek, as we come out of the COVID 19 pandemic? What can audiences look forward to!
We're pretty excited about our franchise developments with Exorcist and the Ace Ventura franchise - its noticeable from the 3 million fans chatting on the official Facebook page for Ace Ventura that audiences are clamouring for a 3rd instalment… During COVID, audiences have been in love and are thrilled to have beloved characters brought back with new stories.
Moving forward, we aim to continue to work with visionary filmmakers (as we have always done) and deliver the type of experiences that audiences love. Nightbreed has garnered the attention of Michael Dougherty, who most recently directed Godzilla vs. Kong, and the gem Stay Tuned, a dark comedy classic from 1992, originally starring John Ritter and Pam Dawber, is being developed for AMC with the Fear the Walking Dead producers at the showrunner helm.
As we mentioned earlier, Dead Ringers is being written by the critically lauded British writer Alice Birch (Succession, Normal People) with Rachel Weisz attached.