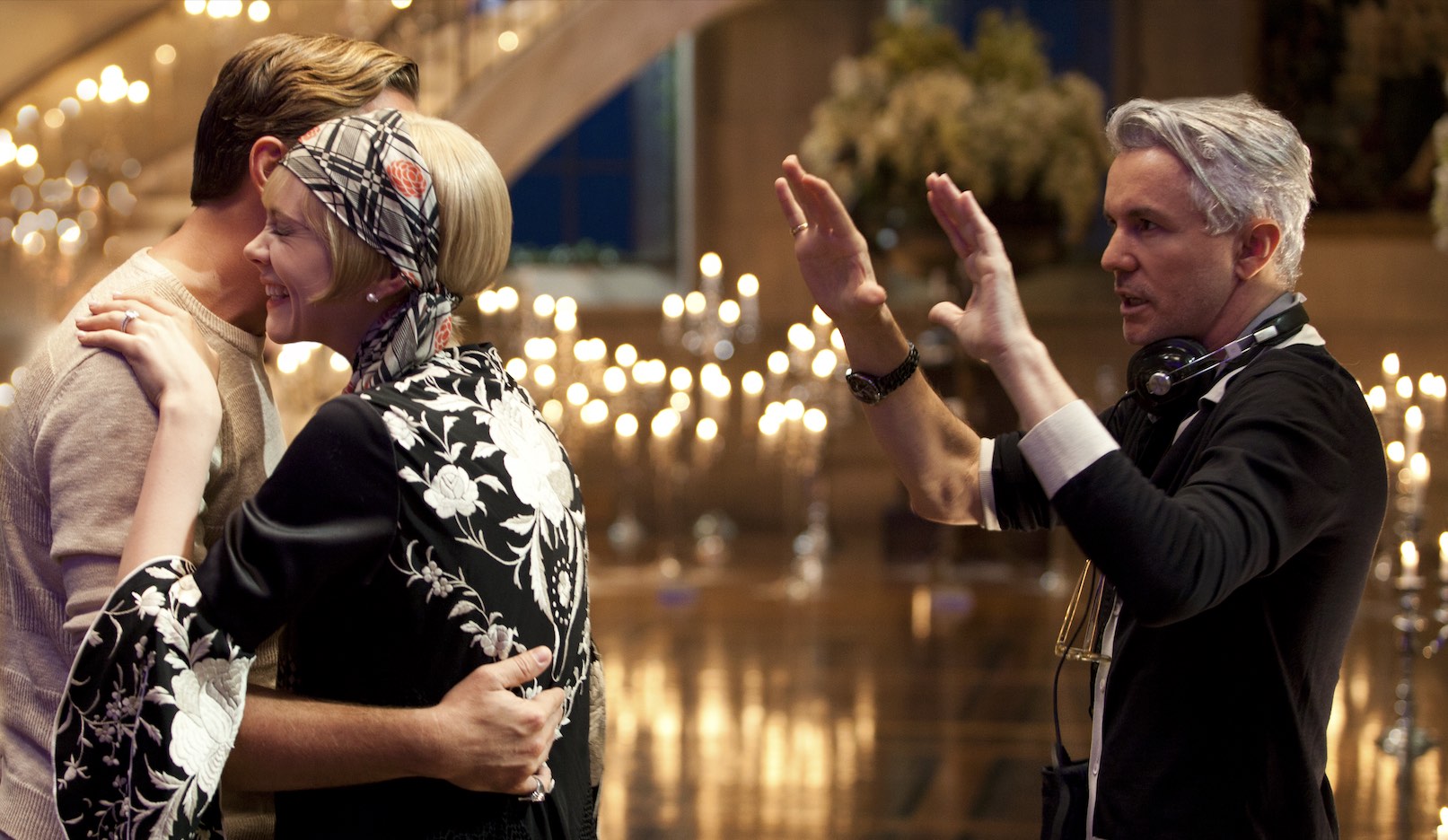 During these trying and uncertain times, we hope to be able to spread a little bit of love and movie magic by showcasing some gems we've uncovered while delving deep into the archives.
The quintessential Great American Novel, F. Scott Fitzgerald's story has been adapted for the screen many times, with familiar faces such as Alan Ladd and Robert Redford stepping into the shoes of the eponymous character. However, it's difficult to compare these adaptations to Baz Luhrmann's uniquely imaginative take on the myth of the American Dream in terms of sheer style and vivacity.
Tobey Maguire stars as writer Nick Carraway who arrives in New York in 1922, an era of loose morals, glittering jazz and bootleg kings. Chasing his own American Dream, Nick encounters the mysterious millionaire Jay Gatsby, played by Leonardo DiCaprio. Soon, Nick is drawn into the captivating world of the super-rich, their illusions, loves and deceits. Bearing witness to this new world, Nick pens a tale of impossible love, incorruptible dreams and unforgettable tragedy.
A wild and thrilling adaptation, The Great Gatsby is a gorgeously filmed and exquisitely designed take on a true classic. The gallery below features some behind the scenes stills that we hope you will enjoy.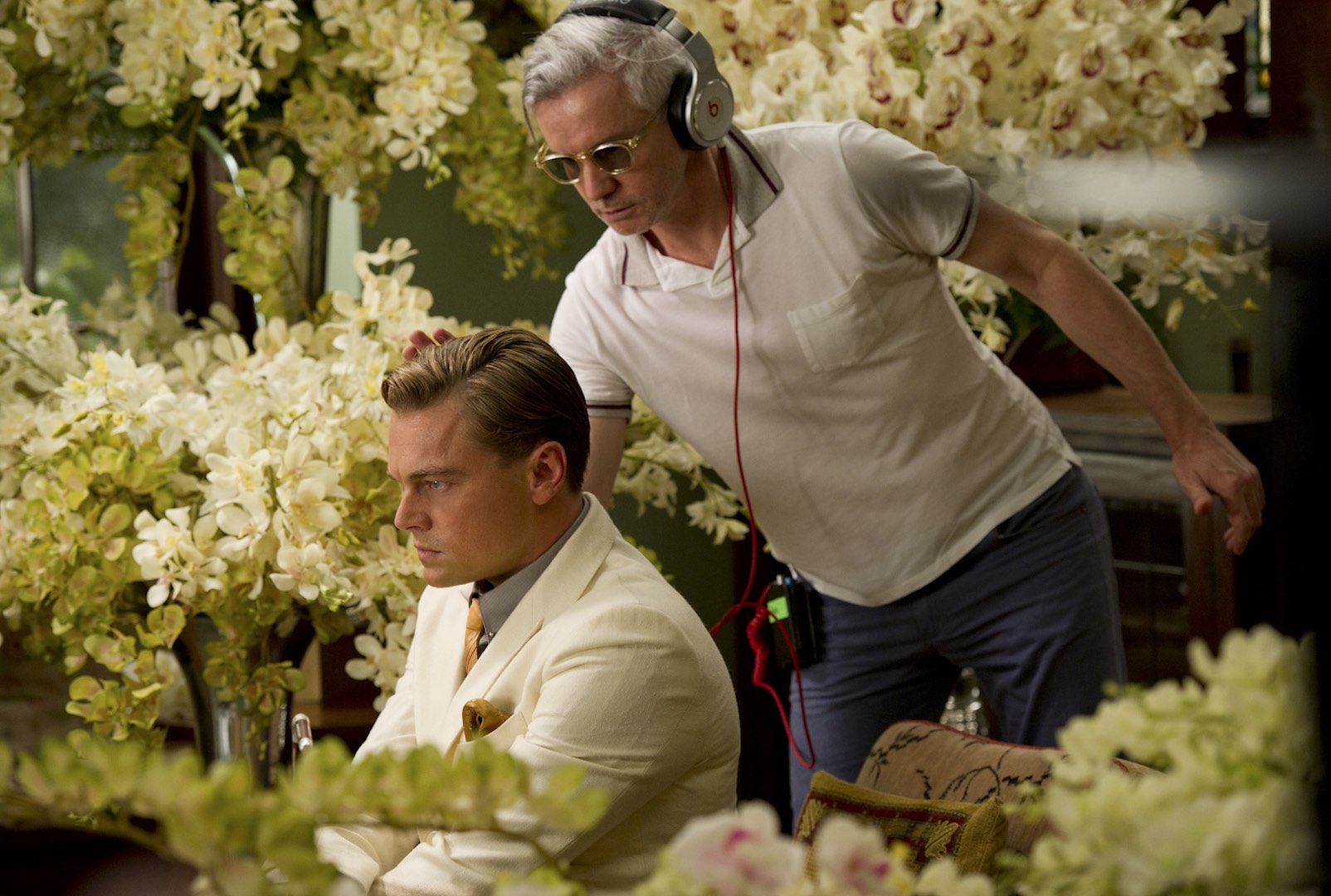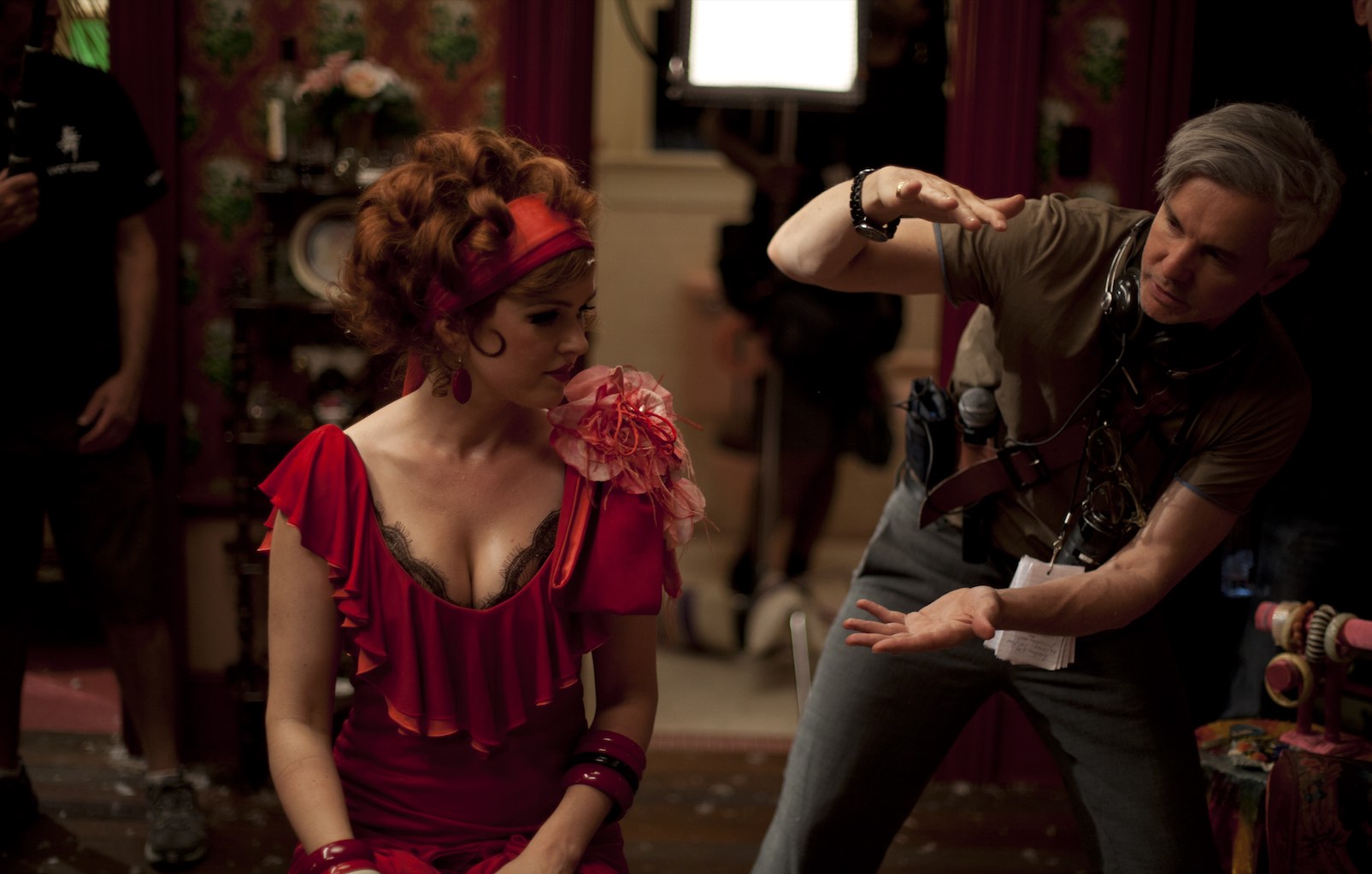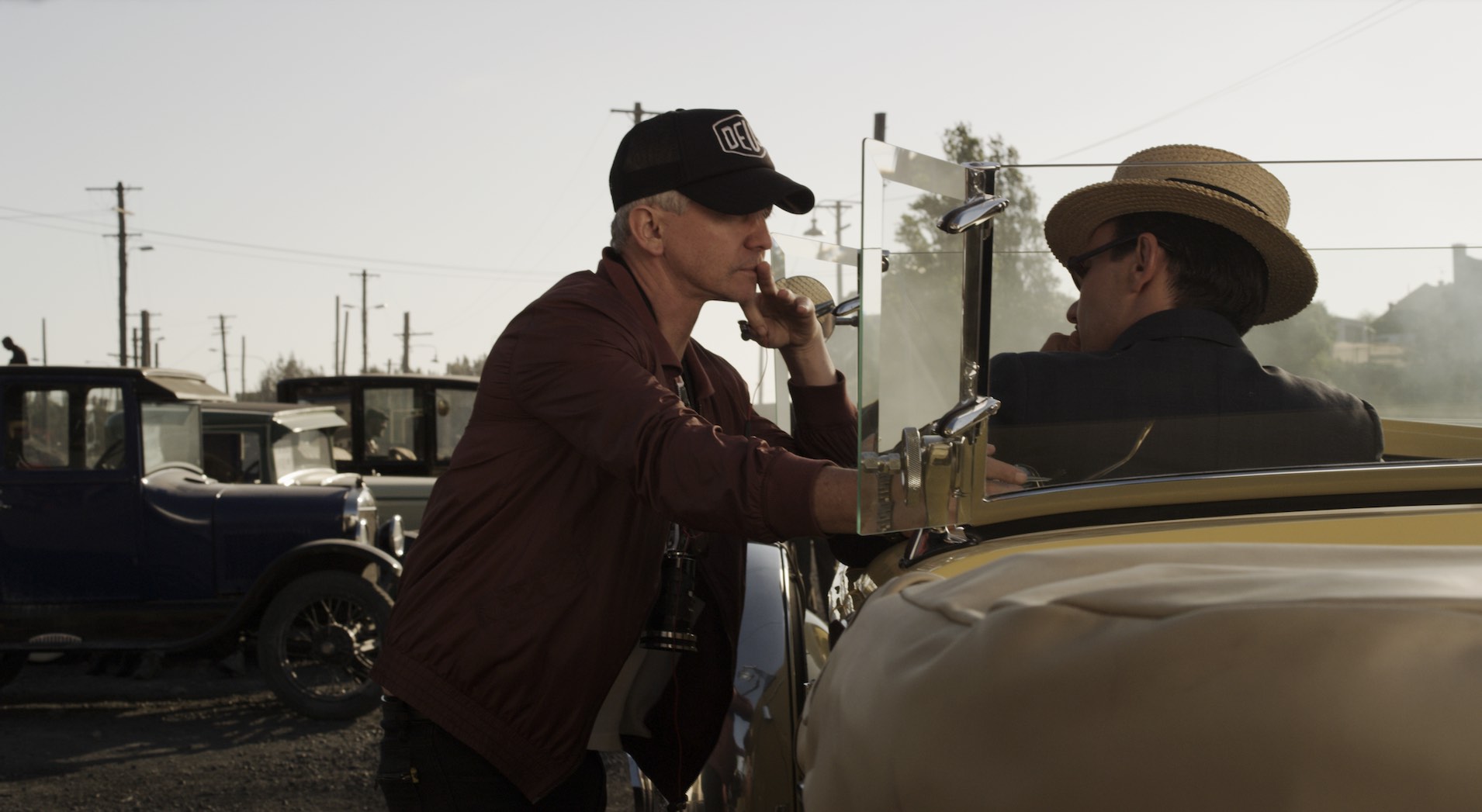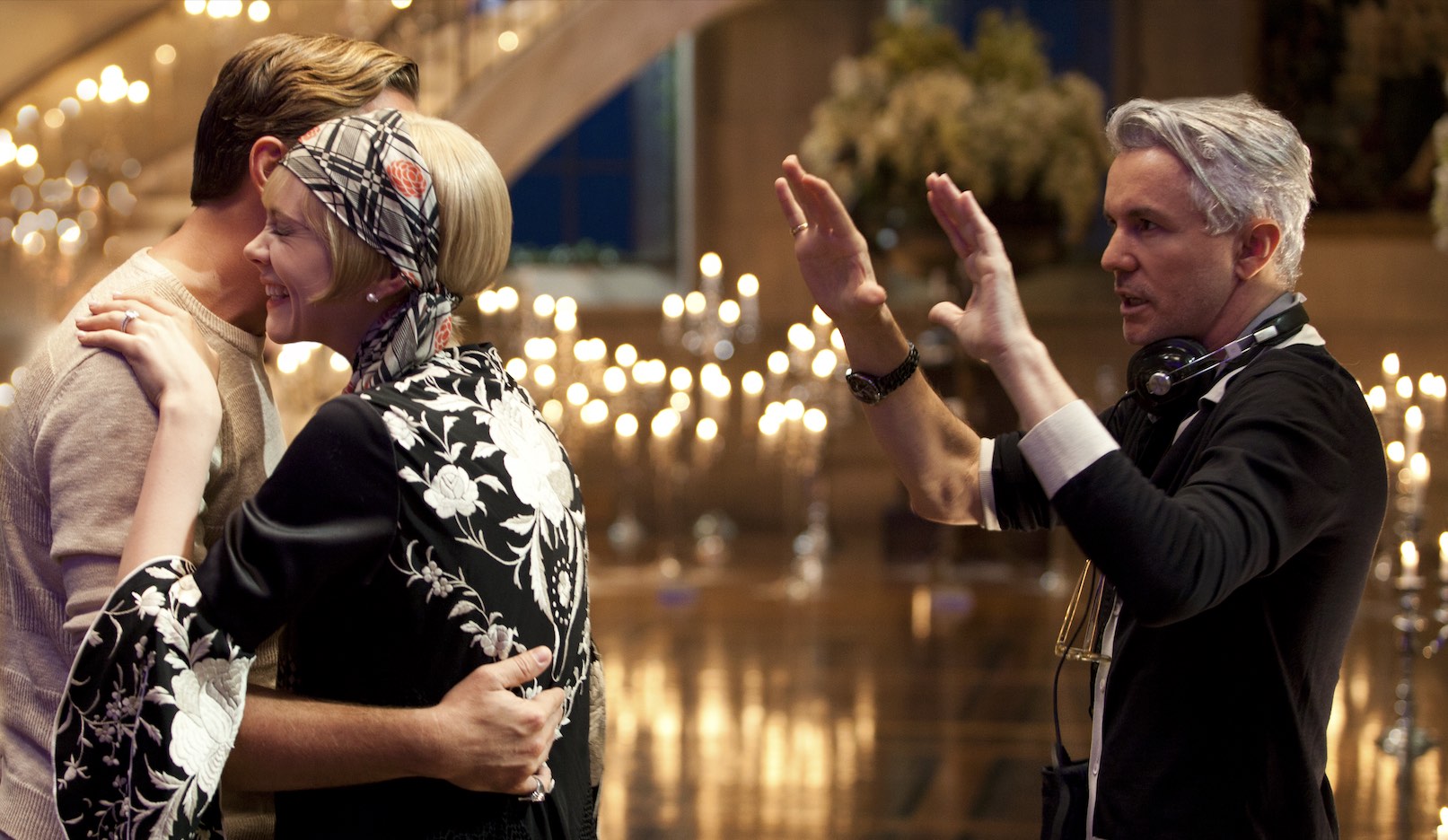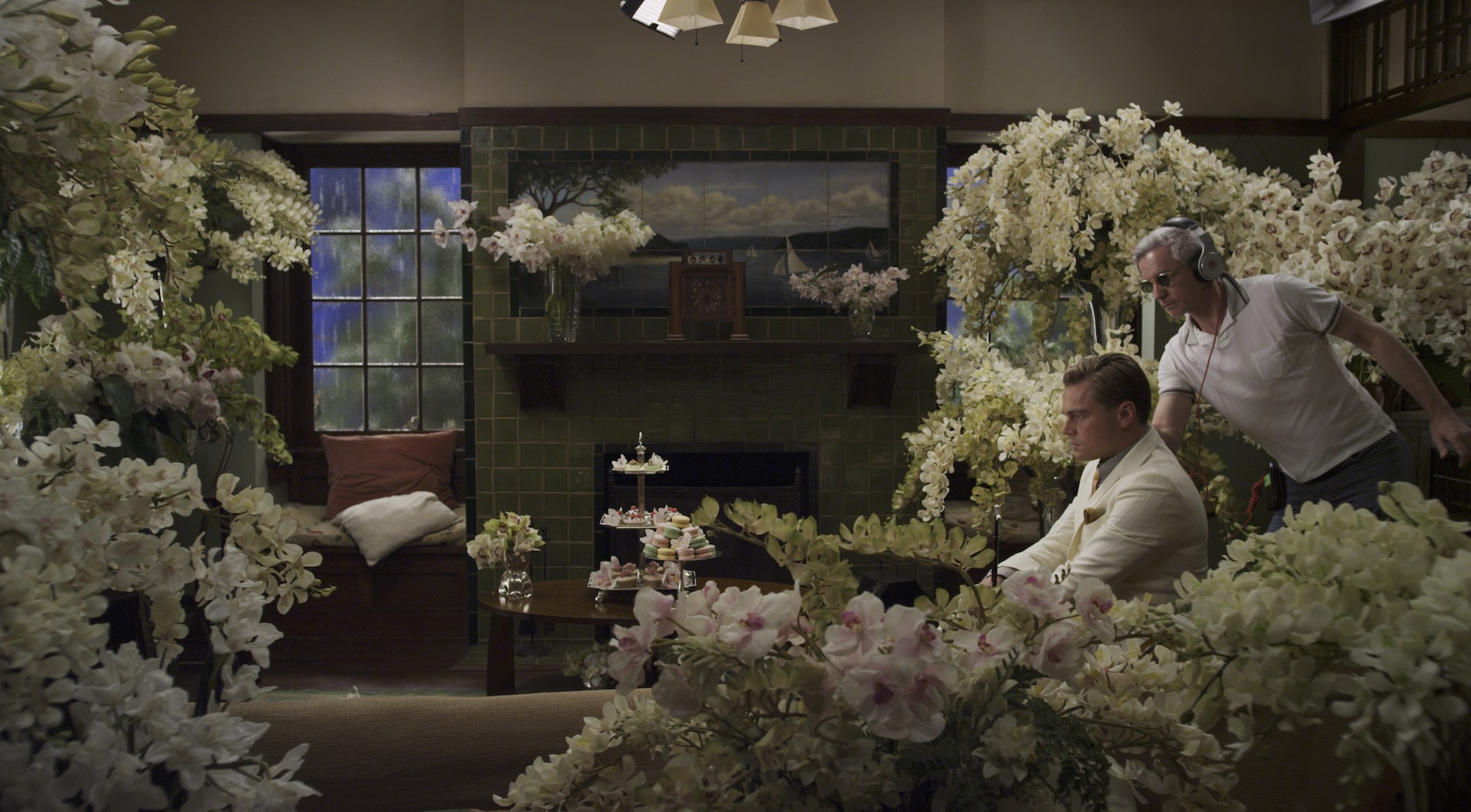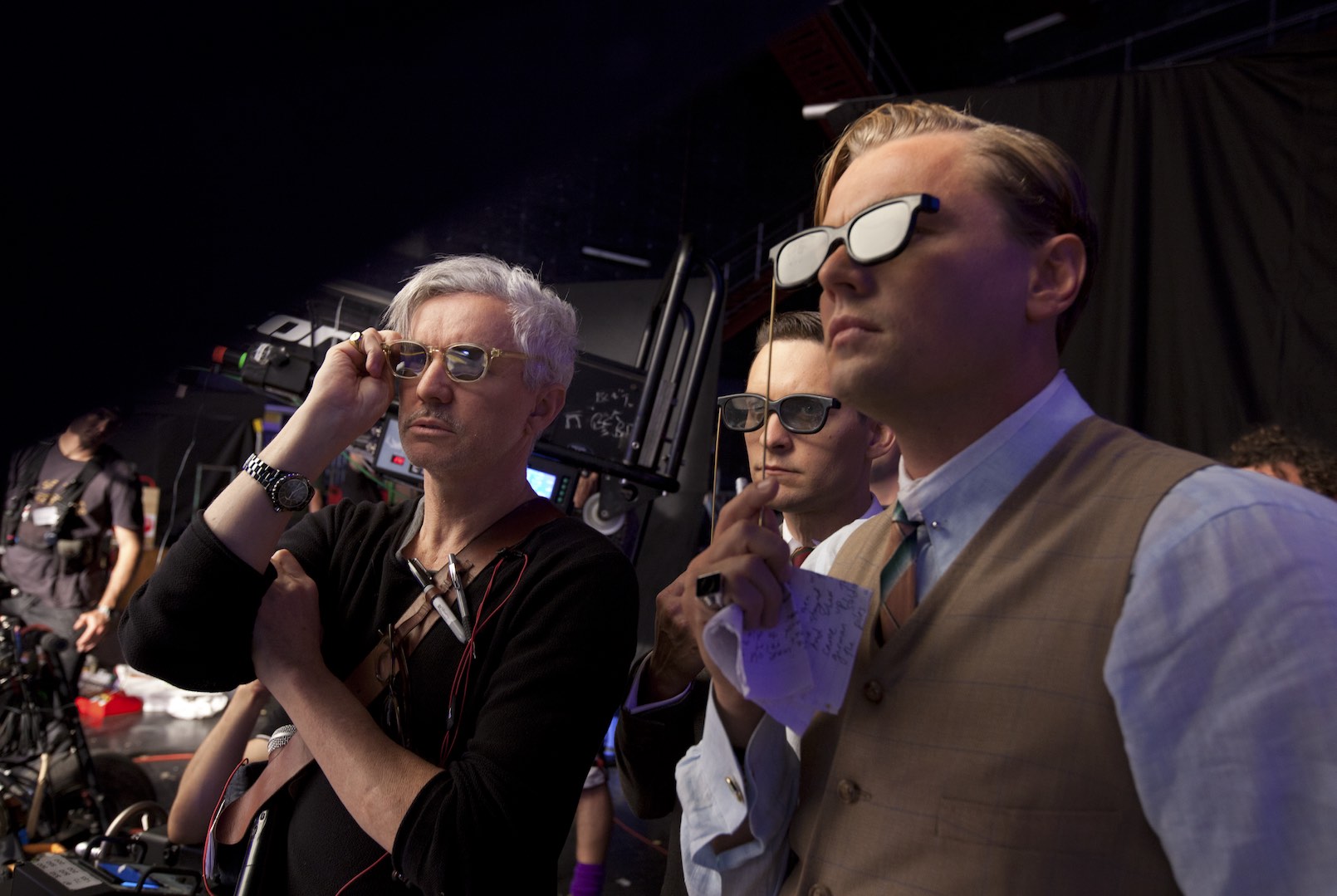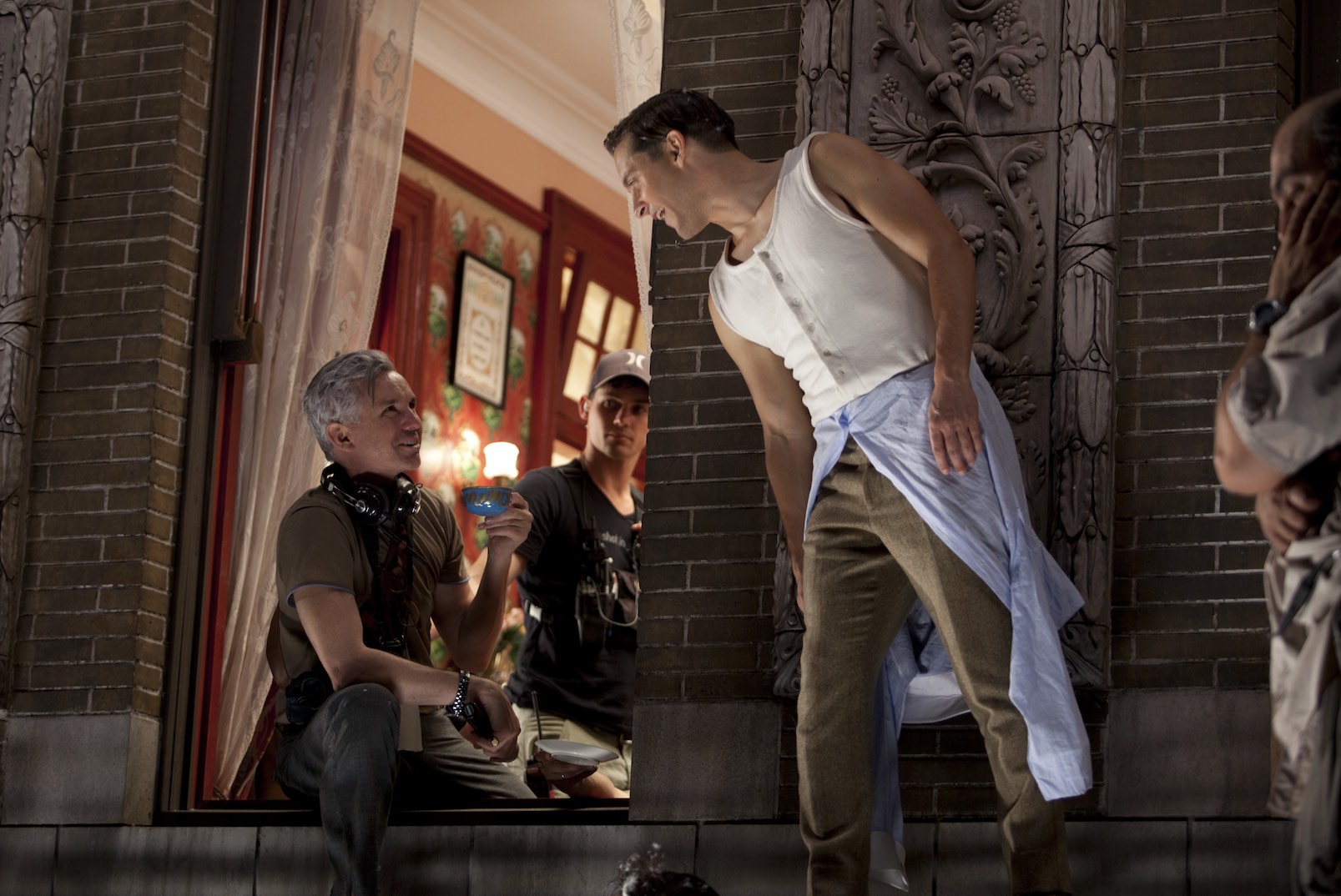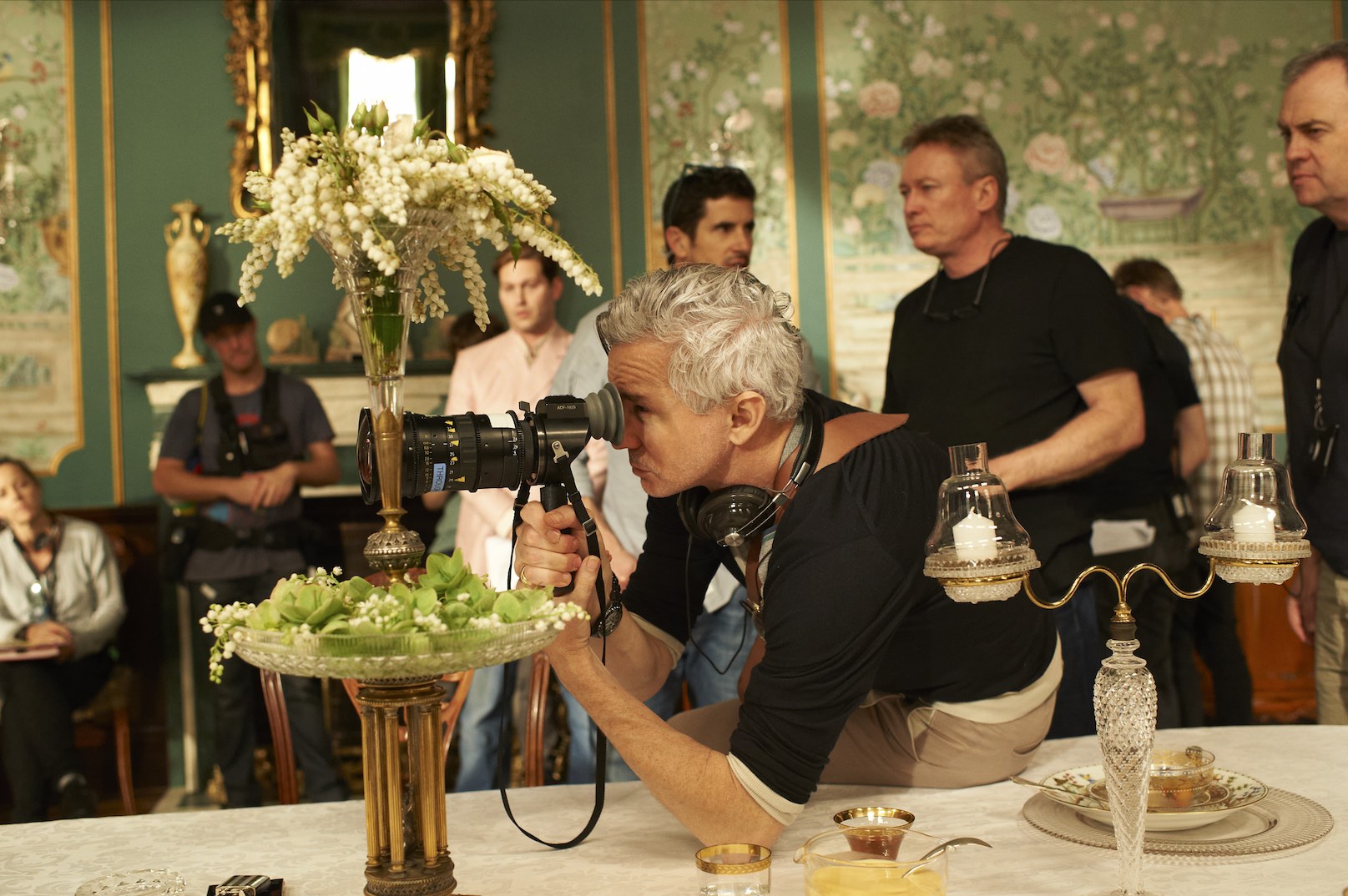 All images are courtesy of Warner Bros.