During these trying and uncertain times, we hope to be able to spread a little bit of love and movie magic by showcasing some gems we've uncovered while delving deep into the archives.
As International Women's Day approaches on the 8th of March, this month is the perfect opportunity to highlight the most passionate, resilient and independent women on film. Elle Woods is an iconic pop-culture character and remains a lasting embodiment of this exact premise - proving that no-one should ever underestimate a girl.
Reese Witherspoon stars as the quintessential Californian blonde with pink couture clothes, fabulous friends and the hottest boyfriend on campus. So when Warner Huntington III suddenly breaks up with her and heads to Harvard Law School, Elle takes matters into her own manicured hands - she enrols too. Despite a rocky start into the world of prestigious academia, Elle manages to exceed everyone's expectations of her as she fights for love, honour, justice and respect for blondes everywhere.
Celebrating its 20th anniversary this year, Legally Blonde is a funny, crowd-pleasing tale of self-empowerment. The gallery below features some stills of deleted scenes and production photos that we hope you will enjoy.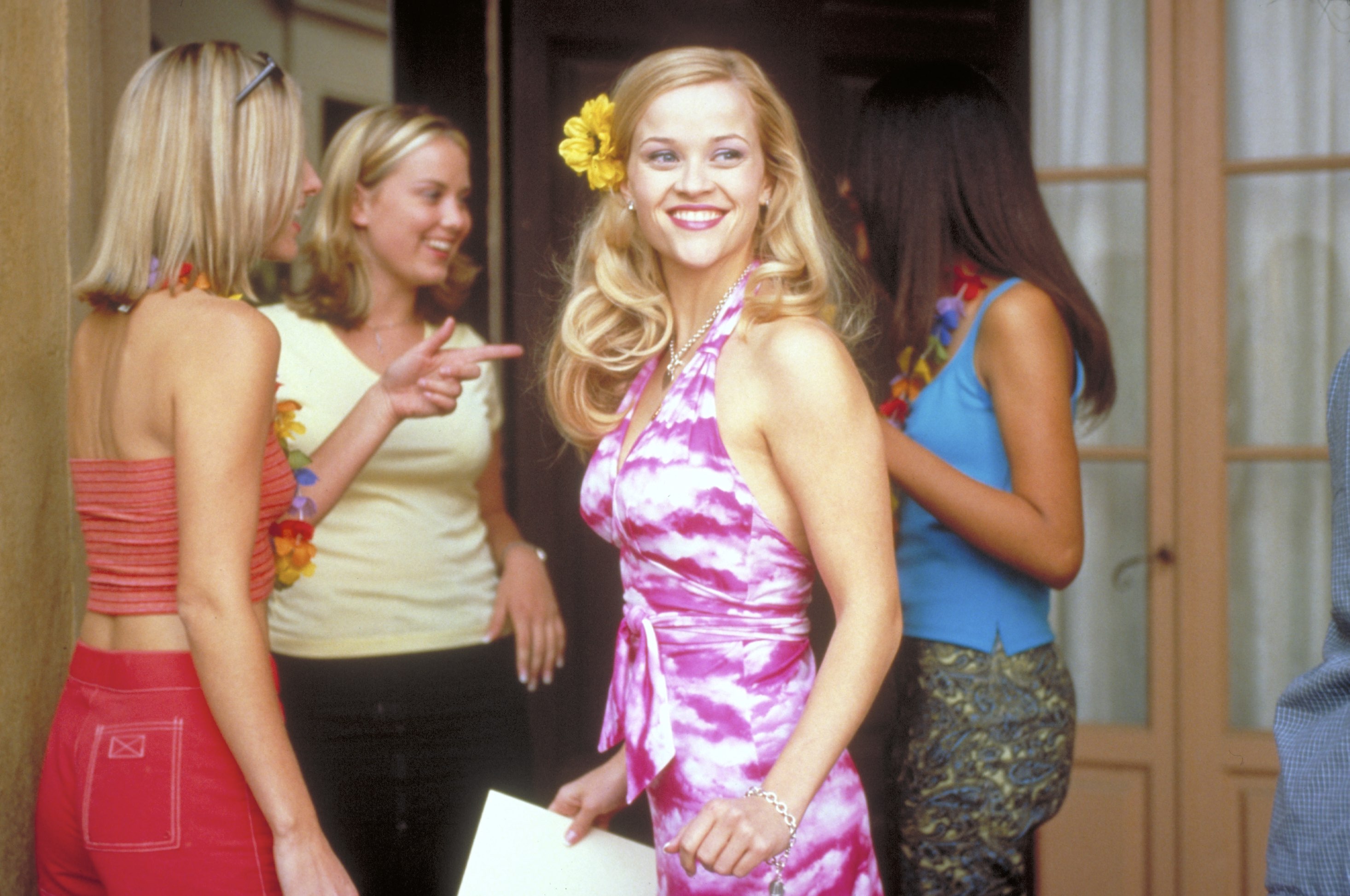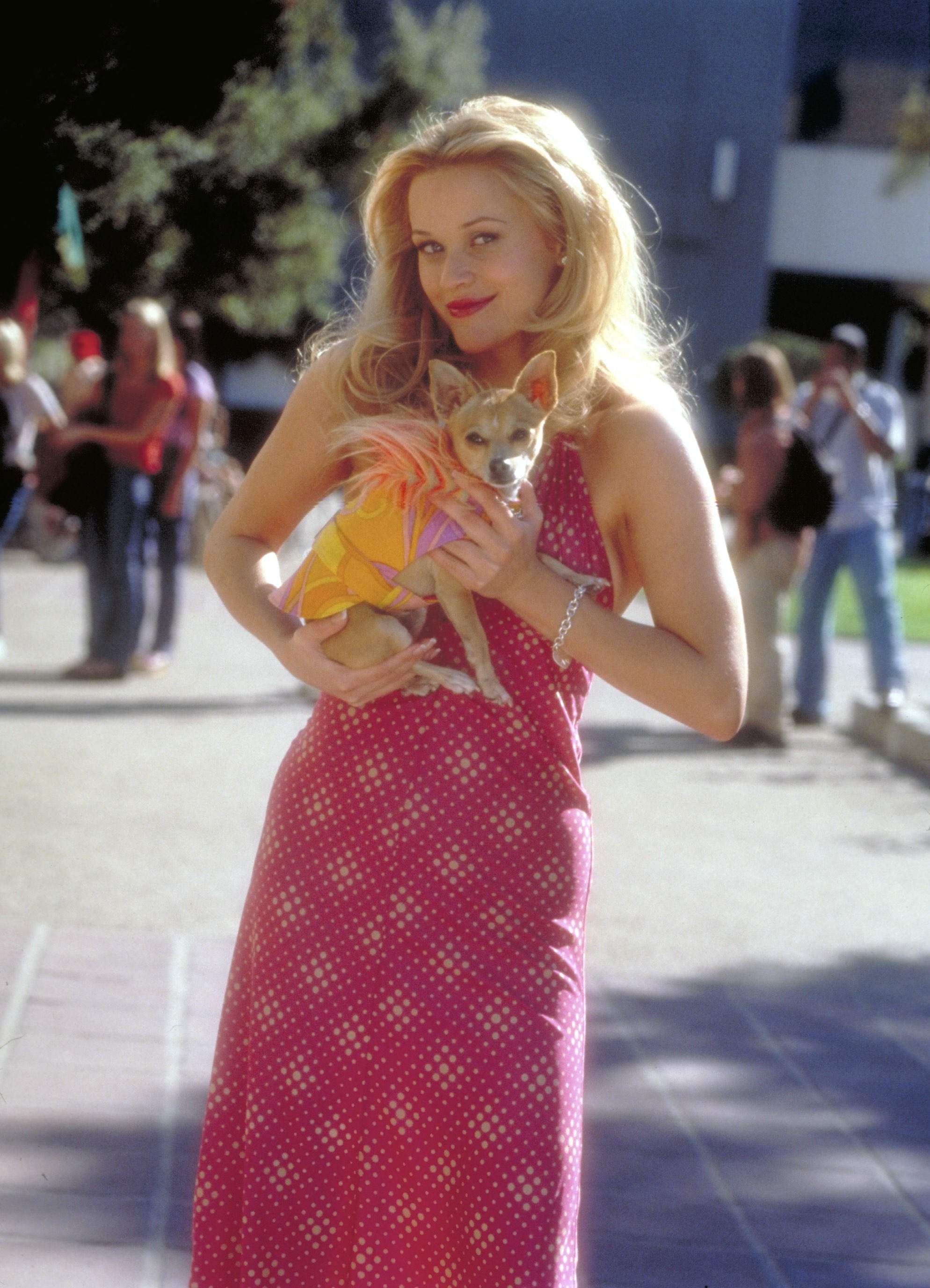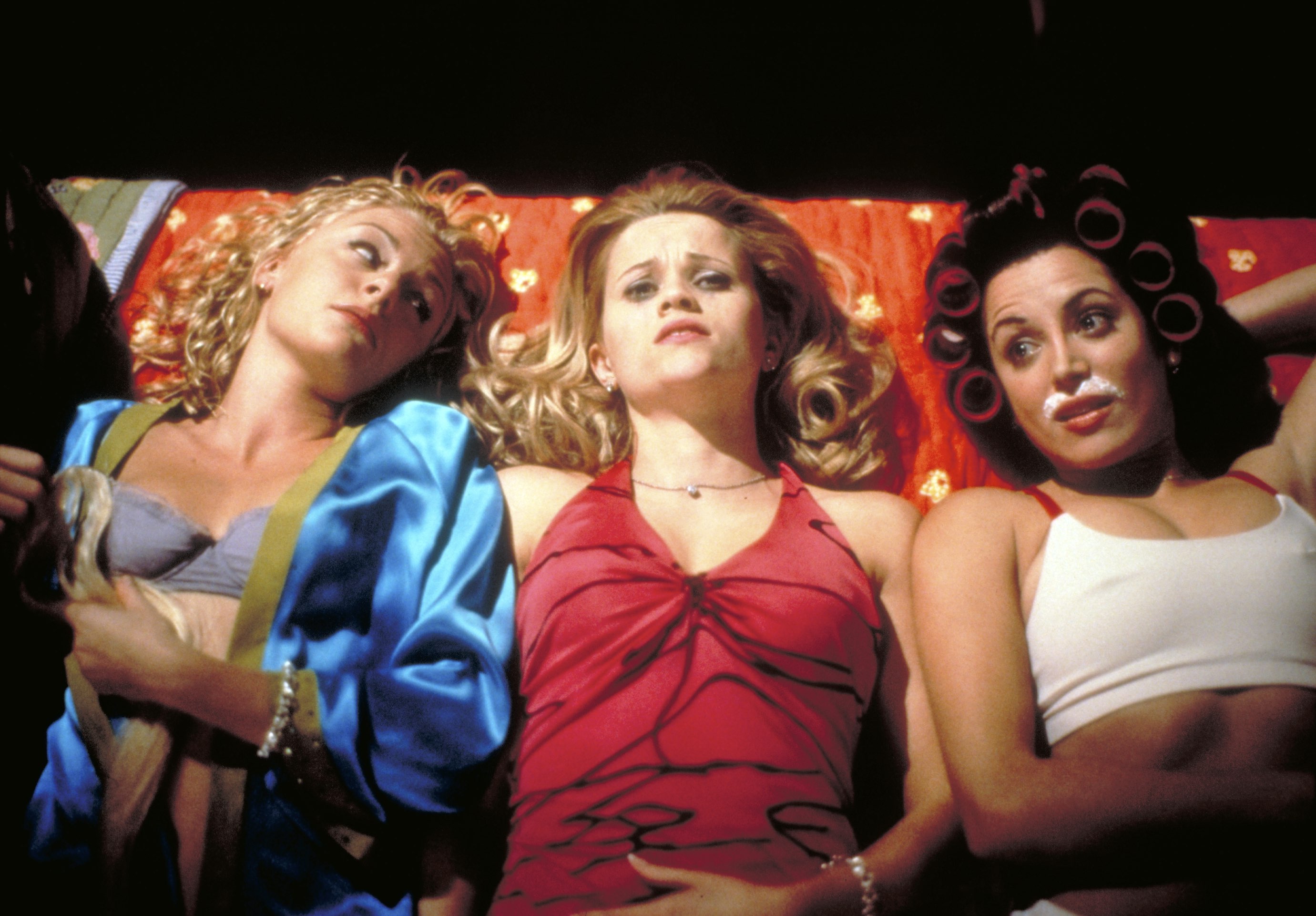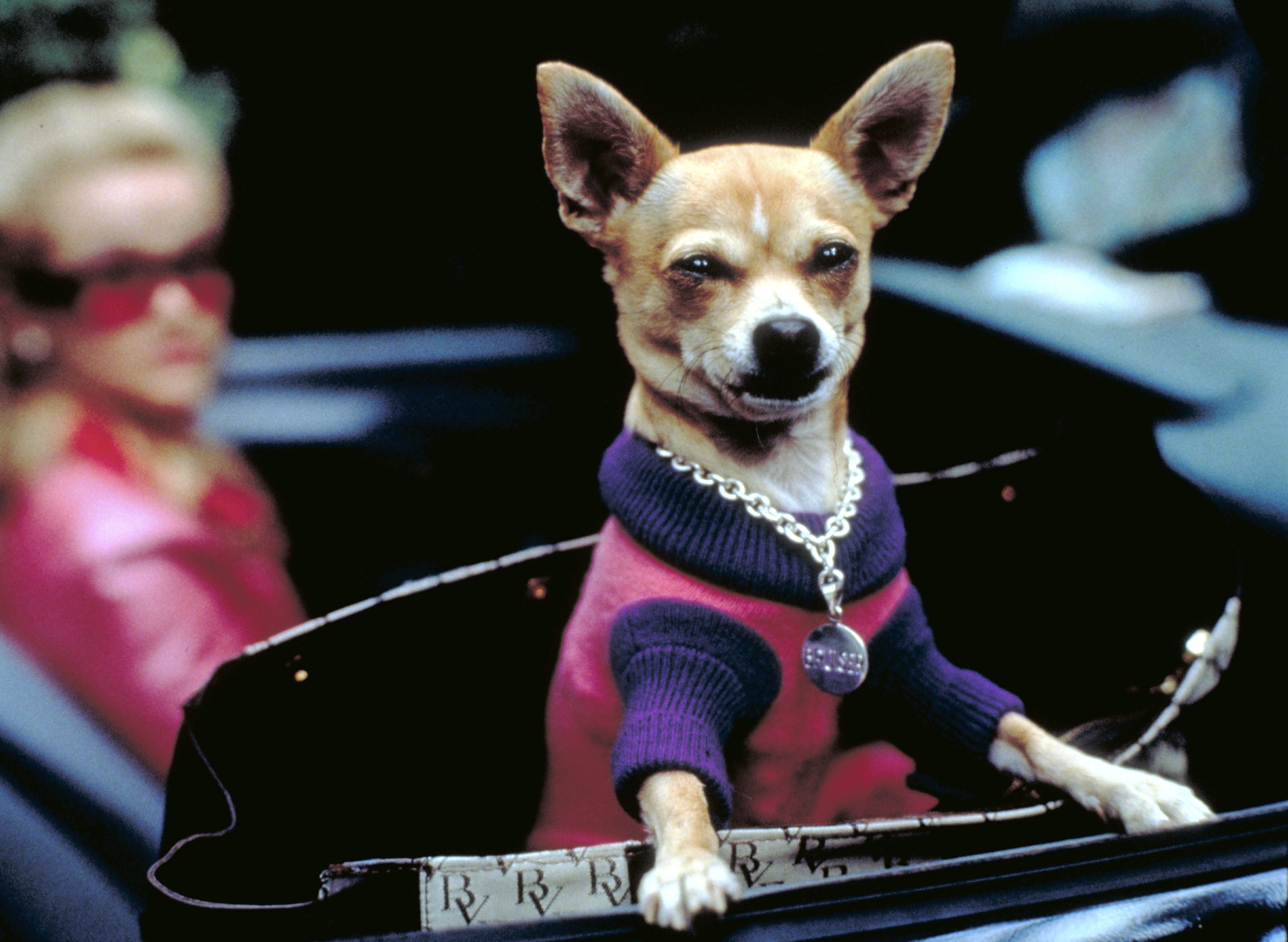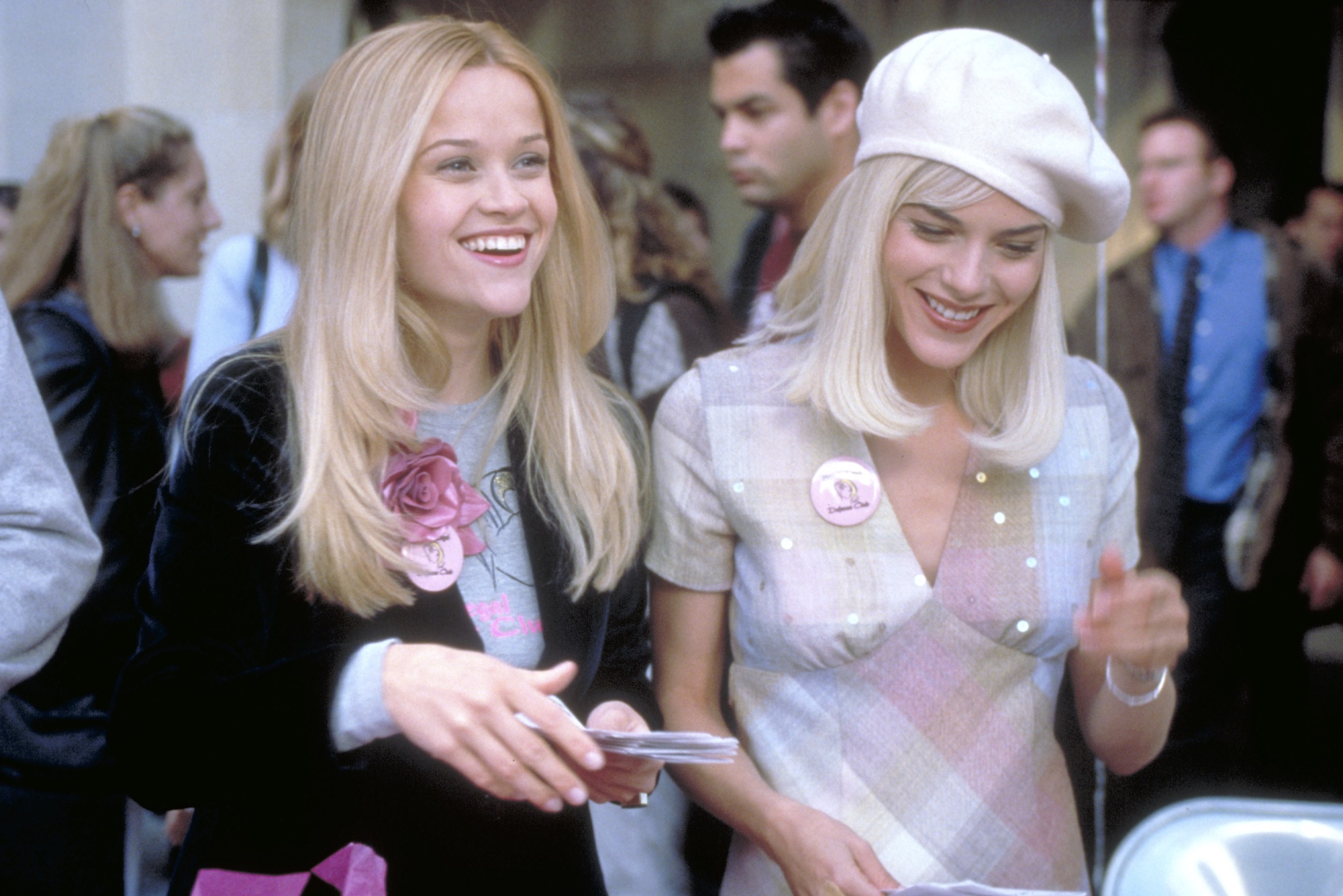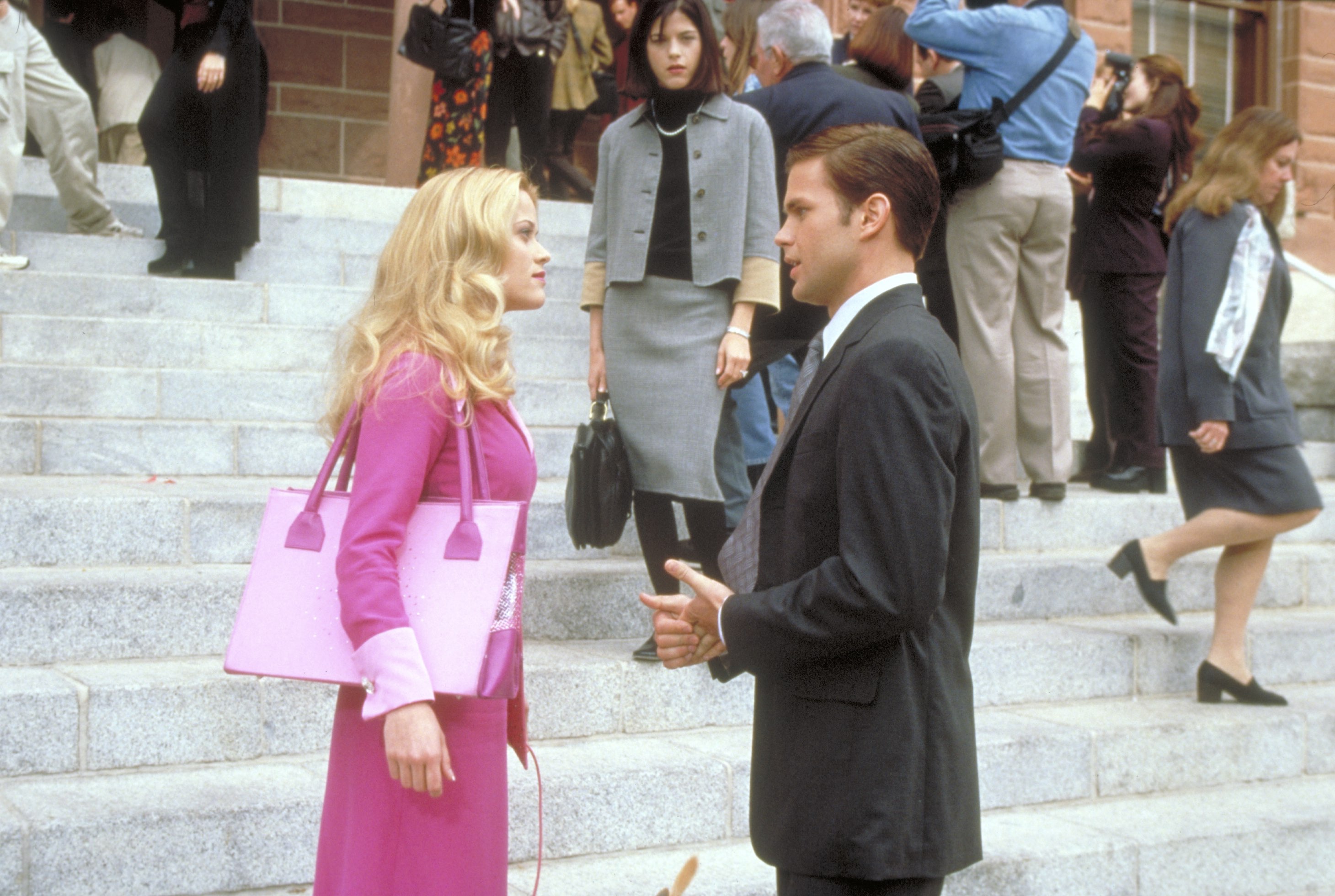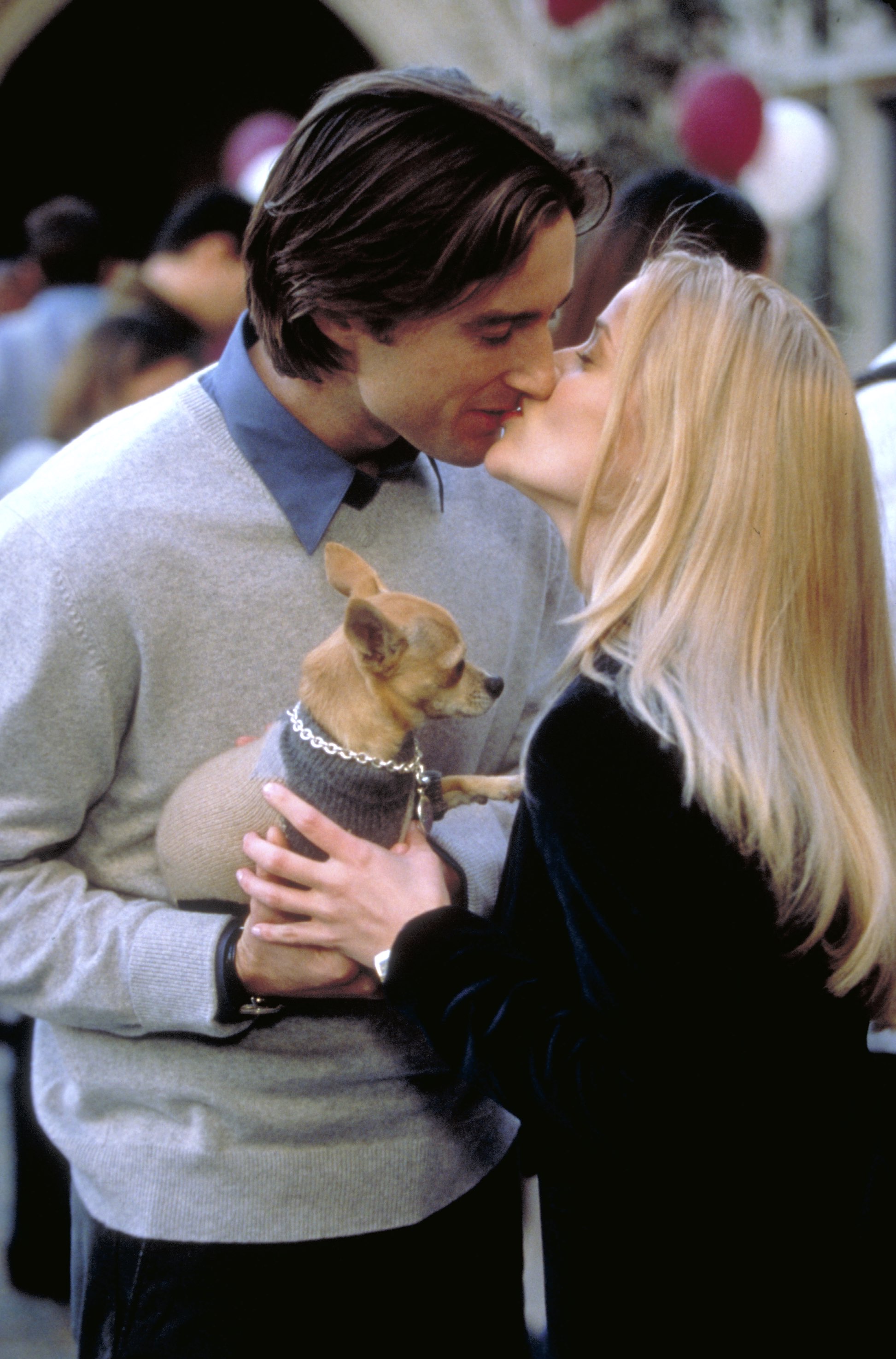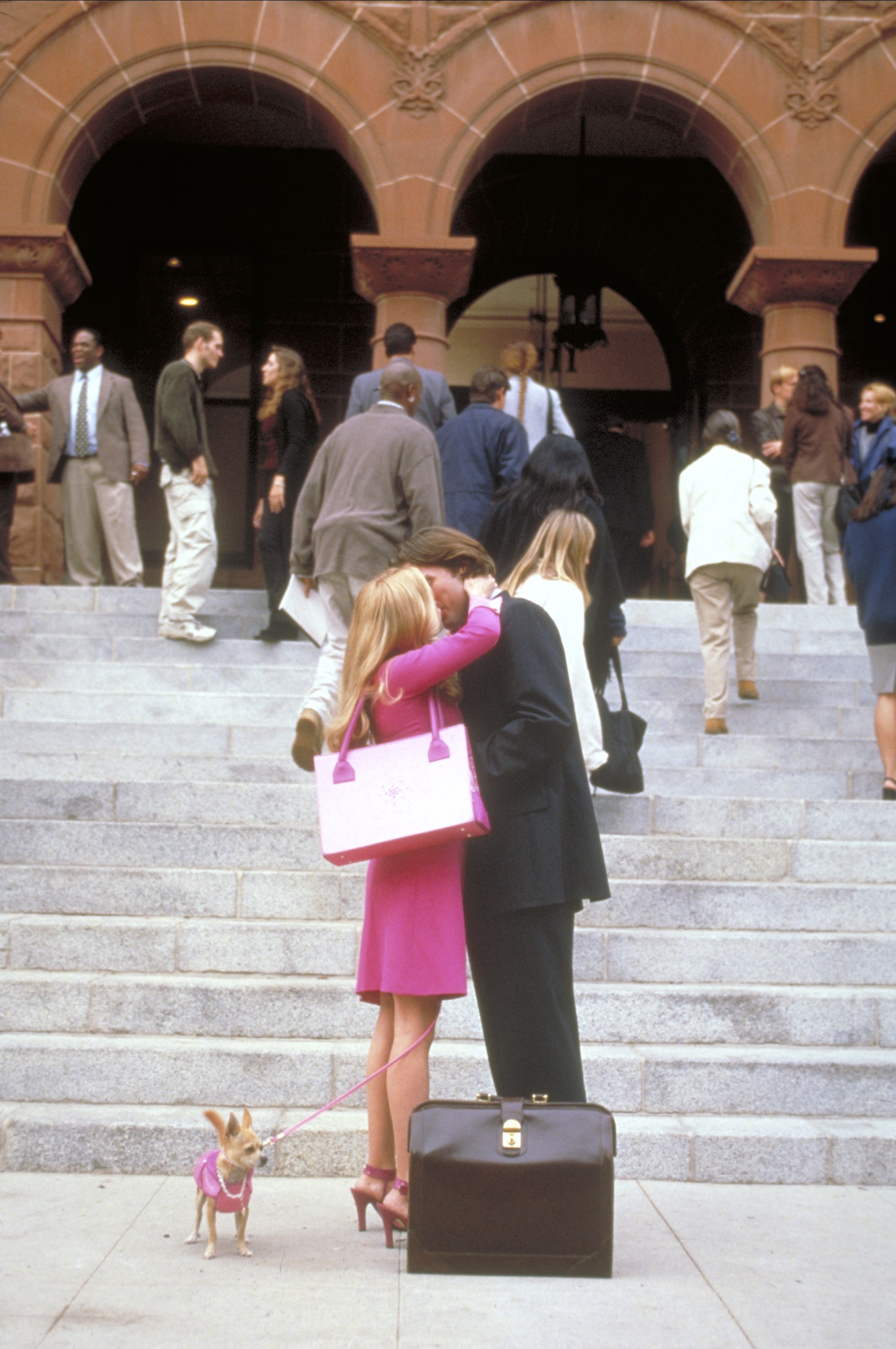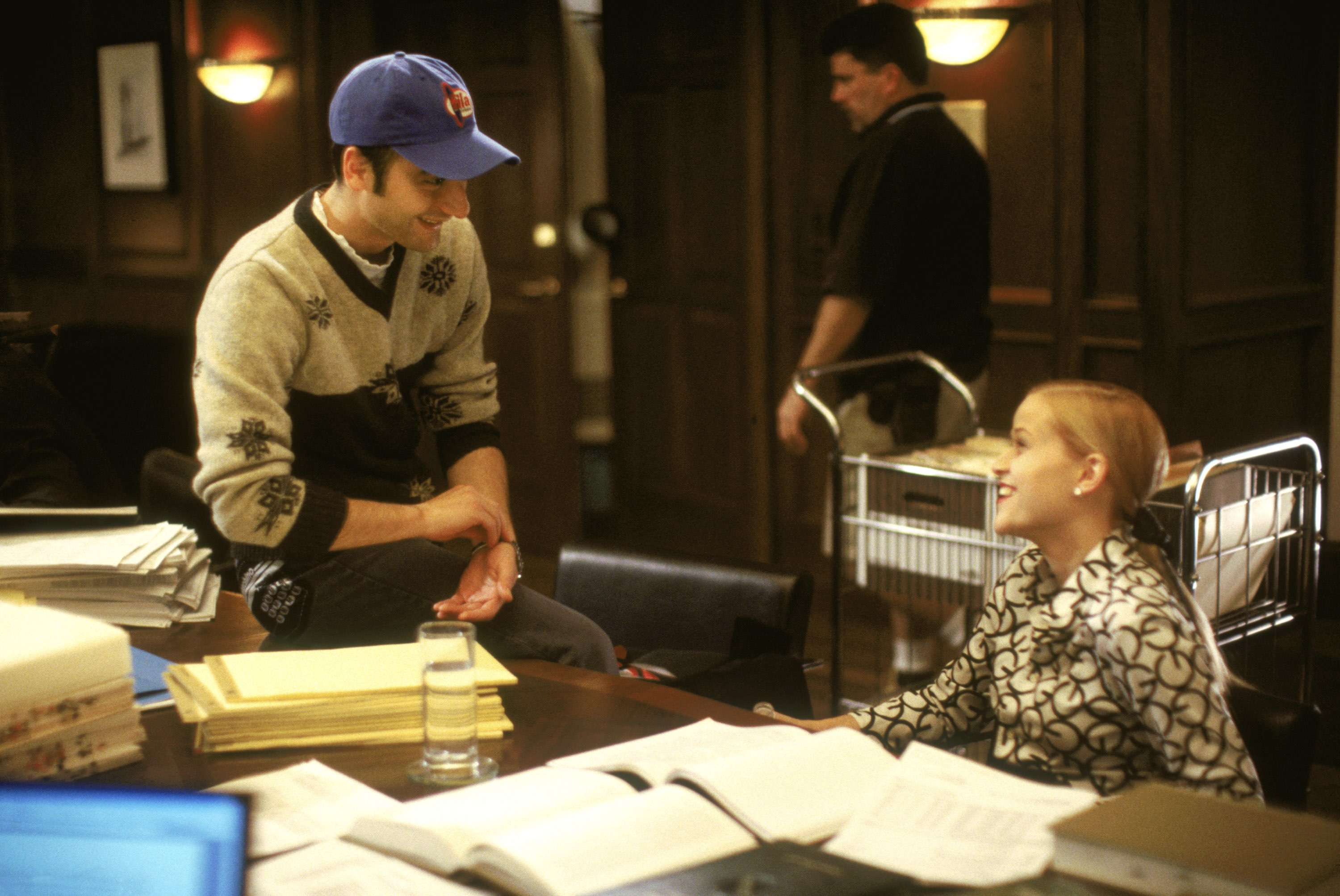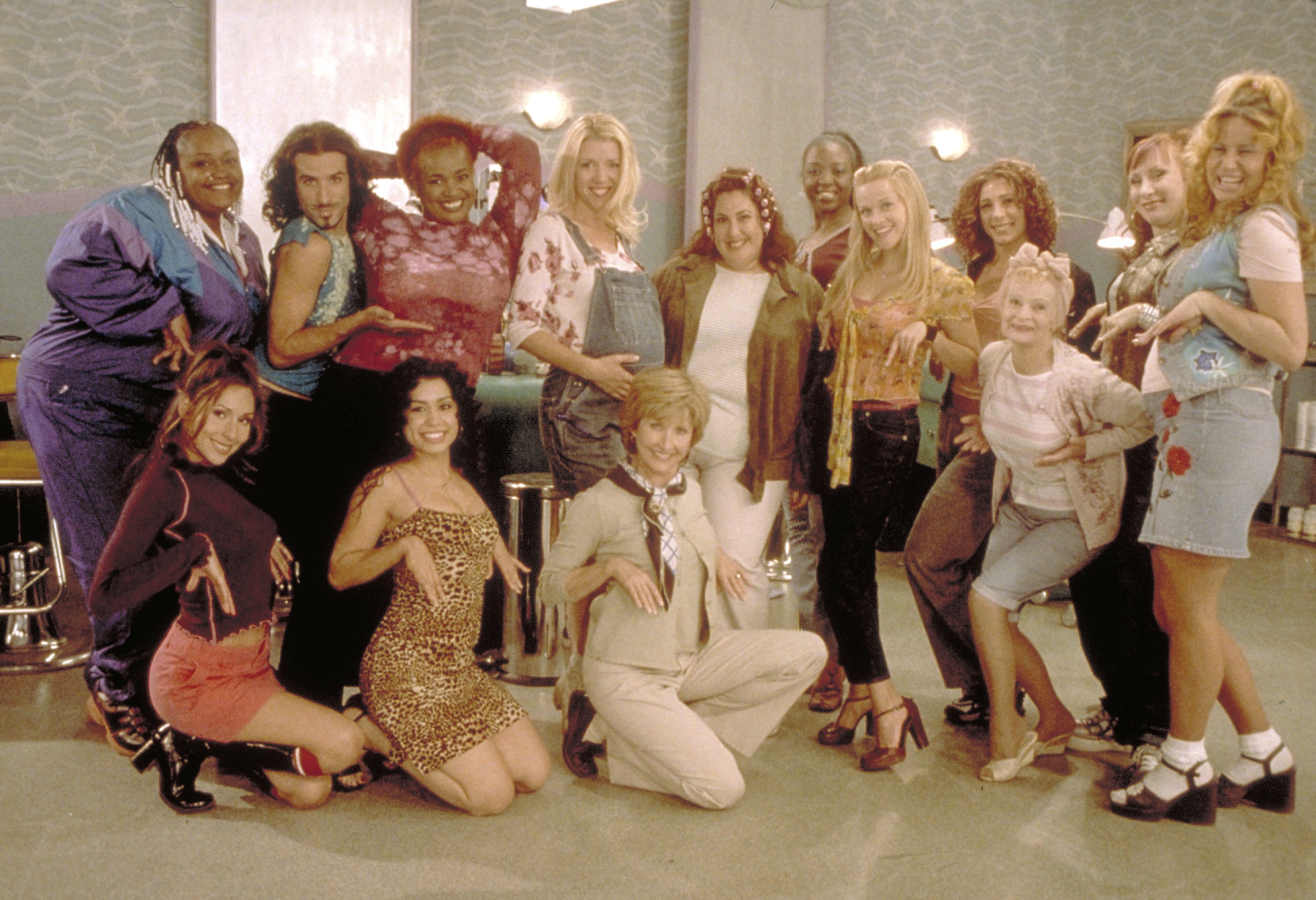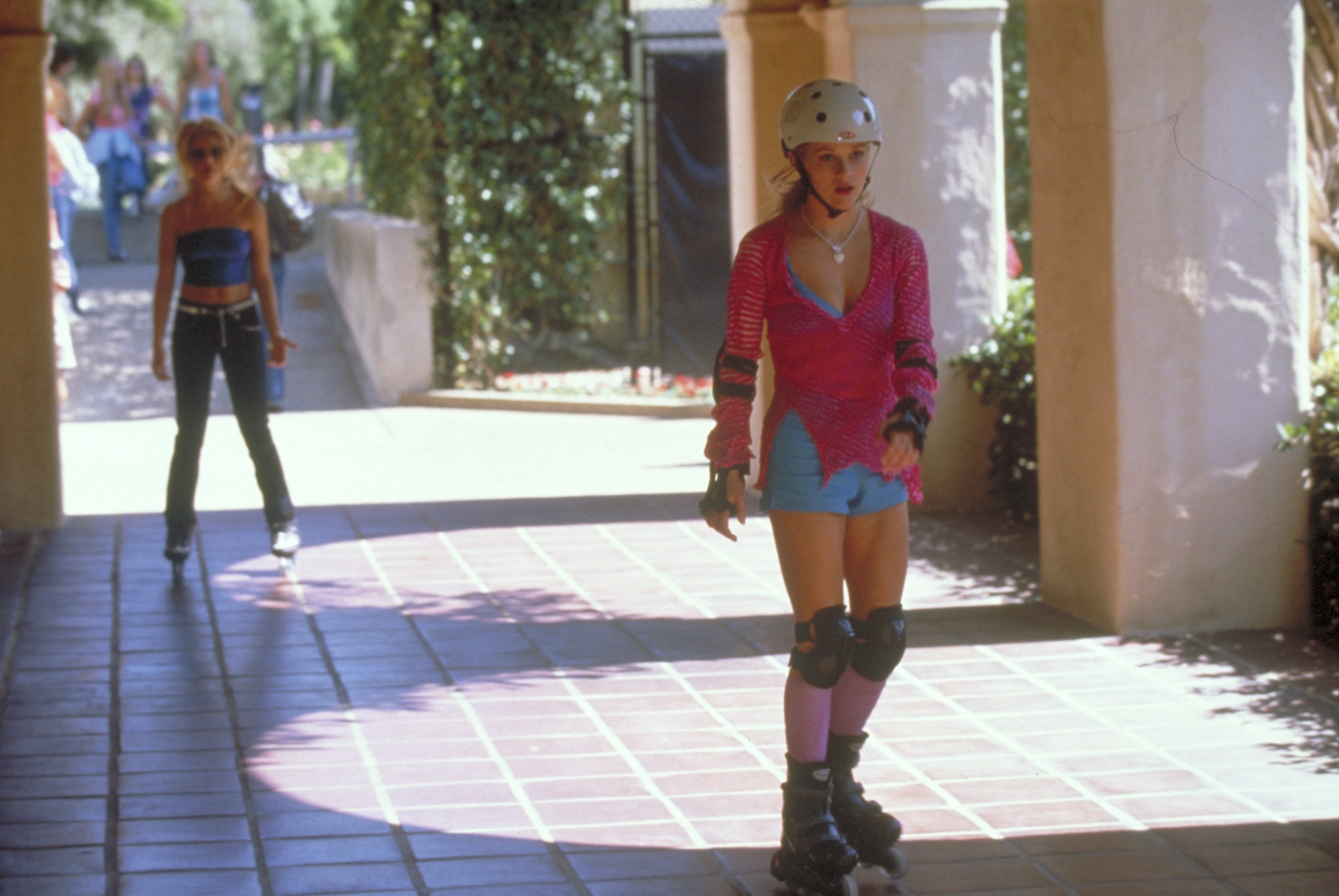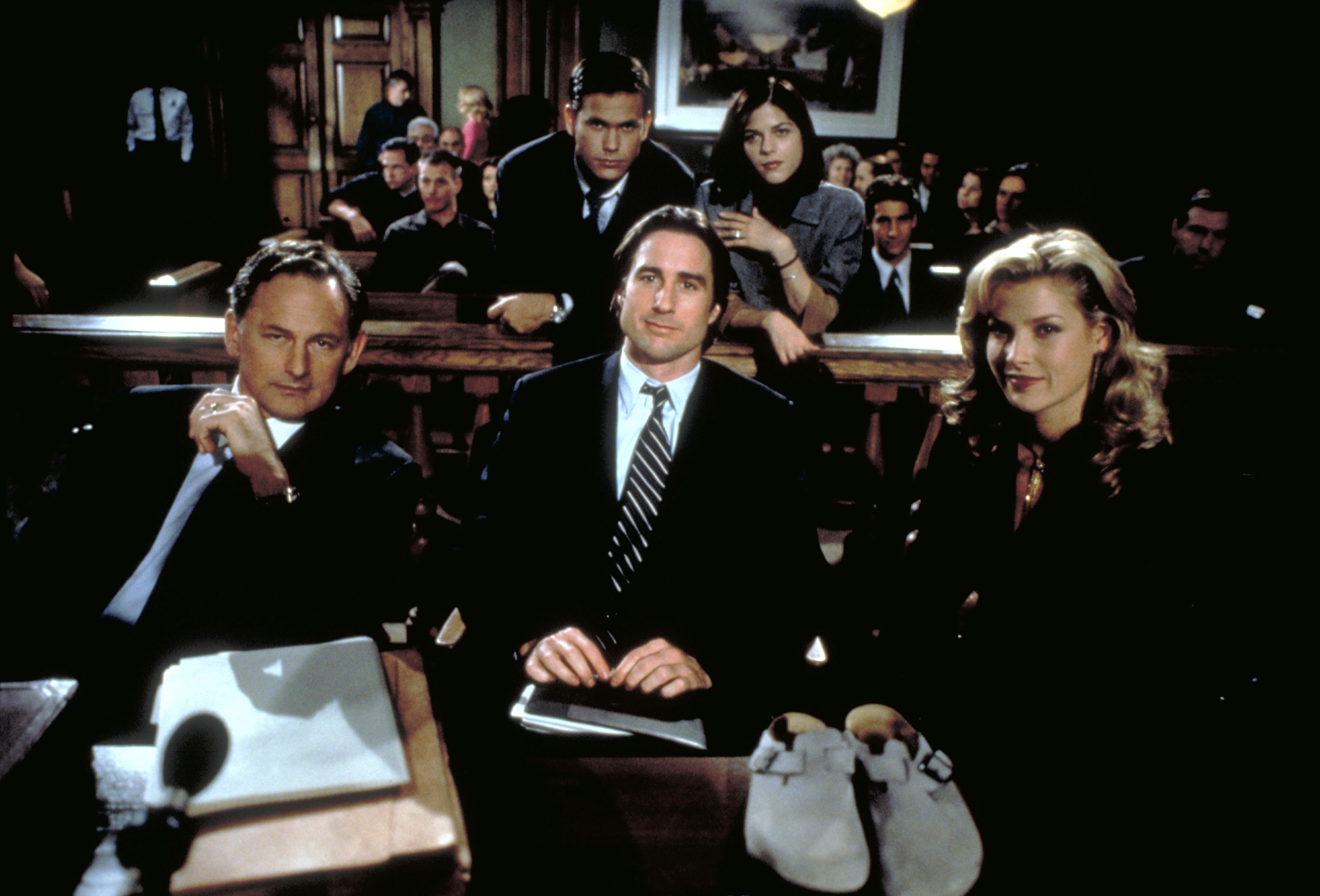 All images are courtesy of MGM Studios.