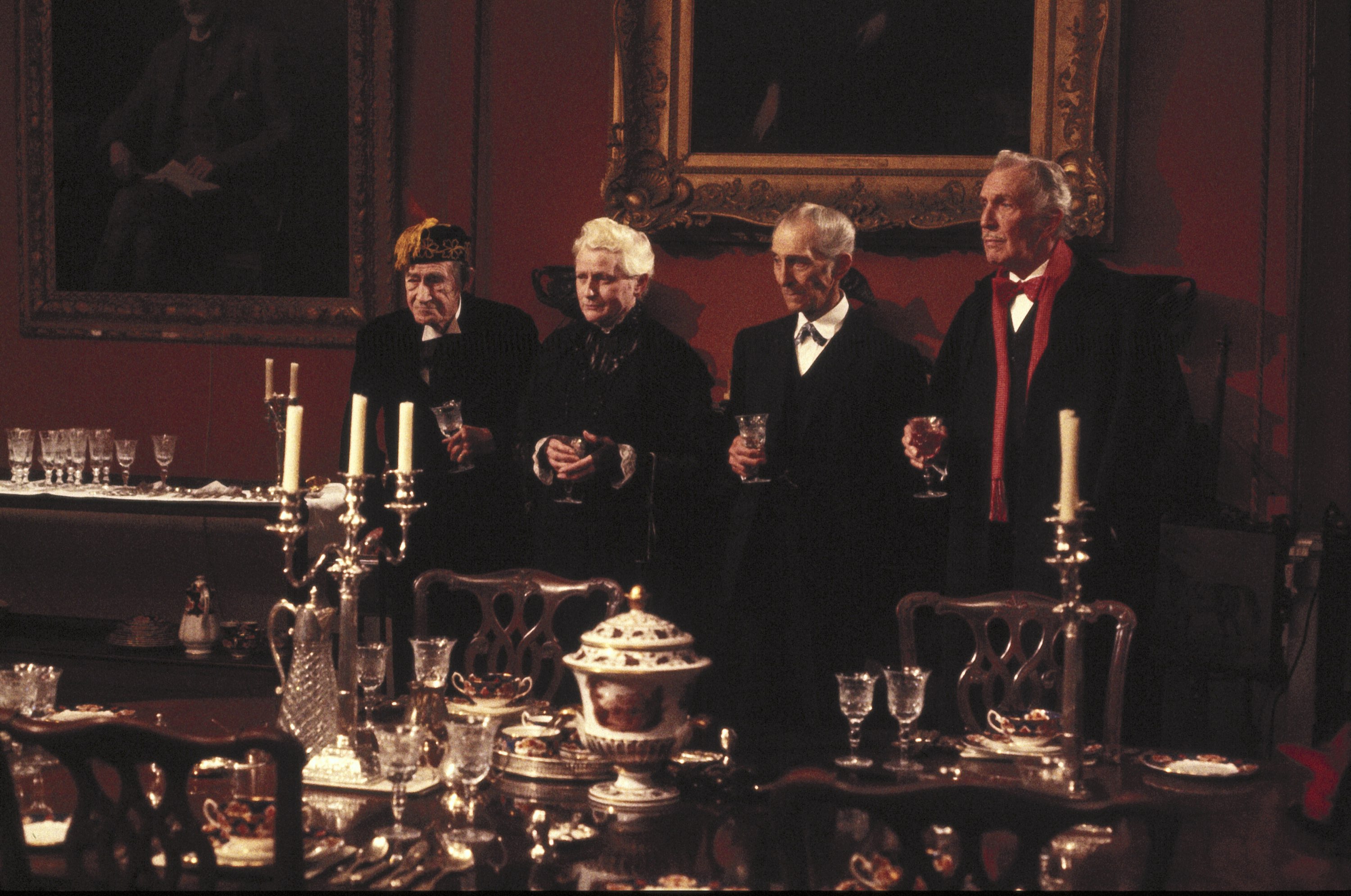 During these trying and uncertain times, we hope to be able to spread a little bit of love and movie magic by showcasing some of our incredible partners. As well as working with some incredible cinemas, we are also proud to represent Home Entertainment, TV/VOD and Ancillary Sales for a growing number of classic films on behalf of our studio partners, and independent producers.
This week we wanted to celebrate one of our brilliant Home Entertainment partners, so we spoke to Daniel Peree, CEO of Wicked Vision, and Laurent Ohmansiek, their product manager, editor and director of photography.
Ever since 2000, Wicked Vision Magazine has been one of the premier online magazines in Germany, and a hub for fans of horror and sci-fi films. In 2014 a label followed: Wicked Vision Media, whose aim is to release high quality limited collector's editions of selected cult movies on Blu-ray.
Tell us a little more about Wicked Vision and your work. When did you start, and why?  We'd love to hear more about your different divisions and how they work together.
Wicked Vision has been around for almost 21 years. We started as an online film magazine and were one of the biggest non-commercial fanzines in Germany. We have also worked a lot with other film companies. We recorded audio commentaries, wrote booklets and did quality checks. Then in 2014 we published our first print magazine about H. P. Lovecraft, but that was also purely a hobby.
Over the years, there have always been ideas to buy film licences ourselves and to publish products for fans as fans. But it wasn't until 2015 that we had the courage to realise a small dream with Dr. Terror's House of Horror. We received very good reviews internationally for this release and then everything actually went pretty quickly. In the meantime we have released over 70 films, plus many distribution titles or releases that we have curated for other companies. Last year we published our first film book in collaboration with Creepy Images and our first radio play in collaboration with the German horror punk band The Other.
Since we are a very small team of 3 people and do a lot of work in-house, we are very flexible in terms of workflow. We produce and edit a lot of bonus features ourselves and for some titles we take care of the restoration ourselves. And even though we have grown over the years and have to publish faster, we have remained true to our credo. From fans for fans.
What do you consider when you're selecting films for release?
First and foremost, we have to have a desire to make a film. The genre doesn't matter, although of course we specialise in fantastic film. In addition, we have always chosen more niche films. We love to introduce customers to films that have mostly fallen into oblivion. This is how our Jean Rollin Collection or our Pete Walker Collection came into being. Film series that others might lack the courage to restore and release with such effort!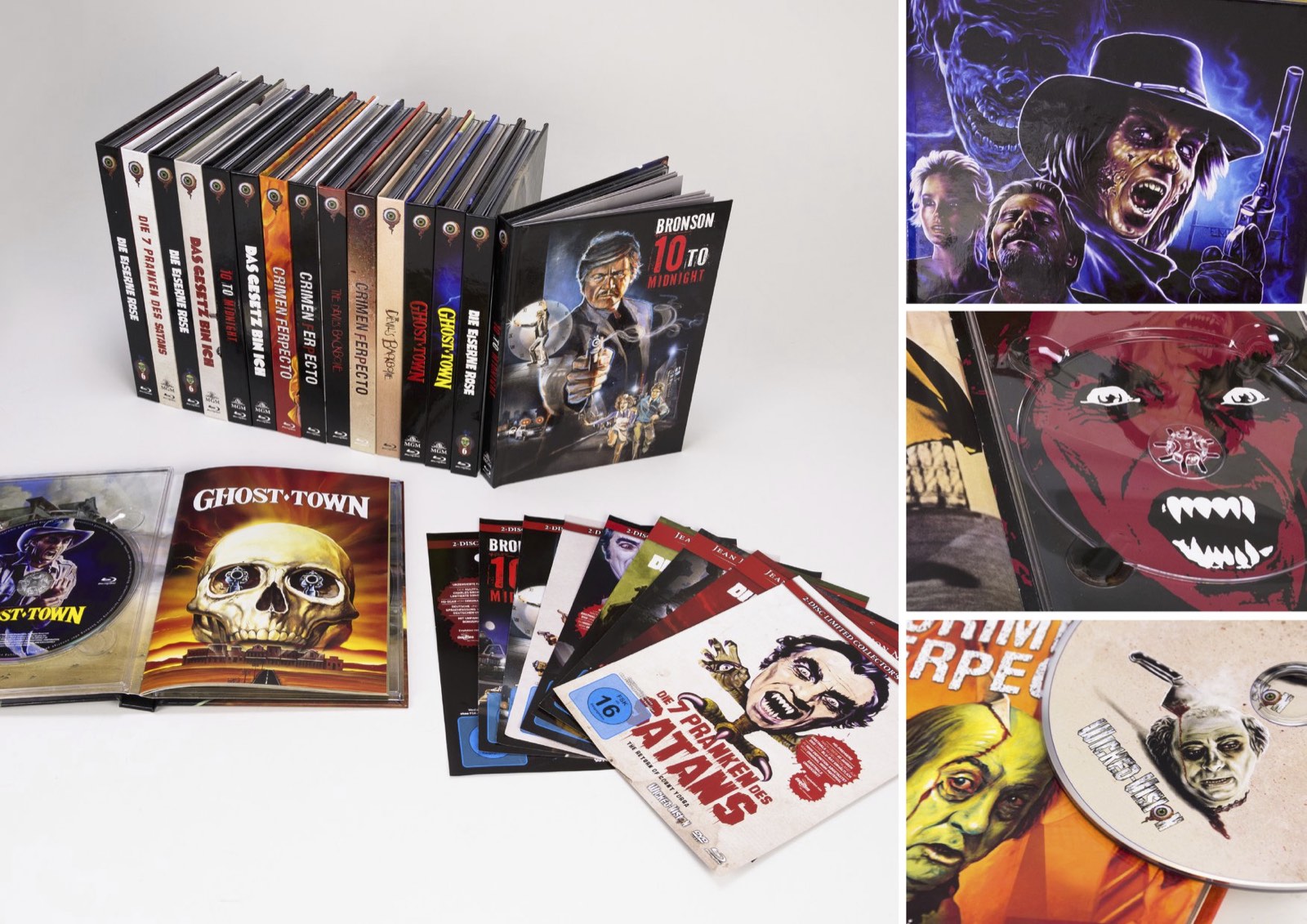 How has the COVID crisis affected your activity and planning?
Corona was of course a challenge for everyone. Fortunately, we have such simple structures that home office was not a problem. Laurent basically works as a product manager and editor in the home office and I always switch between office and home office. The biggest problem was the realisation of planned bonus features. In retrospect, we are surprised that we were able to realise almost everything we wanted somehow. But that's also because we work with really great people. Of course, some things didn't work out or had to be postponed. So we often had to decide quite spontaneously, but that rarely got us into trouble.
What is your personal favourite film that you have released?
Daniel: My personal highlight was The Monster Squad. Even though we couldn't release it 100% as I would have liked, we were at 99%. In my childhood, this film was largely responsible for me turning my hobby into a profession today.
Laurent: My personal highlight was Madhouse, because I'm a huge Vincent Price fan and so I could be very close to my idol, so to speak. But when it comes to creating bonus material and a collection, it's definitely our Black Cinema Collection. We have put so much heart and soul into it and hope that it will be appreciated by the fans of the films and the collection.
What are your hopes for 2021?
First and foremost, that the Corona pandemic is over quickly and that the film industry does not suffer even greater damage. We are all film fans and want to see films where they belong: on the big screen.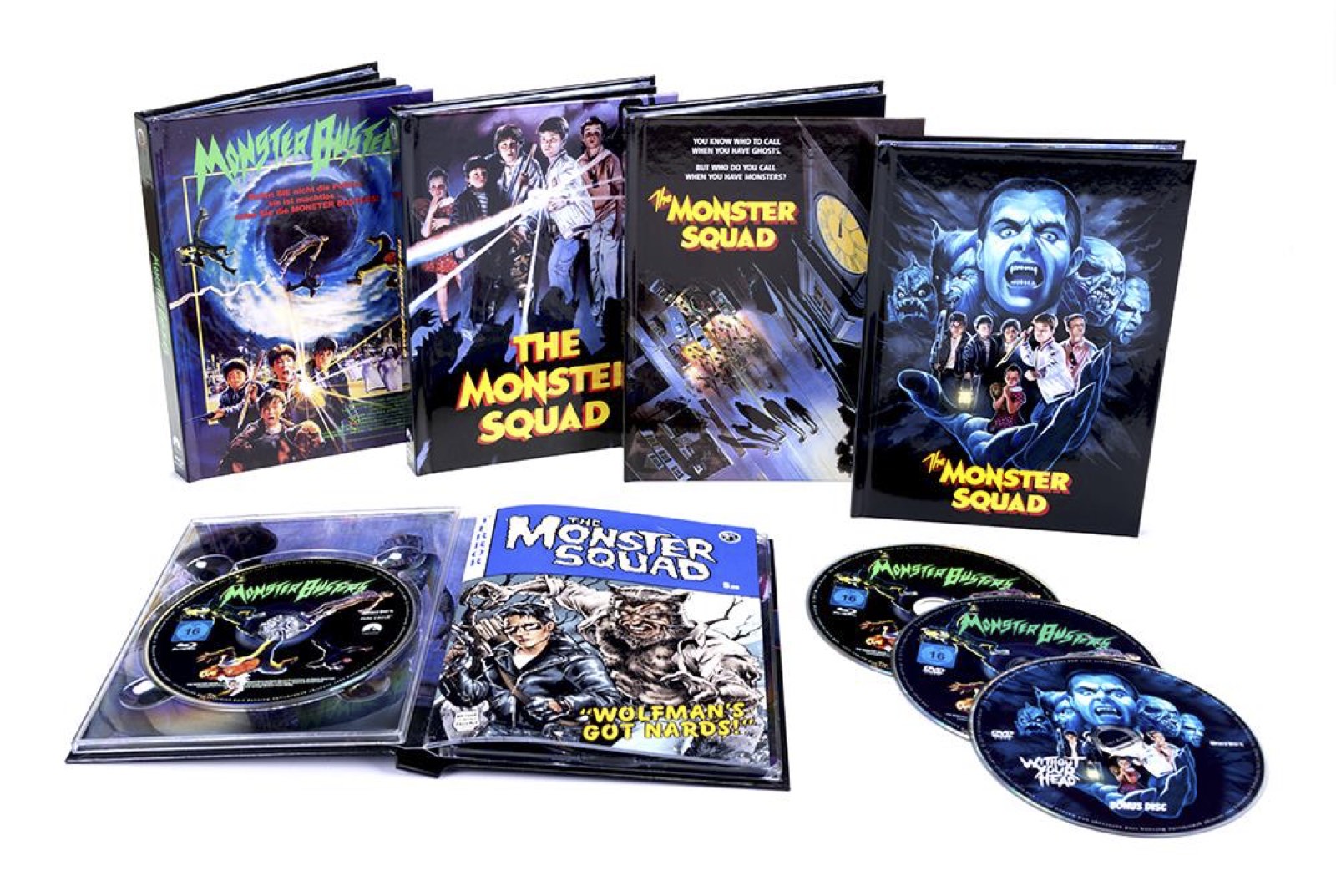 Read more about our Home Entertainment, TV/VOD and Ancillary Sales Department.
Get in touch to find out more.