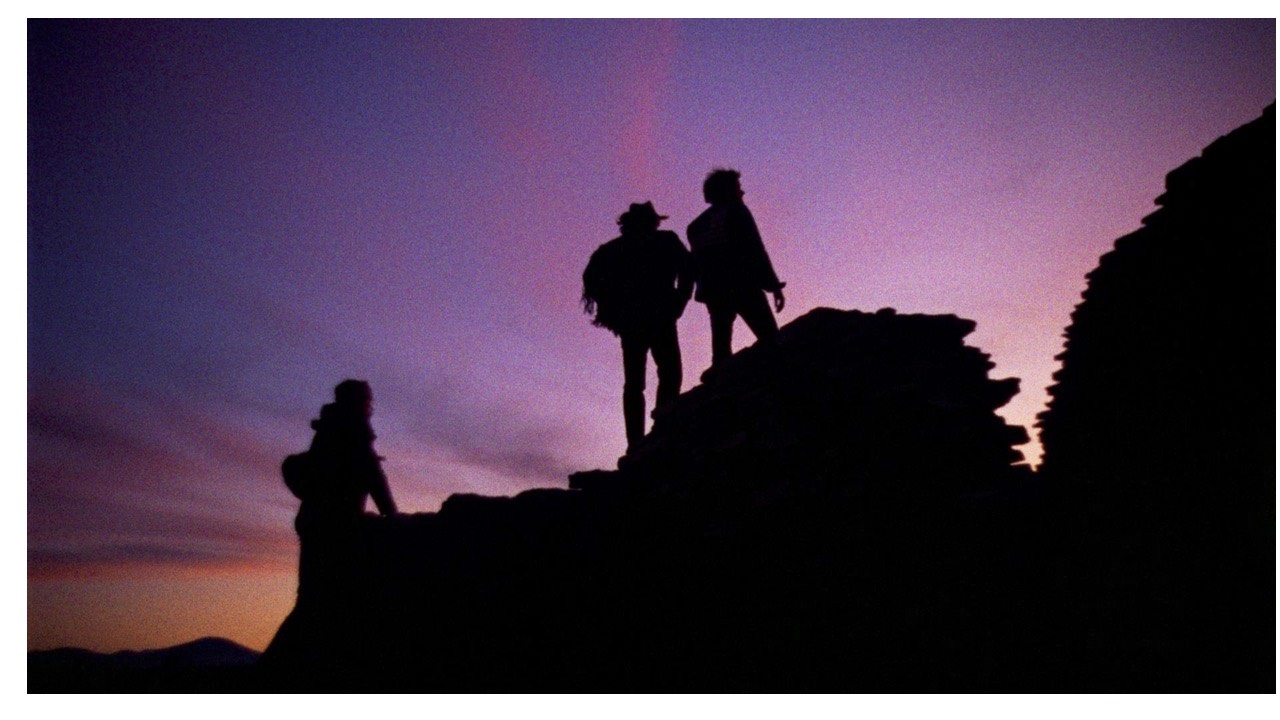 Well, things aren't entirely back to the normal we were hoping for quite yet. Our hearts go out to all of you who have, once again, had to shut your doors or cancel events.
On a much needed positive note, we are beginning to see brighter days dawning for exhibition around the world. So we will be taking some time over the next few weeks to shine a light on our international cinema partners who are open to try and provide some inspiration for when your doors are open once more.
We are here to support you with ideas and practical suggestions, so join us on our website and social channels for interviews with cinemas, festivals, and others we love working with, plus webinars, tips to bring in post-pandemic audiences, deep dives into the archives, videos of the best movie moments and a celebration of all things film.
As ever, we are here to support reopening plans, check rights, confirm available materials, and much more. We simply cannot wait to be back in our favourite cinemas, with an audience, watching a film on the big screen.
For now, we wish you and yours good health for 2021.