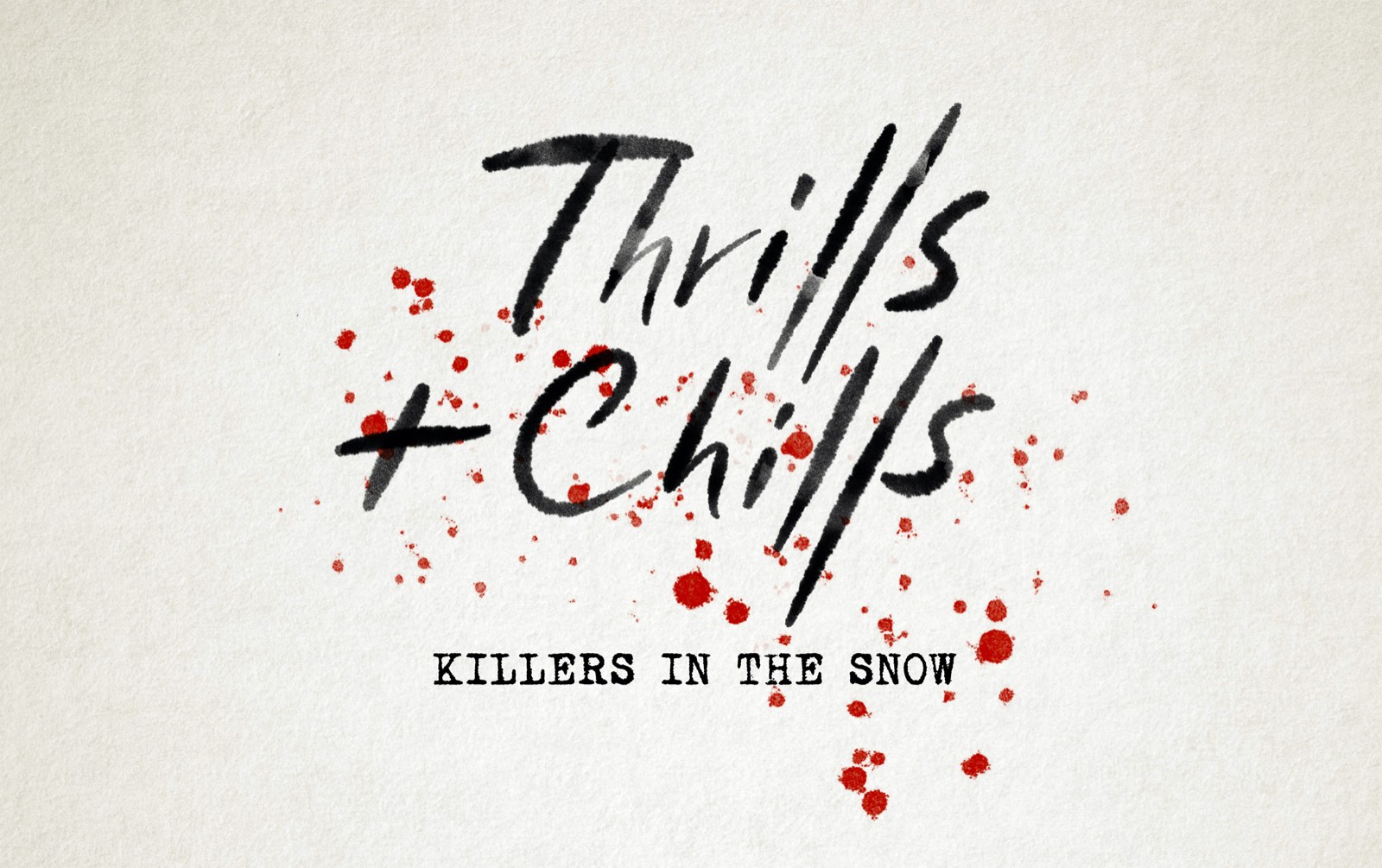 To mark its 25th anniversary, the Coen Brother's 1996 genre-subverting comic thriller Fargo returns to cinemas from January 2021 – available to book on 4K DCP. Winner of two 1997 Academy Awards®, the release coincides with McDormand's highly anticipated latest project, Nomadland.
By January, we've had our fill of Christmas cheer and are ready to sink our teeth into a gritty thriller. This year, our cravings for suspense, excitement and catharsis have been dialled up a notch. To accompany the release, we present a package of snowy suspense titles sure to quench your thirst for thrills.
The release of Fargo will be supported by new marketing materials, including a trailer and poster. A cohesive digital marketing campaign will also accompany the wider package, further supported by unique digital artwork for each title.
UK release date: 22 January 2021. Titles are available to book in selected international territories.