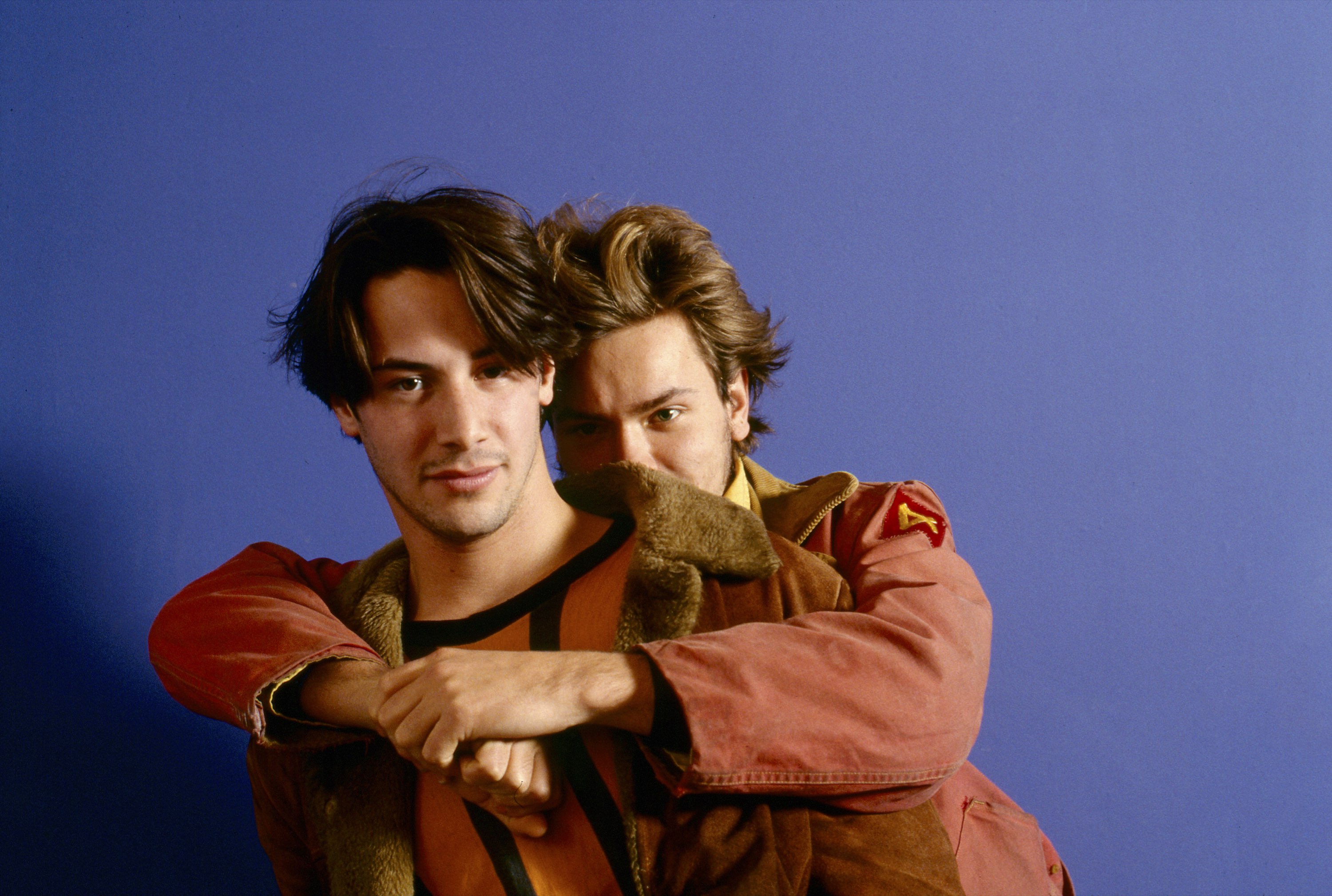 During these trying and uncertain times, we hope to be able to spread a little bit of love and movie magic by showcasing some gems we've uncovered while delving deep into the archives.
A cornerstone of New Queer Cinema, Gus Van Sant's emotionally complex My Own Private Idaho (1991) is a story about love, longing and self-discovery in which the late River Phoenix gives one of his most memorable performances.
The sensitive narcoleptic Mike dreams of his long-lost mother during his frequent episodes, while Scott is the defiantly rebellious son of the mayor of Portland. Together, the two friends embark on a journey to find Mike's mother.
The openness and sensitivity that's keenly felt throughout the film is most remarkable in the film's iconic campfire scene when Mike slowly musters the courage to tell Scott he'd like to have a "talk" with him. River Phoenix rewrote the scene as a love confession, and he and Reeves ad-libbed the dialogue, where the agony comes not just in Mike's confession but in Scott's reaction.
Considered by critics as groundbreaking at the time of release, the film does not focus on Mike's sexual desires, but rather his quiet and desperate longing for love and sense of belonging. The film gives you a unique perspective to a marginalised sexual identity and positions you right at the centre of the pivotal and intimate moments of the character's experiences.
Simultaneously harrowing and exhilarating, My Own Private Idaho is a poetic and timeless cinematic classic, leaving audiences with a lasting heartfelt impression. The gallery below includes a set of promotional stills featuring Phoenix, Reeves and director Gus Van Sant that we hope you'll enjoy.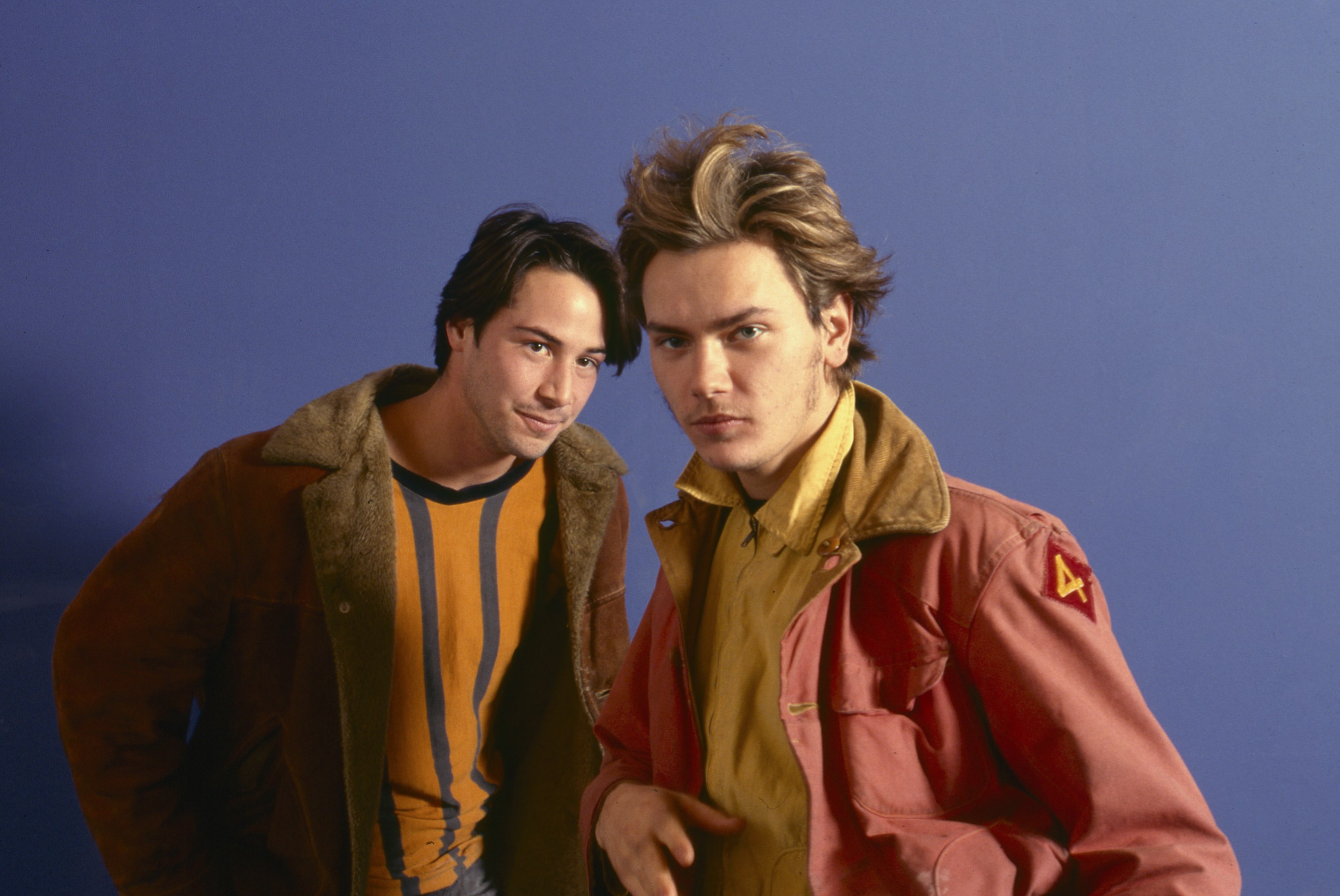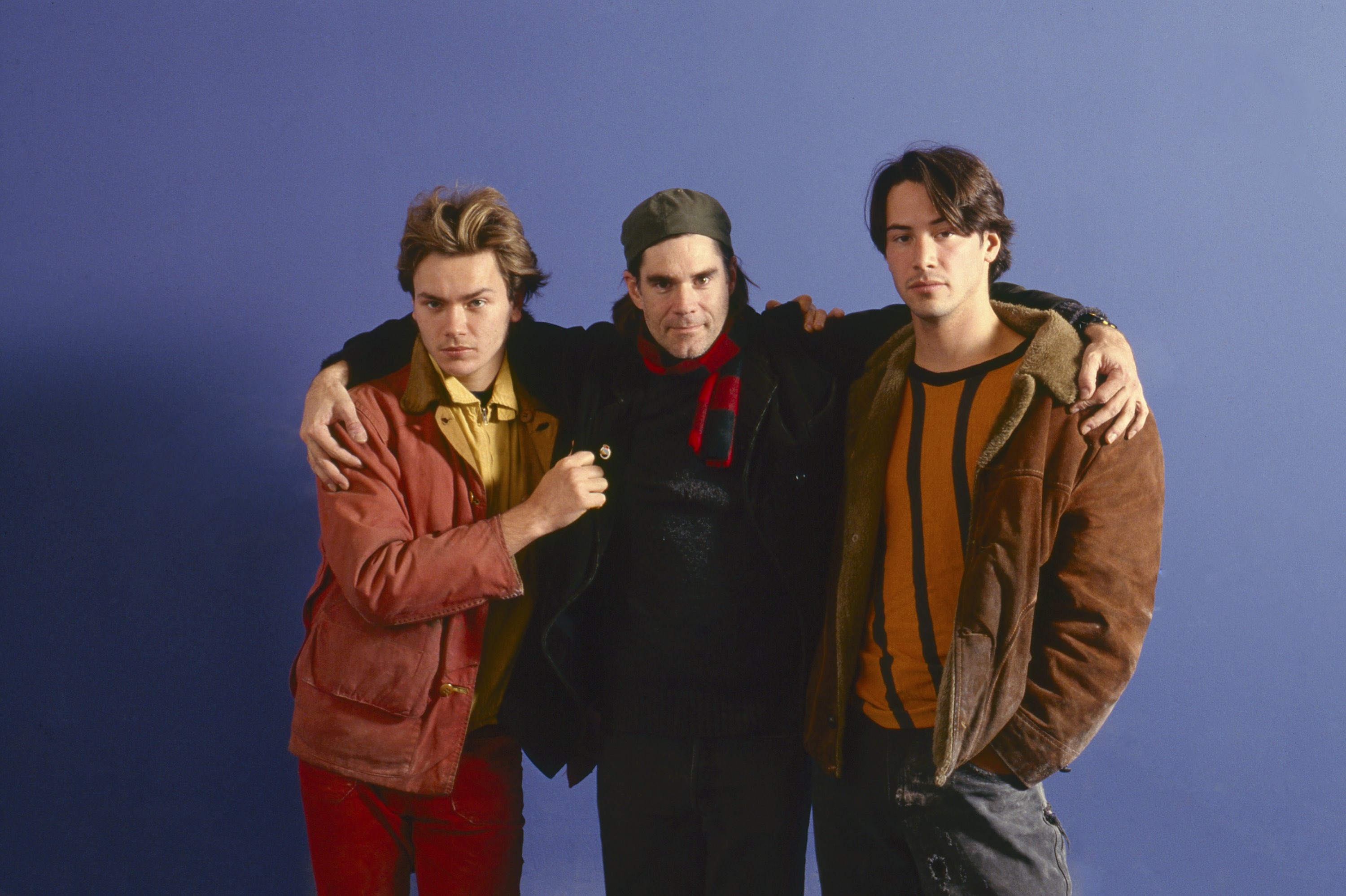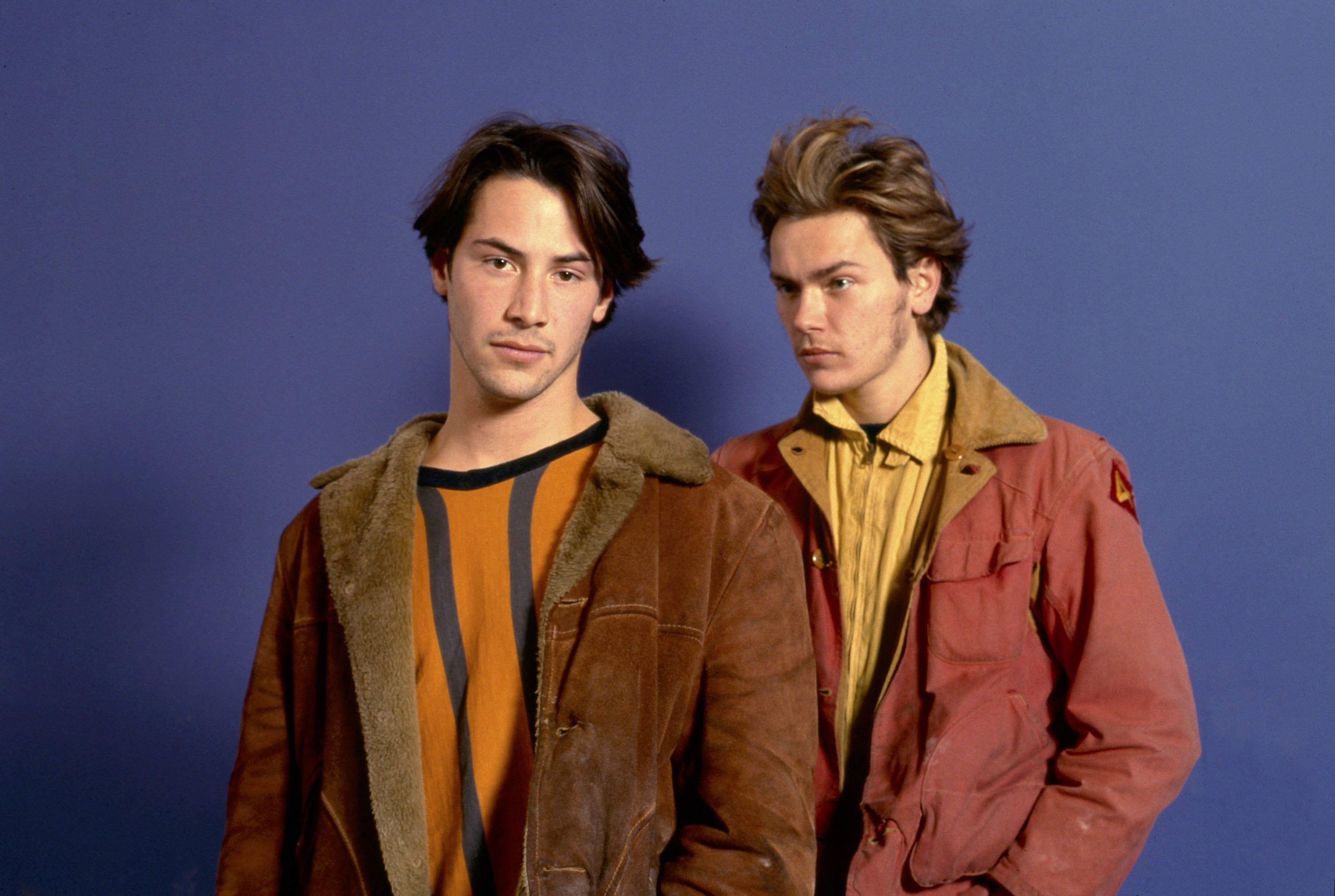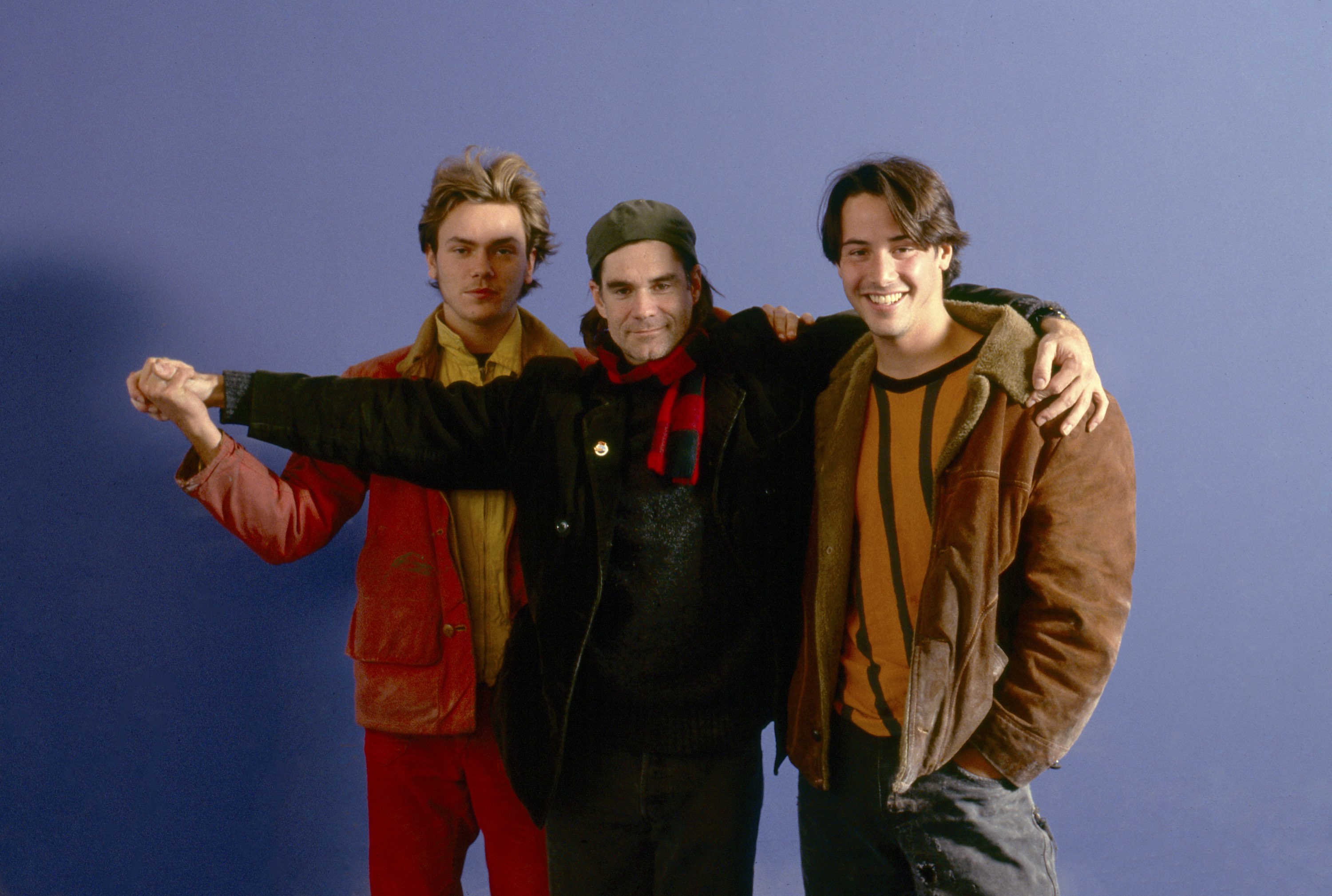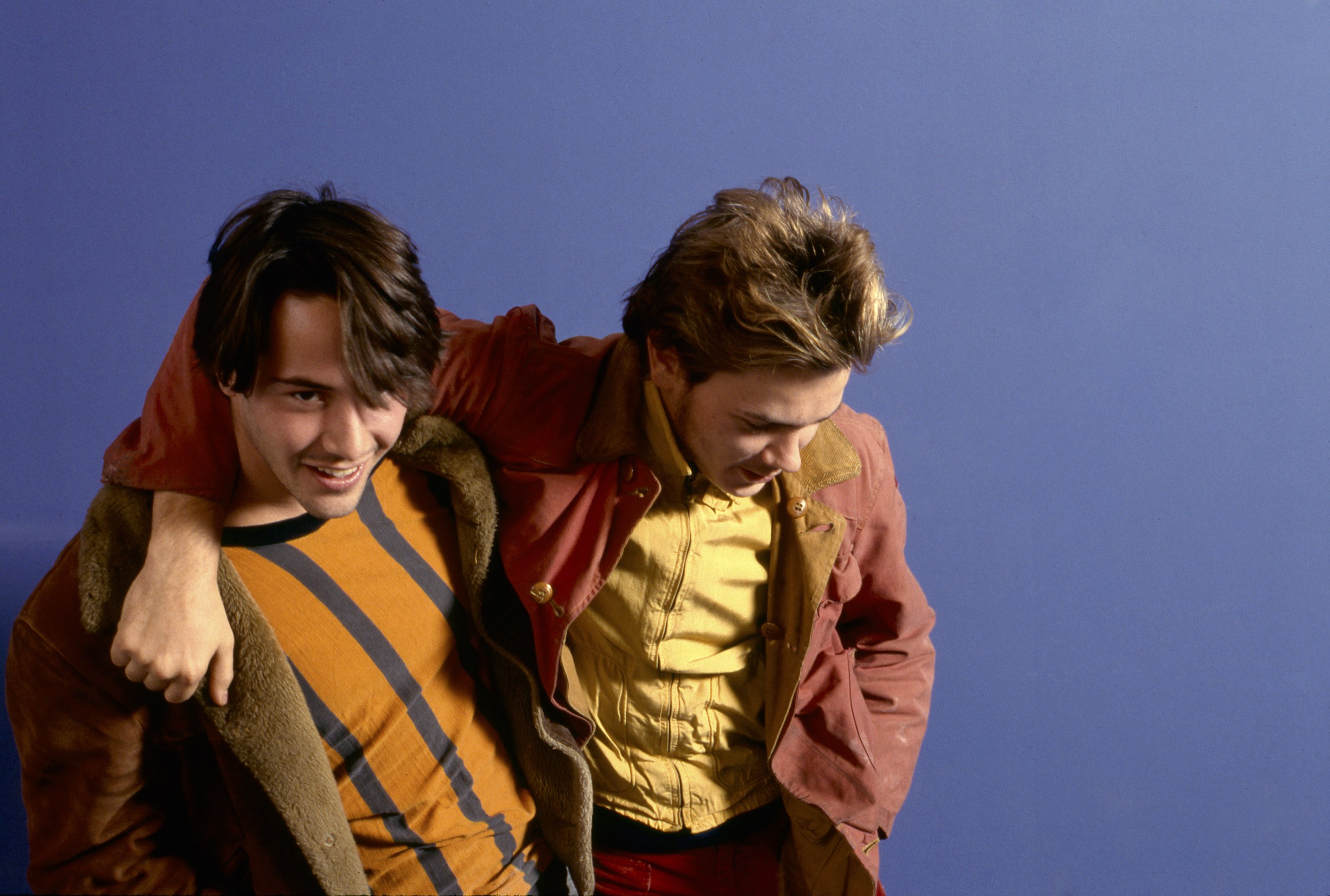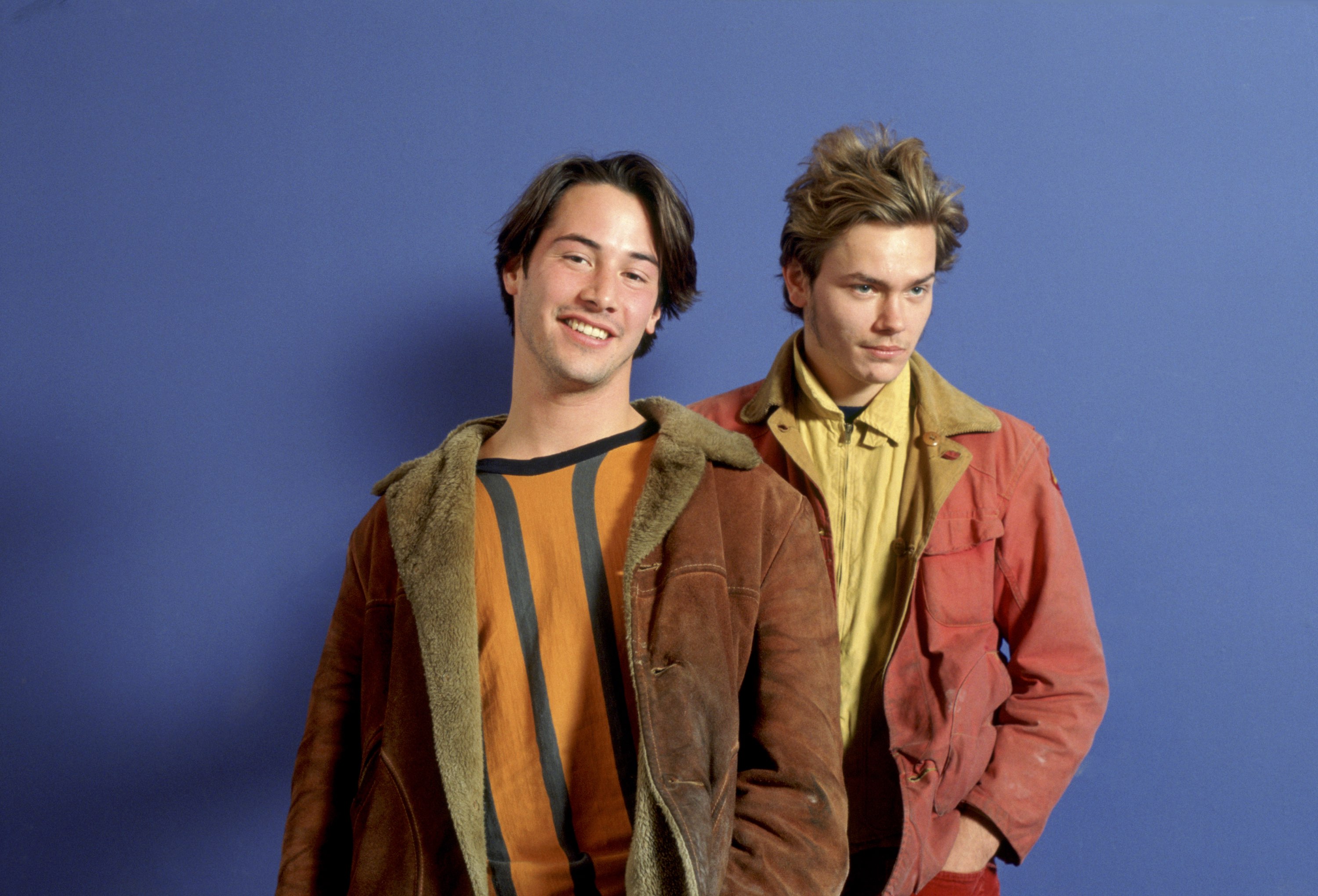 All images are courtesy of Warner Bros.