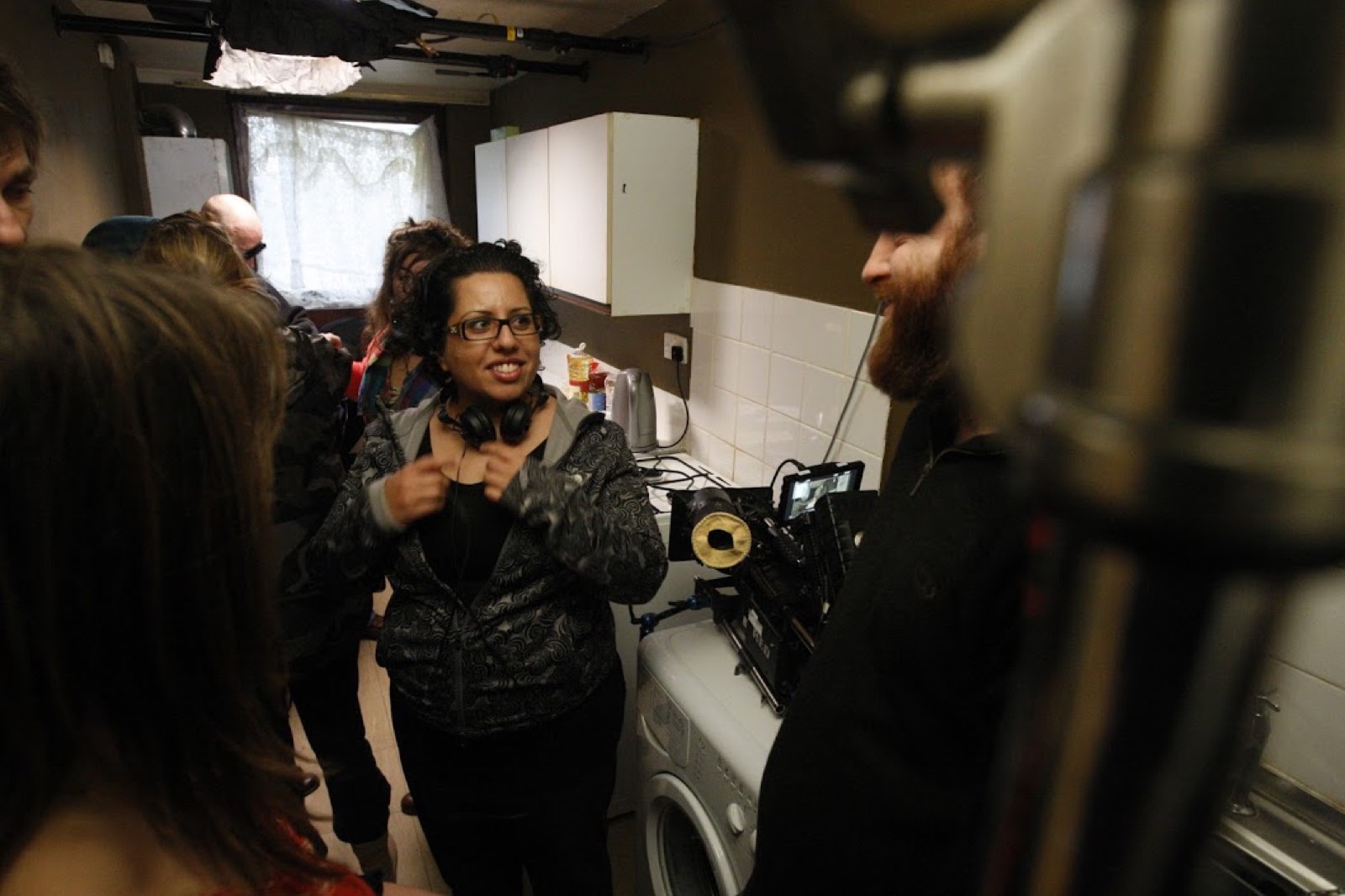 The collective experience of audiences in a cinema watching great films is at the heart what Park Circus is about. We love films, shared stories and escapism, and have asked some of our friends from across the film industry to recommend some of their favourite films for audiences to enjoy when it is safe for cinemas to reopen.
Born in Tehran, Tina Gharavi is a BAFTA-nominated, award-winning TV and film showrunner and director initially trained as a painter in the United States later studying cinema in France. Her debut feature, I Am Nasrine, a coming of age story of two teenage Iranian refugees, was nominated for a BAFTA in 2013.
The Deer Hunter (1978)
This is the film that I have seen several times throughout my life... yet never once all the way through, but it's the one that I come back to time and time again. Like reading Hemingway's The Sun Always Rises, another perennial. These pieces of art don't change but I do and each year marks the passing of time as my life experiences map onto and sometimes off of the films that I have chosen. The Deer Hunter is one such film. It's enigmatic and elegeic. I am certain that it has everything to do with the opening sequence which takes a whopping 51 minutes and is the wedding that seems to have no primary story structure but is the setting in which we meet the characters in the world that they come from. It breaks all screenwriting and filmmaking rules. It is incredibly intelligent, indulgent, and in many ways unique for Hollywood Cinema though independent in many ways. It could be the birth of intelligent indie cinema.  Cimino takes the time to draw out the specificity and nuance of a culture in a place in a particular time. Something we can believe and feel and touch. It's synaesthesia is incredibly evident, potent. This is the cinema I could understand and adore. Where truth is riddled through the story and where a vision is so boldly held for the audience no matter how hard it is to look at. It remains one of the most powerful anti-war films of all time. Not because it condemns war but it talks about the toll it takes on the souls of those who take part.
Dr Zhivago (1965)
I saw this as a very young girl. Probably too young. It is a companion piece in my mind to Lawrence of Arabia (also seen early) which I often cite as my favourite film. Of course, it also has the amazing Omar Sharif as this exotic broody Russian. His eyes sparkle like a crystal chandelier and Julie Christie is heavenly - it truly is a Russian novel, both literally and as a film. Again, the film meanders (what is it with me and films that take their time) and has several chapters of time, to take us on a circuitous journey with characters we grow to love. Some fade in and some disappear. We never quite know which is important... we never know who we follow. The mesh of it is rich, and there is this simmering intensity we never want to leave. It is an epic film but also a quiet and personal one, much like Lawrence was (though Lawrence is claustrophobic in its embrace of a central character), however, here we do not shy away from the dark moments of life and like the novel it teaches us, particularly if you're very young girl, about morals, revolution, love and betrayal. It will stay with me forever. Watching this film was an education in the history of romantic revolution, idealisation and the personal and the political within modern society. I think everyone should see it, but I suppose we will be all very different about what age it will be appropriate to do so. I'm glad I saw it when I was young as I think it's set me up to think about the world in a very different way. Maybe I wasn't too young... maybe seeing difficult things makes us think more about the world.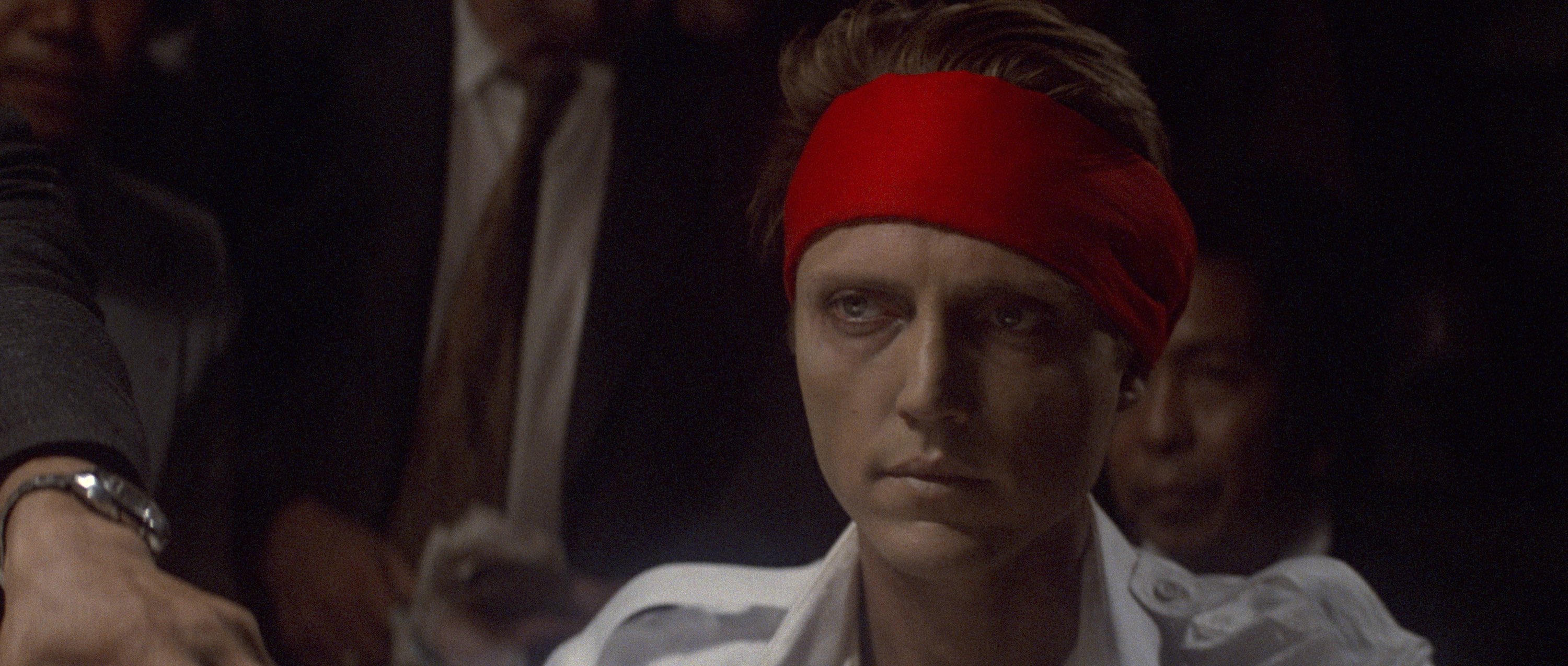 Persepolis (2005)
This is the film about growing up in exile that as a young Iranian I wanted. It is everything... Satrapi is so smart, cerebral and accessible in her storytelling and nuanced about the difficulties of growing up. So much so that you do not need to be an angsty teenage Iranian exile to appreciate the film - though it helps! The personal becomes universal. Something I really admire and aspire to.
The Grand Illusion (La Grande Illusion) (1937)
Though I have only seen it once, luckily in the Cinema when I studied French cinema, this film has haunted me ever since. I am afraid to watch it again, because they say to never revisit the past... plus I want to see it in the cinema, of course! An Antiwar film, a realism about survival... a film with such textual depth, it should be seen as a literary classic. I have wondered about how this film transcended the vaudeville of our discipline. It evolved what cinema could do. Could be. How it found a way to be intellectual, so political, so early in the evolution of the form. It really is extraordinary - and it laid a foundation for me that we can use cinema for political and philosophical consideration. The performances are just divine, a real presence on the screen of these men. The naturalism. The carefully observed. It is a miracle of cinema... but be warned. It will haunt you.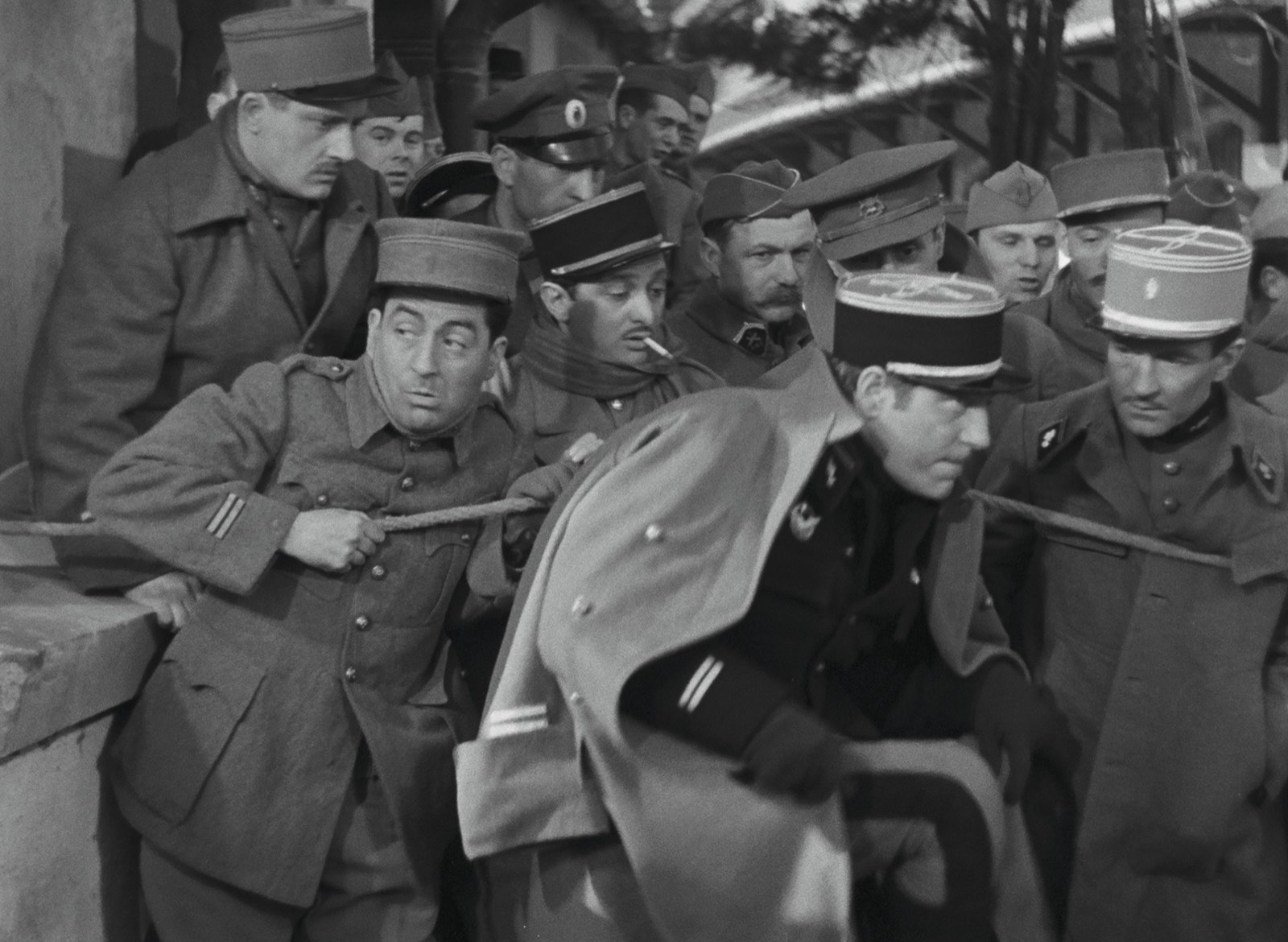 Since leaving Iran in 1979 Tina Gharavi has been a true nomad; carrying no less than 4 passports she currently resides in Northern England and Los Angeles where she is working on her follow-up feature, The Good Iranian, with the BFI and Film 4; a gangster tale set in Europe and Iran, a further feature documentary about tribalism and othering, Tribalism is Killing Us (voice over from Idris Elba). She recently worked as Second Unit Director on the high-end drama, The Tunnel, the UK version of The Bridge and is now engaged on several TV directing projects. Currently she is showrunning a returning episodic TV series, Refurinn (The Fox), an Icelandic Noir, together with Hilary Bevan Jones/ Endor Productions and Red Arrow