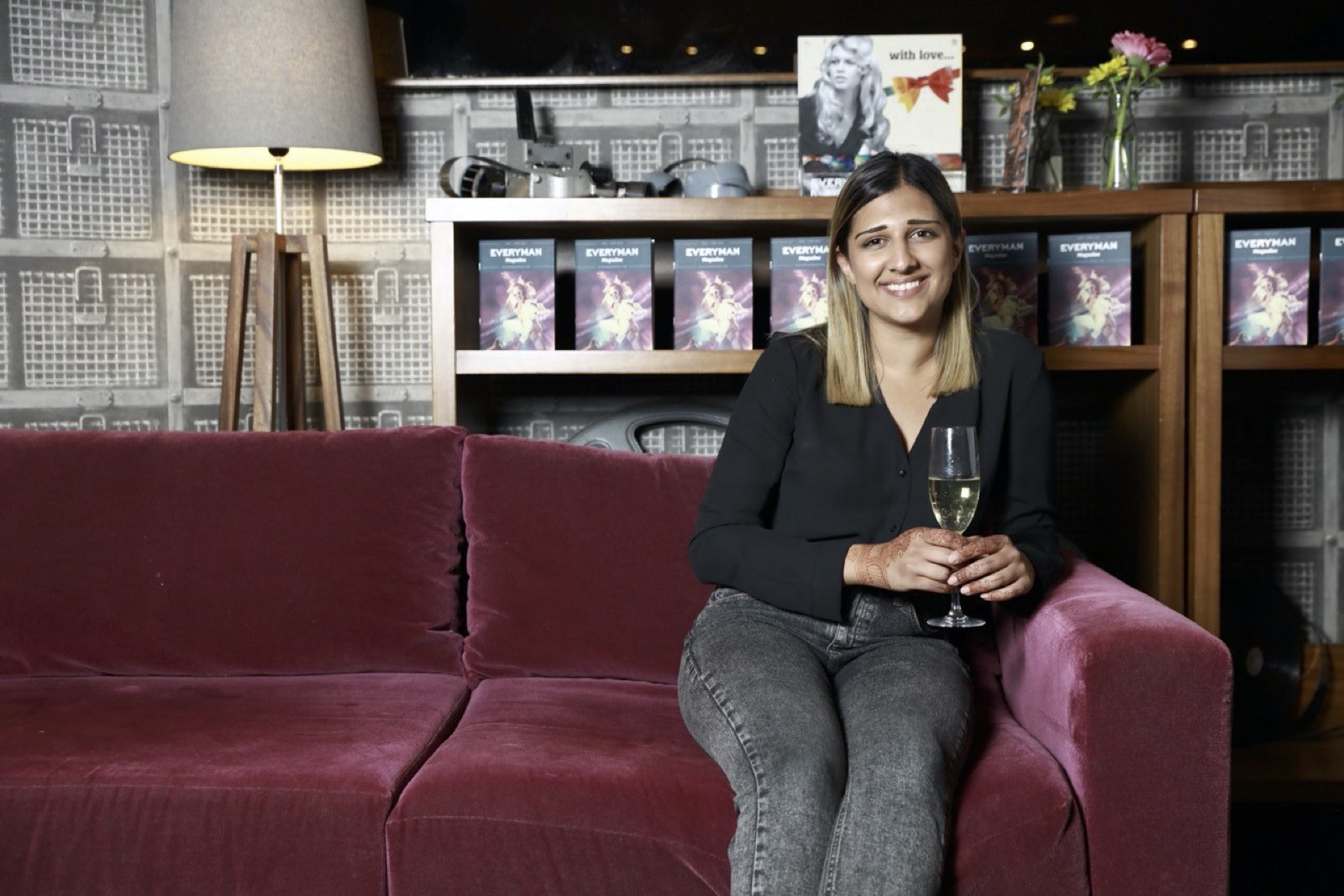 During these trying and uncertain times, we hope to be able to spread a little bit of love and movie magic by showcasing some of the wonderful exhibitors that we work with.
We spoke to Maria Klockare and Serena Gill of Everyman Cinemas, about the magic of the big screen experience, their experience of safely reopening and more.
Tell us a little more about you and your cinemas.
My name is Maria Klockare and I am the Events & Openings manager at Everyman Cinemas. My team and I get to plan all our special Everyman events, Q&As and we also curate our annual Everyman Music Film Festival. Everyman is a wonderful unique collection of cinemas that really puts the customer experience first. We now have 35 cinemas across the UK and all of them offer our signature sofa seating.  What makes us different is our focus on hospitality and trying to deliver a night out that goes above and beyond your typical cinema going experience.
And I'm Serena Gill, the Deputy Head of Film at Everyman. Our team is responsible for the day-to-day programming across the circuit, in which we strive to create a diverse program that combines a mixture of mainstream and independent releases with repertoire films and event cinema. Essentially we try to offer something for everyone!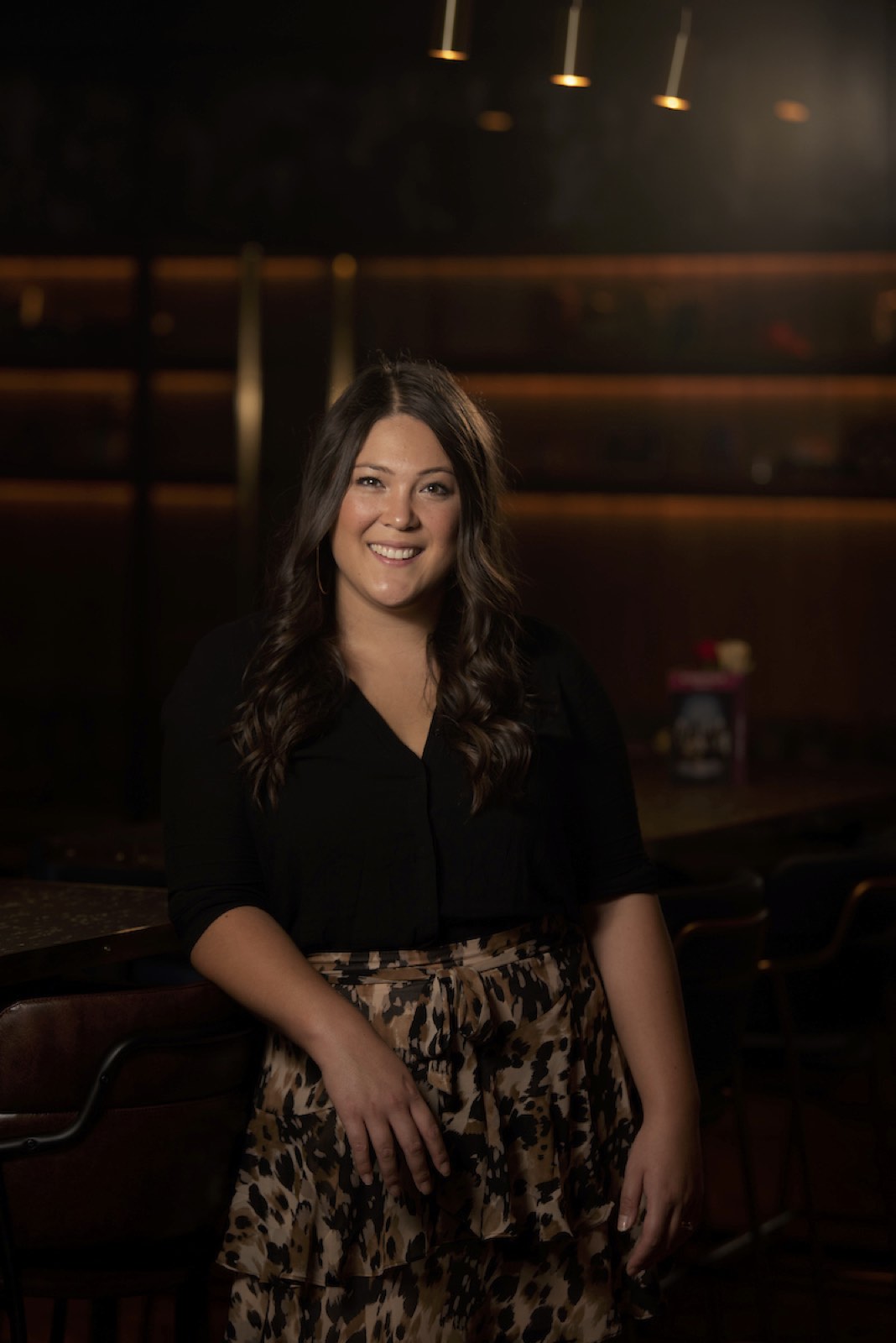 What is your earliest cinematic memory?
MK: So I know my very first trip to the cinema was to go and see the original Disney's Lion King when I was just a little girl, a story that often gets told by my grandparents who took me. Apparently I was sat between them squeezing both their hands and was terrified the whole time.
SG:I do have this distinct memory of going to see Toy Story 2 with my Dad. My Mum had just taken me, but I was desperate to see it again so I pretended that I hadn't seen it. I felt ridden with guilt and terrified I would give something away - but it was worth it.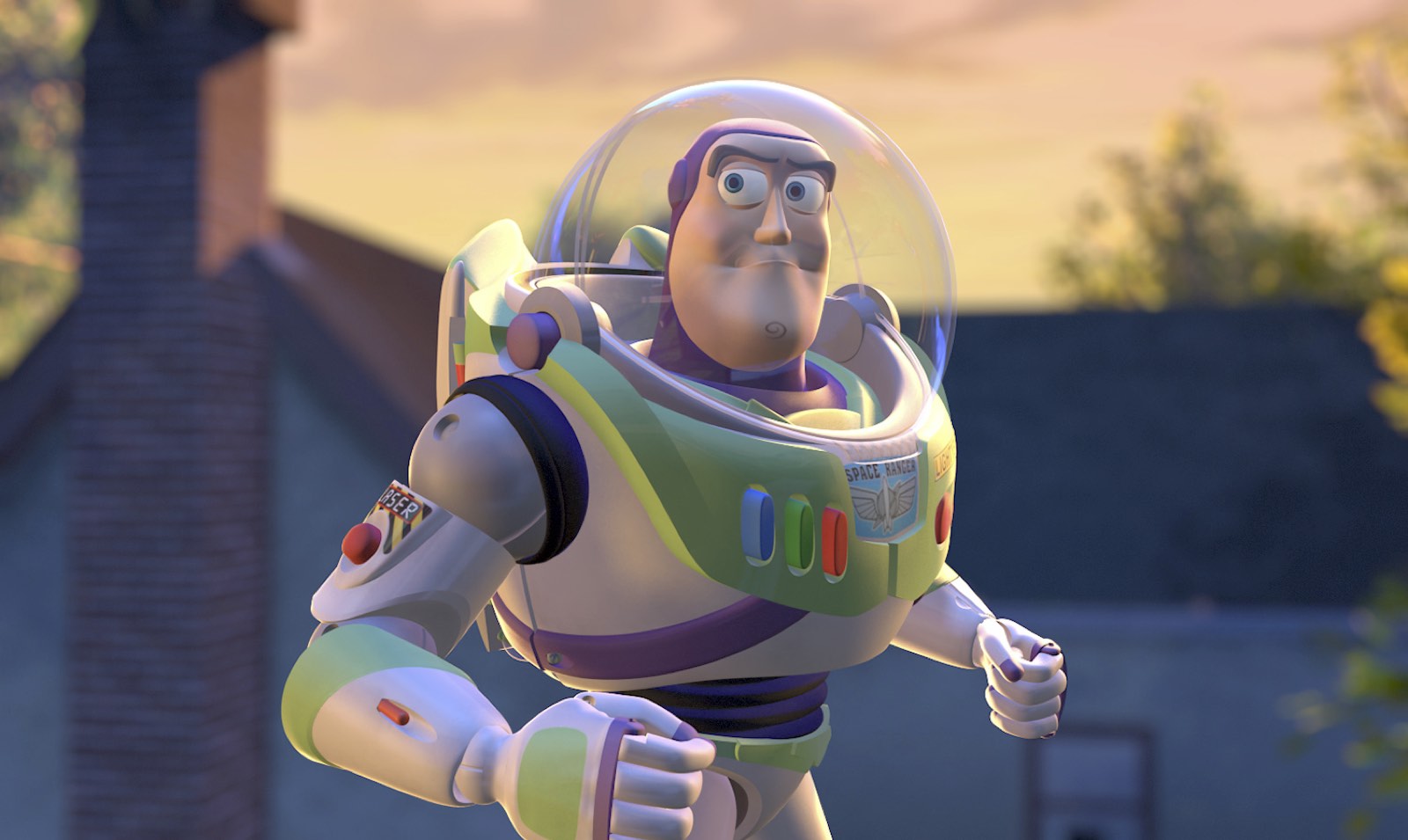 Why do you think the collective cinema experience is so important for audiences?
MK: I just don't think anything compares to the experience of watching a film for the first time on the big screen. I feel like sometimes we forget how amazing the experience is as we're so used to watching series and films at home now but if you've ever been to the cinema to watch an old film it often gives you a completely different perspective of it. And it often makes you see or hear things for the first time which really shows the magic of cinema to me.
SG: I feel like we tend to bounce our emotions off others in the auditorium, so the bigger the audience the bigger the energy in the room, which always elevates my interaction with the film. Some of my fondest memories are from seeing a film on opening weekend in a packed-out screen, it's such a unique experience that personally just can't compete with home viewing.
What do you take into consideration when programming for the cinema? Can you tell us a bit more about your events and festival programme?
MK: From an events and festival perspective I really love the freedom and fun we get to have at Everyman. Our main driving force behind the events and festivals we do is always – will this enhance someone's experience and will it be fun? When we decide to host a special event we always work really hard to ensure they stand out and that they're filled with special little touches that our guests would not have if they went somewhere else.
During lockdown we started hosting Everyman House Parties on social media where we picked a film and then people would tag us when they watched it at home. We saw some amazing engagement from people missing our cinemas and then we decided to continue hosting them in real life now that we're open. The screenings are of real classics and fun films and have gone down a treat, especially since a drink and a pizza is included with the ticket so it really is a party.
SG: Our cinemas are at the heart of local communities, so the main factor for us is for the programming to reflect that. We work closely with our Venue Managers in trying to tailor each program to align with their demographic. As the circuit has grown quite significantly in recent years, it has been crucial to value the importance of localised programming and not take a 'one film fits all' approach. Another important factor is to keep things fresh and constantly try something different, as this helps to entice new audiences whilst also introducing our regular customers to more diverse genres.
Following a turbulent few months for us all, Everyman recently reopened. Do you have any inspiring or unexpected stories to share from your time reopen as our industry reawakens?
MK: We worked hard to stay in touch with people online during lockdown and saw some lovely engagement and comments. When we started re-opening we received tons of notes and messages from people absolutely loving being back in the cinemas. We also sent out a little care package to all our members with a note and an Everyman mask to let them know we were open again and that was so well received.
SG: Whilst it has been an extremely challenging few months, it has also been a big learning curve and has certainly kept us on our toes. We had to get a lot more creative with our programming and, quite quickly, had to devise a new programming strategy to see us through a rather sparse release slate. The week before Tenet released we actually screened over 60 films, so it's often felt like a really big jigsaw puzzle fitting all those films in. But it has been fun, and the last few months have allowed us to really think outside the box and try things we ordinarily wouldn't have – and learn a thing or two!