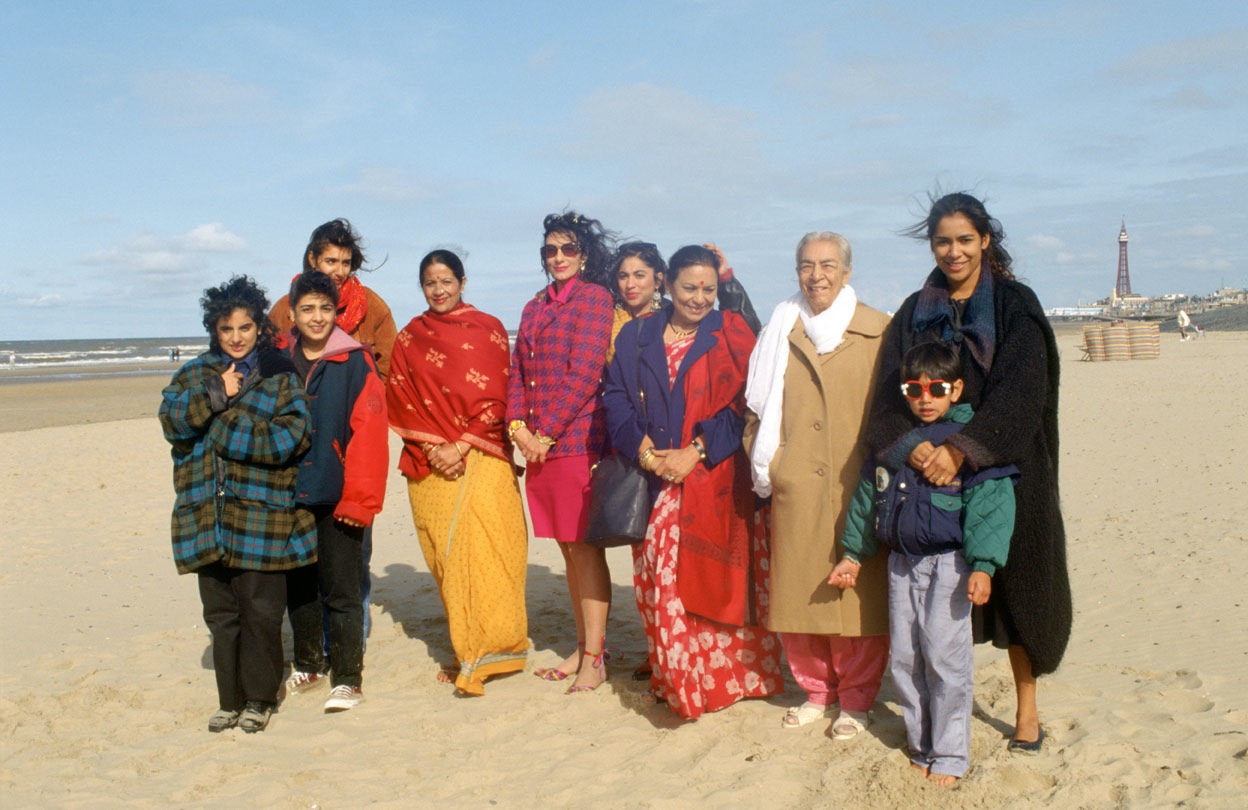 During these trying and uncertain times, we have been trying to spread a little bit of love and movie magic by showcasing some of our favourite moments in film.
In this week's Cinemoments, we're kicking off our RETHINK month with Gurinder Chadha's 1993 feature debut, Bhaji on the Beach. This clip from the beginning of the film introduces us to a group of Asian Indian women setting off from their community centre in Birmingham for day trip to Blackpool. At first glance, they seem to have nothing in common aside from their desire take a break from their everyday routine, but group leader Simi sees the outing as something greater. As the bus leaves, she reminds the women they've struggled under the burdens of racism and sexism, and encourages them to have a "female fun time." By the end of the film, after much laughter, some romance, many secrets and a few tears, their day by the sea becomes a time of decision and reflection, and we realise that a "female fun time" means something very different to each one of them.
We love this film because it turns our perspectives on their heads and makes us rethink culture, tradition, generation and community in warm and unexpected ways. Enjoy!
Please note that this video content may not be available in all territories.