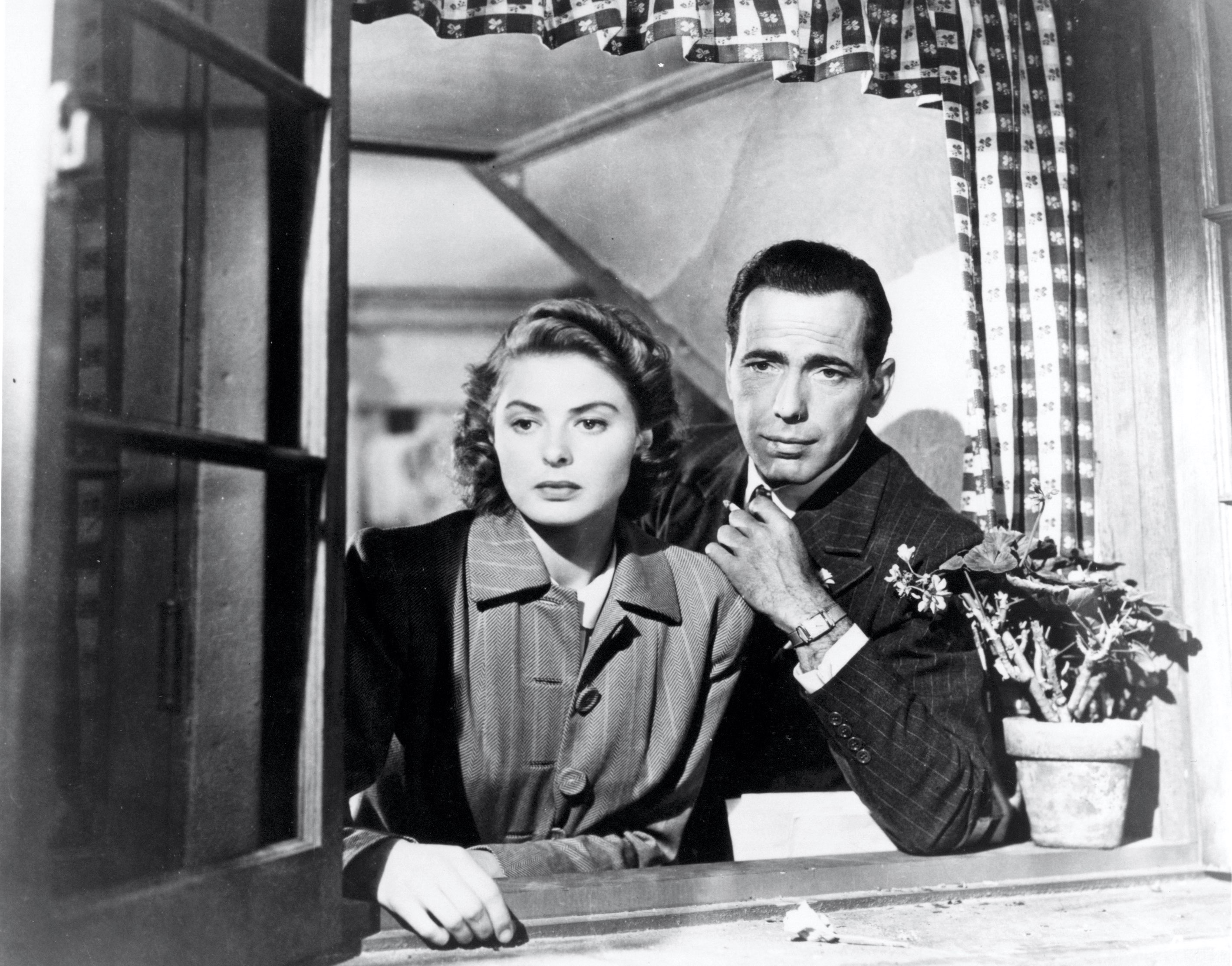 We are thrilled to finally be supporting the safe reopening of cinemas. As they begin to reopen, we take a dive into our catalogue for a closer look at what the theatrical experience means to all of us.
Throughout August, we're focusing on the films that take us back. Taking the theme REMEMBER, we investigate the cultural phenomena which have stood the test of time.
Noah Isenberg is the George Christian Centennial Professor and Chair of the Department of Radio-Television-Film at the University of Texas at Austin. He is the author, most recently, of 'We'll Always Have 'Casablanca': The Life, Legend, and Afterlife of Hollywood's Most Beloved Movie'
Ever since its storied debut, on Thanksgiving Day 1942, when throngs of eager movie-goers snaked around the block of the Hollywood Theatre in Midtown Manhattan amid blizzard conditions, Casablanca has been considered a crowd-pleaser like no other.
American wartime audiences were known on occasion to stand up and sing the La Marseillaise, during the famous scene, and thanks to the near-instantaneous phenomenon of repeat viewings—a kind of binging avant la lettre—they soon recited the dialogue with fervent, cultish devotion.
By the late 1950s, after Humphrey Bogart's passing, Casablanca became a favourite of student film societies and repertory cinemas across the globe: there were the famous Brattle Theatre screenings in Cambridge, Massachusetts, where flocks of Harvard and Radcliffe students, donning trench coats and snap-brim hats, filled the cinemas each semester during exam week; it also played to packed houses on Paris's Left Bank, in London's West End, and in far-flung cities from Buenos Aires to Tokyo. In short, it has enjoyed more revival screenings than any other film.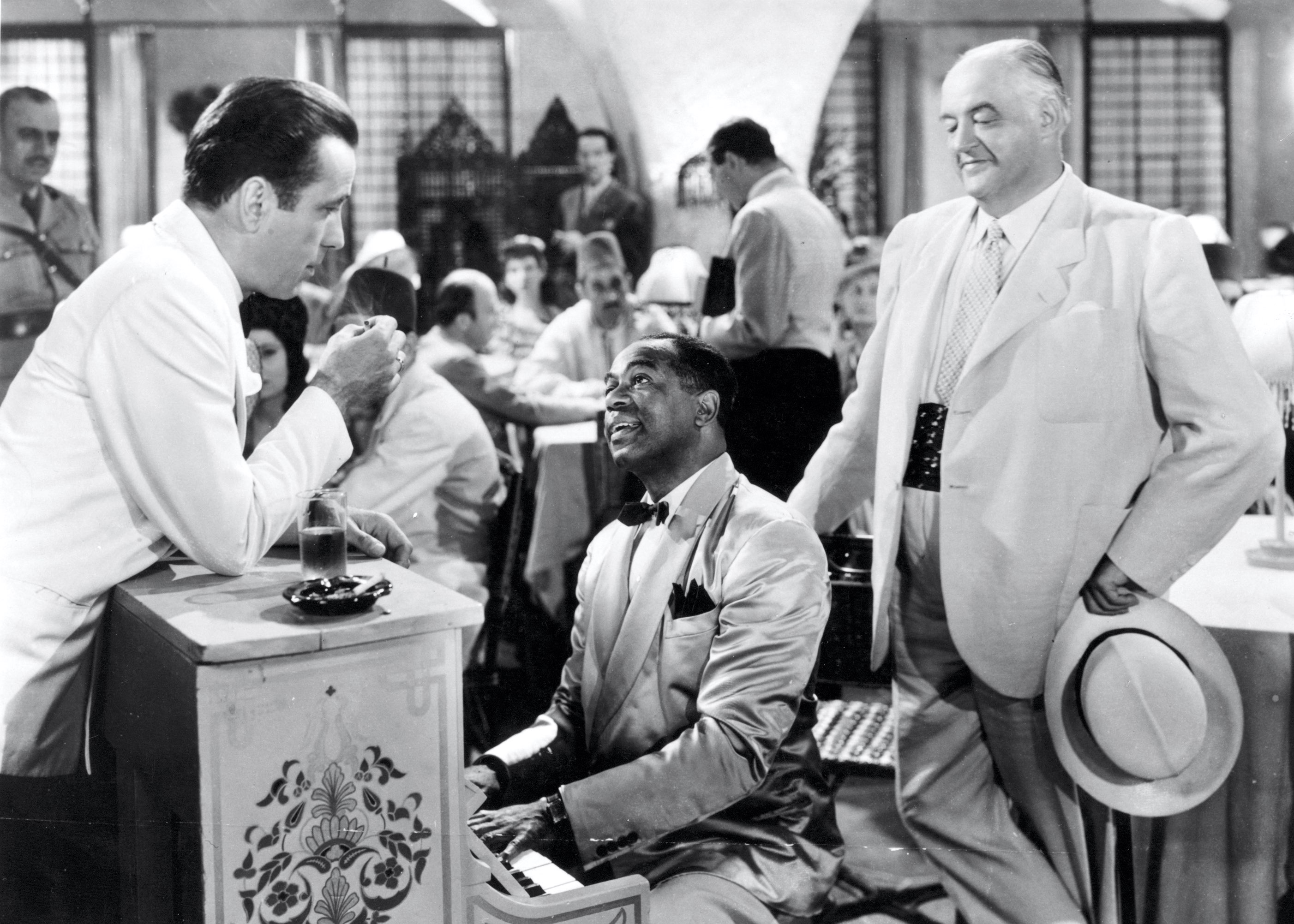 In the age of COVID, when we've been limited to streaming movies on our own devices under quarantine, Casablanca is the kind of movie that makes us yearn for that communal experience. I vividly recall watching the film with crowds of impassioned moviegoers, from Los Angeles to the actual Moroccan city recreated on the Warner Bros. sound stages in Burbank, when on my book tour.
Whether or not one believes in the magic of motion pictures, Casablanca remains the kind of movie apt to convert the non-believer. "There is something mystical about it," Ingrid Bergman, the great Swedish-born actor who at the age of twenty-seven left audiences awe-struck by her performance as Ilsa Lund, once remarked. "It seems to have filled a need, a need that there was there before the film, a need that the film filled." I believe we still have that need.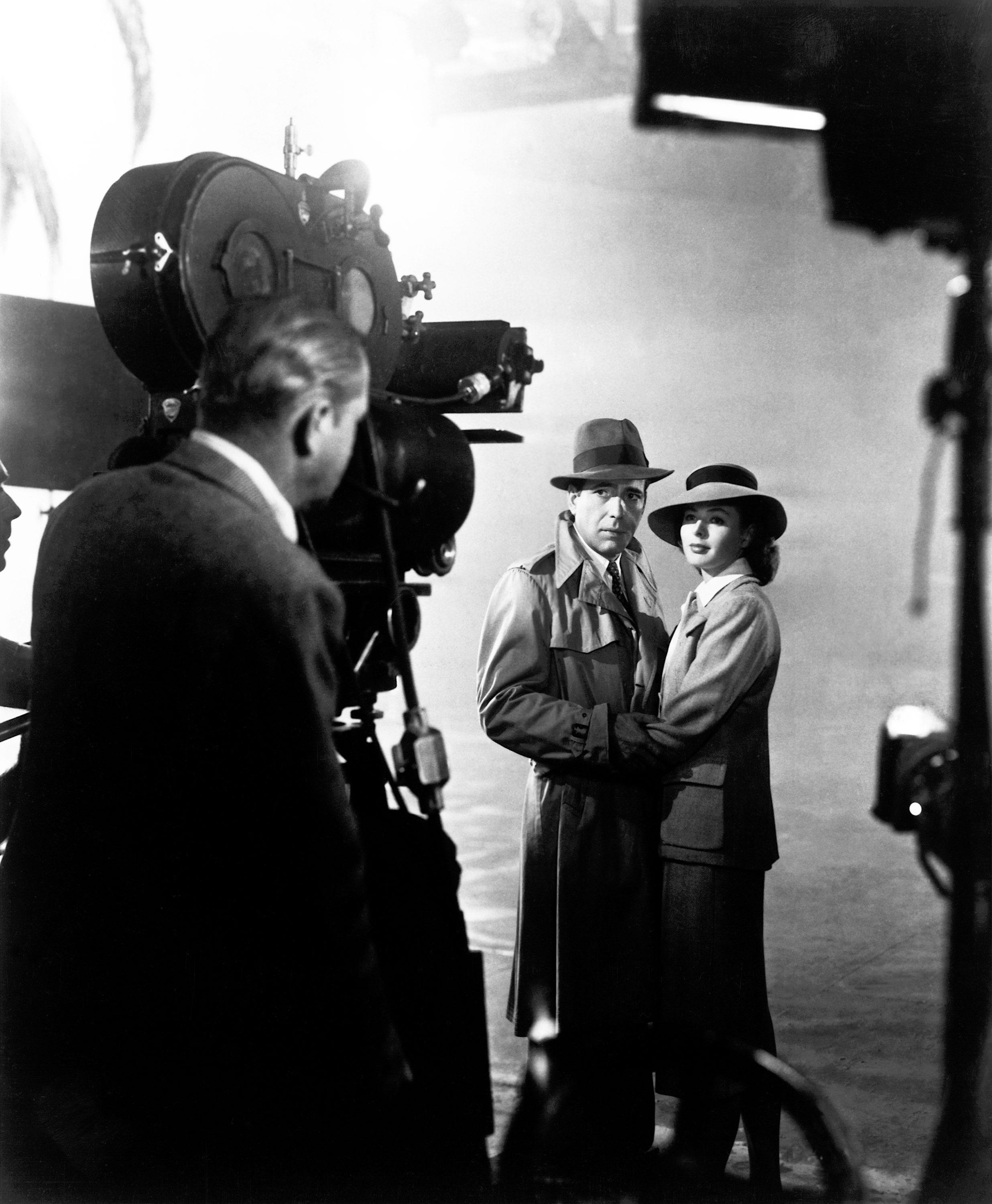 Check out a selection of wonderful behind the scenes images