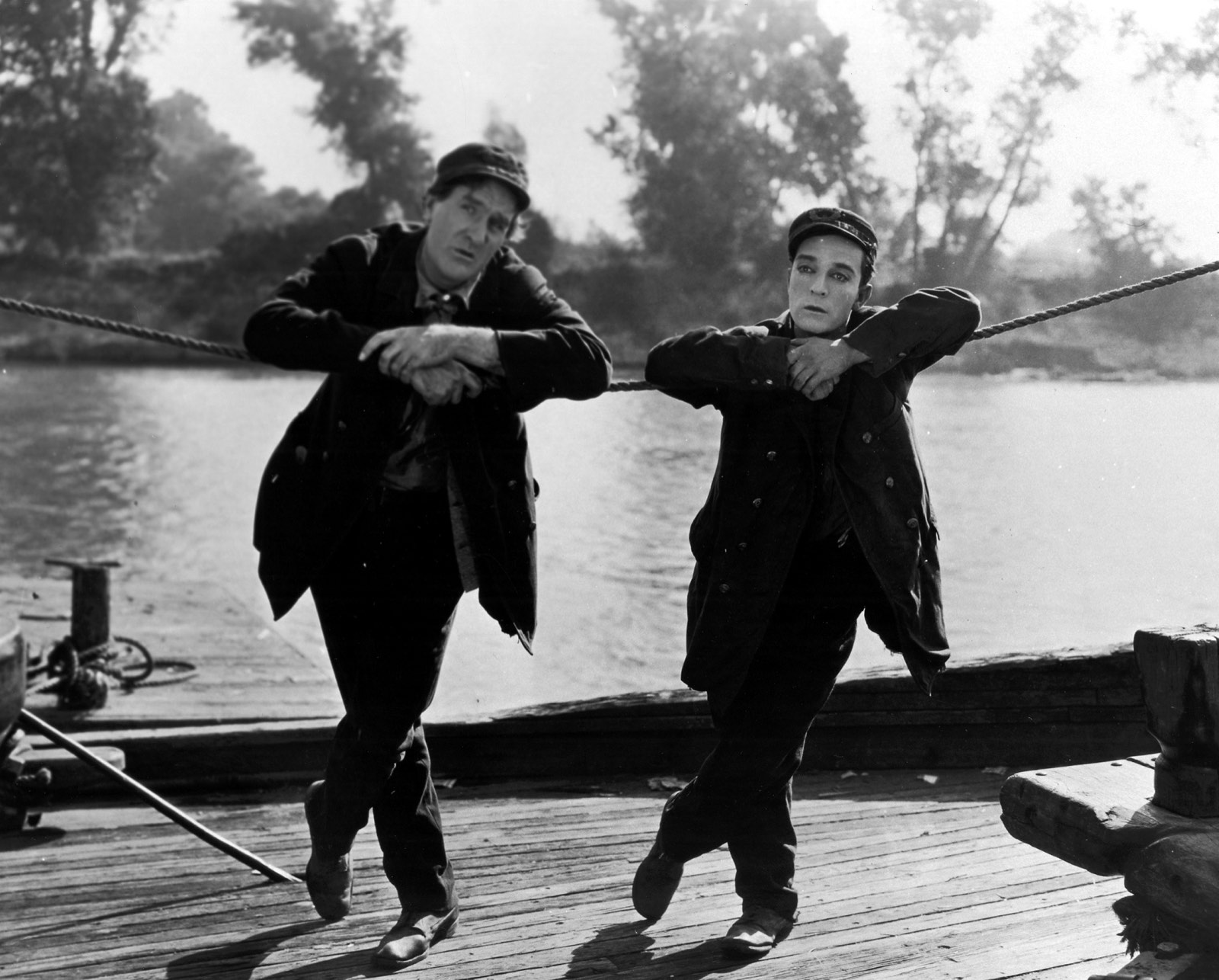 During these trying and uncertain times, we have been trying to spread a little bit of love and movie magic by showcasing some of our favourite moments in film.
In this week's Cinemoments, we are continuing our focus on all things REMEMBER within film. Films that evoke the happiest of memories and the most visceral of emotions. Films that quite literally take you back in time, and films that have taken on such a life of their own in popular culture that their very mention brings a song, a mood or a cultural aesthetic to mind.
And who could forget one of the greatest stunts in cinema history? In this scene from Steamboat Bill Jr. (1928), the ever-daring Buster Keaton makes his way through a small town in midst of a cyclone. As the facade of a building falls right on top of him in this pre-CGI era, Keaton relies on merely nerves of steel and precise maths to create this timeless gag - and escape with his life. Enjoy!
Please note that this video content may not be available in all territories.