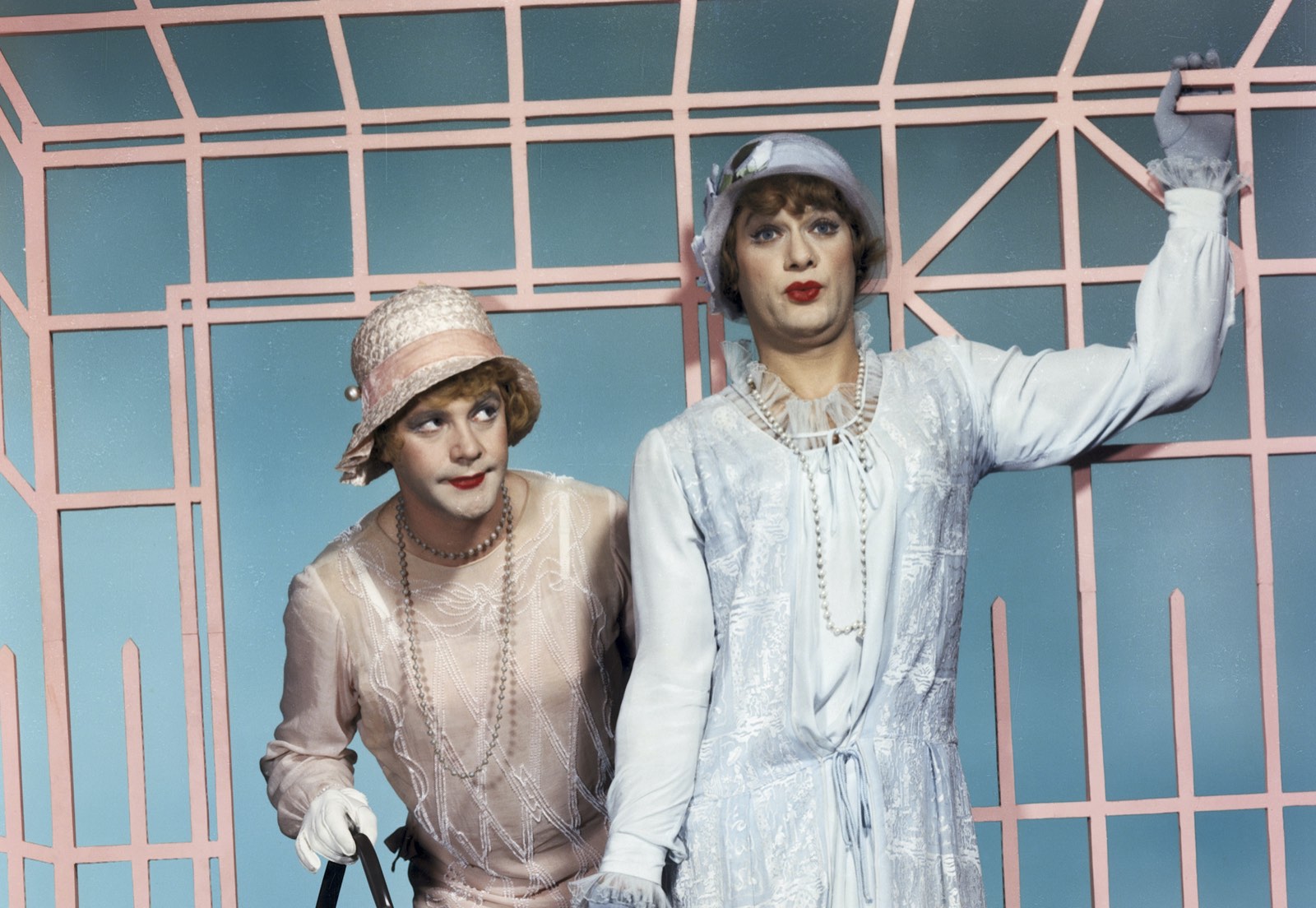 Since 2003, Park Circus has been passionate about the big screen experience. When the majority of cinemas across the globe had to temporarily close their doors, we took the opportunity to ask ourselves what it is about those darkened, velvet-clad auditoriums that is so magical, and what films we would be rushing to see the moment it is safe to do so.
We are thrilled to finally be supporting the safe reopening of cinemas and as cinemas begin to reopen, we'll take a dive into our catalogue and take a closer look at what the cinema experience means to all of us. Throughout July, we'll be focusing on all things PLAY. Highlighting the playful, joyous films that make cinema so magical. From laughing out loud to cheering alongside – these films involve happiness in all its forms.
The legendary Some Like It Hot has a special place in the hearts of cinema-lovers as not only a charming comedy with breathtaking performances but as a film that pushed boundaries with its playful treatment of presumptions about gender. The movie follows two musicians, Joe and Jerry who witness a mob massacre and are forced to flee to Florida and must pass off as women and join an all-female band headed to the state for several weeks. Cue the two men walking on screen in drag, passing rather admirably. Their effeminate figures are clad in dresses, as they stumble and wobble in heels towards the train, wigs pinned up on their heads.
When Joe and Jerry become Josephine and Daphne, they are surprised by the struggles they face in their female roles. When donning their female garb for the first time, Jerry is shocked by the discomfort of the clothing. Director Billy Wilder delivers a delicious sex comedy that has a field day gender bending as throughout the film the audience experiences the reality of living as a woman, but through the eyes of men. The film is playful and witty, yet it also challenges sexual stereotypes and makes light of what so much of America was uptight about in the fifties and to a certain degree, still is.
The film famously ends with Joe E. Brown heading off into the night with Jack Lemmon's Daphne with plans of marriage, it's hard to watch this scene and not see some playful critique of heterosexuality as the only normal. As Lemmon delicately tries to break the news that the marriage won't work because he's a man, to which Brown cheerfully replies, "Nobody's perfect." Well maybe, but Wilder's film is.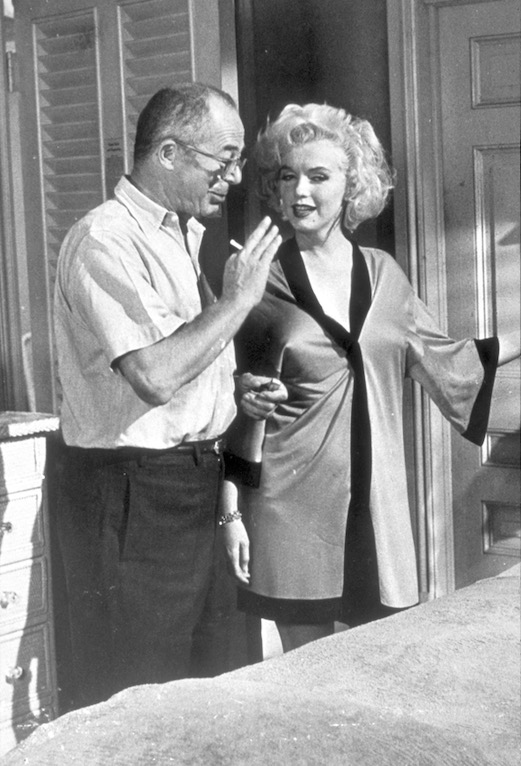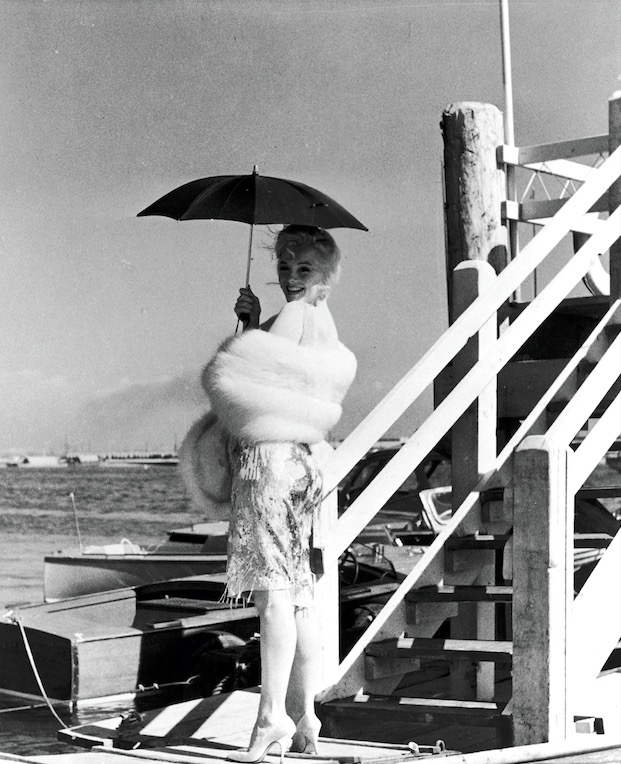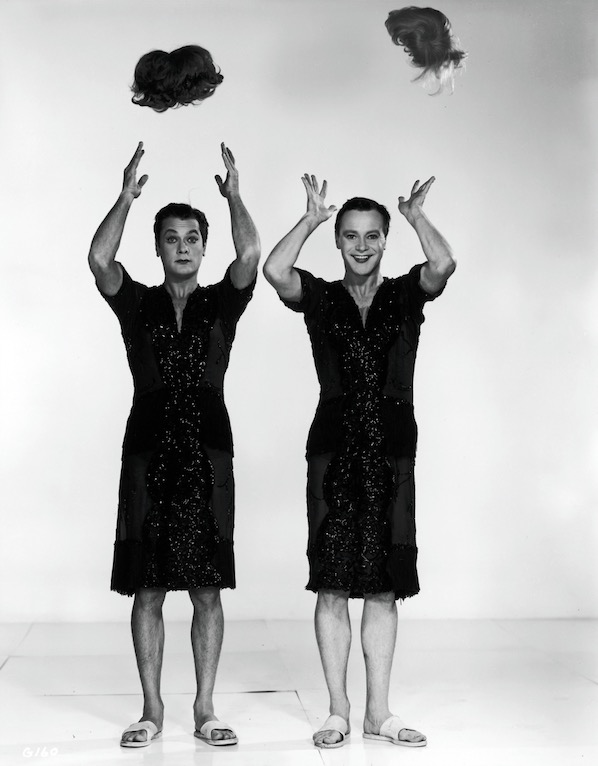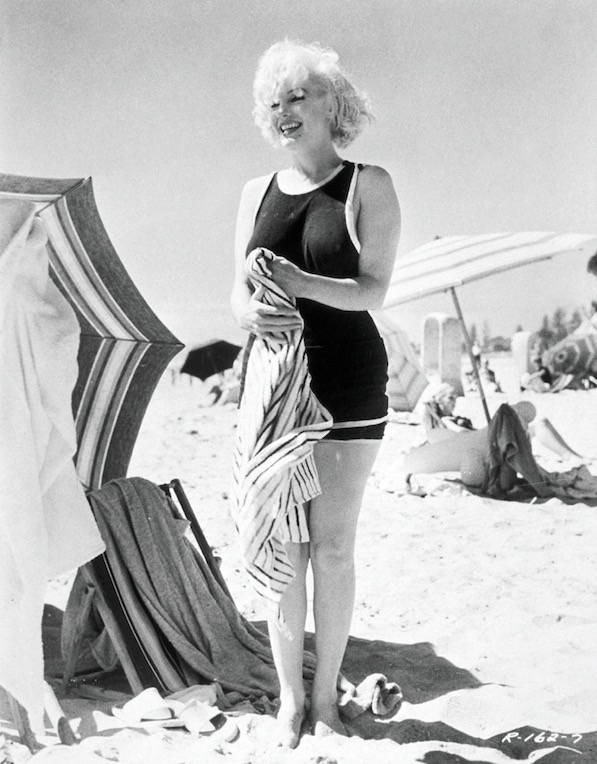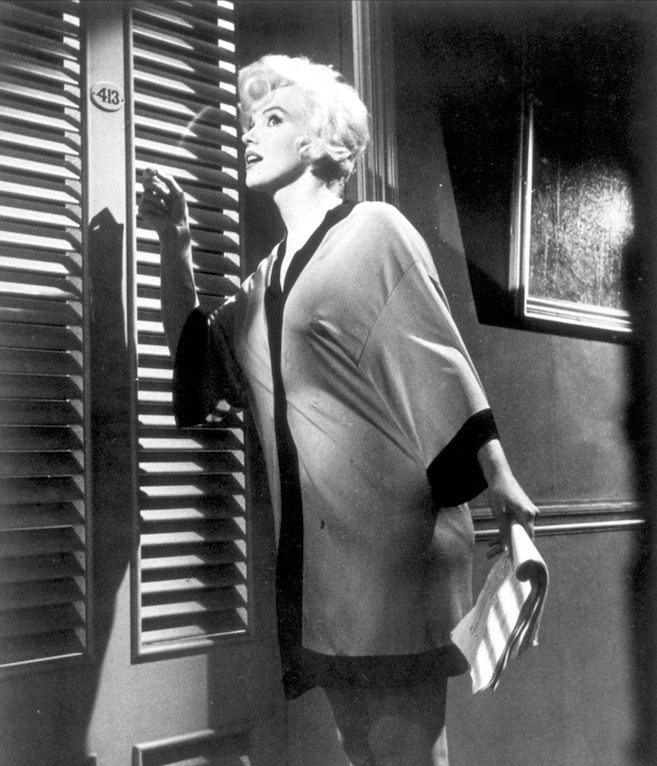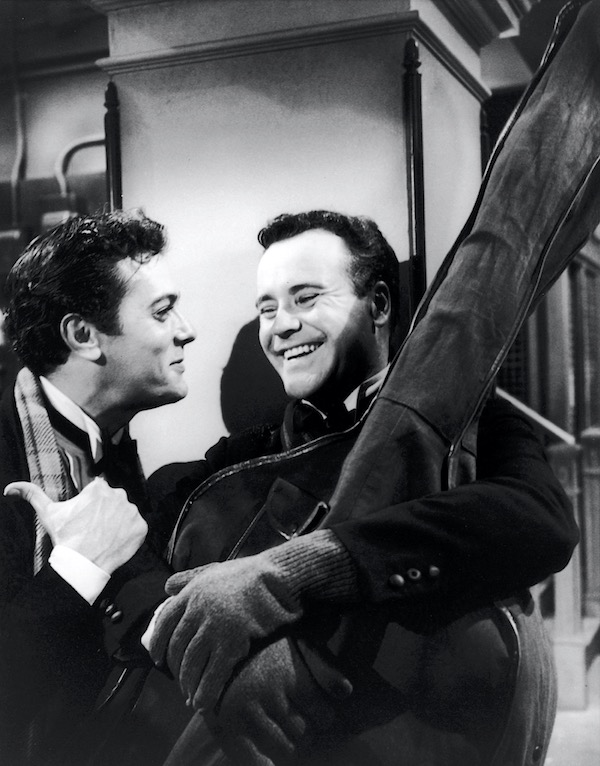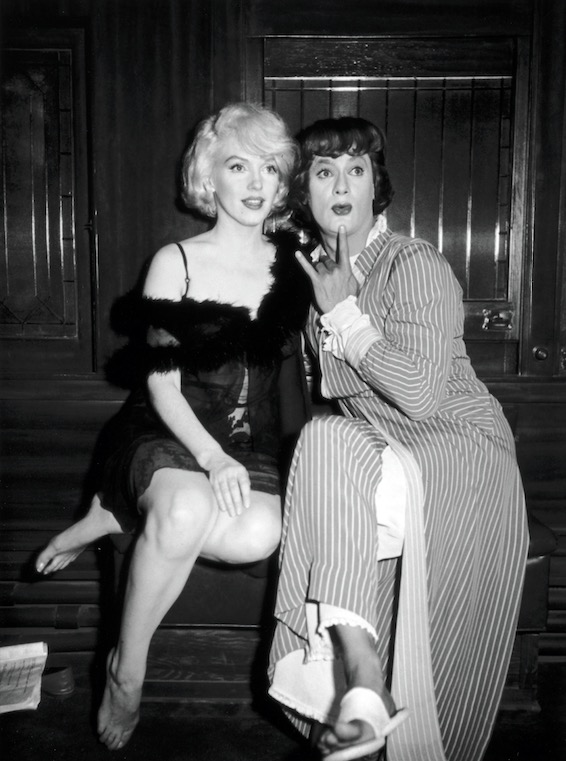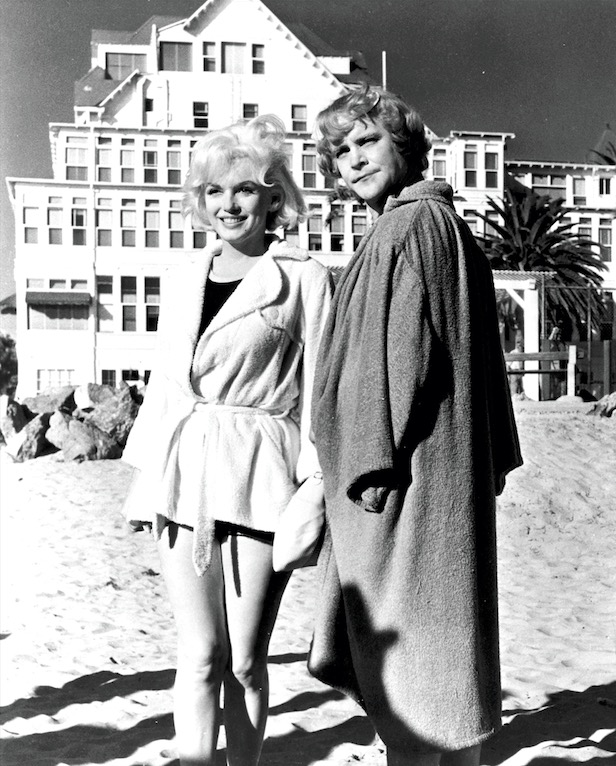 All images are courtesy of MGM Studios.