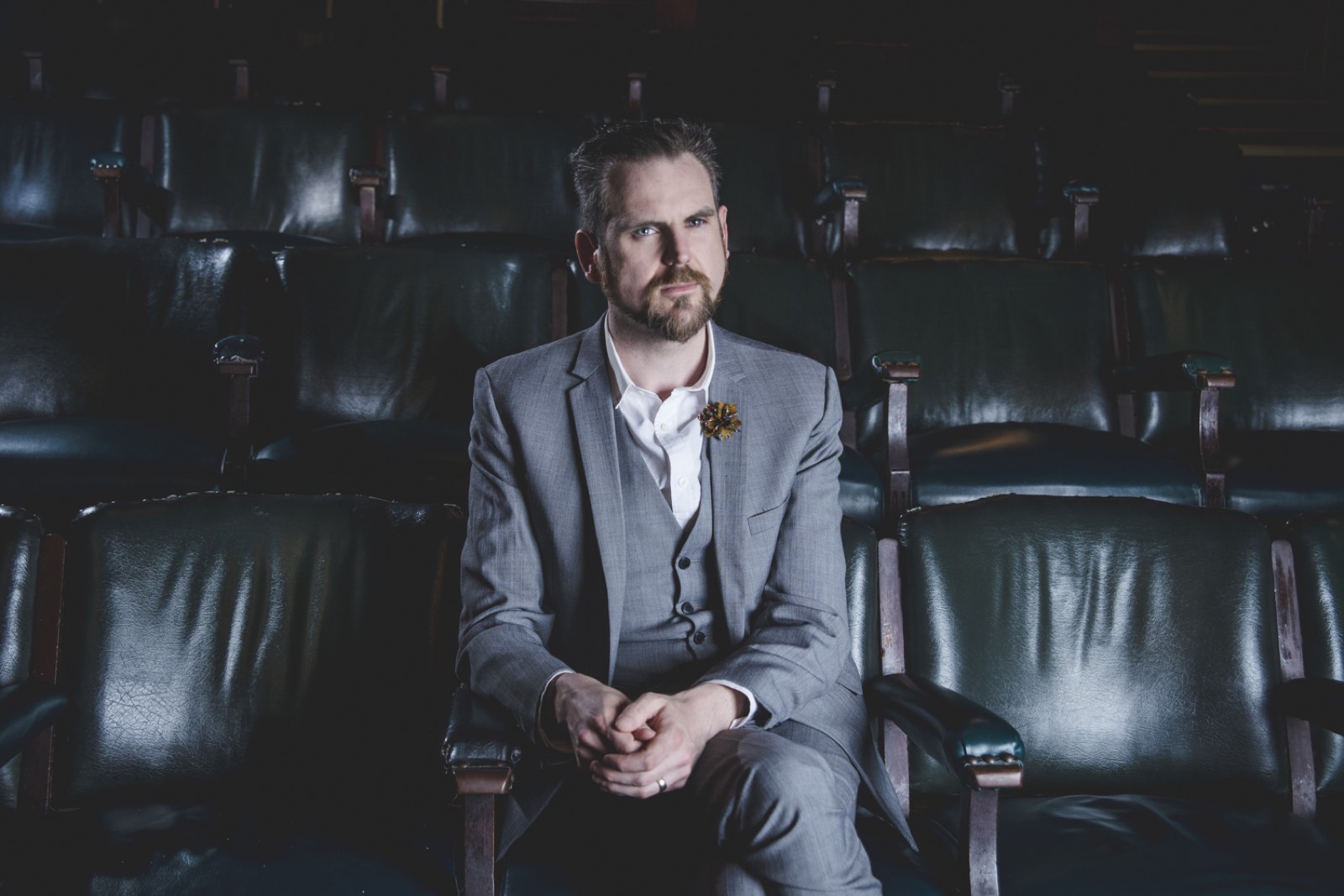 During these trying and uncertain times, we hope to be able to spread a little bit of love and movie magic by showcasing some of the wonderful exhibitors that we work with.
Zak Hepburn of Melbourne's Astor Theatre talks about what cinemas will look like on their reopening, the regenerative properties of seeing a film on the big screen, and more.
Tell us a little more about you and your cinema?
I'm a Melbourne based film critic, film programmer and cinema manager. I've worked in the cinema industry since 2006, commencing work as a front of house staff member at the Palace Cinemas Westgarth Theatre whilst I completed my Masters, studying Moving Image at the University of Melbourne. Whilst working at The Westgarth, I developed and programmed a late night film series called Cult Vault which focused on 35mm presentations of genre films.
This got me very interested in film programming/curation and I became further involved with the national film programming. In 2012, I left the Westgarth/Palace and undertook freelance film programming work. Whilst doing this I also began work as the resident film critic on the nationally broadcast ABC News Breakfast television programme, which I am still doing today. In 2015 I re-joined Palace Cinemas and commenced my role as the General Manager of Melbourne's iconic Astor Theatre, in which I curate and operate the Astor's eclectic program of repertory and event cinema.
Featuring stunning art deco architecture, The Astor is a cinema in the grand, old manner. It is last single screen cinema of its kind in continuous operation in Melbourne, still standing since its grand opening in 1936, and one of only a few single screen movie theatres from the 1930s in the world screening repertory movie programming. We seat 1000 patrons at full capacity and showcase 70mm, 35mm and digital cinema primarily in thematically linked double features. We have a resident cinema cat named Duke and an adjacent bar called Overlook, inspired by Kubrick's The Shining. The Astor has a long history and holds a special place in the hearts of Melbourne's film lovers.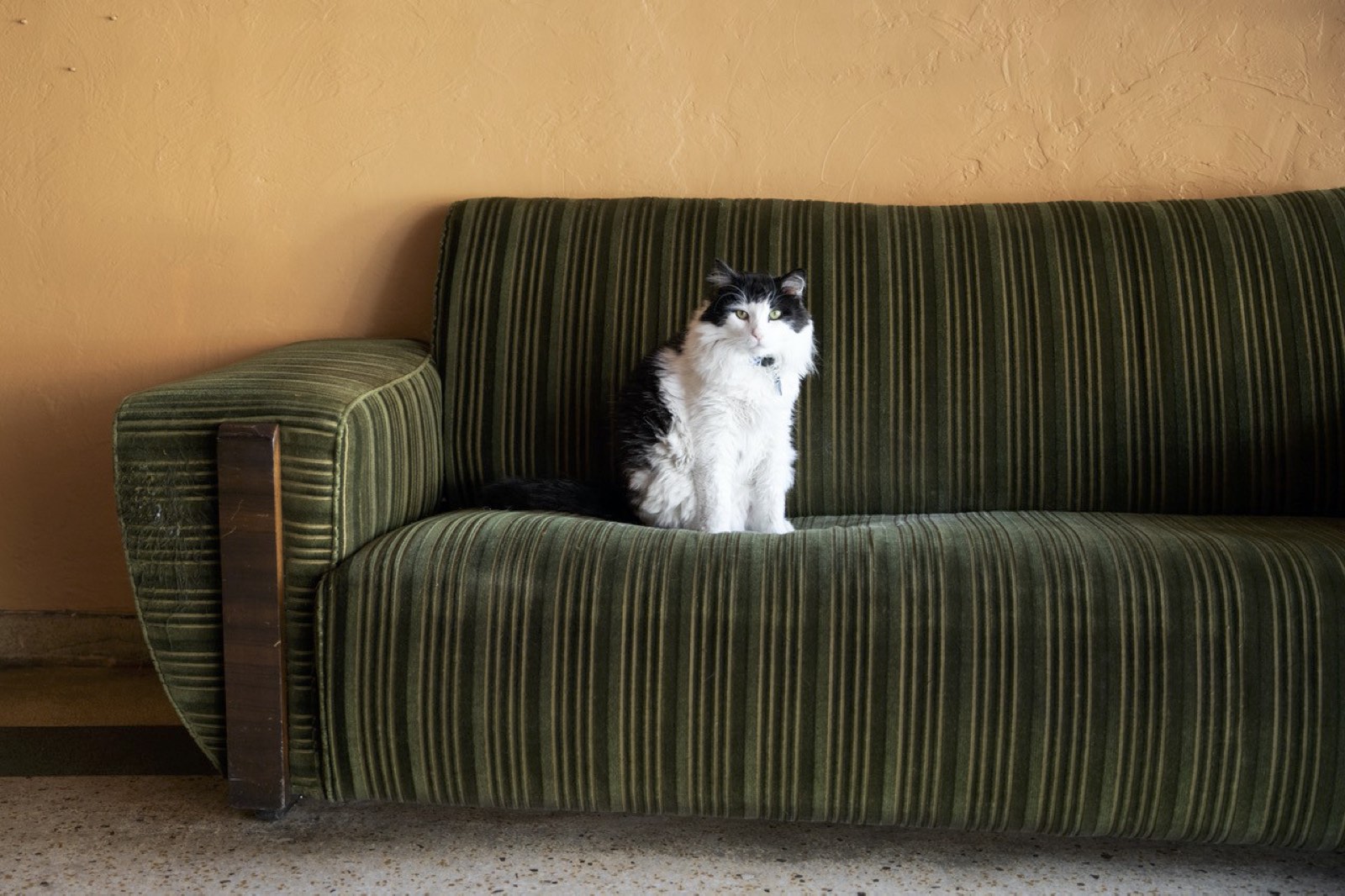 Credit: Charlie Kinross
Can you tell us your earliest cinematic memory?
I remember seeing Tim Burton's Batman in 1989. Like everyone at the time, I was utterly ensconced in "Batmania" and I distinctly remember the cinema experience of the lights going down and the screen coming alive with the film's incredible opening sequence. After that, I was hooked.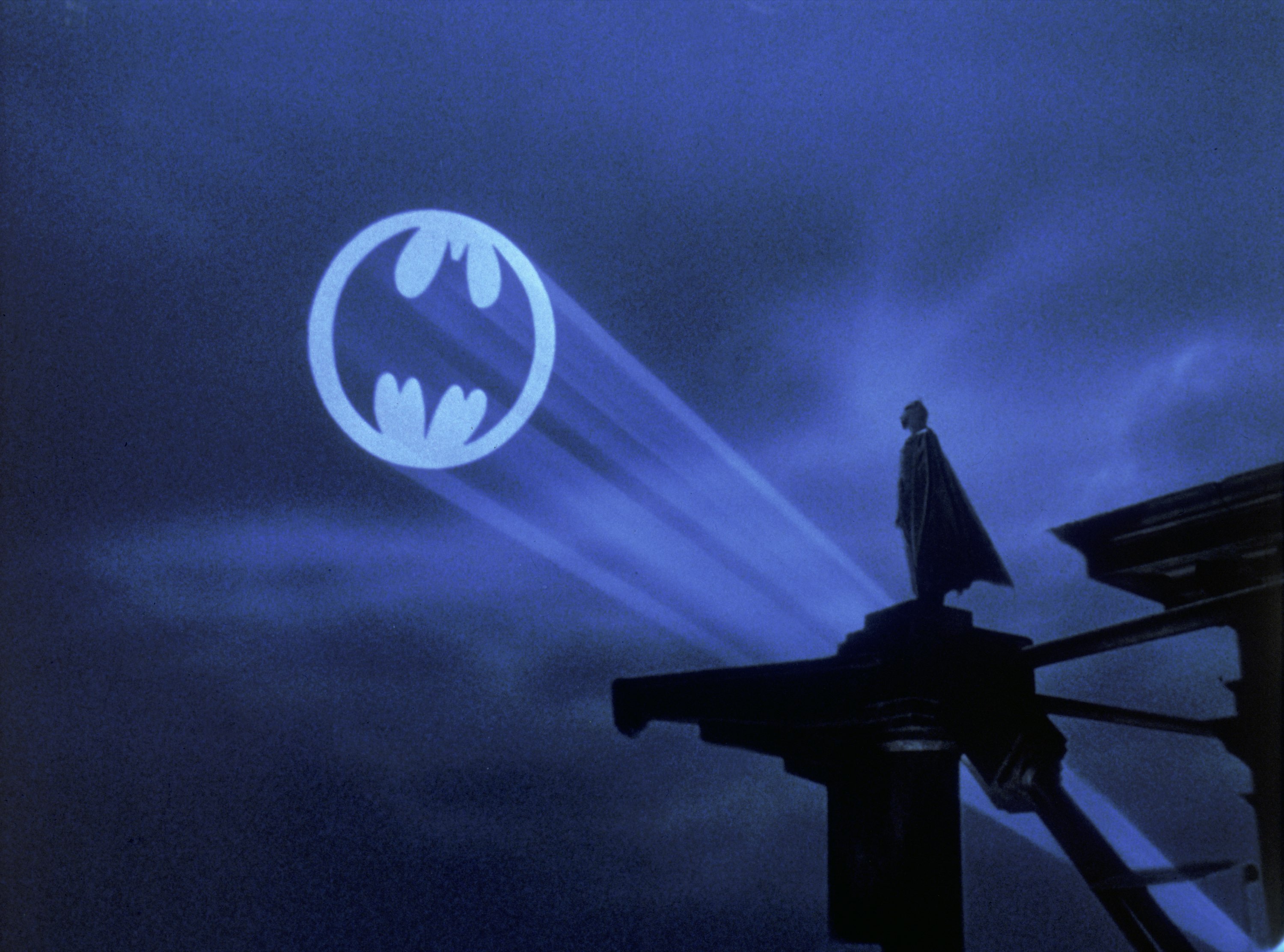 Why do you think the collective cinema experience is so important for audiences?
It allows viewers to share the journey of a film. Seeing a film at The Astor for example, with a sold out crowd, opens up the film's energy in a completely different way. There is a frequency that runs through a crowd when a film connects with an audience. We recently ran a 35mm season of Quentin Tarantino's Once Upon a Time…in Hollywood, and seeing that film with different audiences totally changes the atmosphere of the film and you just don't get that with solitary viewing.
What do you take into consideration when programming for the cinema?
The Astor's 12-week calendar has different movements with each day having a different vibe. Sunday evenings are usually reserved for classic retrospective titles, whilst Monday nights might focus on a filmmakers filmography or more esoteric cult cinema. I try to be across any movements in the cultural zeitgeist and tie repertory titles contextually to any events or occurrences. Film anniversaries are also very popular with audiences. I also try to champion 35mm and 70mm presentations where possible, especially for anniversary screenings, as they offer the audience a different and unique viewing experience
What impact has the current extraordinary situation had for Australian cinema in general and The Astor in particular? How have you been maintaining connection with your passionate audiences during these difficult times, and what plans are you making for the cinemas reopening safely?
Like all cinemas and arts institutions across the world, the COVID-19 pandemic has irrevocably changed the landscape of the Australian cinema exhibition industry. Since opening in 1936, The Astor has weathered many storms, but this current situation is potentially the greatest challenge faced. We've been staying active on social media engaging with our audiences, ensuring we keep them updated on the developments as we work towards reopening.
The Astor is blessed with support from Palace Cinemas and our passionate landlord, as well as our audience. Upon re-opening we'll continue to showcase cinema with our unique style and atmosphere as we have since 1936, but of course be introducing 2020 requirements such observing physical distancing, decreased patron capacity with an increase in cleaning and sensitisation.
The confidence and comfort of our audience and staff will be paramount. It will be a challenge, but the Astor has always been a safe harbour for film lovers, operated by film lovers and I honestly believe there is a regenerative property to cinema. I am looking forward to commencing that collective healing as we head into this new era.