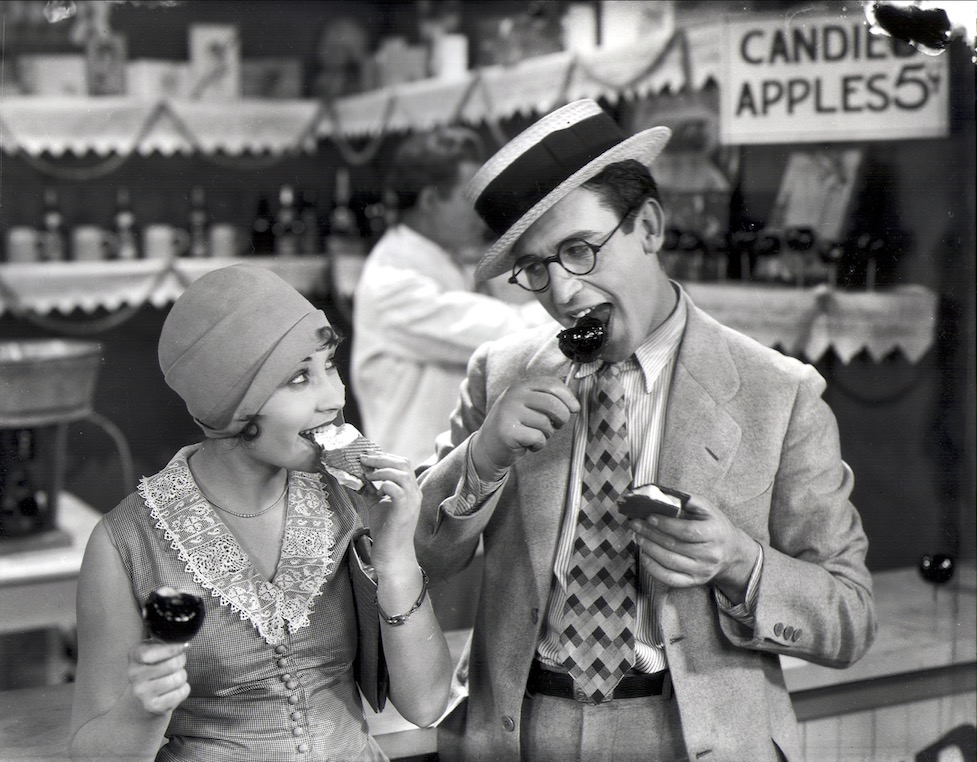 During these trying and uncertain times, we have been trying to spread a little bit of love and movie magic by showcasing some of our favourite moments in film.
In this week's Cinemoments, we are continuing our focus on all things PLAY within film. Highlighting the playful, joyous films that make cinema so magical. From laughing out loud to cheering alongside, these films involve happiness in all its forms. And who makes us happier than Harold Lloyd! When we spoke to his granddaughter Suzanne Lloyd, she selected Speedy as her personal feel-good choice, reflecting on Harold's exuberant attitude about life – "he was such an adventurer, such a Renaissance Man."
Filmed entirely on the streets of New York in 1928, Speedy is about as good a cinematic time capsule as you'll find. In this fun-loving clip, Harold "Speedy" Swift takes his love interest Jane (Ann Christy) to Coney Island's Luna Park, to great comic effect.
Please note that this video content may not be available in all territories.