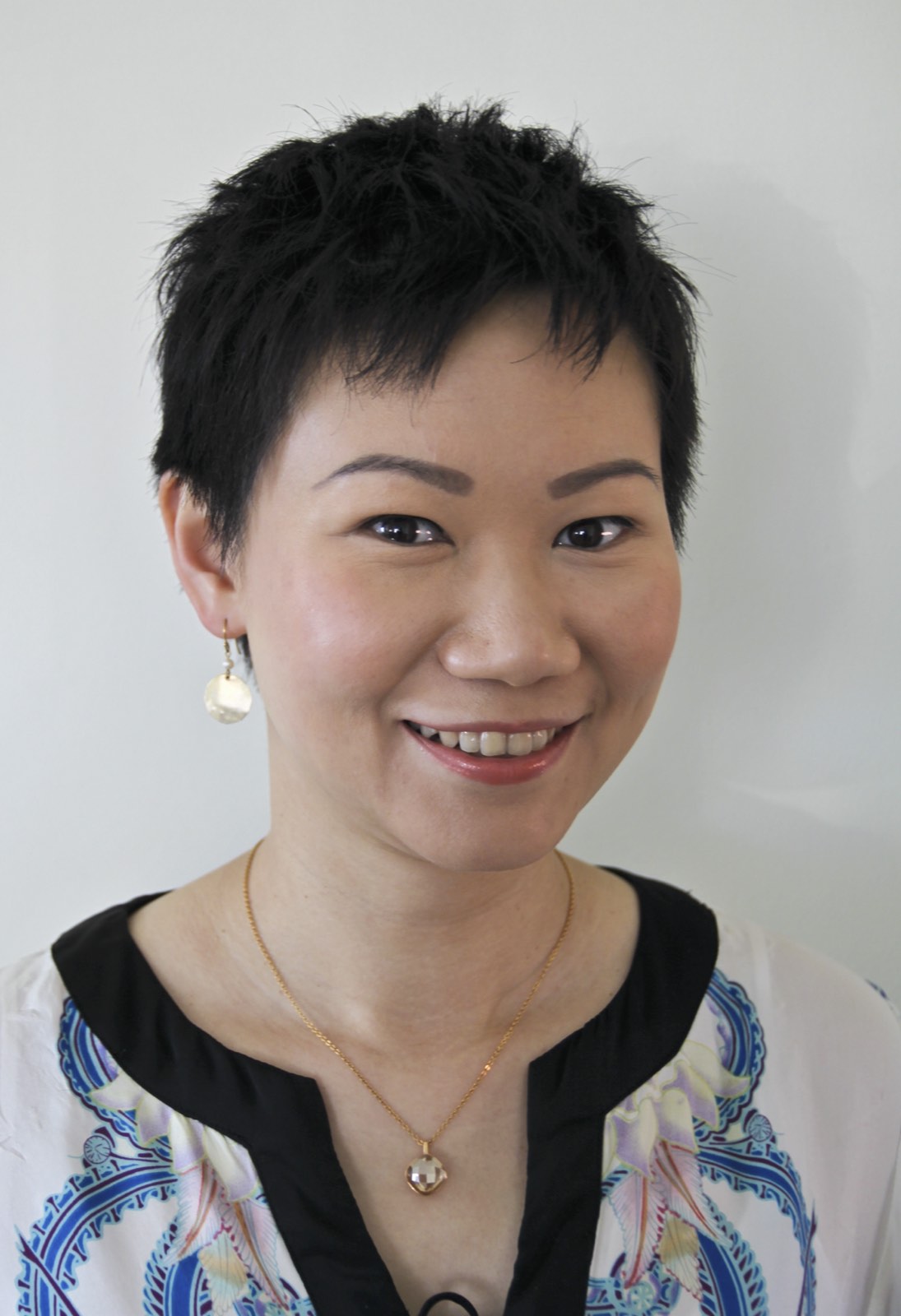 During these trying and uncertain times, we hope to be able to spread a little bit of love and movie magic by showcasing some of the wonderful exhibitors that we work with.
Kiki Fung of Hong Kong International Film Festival talks about magic of the cinema projector, the pleasure of planning for a physical Festival this year, and more.
Tell us a little more about you and your Festival.
The Hong Kong International Film Festival (HKIFF), with its 44th edition held 18-31 August 2020, is one of the longest-running film festivals in Asia, each year showcasing more than 200 feature and short films. Apart from the annual film festival in March/April, we also curate the year-round Cine Fan screening programme which presents retrospectives and contemporary thematic programmes, as well as restored classics throughout the year.
Whilst I am responsible for programming contemporary Asian cinema for the main festival, with my knowledge in international cinema and classics, I am also responsible for the programming of Cine Fan.
The HKIFF nurtured my film knowledge and movie-going experience. My passion for cinema and in particular, for classic cinema, came from HKIFF; the retrospectives run by the Hong Kong Arts Centre and other organisations.
Between 2010 and 2017 I lived in Australia, where I was Head Programmer for the Brisbane International Film Festival and Brisbane Asia Pacific Film Festival.
In recent years, I have developed a profound interest in classic American cinema. I admire the way filmmakers in those days used mise-en-scène in a non-manipulative way to accentuate their stories, and to articulate a sophisticated worldview (much more sophisticated than people's general impression of "Hollywood").
Nothing brings me more joy than watching films by Otto Preminger, Nicholas Ray, Vincente Minnelli, John Ford, Robert Aldrich, Howard Hawks, Orson Welles, Douglas Sirk – just to name a few. And let's not forget Ida Lupino! And then of course there are also the Hollywood films by European maestros such as Fritz Lang, Jean Renoir, Max Ophuls, Josef von Sternberg, Ernst Lubitsch… oh, simply writing the list makes me ecstatic! (and therefore, it has been an ongoing pleasure to browse through the Park Circus catalogue to learn about all the programming opportunities.)
Can you tell us your earliest cinematic memory?
I don't remember exactly what film it was but the elation of being completely taken over by what's happening on the big screen (and it was a gigantic screen in a packed theatre!) always sticks with me. There is something mystical and powerful in experiencing the ups and downs of a story together with hundreds of audiences at the same time. I remember feeling like I've been initiated into something sacred.
Sometime in the 90s, I remember watching King Hu's A Touch of Zen (1971) in an outdoor space in Taipei. It took place in a huge amphitheatre, and I remember feeling very special about sitting next to the projector, admiring the magic of projection as much as I did the film!
And yet again, when I began to appreciate "film as film", there is pure joy in looking at how various cinematic elements all come together. Even now I still experience new and fresh cinematic "memories". I believe the cinematic experience will never grow old.
How did you first get into film programming and exhibition? What have you learned since?
We have to believe in the intelligence of our audience and their desire to be challenged and inspired. Be open, be liberal, be unpredictable – these are the take-aways from my years of programming. And be flexible. Sometimes, circumstances force one to make adjustments to original ideas, but what comes across as an obstacle can well be a challenge for one to think differently and come up with new approaches.
I have always been passionate about cinema and literature. After graduating from Comparative Literature and Chinese Literature at university, I started my first job in the editorial department at the Hong Kong Film Archive, where my horizon was opened up by revered film critics and programmers. In the course of editing a number of publications on various topics regarding Hong Kong cinema, I came to appreciate the depth and variety of Hong Kong cinema, beyond the types of films (such as kung-fu films, the neo-noir-esque crime thrillers, or the sublimely romantic films by Wong Kar-wai) that it is renowned for. I have learnt not to take things at face value and not to take for granted concepts that are commonly recognised. The Film Archive was also where I developed a very keen interest in the process of restoration and learnt about the importance of preserving and sharing cinematic legacy.
After I moved to Australia in 2010, thanks to the trust of the festival directors in Brisbane, I soon had the honour of joining the programming team, and got promoted to Head Programmer for the Brisbane International Film Festival, whilst I also got invited to guest-curate for the Brisbane Festival and Sydney's Museum of Contemporary Art.
When the film festival in Brisbane shifted its focus to Asia Pacific cinema, the transition was very rewarding. I got to be very focused on my area of research, and was intrigued by how in many cases, narratives, characterisation and ideologies reflect the filmmakers' cultural heritage. Films are not just stories, they tell us a lot about our world or how filmmakers see the world.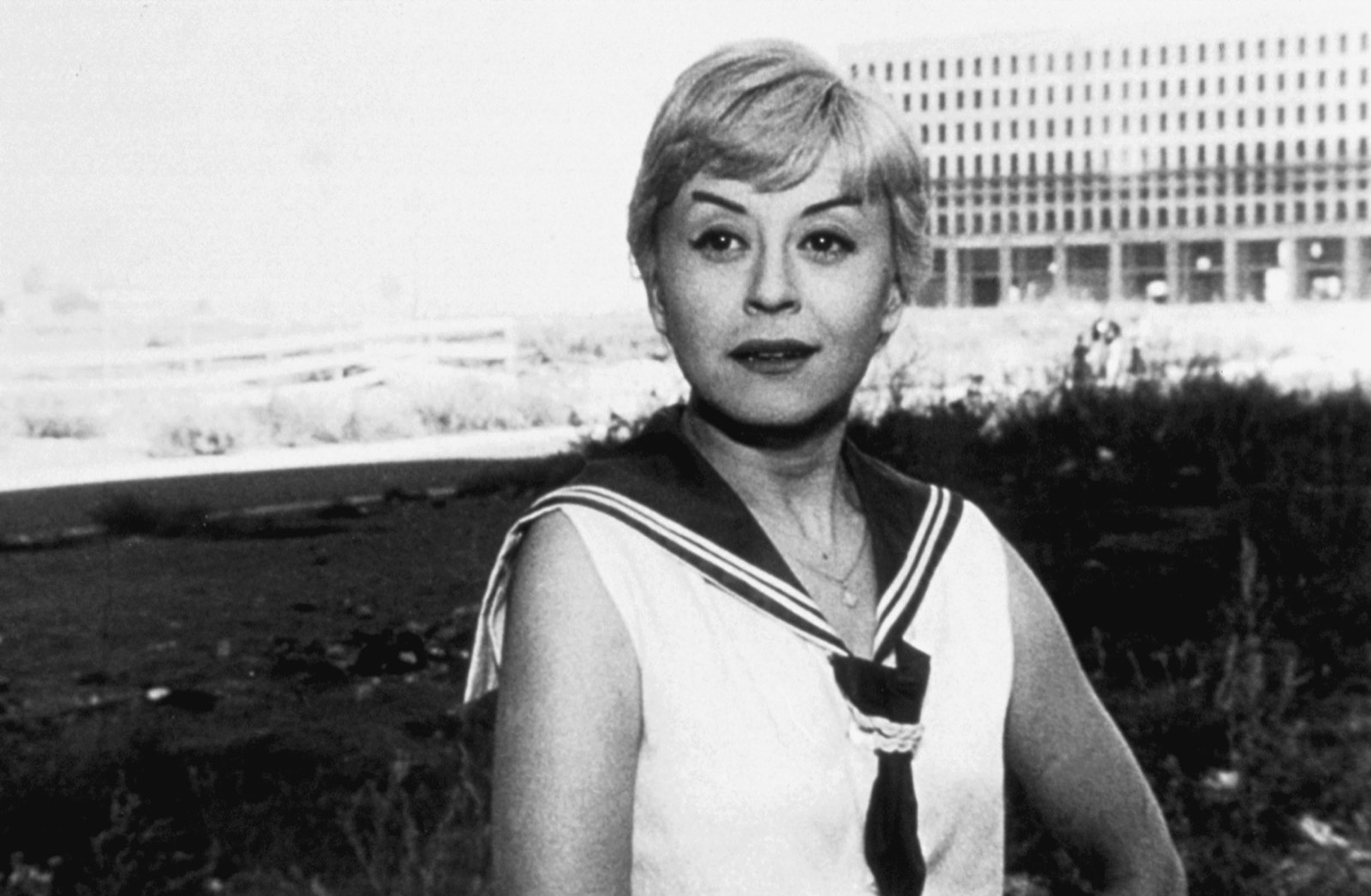 Why do you think the big screen experience is so important for audiences?
It is a "larger-than-life" experience. The huge size of the screen, the absolute darkness of the cinema, the communal nature of film-going, all these serve to hold our complete attention and promise to take us to dazzling territory. There is a significant difference between consuming content on one's personal device at one's own time, to making time and effort to visit a cinema for a film.
It is an occasion; it is a love affair; it is a kind of submission. I believe there is a desire for that in all of us.
Tell us about how you're planning for the Festival to take place in August, following these most turbulent of times for us all? What can audiences expect to enjoy?
We are really grateful to be able to go ahead with a physical festival amid such challenging times. Our full programme will be announced on 28 July 2020. As in each year, there will be works from distinguished masters, renowned auteurs, and innovative new directors. That obviously includes award winners and very exciting works from major films festivals such as Cannes, Venice and the Berlinale. Our four competitions: Young Cinema Competition for Chinese Language Cinema, Young Cinema Competition for World Cinema, Documentary Competition and Short Film Competition are also set to run as planned.
The upcoming festival gives a spotlight on organisations dedicated to reviving the glory of classic cinema. So far we have already announced two special restored classics programmes. Firstly, we are honoured to be working with The Film Foundation, founded and chaired by Martin Scorsese, to celebrate their 30th anniversary. A selection of their restored films will be shown, including silent film master Maurice Tourneur's 100-year-old romantic drama The Broken Butterfly (1919) – an extremely beautiful and elegant film, and Luis Bunuel's Los Olvidados (1950).
Besides, we are also partnering with the Cineteca di Bologna to showcase six of their most iconic restorations of Italian cinema, including one of my favourite films, Ermanno Olmi's Il Posto (1961), and of course the monumental work of Neorealism, Roberto Rossellini's Rome, Open City (1945), as well as several short documentaries by Vittorio De Seta.
2020 is the centenary of Italian master Federico Fellini, a full retrospective of his films will kick off in the festival in August and continue on in Cine Fan's upcoming editions. The retrospective will also be accompanied by a concert of Nino Rota's memorable film scores and an exhibition showcasing rarely seen behind-the-scenes photos, film stills and posters, as well as Fellini's hand-drawn pictures. There is plenty on offer for film lovers in Hong Kong!