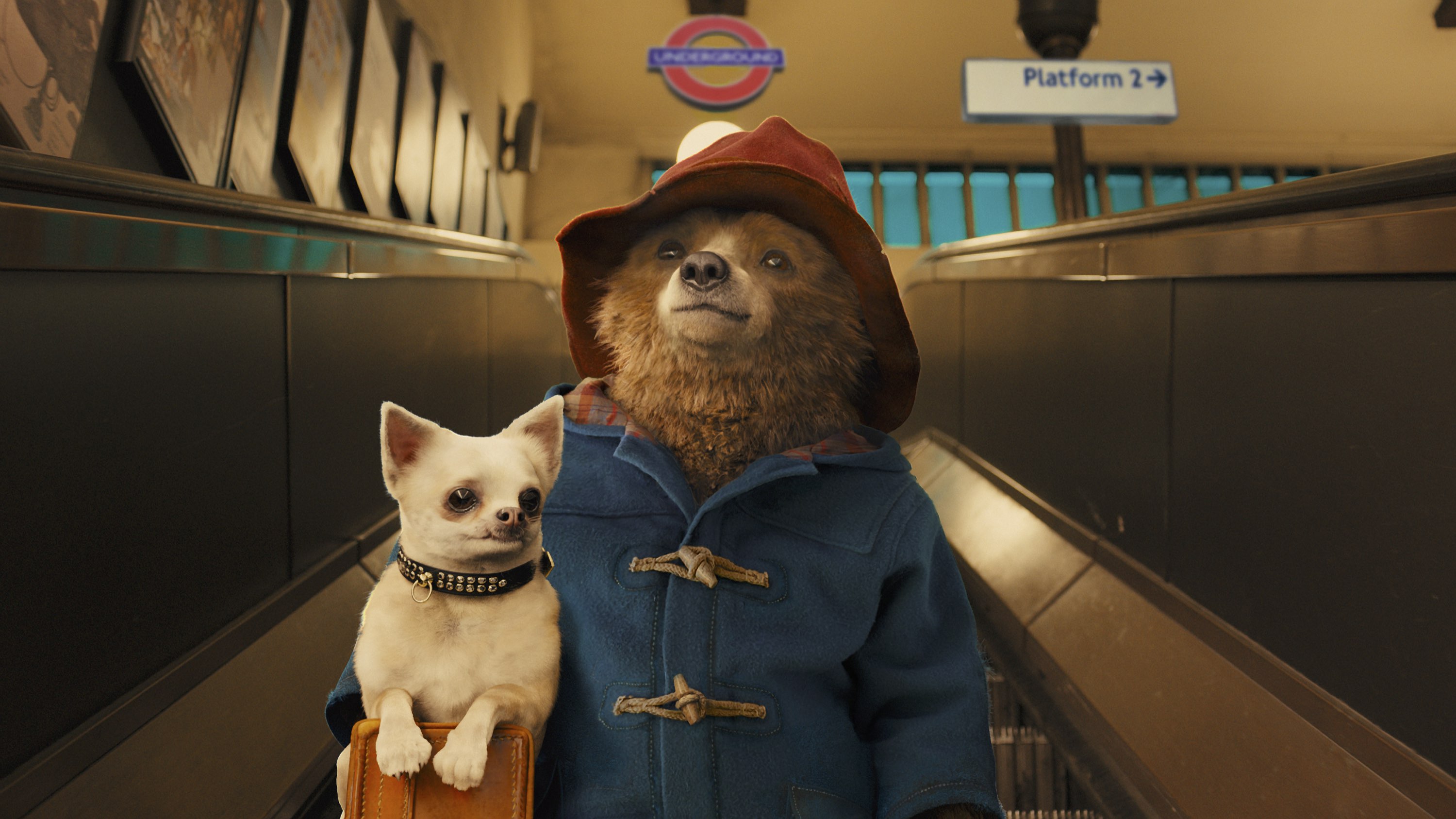 Since 2003, Park Circus has been passionate about the big screen experience. When the majority of cinemas across the globe had to temporarily close their doors, we took the opportunity to ask ourselves what it is about those darkened, velvet-clad auditoriums that is so magical, and what films we would be rushing to see the moment it is safe to do so.
We are thrilled to finally be supporting the safe reopening of cinemas, with a specially curated, highly flexible selection of some of the very best well-loved classics and proven favourites from across the decades in our For the Love of Cinema package, spanning from Casablanca to Call Me By Your Name.
We're also proud to represent over 25,000 films from all the major Hollywood and British studios, and in the coming weeks – as cinemas begin to reopen – we will be taking a dive into our catalogue, as well as taking a closer look at what the big screen experience means to all of us.
Throughout July, we'll be focusing on all things PLAY. Highlighting the playful, joyous films that make cinema so magical. From laughing out loud to cheering alongside, these films involve happiness in all its forms. You'll see films that focus on sport and games, films that play with the notion of cinema itself and films that allow us to play with our own imaginations.
Stay tuned for exciting video content, interviews, posters, further dives into the archives, and guest picks from friends from across the industry. And remember what Einstein said: "Play is the highest form of research"...