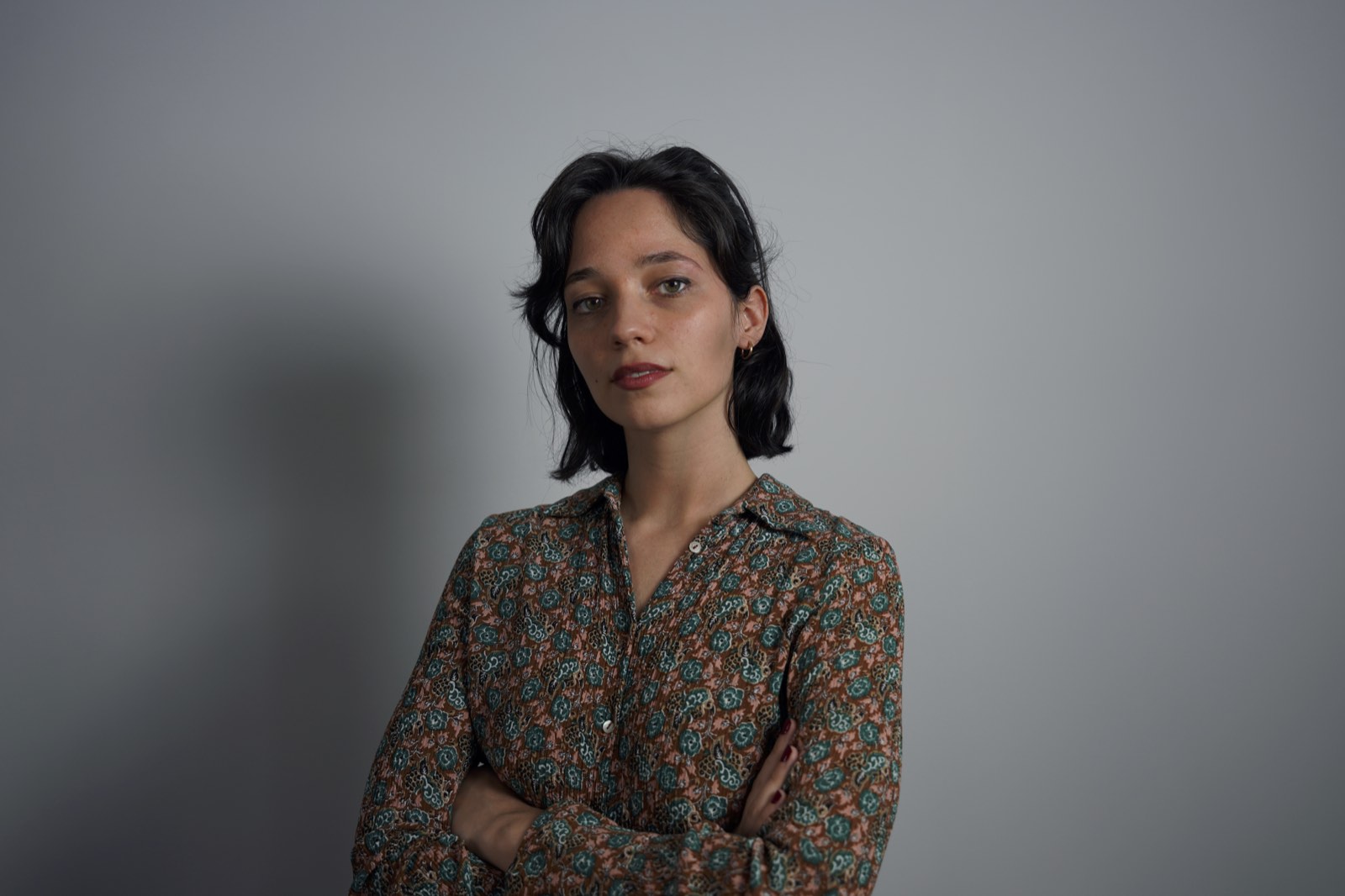 During these trying and uncertain times, we hope to be able to spread a little bit of love and movie magic by showcasing some of the wonderful exhibitors that we work with.
Catarina Oliveira of Portugal's Leopardo Filmes talks about how there is nothing to beat the big screen experience, just how magical it was to welcome audiences back to cinemas, and more.
Tell us a little more about you and about Leopardo Filmes.
I started working at Leopardo Filmes three years ago. I have a degree in Fine Arts and I'm finishing my Master's degree in Cinema and Television. I have this background of working as an artist and as a stage photographer, adding to some experience working in museums.
I have always been interested in the film industry, and the opportunity appeared. I work as Head of Distribution at Leopardo Filmes (Distribution) and as part of the programming team at Medeia Filmes (Exhibition), both owned and managed by the charismatic Portuguese producer Paulo Branco. It's an amazing hard-working (small) team, very passionate and strongly bonded.
Leopardo Filmes has an immense catalogue, which is an eclectic selection of titles and has a distinguished eye for arthouse independent films. It is responsible for Lisbon & Sintra Film Festival (LEFFEST), which happens in the fall (this year will be its 14th edition, from November 13 to 22).
Can you tell us your earliest cinematic memory?
I have this very clear memory in my head from when I was really young: there was a documentary playing on TV about a Portuguese fado singer, Amália Rodrigues, who had died some days earlier. I knew that she had died, and I remember asking my mother, clueless: how is it possible that she had died and she is there, now, talking to us, singing? I remember the feeling of watching a ghost, confused about this idea of what death is and truly believing that she was singing for us at that present moment. I am certain that going through this ghostly experience was my first cinematic memory.
How did you first get into film programming? What have you learned since?
Well, I started working at Leopardo Filmes as part of the festival team. I was handling communication on social networks and was assisting our press officer. Two months after closing the festival, I was invited to replace a colleague that was leaving the office, as Head of Distribution - I was really scared at first, but I trusted Paulo with choosing me for the job, despite the fact that I had absolutely no previous knowledge or experience in these functions. It has been the most rewarding education, a complete hands-on process. I've worked with VOD sales, TV sales, marketing materials, DVD releases - I have curated an exhibition with David Lynch's photographs, too.
Now, despite being mainly focused on distribution, I am part of the team that makes our programme from scratch. I have learnt that this possibility (privilege) of working at distribution and exhibition at the same time is a fulfilling process; I get to have a really close and methodical look at the audiences' numbers, reactions, box office - it's a transparent reflection on how to bring a film from an international market to the old lady or young student that goes to a screening every afternoon. I have learnt how important it is to experiment, to have an idea and be bold, to follow your intuition - but for this to work you have to humbly understand that it might fail, and you have to improve yourself, as eagerly as possible. Your eyes have to be open to what is happening around you, read the newspapers, go to the theatre, be politically engaged, socially aware… but take some walks and empty your mind too!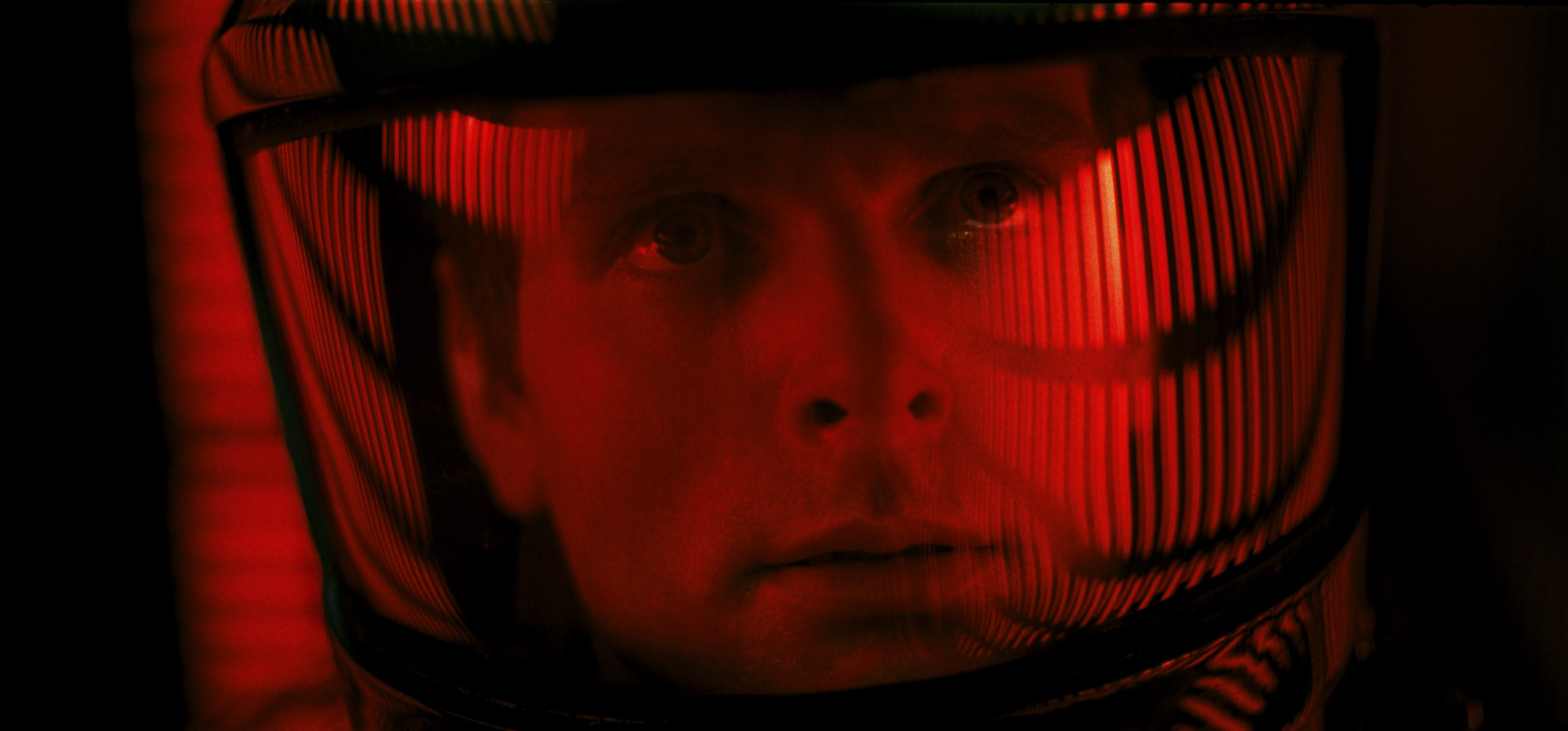 Why do you think the big screen experience is so important for audiences?
I strongly believe that filmgoers are very clear about the importance of the theatrical experience. It can all be summed up in two points: the immersion of the 'black box', and the collective experience. You go alone to a screening, you watch people coming in and sitting down, and you have no common ground with them, you don't know why they are there, what's their interest. The world outside fades out, you enter something else, sometimes you fall asleep. When you leave, you have shared an experience, you can see people crying, hear people laughing, you can hear someone discussing it and smile to them, show them you agree with what they are saying. It's a temporary community, isn't it?
Tell us about how your plans for your Festival later this year and how you plan to bring films to audiences, following these most turbulent of times for us all? What can audiences expect to enjoy!
Festivals all around the world have been subject of renovation and reflection - we have been watching and following up on that. We never considered cancelling the Festival - COVID-19 started to spread in Portugal by the end of February, beginning of March - and we were very attentive to the development of the situation. Everything around us was being cancelled; Cannes was still a possibility (until the last minute), but we never considered creating an online version of LEFFEST.
Of course, we had to rethink our approach and we are still discussing it as there are new developments every day - but theatrical screenings as a principle are non-negotiable, what we can do is to make it happen the safest way possible. There will be a Competition and Out of Competition, a thorough selection of this year's titles, a jury in attendance, special events, an international symposium, retrospectives, tributes with directors present, and invited guests (even if there are restrictions on travel plans).
One of the main venues of the festival is Cinema Nimas (in the centre of Lisbon) and after a long period of closed doors (which started in March, some days before a state of emergency was declared in Portugal) we reopened on June 10. It's a national holiday, and we released the restored copy of Dans la ville blanche (In the White City) by Alain Tanner, with Bruno Ganz (one of the most beautiful films made about the city of Lisbon, a passionate wondering eye around a truthful representation of the city's livelihood), followed by a Q&A with the producer, main actors and the DOP (who was responsible for the restoration). We also screened 'Non' ou a Vã Glória de Mandar, by Portuguese director Manoel de Oliveira, and also the restored 4k copy of 2001 Space Odyssey, by Stanley Kubrick.
It was a celebration, like going back home to see your family after a long period away. With masks on and hand sanitiser in your pocket.